Sergi Constance – Best Of Fitness Model @Sergiconstance On Instagram! [Gym Motivation]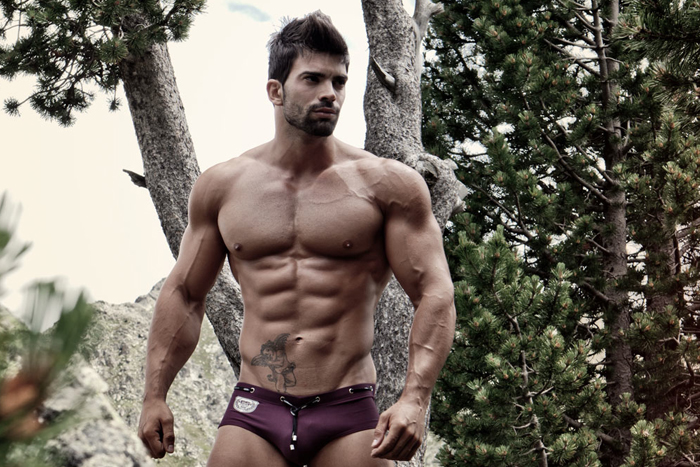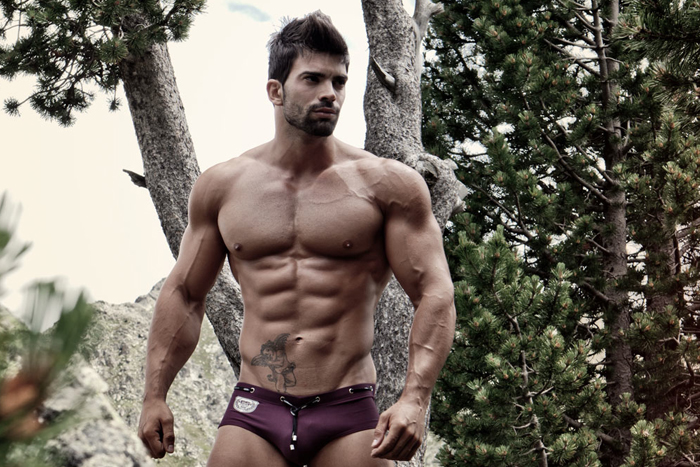 Spanish fitness model and men's physigue competitor Sergi Constance has one of the most ripped physiques in the bodybuilding & fitness world today. With over 400,000 likes on his facebook and over 50,000 followers on instagram, he has a devoted following who look up to him for motivation and advice when it comes to fitness and getting the most out of their own training. He is never shy in sharing what keeps him motivated and shares this with his fans everyday.
My ultimate motivation comes from my inner goal to one day become a world famous fitness model and have one of the best physiques in the industry
Sergi has an incredible 6 pack, and amazing overall muscular development. He grew up playing sports and into his teenage years, he knew he wanted to become bigger and stronger and transitioned his passion for fitness and competition into the gym where he dedicated his time to training and creating the best physique he could. After a few weeks in the gym, Sergi fell in love with honing his body and seeing the potential he continued on his journey to achieving one of the best physiques in the world. He got into modelling and with his new found muscular physique, he began fitness modelling and then competing in physique competitions.
Below are the best pictures of Sergi Constance's instagram to motivate you to keep eating clean and lifting hard.
For More Of Fitness Model Sergi Constance Please Check Out His:
Instagram: http://instagram.com/sergiconstance
Facebook: https://www.facebook.com/sergiconstanceweb
Twitter: https://twitter.com/Sergiconstance
Youtube: https://www.youtube.com/user/SergiConstance
The Best Of Sergi Constance's Instagram
BOOM!! This is only the begining of 2014!! Best shoot!! Really happy with my work with @gillescrofta AFTER A lot of pain, discipline, sacrifice, and HARD WORK i improved my legs, and this year i will continue working in all my body to be better. Thank you everybody for all your support. Remember for training plans and diet plans now i can be your coach at www.body-engineers.com