21 Workouts For Women That Will Help You Get The Perfect Booty!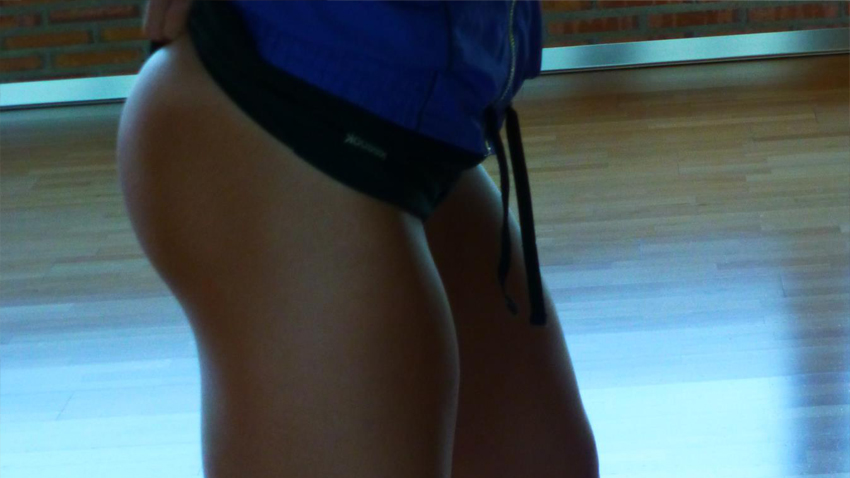 If you want the perfect butt, you won't get it by sitting on it.
You have to work hard, exercise the entire lower body and focus on glute activation with a variety of different exercises that hit your booty from every different angle.
Here, we have 21 amazing booty workouts for women that will help you get the perfect, sculpted booty. Combine with a healthy diet and you'll lift and firm your bum like never before. Save and share all your favourite workouts to social media. Enjoy!
Hardcore Booty Size Gainer – Maximum Glutes Workout For Women

Booty Building Workout

30 Minute Circuit Brazilian Butt Workout For Women

Tone, Shape, Enlarge Best Glutes Workout For Women
Shape, Lift And Firm Brazilian Butt 30 Minute At Home Workout

30 Minute Circuit Booty Blast Workout For Women

Booty Burn Weight Training Workout

30 Minute Low Body Workout Emphasis On Glutes
The Get Your Dream Butt Workout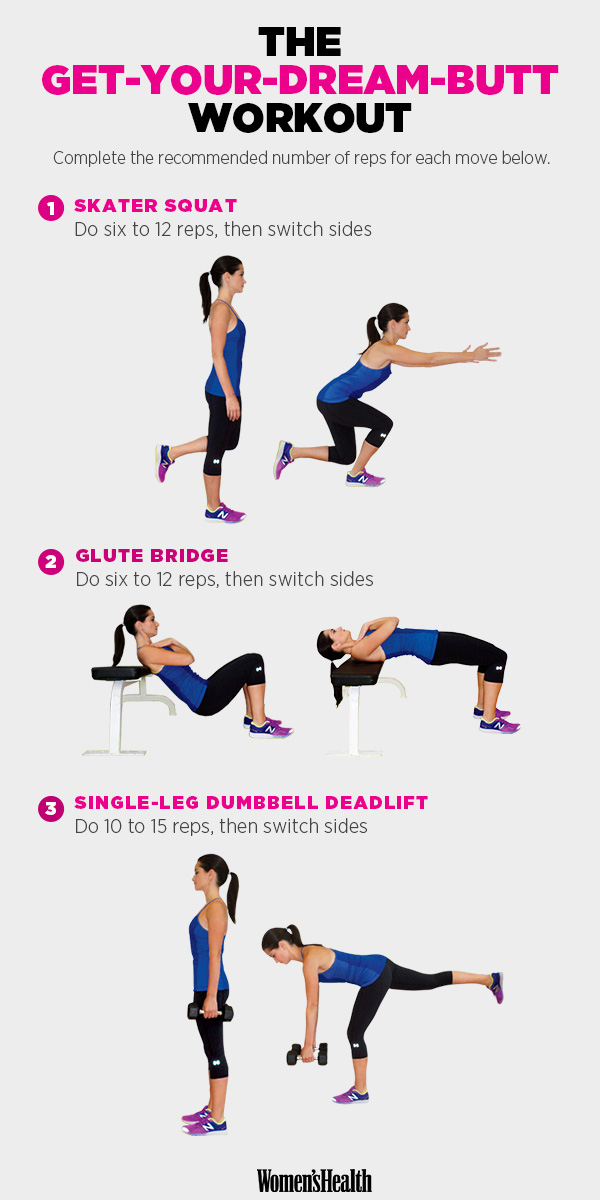 Miracle Bubble Butt Workout

Killer Butt – DareBee Workout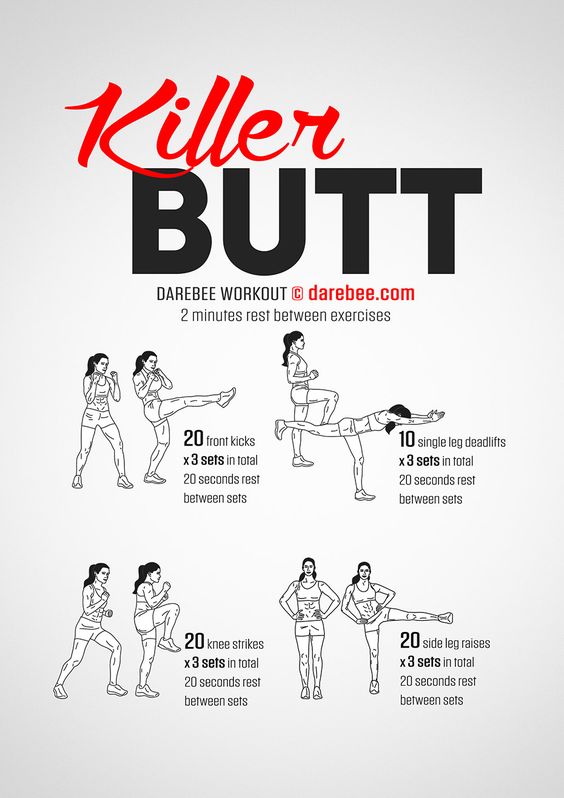 BombShell Booty Workout – Tone It Up

Booty Building Workout

Build A Booty With Base Body Babes

Sweet Butt Workout Rock Hard Glutes – Kama Fitness

10 Brazilian Butt Lift Workout Moves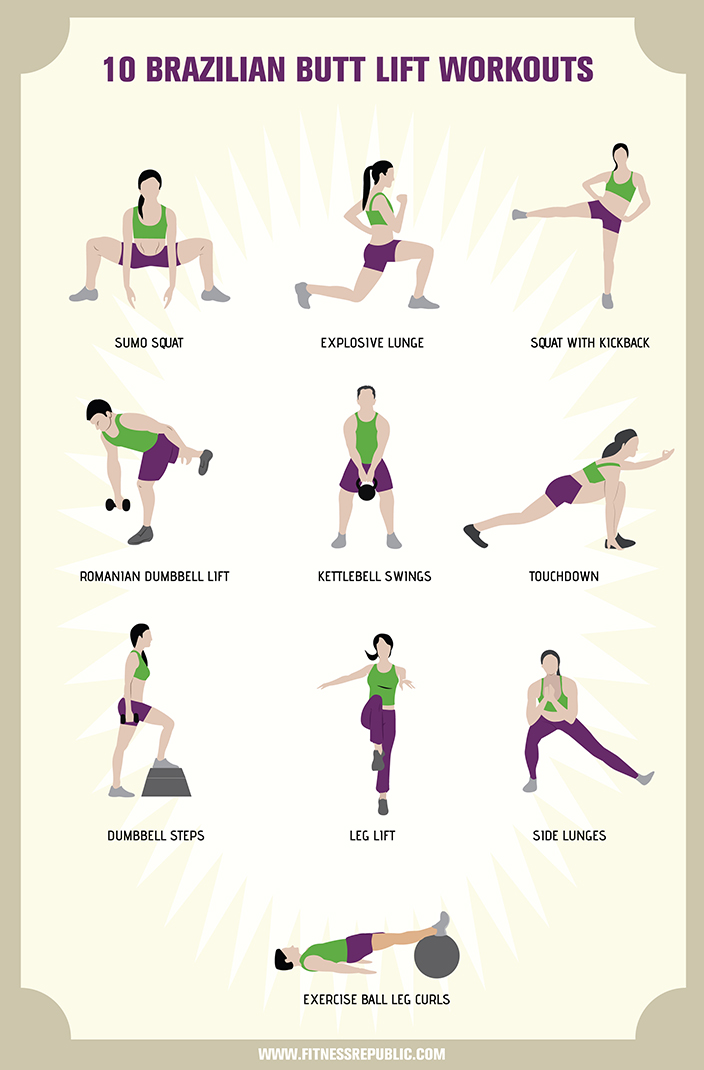 The 15 Minute Lean Legs & Tight Butt Workout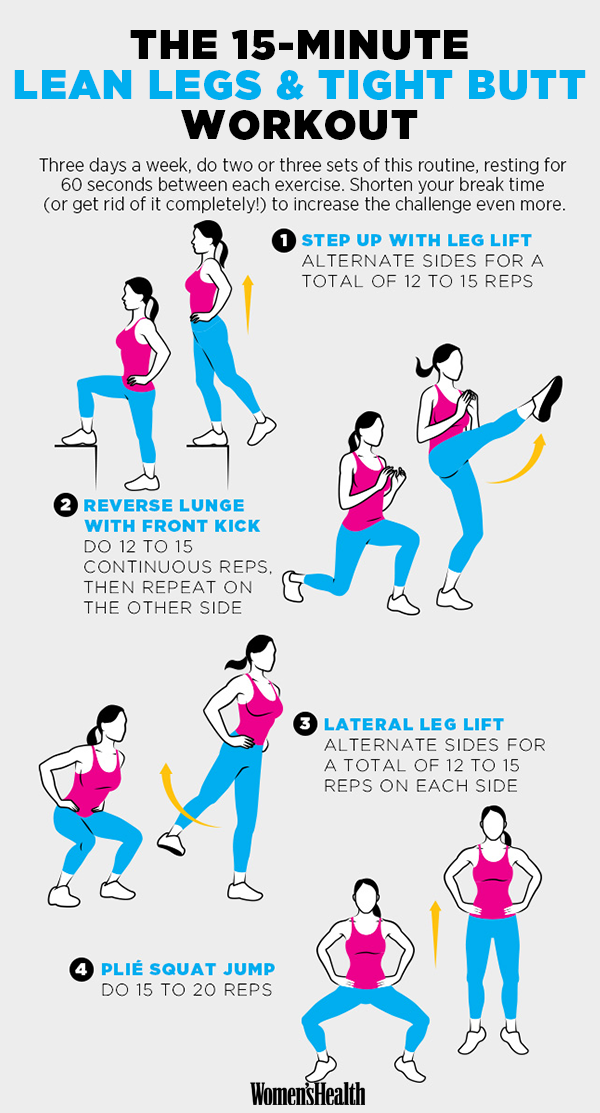 The All Squat Lower Body Workout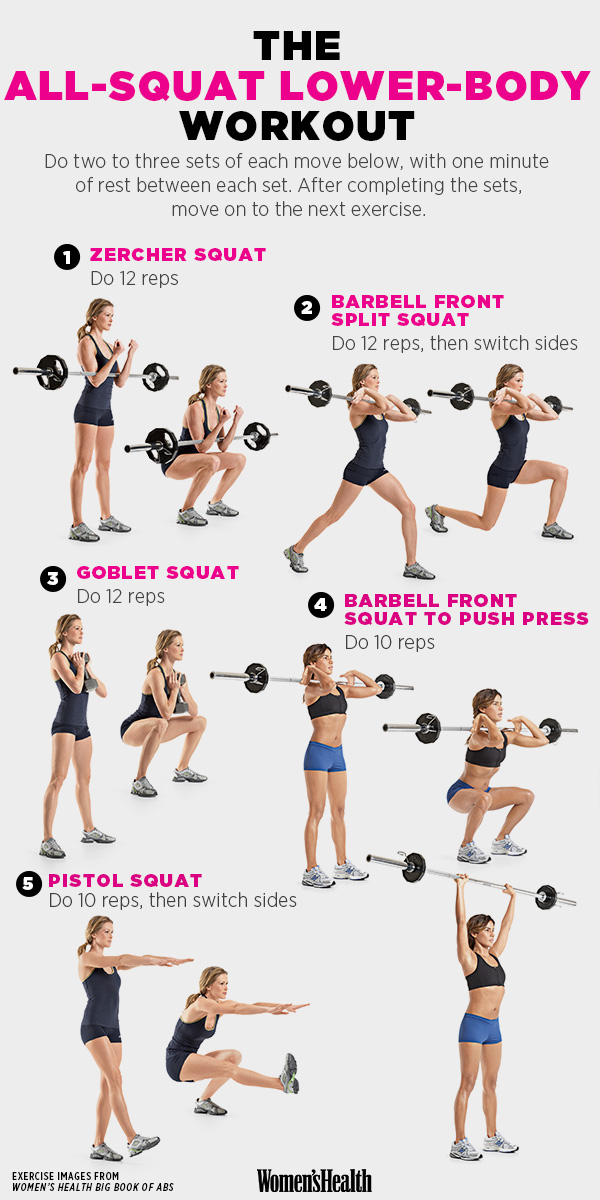 Toned Legs & Firm Thighs Bikini Legs At Home Workout For Women

Blogilates Butt On Fire Workout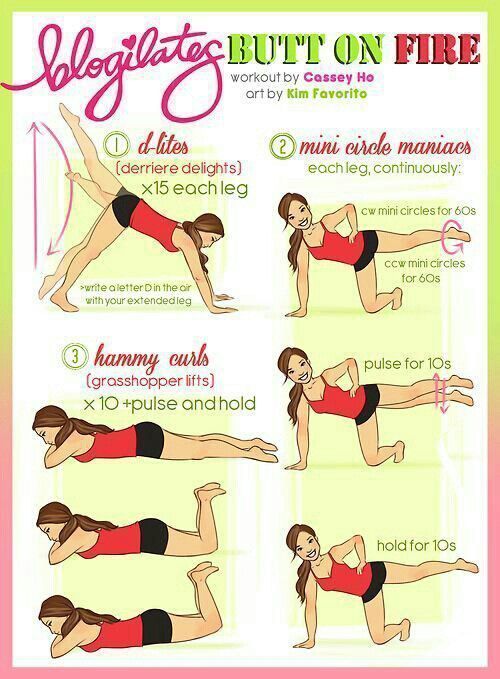 The Butt Lifting Workout