How The Keto Diet Helped Rebecca Bennett-Formstone Lose Over 70 Pounds!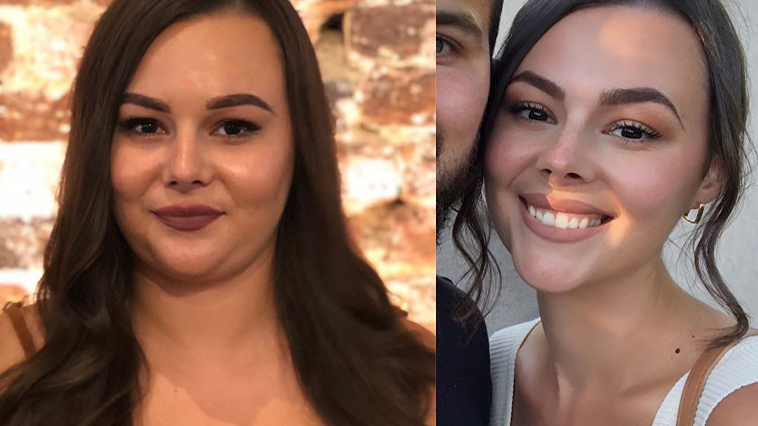 Rebecca Bennett-Formstone (@beckasketodiary) weighed in at over 210 pounds at her heaviest weight. Doing anything she could to hide her growing frame, Rebecca resorted to using a waist trainer that left her in so much pain that she couldn't eat or sit down.
Wearing the corset during meals or during work hours, the pain endured made her realise she couldn't go on this way and needed to look for an alternative.
"I bought a waist trainer because I was told it would give me amazing curves and I began to wear it because I felt so self conscious of my own frame."
"I'd wear it two or three times a week – when I'd go out for a nice meal or under my work uniform – but it was so tight I felt like I couldn't sit down and I wanted to take it off after 30 minutes."
Rebecca, 23, gained weight by constantly snacking and treating herself to Starbucks during her working hours.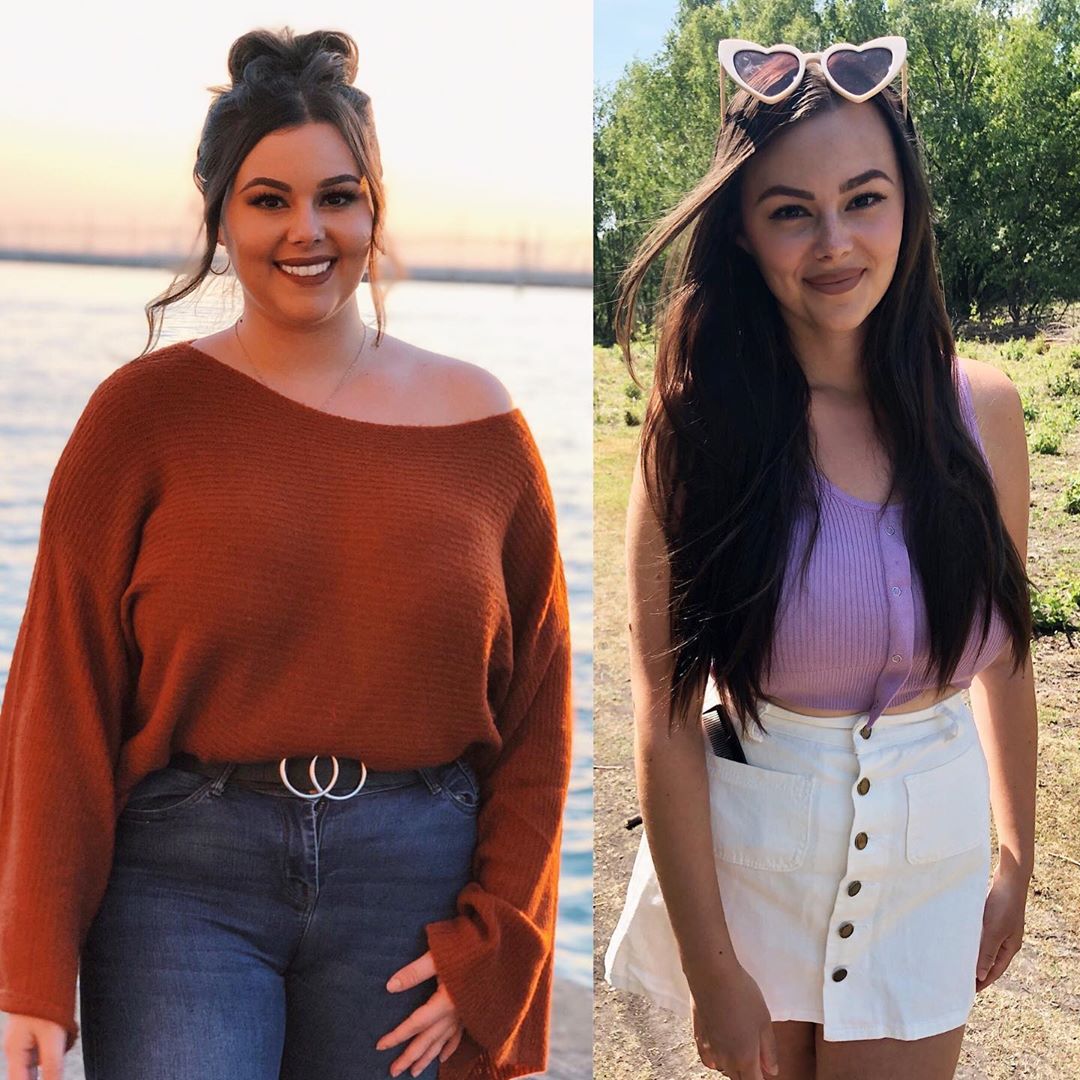 She didn't think a lot about her growing weight until she got engaged to her partner James and then started considering her future and what her big day would be like.
"I didn't notice my weight as much until I got engaged and then I became more conscious that I was going to have to wear a big wedding dress if I didn't lose weight."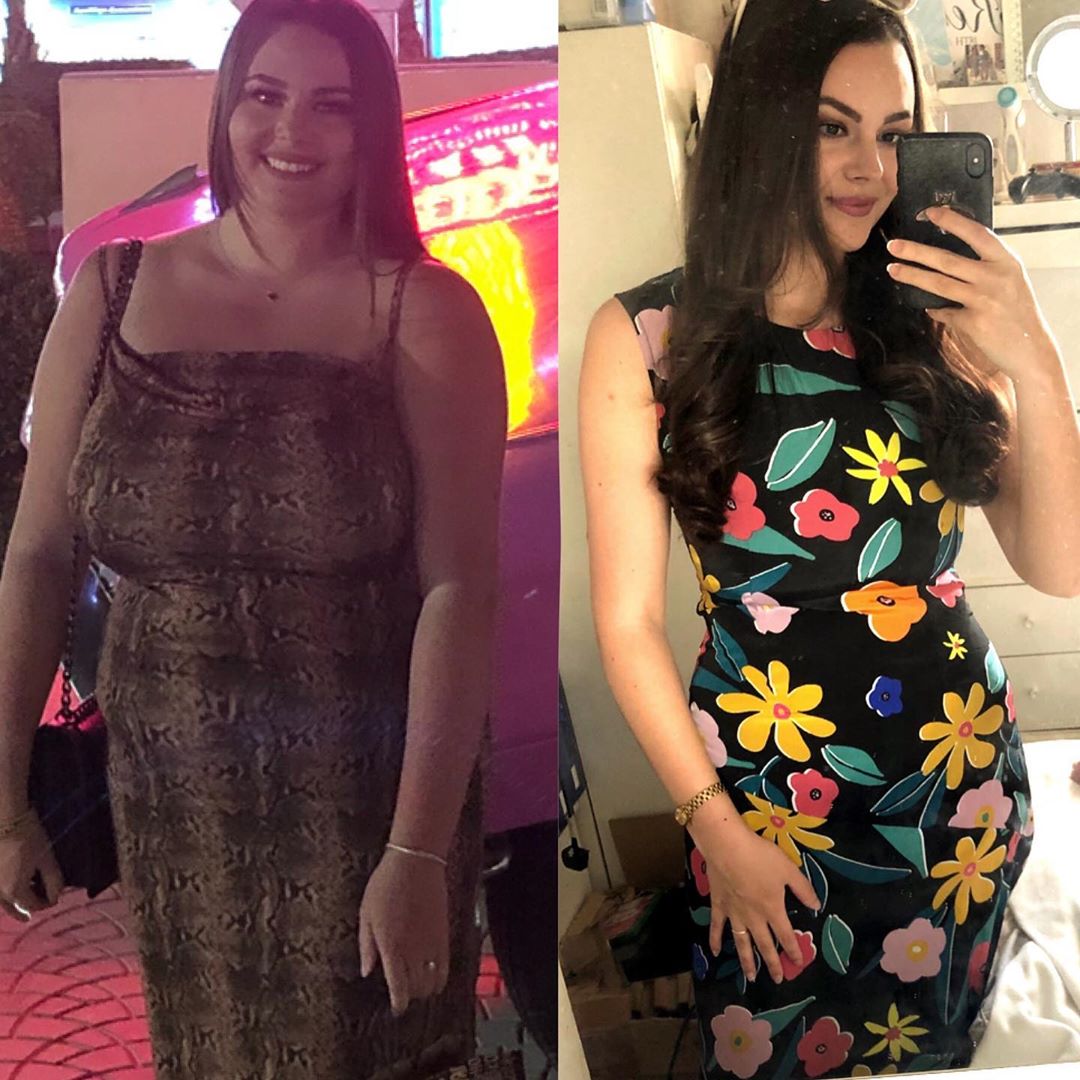 Rebecca Bennett-Formstone's Diet Before:
Breakfast – Big bowl of cereal, fruit loaf or teacake
Lunch – Subway baguette or chips
Dinner – Frozen oven-ready food
Snacks – Cake, donuts, chocolate, hot chocolate or sugary tea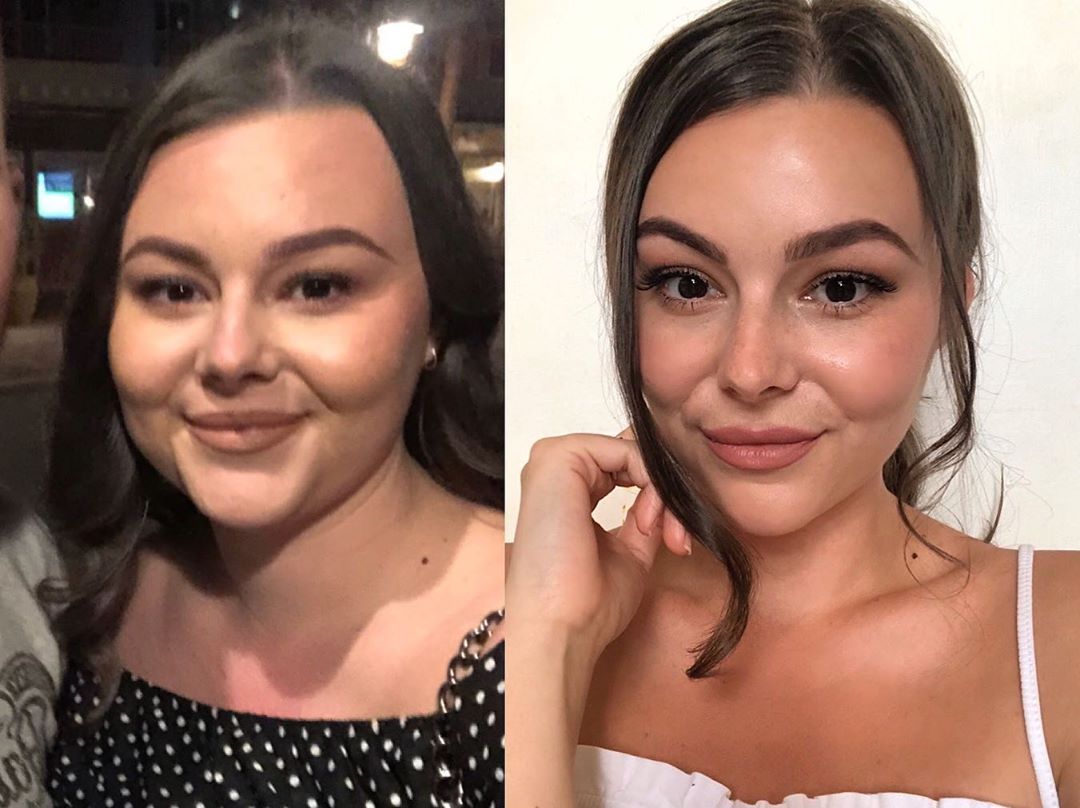 Rebecca Bennett-Formstone's Diet After:
Breakfast – Eggs with bacon or keto toast with cream cheese
Lunch – Low carb wrap with ham and cheese or chorizo
Dinner – Meat or fish and vegetables, such as cauliflower or swede mash
Snacks – Dark chocolate, quarter cup of strawberries or a cheese triangle
After a slew of failed diets and weight loss attempts, Rebecca discovered the Keto diet, and everything changed. Hearing about the extremely popular Keto diet, a diet were you reduce carbs and eat more proteins and fats, she quickly achieved results and got hooked!
"I heard about the keto diet on Pinterest and thought I'd try it because I had nothing to lose other than a bit of weight. Within the first week I'd lost four pounds already and I was shocked that it was working for me when the other diets hadn't.
"Now I feel so confident and I can finally dress how I want without straining myself in a waist trainer."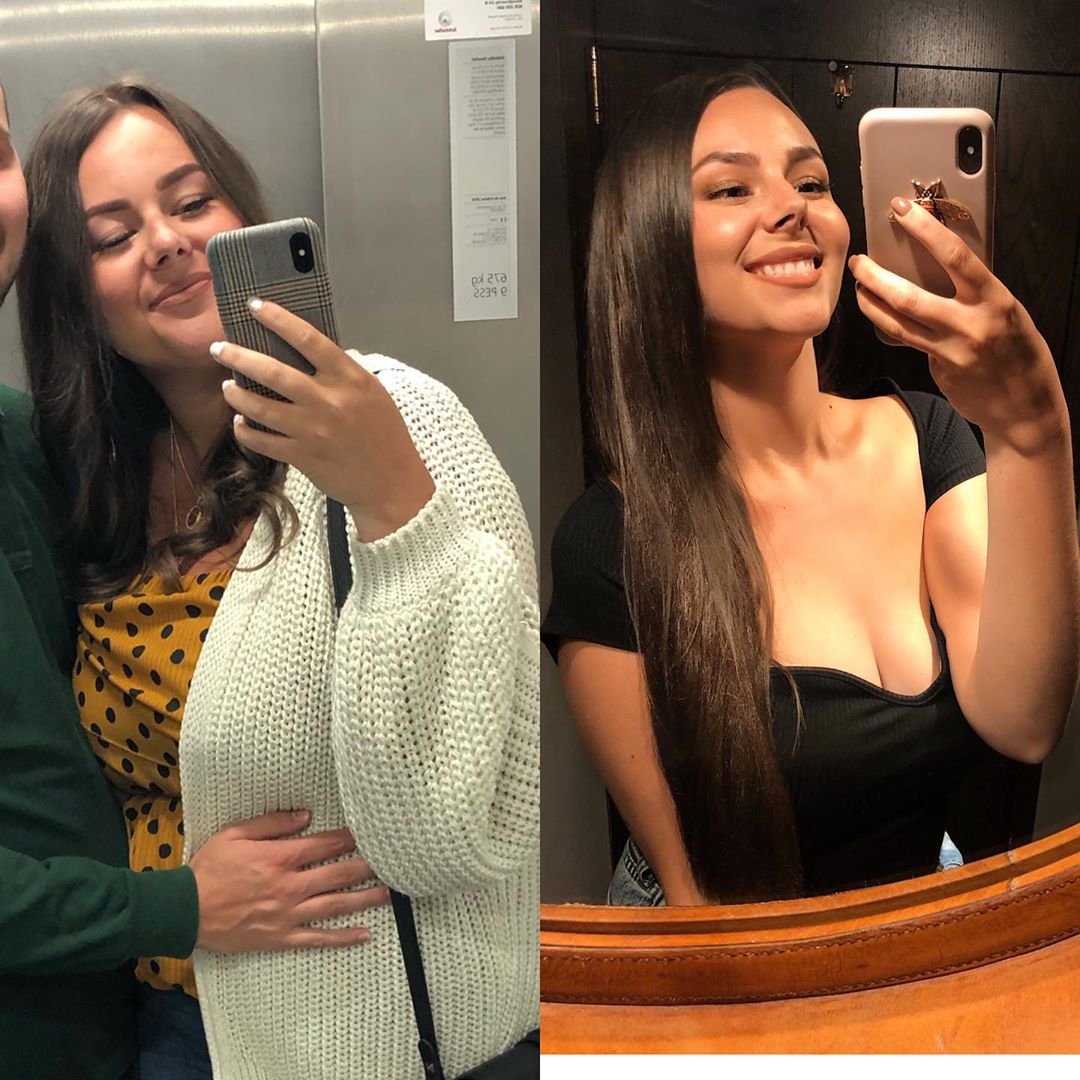 Rebecca had got to the point were she only ever wanted to wear baggy clothes, so she wouldn't feel the need to restrict her frame.
"I always wanted to wear baggy clothes so I didn't have to wear the waist trainer because if I wore anything tight, I would have to wear it, and then I couldn't eat or sit down – it was horrible."
"I wore it once or twice a week but as I got a bit bigger I had to stop because it became so unbearable, I could only wear it for three hours."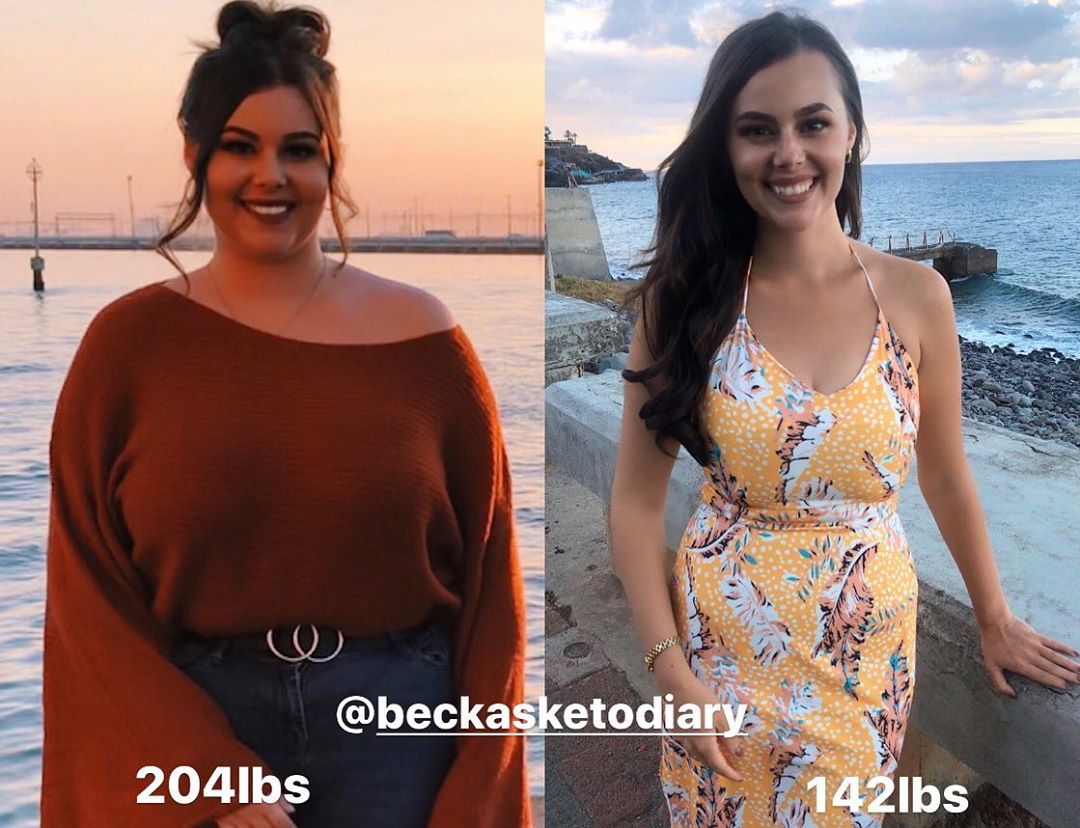 After swapping to the Keto diet, introducing more meat, fish and nuts into her meals, Rebecca managed to lose almost 30 pounds in two months and needed to have her wedding dress amended!
"It was really quite quick – I didn't expect to lose that much when I'd only wanted to slim up a little bit before my wedding."
"I felt really confident on my wedding day, especially when it came to taking the photos because I didn't feel like I had to tuck myself in to try and look tiny."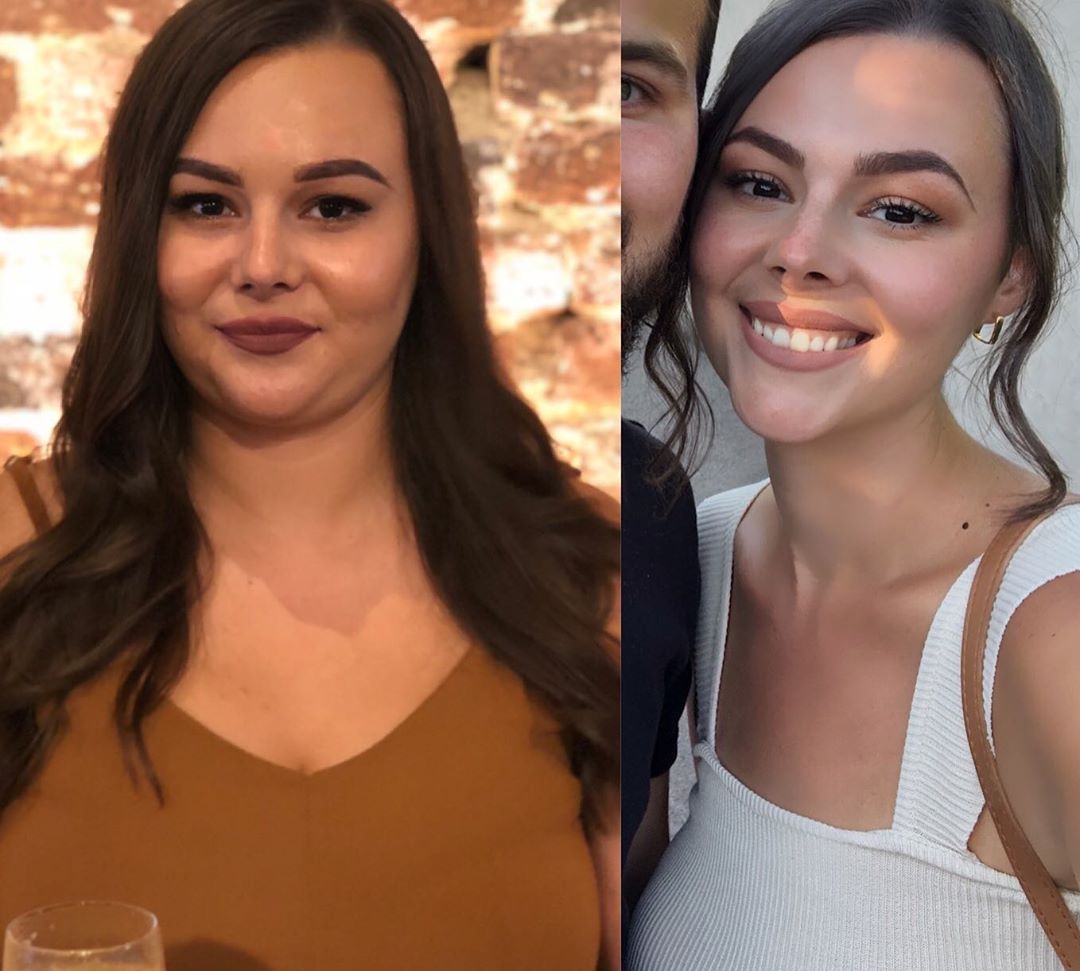 After achieving such weight loss success, Rebecca continued on the same journey and has dropped 70 pounds in less than a year, now weighing a healthy 140 pounds!
Rebecca has now continued to slim down on the keto diet, dropping five stone in less than a year and weighing a healthy 10st.
"I've got loads of energy now and I feel like I can't do enough things, I'm also a lot more sharp. My husband has always said he never remembers me looking like I did when I show him the 'before' photos, but he's been really proud and supportive of my journey."
"Before, it was so difficult to model my own clothing brand because I'd hate every picture I took for the website. But now that I've slimmed down, I've gained the confidence to be able to do my job a lot more efficiently and I feel amazing.'