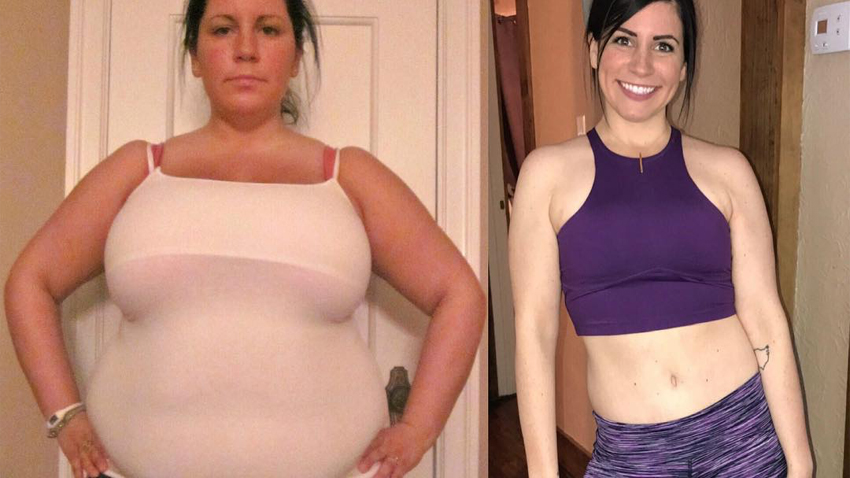 There's no motivation to lose weight quite like seeing the results you can achieve right in front of you. These weight loss transformations are some of the most inspirational that we could find.
Every one of these people put in an insane amount of time, effort, dedication and strength to achieve their own goals and completely transform their bodies. Under each photo is a link to their Instagram account where you can follow along and learn more about how they did it.
Feel free to share, save and pin all your favourite, motivational transformations and keep your goals fresh in your mind, motivate others and let people know that they can achieve the 'impossible' too!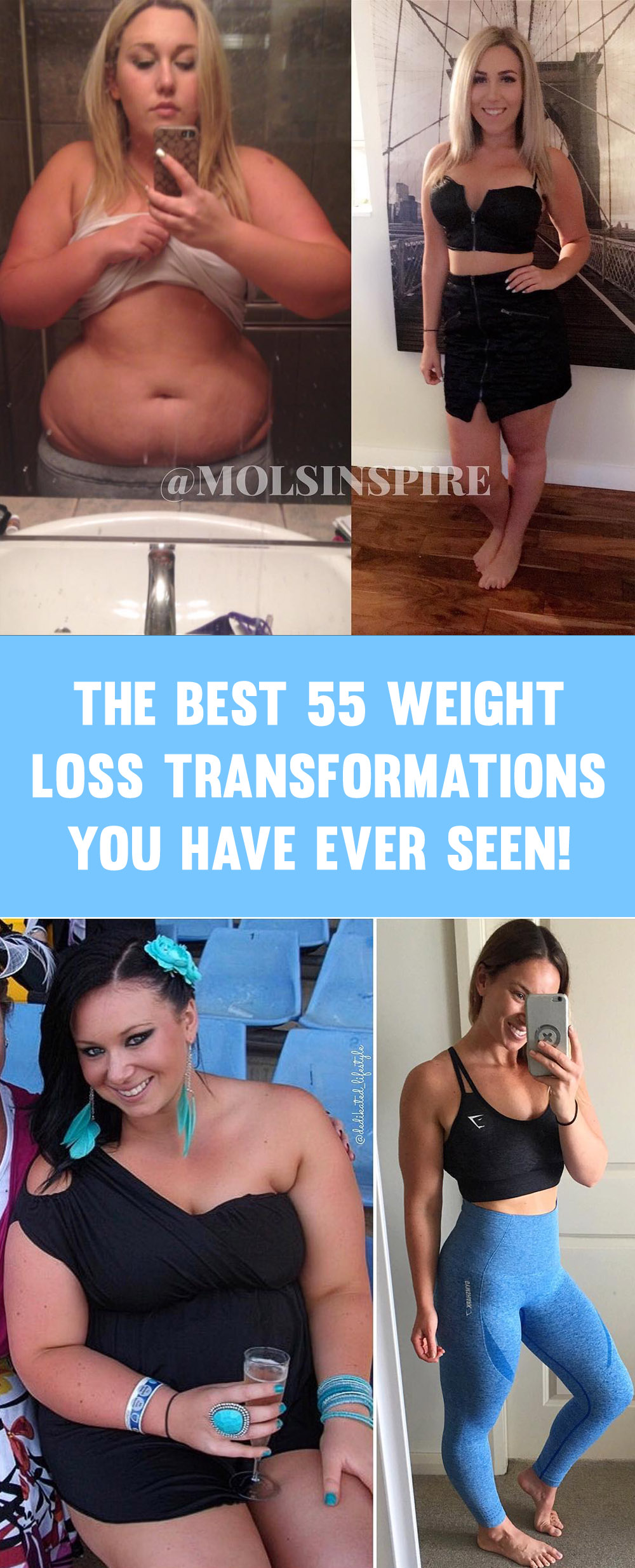 The Best 55 Weight Loss Transformations That You Will Have Ever Seen!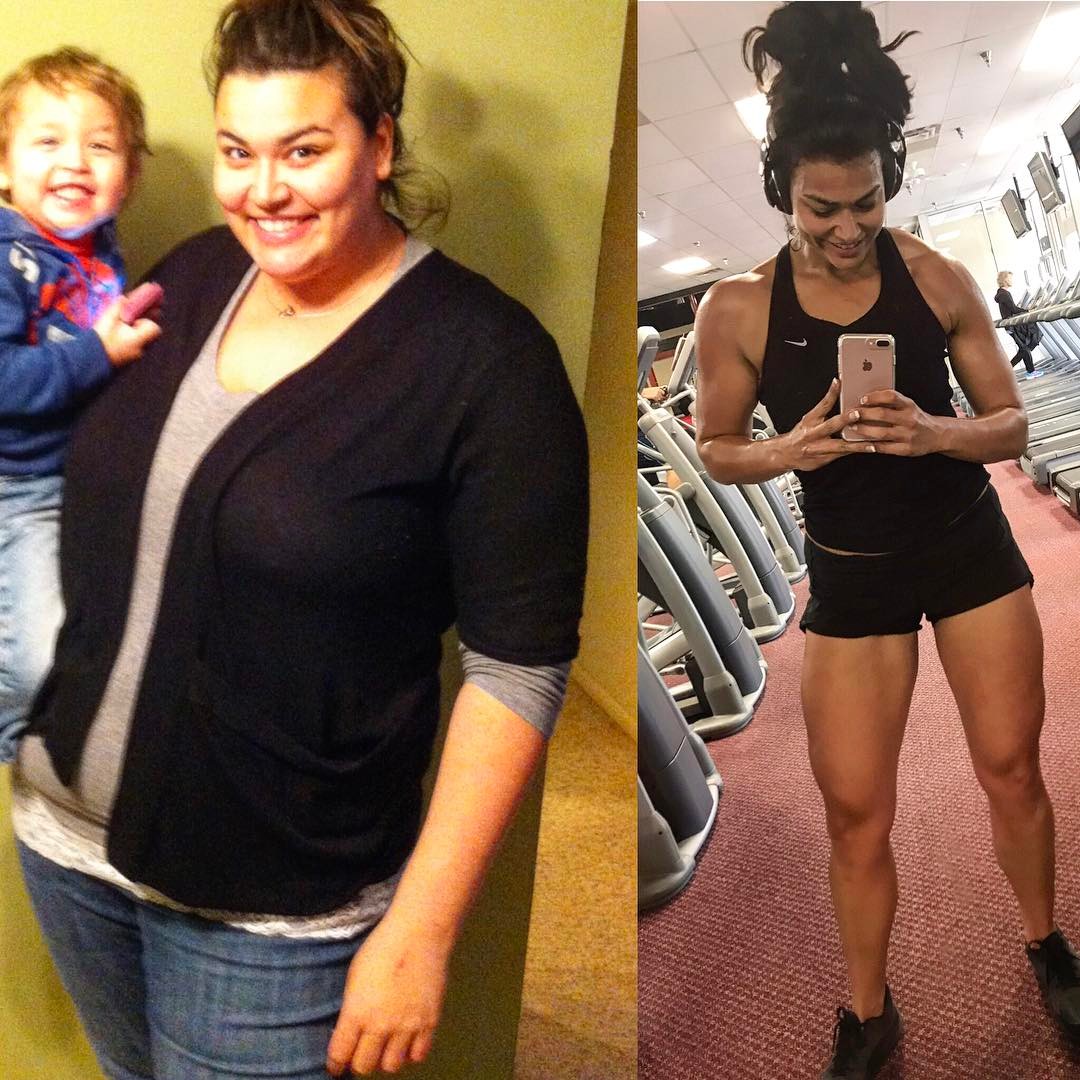 Source: @EricaFitLove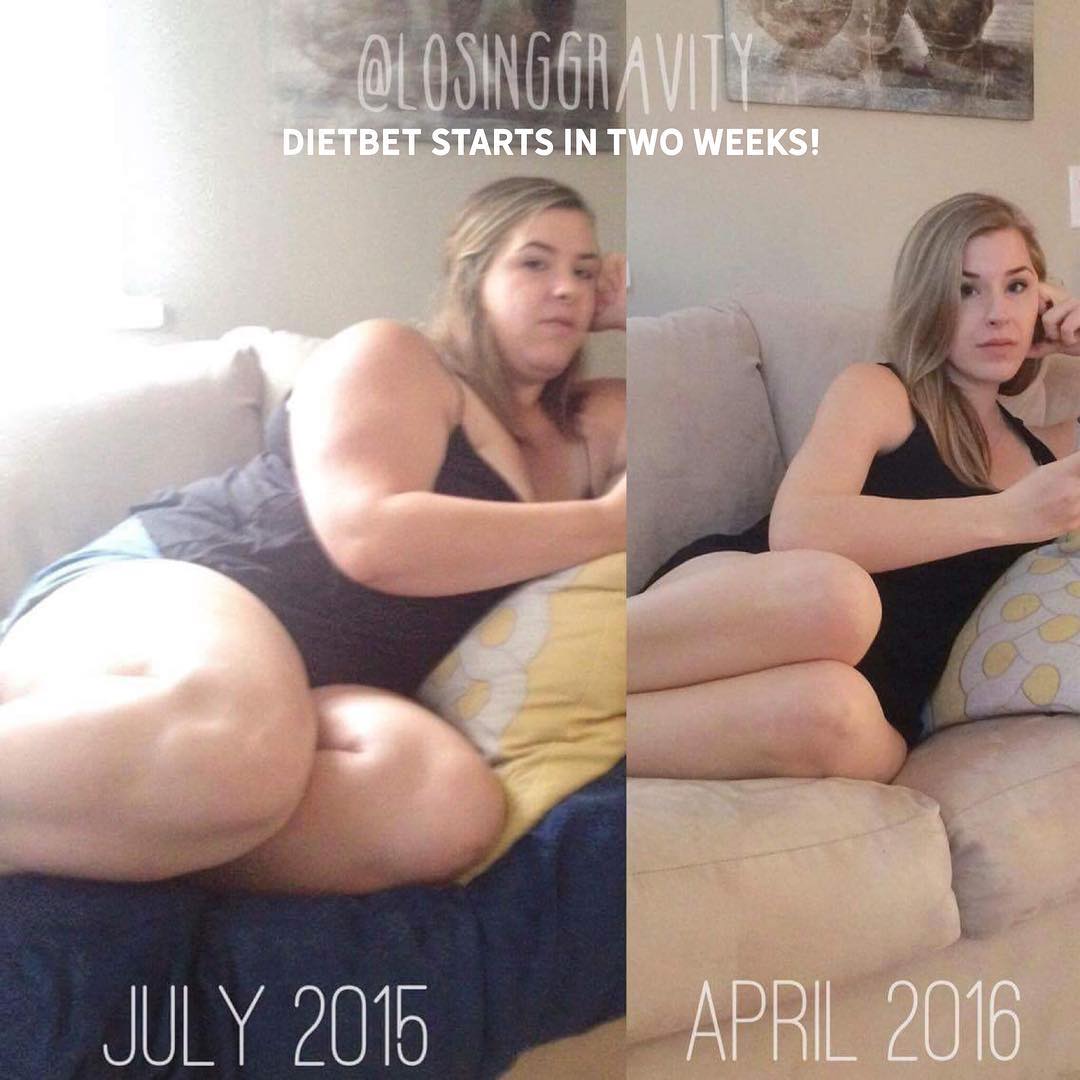 Source: @losinggravity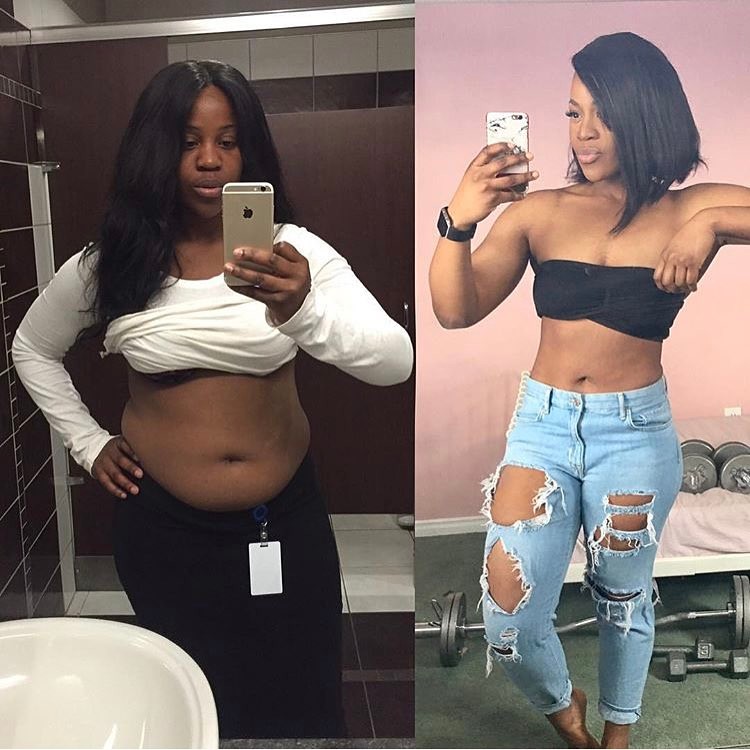 Source: @labellesunshine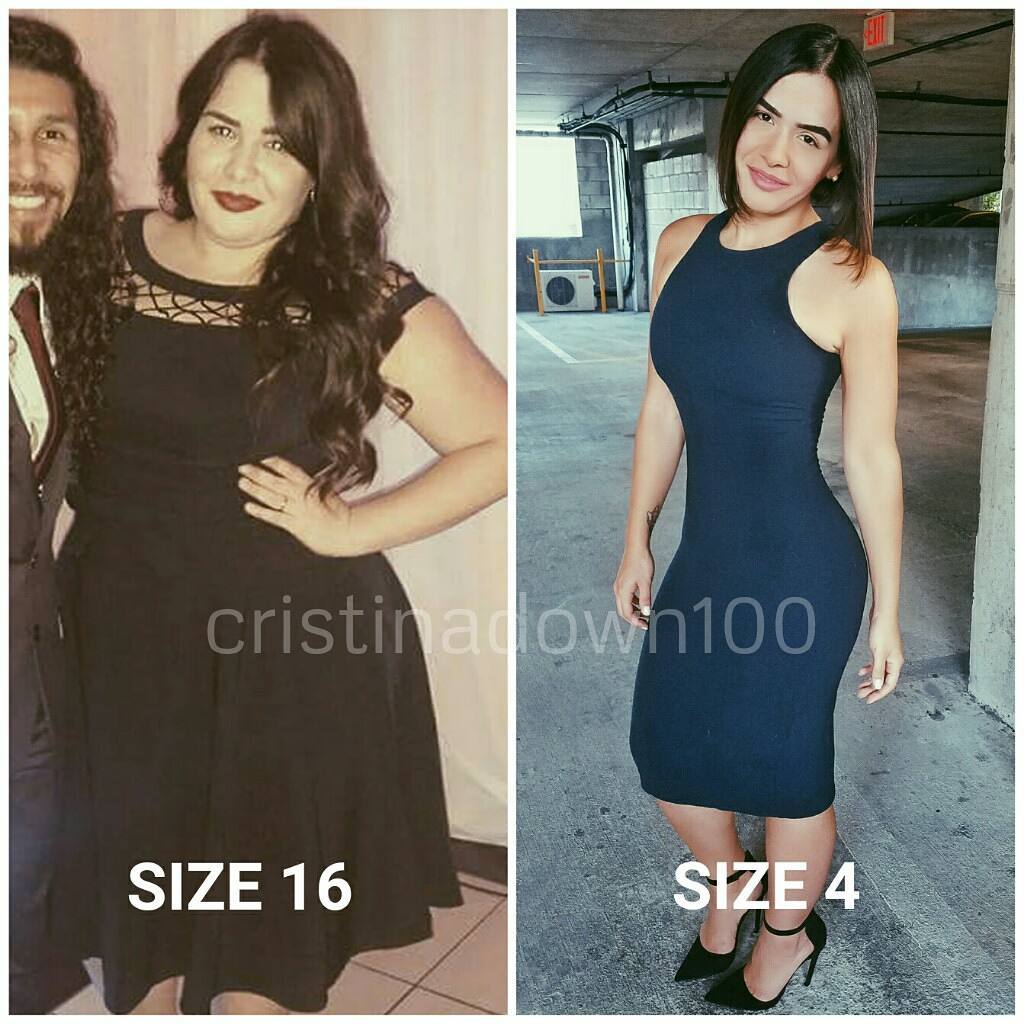 Source: @cristinadown100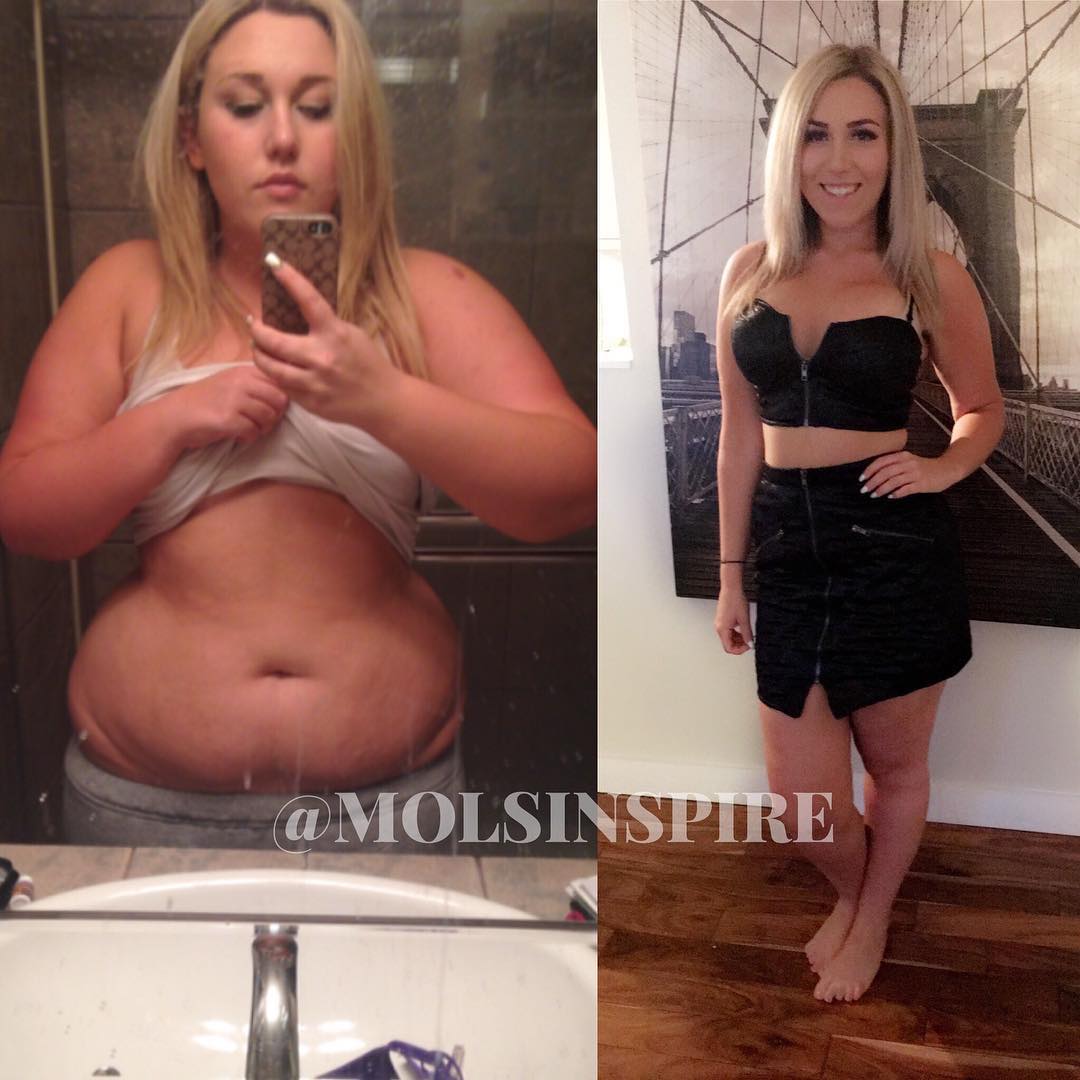 Source: @molsinspire

Source: @haley_j_smith

Source: @therealsarahgilbert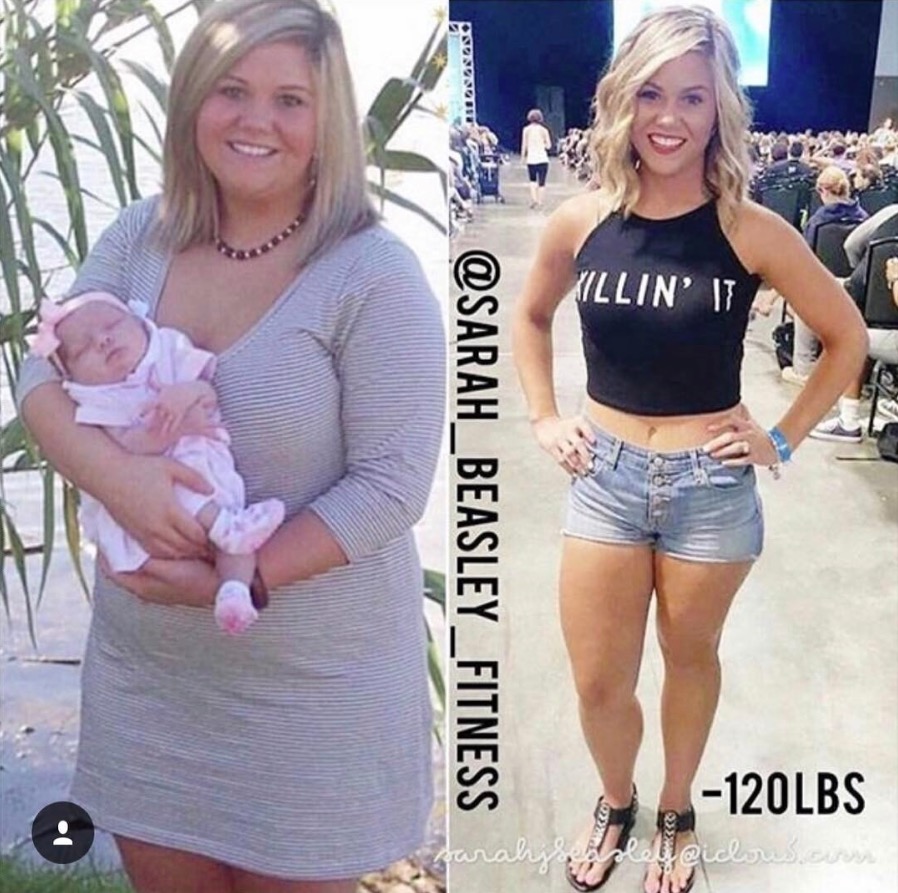 Source: @sarah_beasley_fitness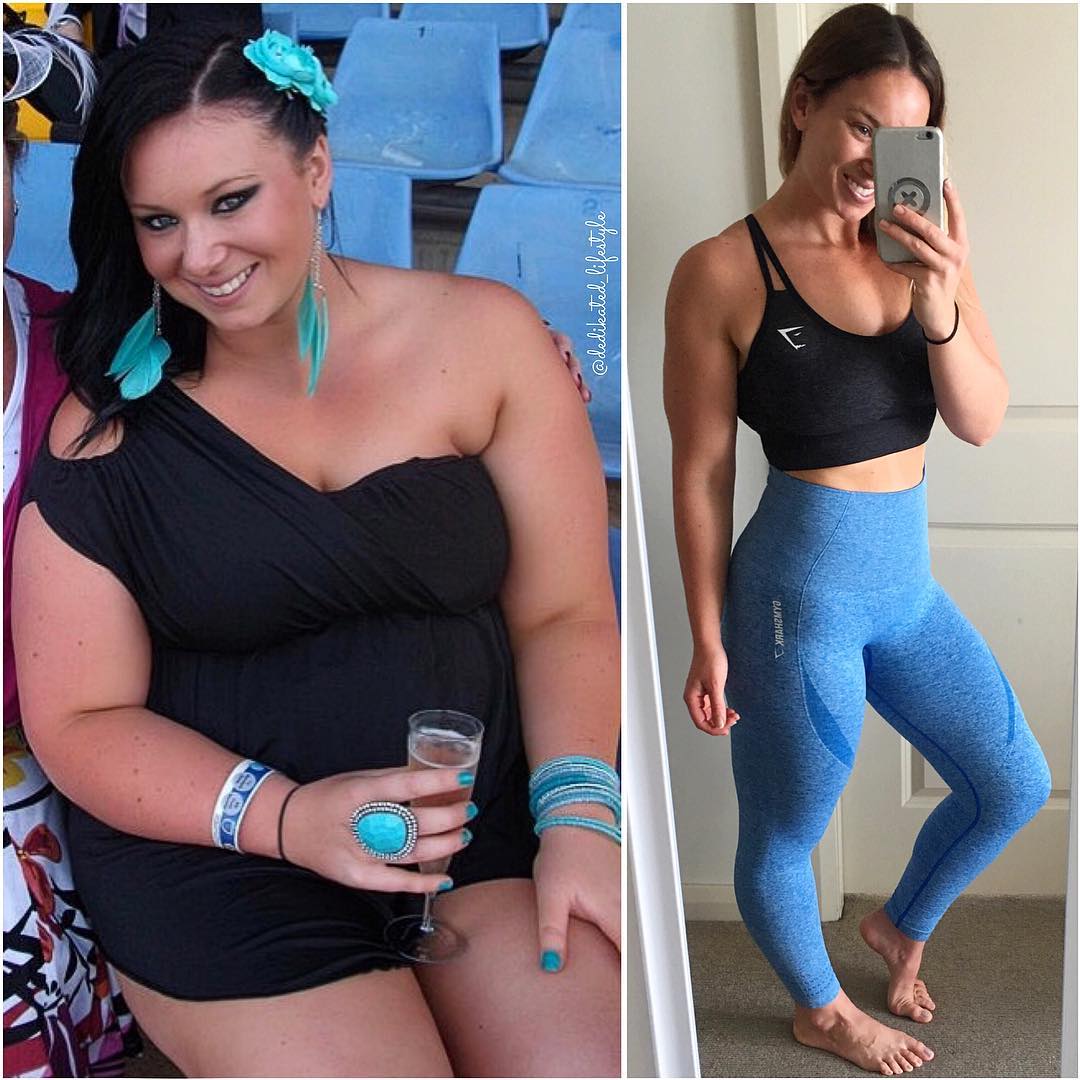 Source: @dedikated_lifestyle

Source: @fitmissbliss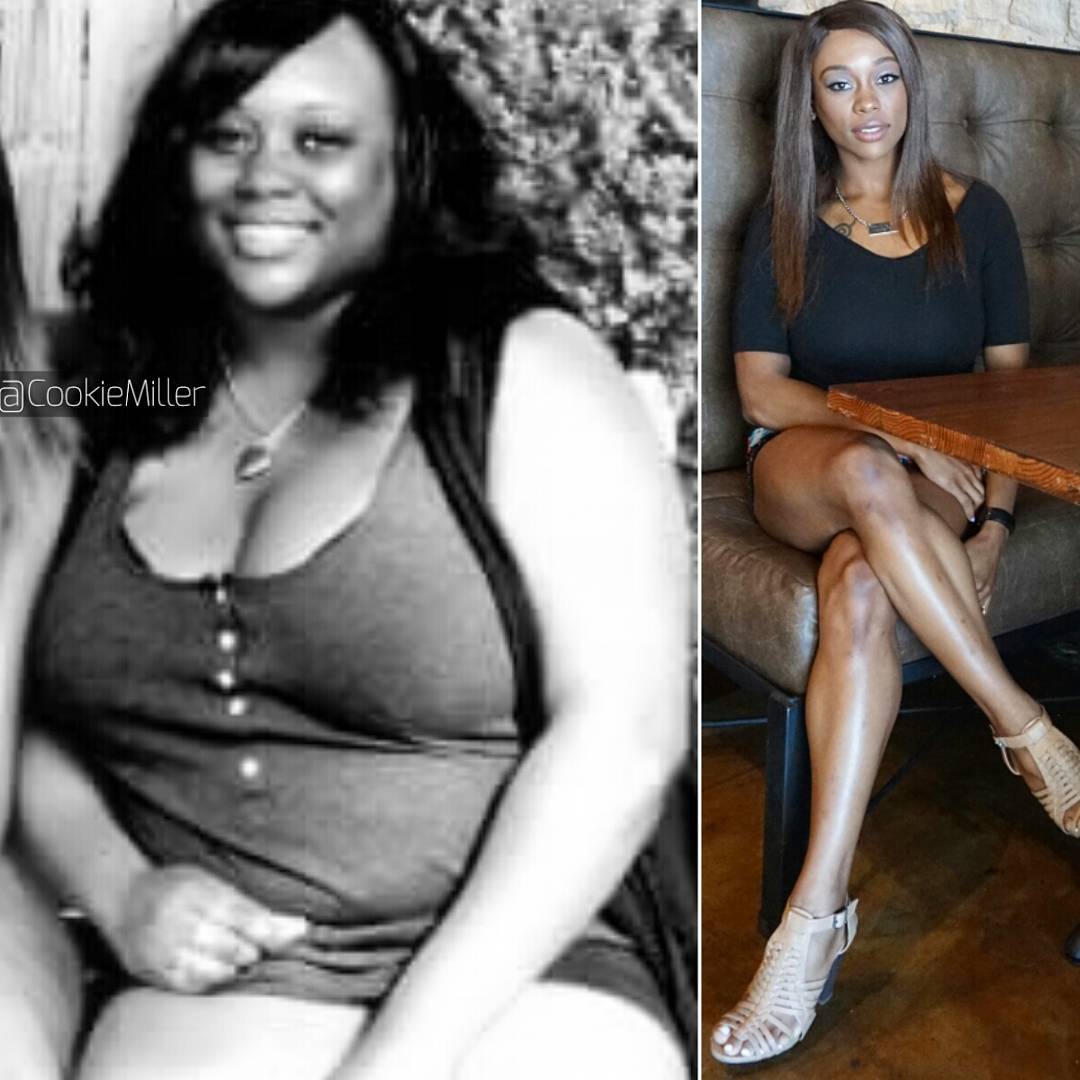 Source: @cookiemiller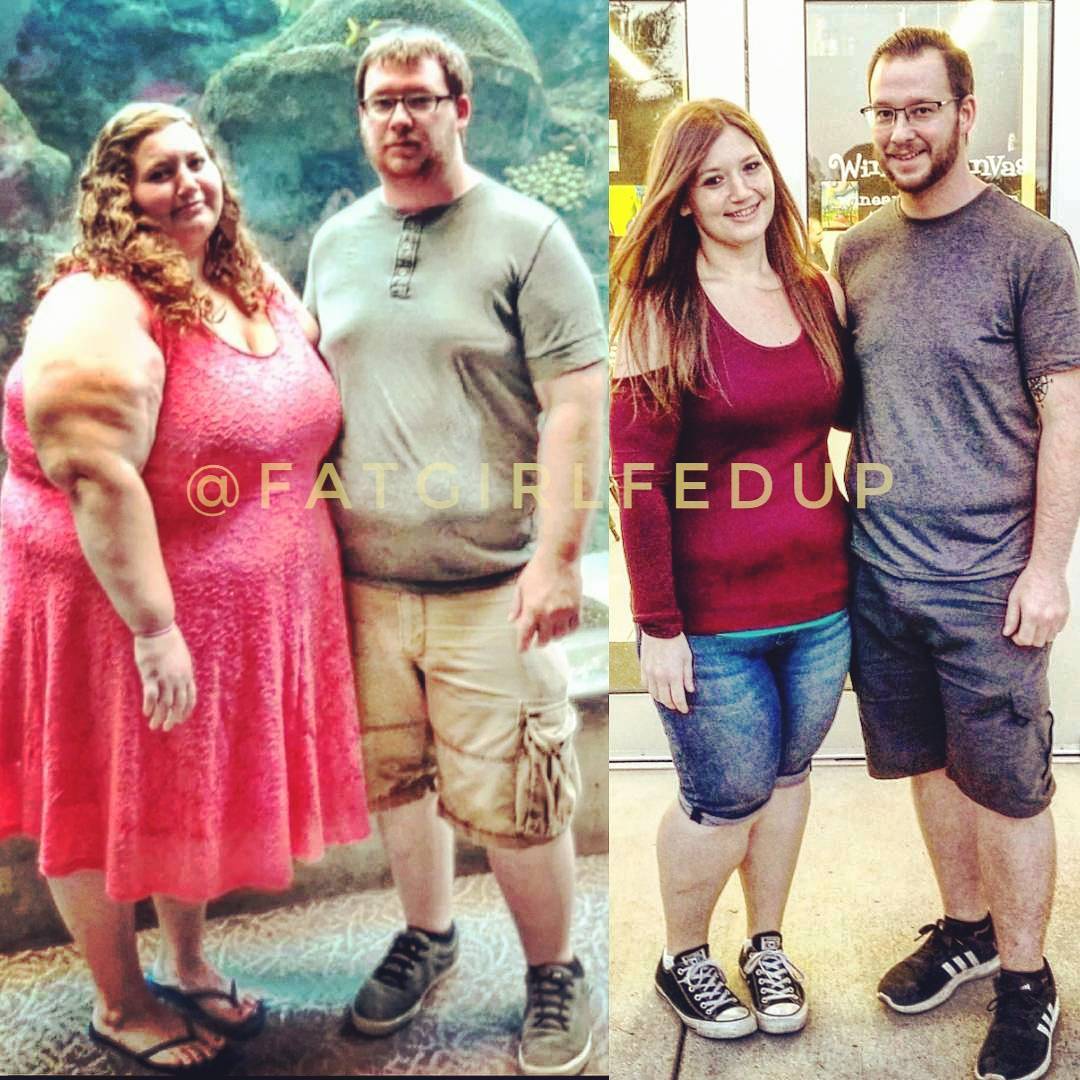 Source: @fatgirlfedup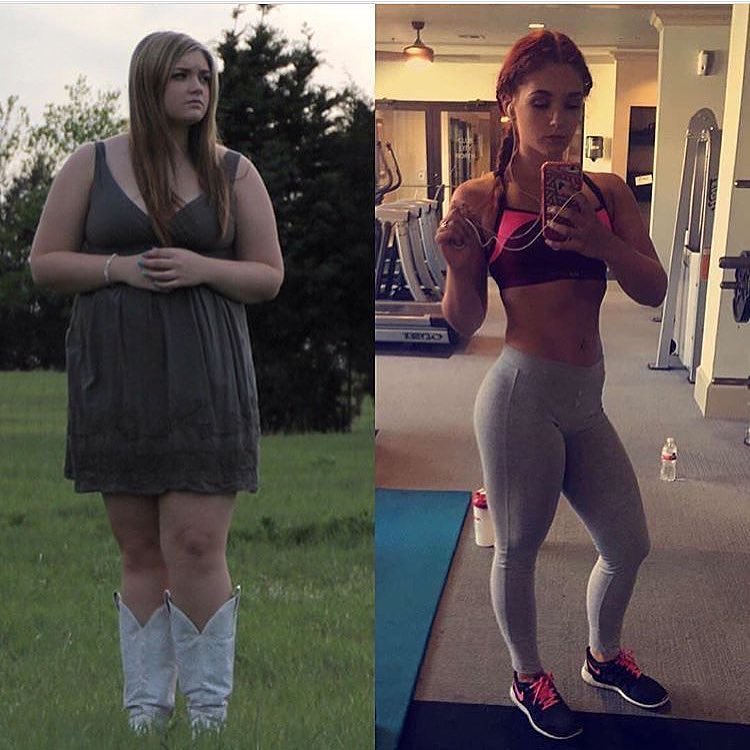 Source: @megsmotivationn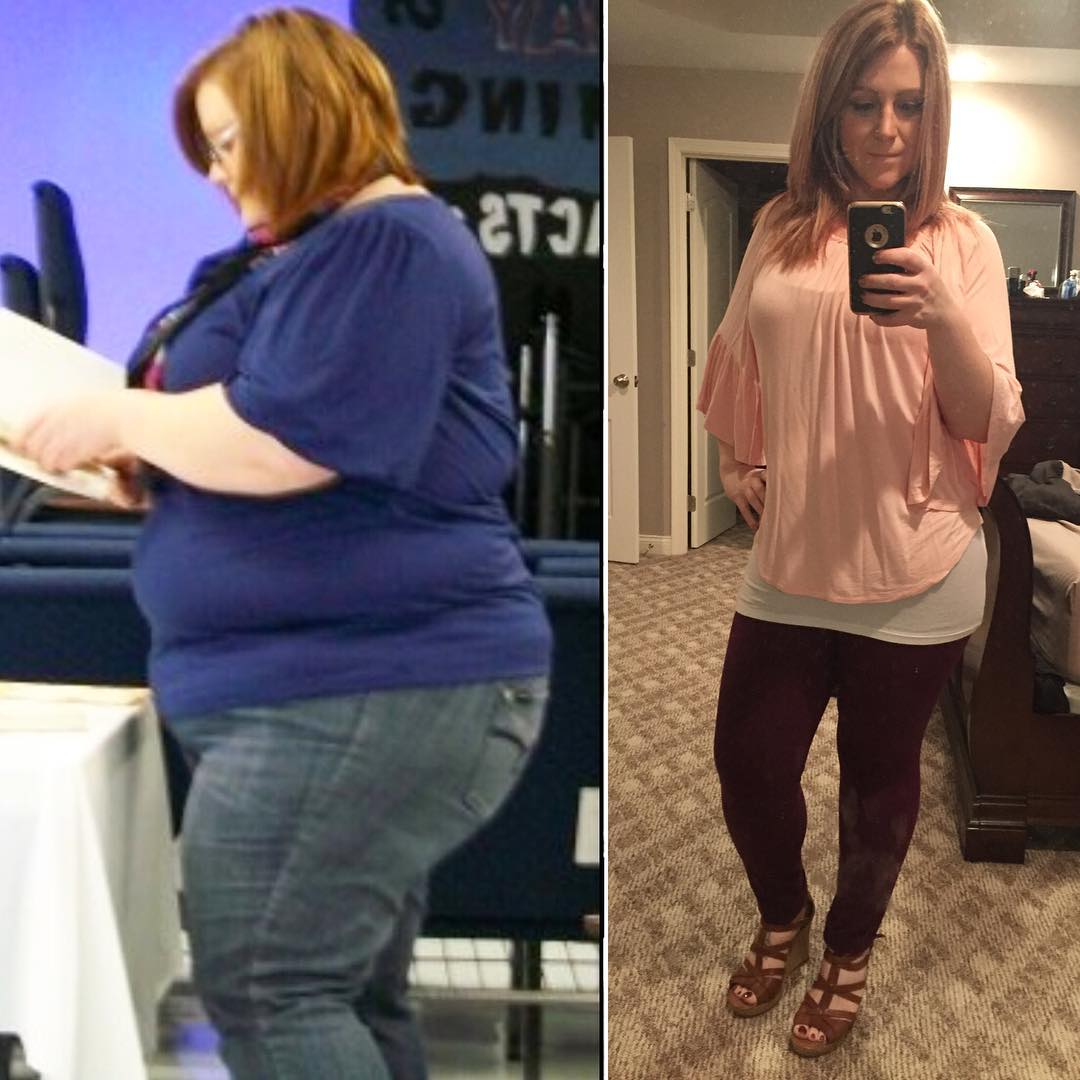 Source: @amyleroy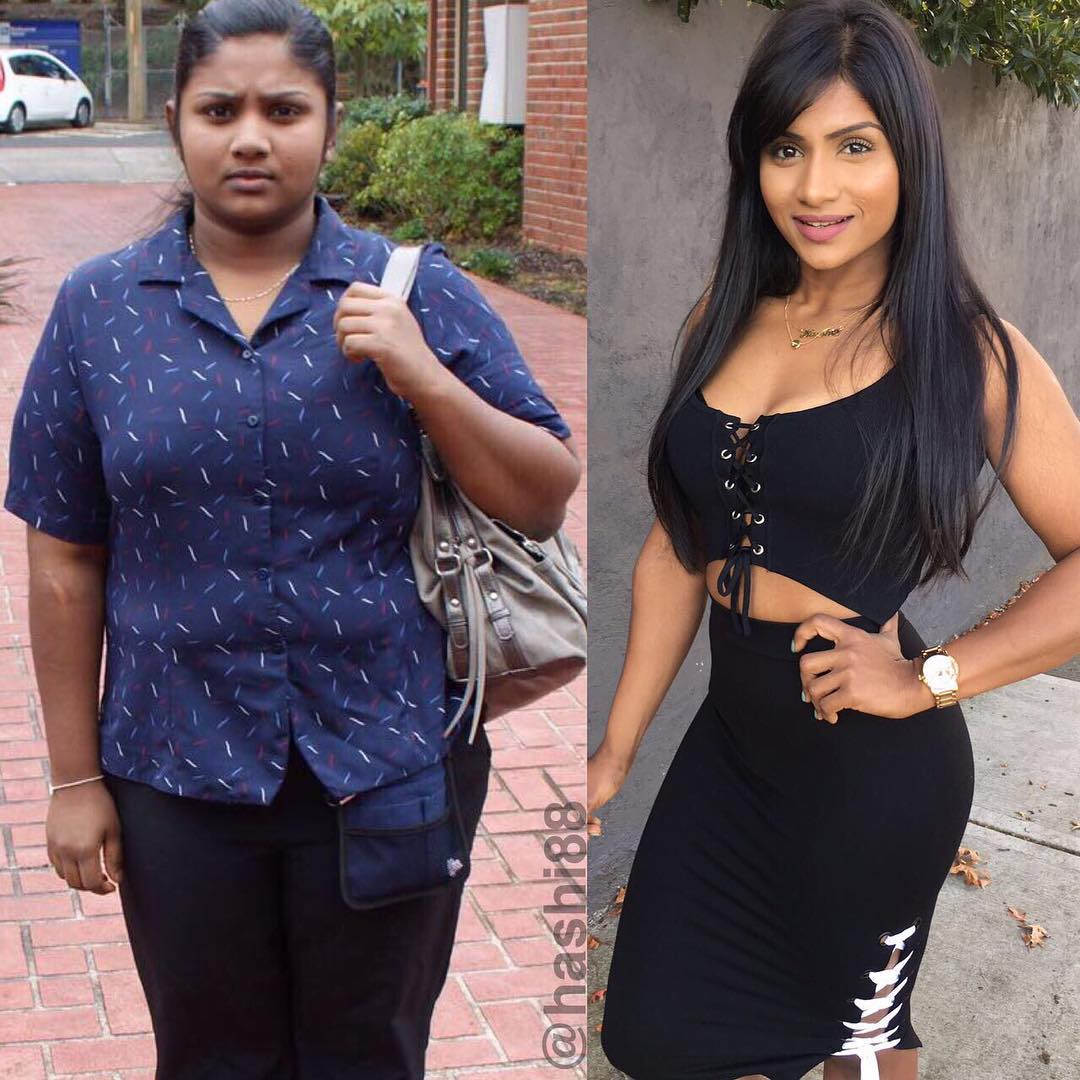 Source: @hashi88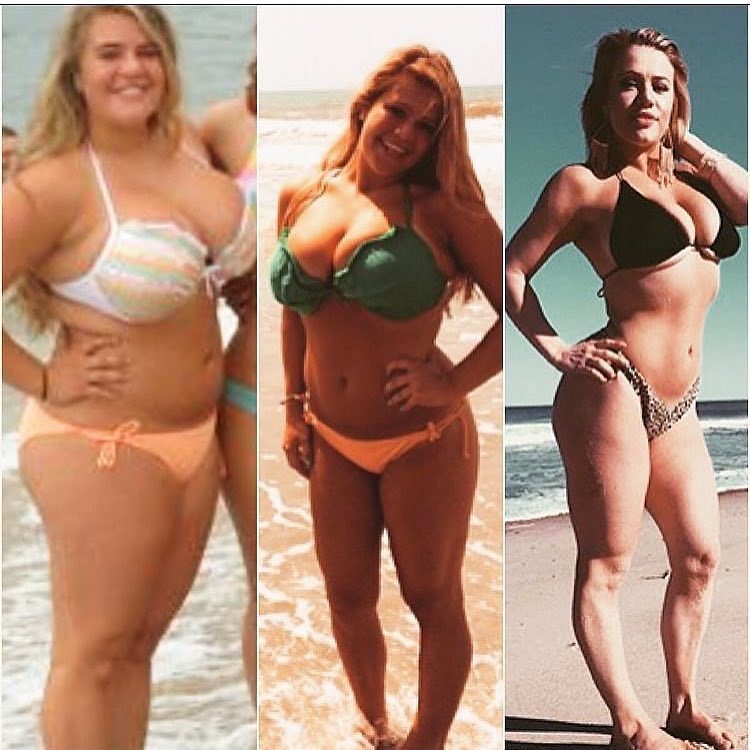 Source: @kshortyfit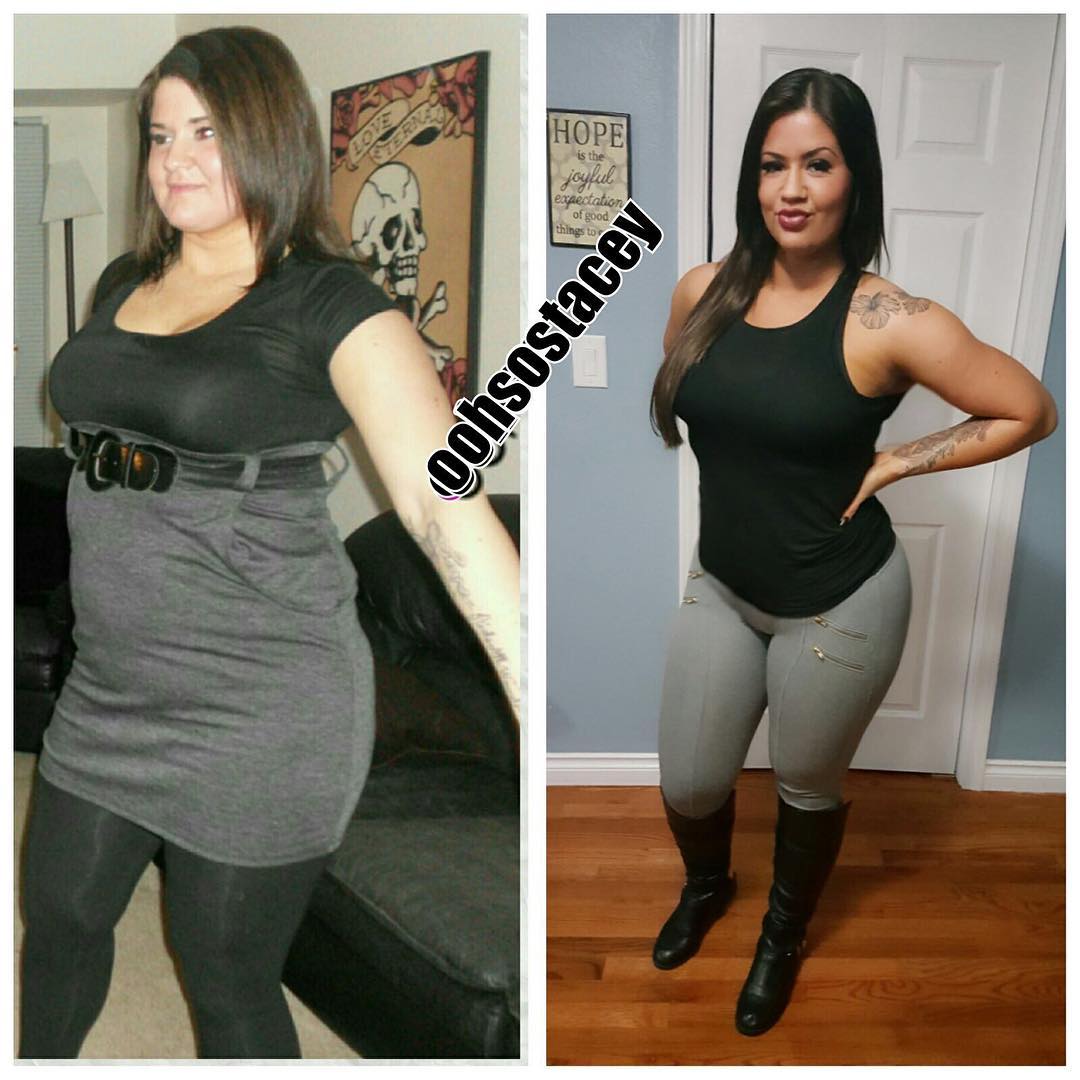 Source: @oohsostacey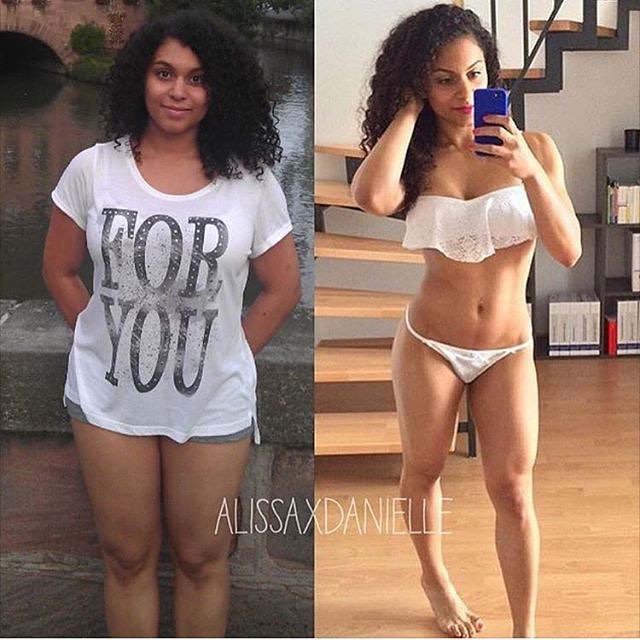 Source: @alissaxdanielle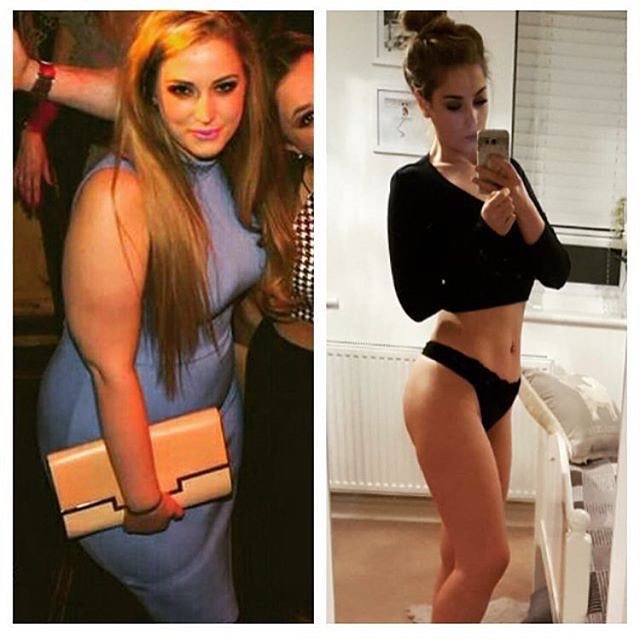 Source: @rebecca_weightloss__warrior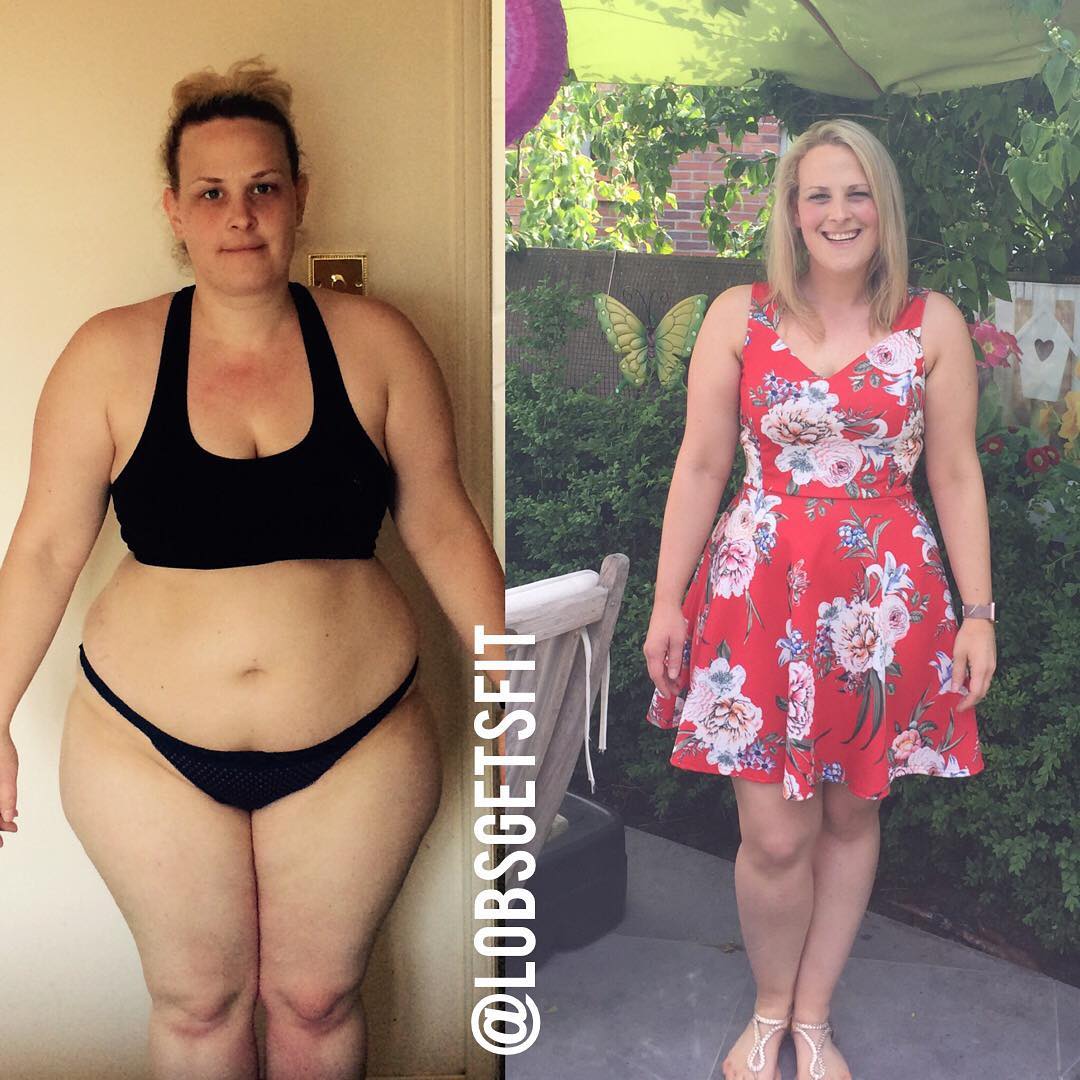 Source: @lobsgetsfit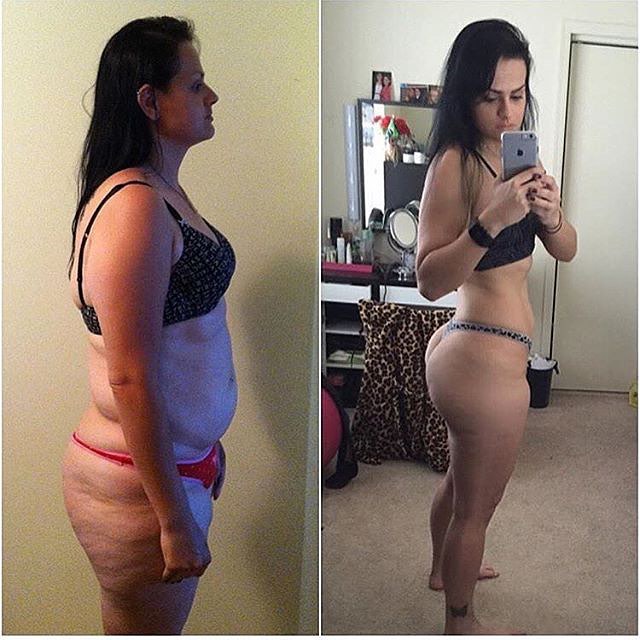 Source: @mdempseyfit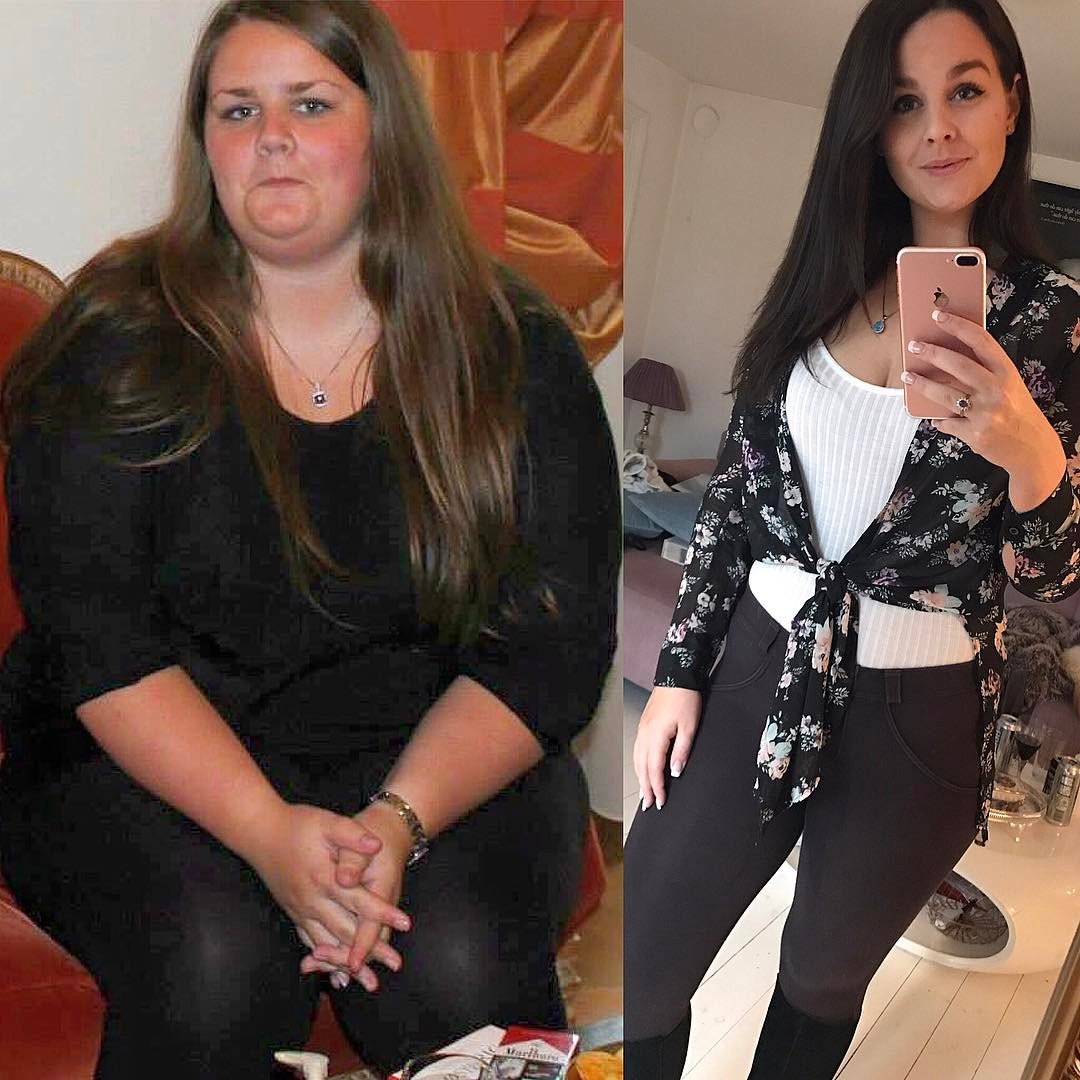 Source: @fiefriedrichsen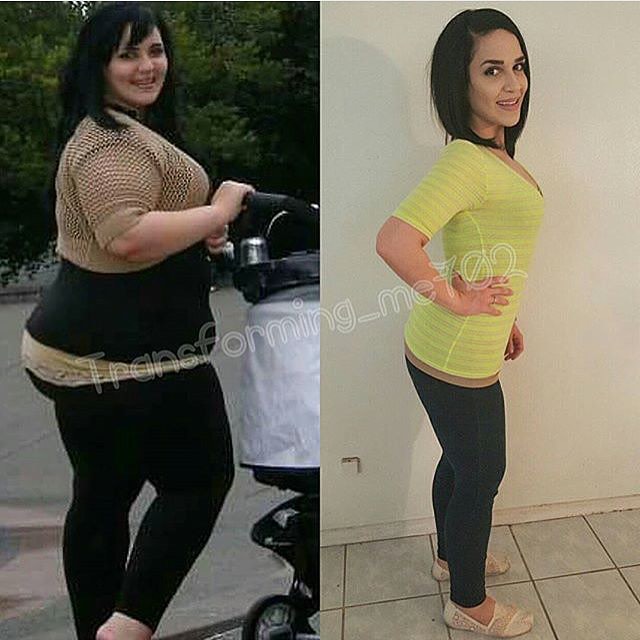 Source: @transforming_me702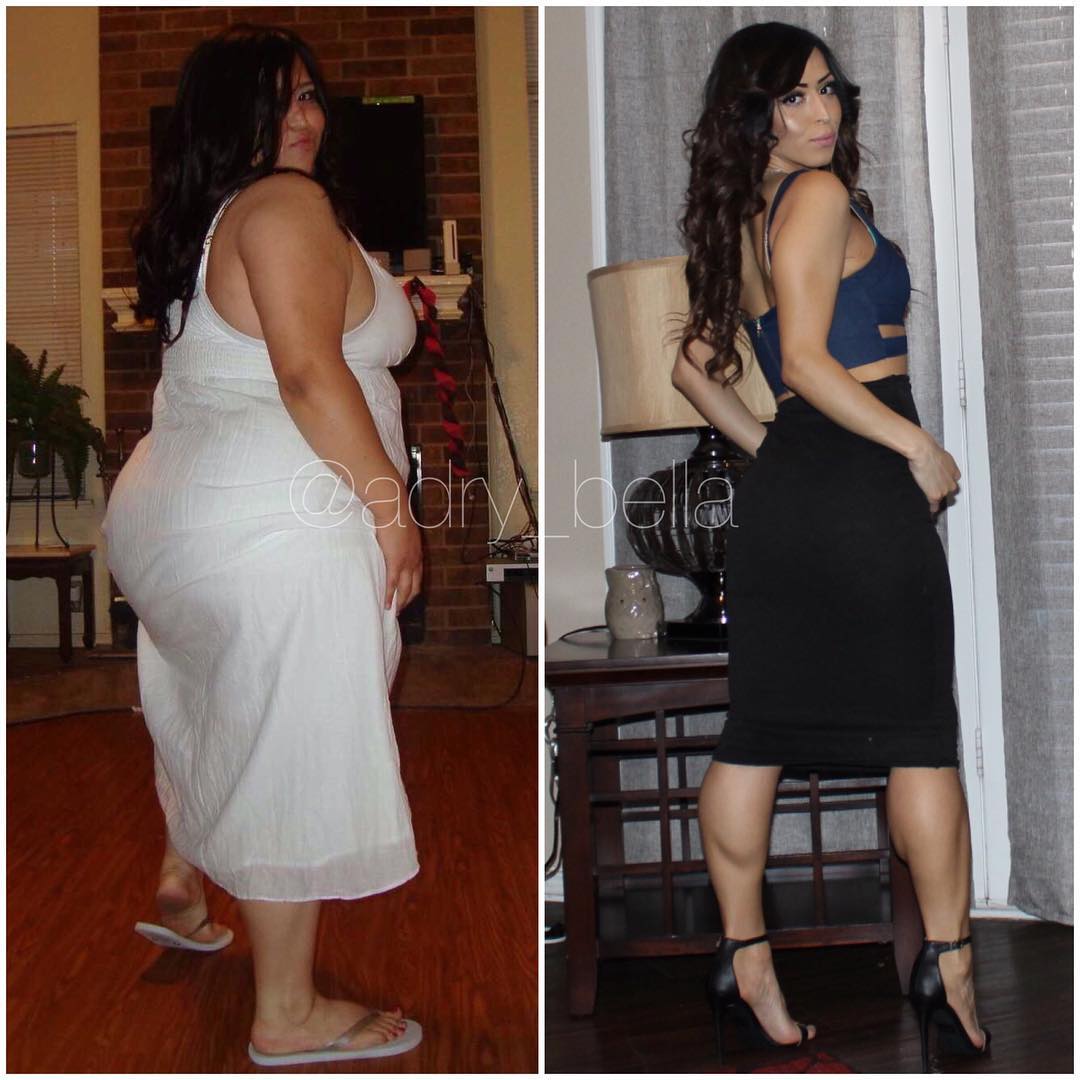 Source: @adry_bella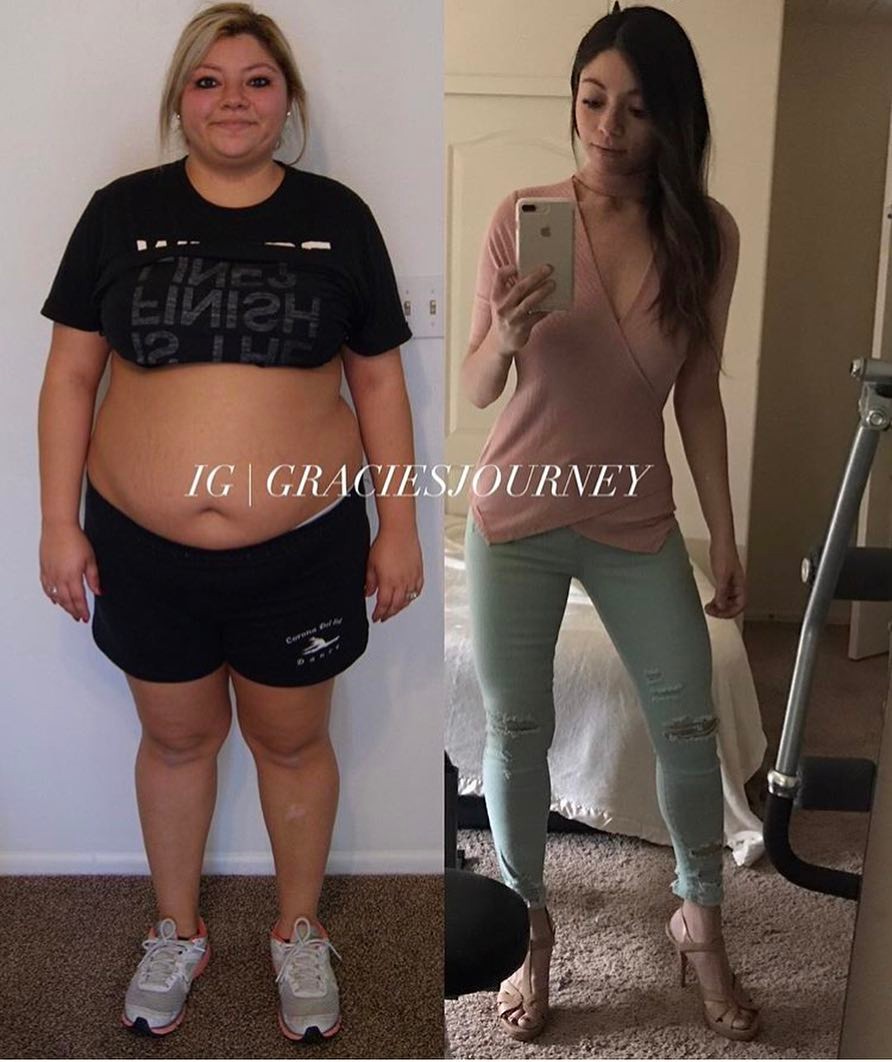 Source: @graciesjourney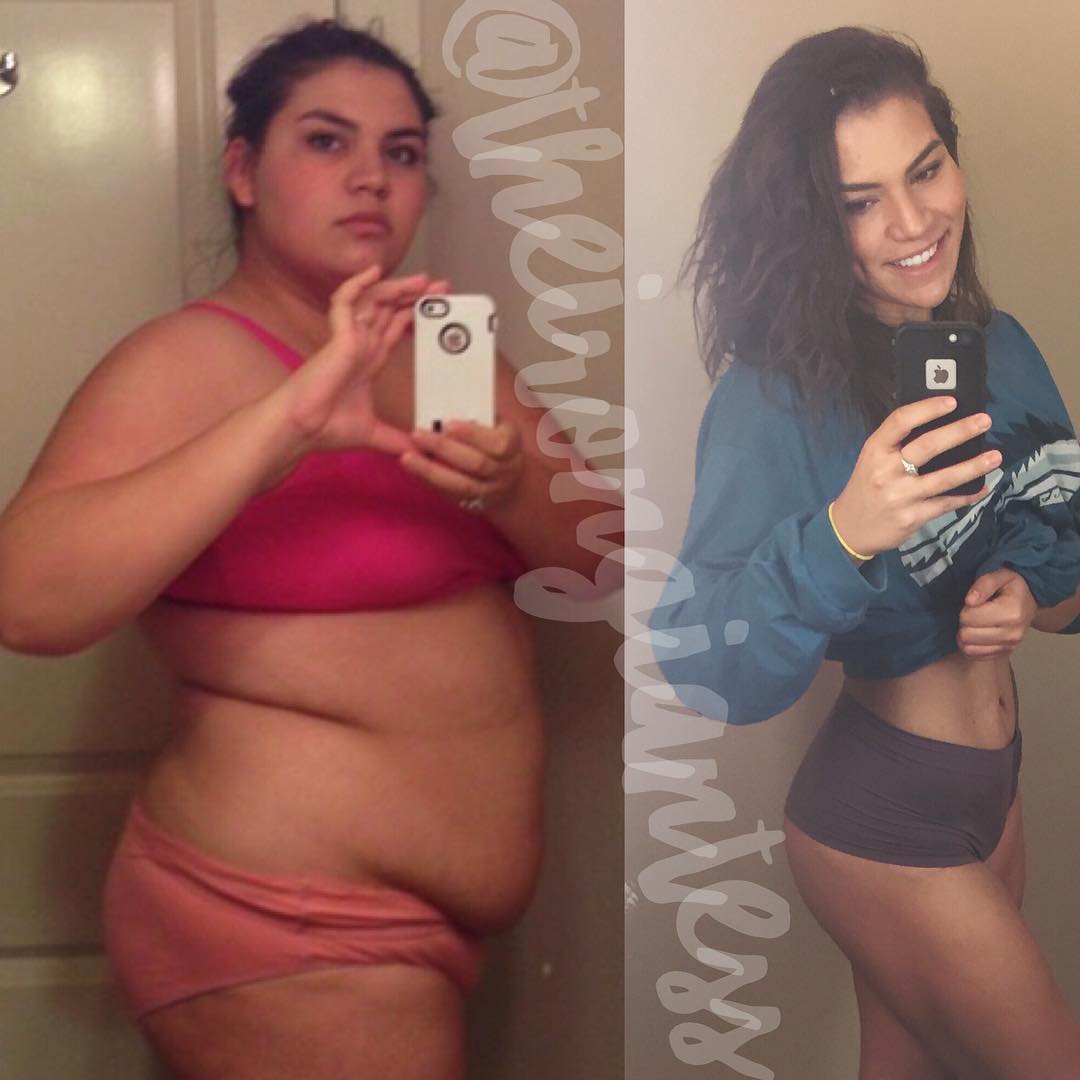 Source: @theirongiantess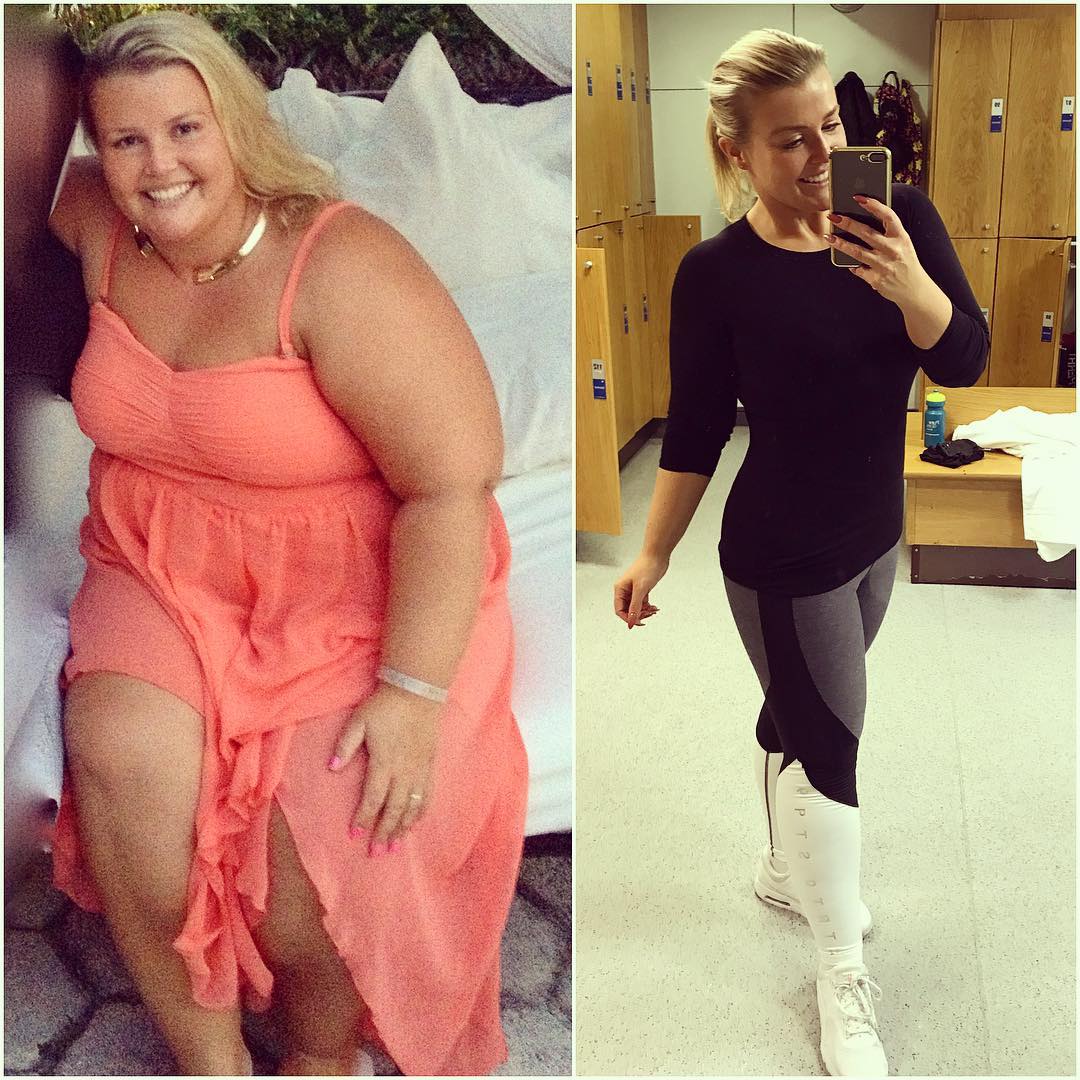 Source: @misscarlijay_healthyliving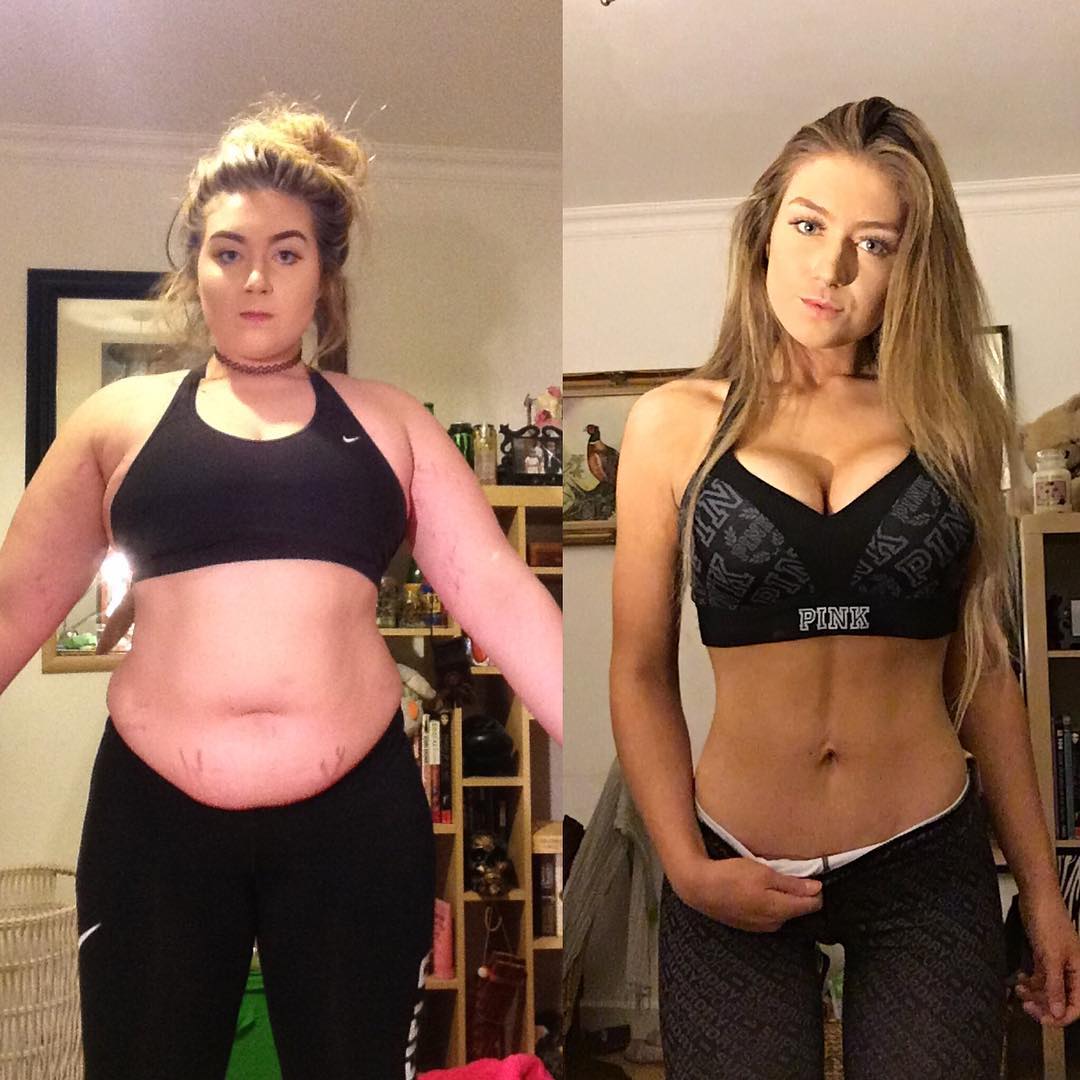 Source: @rachael_davidson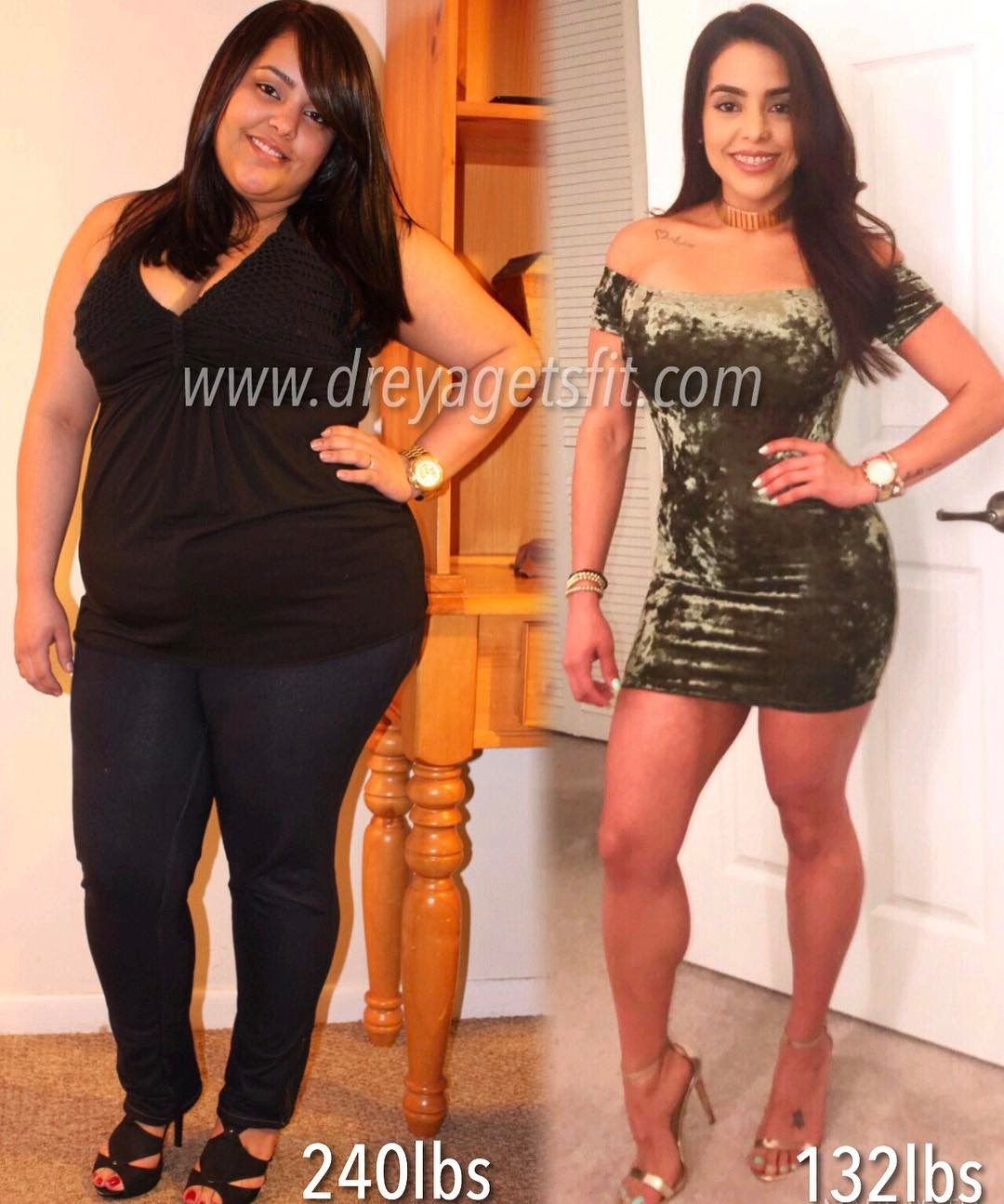 Source: @d_r_e_y_a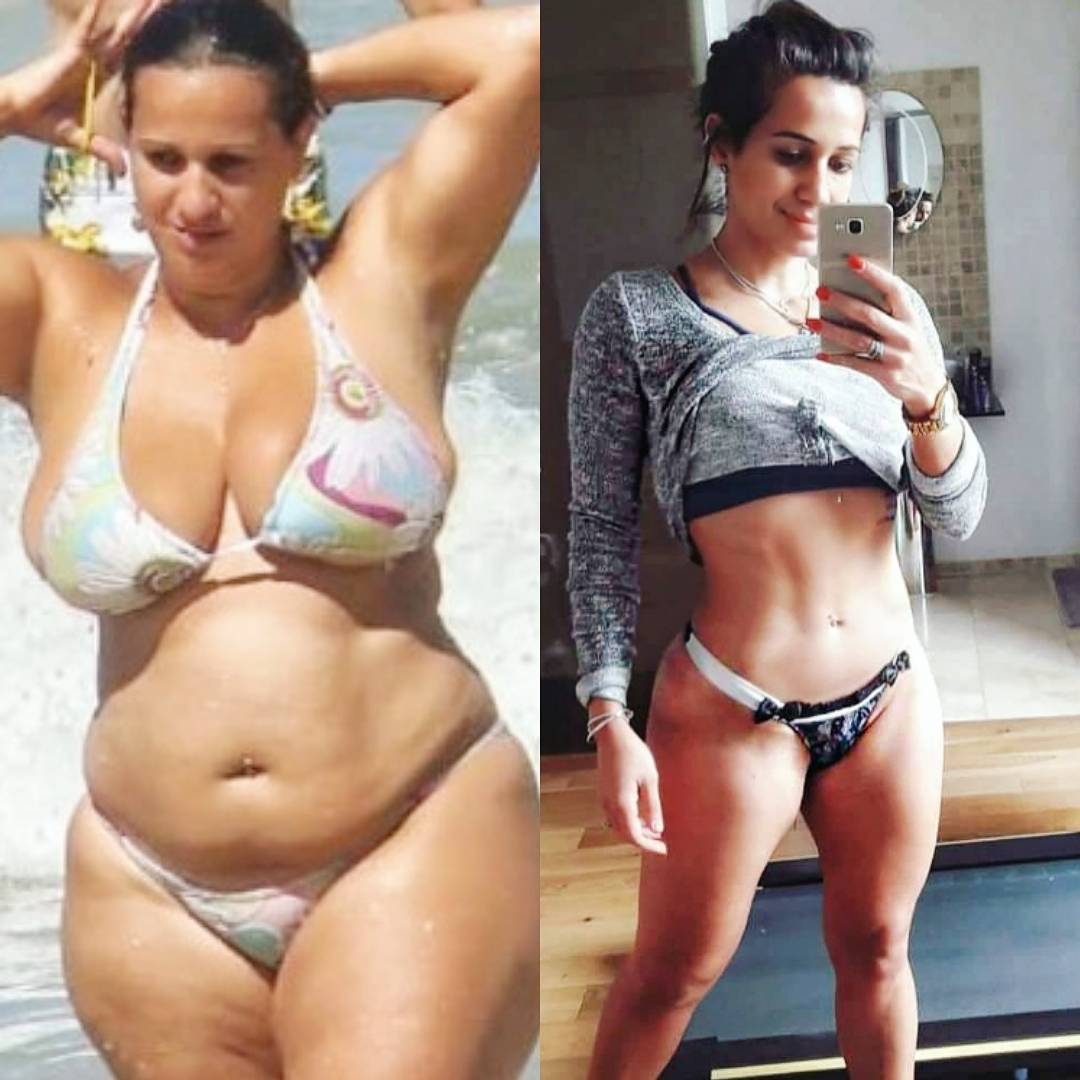 Source: @angelacricmore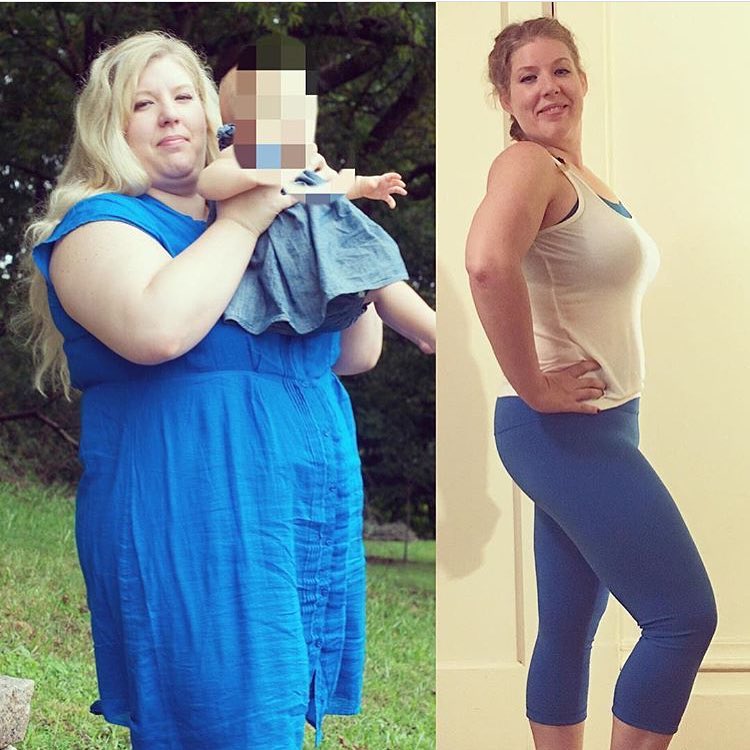 Source: @excessmatters

Source: @morganlosing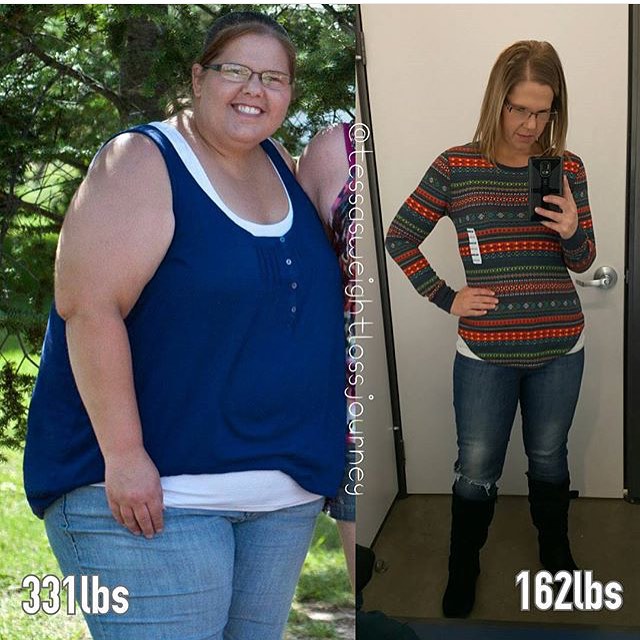 Source: @tessasweightlossjourney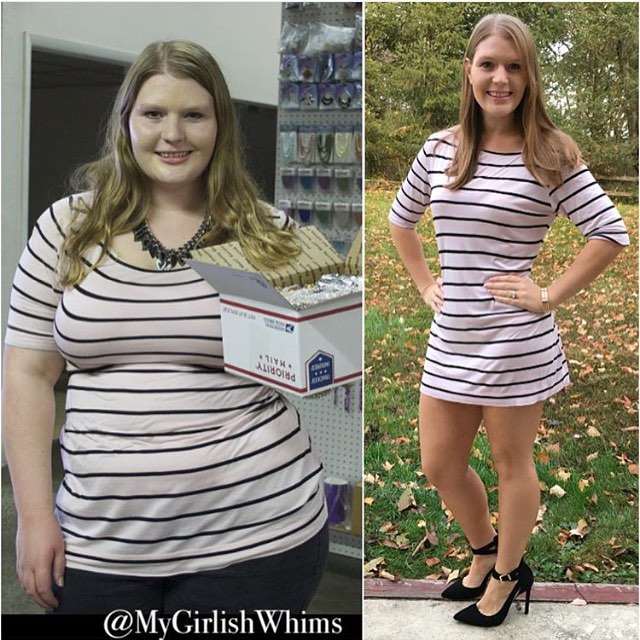 Source: @mygirlishwhims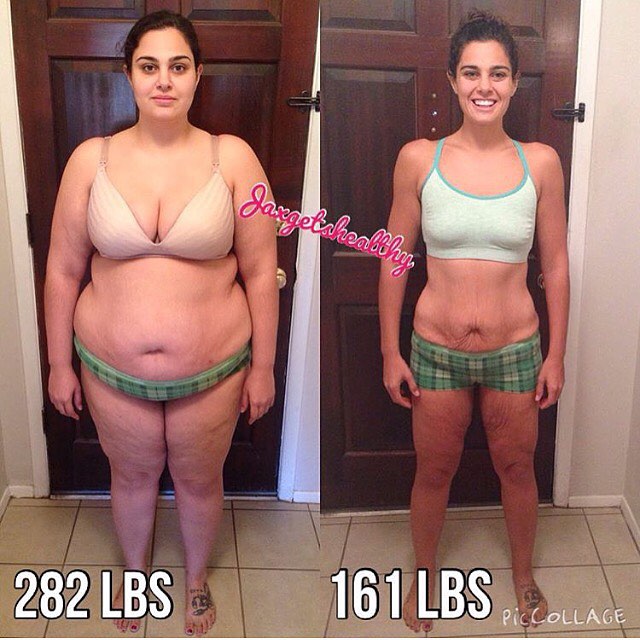 Source: @jaxgetshealthy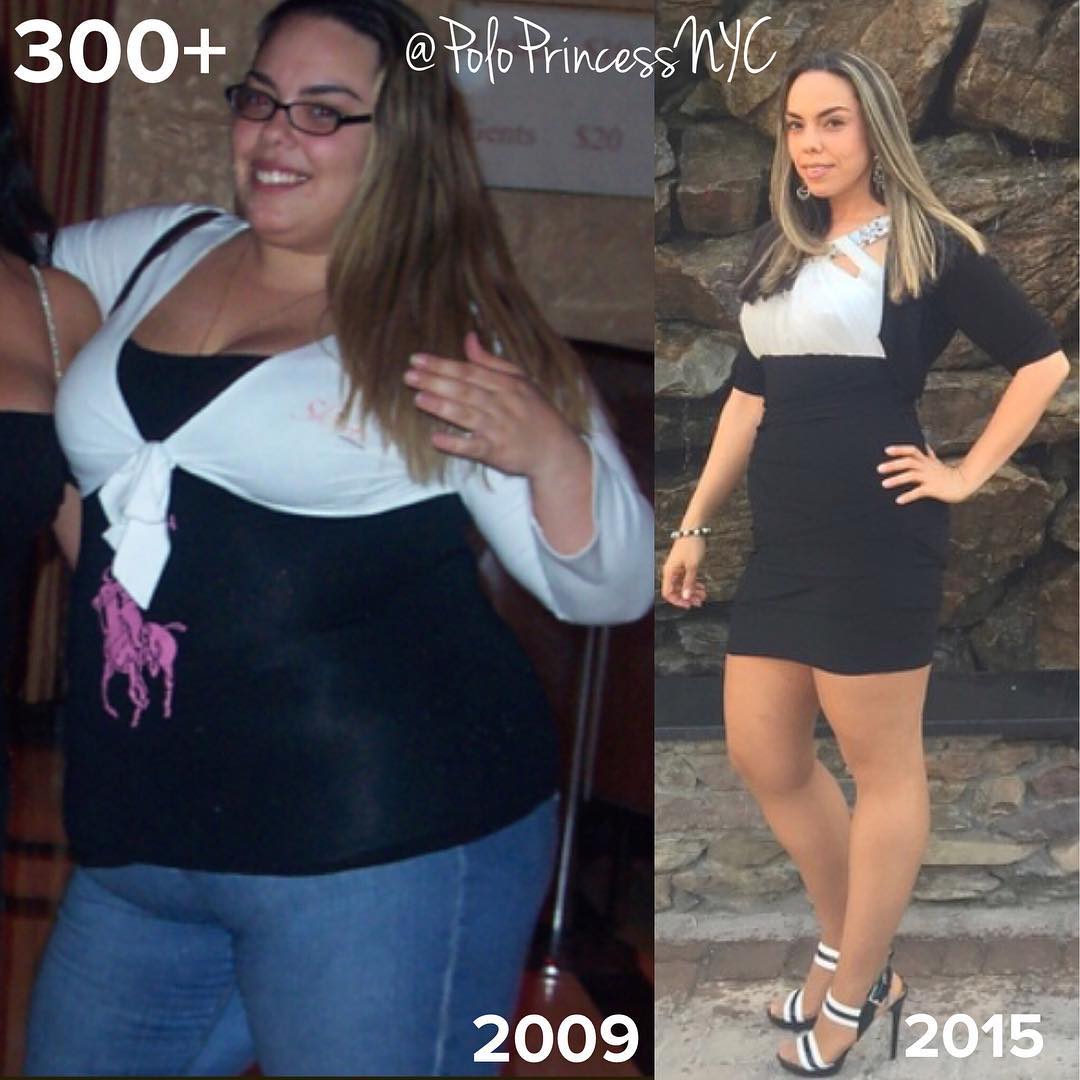 Source: @poloprincessnyc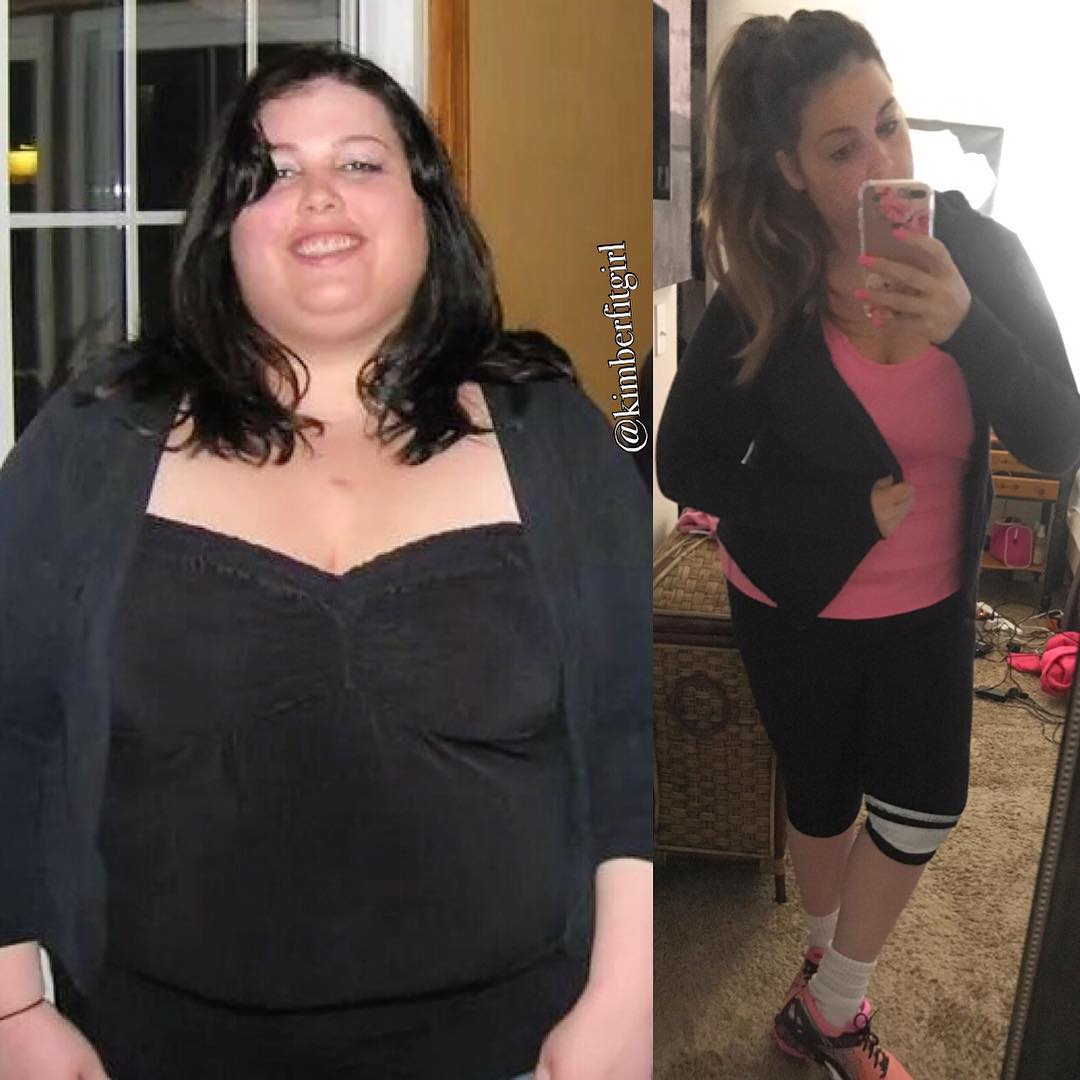 Source: @kimberfitgirl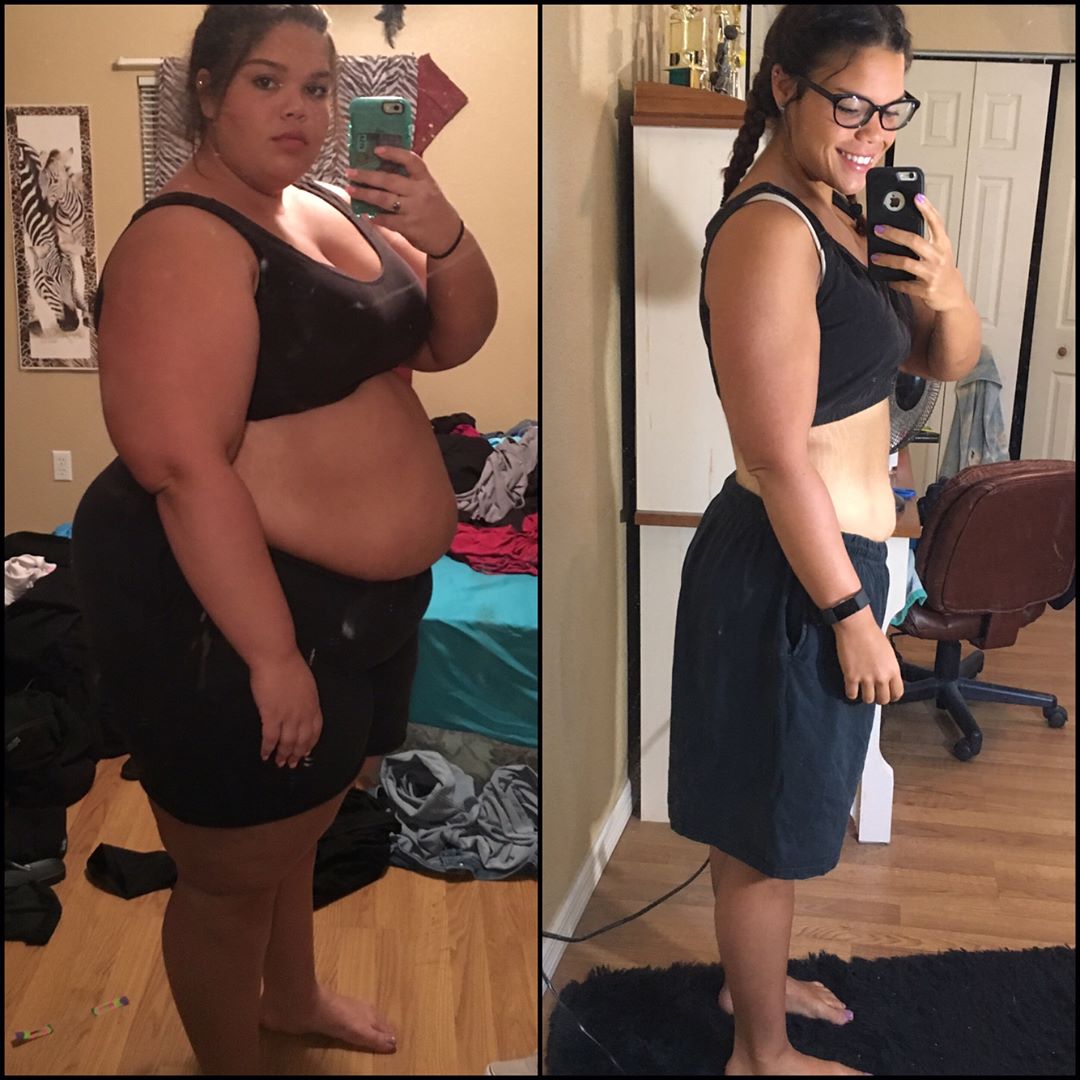 Source: @getfitwithjessica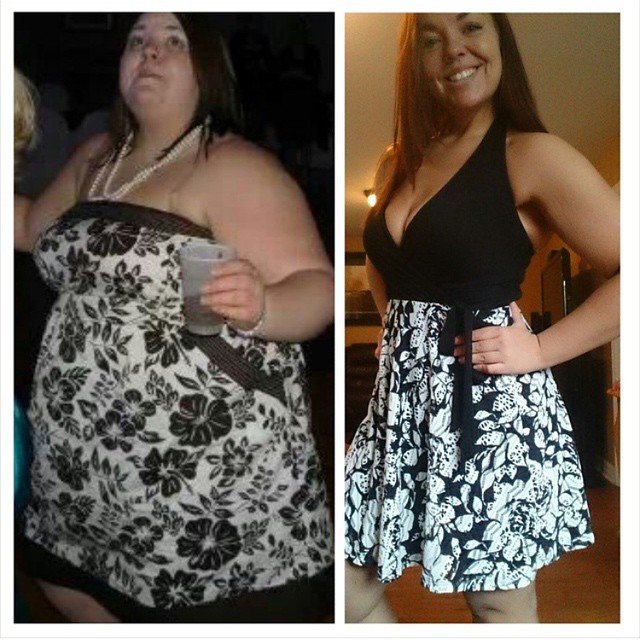 Source: @getting_2_bikiniland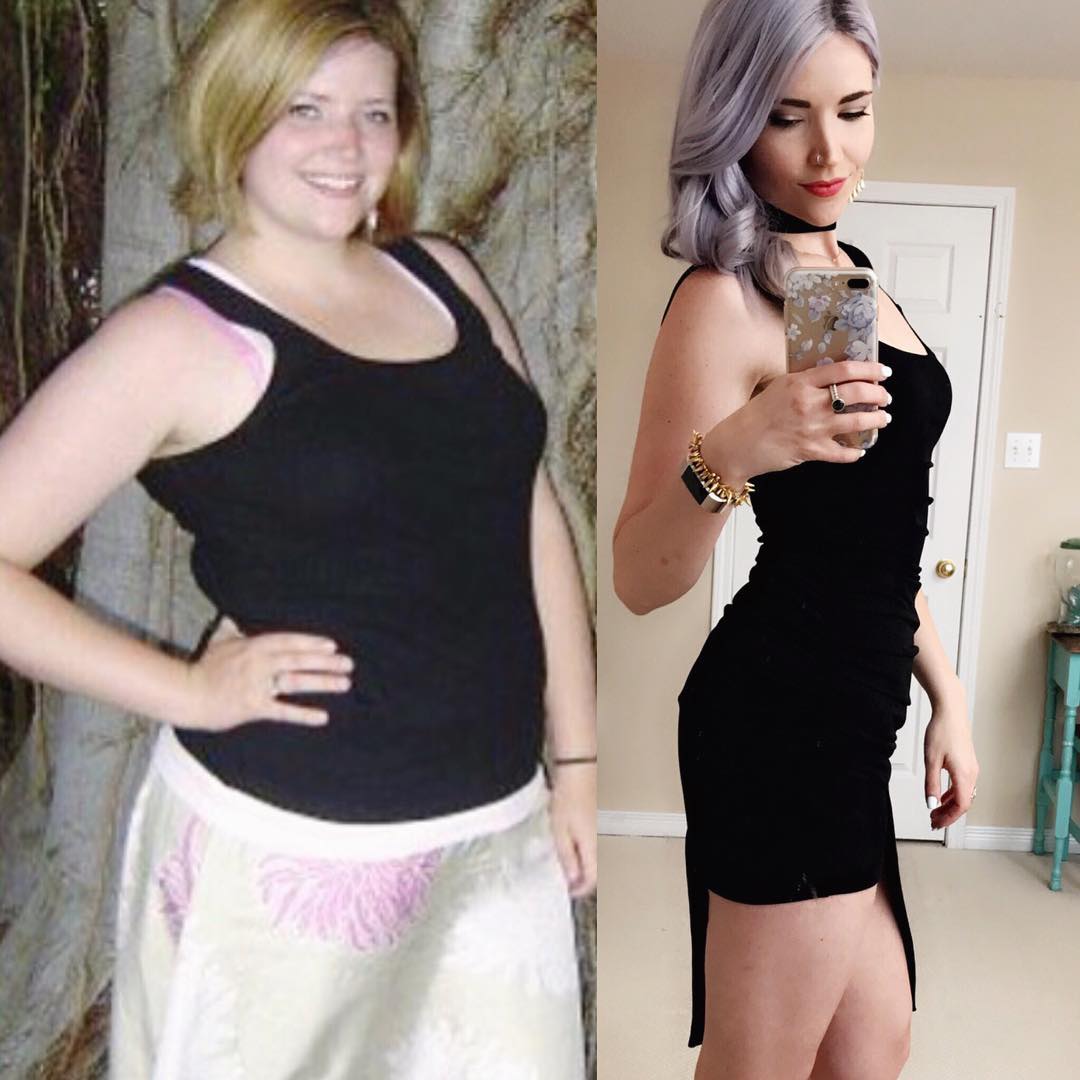 Source: @thebirdspapaya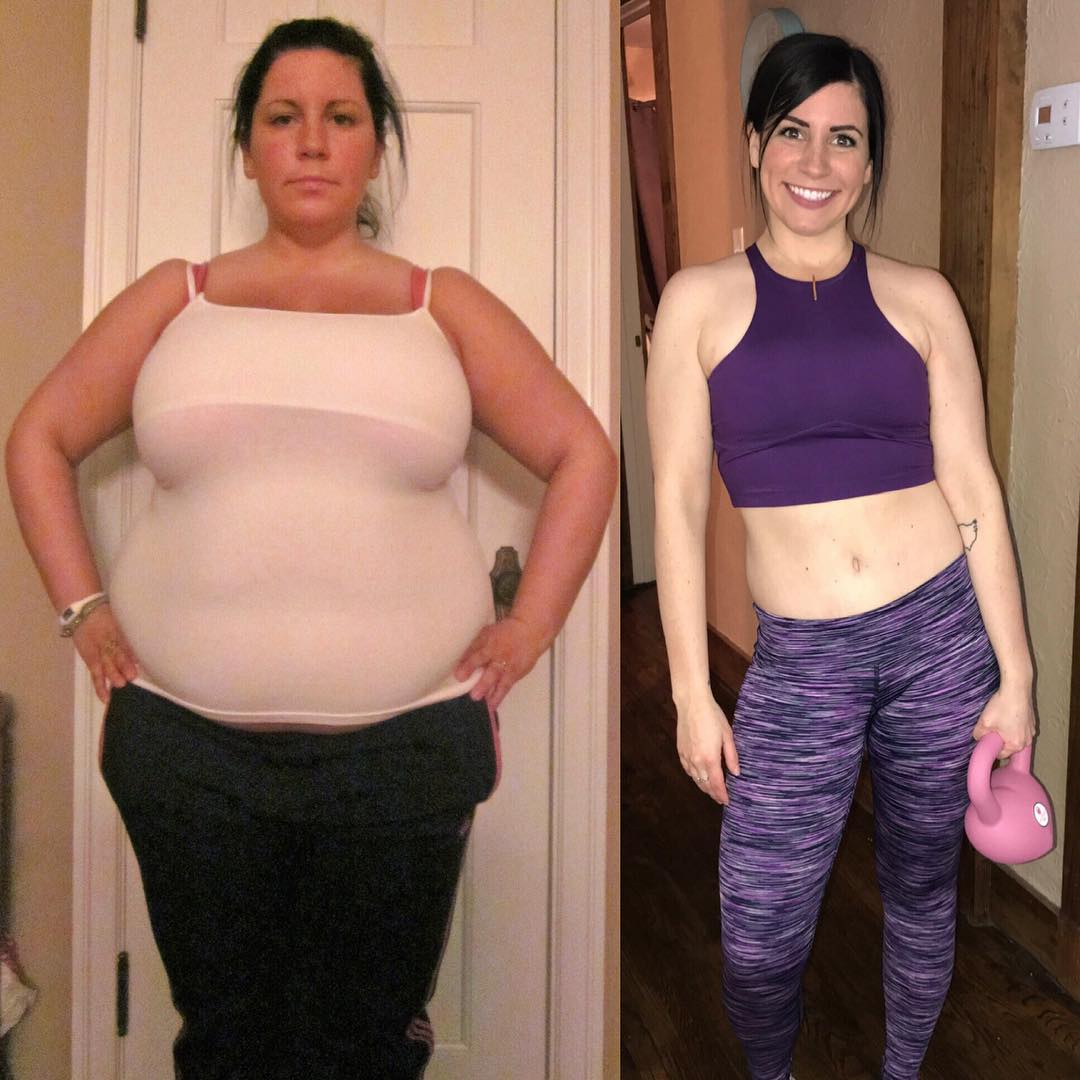 Source: @ilostbigandsocanyou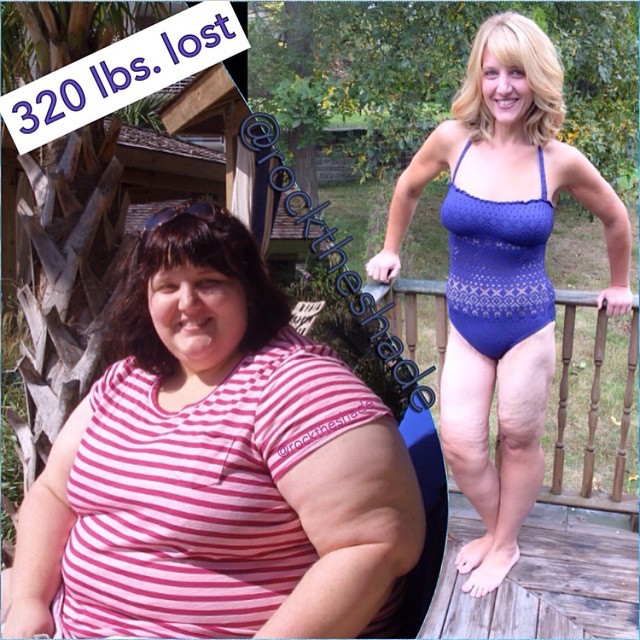 Source: @rocktheshade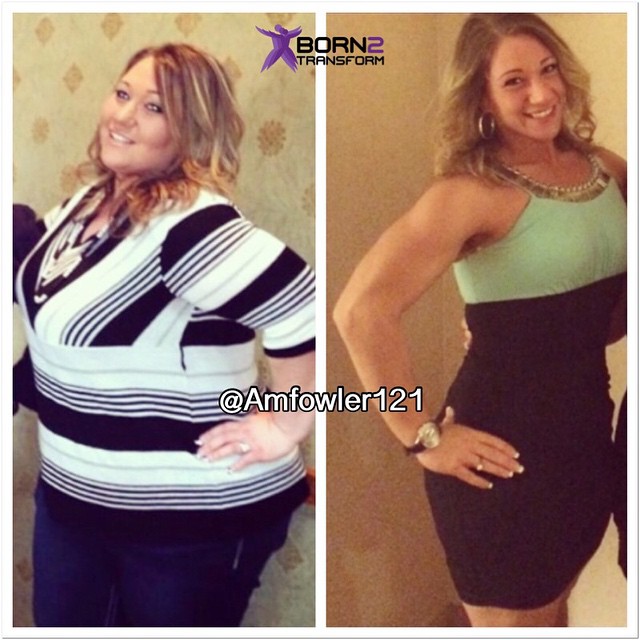 Source: @amfowler121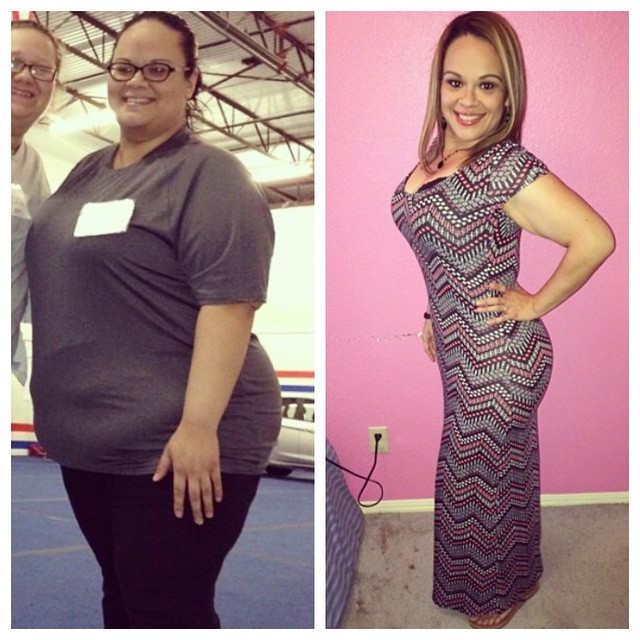 Source: @roobie4115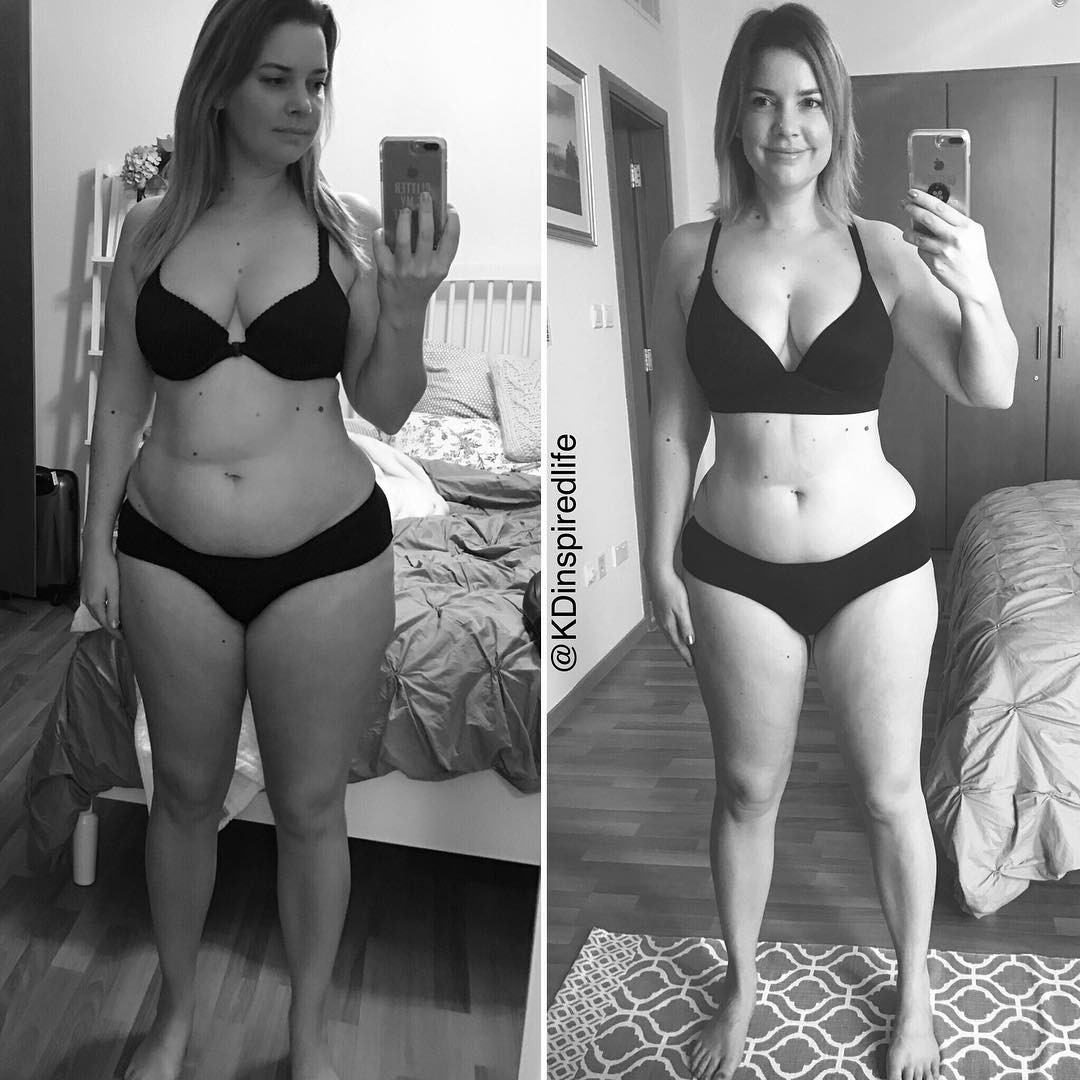 Source: @kdinspiredlife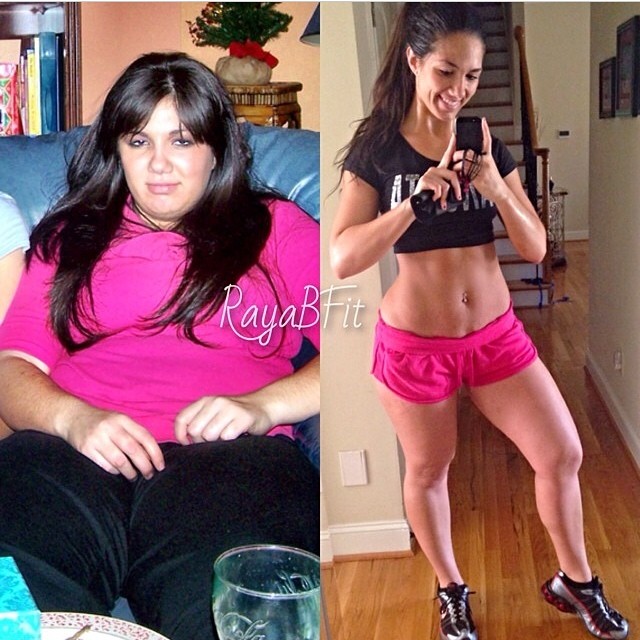 Source: @rayabfit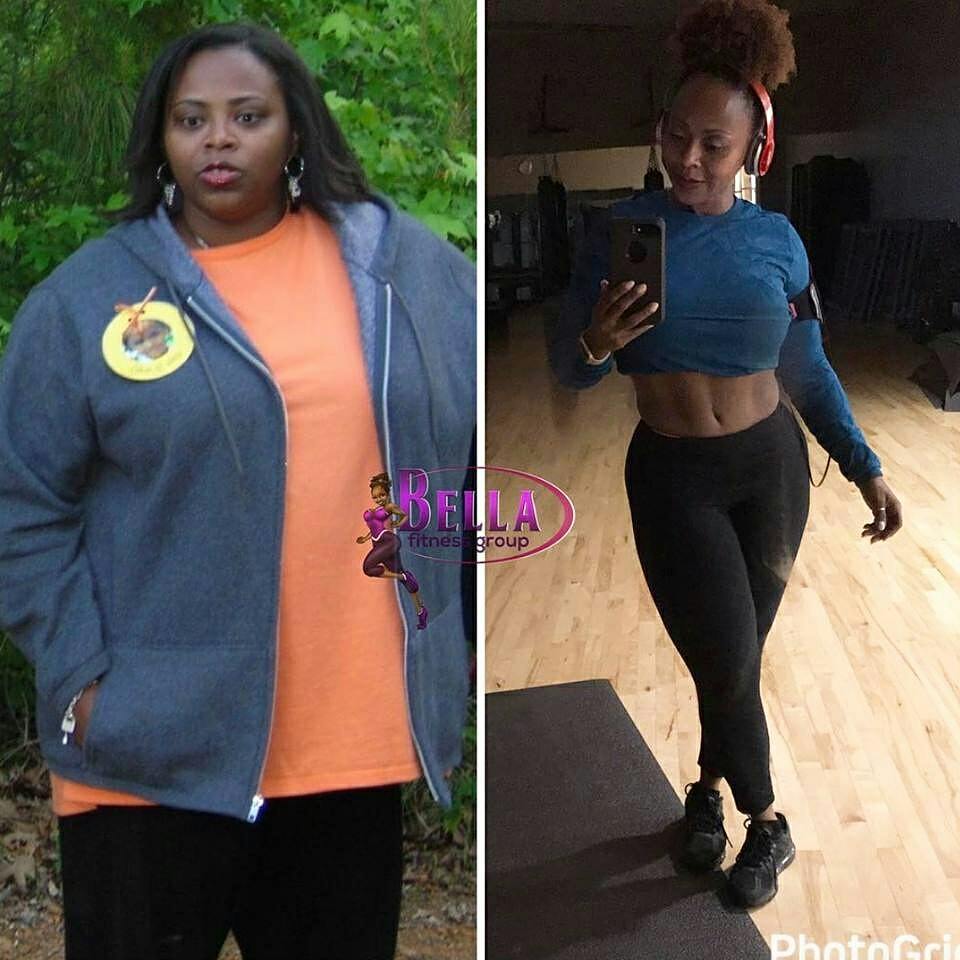 Source: @bellafitnessgroup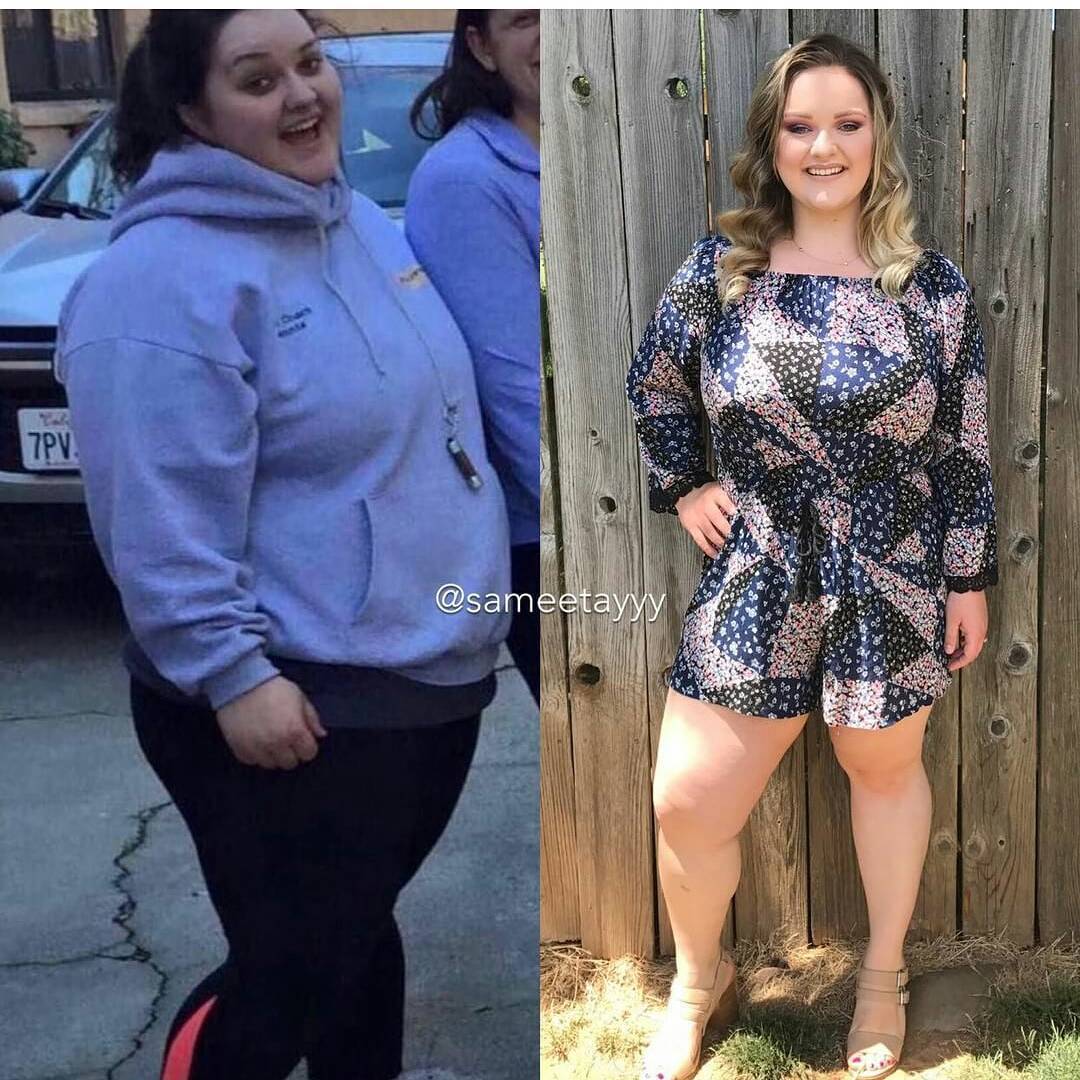 Source: @sameetayyy

Source: @miss.ittybitty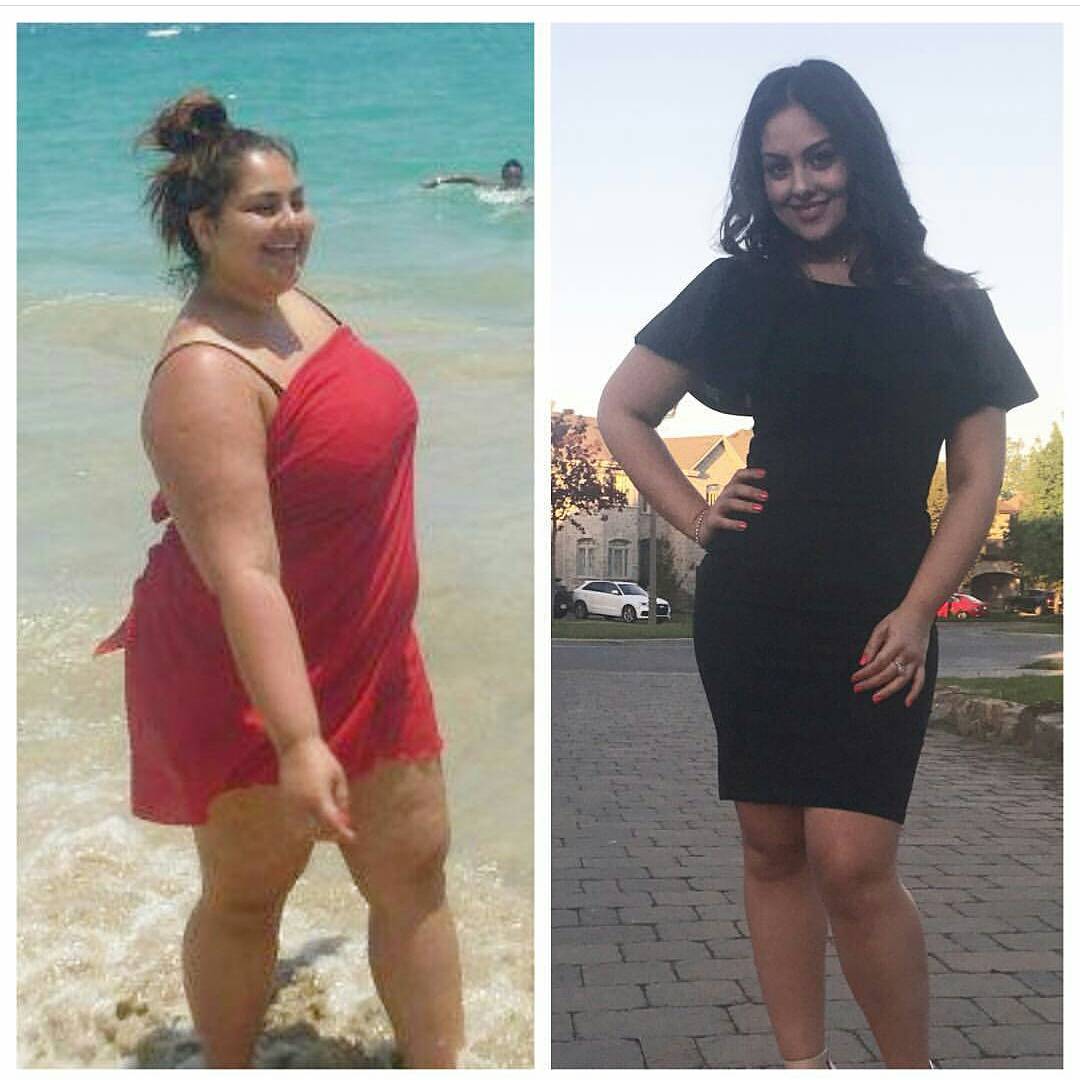 Source: @aysanfetrati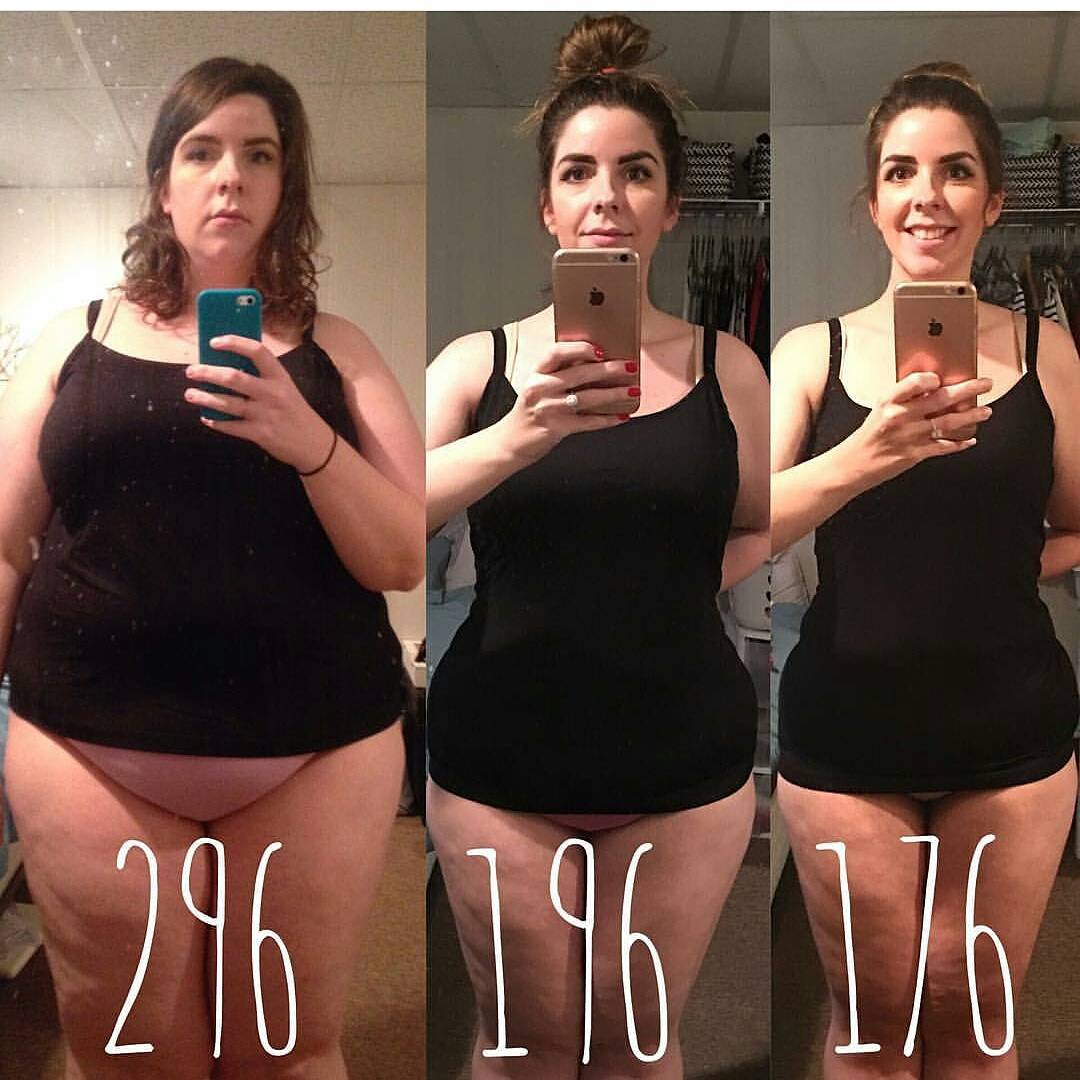 Source: @tryingthatfitlife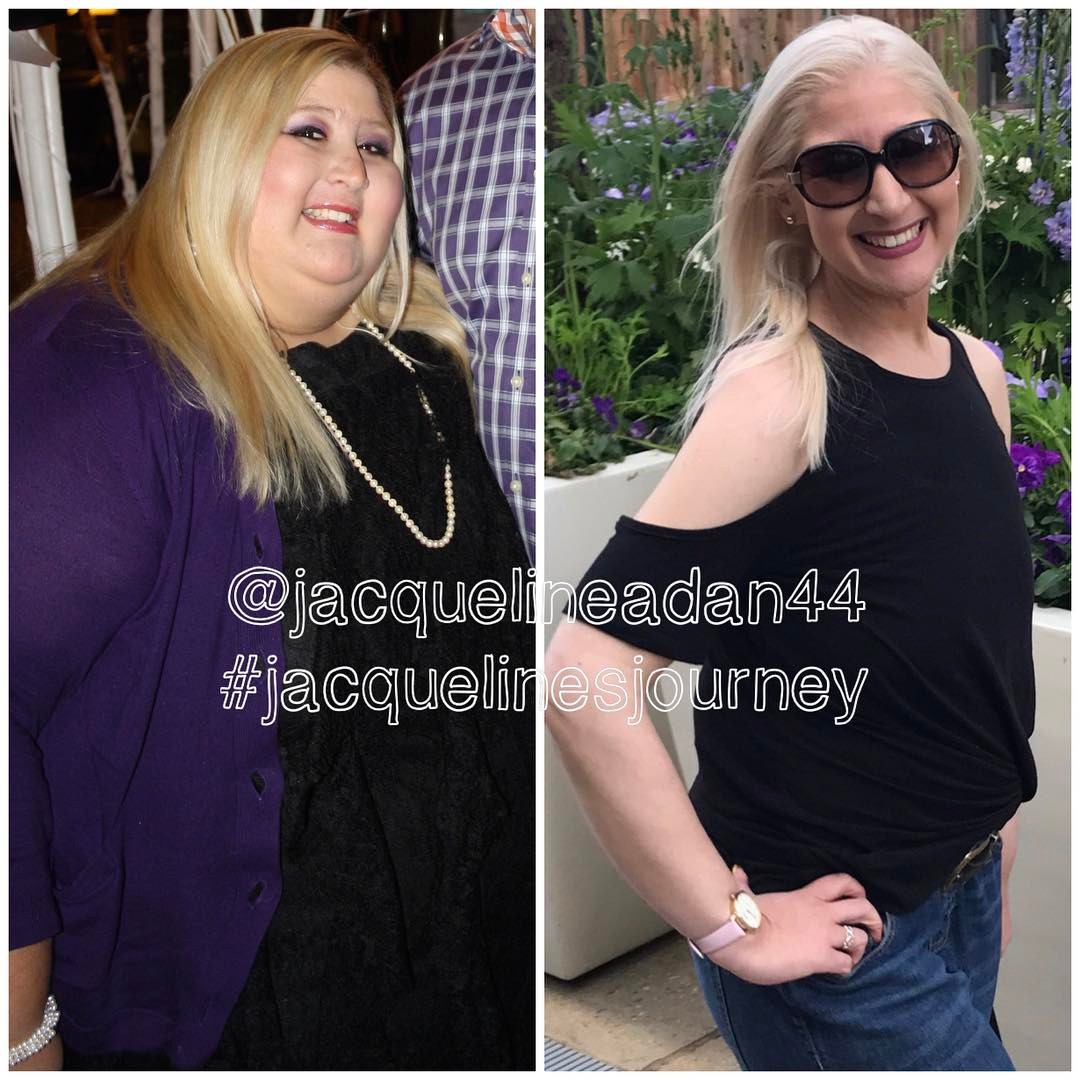 Source: @jacquelineadan44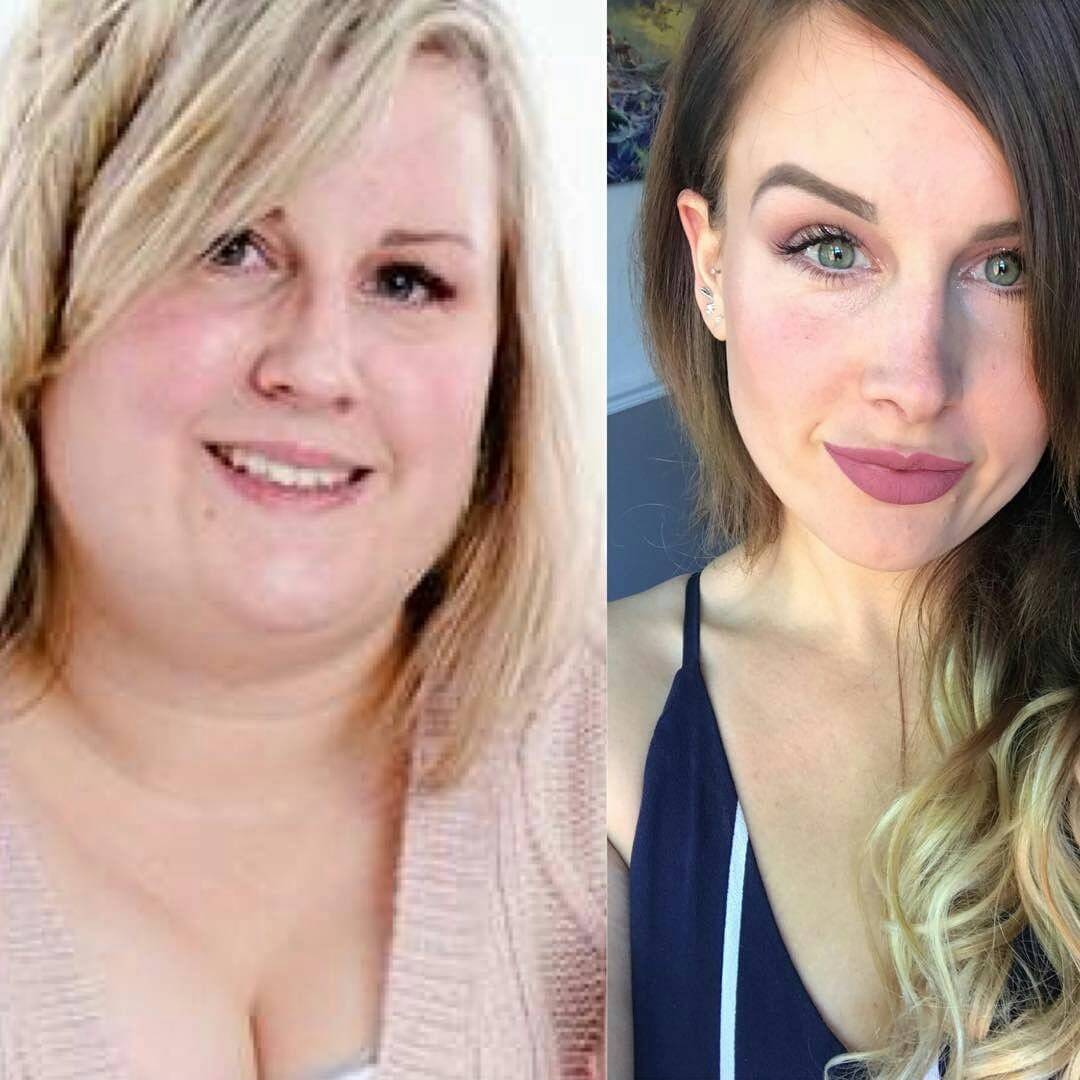 Source: @theslimmingmama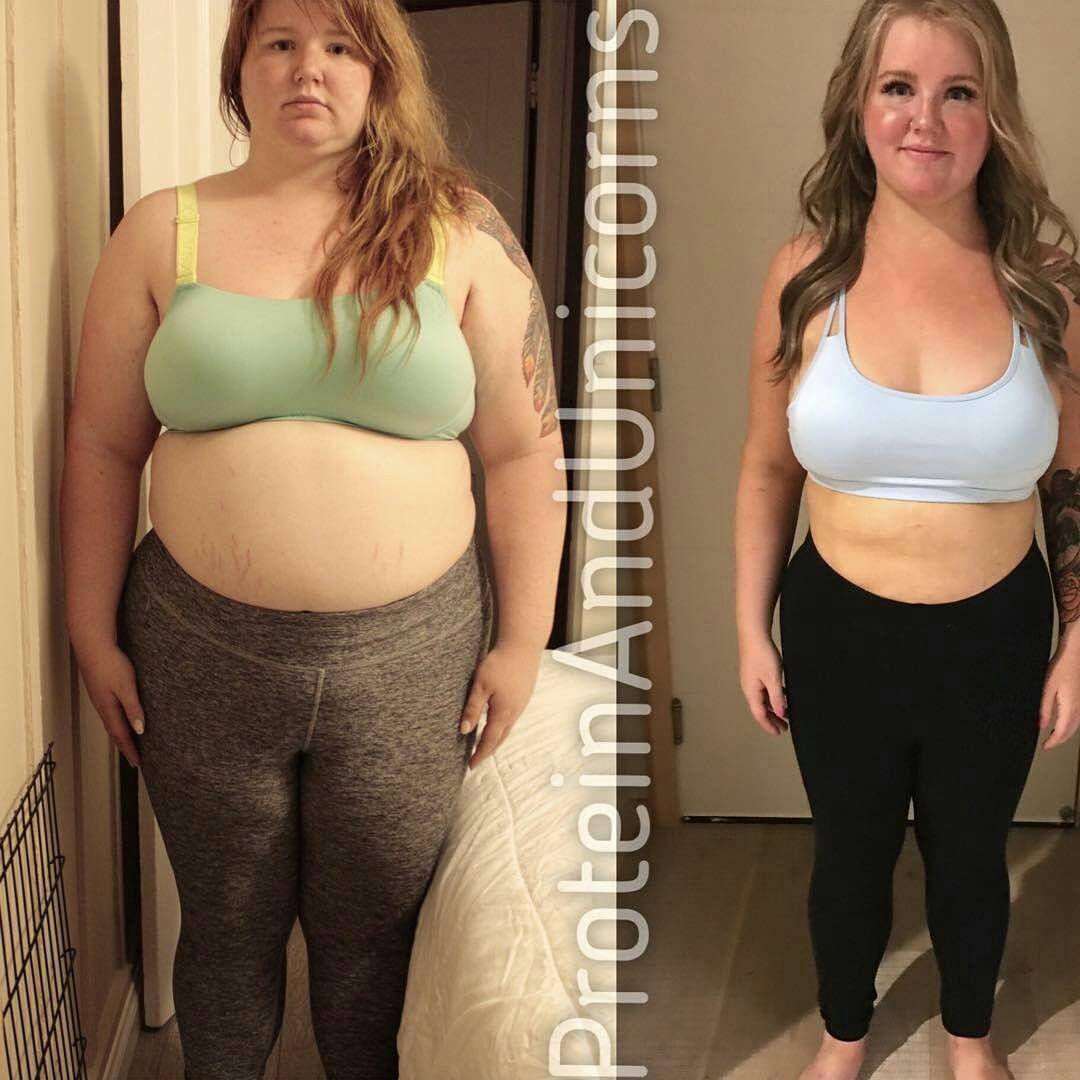 Source: @proteinandunicorns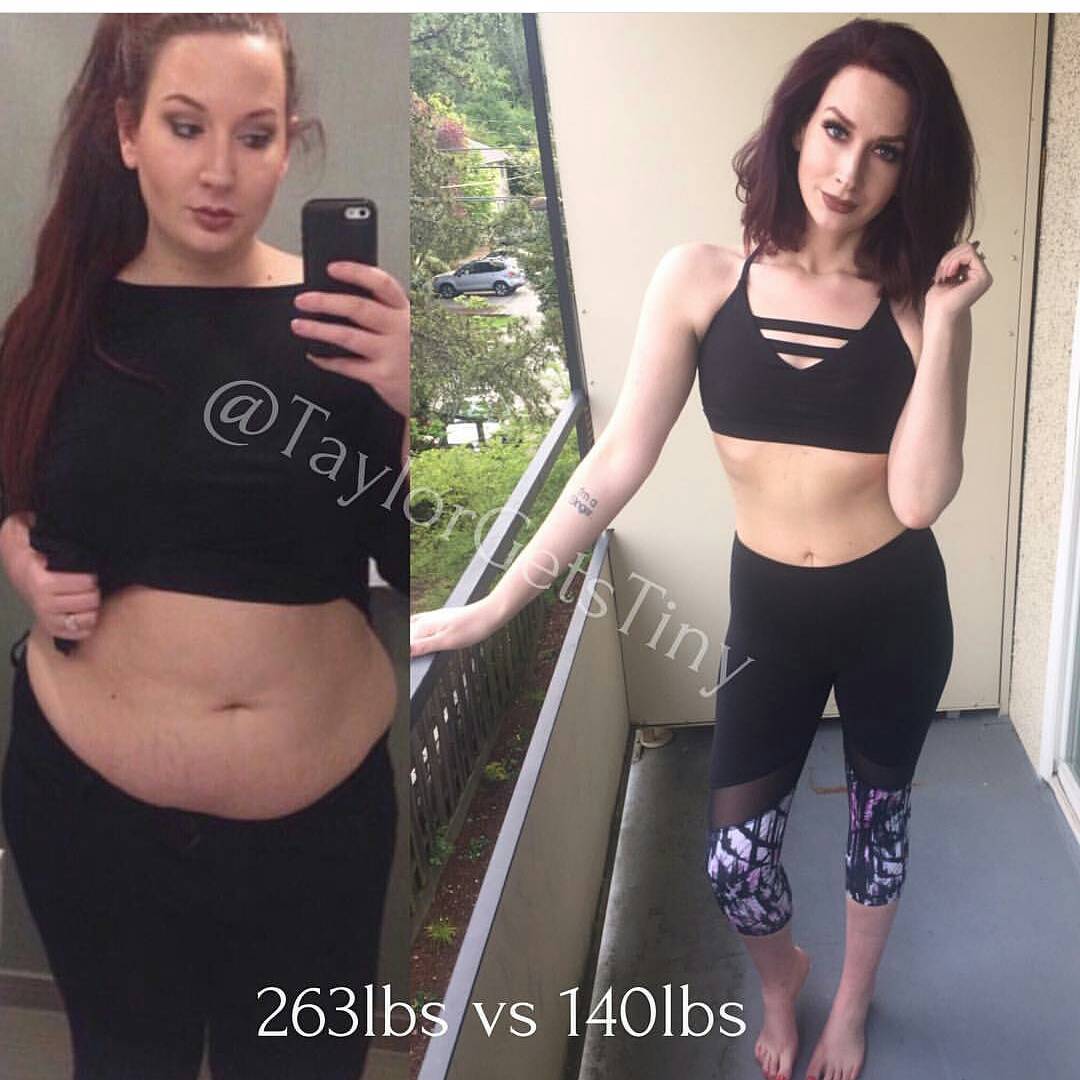 Source: @taylorgetstiny