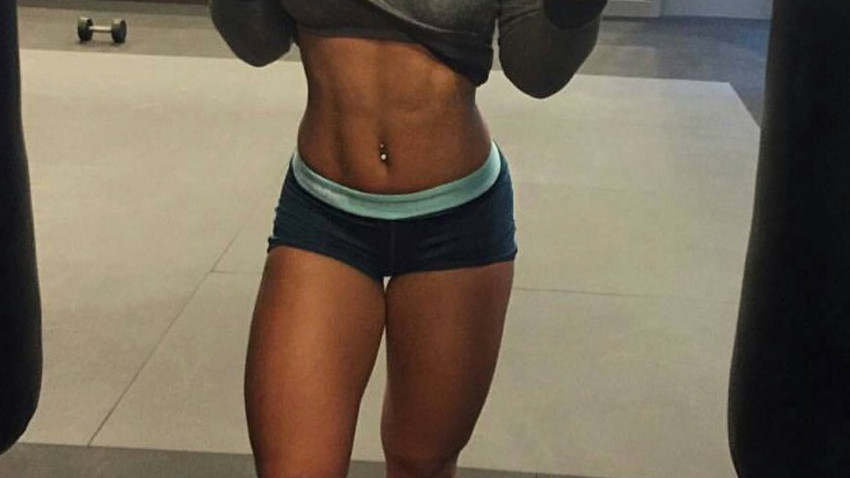 Everybody wants to lose weight and burn fat, but what they don't think about is having a base of muscle to reveal after they lose the weight. If you want a healthy, sculpted, "toned" looking body, you have to have some muscle on your body to show off.
Building muscle requires "progressive overload", which is a fancy way of saying that you lift more weight or can do more reps every week than you did before. Your strength is going up, so your muscle will grow to accommodate the new workload. You don't want to be lifting the same weight, every session for months on end.
Here, we have collected 31 muscle building workouts that will increase your strength and add more muscle onto your frame. Start now and get that sculpted, fit body that everybody wants to have. Save and share all your favourite workouts!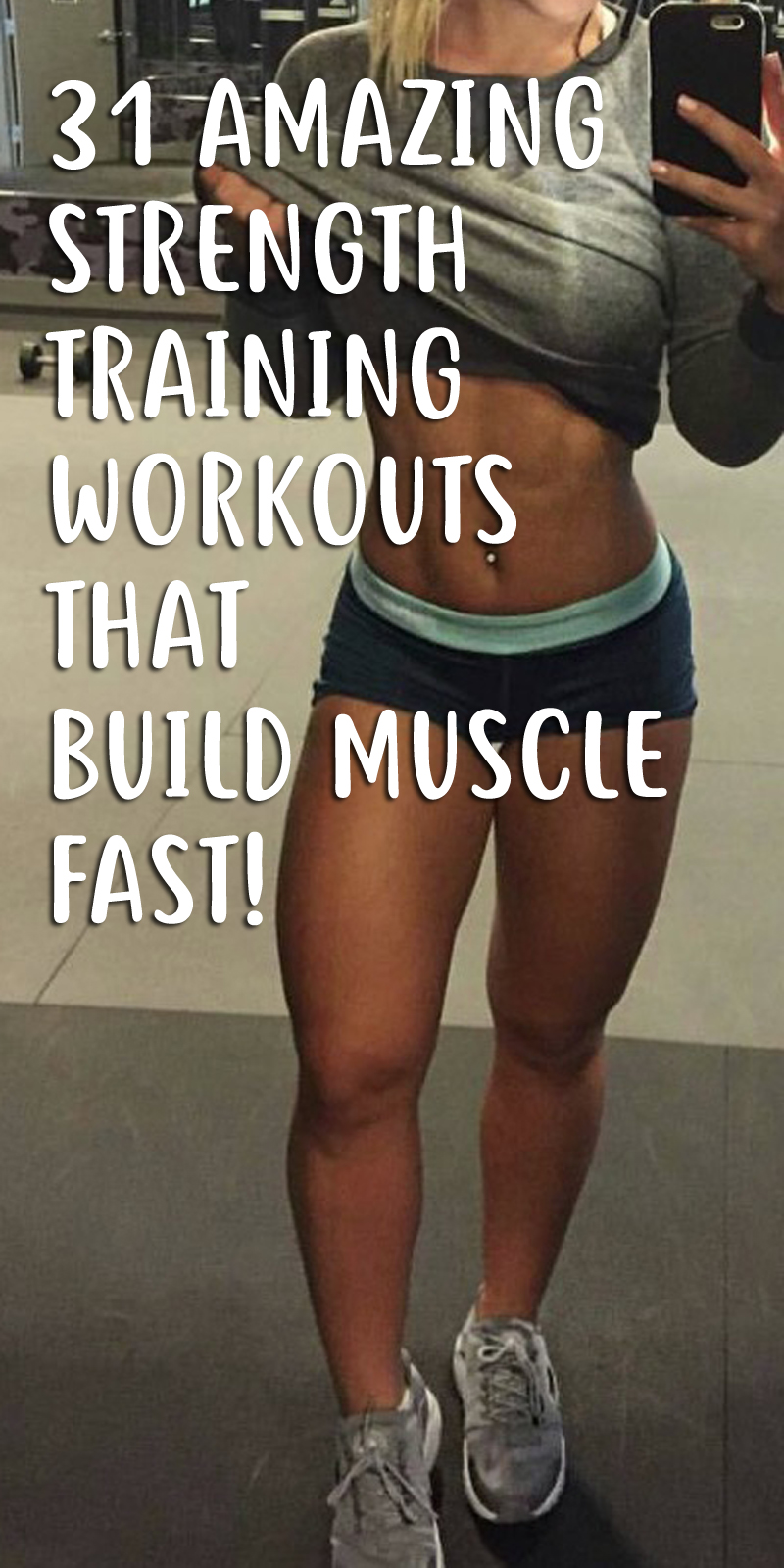 31 Amazing Strength Training Workouts That Will Build Muscle Fast!
30 Minute Lower Body Circuit Curvy Legs Workout For Women

30 Minute Circuit Sexy Leg Toner Workout For Women

The Total Body Kettle Bell Workout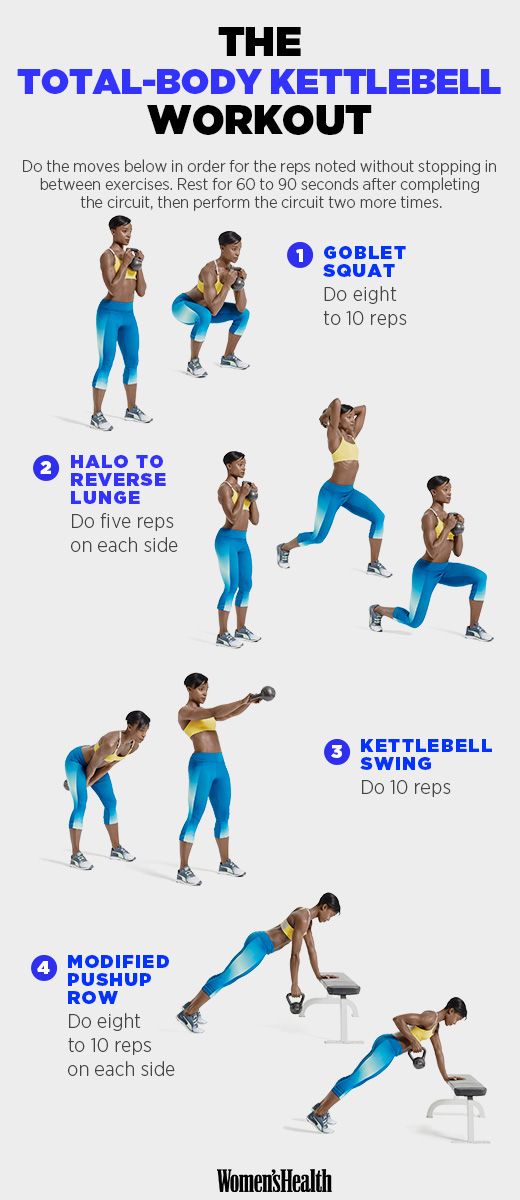 Legs + Butt Weight Training Workout
Sleek & Strong Workout With Weights

Full Body Kettle Bell Workout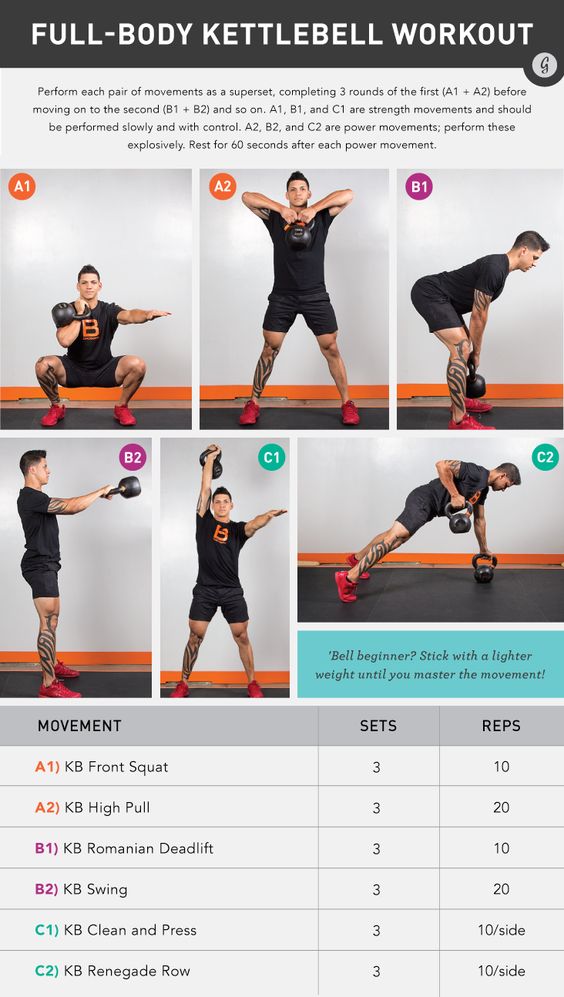 20 Minute High Intensity Bodyweight Circuit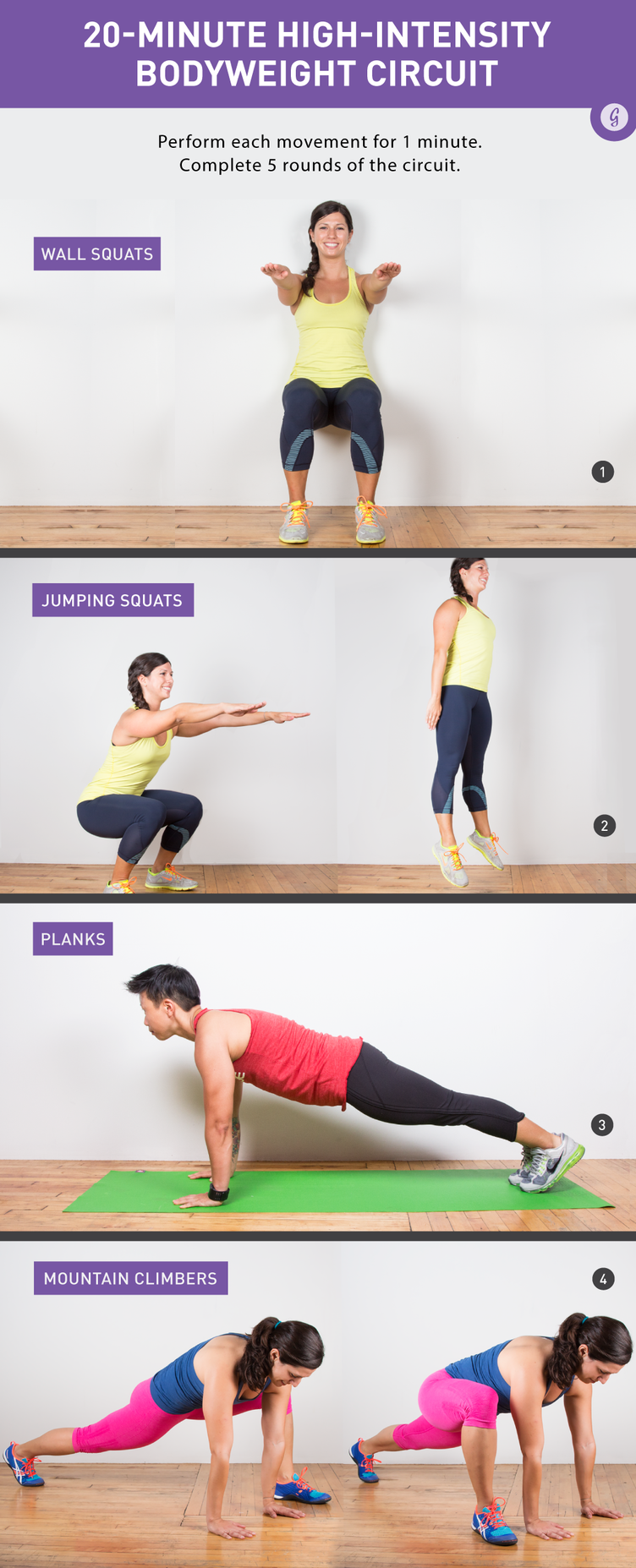 7 Best Strength Training Exercises For Women

Do Anywhere HIIT Workout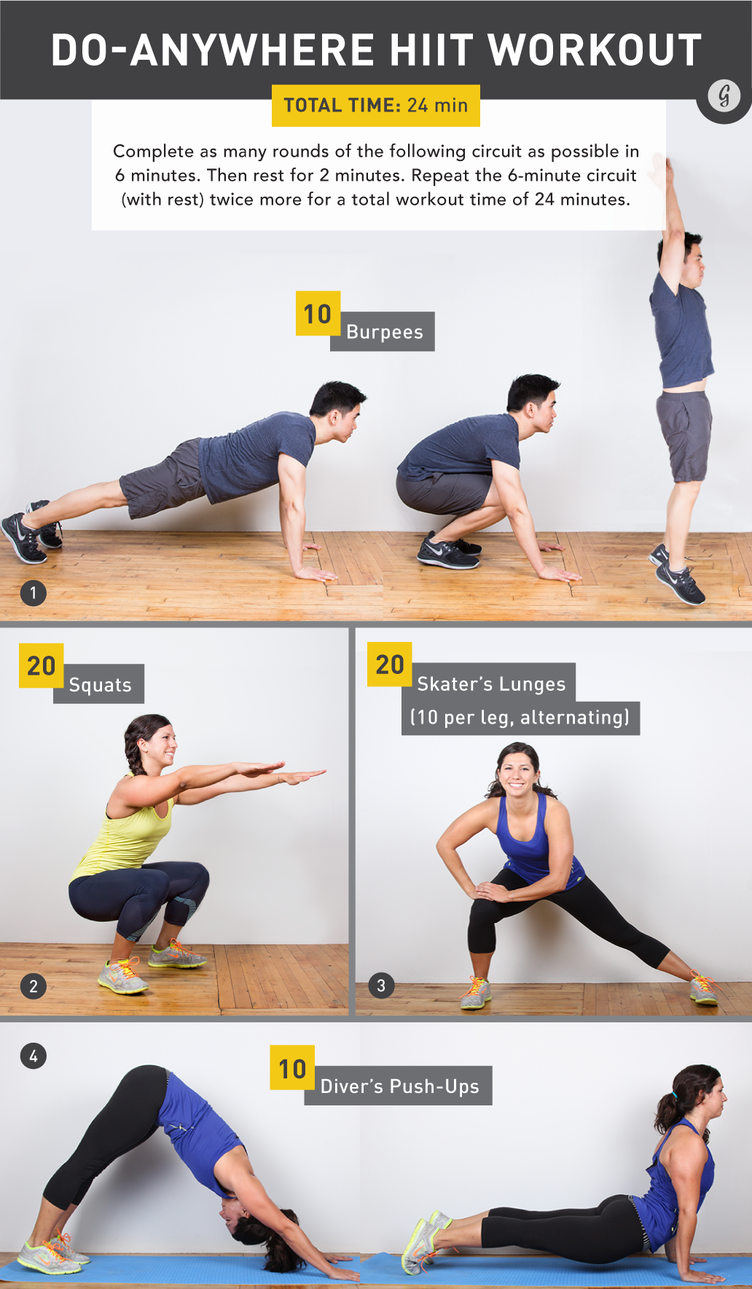 21 Bodyweight Exercises To Build Functional Leg Strength

Bikini Body Kettle Bell Tonight

No Equipment Necessary Full Body Circuit Workout

Do Anywhere Bikini Circuit

12 Minute Full Body Kettle Bell Cardio Workout

3 Cross Style WODS To Add To Your Training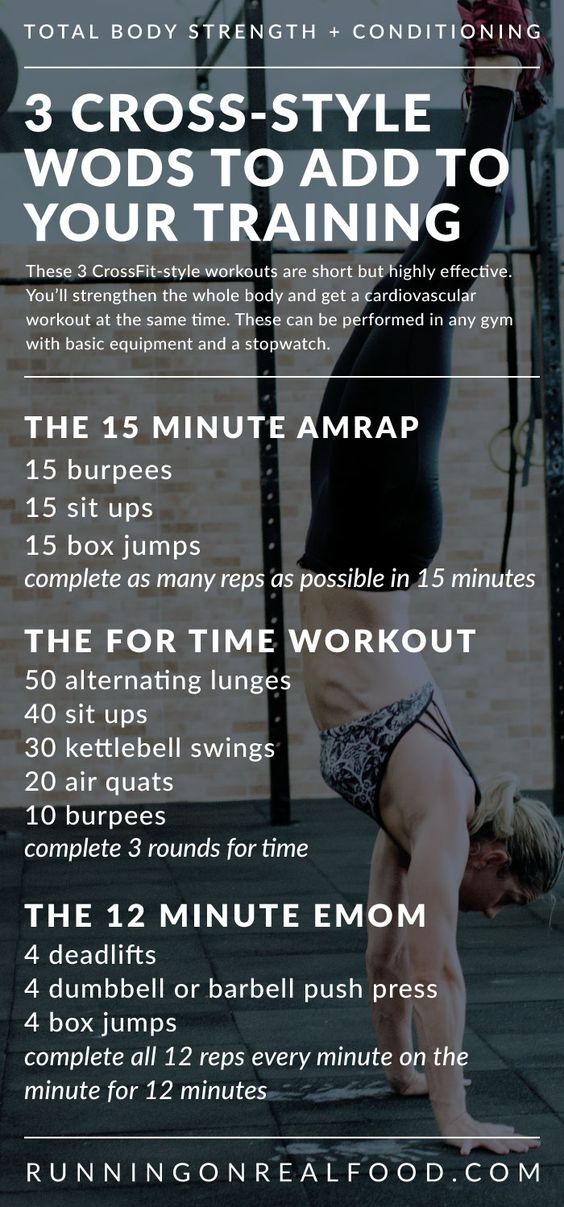 Full Body Fat Blasting HIIT Workout

The Killer Kettle Bell Workout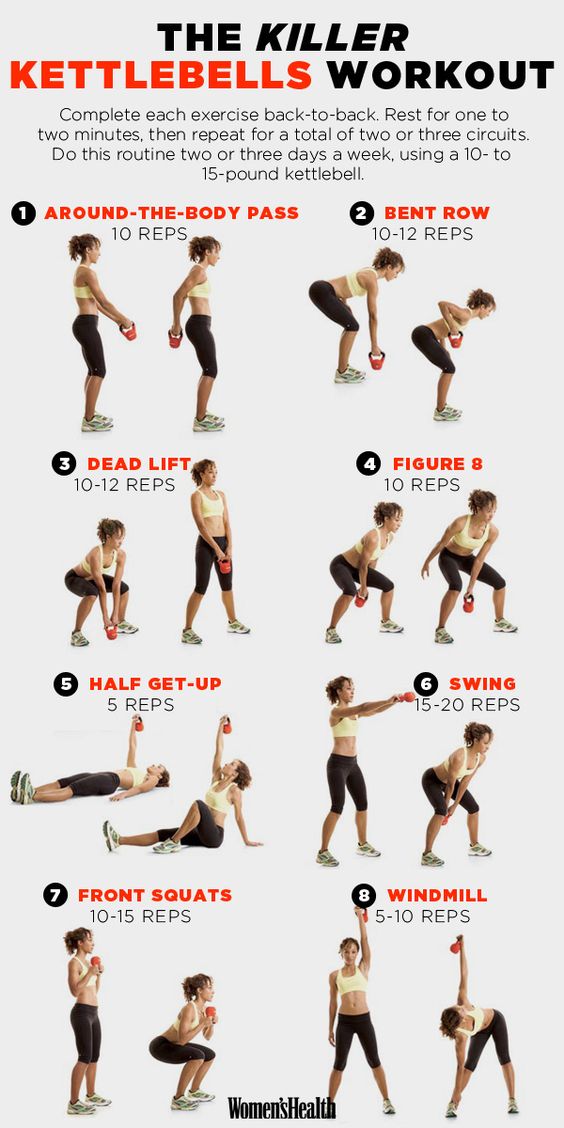 Quick Full Body Workout

8 Minute Abs 2.0 Workout

Upper Body Kettle Bell Workout

Kayla Itsines Flat Abs In 20 Workout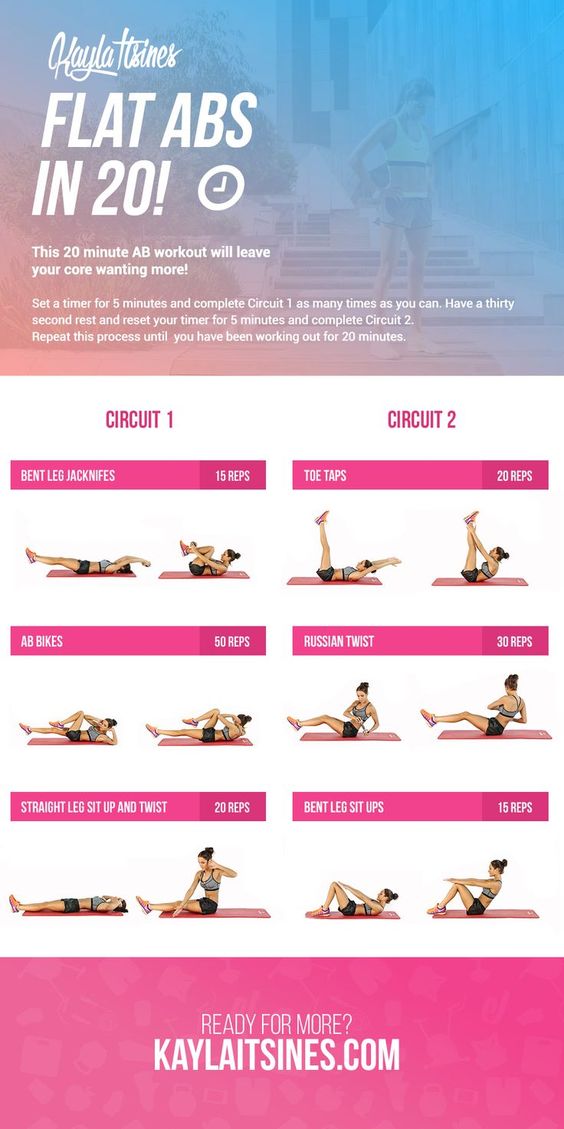 20 Minute Hit It Hard Full-Body Workout

20 Minute Kettle Bell HIIT Workout

20 Minute Plank Challenge
Samantha Hauger Bye Bye Back Fat Workout

Brute Arms And Back Workout
Back And Shoulders Workout
Strengthing Exercises – Back & Chest – Lean, Strong And Toned

Beach Ready Abs Workout
20 Minute Full Body Kettle Bell Burner

Booty Building Kettle Bell Circuit Workout