The Best Of Ripped Fitness Model Sam Shepherd's Instagram Page!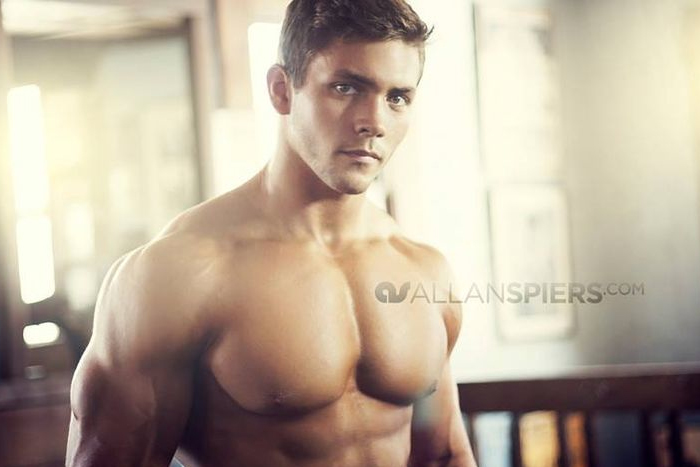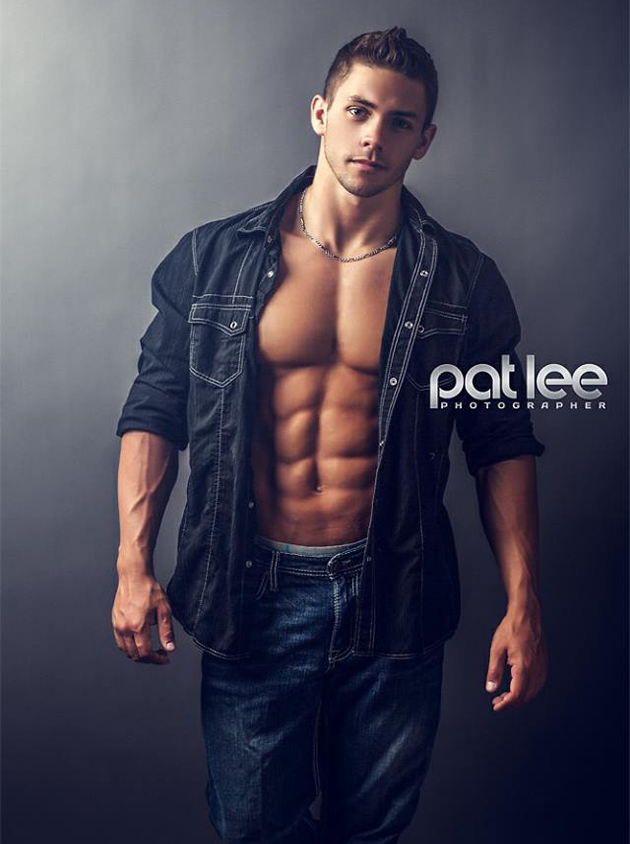 Samuel Troy Shepherd, aka Sam Shepherd is a 20 year old Fitness Model & Men's Physique Competitor and was the 2013 Collegiate National Men's Physique Champion. He loves motivating and inspiring others to be the best they can be.
My entire high school career was consumed with football and the weight room. My diet was much different back then, but it gave me a strong base once I was done with high school. With nothing left to consume my time I stumbled upon bodybuilding and have loved it ever since!
Sam is also a full time WSU Student and is a sponsored athlete for two incredible companies, 360Cut & AestheticRevolution. Below is all the best pictures and videos from Sam's 'samueltroysheperd' instagram account which has almost 20,000 fans. Be sure to check out his facebook page which has over 220,000 likes.

For More Of Fitness Model Sam Shepherd Please Check Out His:
Instagram: http://instagram.com/samueltroyshepherd
Facebook: https://www.facebook.com/SamShepherdFitness
You Can Check Out Sam Shepherd's Interview With Us Here:
Sam Shepherd – Ripped 20 Year Old Fitness Model & Physique Competitor Talks With T&T
The Best Of Samuel Troy Shepherd's Fitness Model Instagram Page!
Throwback Thursday to where it all started! Started working out seriously in this basement at age 13. Lucky to have parents who got me and my bro @tshepwvu this equipment! #tbt #thebeginning (i'm 19 here)
@lyd_p and I hitting back in the gym. She has been working hard. Up to 190lbs now. Can you see the bulk haha?
#nofilter its photos like this that make me miss being so lean. Feels good bulking but I miss looking shredded all the time! All part of the process though.