5 Amazing Fitness Model Instagram Accounts To Follow – Female Fitness Models [Part 2]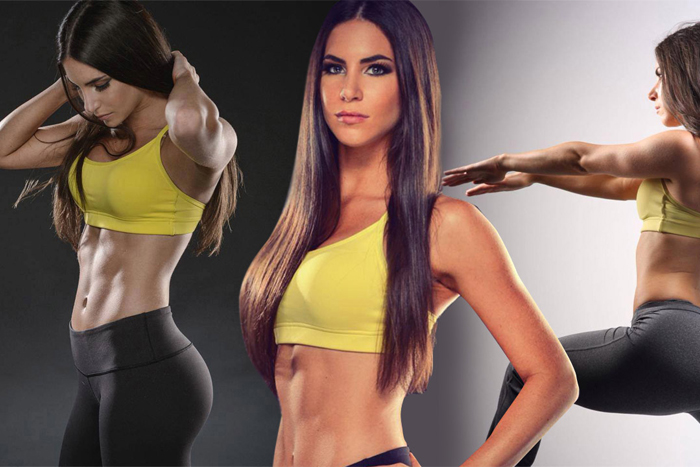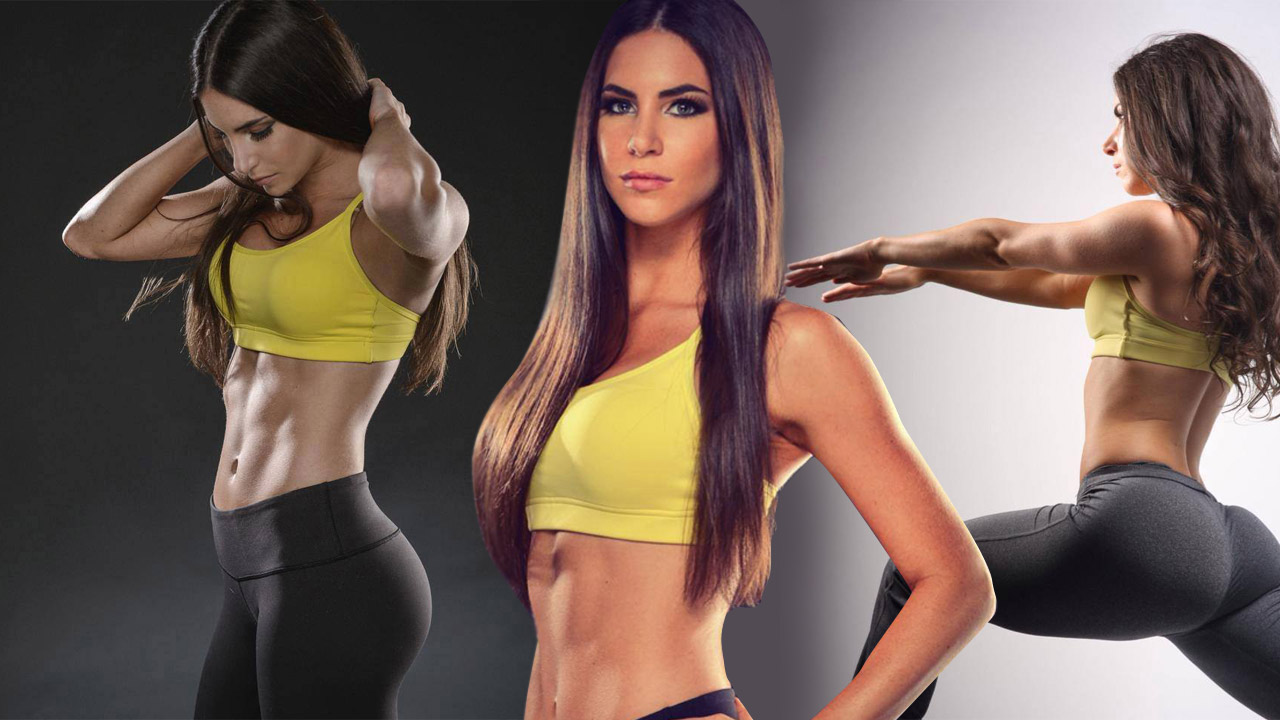 5 more amazing Female Fitness Model accounts you need to be following! All of these accounts provide the information and motivation required to reach that next level and the key to success is staying motivated and knowing what you want to achieve.

1. Jenselter
Jen Selter: @JenSelter #seltering Jen Selter has pretty much exploded onto the scene in 2013/2014, She is absolutely everywhere and all through her social media and instagram account where she has almost 3 Million followers. There's a good probably you are following her already, but if not, be sure to check her out.
2. Caitlinricefit (Hiiighc)
Caitlin Rice, formerly known as Hiiighc has created a massive following on instagram, showing off her toned midsection and booty. She has almost 250,000 followers and growing everyday. She regularly posts motivational updated and definitely someone, like Jen Selter, who you want to follow if you want to work your lower body!
3. Stephaniedavisfitness
Stephanie Davis is a ripped Fitness Model and Bikini Athlete from Australia. She has razor sharp conditioning and often posts up videos of her workouts and exercises. If you are looking for some motivation to work your abs then look no further, Stephanie Davis is a must follow!
4. Anadfitness
Ana Delia De Iturrondo. Ana is an IFBB International Pro & Fitness Model who has almost 150,000 followers on her instagram. Ana posts a lot of pictures and really gives you an in depth look into her training and also the fitness lifestyle as well.
5. Alexandrabring
Alexandra Bring is a sculpted Swedish Fitness Model who trains hard and posts quality updates to her instagram account. She often posts pictures with her partner, and also a fitness model, Ako Rahim. Alexandra stays feminine while lifting heavy weights and working out hard.