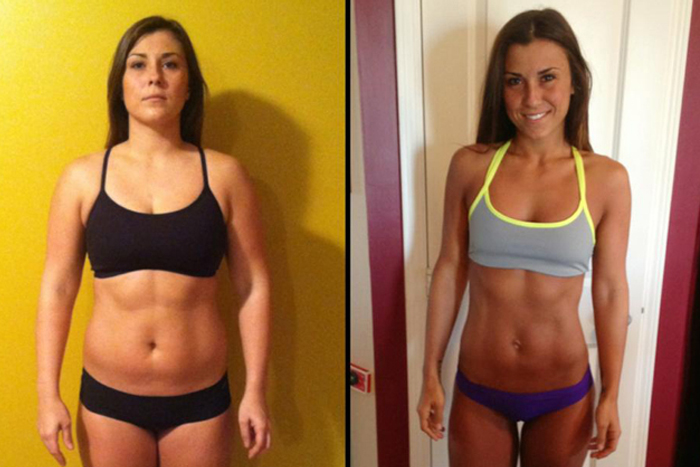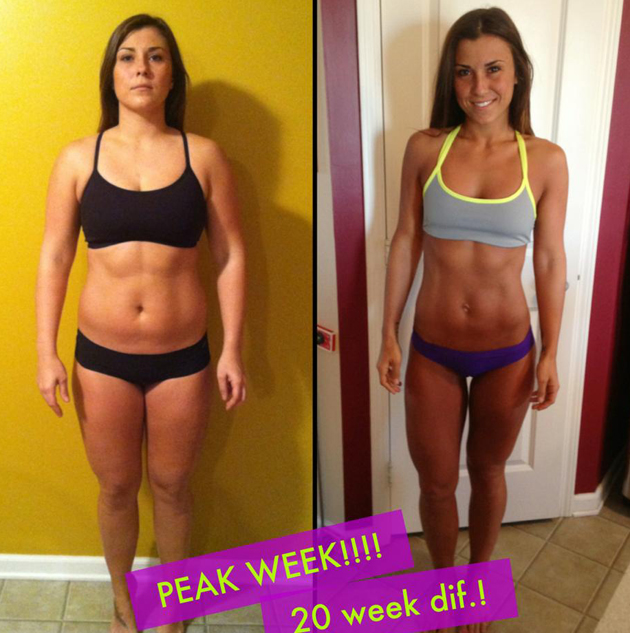 Terica Messmer is a fitness model and NPC bikini competitor, coached by Michelle Davis of MShellFitness. She placed 4th in her first competition and is planning on getting back onto the stage in spring 2014! Look out for big things from Terica in the coming months.
You Can Check Out Terica Messmer's Interview With Us Here:
Weight Loss Inspiration To Sculpted Bikini Competitor Terica Messmer Talks With T&T
You Can Check Out Terica Messmer's Instagram Here:
Instagram: http://www.instagram.com/terica04
Fitness Model & Bikini Competitor Terica Messmer's Best Fitness Videos!
This #legworkout today that @mshelllll put me through breaks the difficulty scale. Probably the #toughest #legday I've had … Ever. Pretty sure I cried 3x. What's odd is that I had an insane amount of #drive today. Not sure why or where it came from but… I'm thankful for it. Thanks coach for pushing me through today! I needed that #cablesquat #glutes #workout #igfitfam #fitfam #fitspo #burn #bikinicompetitor #roadtovegas #gohard #strength #nevergiveup #pushthrough #mshellfitness