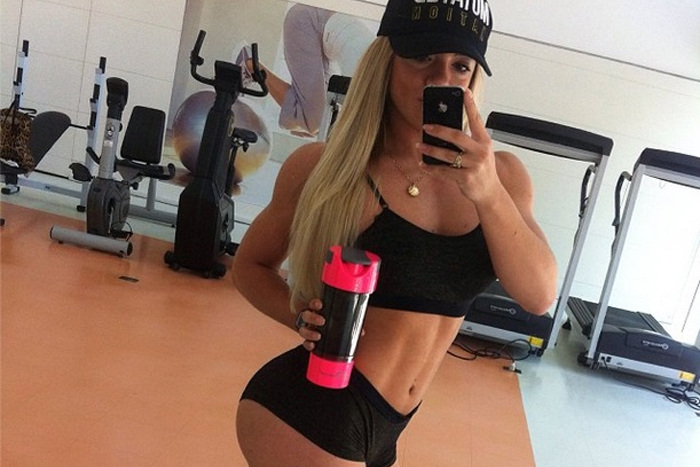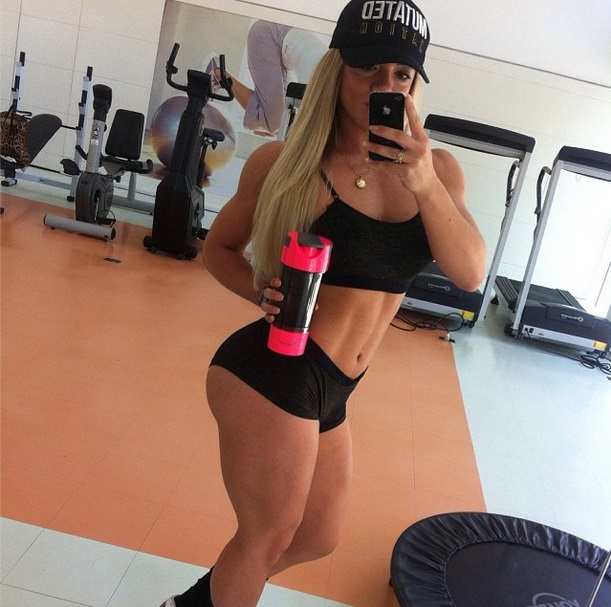 Roberta Zuniga is a Fitness Model & Atleta Wellness Athlete from Brazil. She is known for having incredible lower body development, particularly her legs and quads. She has over 162,000 likes on her facebook page and over 200,000 instagram followers on her official account.
Below are the best Ab training videos from Roberta Zuniga's instagram account. These are some of the best exercise and training videos on instagram and you will learn a lot from following her and watching all of her training videos.
For More Of Fitness Model Roberta Zuniga Please Check Out Her:
Instagram: http://instagram.com/robertarzuniga
Facebook: https://www.facebook.com/AtletaRobertaZuniga
Twitter: https://twitter.com/Roberta_Zuniga
Roberta Zuniga Videos: Brazilian Fitness Model's Best Instagram Vids!