Weight Loss Motivation Series – Fat Loss Transformation Pictures And Quotes [Part 1]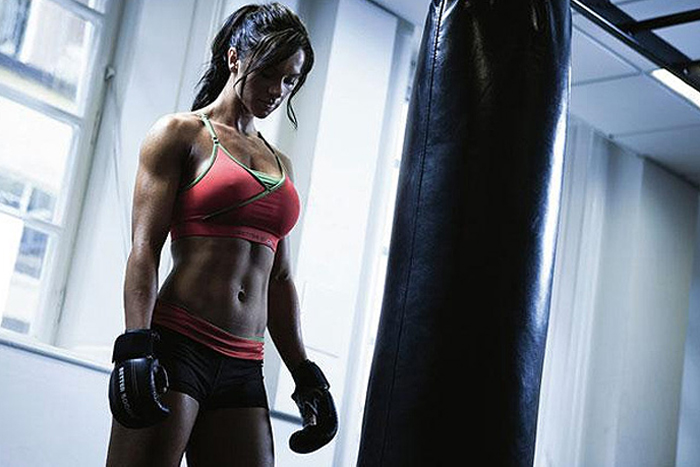 Inspirational transformations, pictures, videos and quotes! Everything you need to strengthen your resolve and commit to being fit! Lose the fat, tone up and get the body you've always dreamed of! Fat Loss Transformations!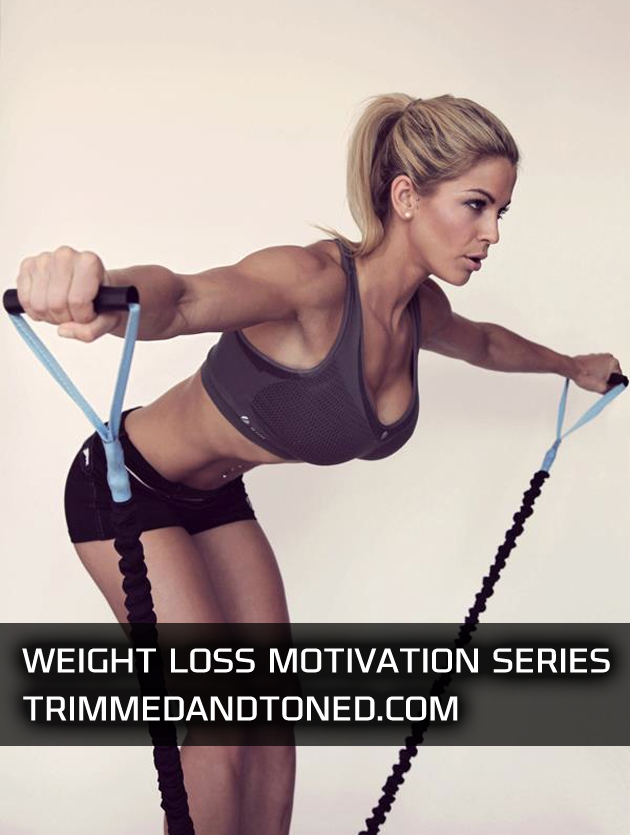 Fitness Model Kelsey Byers' Incredible Transformation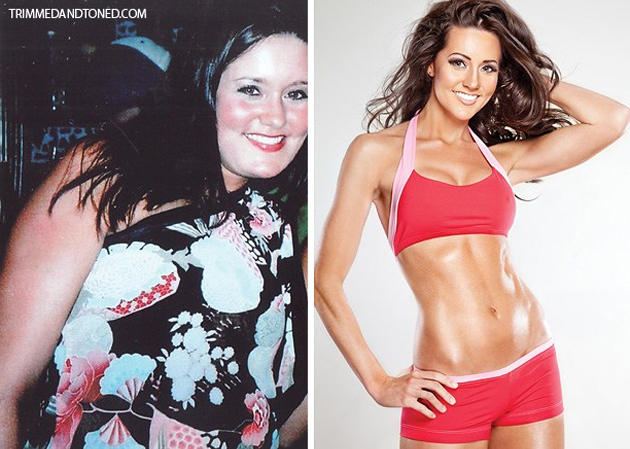 "My weight loss transformation of losing my college "50 pounds" did not happen overnight. I eased into a healthy lifestyle in order to drop the weight. When I first started out, I was determined to lose the weight, I just knew very little about HOW to get the results I wanted in the quickest way possible."

Check Out: Kelsey's Weight Loss Transformation Guide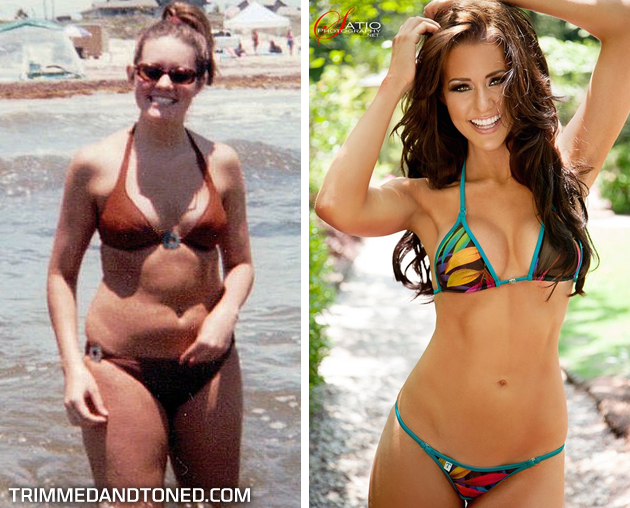 "Failure Is Part Of The Recipe Of Success."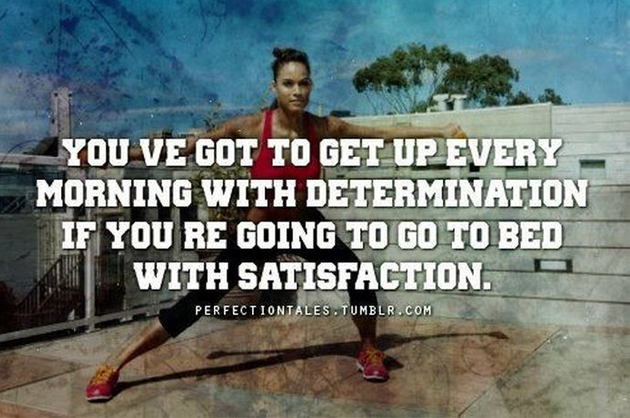 "It's Not About How Good You Are, But How Bad You Want It!"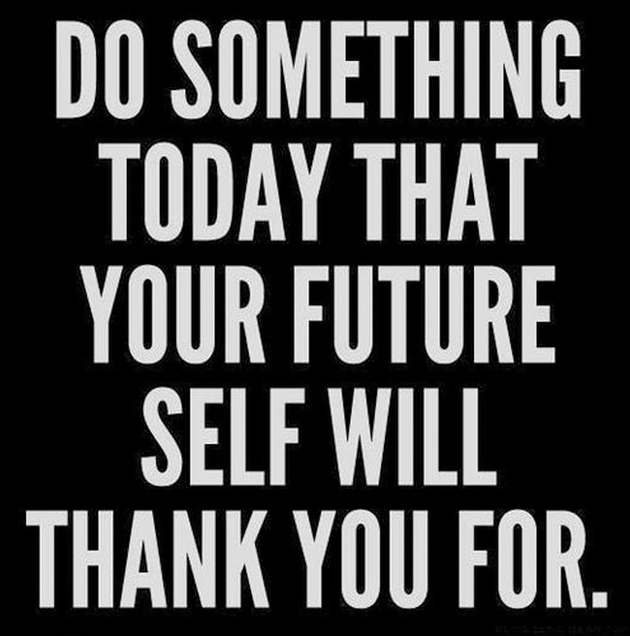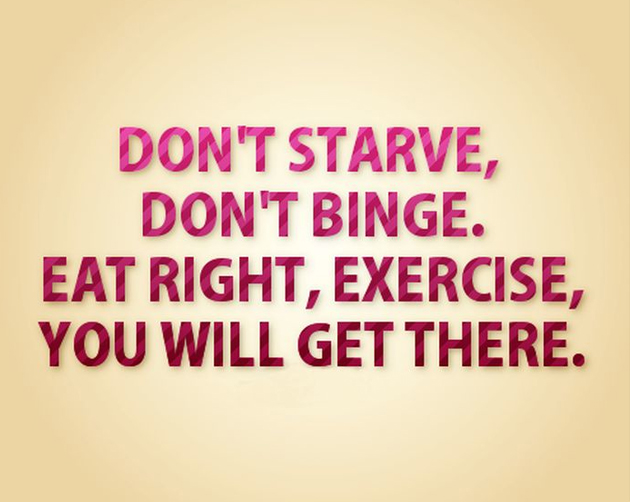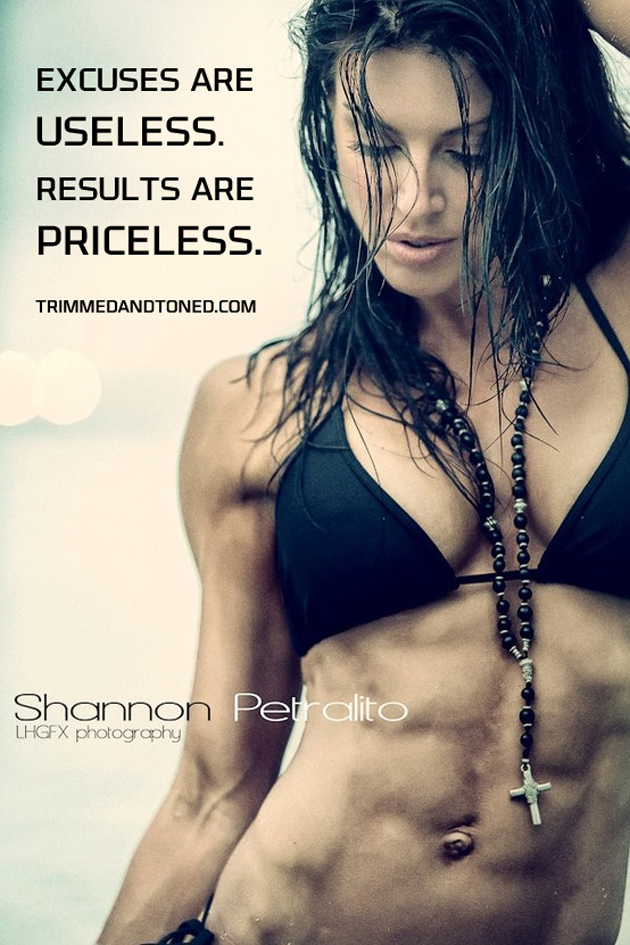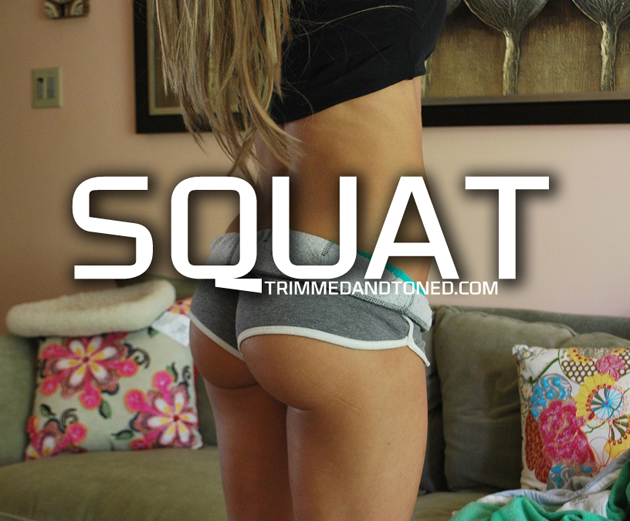 "Excuses Are Useless. Results Are Priceless."
Sharee's Transformation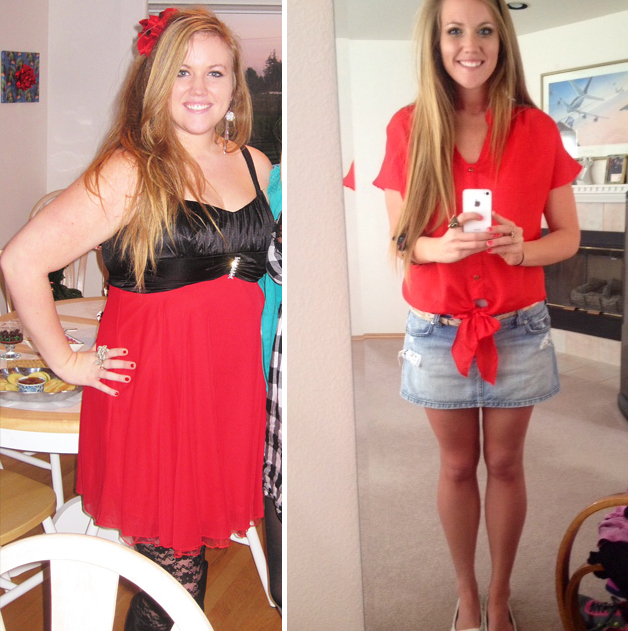 Check out Sharee's Amazing Weight Loss Interview And Guide here.
Motivational Bodies