Fitness Model Alzira Rodriguez's Best Fitness & Training Instagram Videos!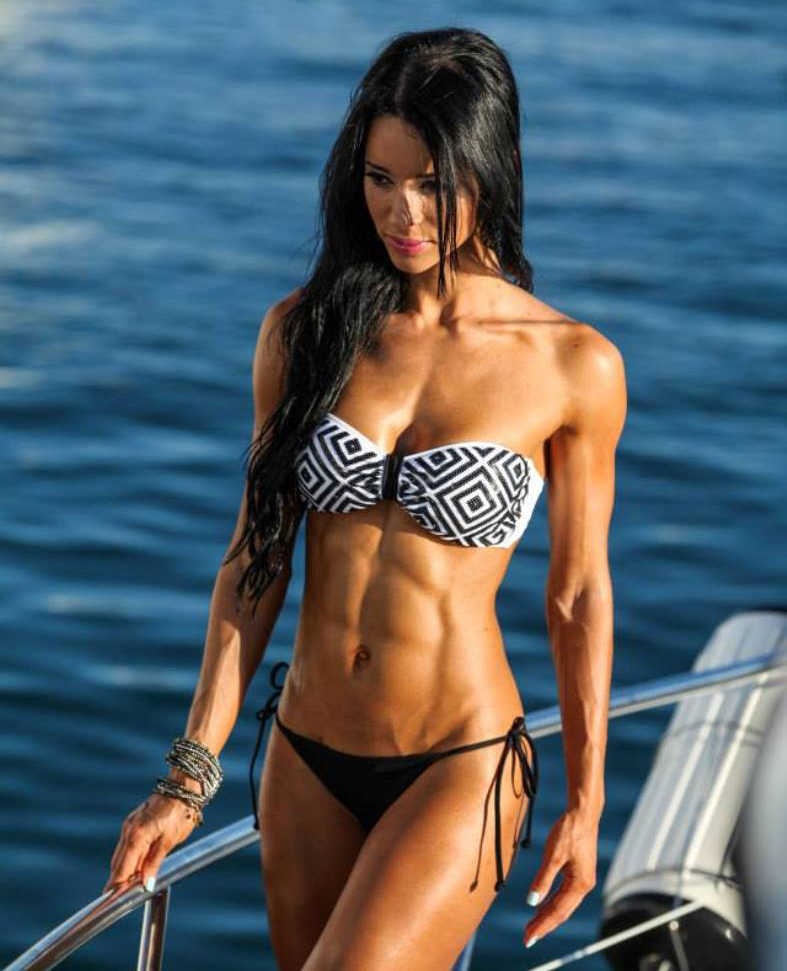 Alzira Rodriguez is a Fitness Model & Bikini Athlete from the Dominican Republic who know resides in Miami Florida. She is a member of Team Bombshell which is the largest and most prestigious Professional Competitive Fitness Training Team in the world. This elite team of all female athletes compete globally in the Fitness & Bikini Divisions of the IFBB & NPC, producing more IFBB PROS & NPC champions than any other training program in the world.
Alzira has over 23,000 followers on her instagram page and consistently posts up brilliant training and fitness videos like the collection below, make sure to follow her page if you like what you see below!

For More Of Fitness Model Alzira Rodriguez Please Check Out Her:
Instagram: http://instagram.com/AlziraRodriguez
Facebook: https://www.facebook.com/alzirarodriguezfitness
Twitter: https://twitter.com/Alzirarodriguez
Fitness Model Alzira Rodriguez Fitness Instagram Videos
Straddle Bench Jumps …I should get down more but my legs were sore haha!
Hey girlss!! Try to include this Plyos exercises in your cardio routine!!
Hey girlss!! Try to include this Plyos exercises in your cardio routine!! Part 2
Bootty dayy!!
Squat with open leg
3 types of glutes workout, 40 rep of each! include it in your regular training!!
Another one!! Push ups with abs, and butt with the ball
It's video day!!! ..Advanced abs exercise!