5 Amazing Fitness Model Instagram Accounts To Follow – Female Fitness Models [Part 4]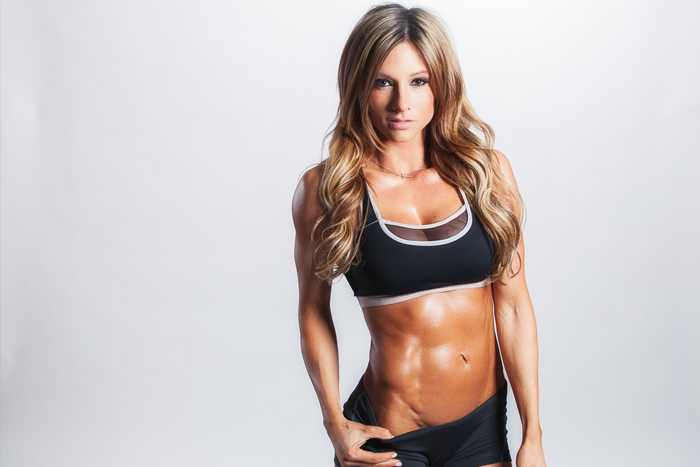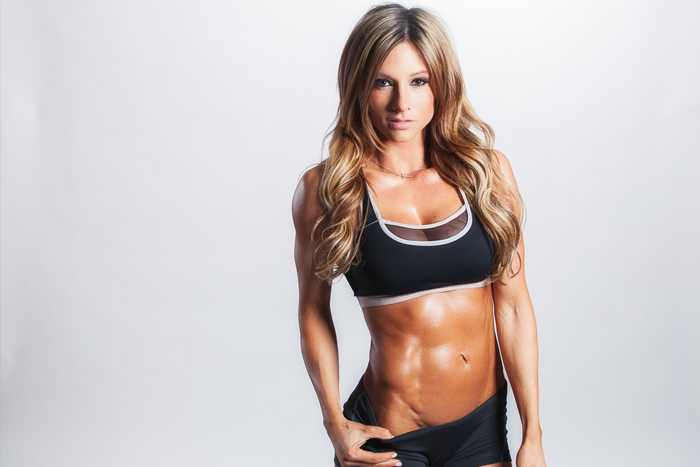 Our 4th instalment of '5 Fitness Models To Follow On Instagram'. If you're not following these next 5 models then you need to be right away. They all provide amazing motivation and inspiration and have the bodies and fitness philosophies to get you were you want to be. Check out our other parts to this series for even more motivation fitness models on instagram.

1. Paigehathaway
Paige Hathaway is a Fitness Cover Model, Bikini Competitor and SHREDZ supplement Sponsored Athlete. Paige has almost 3/4 of a million followers on her instagram for a reason. Her body is one of the most desired in the whole fitness community and she always puts up great fitness and workout related pictures and videos. What are you waiting for?
2. Brittanytacypro
Brittany Tacy is an IFBB Bikini Pro going FIGURE & 2012 Bikini Olympian Monster Milk Sponsored Athlete. She is still young and provides brilliant updates of her life and lifestyle outside of fitness as well as posting up amazing videos of her working out.
3. Missprestin
Laura Michelle Prestin aka Miss Prestin is one of the most famous Fitness Models in the world. Her pictures are all over the web and she has one of the most memorable physiques in the fitnesss and bikini world.
4. Dizzy_fitness
Monique de Dios aka Dizzy_Fitness is a top Personal Trainer Sponsored by GNC and is an Ambassador for lift fitness apparel. She helps her many online clients with advice, training plans and nutritional guidelines. Be sure to follow Dizzy_Fitness if you want to work on your booty and learn more about healthy eating!
5. Terica04
Terica Messer is a Bikini Competitor & Fitness Model who trains under Michelle Davis with the MShell Fitness system. She has an incredible contest prep transformation photo and shows her fans everything it takes to compete on the stage at your absolute best. Check out her page now!