20 Stomach Fat Burning Ab Workouts From NeilaRey.com!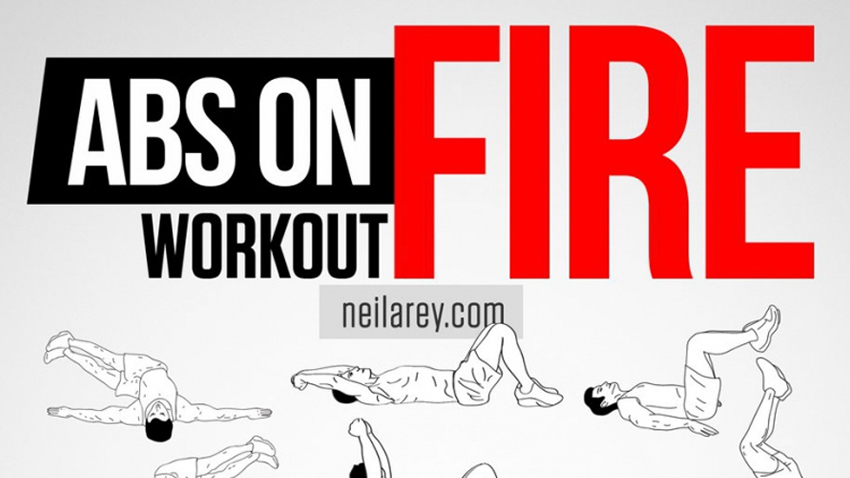 If you have been looking for a new ab workout, one to help you build up your abs and burn more calories to help you reveal them, then we have just the list for you. Neilarey.com (now Darebee.com) is a brilliant fitness resource, full of workout infographics, recipes and fitness challenges.
Here are 20 of their best ab workouts that can help you sculpt your whole 6 pack, working the obliques and upper and lower abdominals. Follow these routines and continue eating a healthy and well balanced diet and you will be well on your way to having that toned midsection that you have always wanted.
Try out some of these workouts that you think you will enjoy and let us know what you think in the comments below.

20 Stomach Fat Melting Ab Workouts From NeilaRey.com!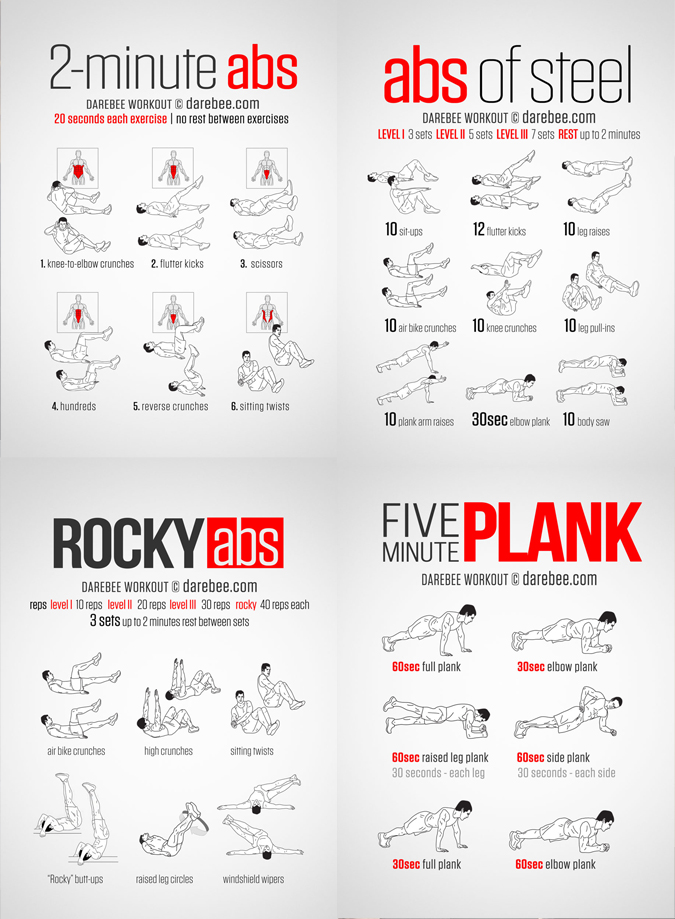 2 Minute Abs Workout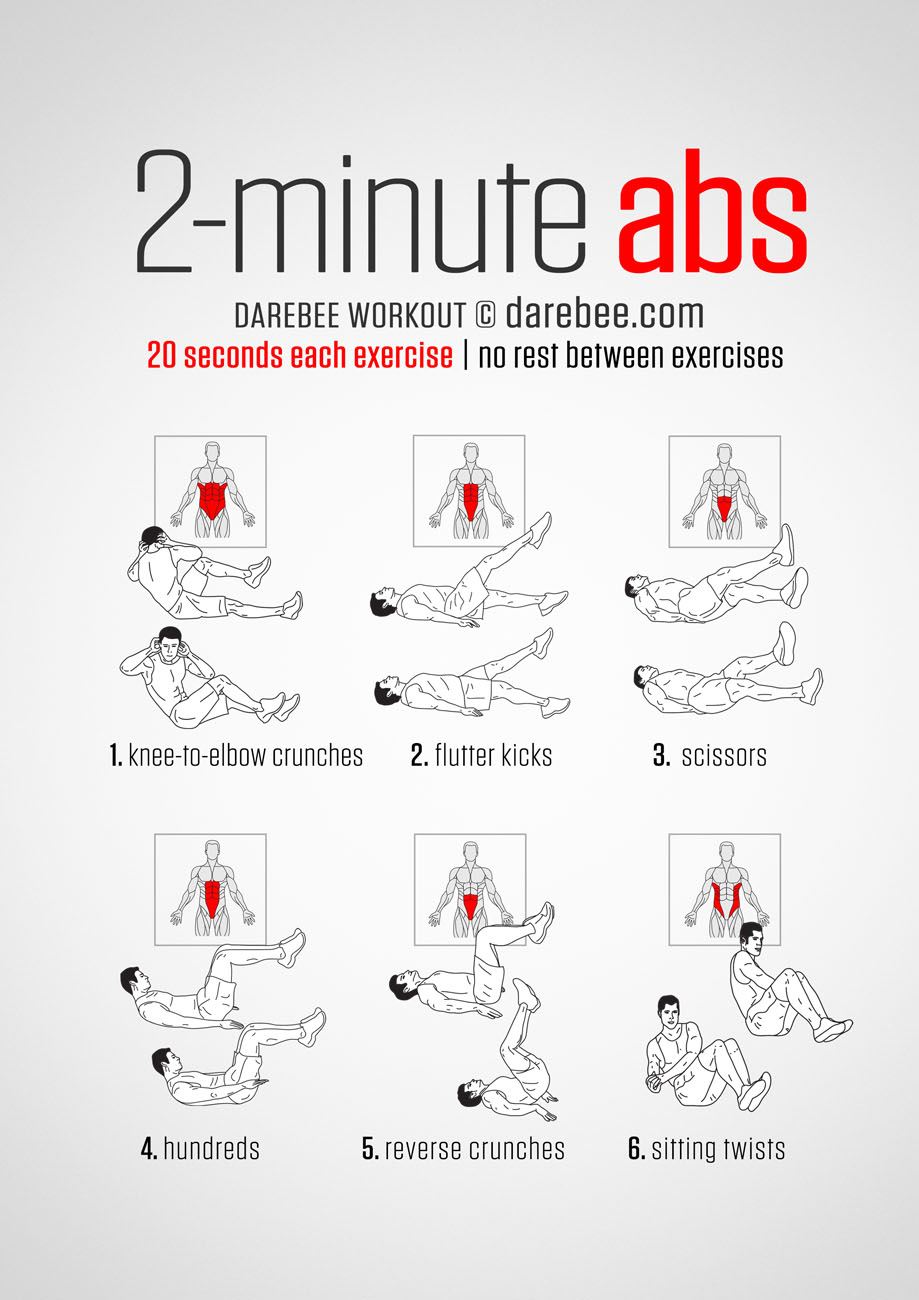 Abs On Fire Workout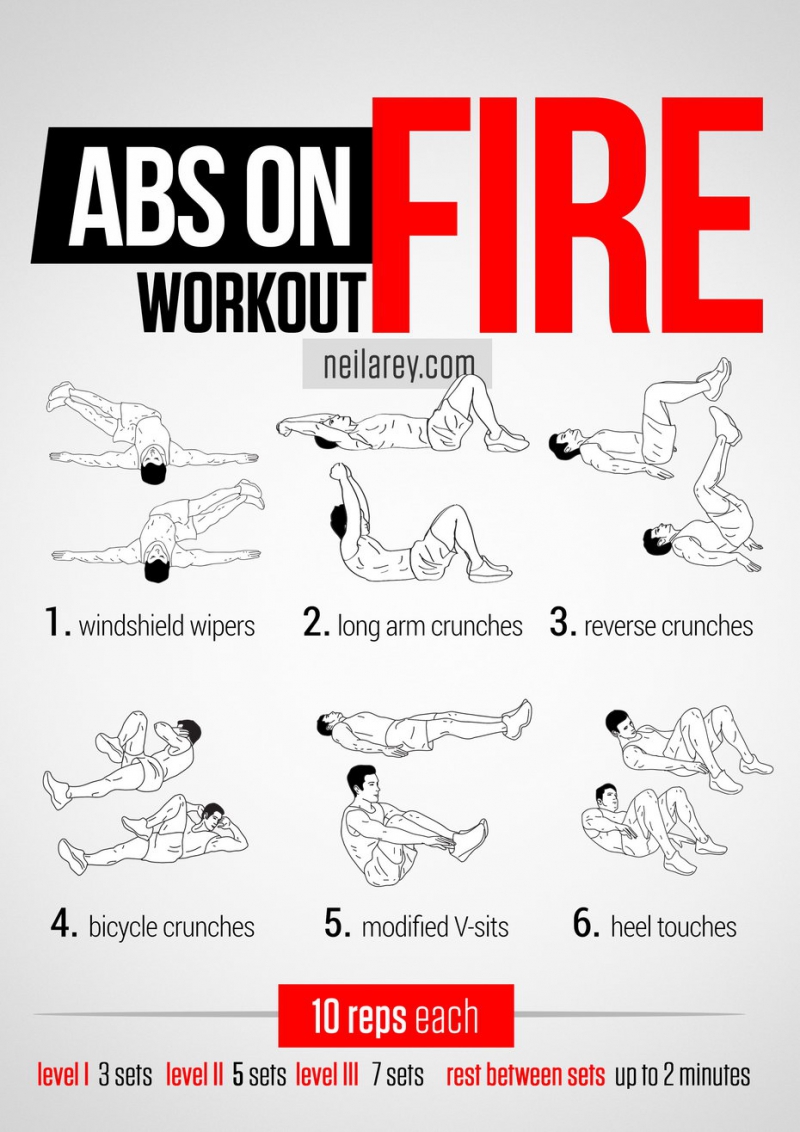 Ab Crunch Workout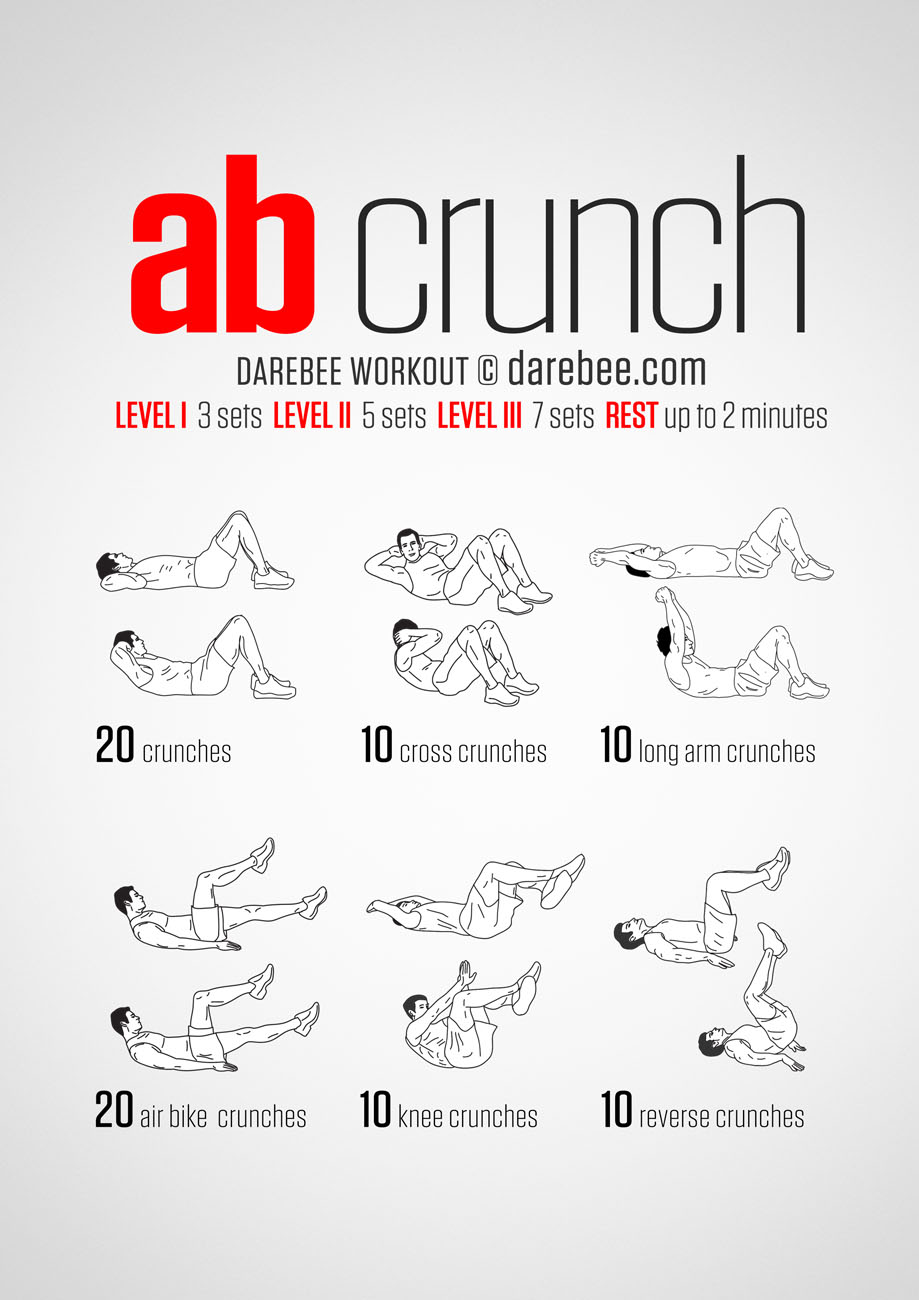 Abs Defined Workout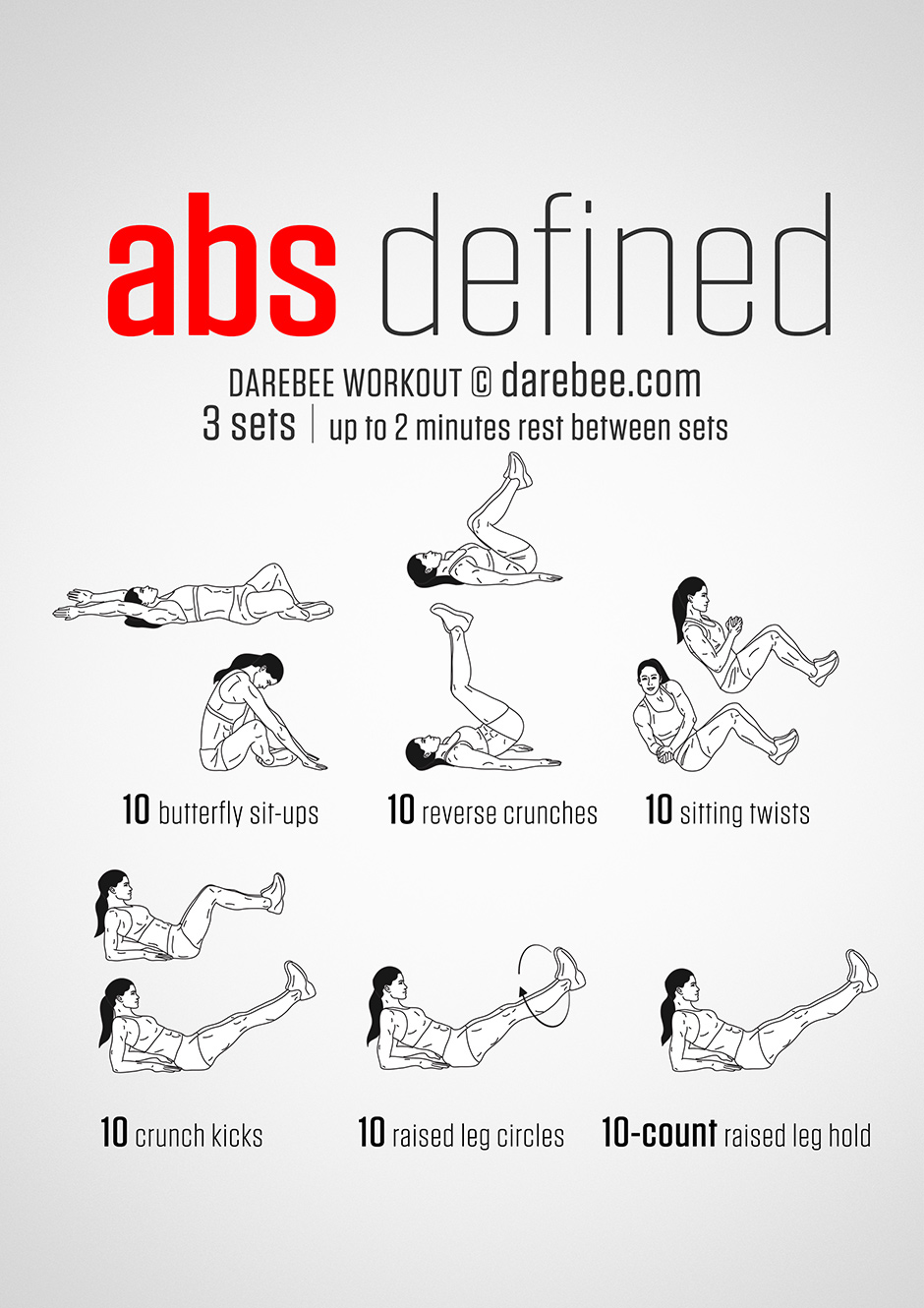 Abs Of Steel Workout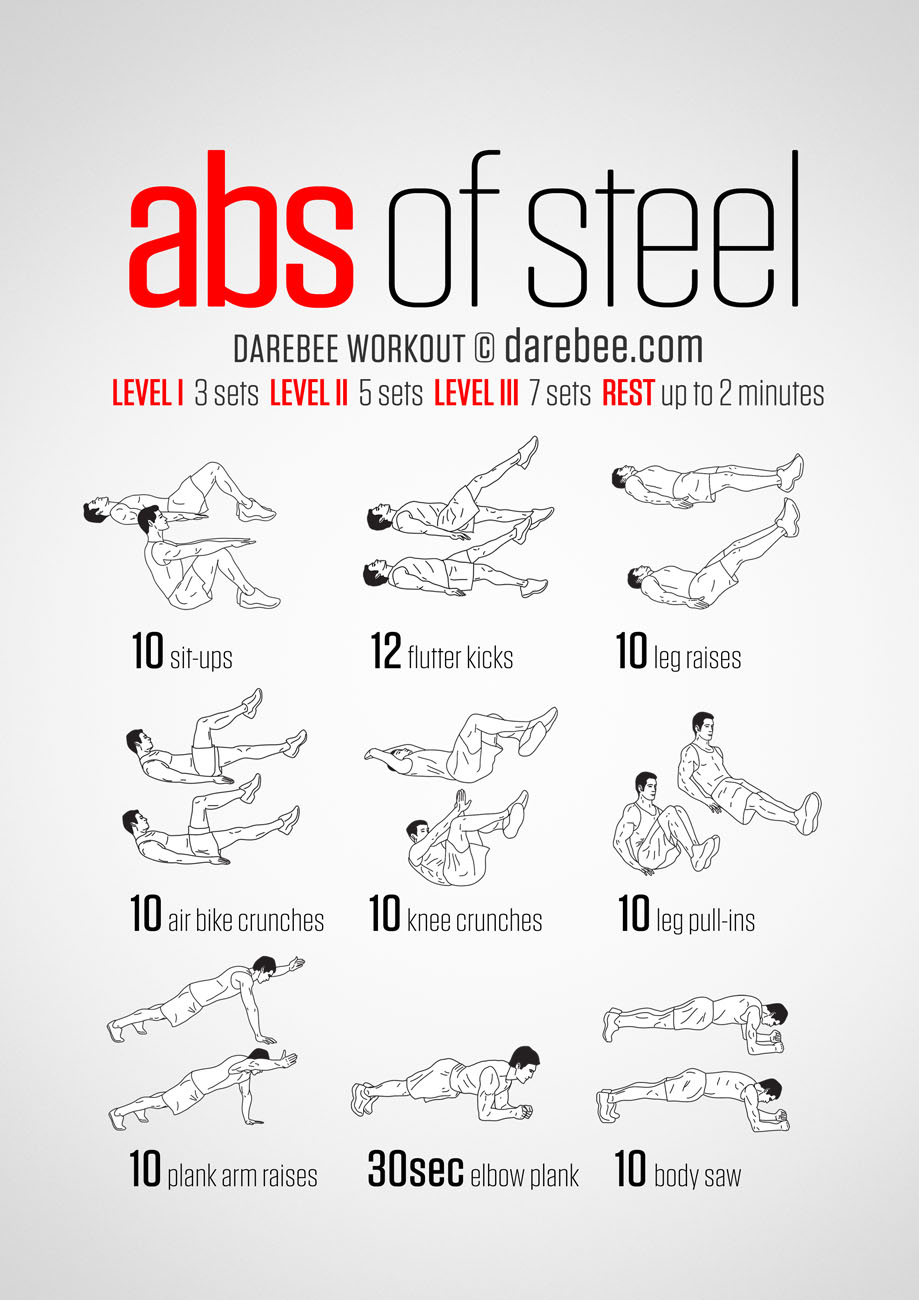 Abs On Fire Workout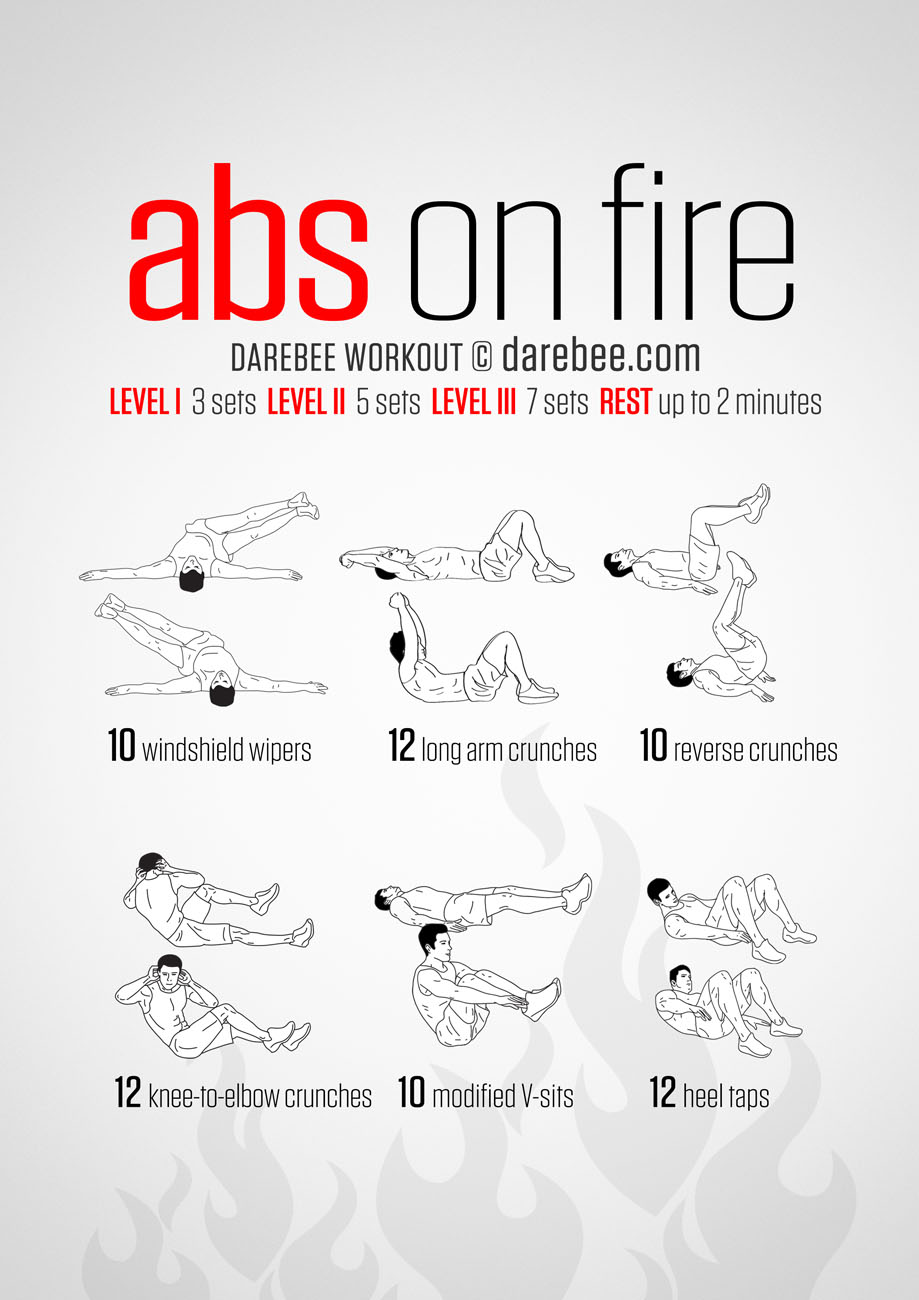 Armor Abs Workout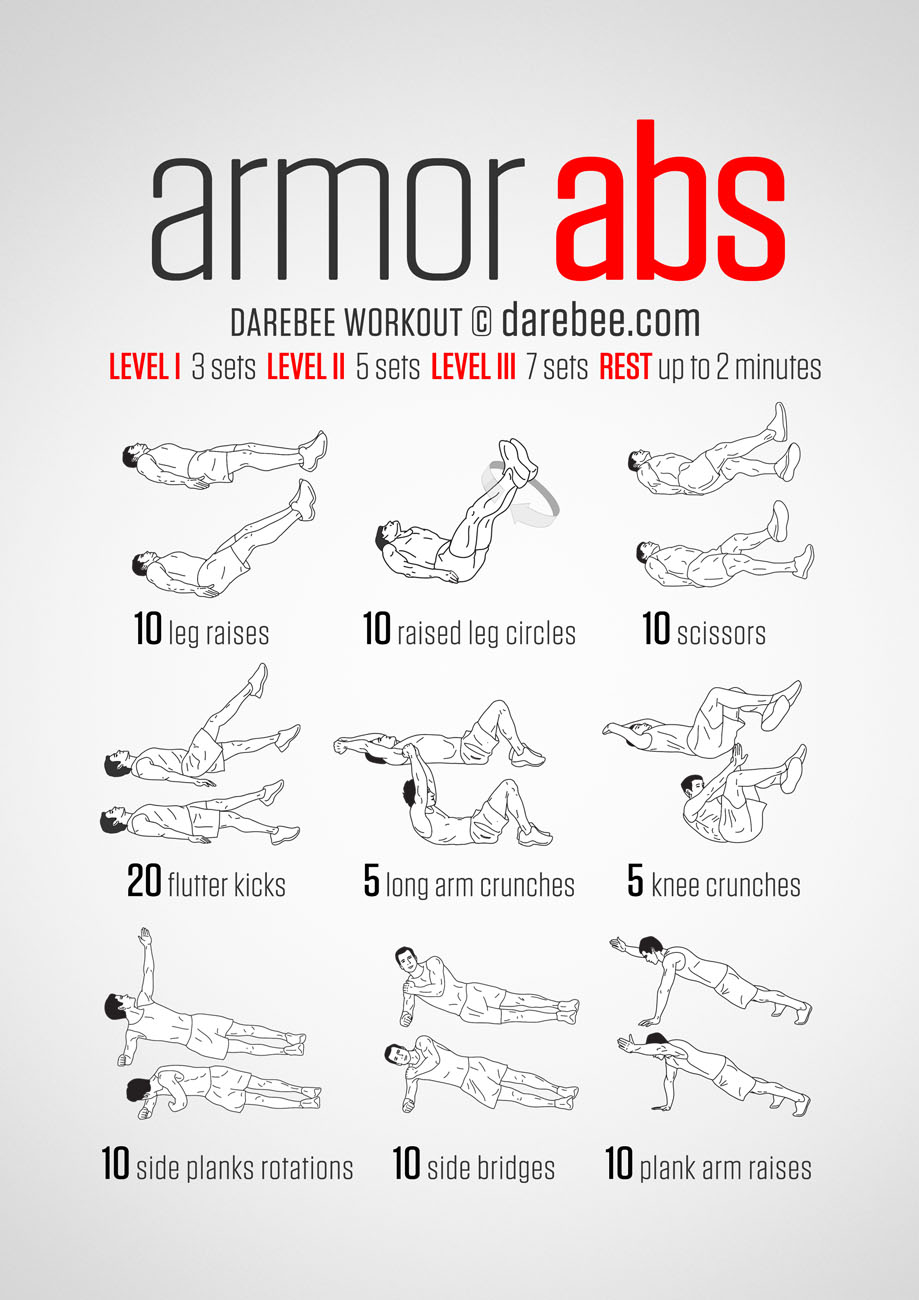 Batman Bane Edition Workout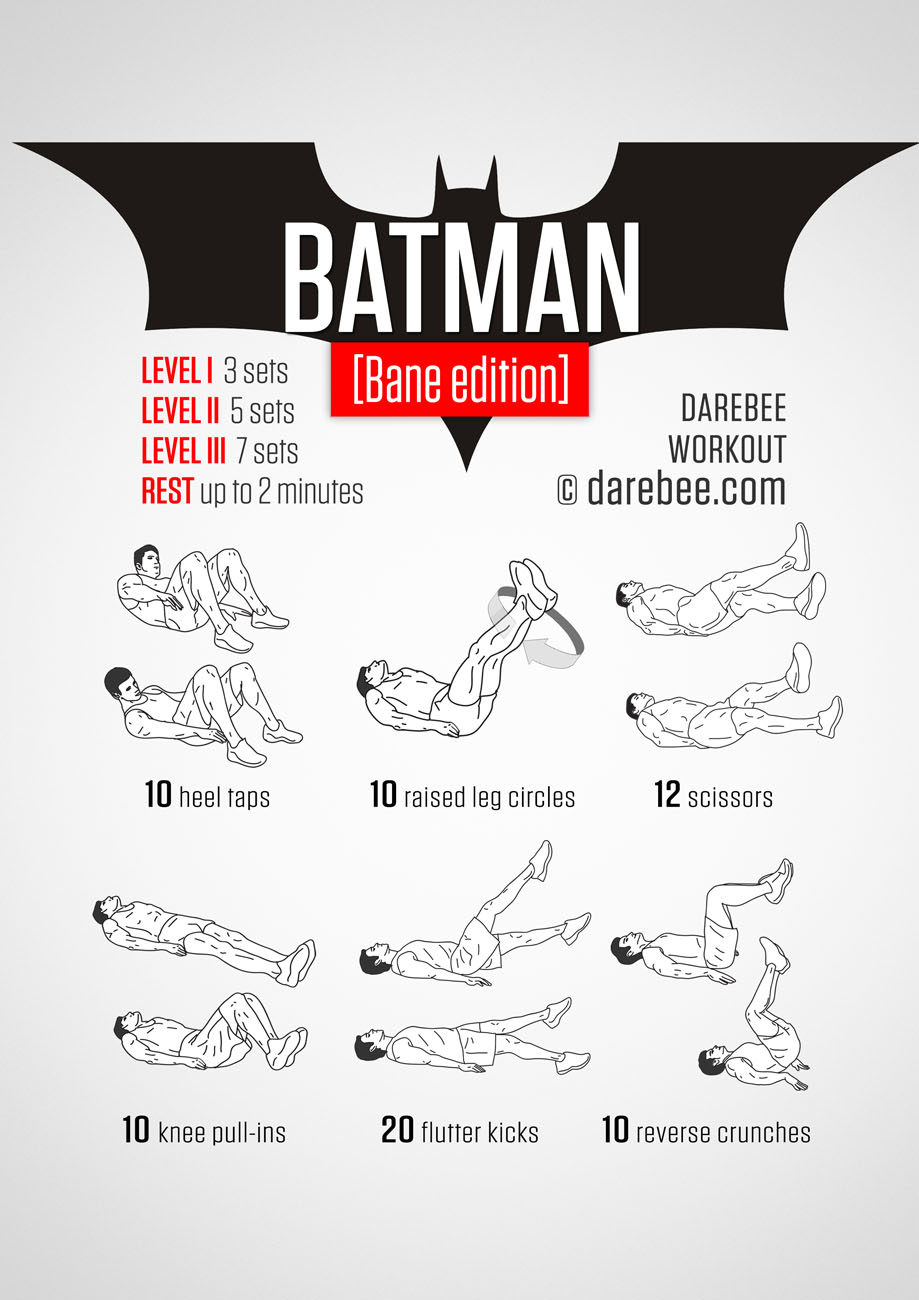 Bruce Lee Abs Workout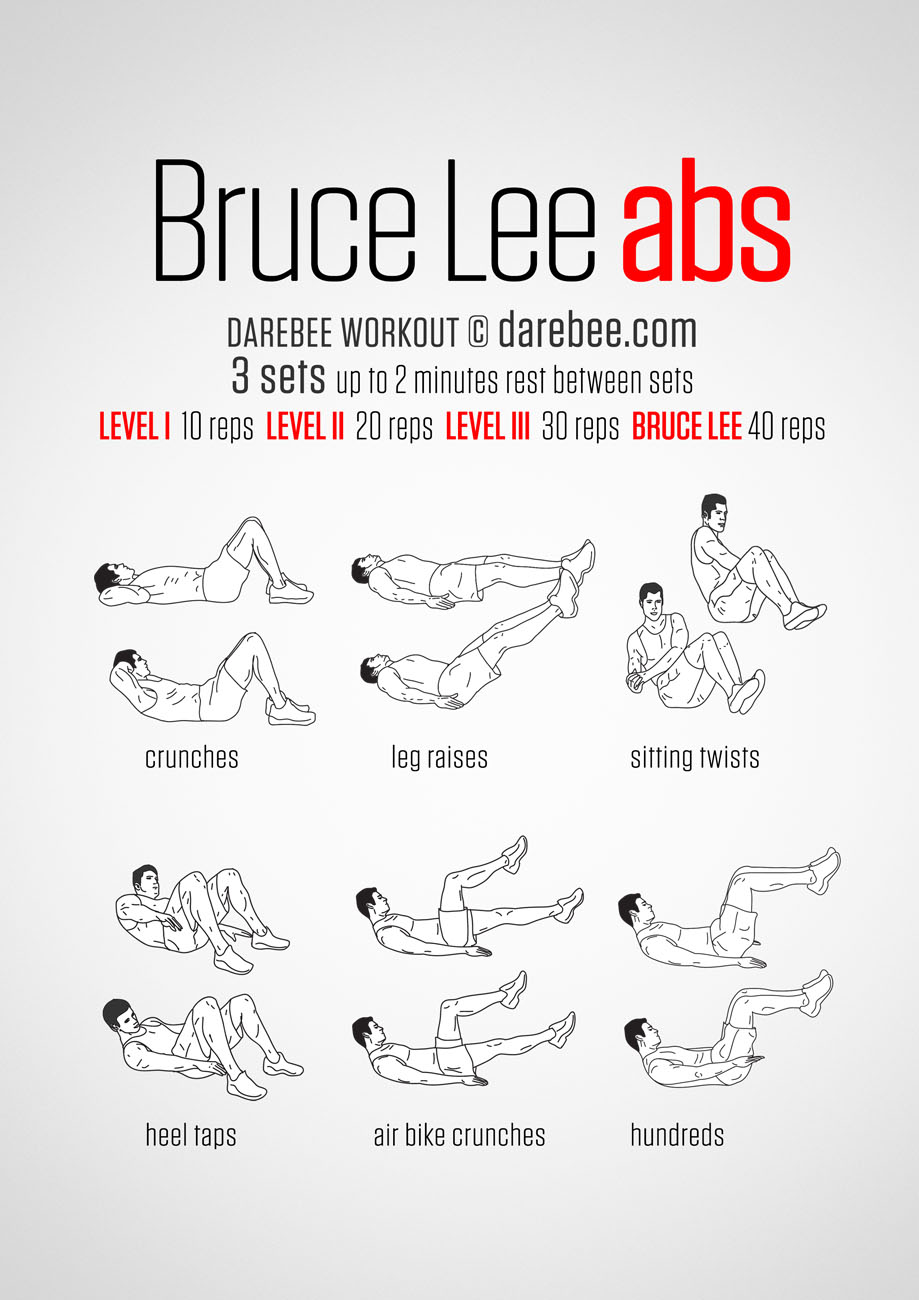 Code Of Abs Workout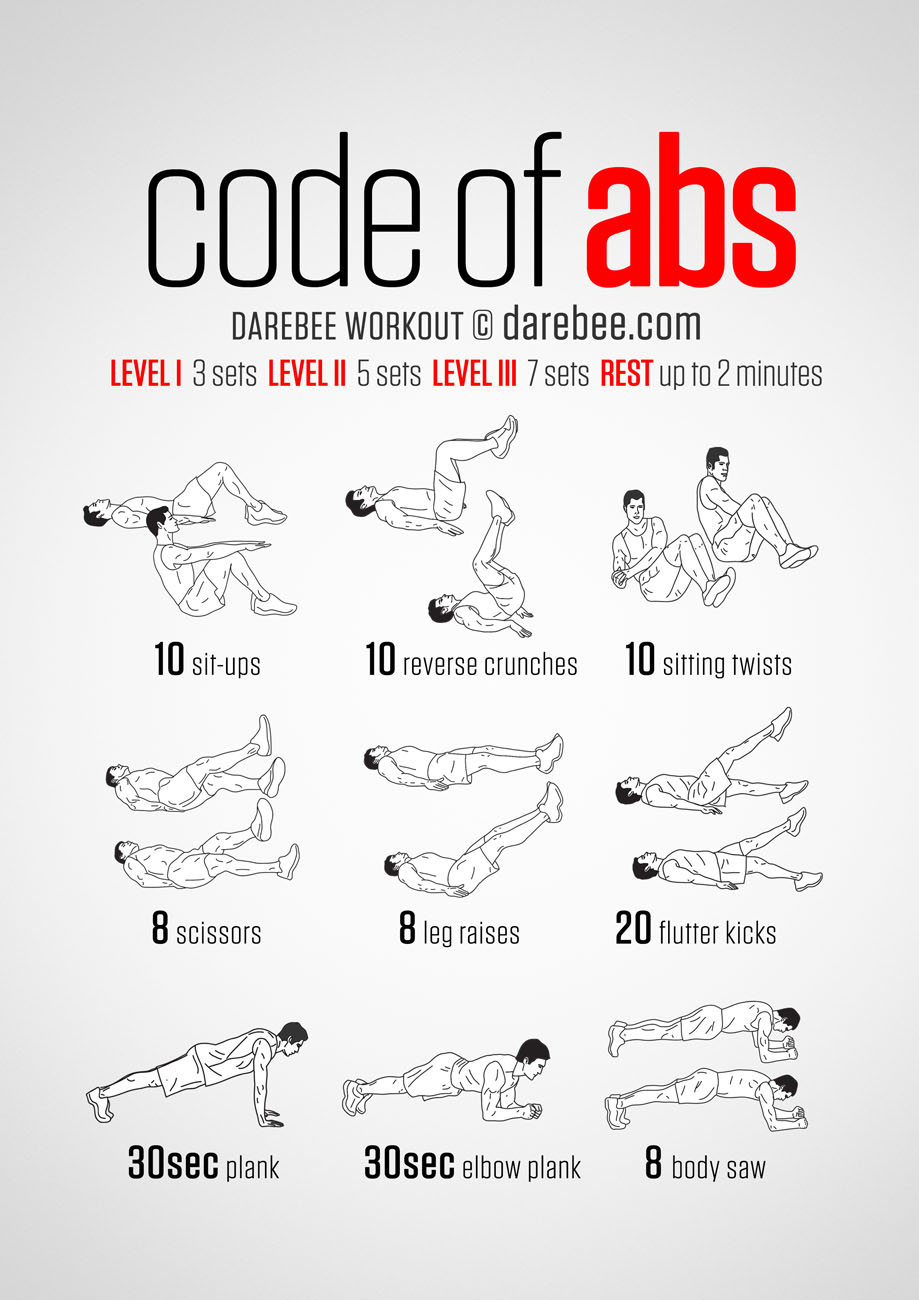 Core Fusion Workout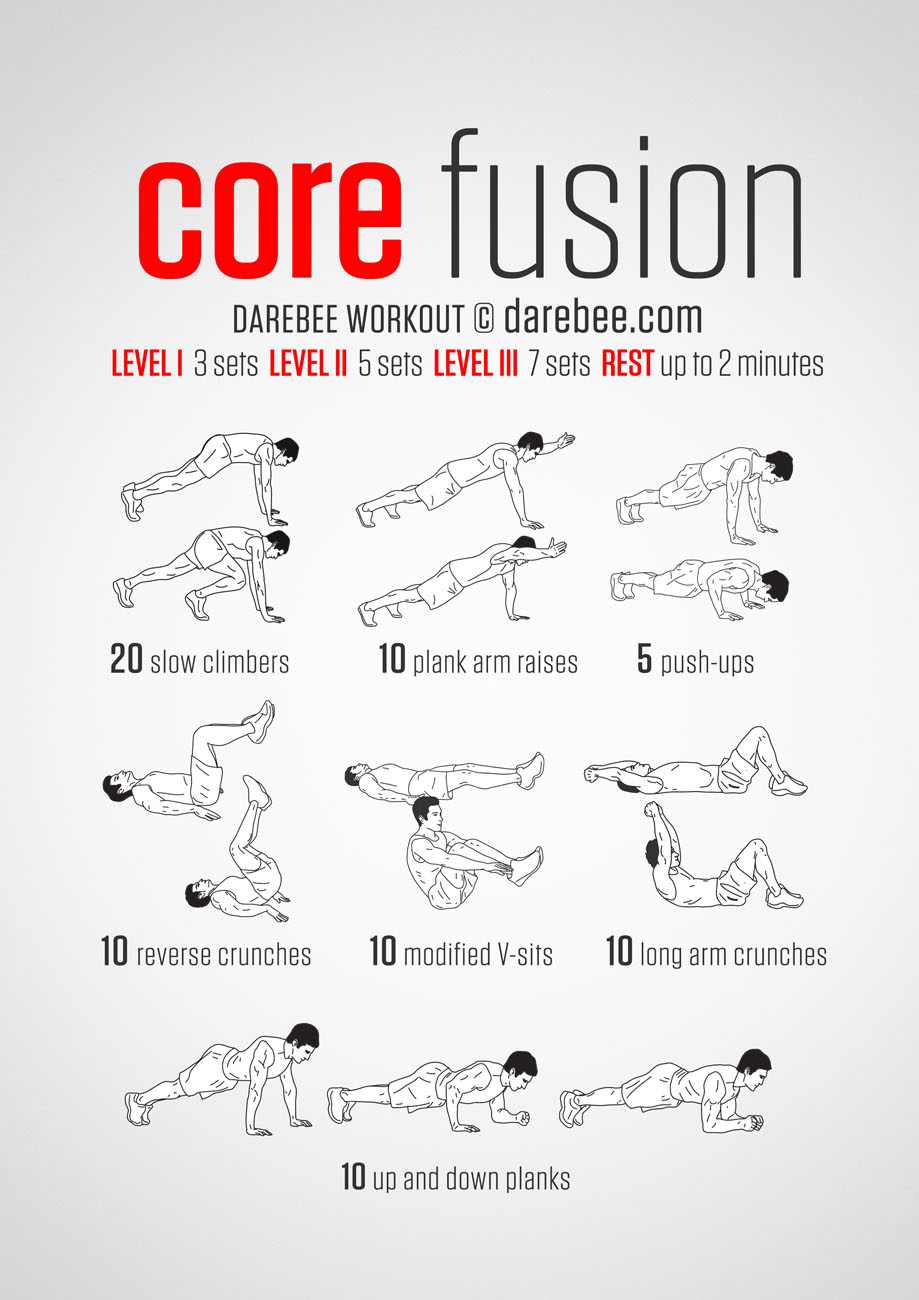 5 Minute Plank Workout
Hardcore Abs Workout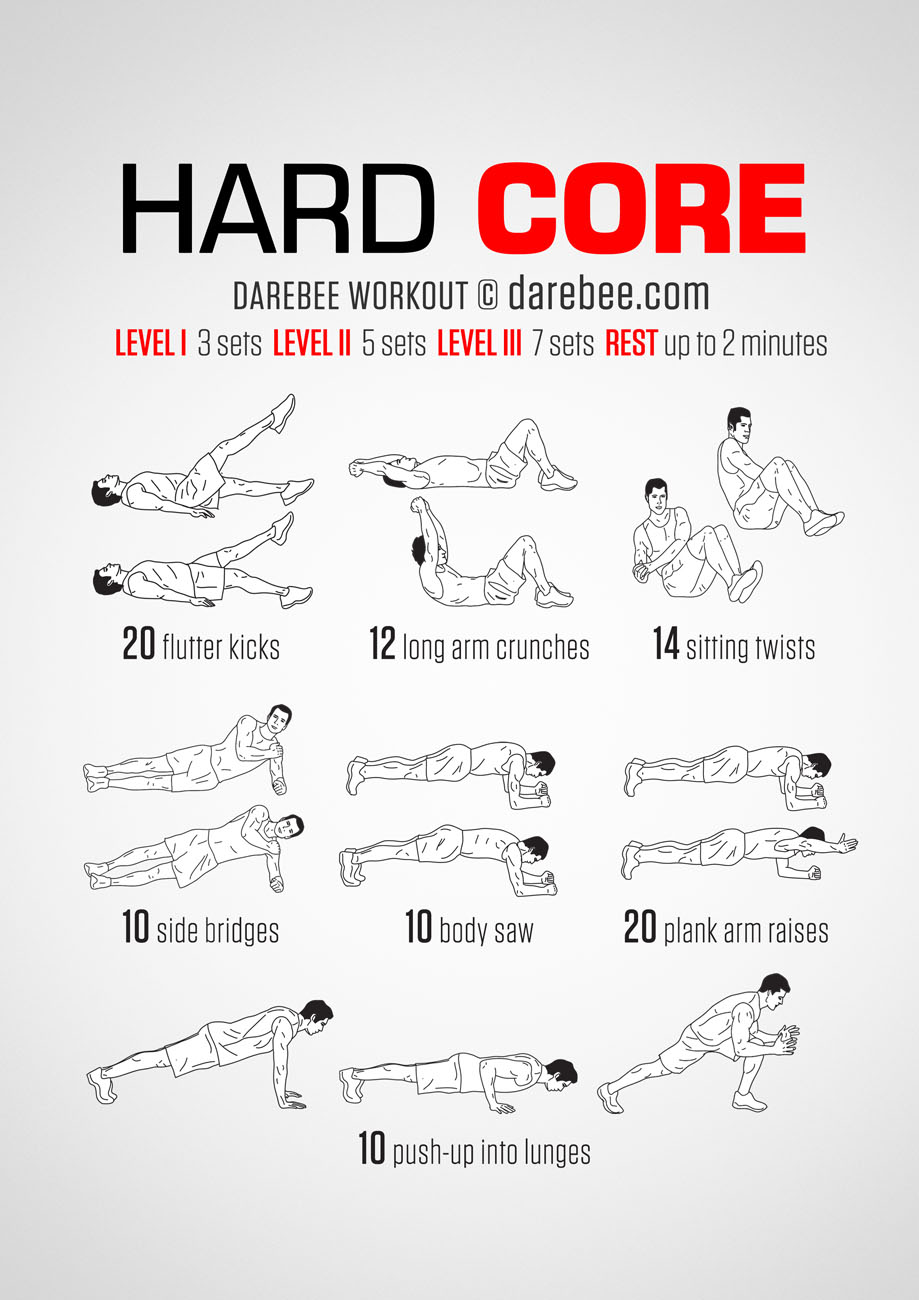 Power Abs Workout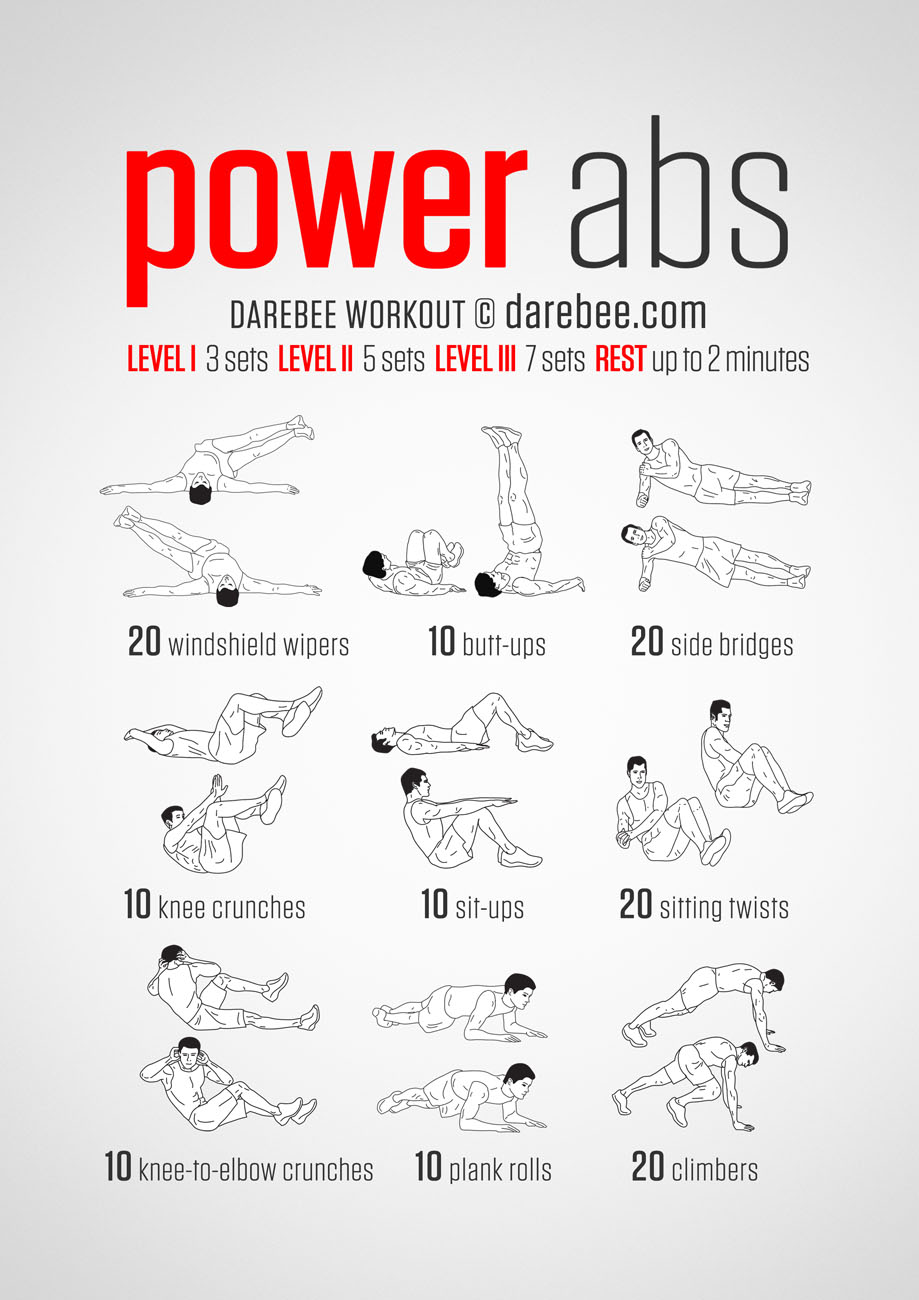 Ripley Workout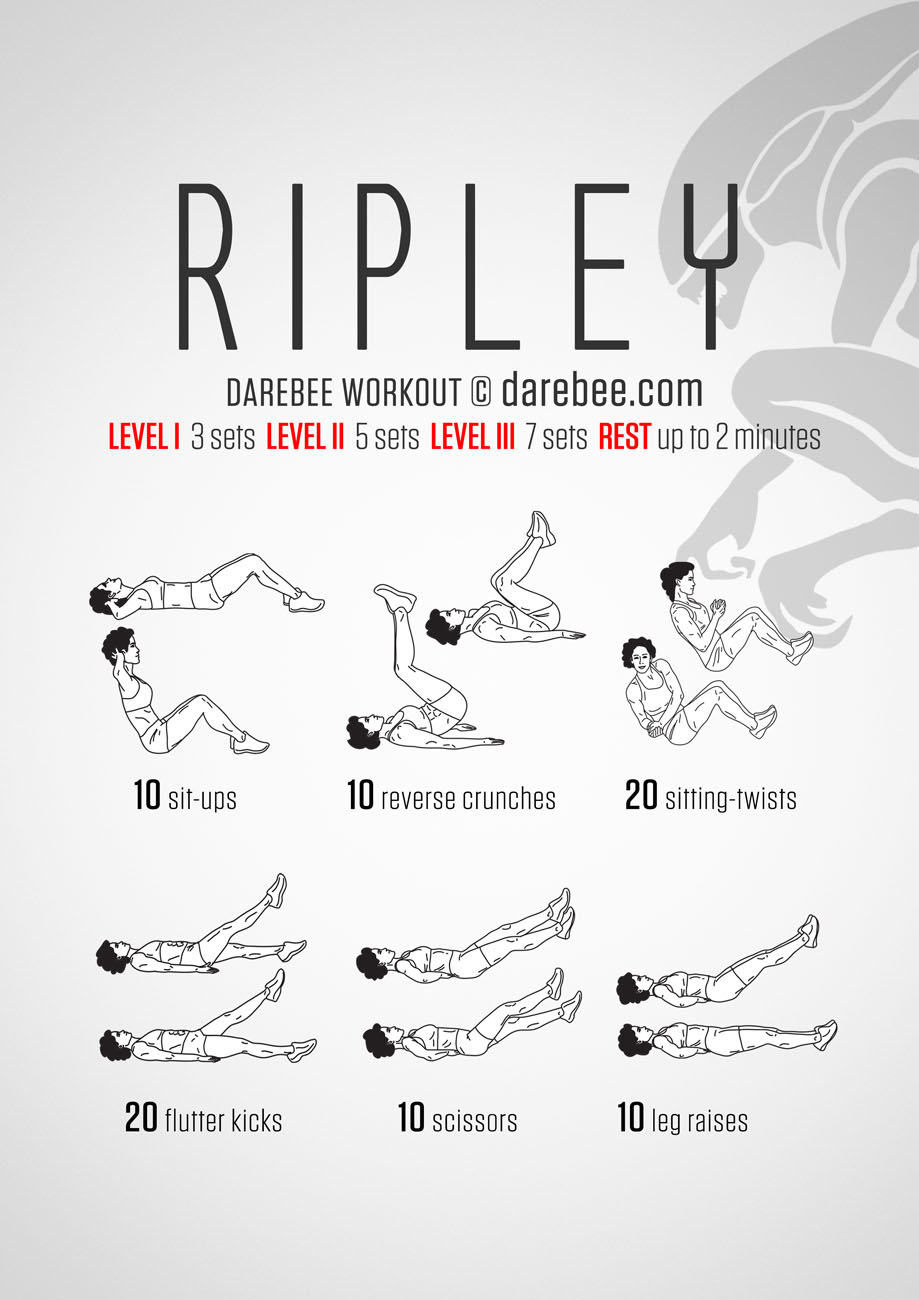 Rocky Abs Workout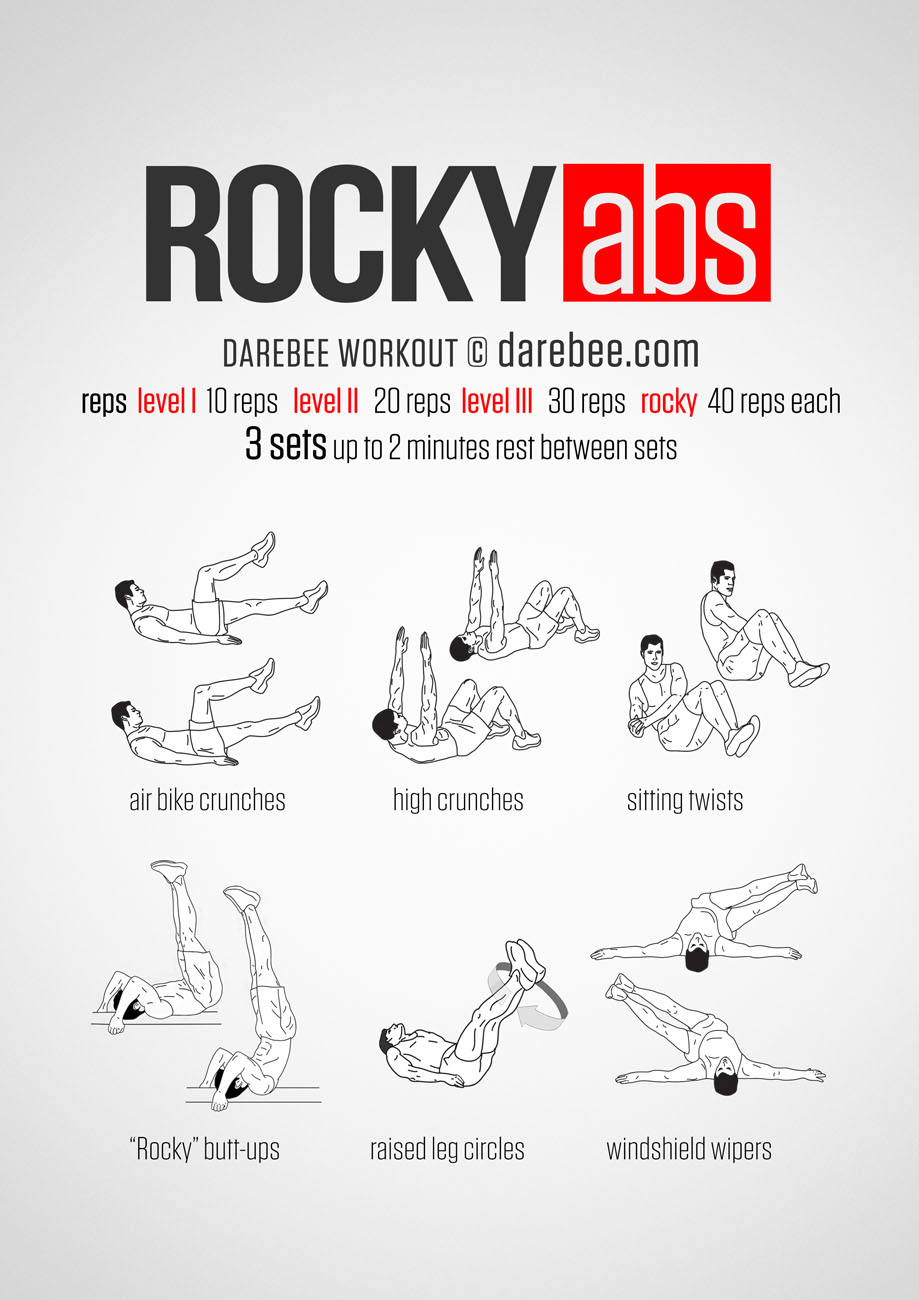 Standing Abs Workout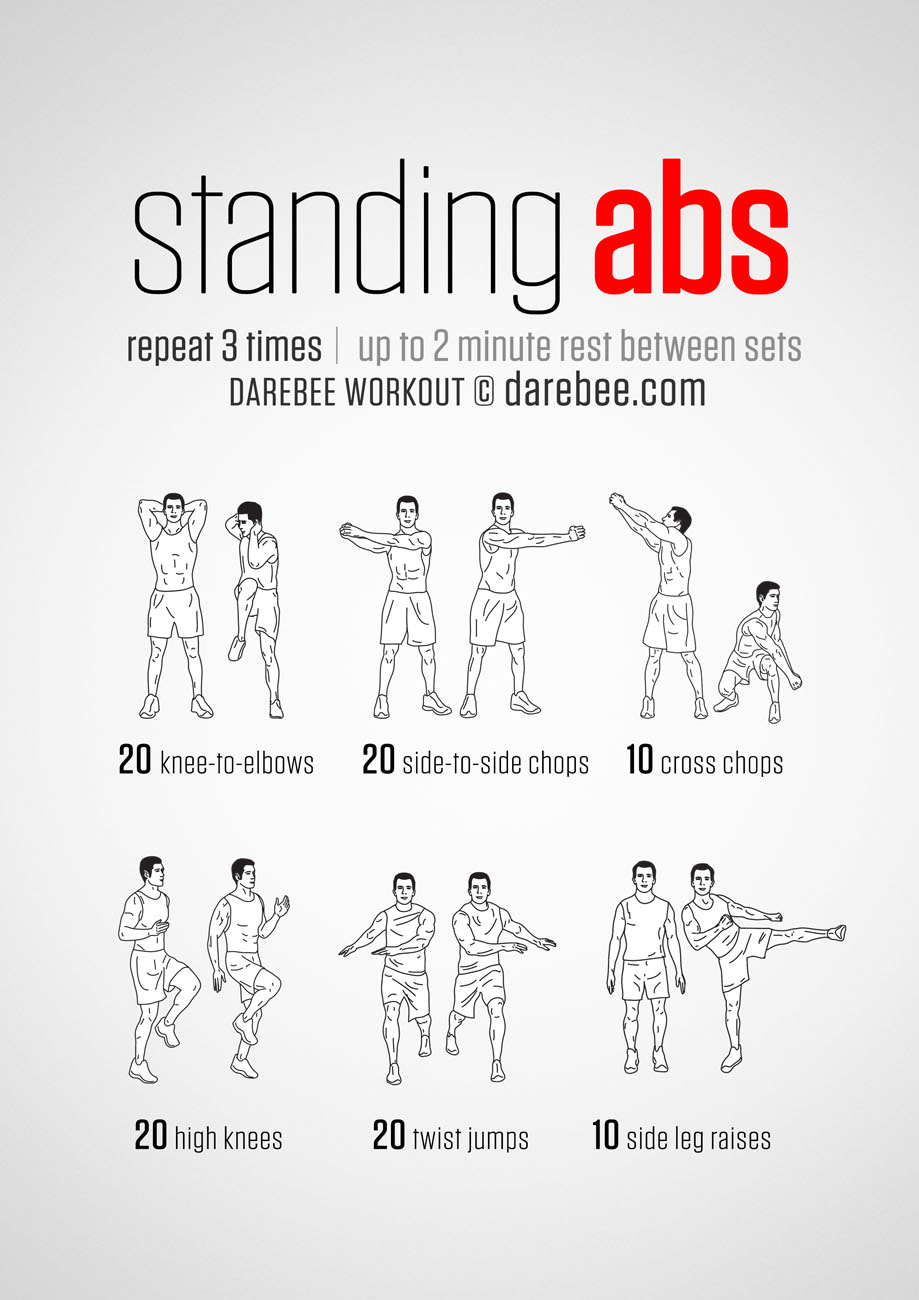 Supernova Workout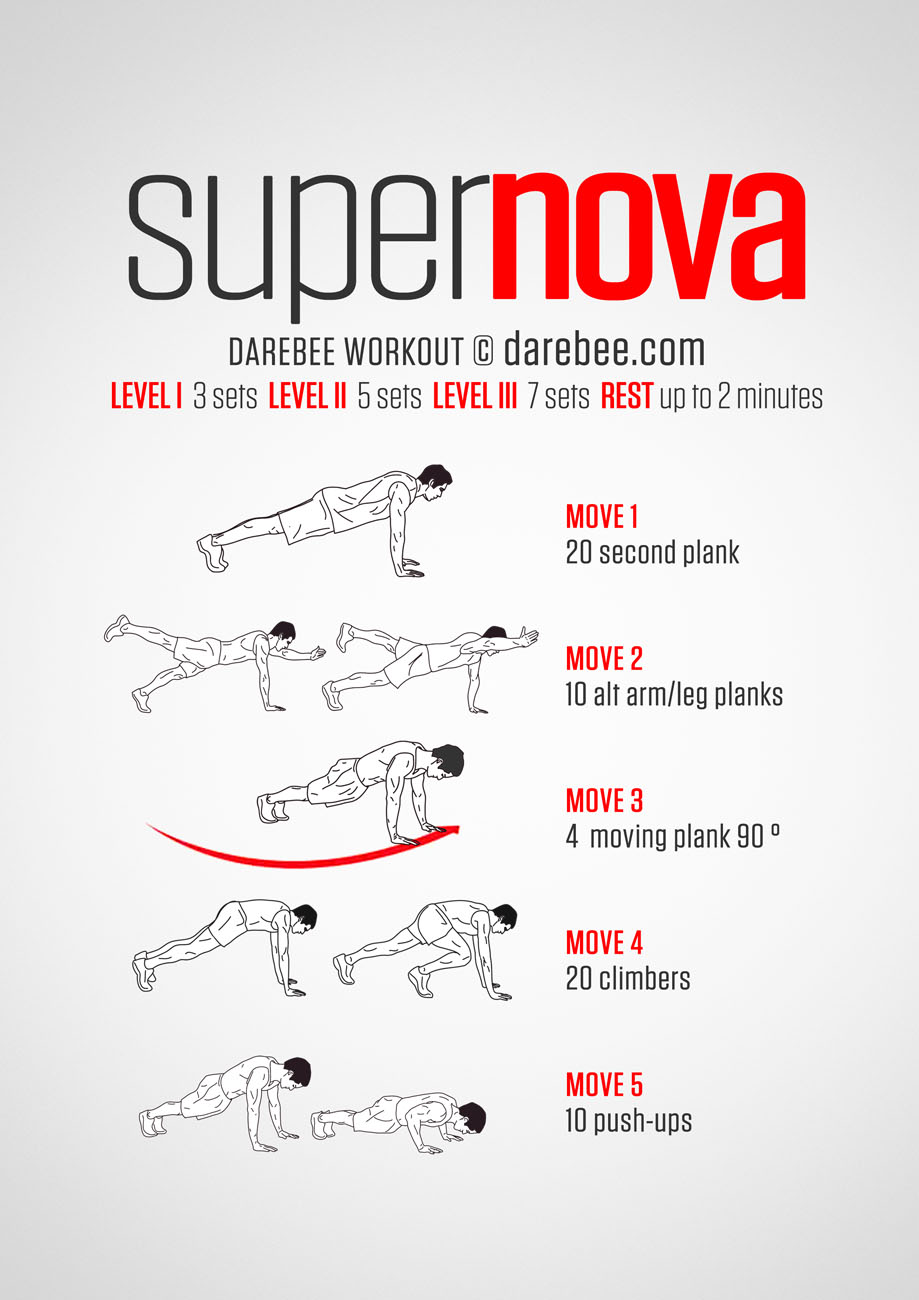 Super Plank Workout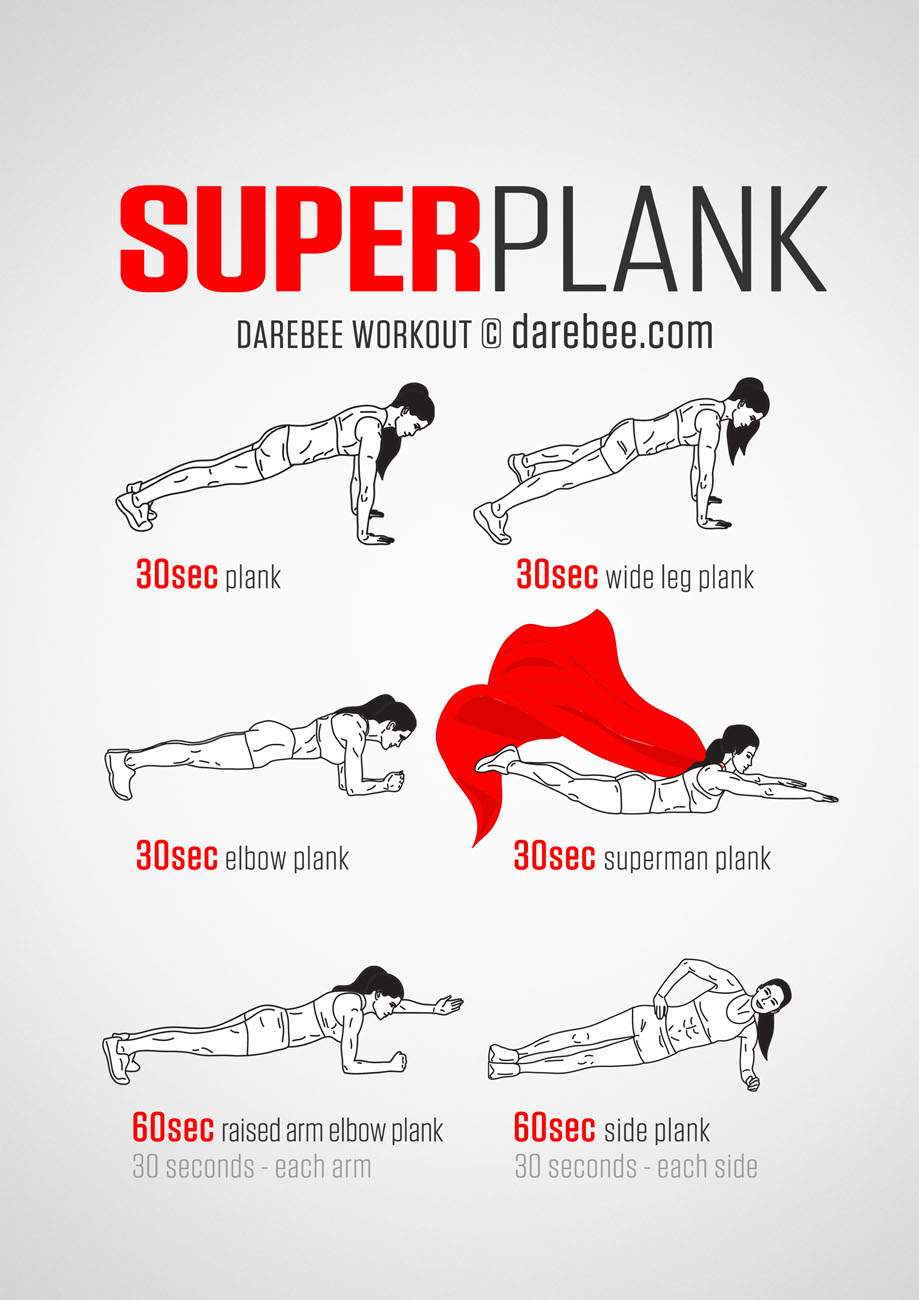 Total Abs Workout