Kettlebell workouts are so effective as they combine resistance training (building muscle) with cardiovascular conditioning (getting in shape) in one workout, giving you twice the results for your training.
It is fast becoming one of the most popular, full body workouts that can help strip belly fat, build muscle and get a solid, defined core.
We have collected 13 incredible kettlebell workouts for you to try out and love the results of! Be sure to look into the correct form for each exercise and perform each workout with a kettlebell weight that suits you perfectly! Save and share your favourites with your social media!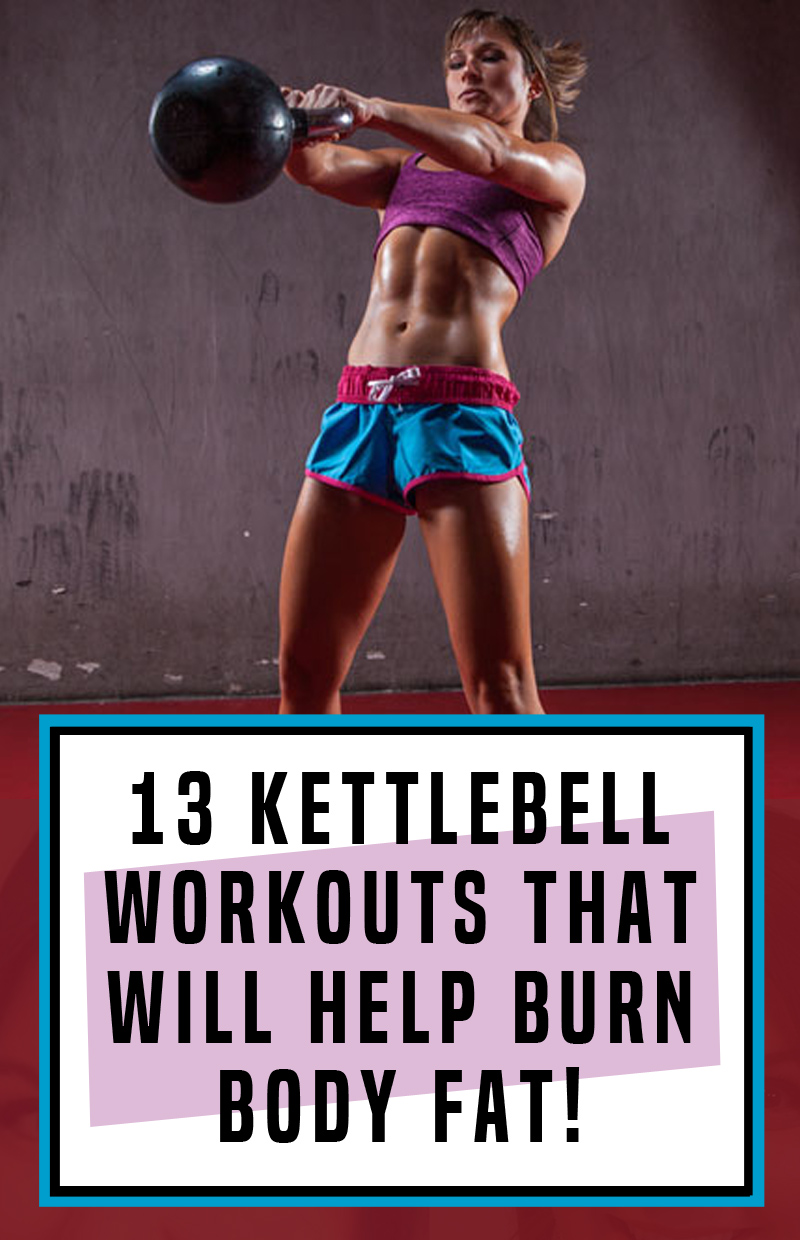 13 Crazy Kettlebell Workouts That Will Help Destroy Body Fat!
20 Minute Full Body KettleBell Burner

The Total Body KettleBell Workout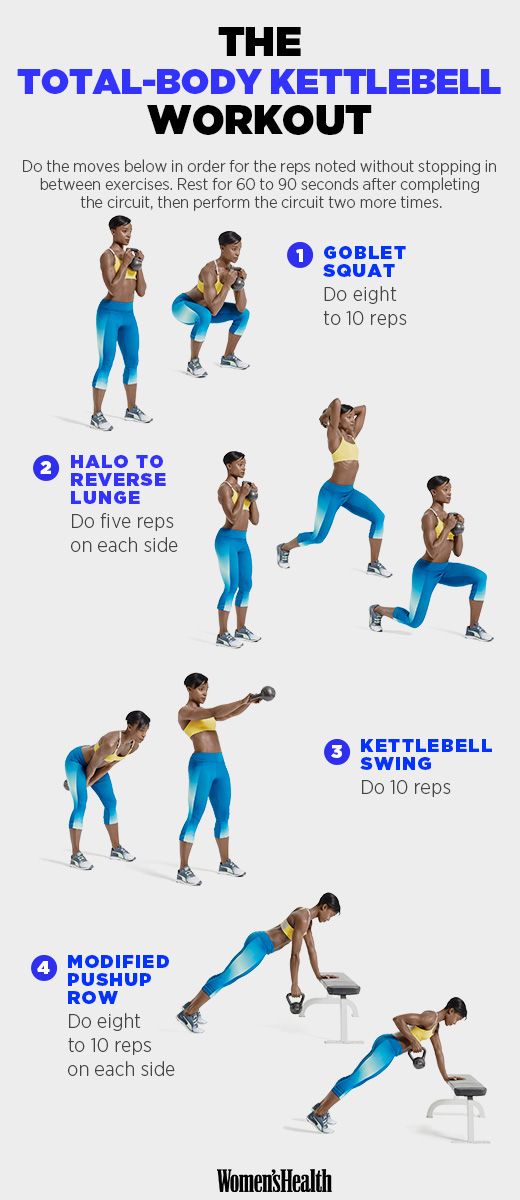 Full Body KettleBell Workout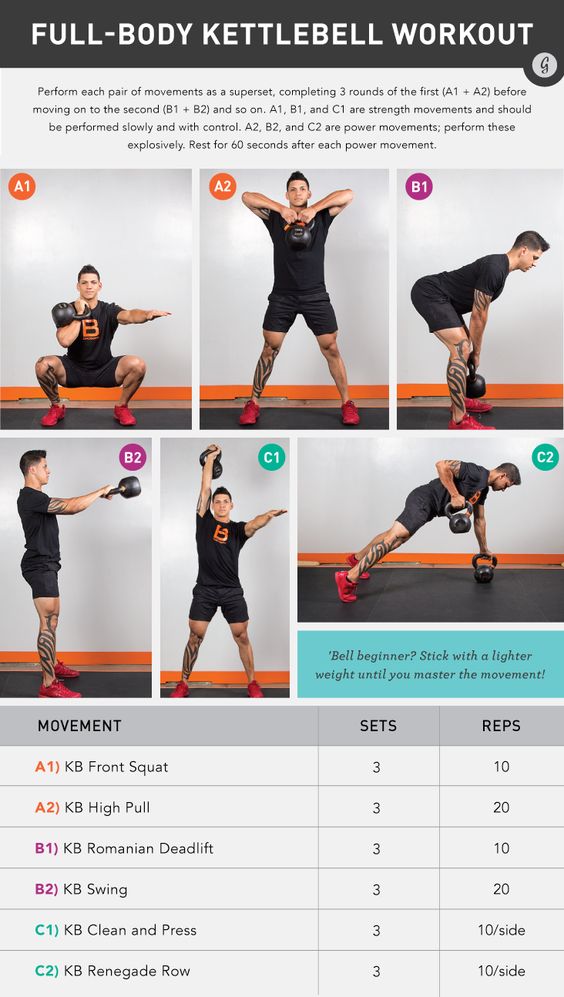 12 Minute Full Body KettleBell Cardio Workout

The Killer KettleBell Workout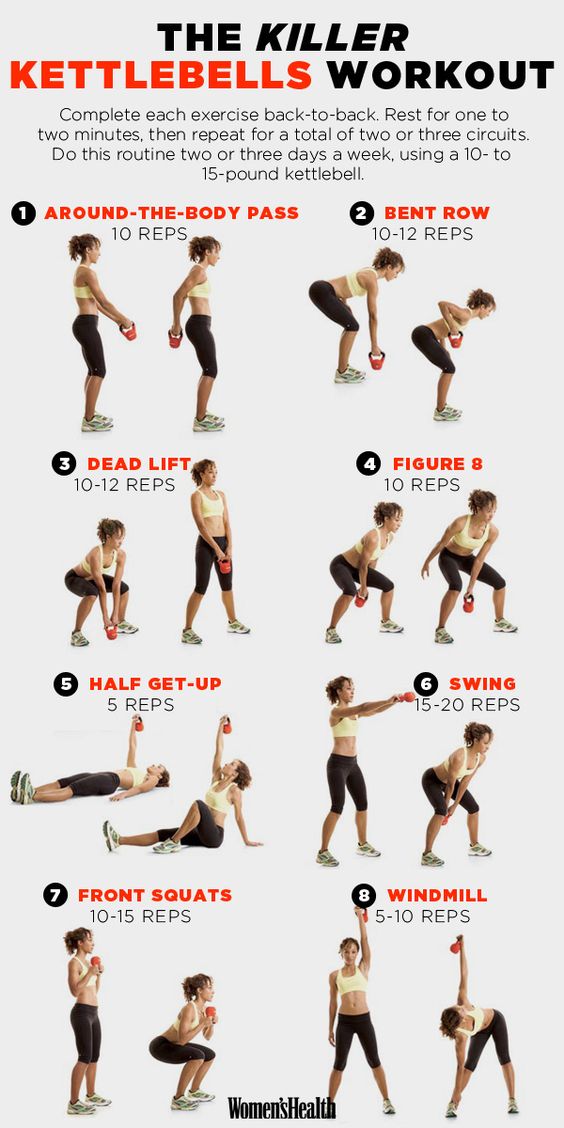 Full Body KettleBell Workout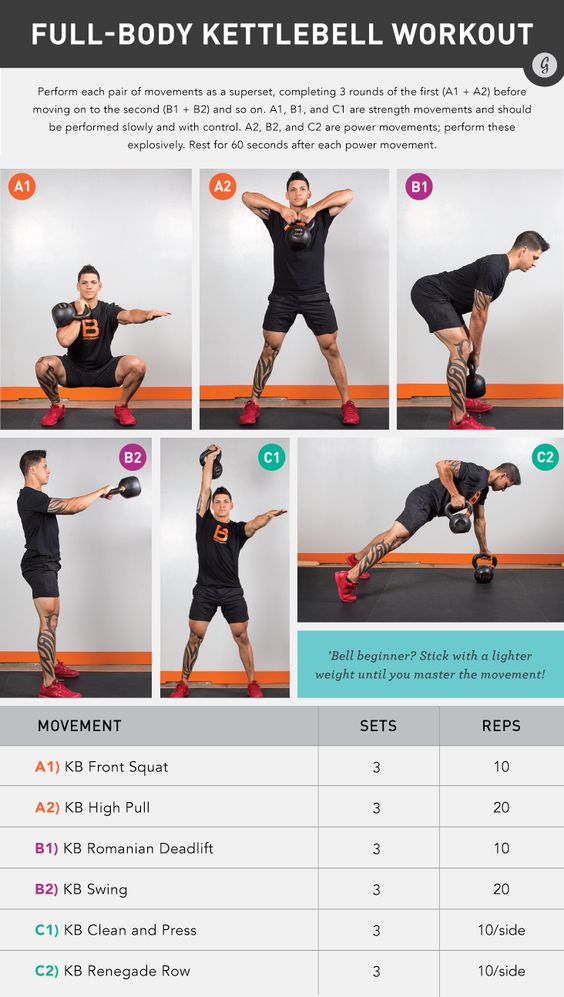 20 Minute KettleBell HIIT Workout

Bikini Body KettleBell Toning

Booty Building KettleBell Circuit Workout
Bikini KettleBell Workout

20 Minute Lower Body KettleBell Workout

Nothin' But A KettleBell Workout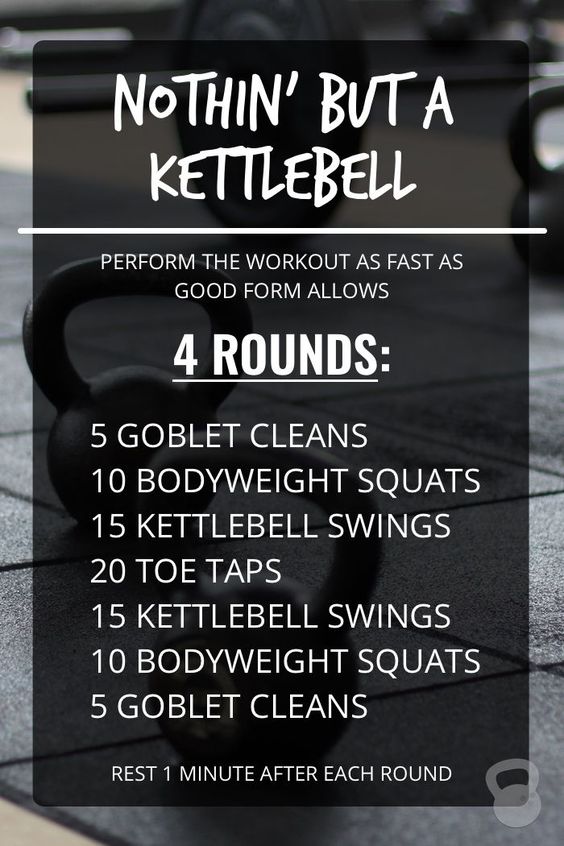 TheBalancedBerry Full Body KettleBell Workout