16 Amazing Leg Workouts To Tone Your Lower Body!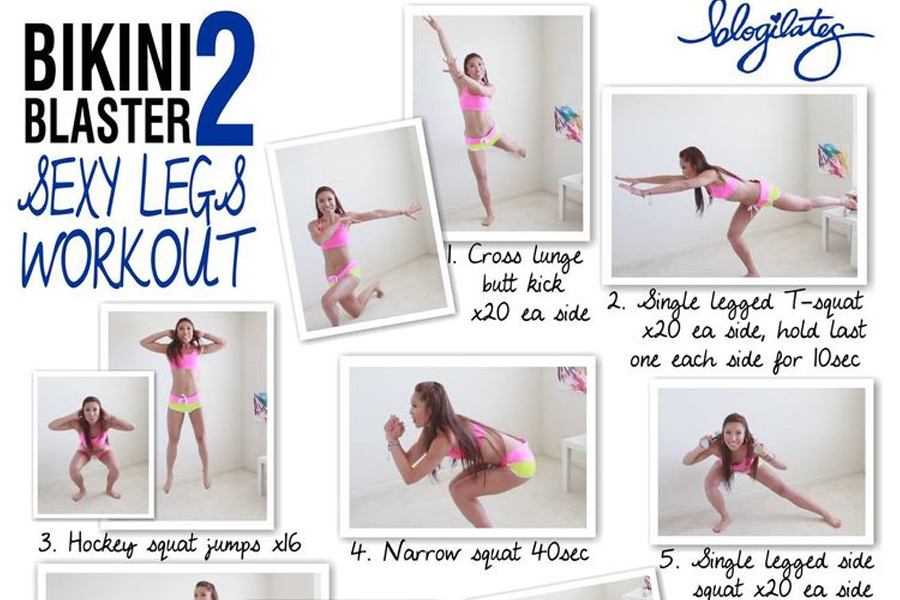 We have collected 16 of the best leg workouts from around the web, Facebook and Pinterest. These leg workouts are designed to build up the glutes, the hamstrings, the quads and the calves. Working the legs is also an incredible cardiovascular workout, to help you raise your heart rate and get you burning calories during and long after the workout. The combination of muscle building and burning calories can help you transform your body fast and help you get rid of stubborn belly fat.
Pick a workout routine that you would like to try and see what you think. You can save and share any of the workout images below on your favourite social media platform. Have fun!

Killer Legs Workout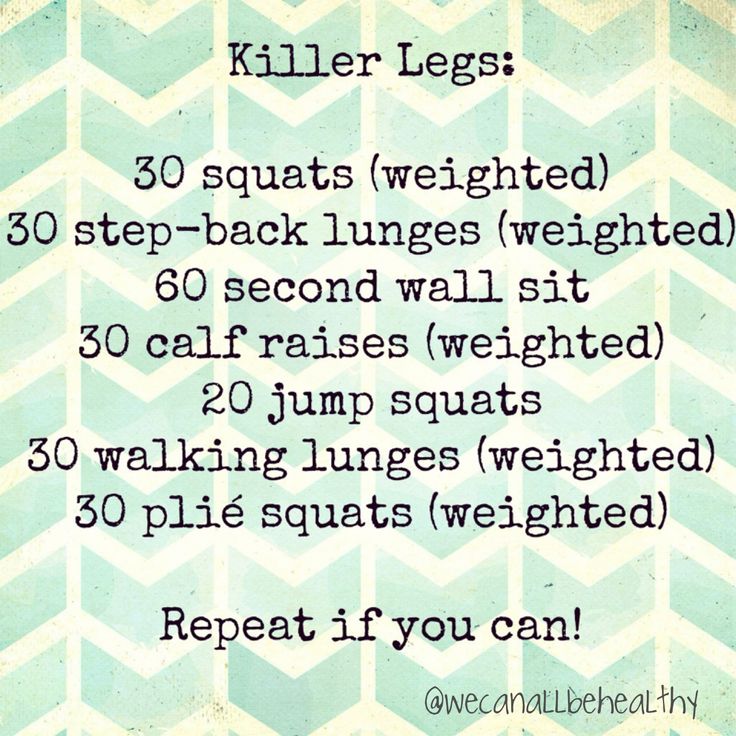 Bikini Blaster 2 – Sexy Legs Workout By Blogilates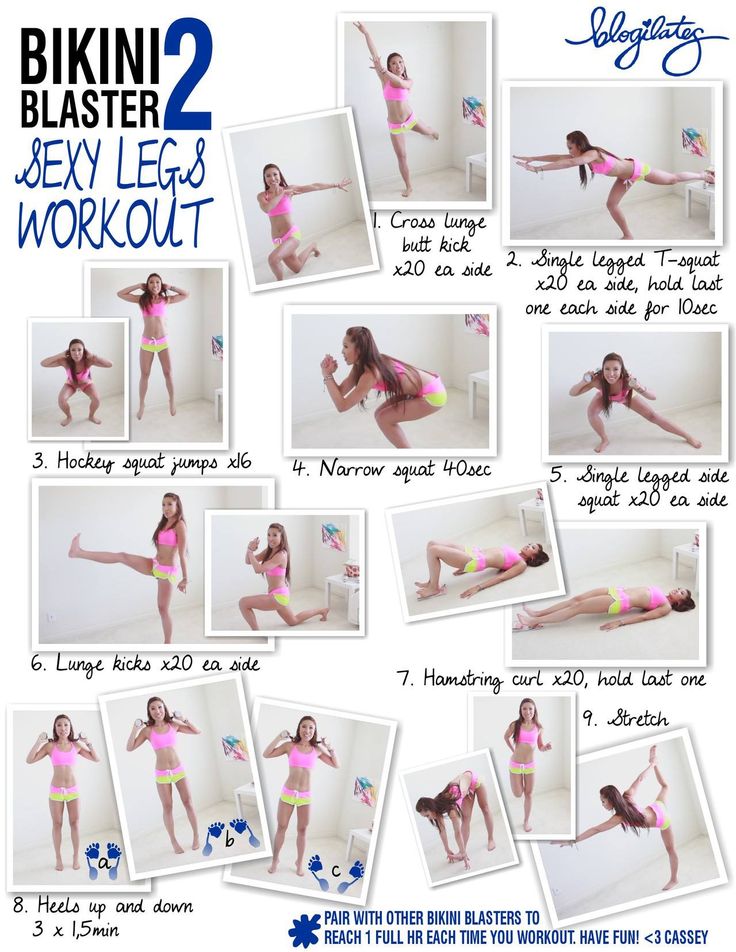 Leg Day By Neilarey.com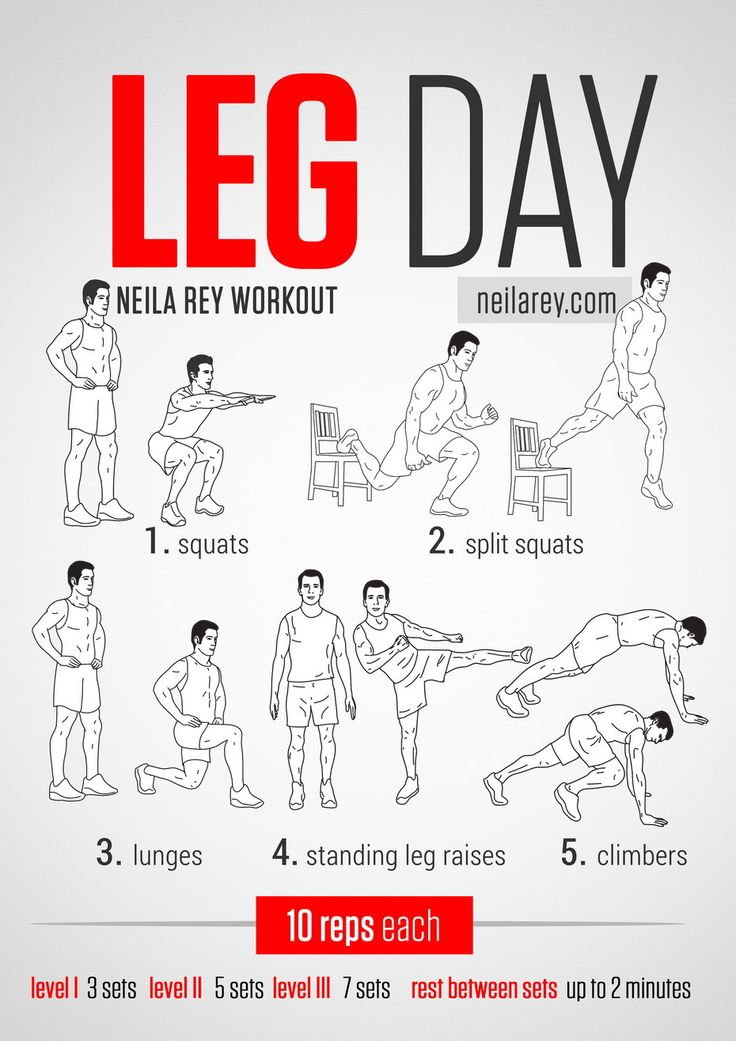 A Killer Leg Workout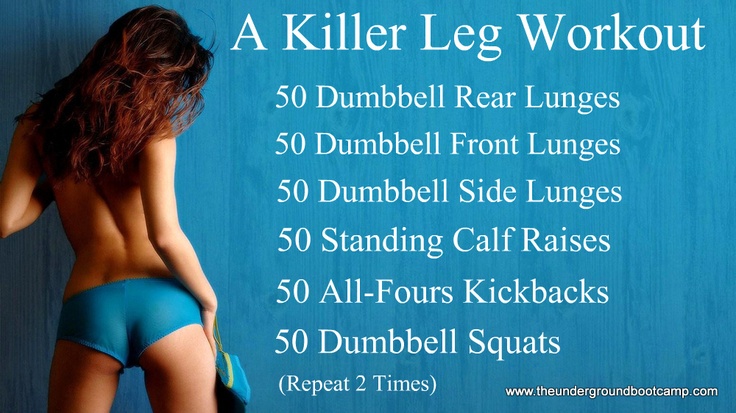 Get Sexy Dancer Legs Workout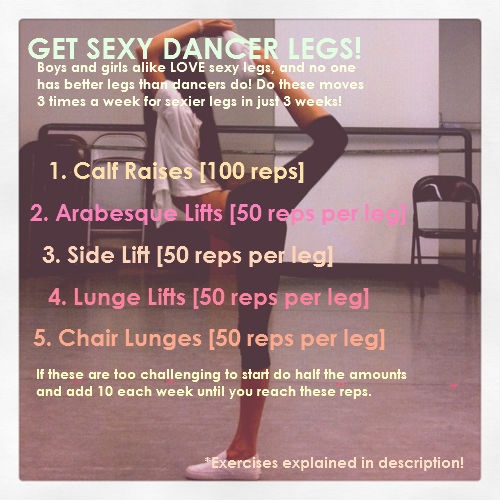 Vegie Girls Sexy Leg Workout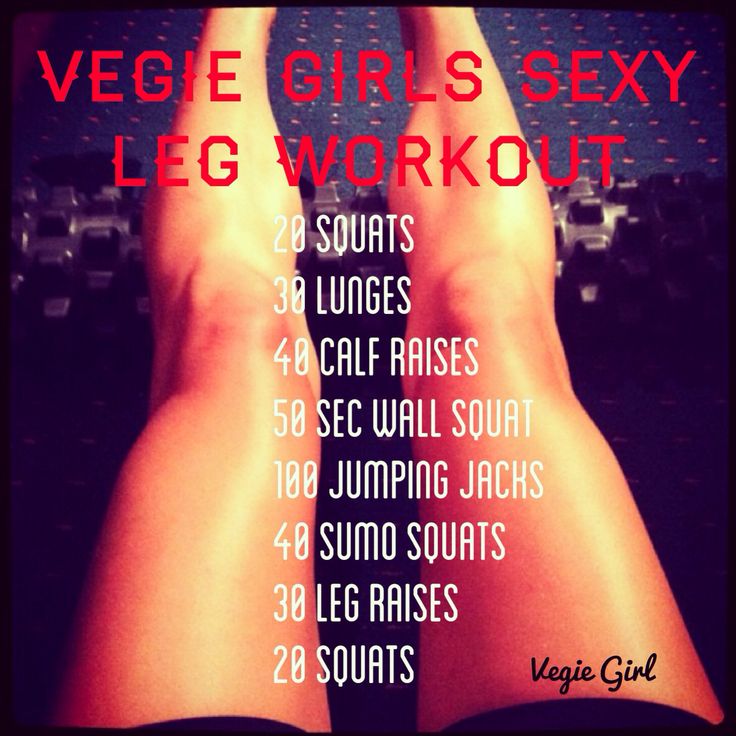 Legs And Glutes Gym Workout By @JillKFit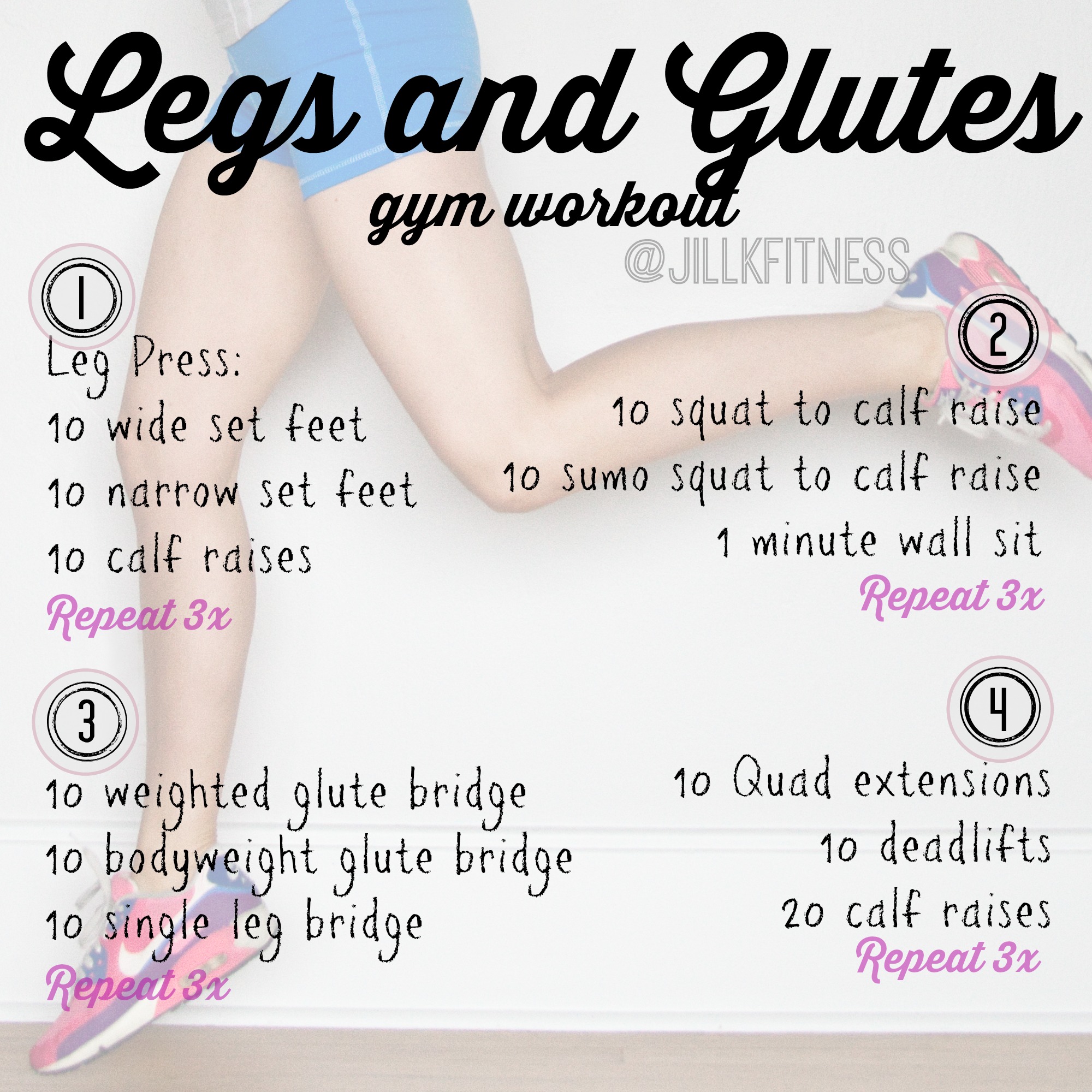 Lean Legs Circuit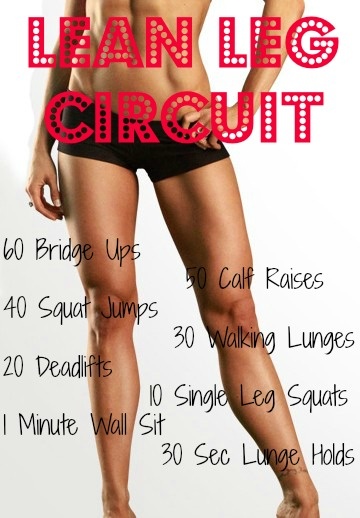 Quick But Tough Lean Legs Workout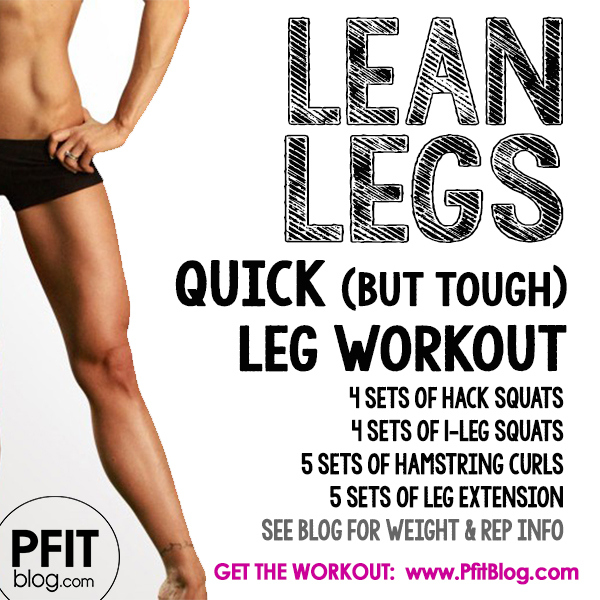 Leg Circuit Workout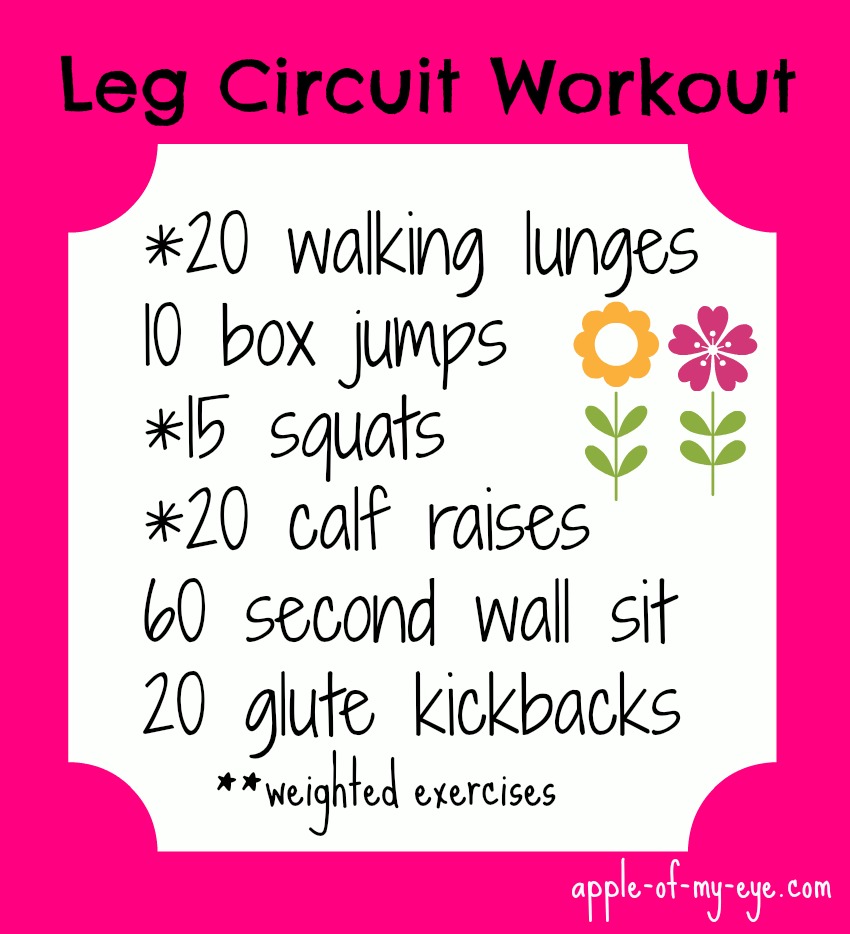 Squat Jump Leg Workout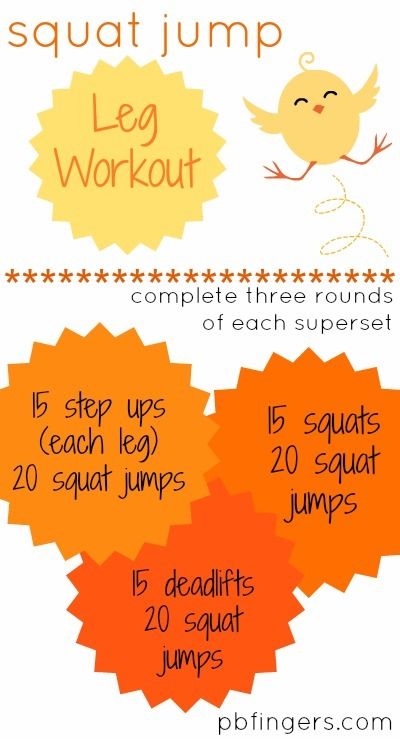 Beginner Squat Challenge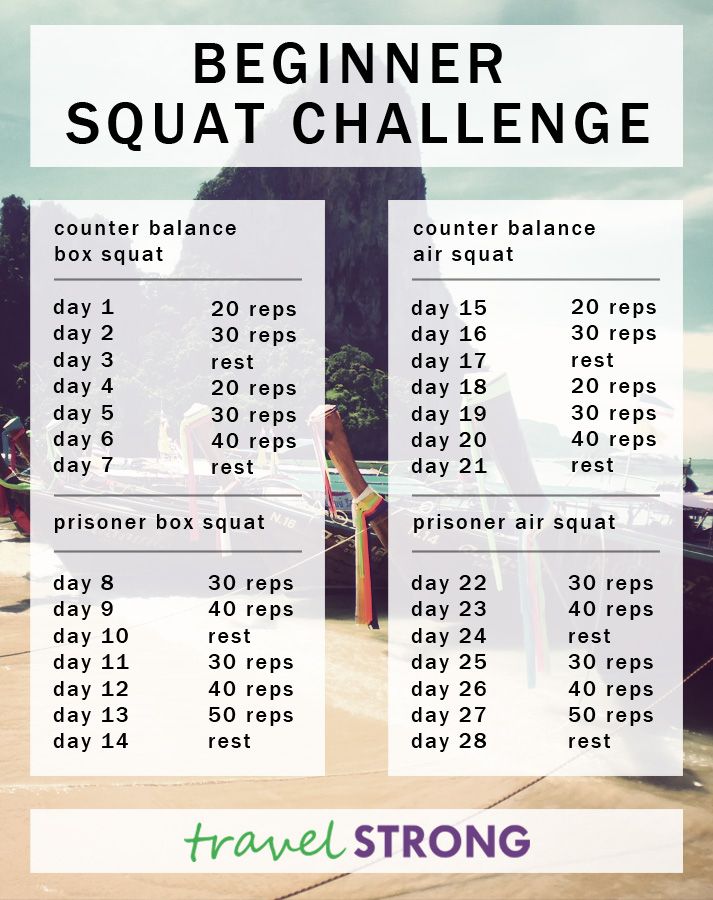 Fit To Be Beautiful Beginners Challenger – Leg Workout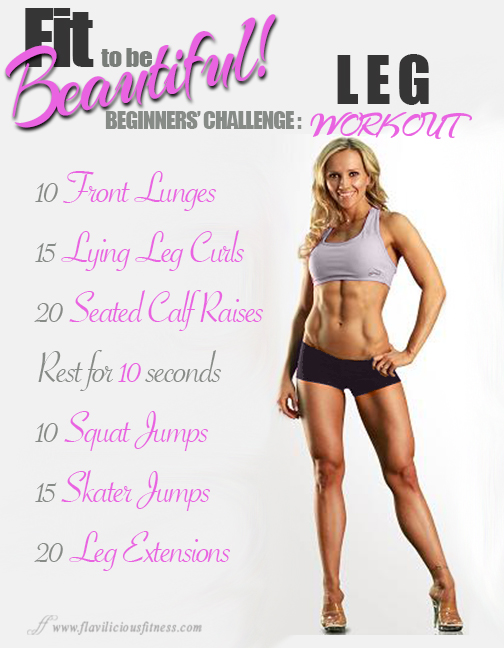 Legs Workout By BackOnPointe.Tumblr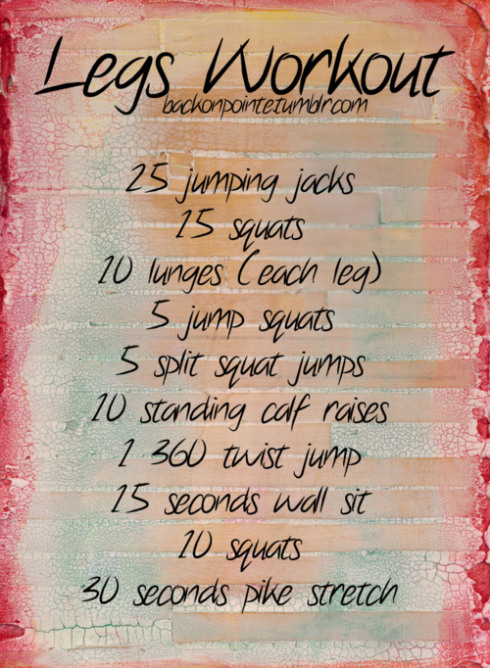 Love Your Legs By BackOnPointe.Tumblr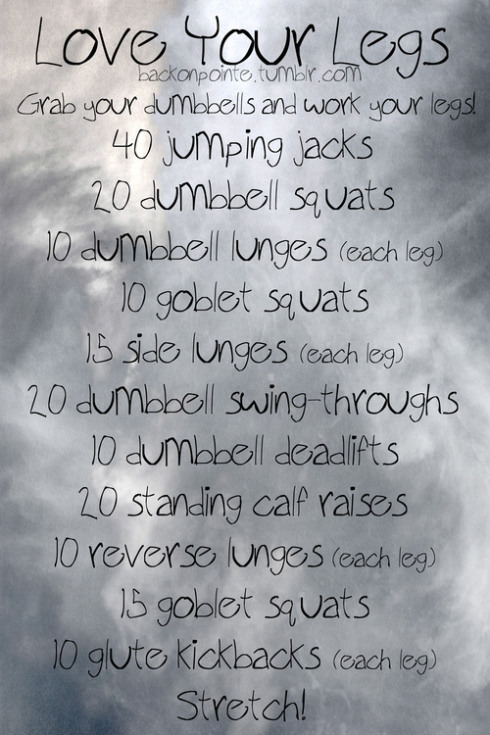 Dancer's Legs Workout