There's no workout that will burn body fat quite like a high intensity, full body workout!
Rather than focusing on one part of the body, why not put your whole body through a tough session that will save you time in the gym and maximise your results in the shortest time possible.
Here are 32 of the best full body workouts that will strip belly fat away. Be sure to save and share all your favourite workouts on your social media.

32 Full Body Workouts That Will Strip Belly Fat & Sculpt Your Whole Body!
Tone It Up – 7 Day Slim Down Total Body Workout

Fit & Sexy Full Body Workout

An Easy Full Body Workout You Can Do From Anywhere
Tone, Torch, Tighten Dumbbell Total Body Workout

High Intensity Workout Summer Complex For Women

FitWirr 25 Minute HIIT Total Body Workout
30 Minute Boot Camp Workout

Female Fitness Models – Gym Body Workout For Women
Full Body Kettle Bell Workout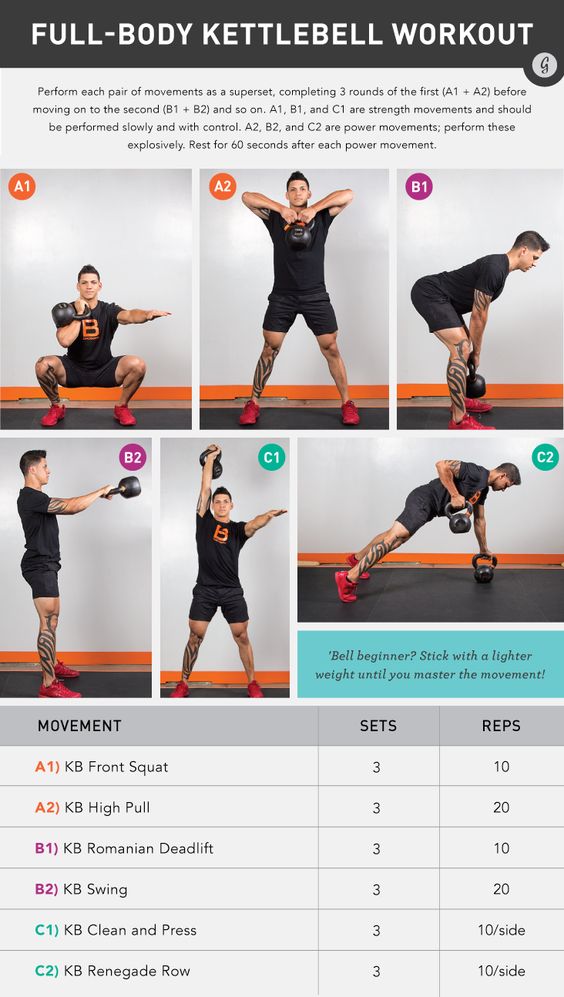 20 Minute High Intensity Bodyweight Circuit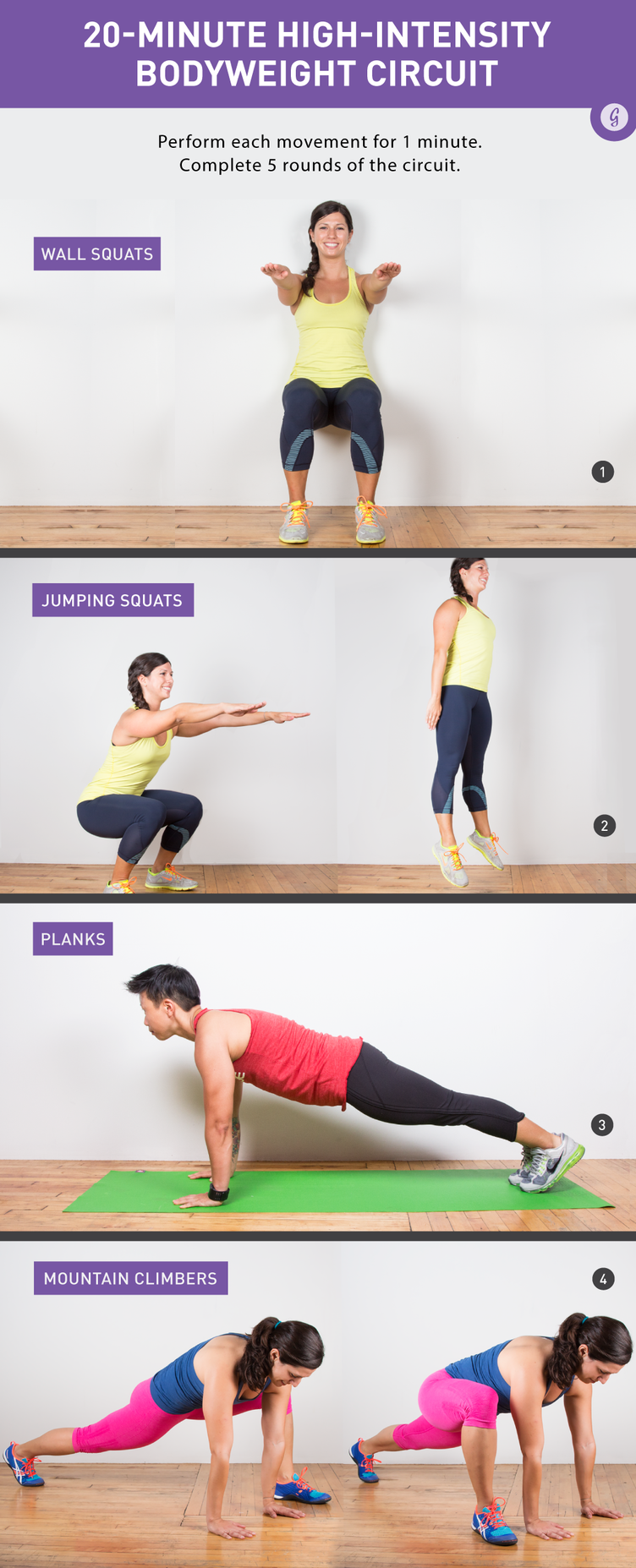 Do Anywhere HIIT Workout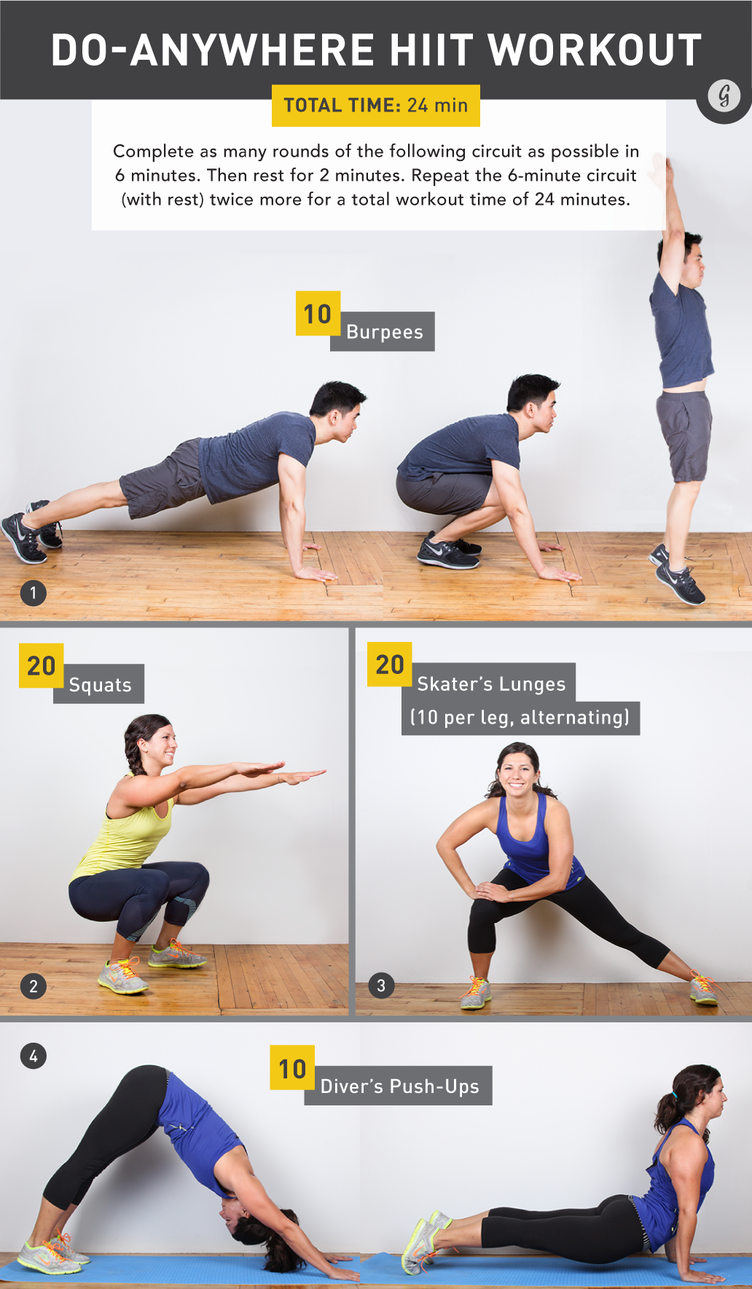 20 Minute – No Running Cardio Blast

Death By Goblet – A 30 Minute Full Body Workout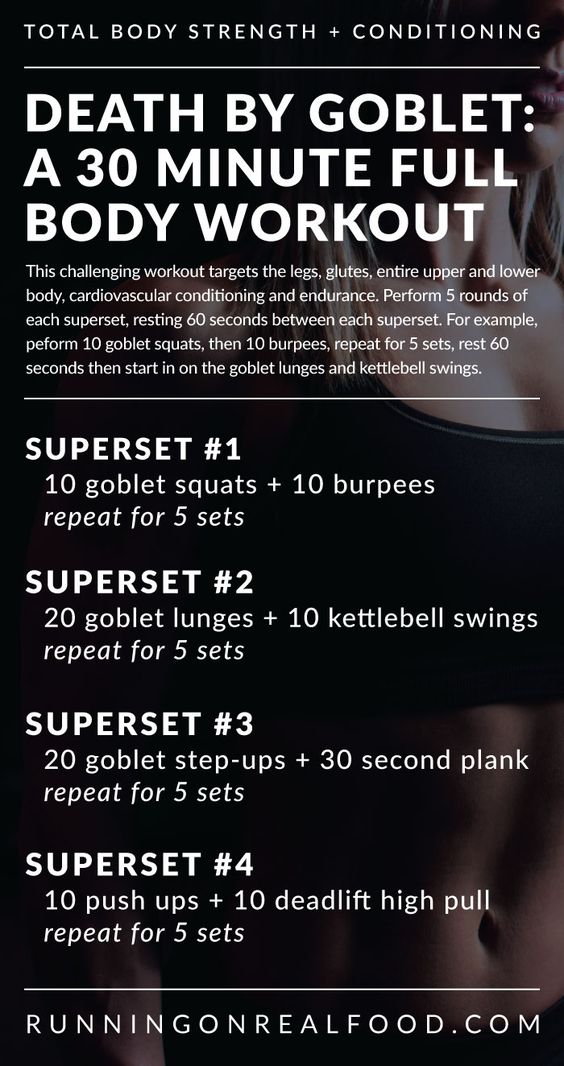 Full Body Fat Blasting HIIT Workout

30 Minute Shape Up Session

7 Calorie Torching Kettle Bell Moves

Bikini Body Kettle Bell Tonight

No Equipment Necessary Full Body Circuit Workout

20 Minute High Intensity Bodyweight Circuit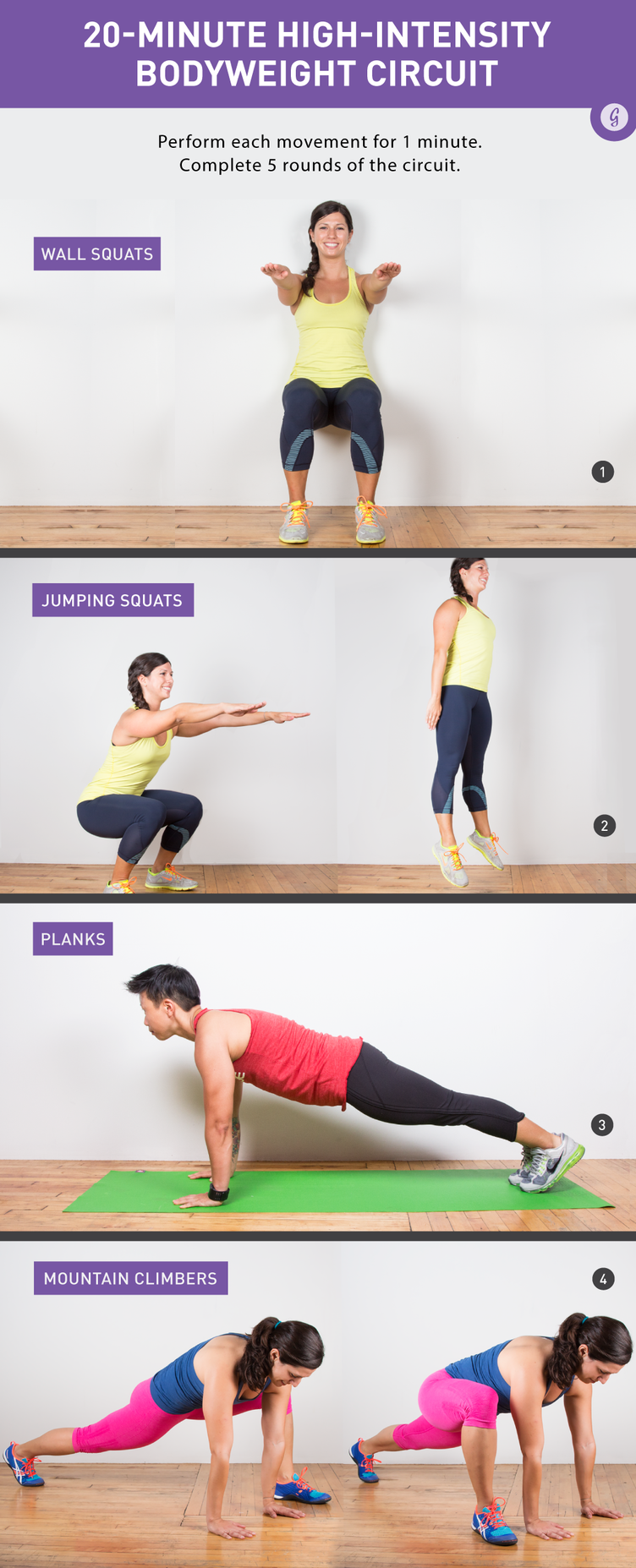 12 Minute Kettle Bell Blast Workout

The Total Body Kettle Bell Workout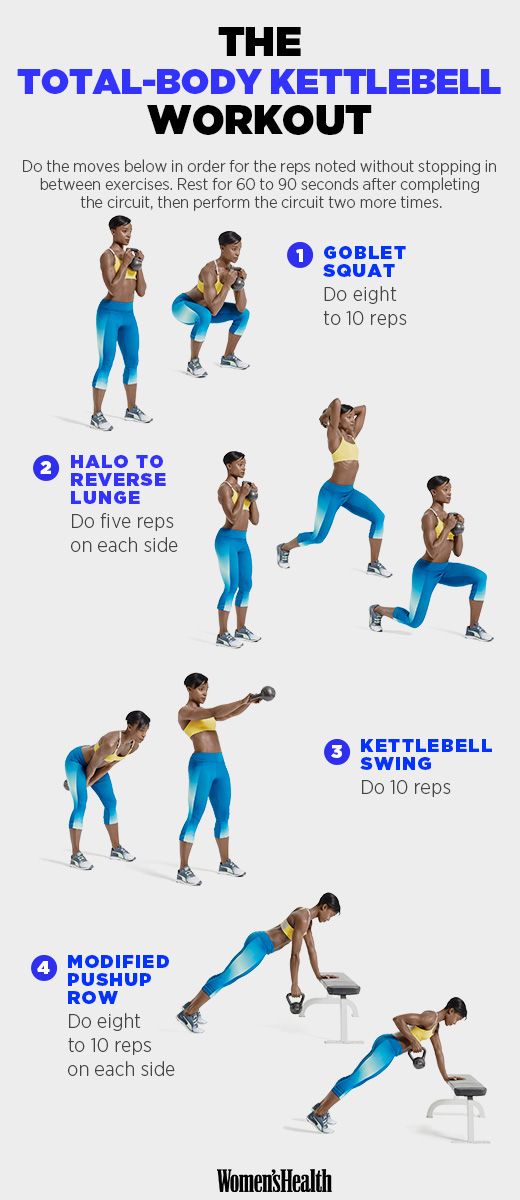 Sleek & Strong Workout With Weights

20 Minute Kettle Bell HIIT Circuit Workout

Do Anywhere Bikini Circuit

12 Minute Full Body Kettle Bell Cardio Workout

3 Cross Style WODS To Add To Your Training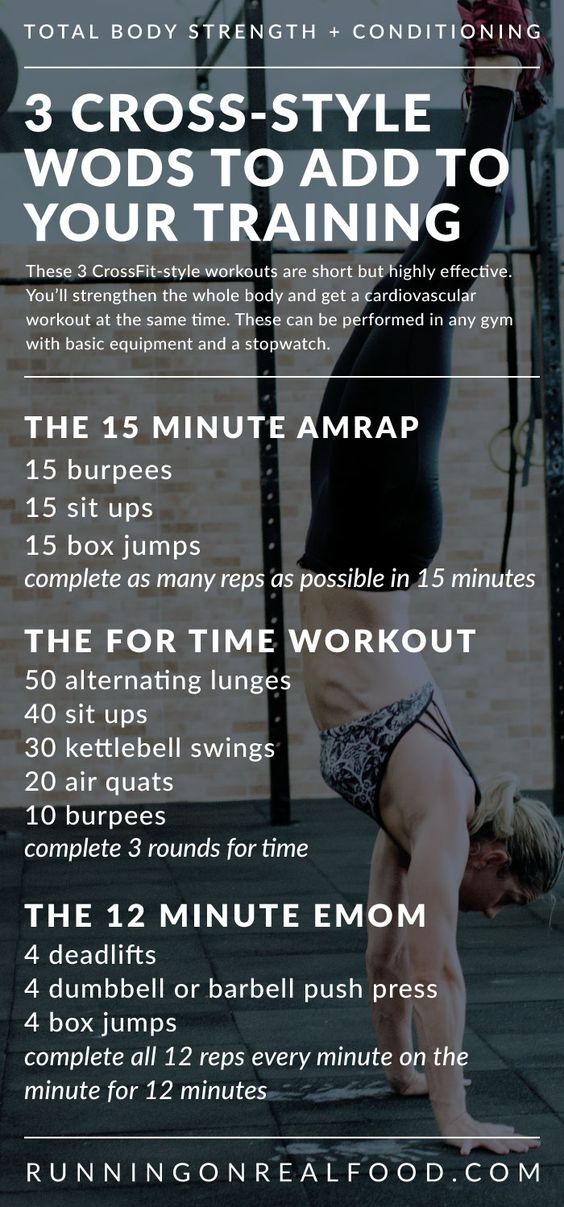 Full Body Fat Blasting HIIT Workout

The Killer Kettle Bell Workout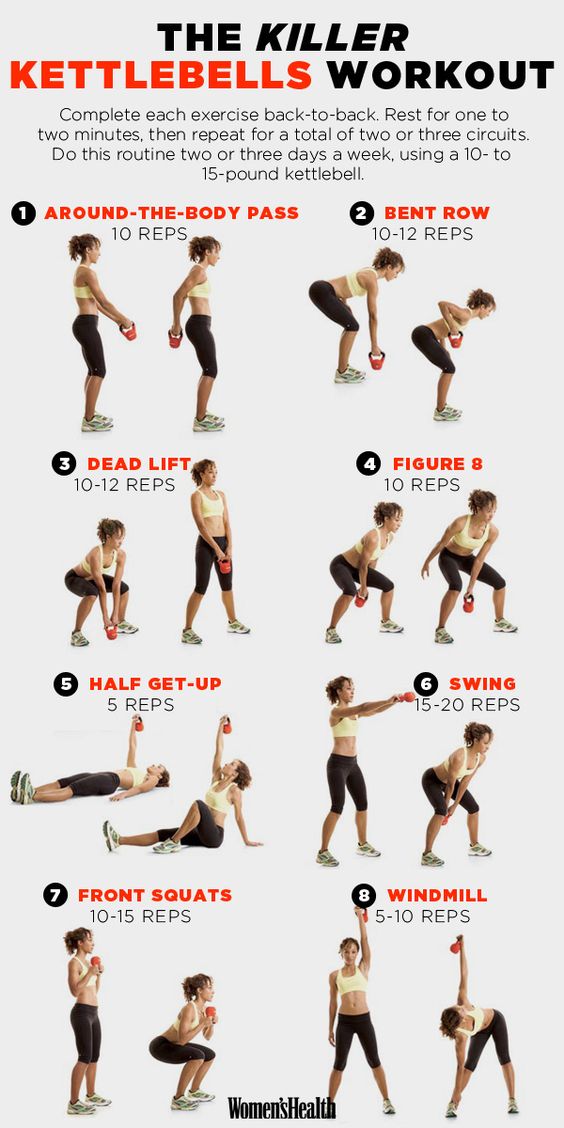 Quick Full Body Workout

20 Minute Hit It Hard Full-Body Workout

20 Minute Kettle Bell HIIT Workout

20 Minute Full Body Kettle Bell Burner