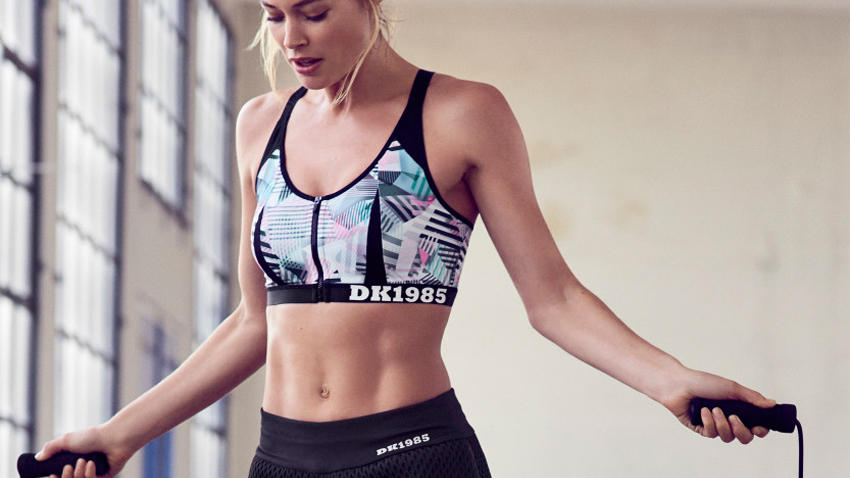 If you want to lose weight quickly and for the long term, it's important to set yourself up with a sustainable plan, in which you progress every week.
That's why it's important for beginner and experienced people a like, to start off a training regime slowly, to allow your body to get used to the exercises and the routine and give you a solid base to build upon. You don't just walk into the gym and try and bench 315 pounds and you don't just throw on a pair of trainers and try and complete a marathon.
So, here are 23 beginner fat loss workouts that are perfect for those who are just starting out, or for those who want to try a few light sessions. Be sure to save and share all your favourites on your social media.
23 Beginner Fat Loss Workouts That You Can Do At Home Easily!
Lower Body And Cardio Beginner Workout
12 Minute TABATA Workout

Beginner HIIT Workout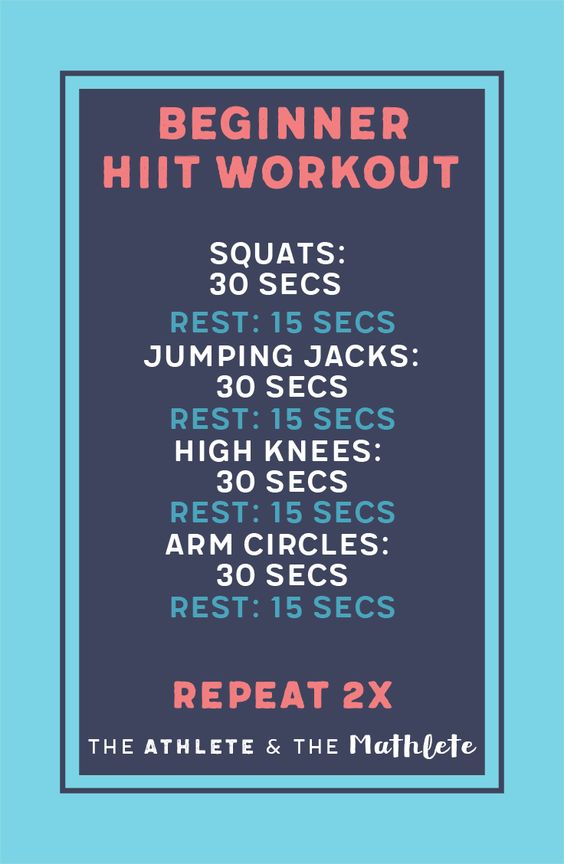 15 Minute Beginner Core Workout

7 Minute HIIT Workout From Popsugar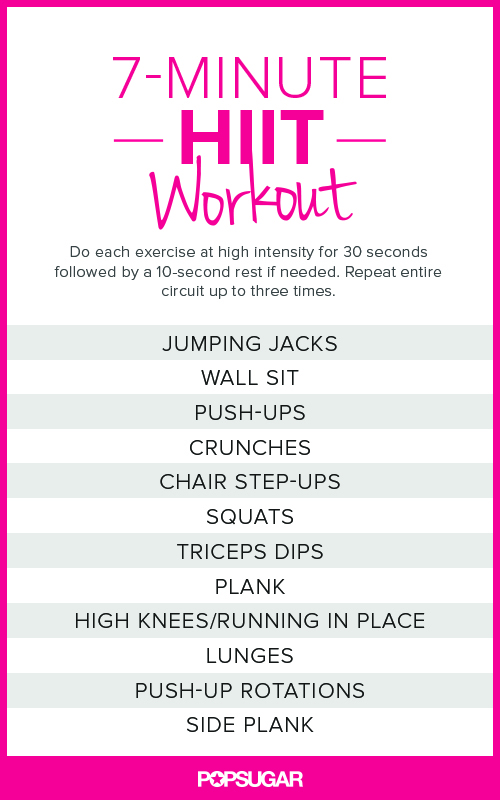 10 Minute No Equipment At Home Full Body Warm Up

Do This Workout Every Morning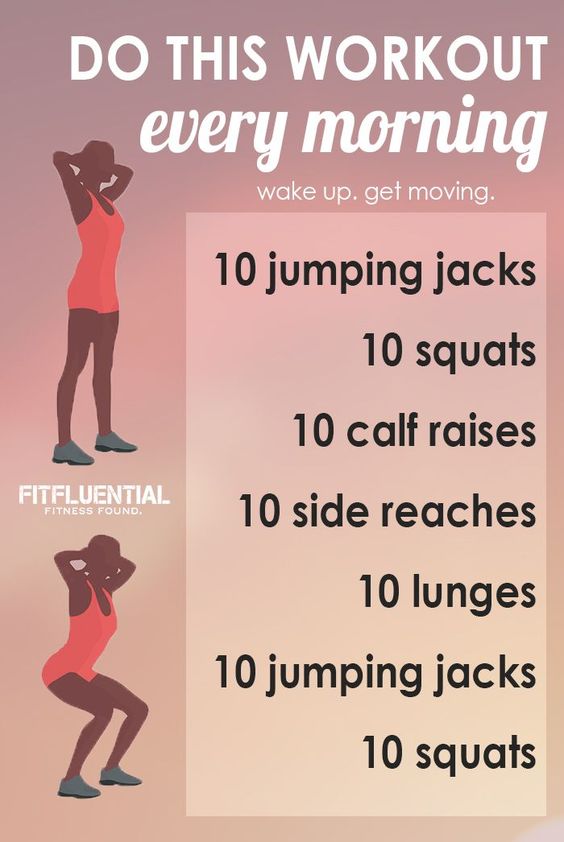 The 10 Minute De-Stress And Stretch Workout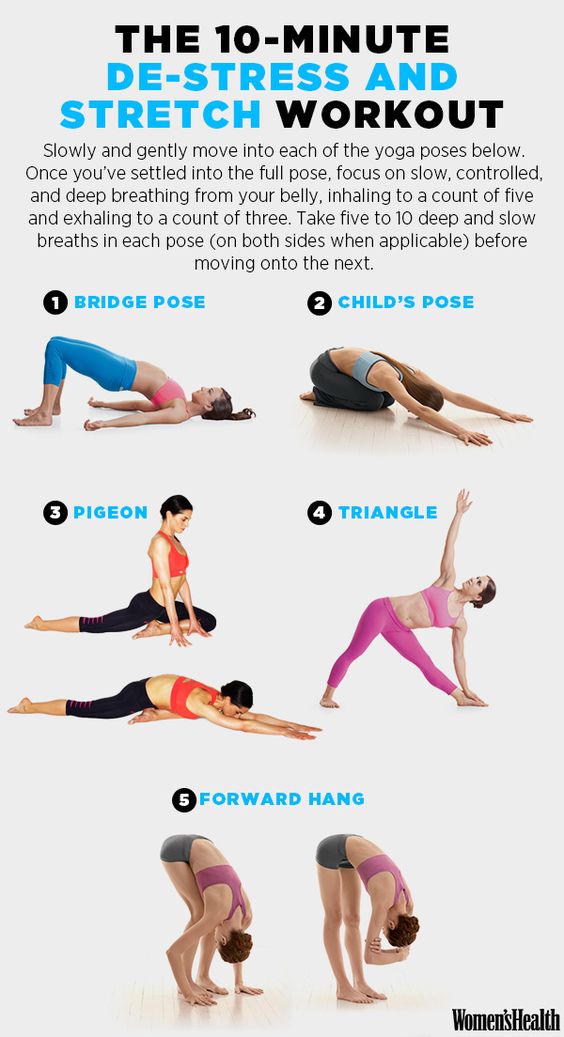 10 Minute Core & Cardio Workout For Women
Beginner's Bodyweight Circuit
Beginners HIIT Routine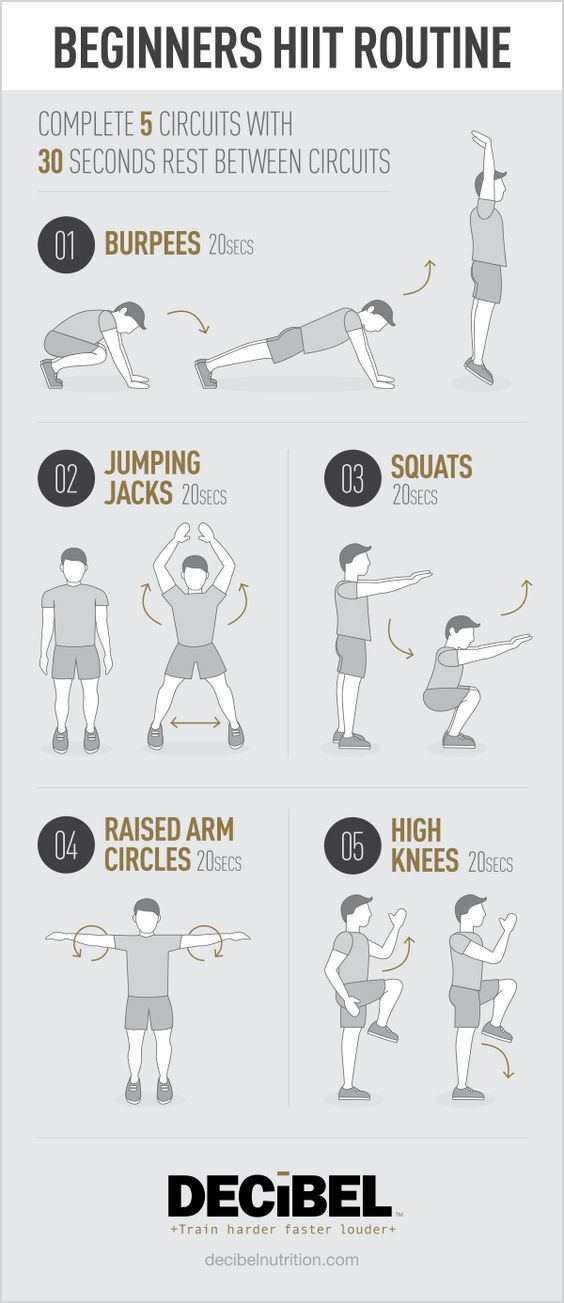 Cardio Jump Workout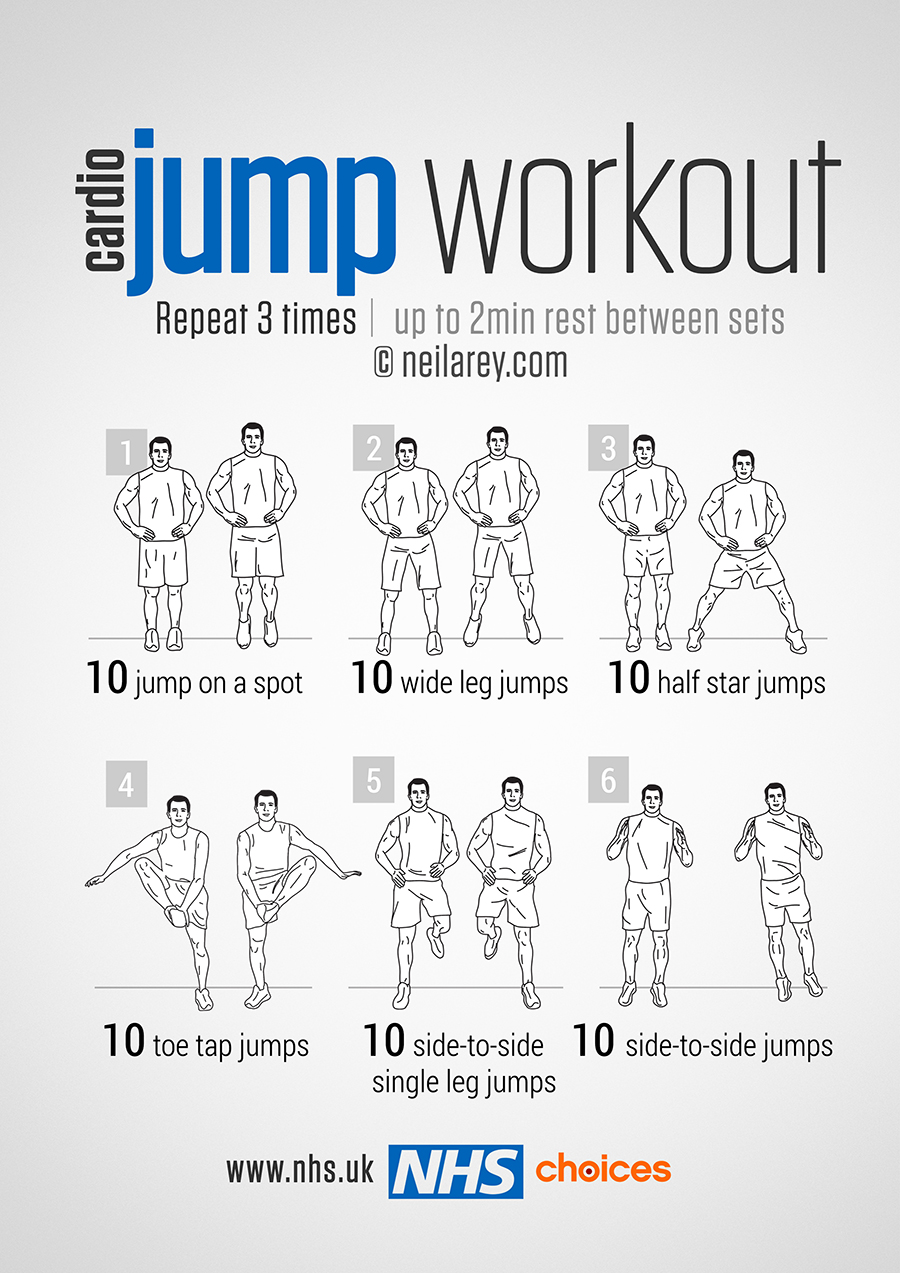 Do It Anywhere HIIT Workout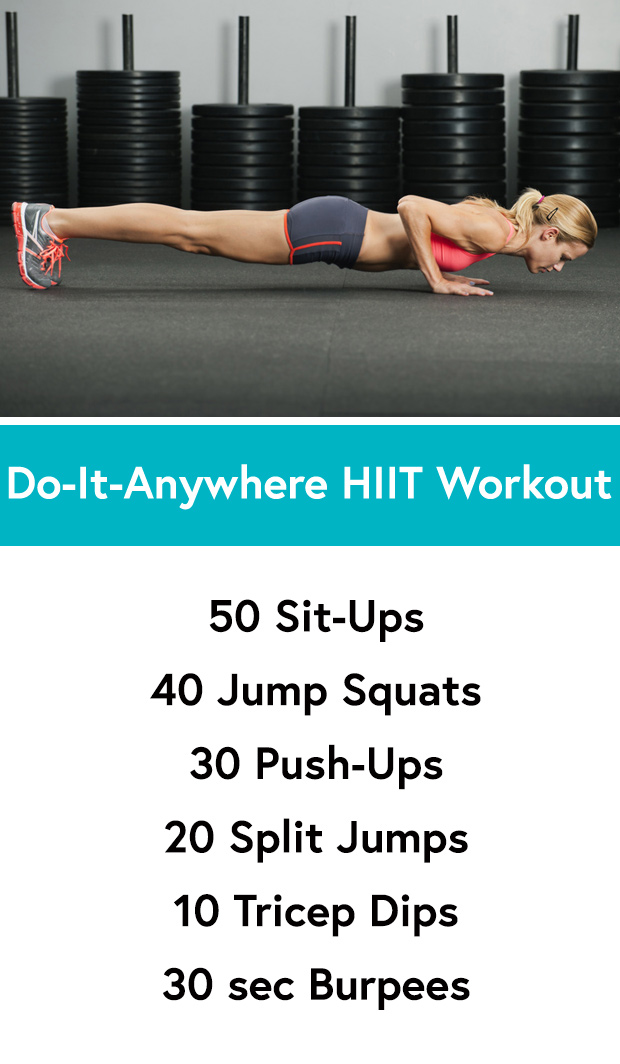 Metabolism Booster 10 Minute Core Warm Up Routine

At Home Cardio Workout
Bodyweight Workout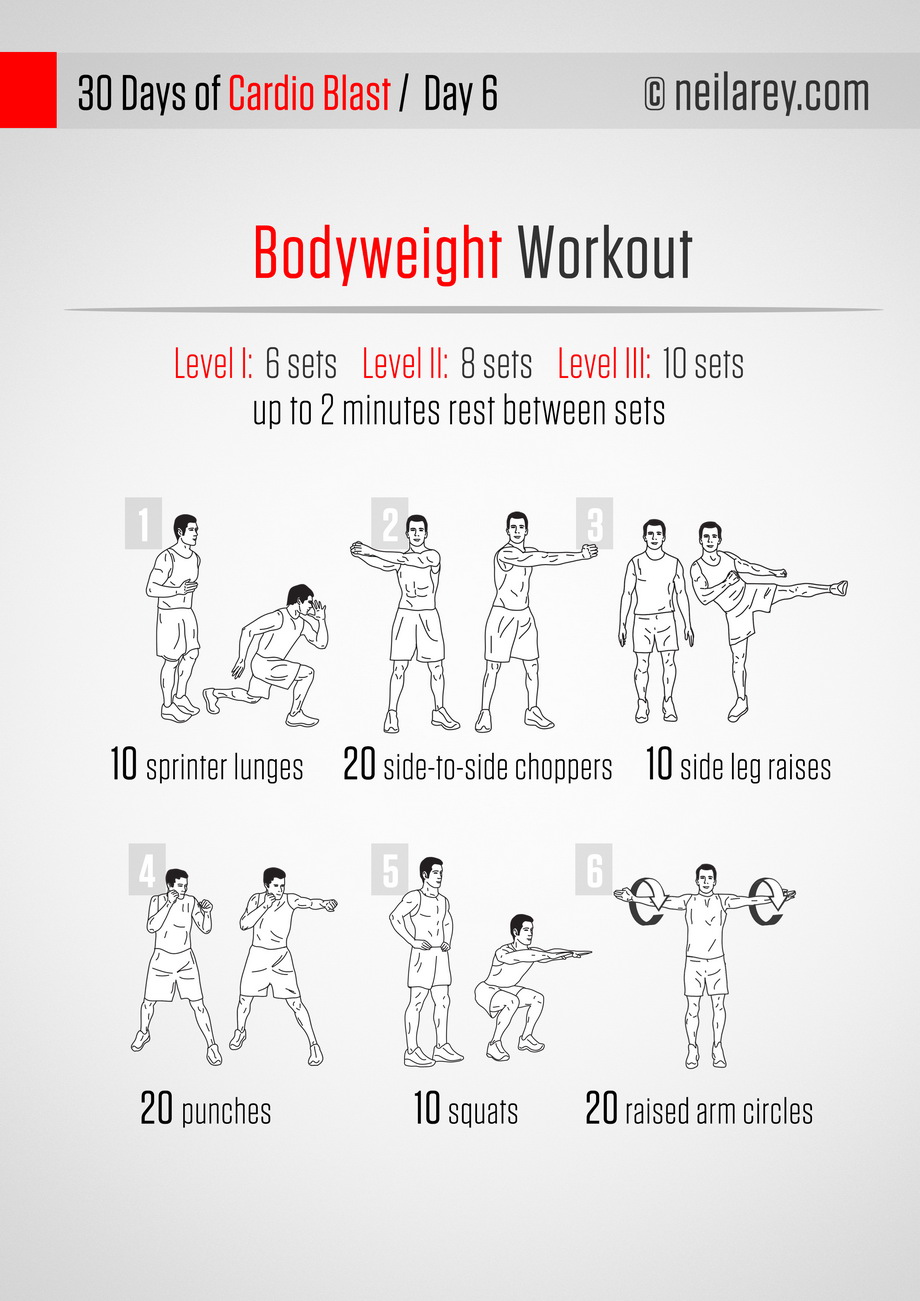 Sprinter Workout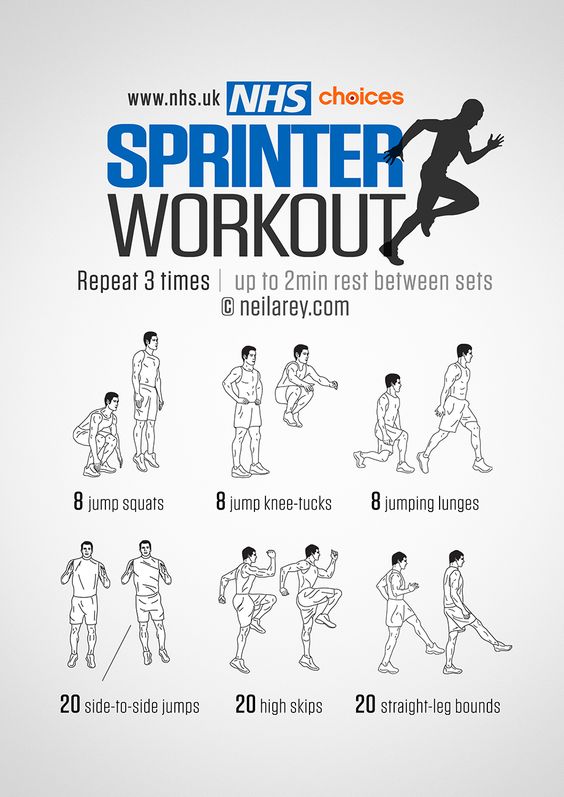 No Equipment Necessary Full Body Circuit Workout

7 Minute HIIT Workout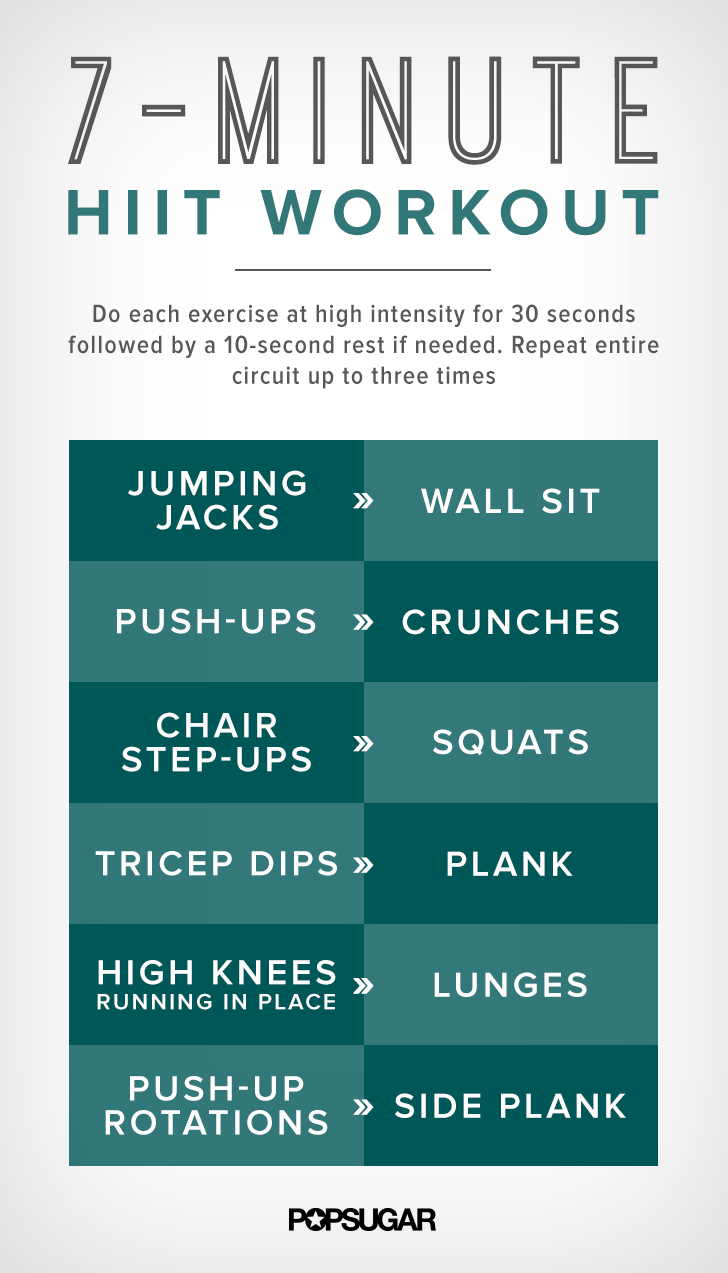 Full Body Fat Blasting HIIT Workout

At Home Workout For Beginners – Workout Labs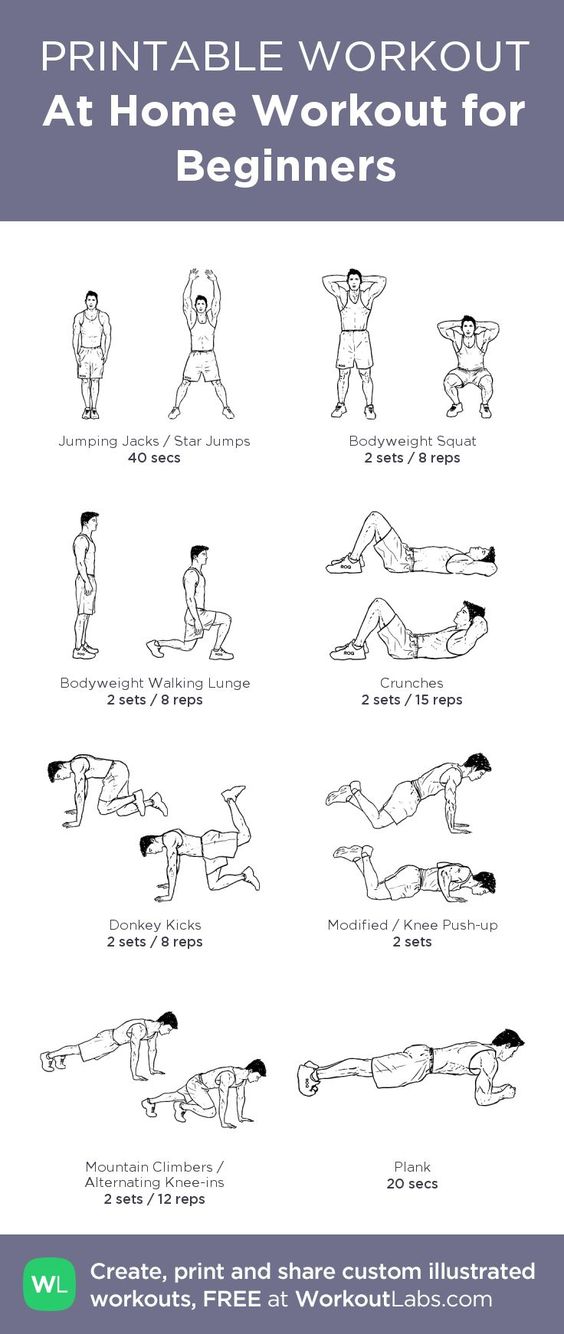 At Home D-Stress Complete Full Body Workout

Quick Full Body Workout