Have you continued to stick to your new years resolution, whatever it may be? If it was to lose weight and flatten your stomach or simply start to get into a healthier mindset, we're here to help.
Here are 14 amazing ab workouts that will help you strengthen your core and develop those muscles that give you that ripped, 6 pack look.
Try and complete one of these workouts 3-5 times a week (be sure to try different ones to keep it challenging and interesting!) and you will see strength gains and have a more solid core in not time! Save and share all your favourites on your social media!
14 Incredible Ab Workouts That Will Flatten Your Stomach In 2018!
Core Sculptor Workout

Tabata Ab Blast Workout
Belly Fat Reducer 10 Minute – Core Warm Up For Women
4 Alarm Blaze Core Workout

Waist Cinching Workout – Abs & Obliques Exercises
Kill Your Abs Workout

5 Go To Abs Exercises

Kama Fitness 'Floored Me With Those' Abs Workout

Slim & Cinch You Waist Ab Workout At Home For Women

Slim Waist – Summer Workout For Women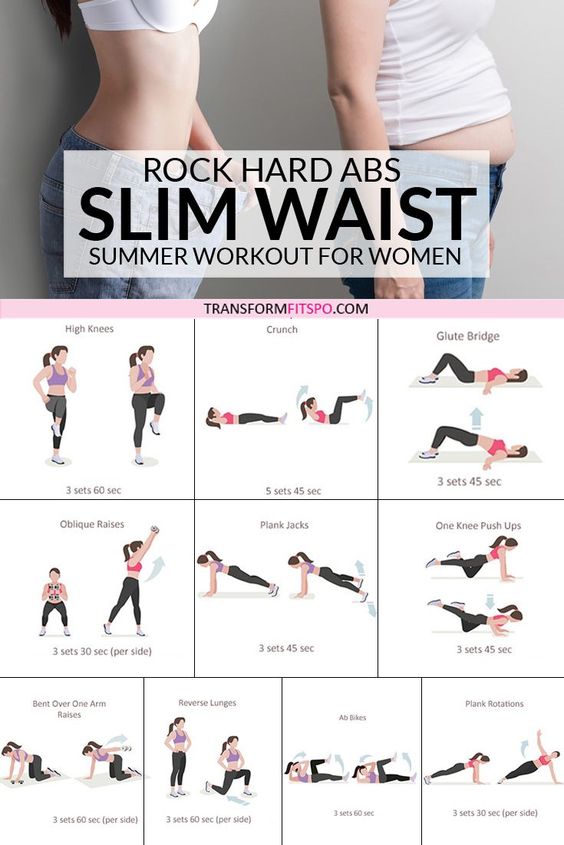 7 Minute Killer Abs At Home Workout – PacificPetite.com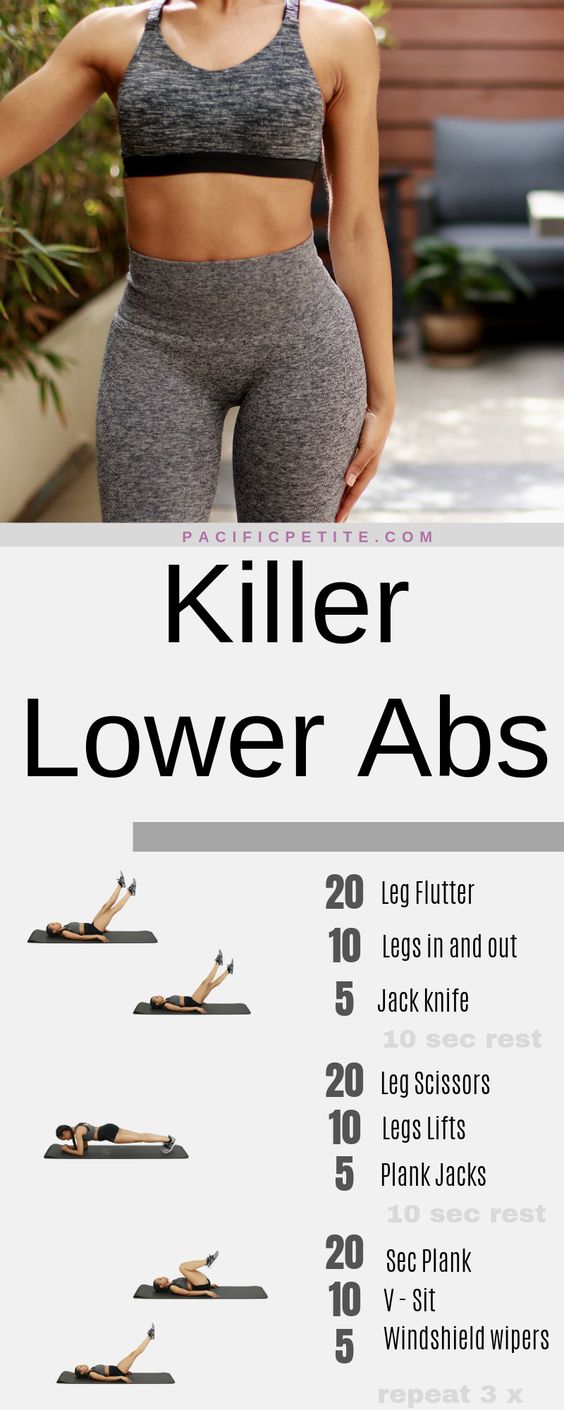 Waistline Slim And Trim

5 Minute Plank Workout
At Home Abs By DareBee