5 Amazing Healthy Desserts Chocolate Fitness Recipes! [Weight Loss Meals]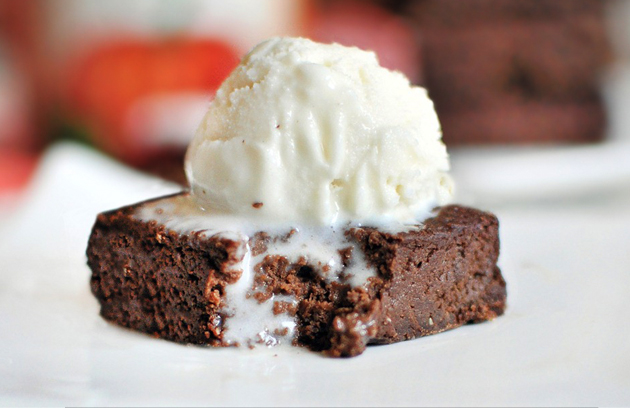 We've searched the web for the healthiest & most delicious chocolate desserts, made with a fitness spin! High protein, low sugar and classic ingredients swapped with more nutritious alternatives. Eating healthy has never been so easy. It's of course okay to add in some of your favorite 'regular' desserts to your diet, but these are for people who want to stick to their own plans, keep a traditional, clean diet and indulge in sweet, delicious, and easy to prepare desserts.
Below are 5 of the best healthy chocolate recipes online. Ideal for someone looking for alternative weight loss recipes for popular desserts. Click on the picture of the dessert you would like to try, this will link you to the website and it's recipe. You should also be able to find out the nutritional information of each.
Let's get started!

Chocolate Pumpkin Pie Brownies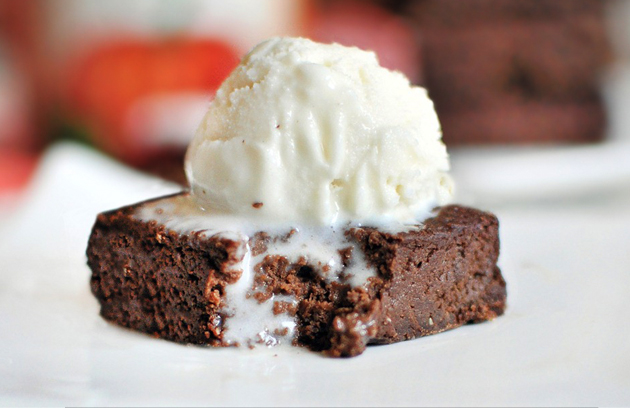 Topped with almond milk based vanilla ice cream.

Clean Eating Chocolate 'Oreo' Cookies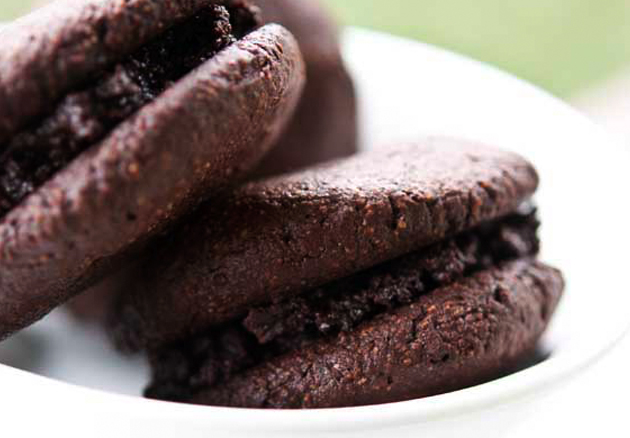 Healthy Chocolate Chip Cookie Dough Blizzard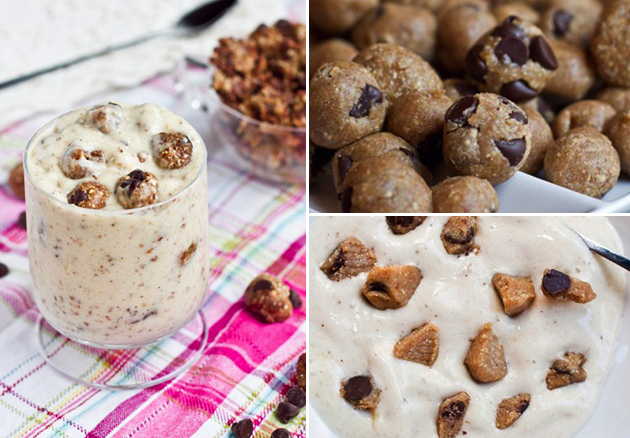 Check out this extra chocolate coated cookie dough balls from Ohsheglows.com: Chocolate Dipped Chocolate Chip Cookie Dough Balls!

Protein Chocolate Cake With Vanilla Protein Frosting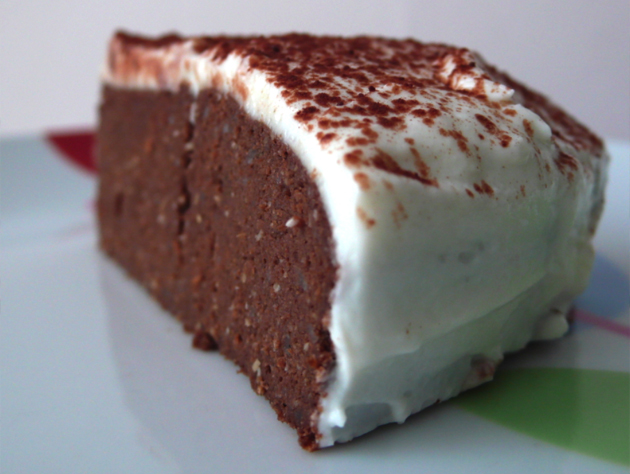 Amazingly protein packed chocolate cake from Anna at ProteinPow! Complete with protein frosting!
Macros: 1/4 of the cake = 267kcals, 14g carbos (3g sugars), 36g protein, 8g fat (2g sat) and 3.5g fiber.

Protein Packed Chocolate Chip Oatmeal Cookies