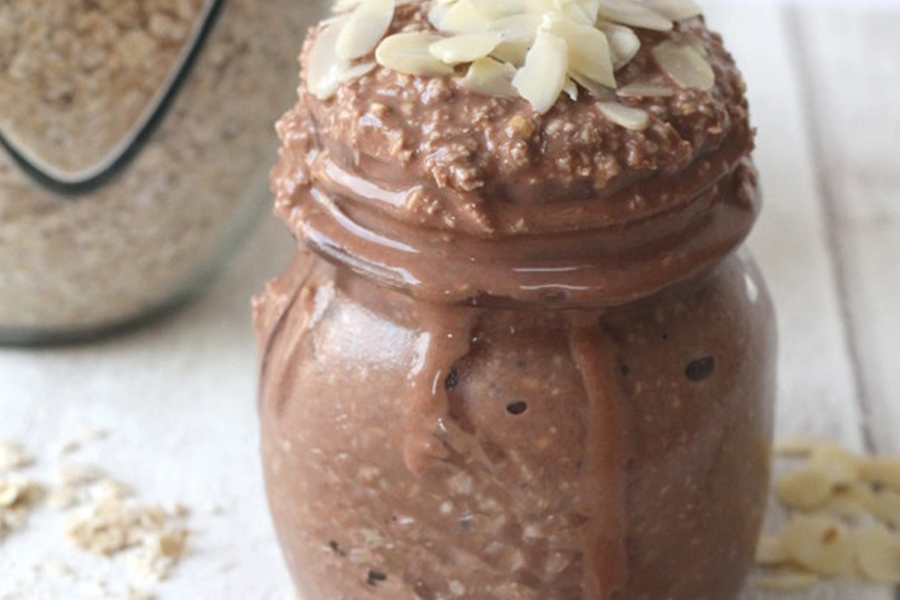 Getting up out of your comfy bed to make a healthy and nutritious breakfast isn't always the easiest thing in the world. Wouldn't it be better to have a breakfast you could prepare the night before? One that is simple to make, delicious to eat and actually good for you?
Look no further than Overnight Oatmeal! The delicious breakfast of oats that you soak overnight in the fridge, so they are sitting ready for you in the morning.
There are hundreds of variations you can try, here, we have selected 10 of the best chocolate overnight oatmeal recipes we could find! Chocolately and healthy, it's an amazing combination and the perfect start to your day. Enjoy!
10 Overnight Chocolate Oatmeal Recipes You Can't Wait To Wake Up To!
1. Almond Butter Chocolate Overnight Oats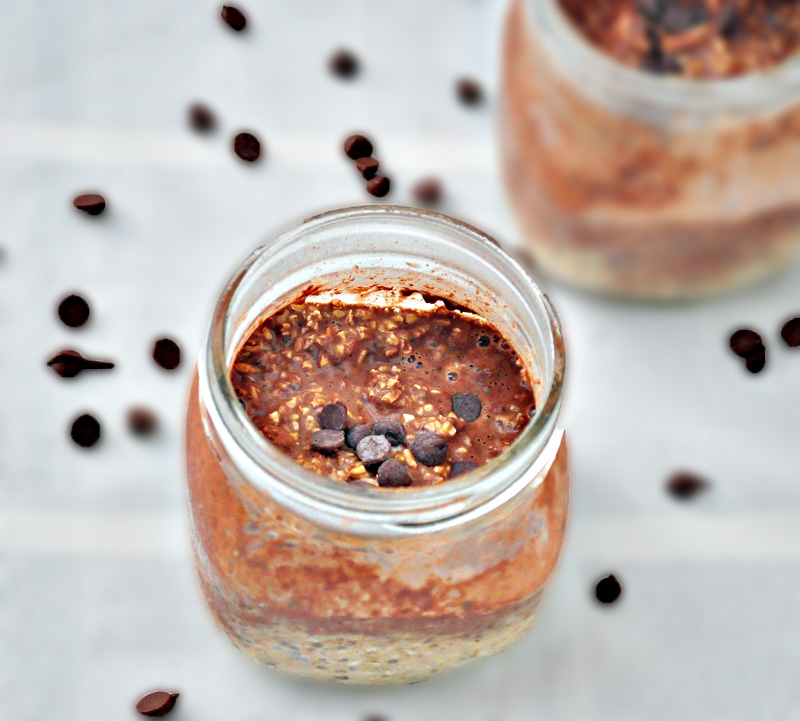 Almond Butter Chocolate Overnight Oats From Mywholefoodlife.com
2. Cherry Chocolate Overnight Oats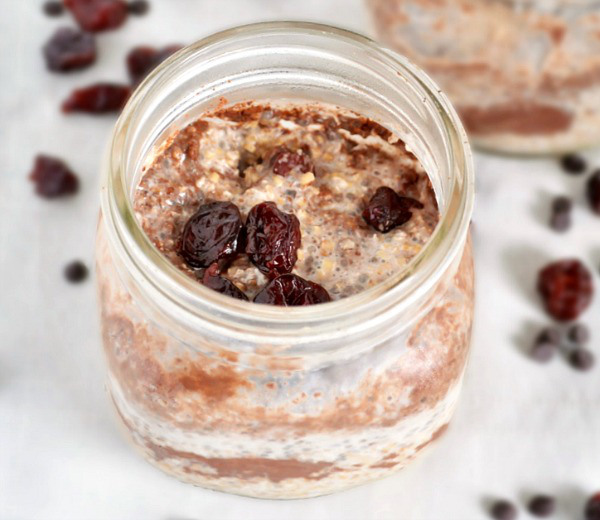 Cherry Chocolate Overnight Oats From Mywholefoodlife.com
3. Overnight Chocolate Chia Oat Pudding
Overnight Chocolate Chia Oat Pudding From Tohercore.com
4. Cocoa Banana Overnight Oats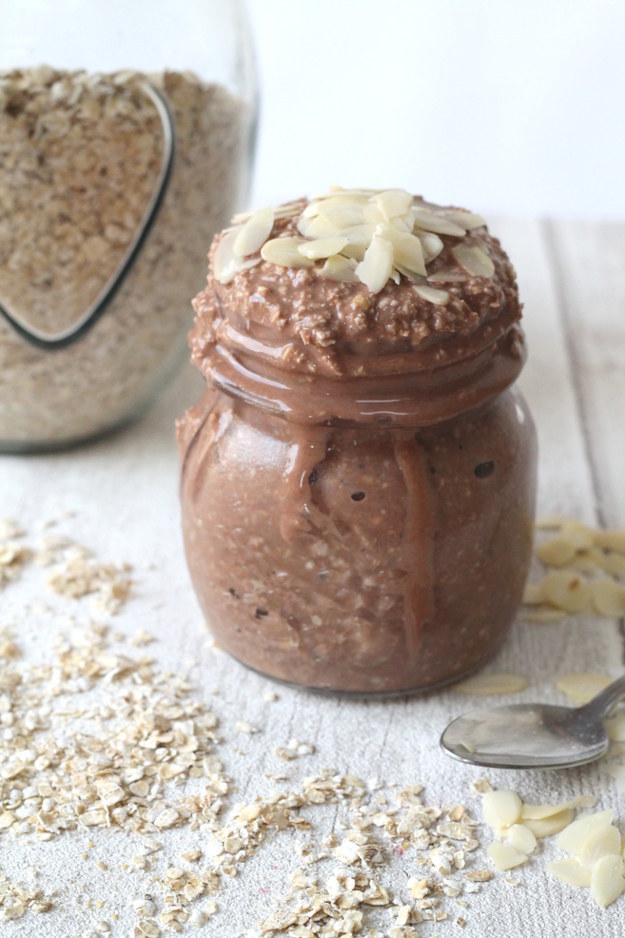 Cocoa Banana Overnight Oats From Myfussyeater.com
5. Cocoa Nib & Pomegranate Overnight Oats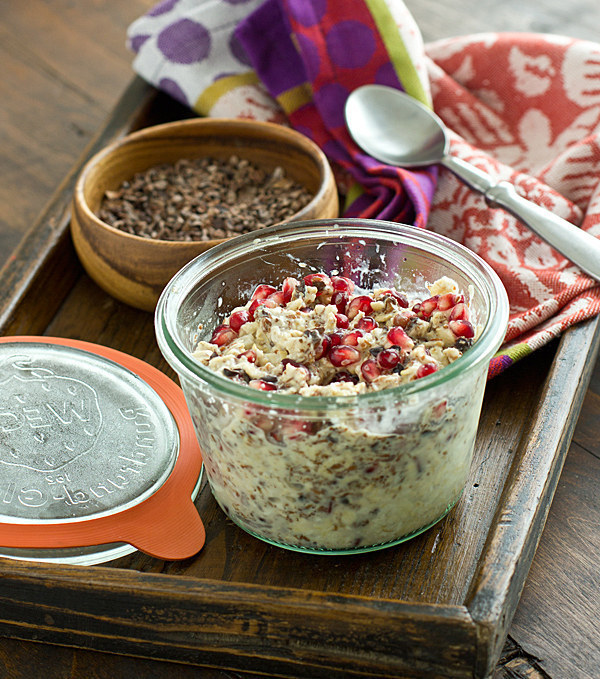 Cocoa Nib & Pomegranate Overnight Oats From Ohmyveggies.com
6. Choco-Banana Overnight Oats
Choco-Banana Overnight Oats From Healthyfoodie.com
7. Brownie Batter Overnight Protein Oatmeal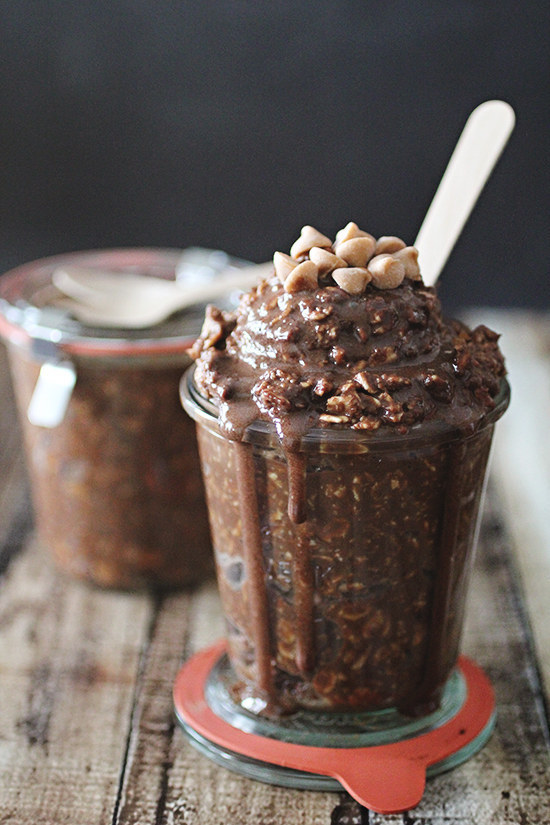 Brownie Batter Overnight Protein Oatmeal From Dashingdish.com
8. Chocolate and Peanut Butter Overnight Oats
Chocolate and Peanut Butter Overnight Oats From Organizeyourselfskinny.com
9. Chocolate Covered Strawberry Overnight Oats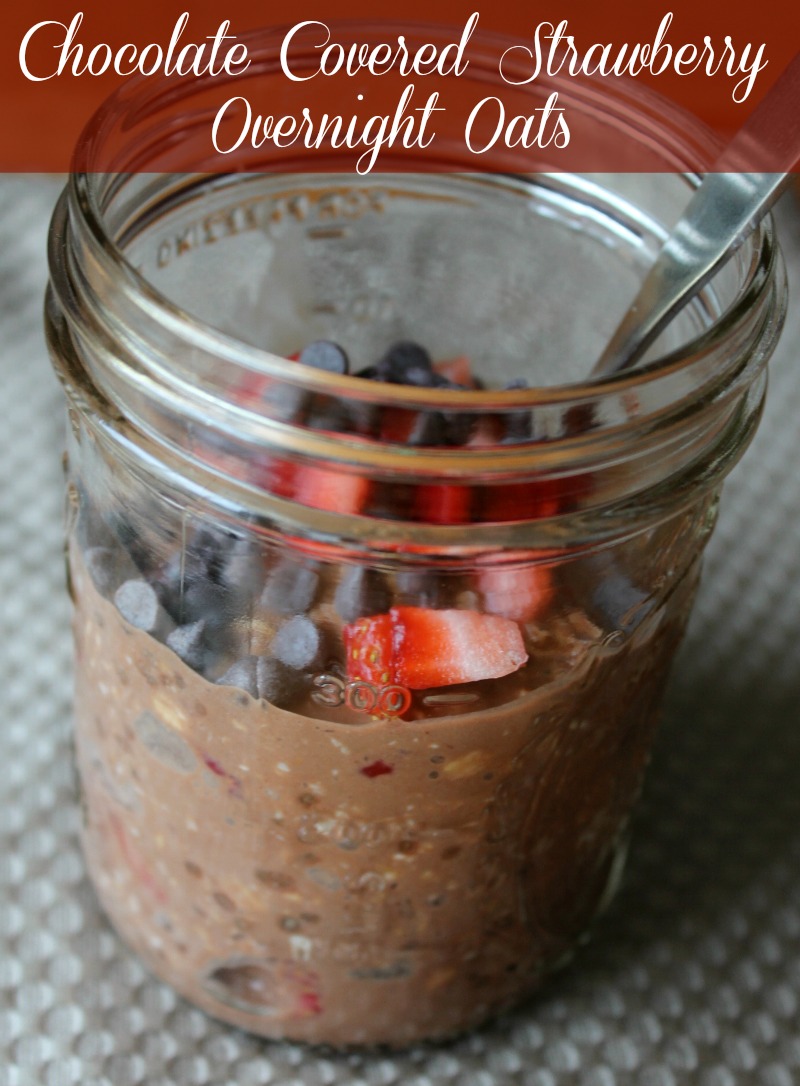 Chocolate Covered Strawberry Overnight Oats From Organizeyourselfskinny.com
10. Chocolate Chip Cookie Dough Overnight Oats
Chocolate Chip Cookie Dough Overnight Oats From Freshfitnhealthy.com