Quest Nutrition is one of the most respected supplement companies in the industry, making cutting edge high protein, lower calorie snacks, such as Quest Protein Chips and the #1 selling, Quest Bar. 20 grams of high-quality protein, in a low carbohydrate, no junk, bar.
Quest, as well as creating and selling high quality products, also have a recipe and cookbook division, showing people how to: ""Questify" recipes, the super awesome process of taking unhealthy foods and making them clean and delicious."
Below we have collected the playlist and the individual recipe Youtube videos for each of their Questify series. You can also find the nutrition information of each recipe below! Look through the series and be sure to try out your favourite "unhealthy" desserts and snacks with a healthy, high protein twist!
Check Out QuestCooking On All Their Social Media Here:
http://www.questnutrition.com/cookbook
https://www.instagram.com/questcooking/
https://twitter.com/questcooking
https://www.facebook.com/questcooking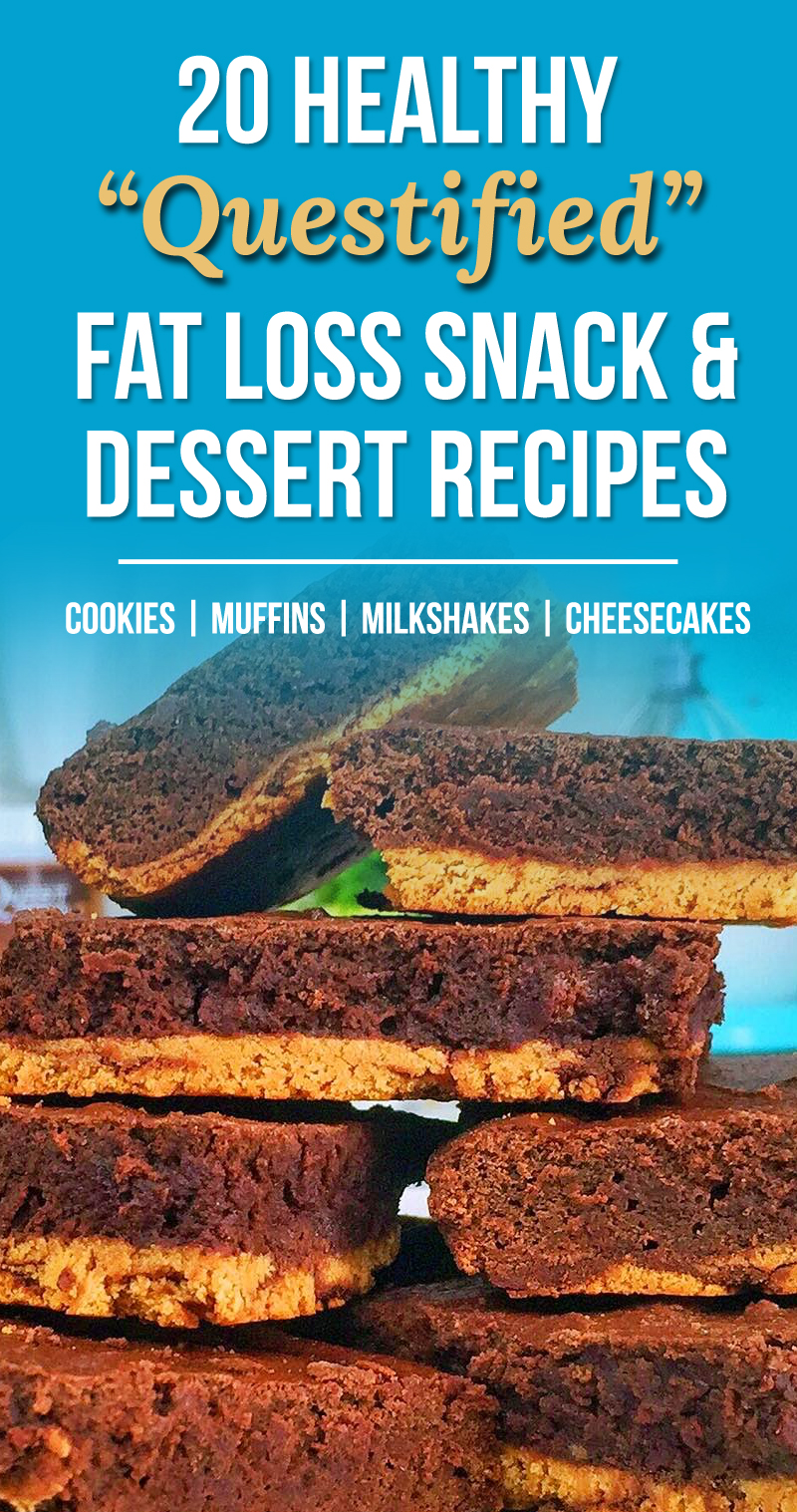 Full Playlist:
1. Cookie Dough PROTEIN Cupcake – Questify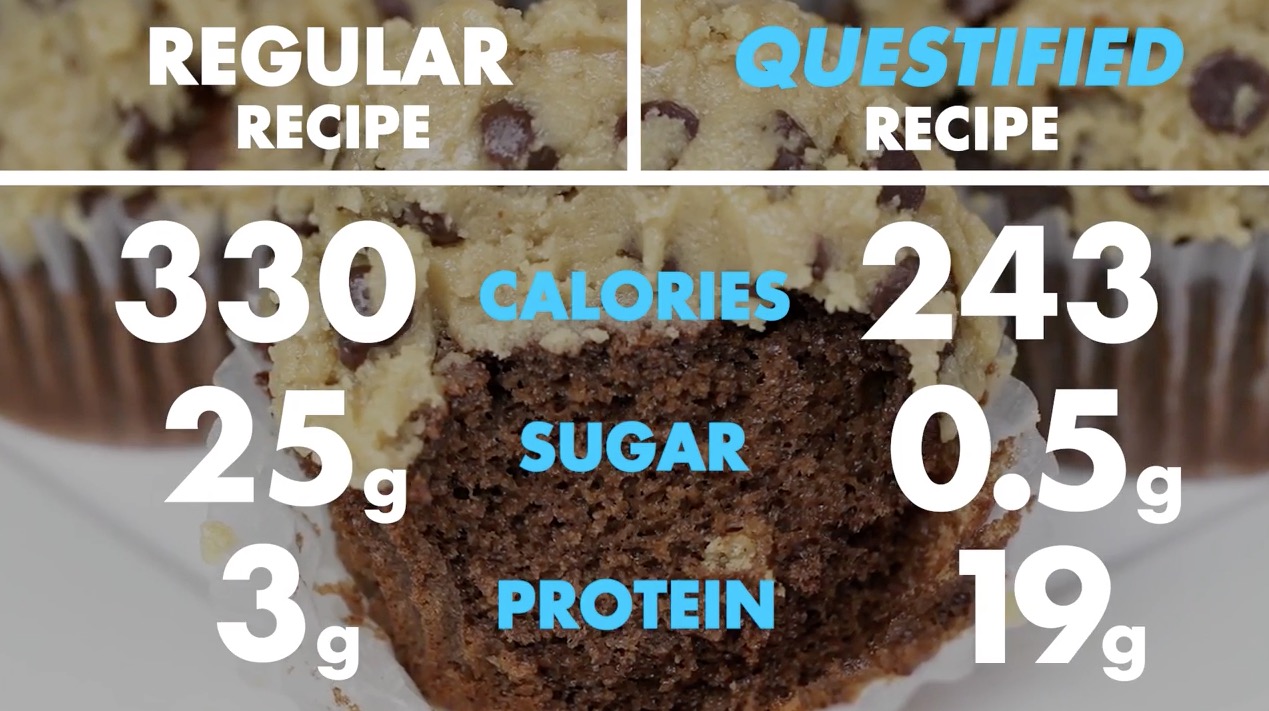 2. Oatmeal Chocolate Chip Whoopie Pie – Questify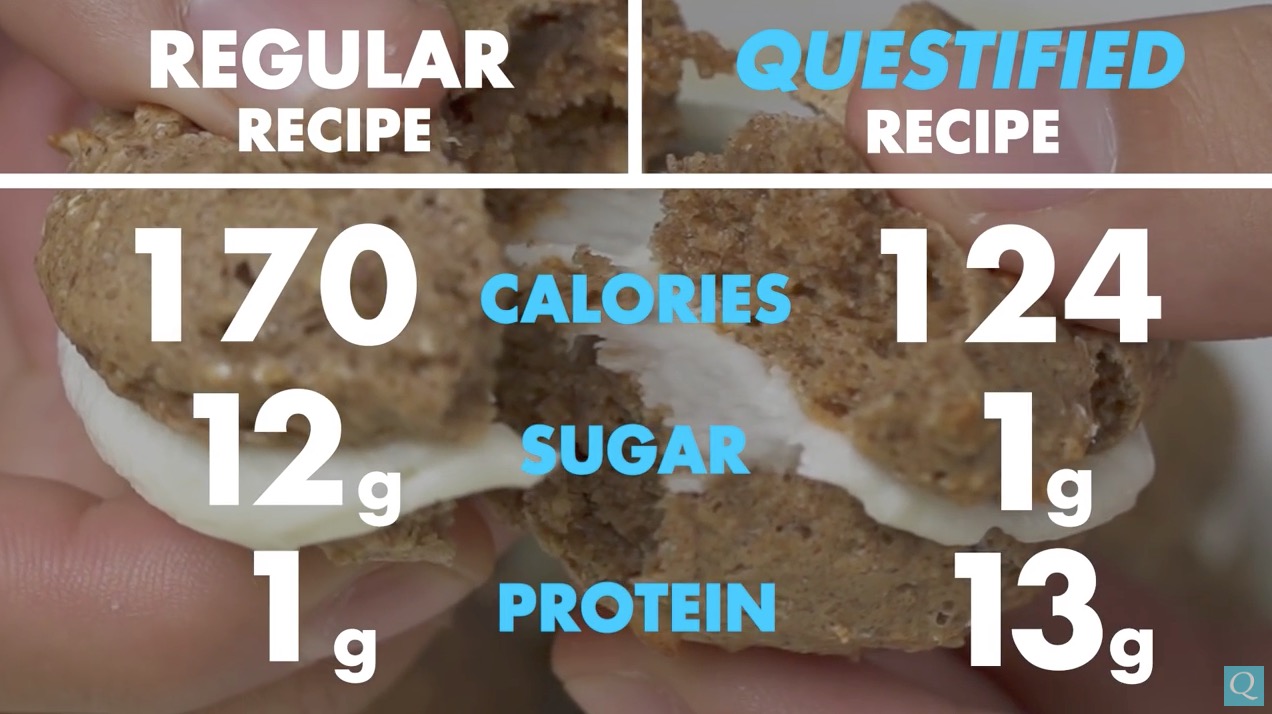 3. No Bake Oatmeal Chocolate Chip Cookie Dough – Questify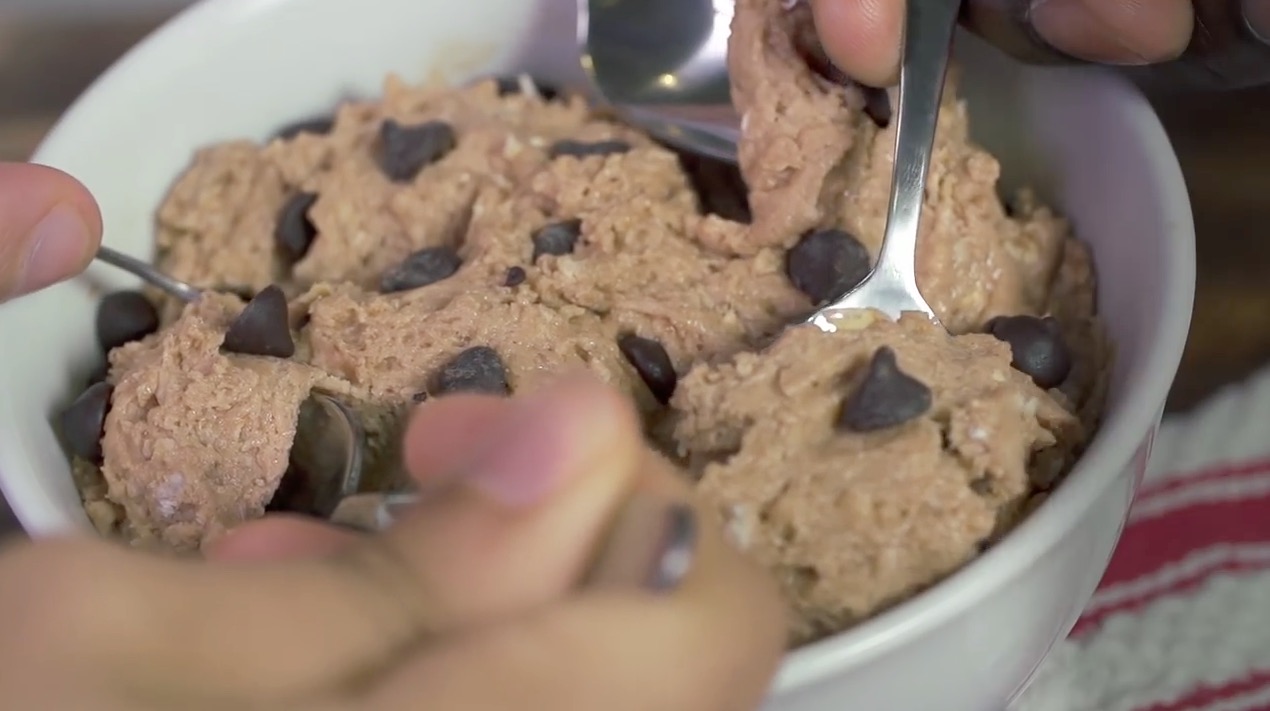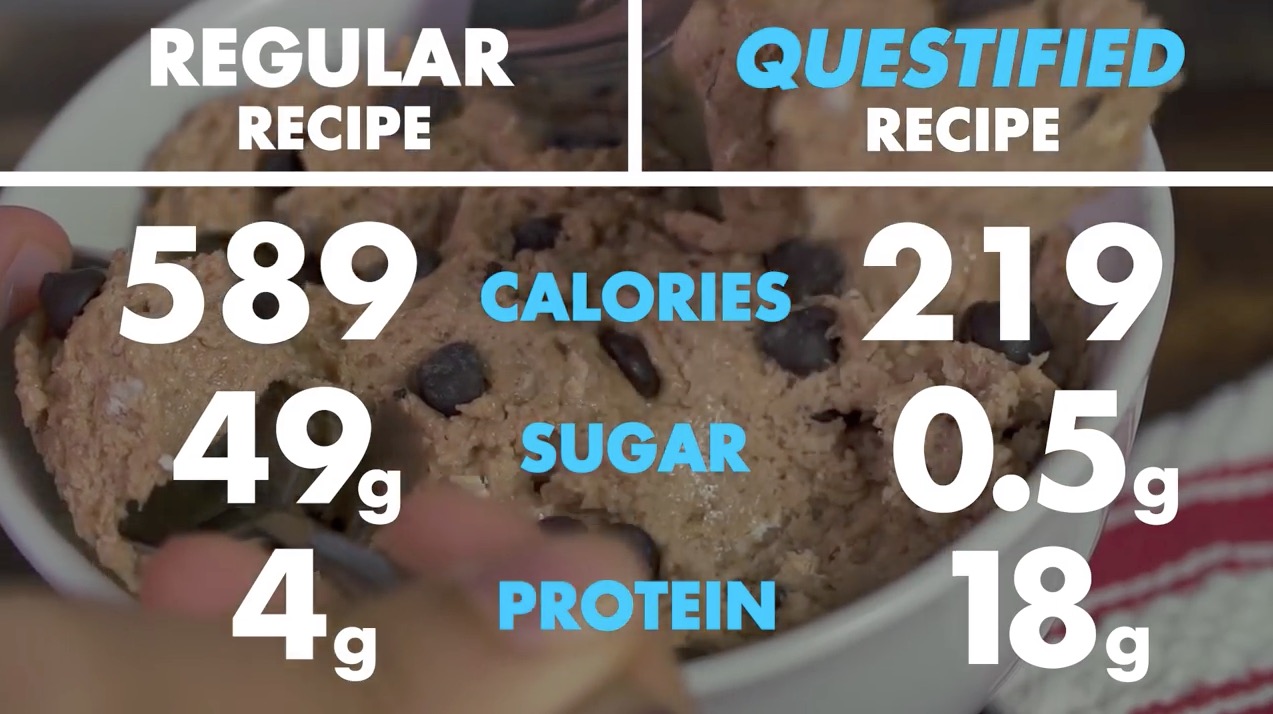 4. Oatmeal Chocolate Chip PROTEIN Crepe – Questify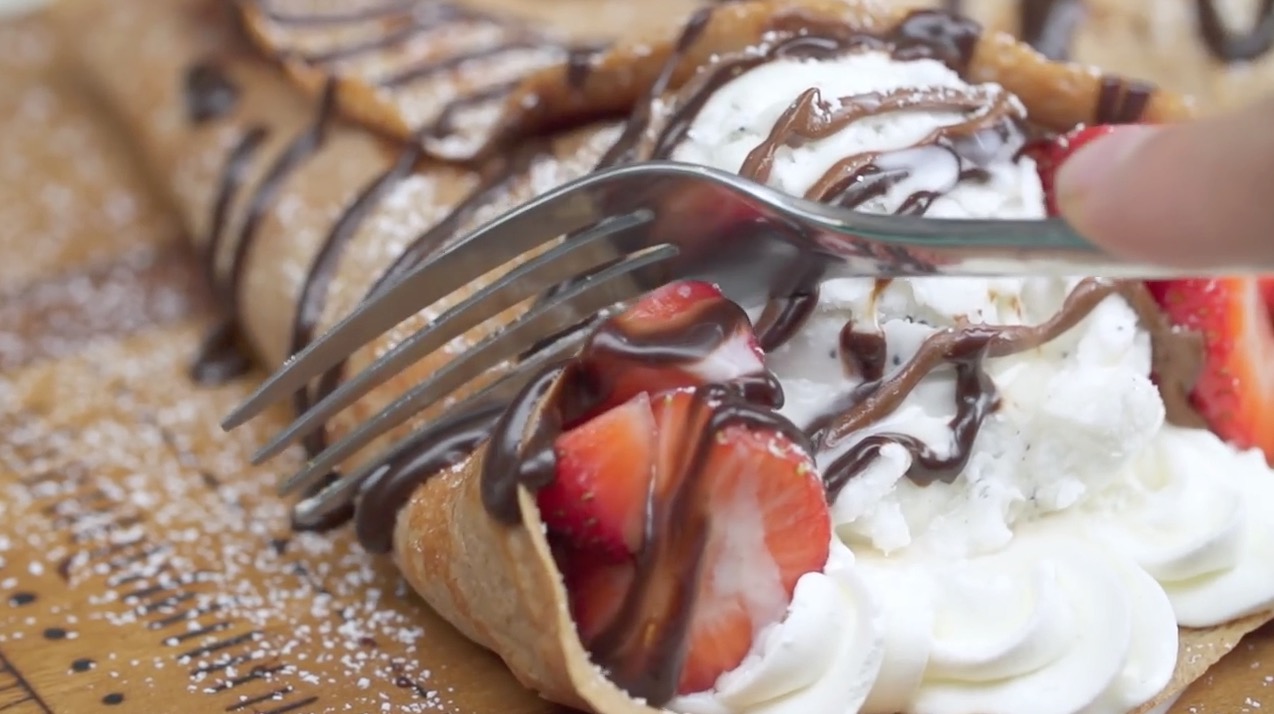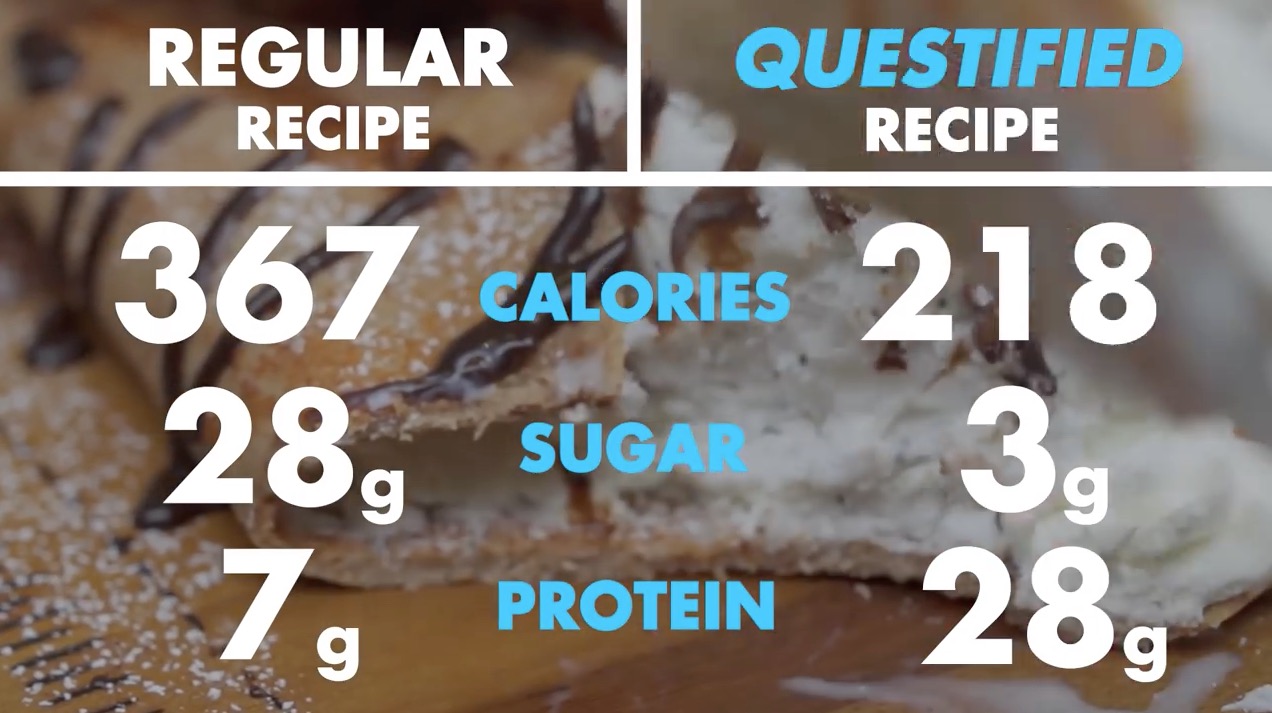 5. Oatmeal Chocolate Chip PROTEIN Cookie – Questify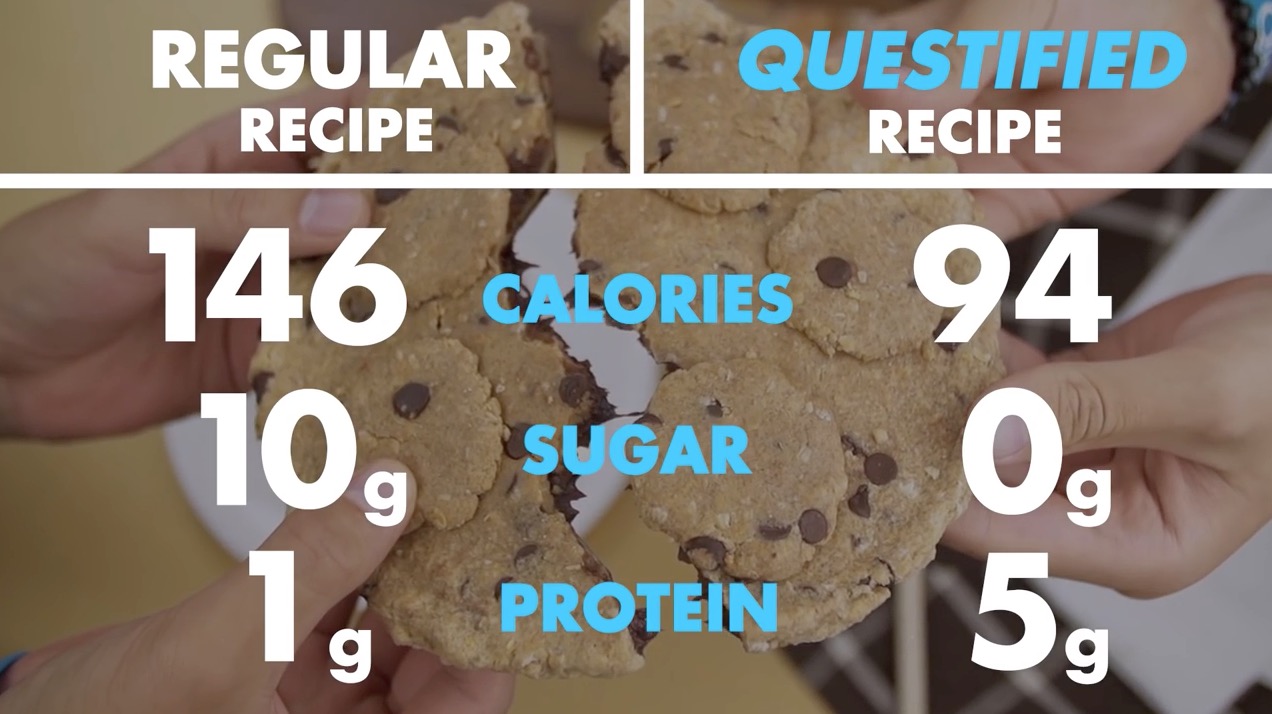 6. Cookie Dough PROTEIN Truffles – Questify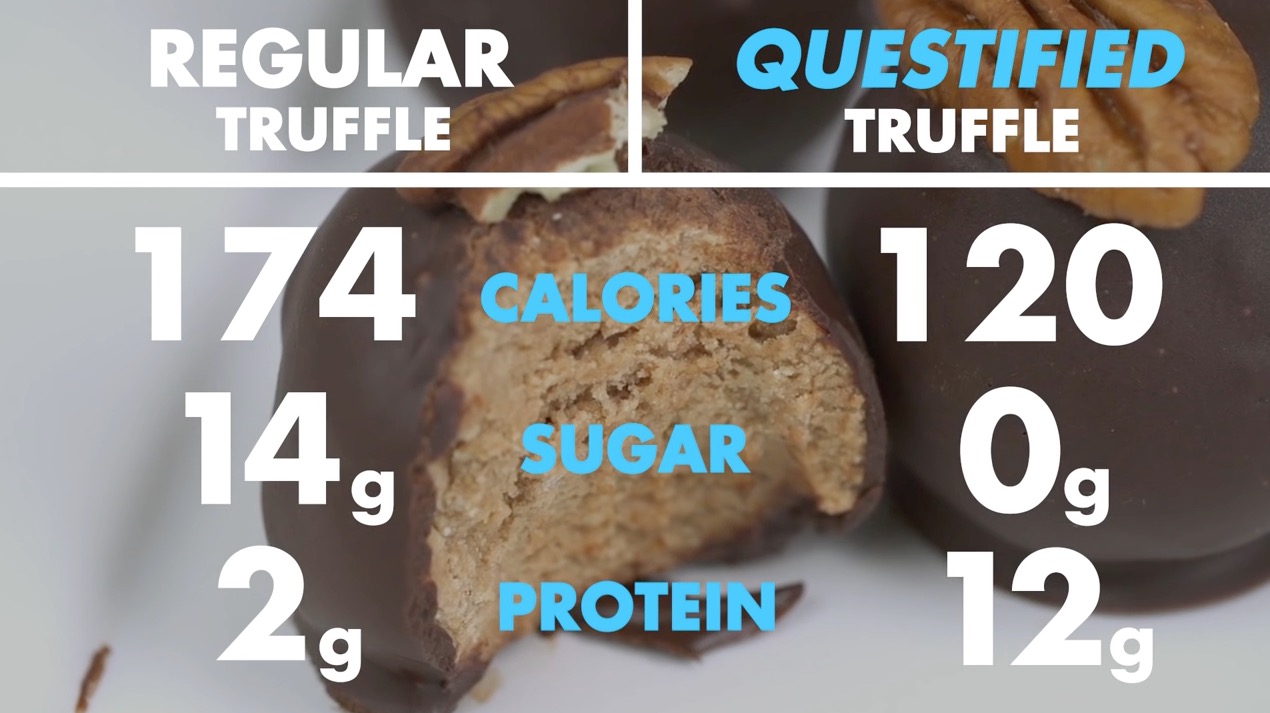 7. Skillet PROTEIN Pizza Fries – Questify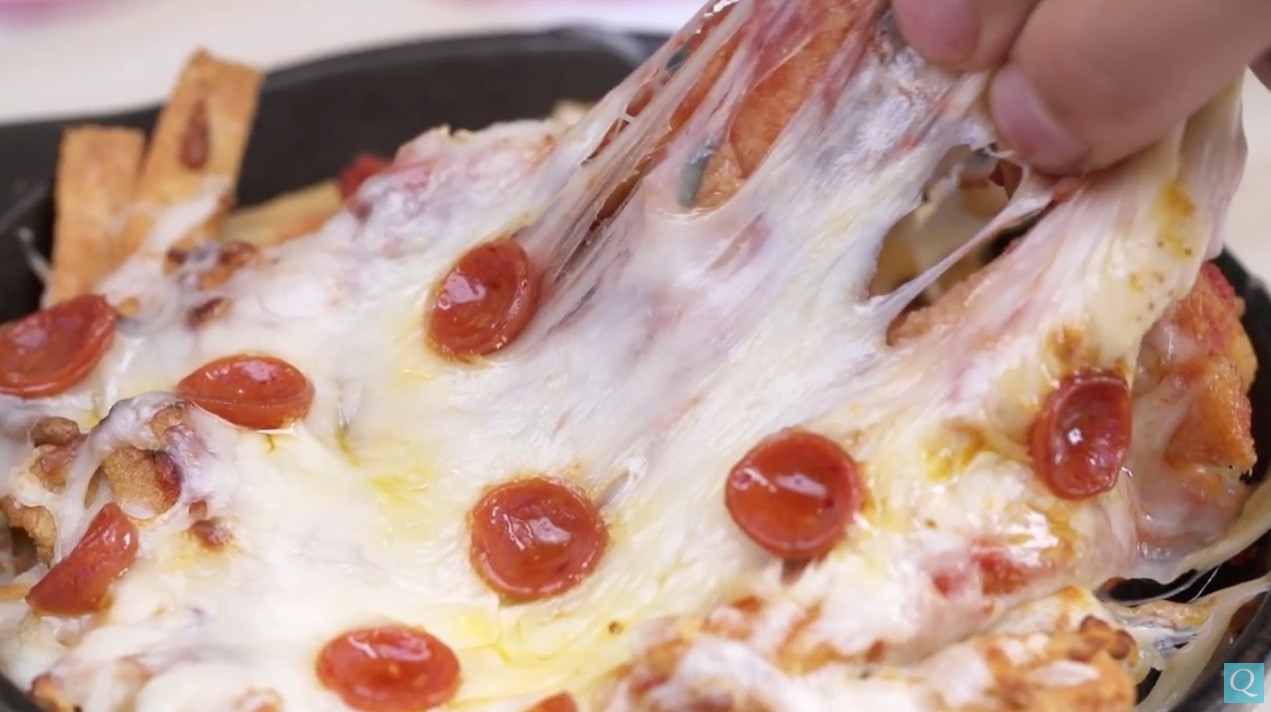 8. Cookie Dough on a Stick – Questify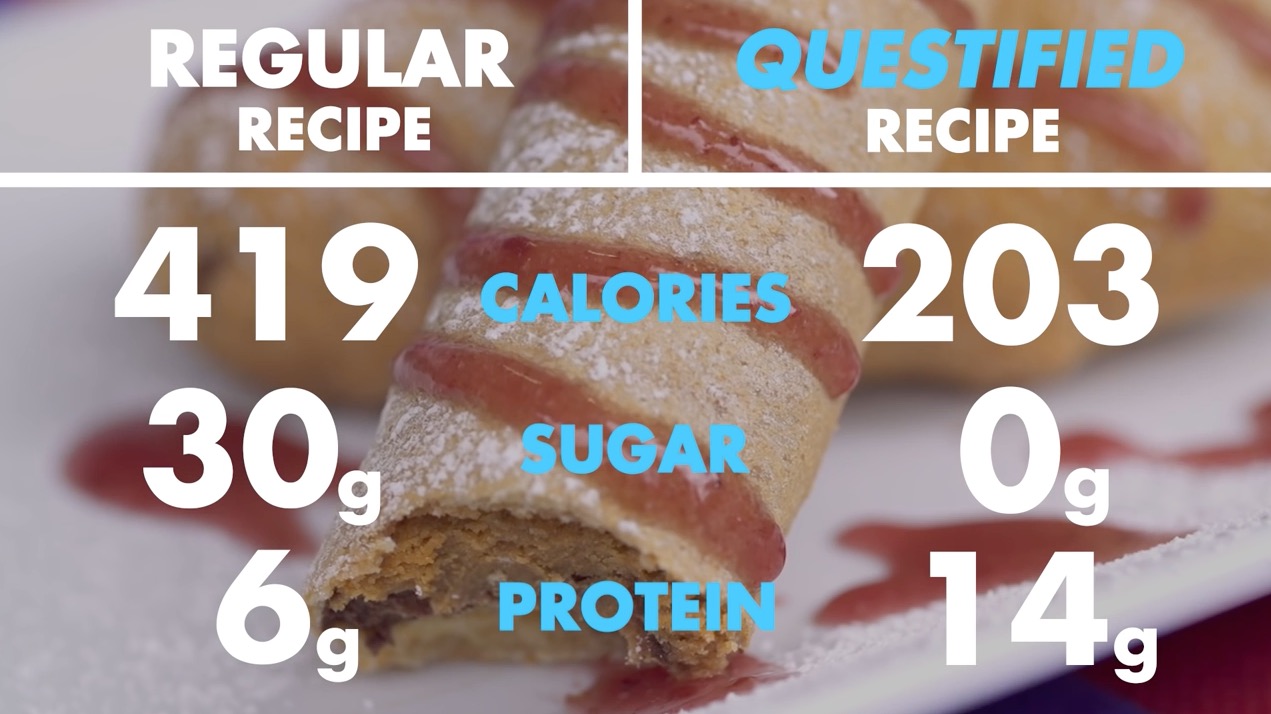 9. Peanut Butter Cookie Dough Milkshake – Questify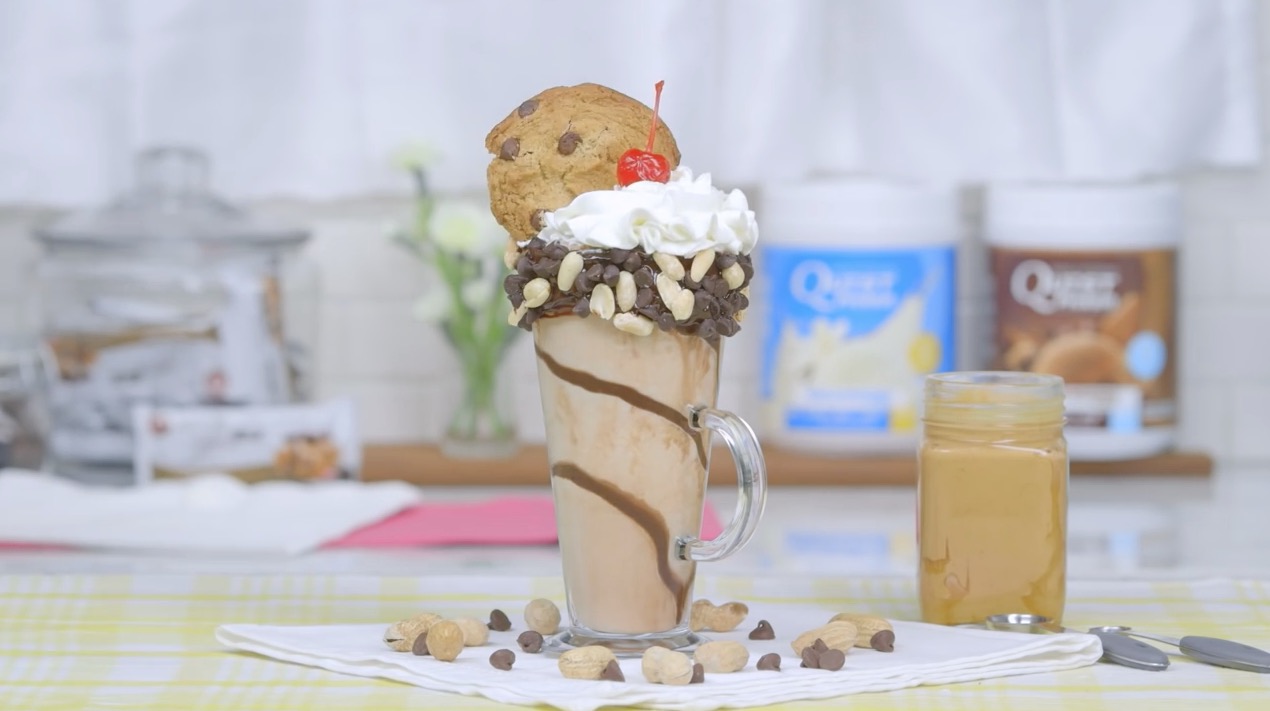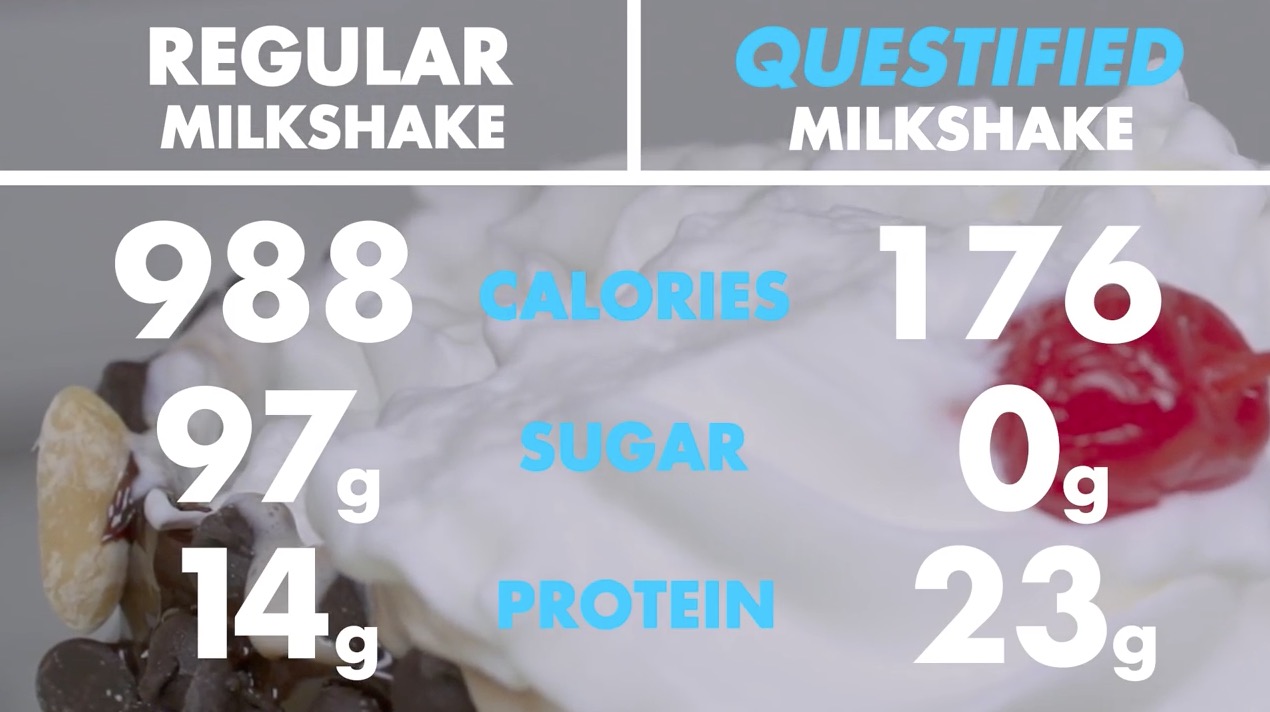 10. PROTEIN Funnel Cake – Questify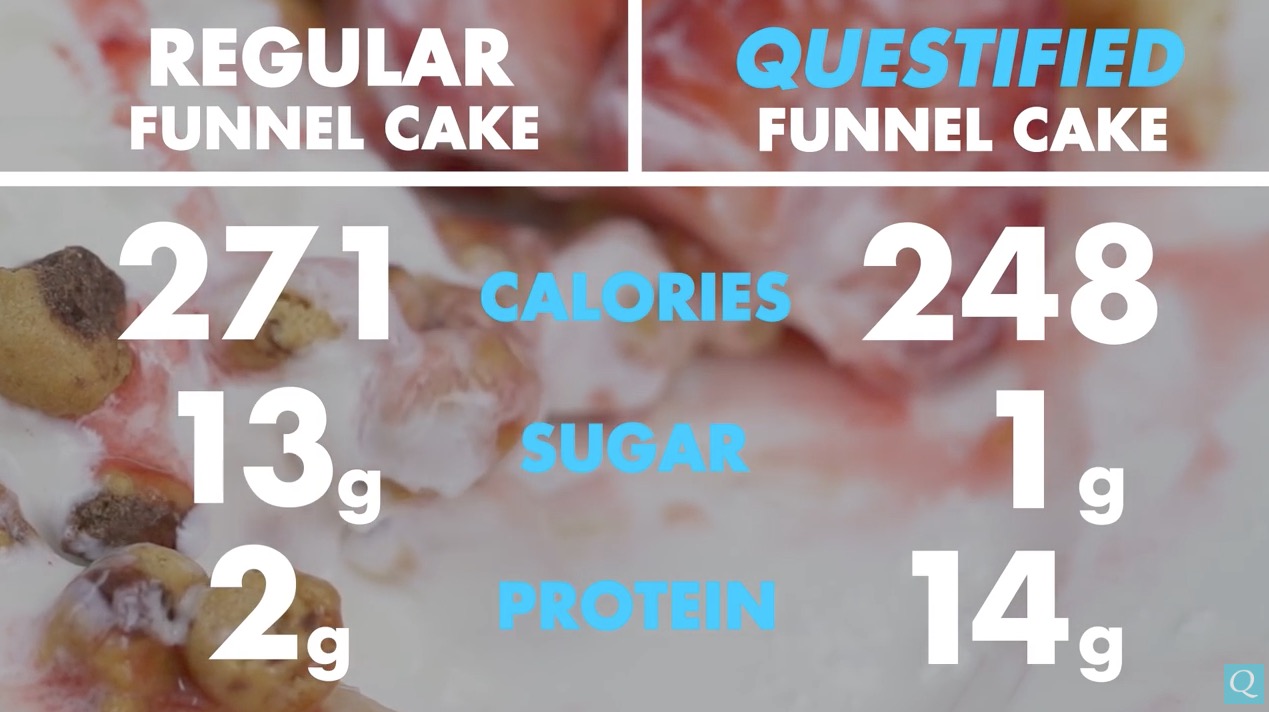 11. Red Velvet PROTEIN Pudding with Chia Seeds – Questify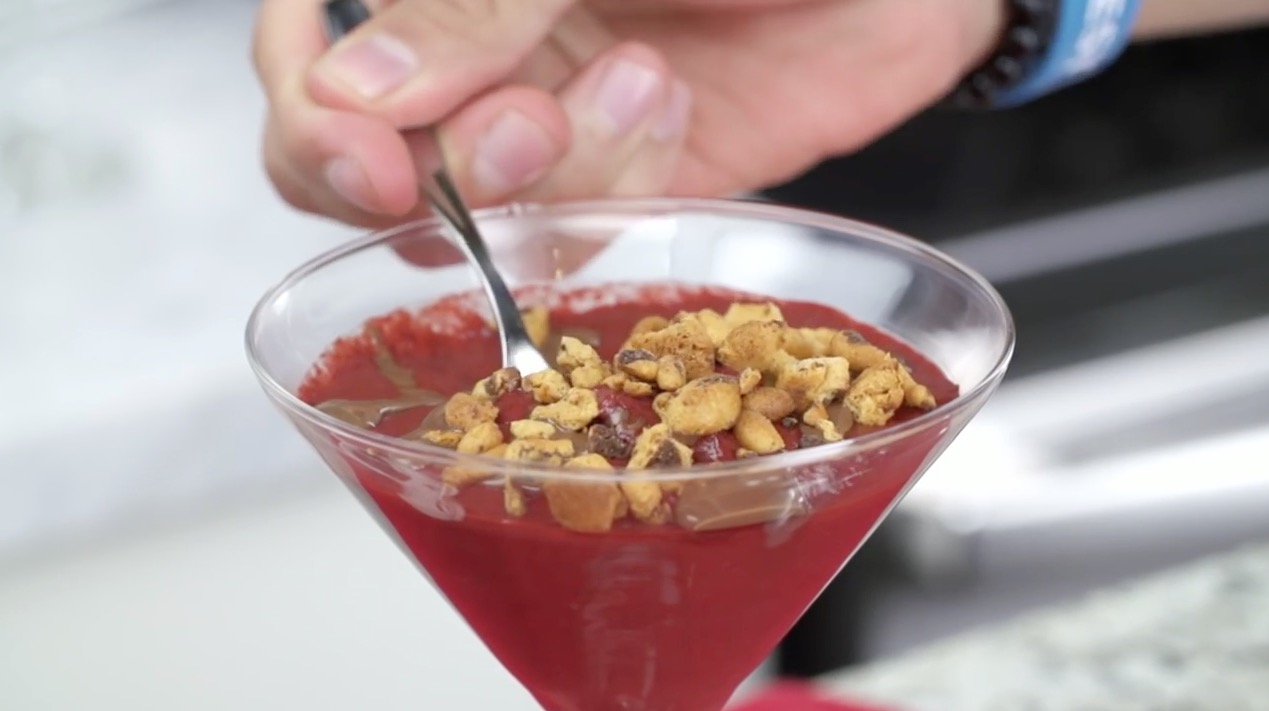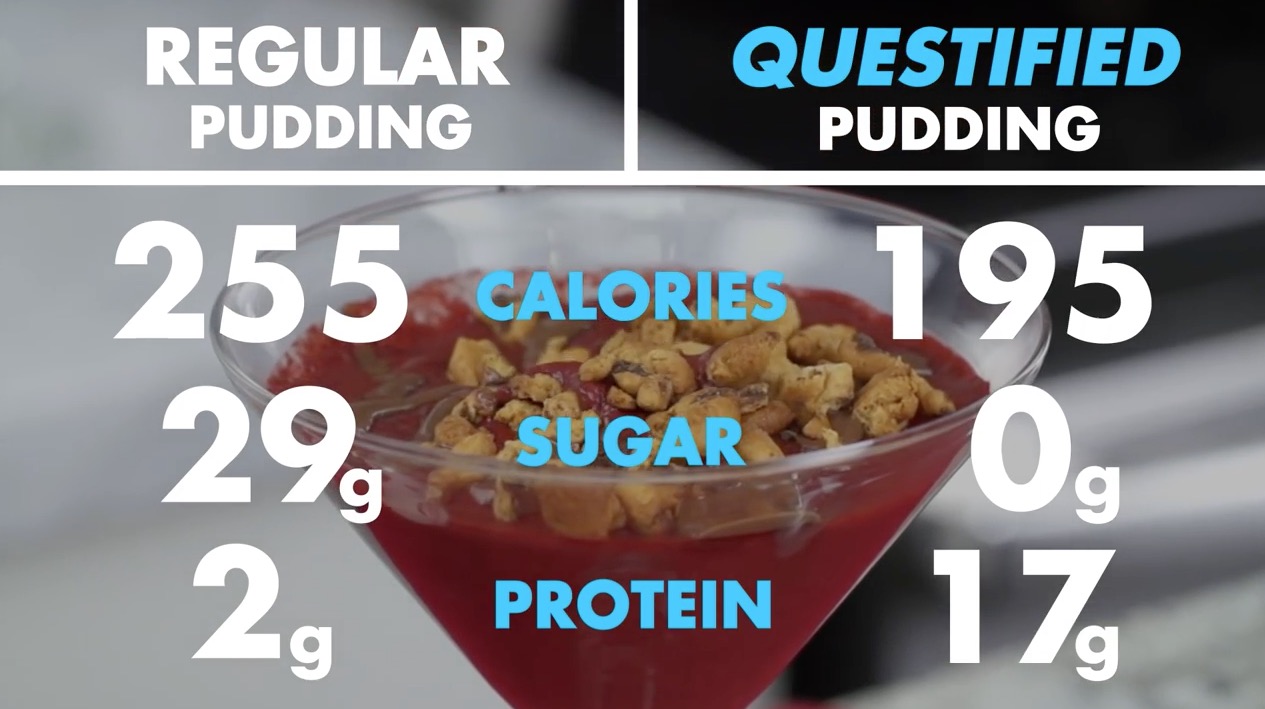 12. PROTEIN Cookie Dough Brownies – Questify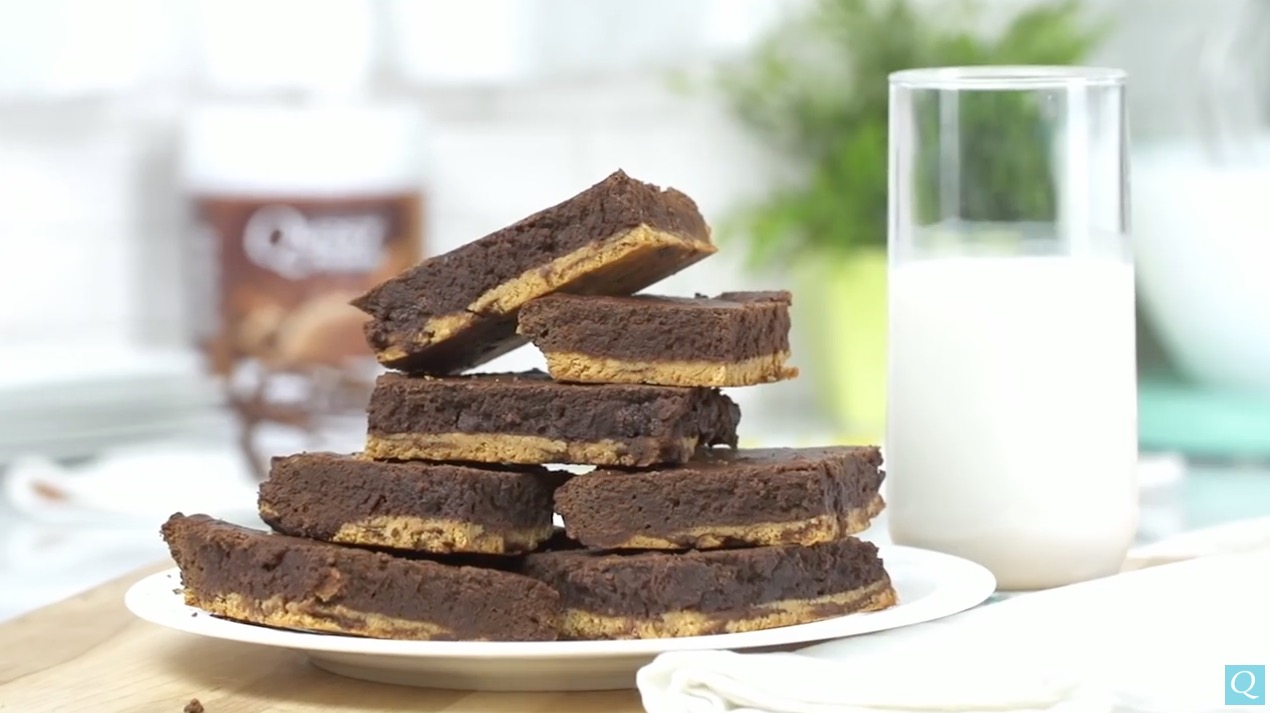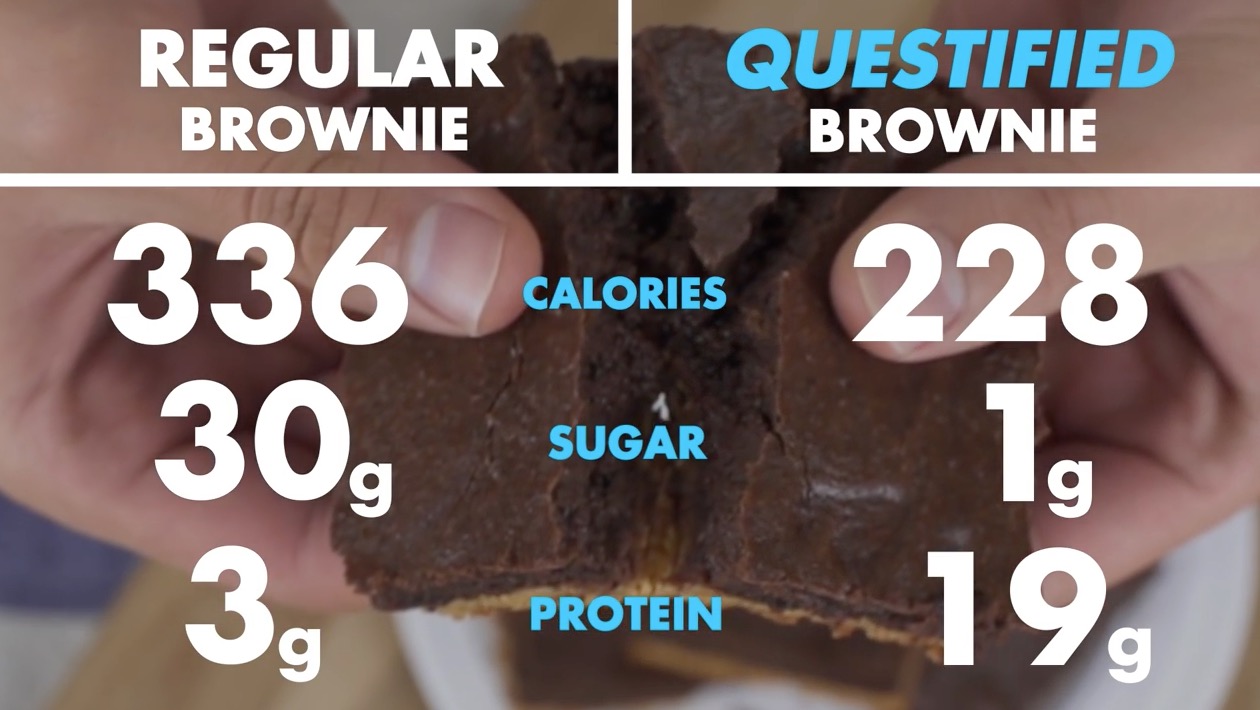 13. Epic Cookie Dough PROTEIN Tower – Questify
14. You MUST Try These PROTEIN Cheesecake Bites!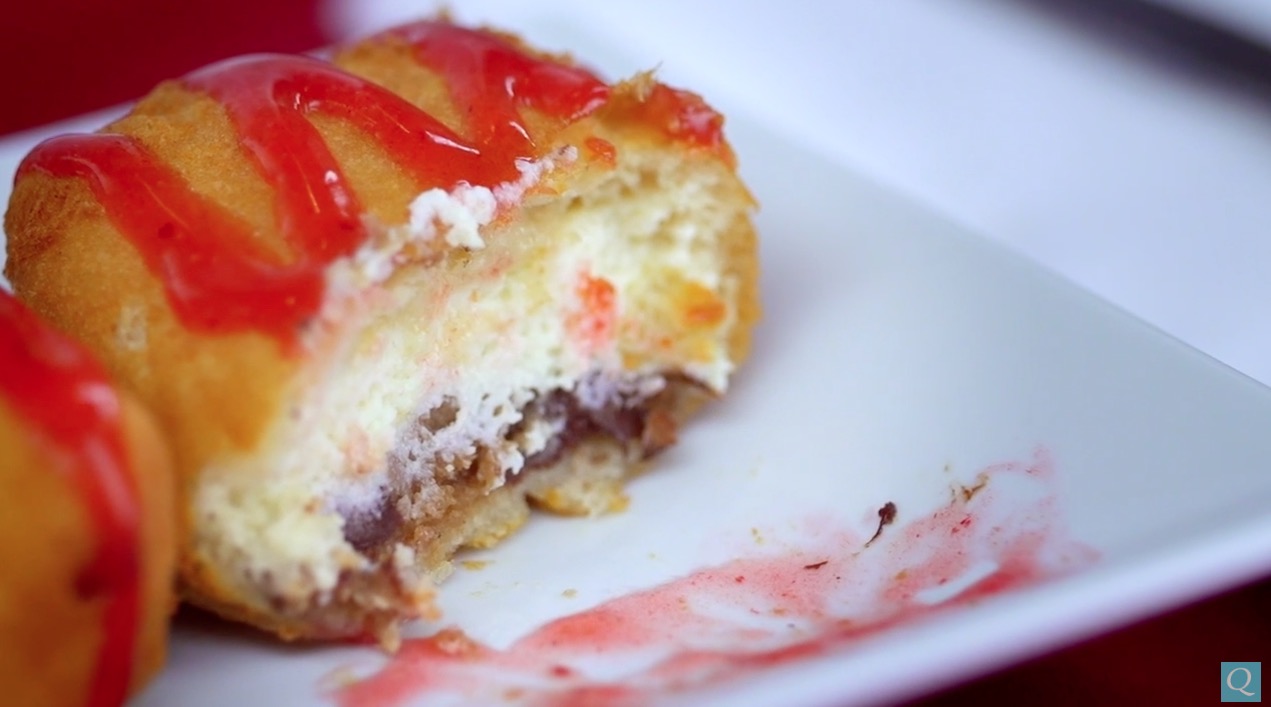 15. Melting Chocolate Dome PROTEIN Cookie Dough Sundae – Questify
16. PROTEIN Cookie Dough Waffle Sandwich – Questify
17. EPIC Churro Cookie Donut Ice Cream Sandwich – Questify
18. Chocolate Dipped PROTEIN Churros – Questify
19. GIANT Maple Bacon Donut – Questify
20. CHEWY Chocolate Chip Cookies – Questify