Fit Mom Shanna Kangas Diet & Workout For Losing Her Baby Weight & Getting Ripped Again!
Shanna has always been interested in staying healthy, eating right and working out. Seeing her transformation from competition stage, to pregnant, to new mom, back to competing again, isn't your typical weight loss story, but it's one that everyone can learn something from!
Below is Shanna's exact diet and workout routine for how she lost weight and got back into shape after having her son and also, how she got back onto the competition stage!
Be sure to follow Shanna on her Instagram page for more information and motivation!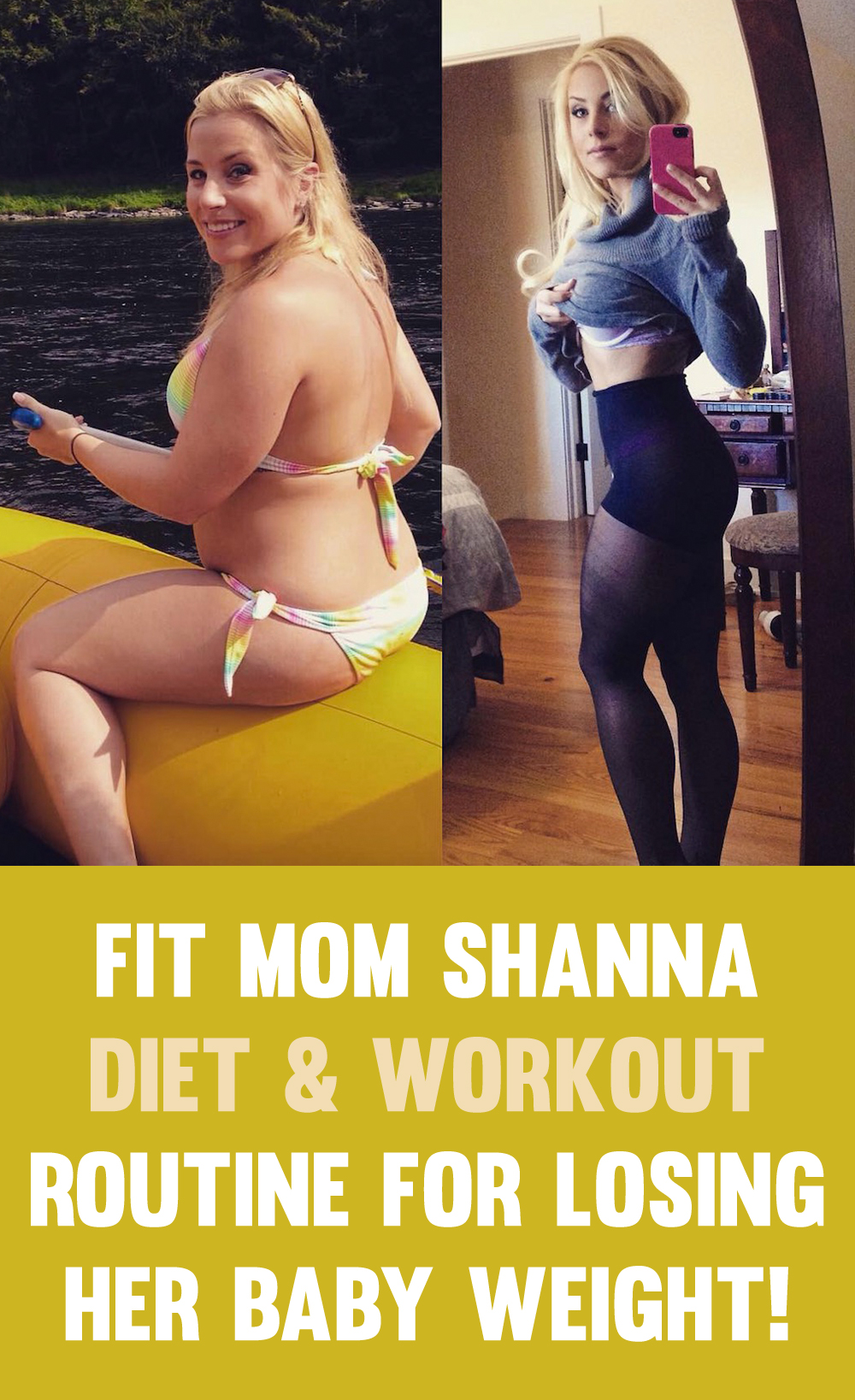 Check Out Shanna Kangas' Social Media Here:
Instagram: @renaissancemwn
Shanna Kangas Typical Daily Diet:
I eat 5-6 times a day. I weigh and portion out all of my meals so I know what I am taking in.
A typical day of eating is usually eggs and oatmeal upon waking, and the remaining 4 meals are a variation of fish, lean ground turkey or grilled chicken with veggies and carbs such as brown rice or sweet potato.
Sometimes post workout I will have a vegan rice protein shake with almond milk. I drink coffee (black), water and green tea. I do not use any artificial sweeteners, only pure stevia.
Meal 1: Eggs & Oatmeal.
Meal 2: Fish, Vegetables & Brown Rice.
Meal 3: Lean Turkey, Vegetables & Sweet Potato.
Meal 4: Fish, Vegetables & Brown Rice.
Meal 5: Grilled Chicken, Vegetables & Sweet Potato.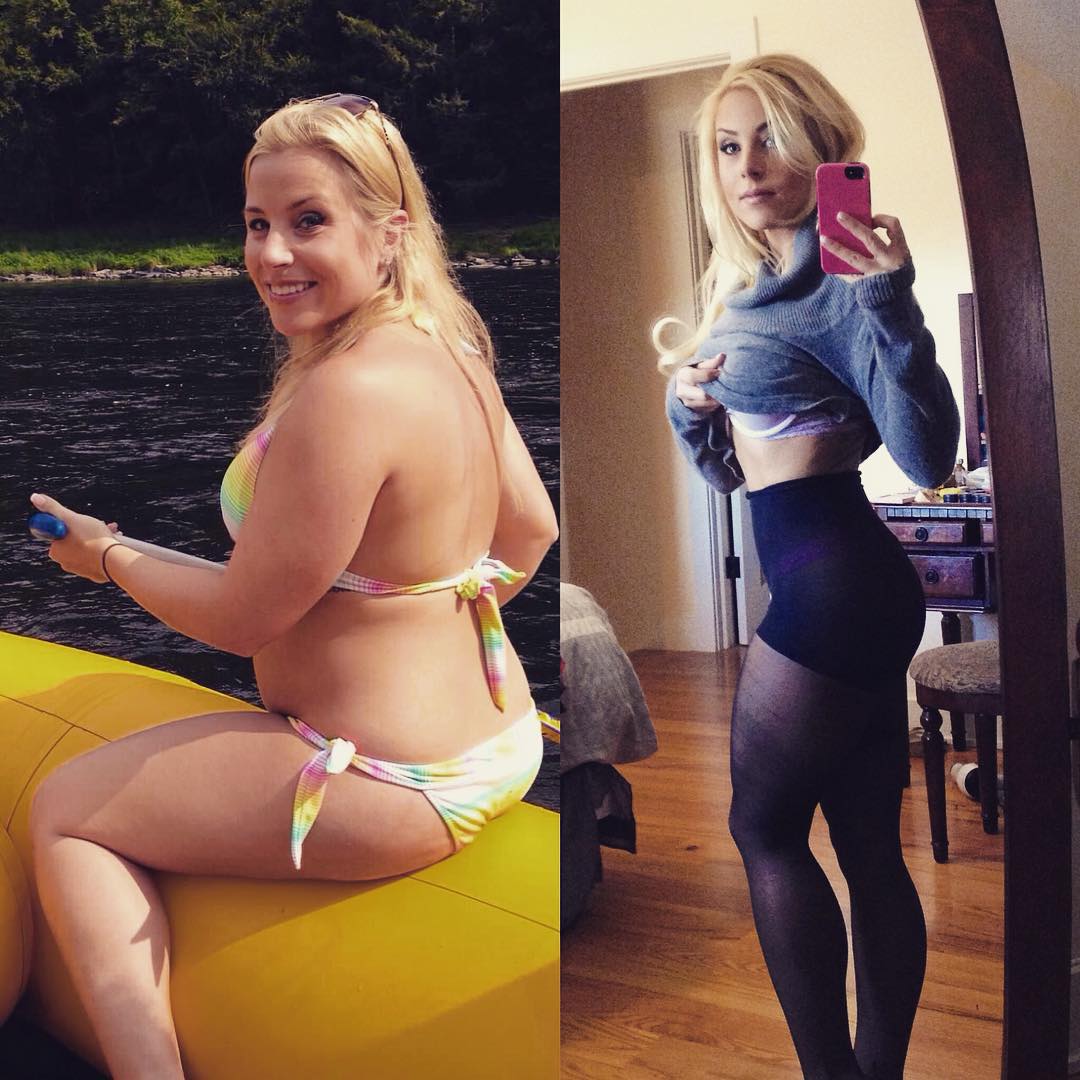 Shanna Kangas Workout Routine:
I always try to stay active even if I am off from "lifting" that day. Our bodies are made to move!
My typical week is: Monday – Legs (quads), Tuesday – Shoulders, Wednesday – Back, biceps, Thursday – Chest & triceps, Friday – Legs (posterior chain), Saturday – cardio only, Sunday – off –
However, every week is not "typical" but this is my usual routine. I will do light cardio (walking on incline) 3-4 days a week for 20-30 minutes, sometimes I replace it with a hike.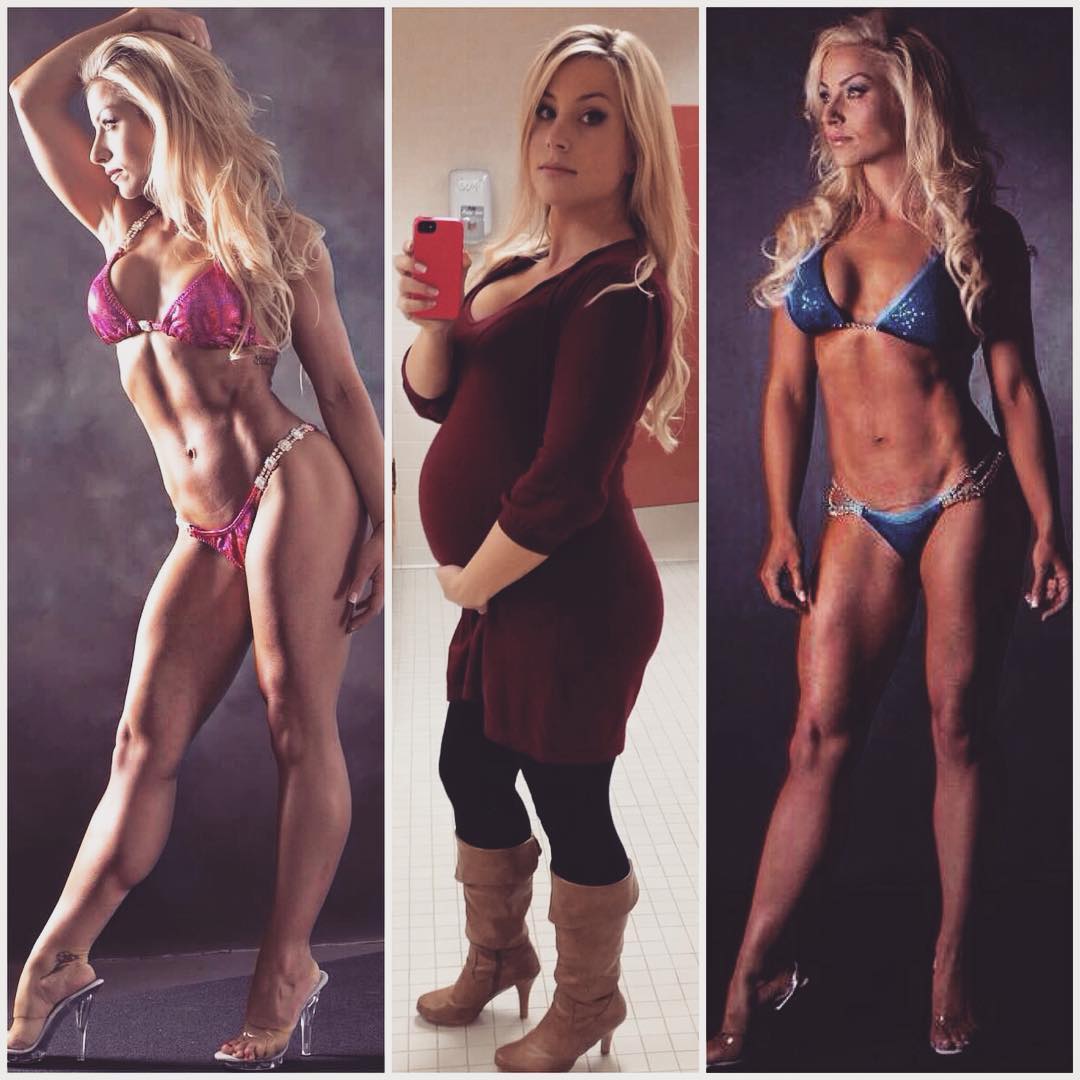 What Is A Typical Day Like When You're In "Prep Mode"?
I no longer do fasted cardio upon waking for prep. I believe sleep and recovery is more important. So typically upon waking I eat then weight train. After weight training I will do light cardio. I mix this up with HIIT workouts a few times a week. If I don't have time to get my cardio in after my weight training I will do it later on in the evening to break my workout up. There are no "cheat meals" for me while in prep mode. My diet is very strict and regimented. I have to work everything around my sons schedule so sometimes I have to get creative but I make it work.