The Ultimate Male Abs & 6 Pack Motivation Pics Collection! Pt 2 [Male Fitness Models]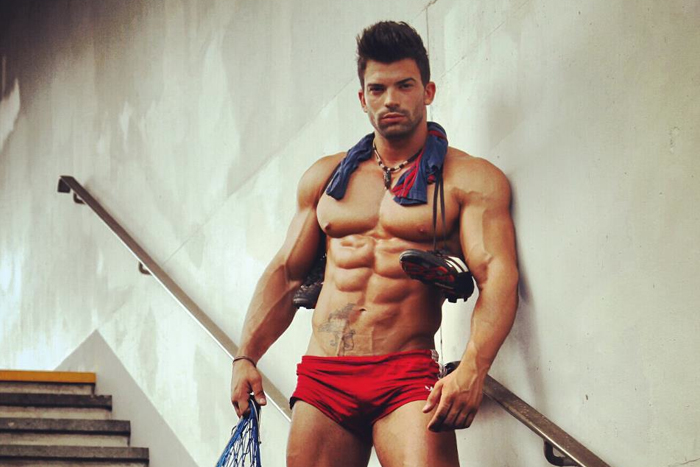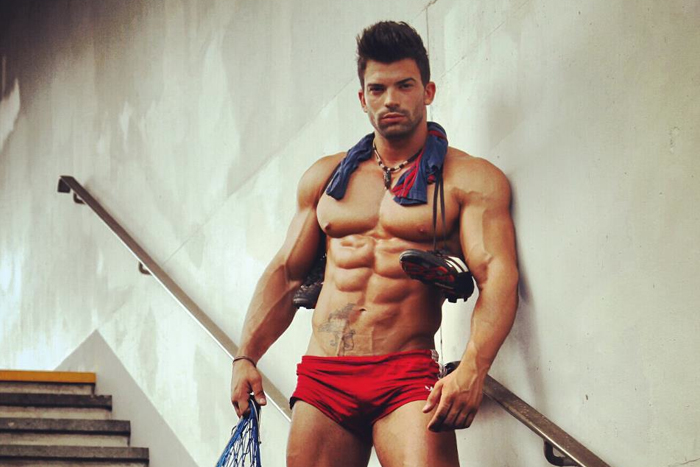 If you have ever started a weightlifting program or attempted a stricter diet, chances are you where motivated into doing so by the hope of achieving a ripped mid section. Having a defined 6 pack is one of the main reasons many people start working out. From an early age you are bombarded with images of a shredded core, the abs of heroes and professional athletes that seems to scream, to do well, you have to have the same thing. Of course there is much more to the fitness lifestyle than that, but these images still motivate everyone to better themselves and obtain the ultimate fitness status symbol!
Below is part 2 of the 20 most motivational pictures of male fitness models and male athletes with incredible 6 packs. Hopefully this will help you on your journey, motivate you to hit the gym a little harder, to diet a bit cleaner and to stay dedicated to what you want.
You Can Check Out Part One Of This Ab Motivation Series Here:
The Ultimate Male Abs & 6 Pack Motivation Pics Collection! [Male Fitness Models]
You Can Check Out Part Three Of This Ab Motivation Series Here:
The Ultimate Male Abs & 6 Pack Motivation Pics Collection! Pt 3 [Male Fitness Models]
Male Abs Motivation Gallery
Male Abs Motivation Pics