74 Inspiring Fitness Girls With Ripped Abs You Need To See!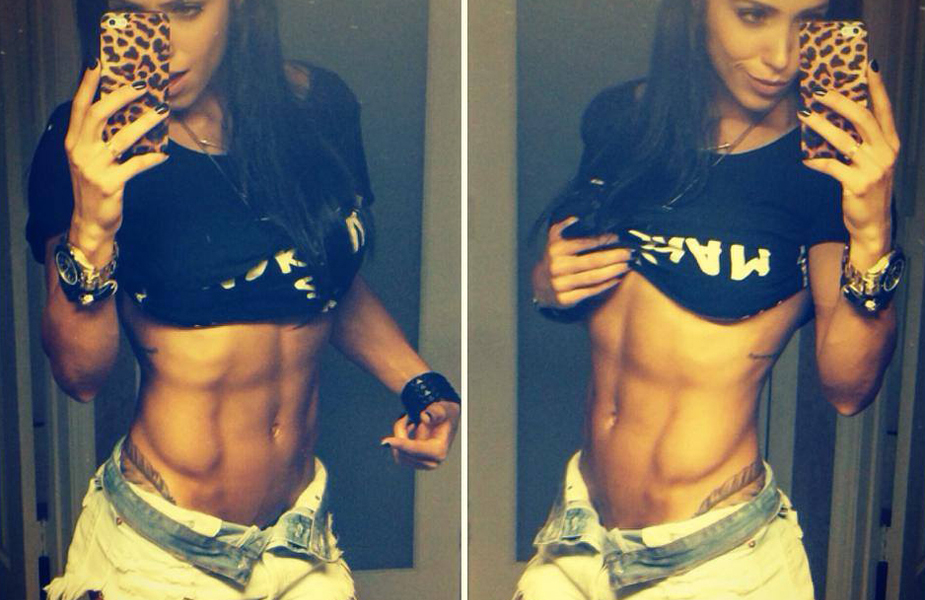 Staying motivated can be tough when it comes to your health and fitness. It's easy to have bad days and others were it feels like there is no point, that you aren't seeing the results you want, that it would be easier to just quit. It is then, that you need to rely on your own dedication and discipline, and also, to find something that motivates and inspires you to keep going.
We have collected 74 pictures of women with incredible abs and flat stomachs to show you that it is possible and the results that you can achieve if you keep going and stick to your fitness journey. These are the kinds of results that can come with hard work and dedication. You can share and save your most motivational pictures on your social media to help you keep inspired on any tough days you may face!