30 Day Challenges can be a great way to organise your training, keep you motivated and build up any weak points that you may have. While a more standard, weekly resistance routine is recommended for getting in shape, for something like abs, they can be a great tool.
We have collected 18 amazing 30 day ab challenges that you can use to kick start your 6 pack. You have to build up your ab muscles, then reveal them by removing any fat covering them through exercise and diet.
Try out your favourites and see if you can stick to it for the whole 30 days! Enjoy!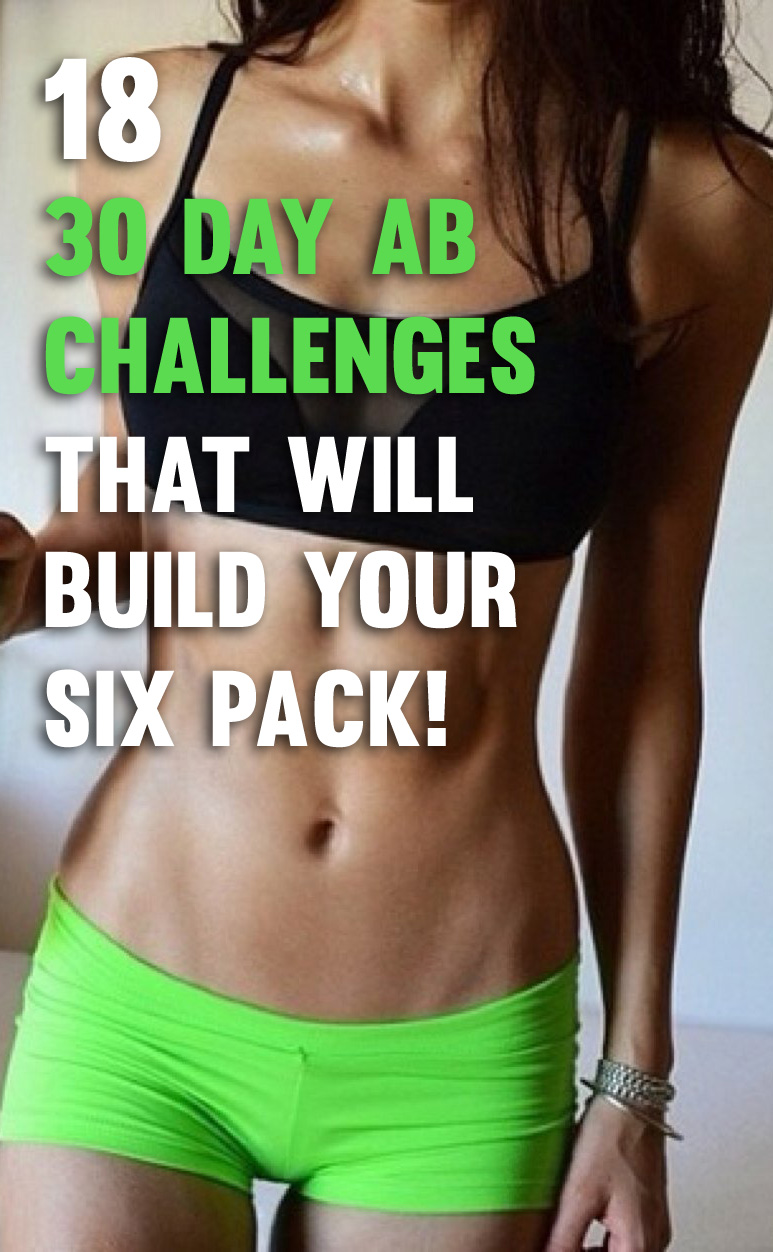 18 '30 Day Ab Challenges' That Will Help Build Your Six Pack Like Crazy!