How To Make Your Own Homemade Nutella w/ Gif!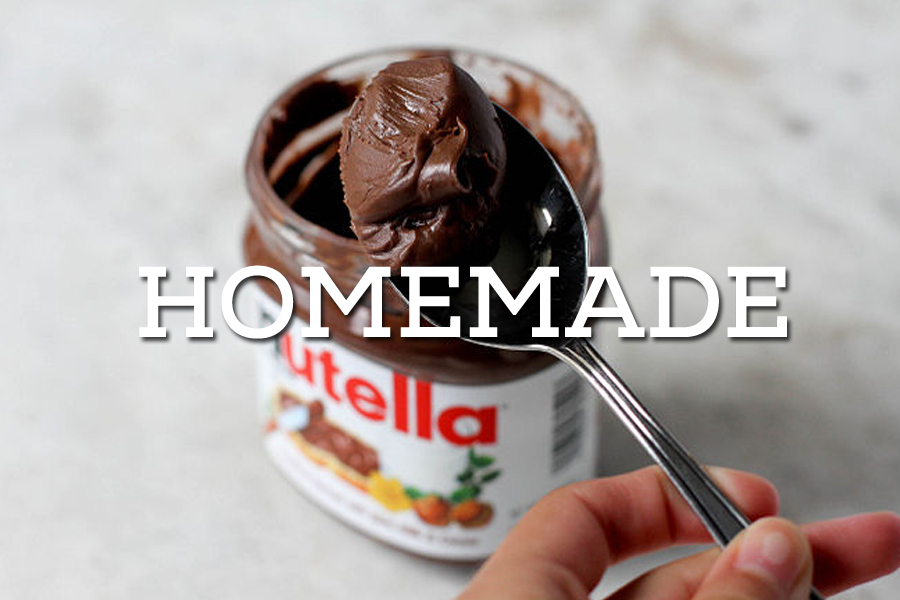 Nutella of course, is the delicious chocolate and hazelnut spread that has always been a big hit in the fitness industry, with people using it as a healthier alternative to some of their favourite higher calorie, chocolatey snacks.
Nutella however, isn't a health food (having 100 calories in a tablespoon) and should be used in moderation, with many people incorporating it in their cheat days, but it can also be used to keep your sanity if you are finding it difficult to stick to your diet by fitting it into your macro requirements.
If you want to have a little fun and make your own version of Nutella at home, here is a brilliant gif from Buzzfeed with the corresponding steps and video for you to try yourself. A very simple, quick and delicious homemade Nutella recipe! Enjoy!

Make Your Own Homemade Nutella Gif
Steps To Making Your Own Homemade Nutella
Add 2 cups of roasted hazelnuts into a blender and blend until a fine powder.
Add 2 cups of powdered sugar.
Add 1 cup of unsweetened cocoa powder.
Add 1 teaspoon of vanilla extract.
Add a pinch of salt.
Add 1 teaspoon of vegetable oil.
Blend all the ingredients together until all are mixed evenly.
How To Make Your Own Nutella Video

Source: http://www.buzzfeed.com