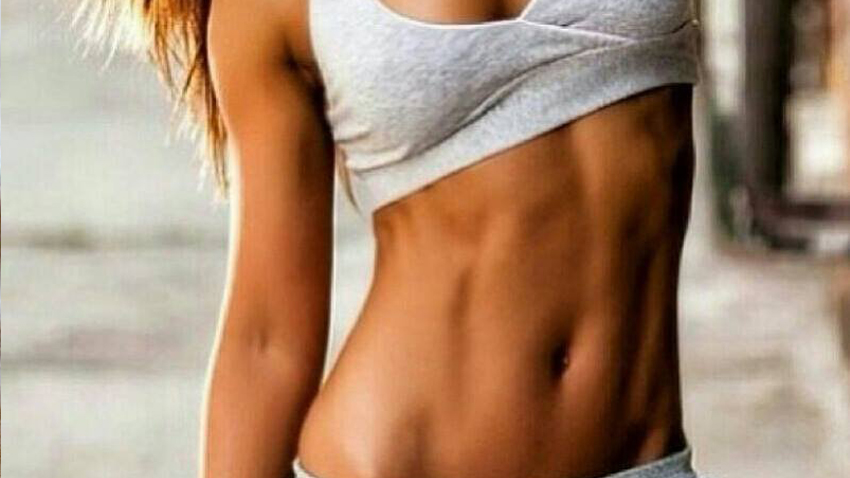 Just doing endless sit ups and crunches won't help you get that toned, ripped stomach. It's about dieting, exercising and maintaining a lower level of overall body fat that helps your abs pop!
However, sometimes people can diet down and just expect a rippling set of abs to appear, without putting in the necessary work to build them up in the first place. Abs are like every other muscle and need to be worked out hard!
We have collected 23 intense ab workouts for beginners and for advanced lifters to try. The complete ab workout, alongside cardio and a healthy diet will soon leave you with the body you've always dreamed of. Get started right now!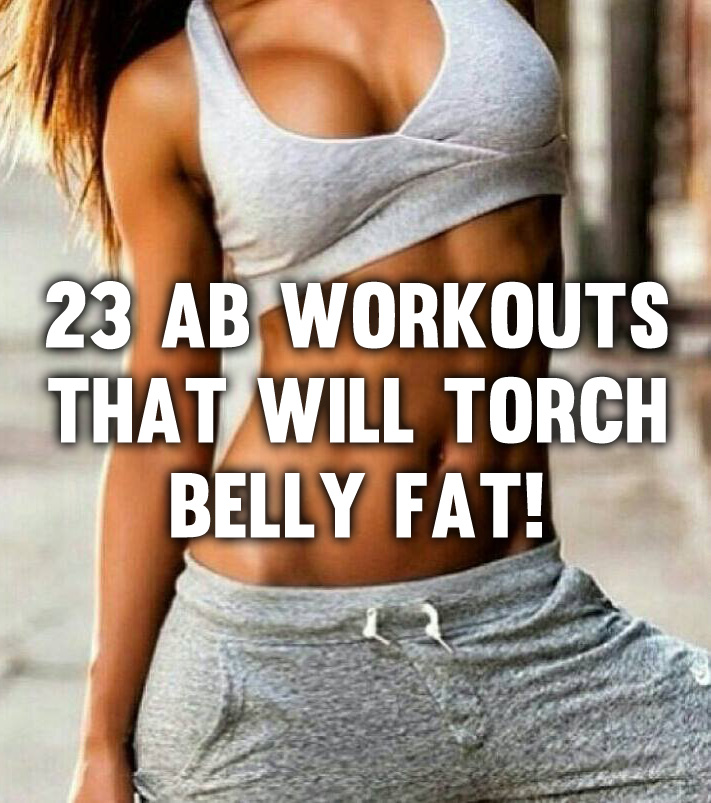 23 Intense Ab Workouts That Will Help You Shed Belly Fat Quickly!
Tone It Up – 3 Moves To Sculpt Strong & Sexy Lower Abs

Absolutely Awesome Abs

Flat Abs In 5 Minutes!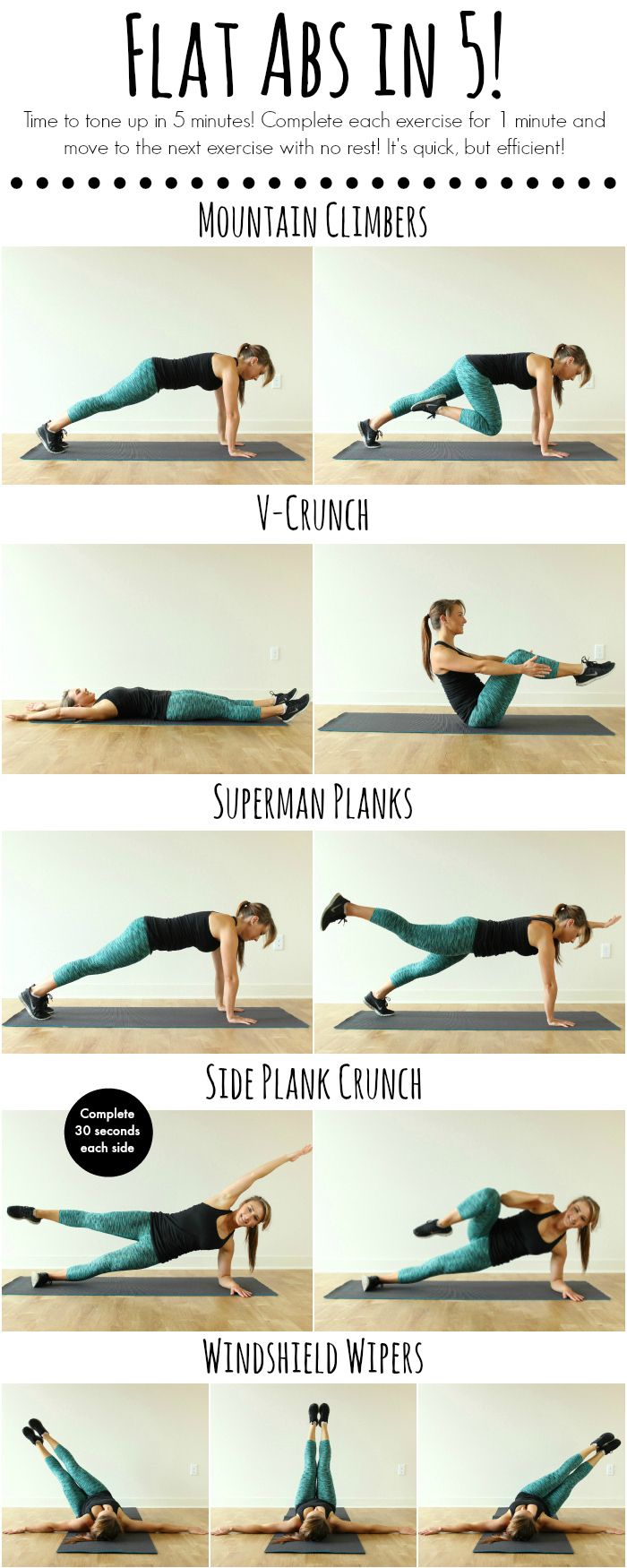 Lauren Gleisberg Mat Ab Circuit
The Lazy Girls Lower Ab Workout – 3X3 Minute AMRAP

Kama Fitness 'Floored Me With Those' Flat Abs Workout

450 Rep Abs On Fire Medicine Ball Workout

FitWirr 25 Best Ab Workout Exercises For Women

High Intensity Routine Core HIIT Workout For Women

The 15-Minute Standing Ab Workout
WorkoutLabs 'Abs At The Gym' Printable Workout

Ripped Abs Circuit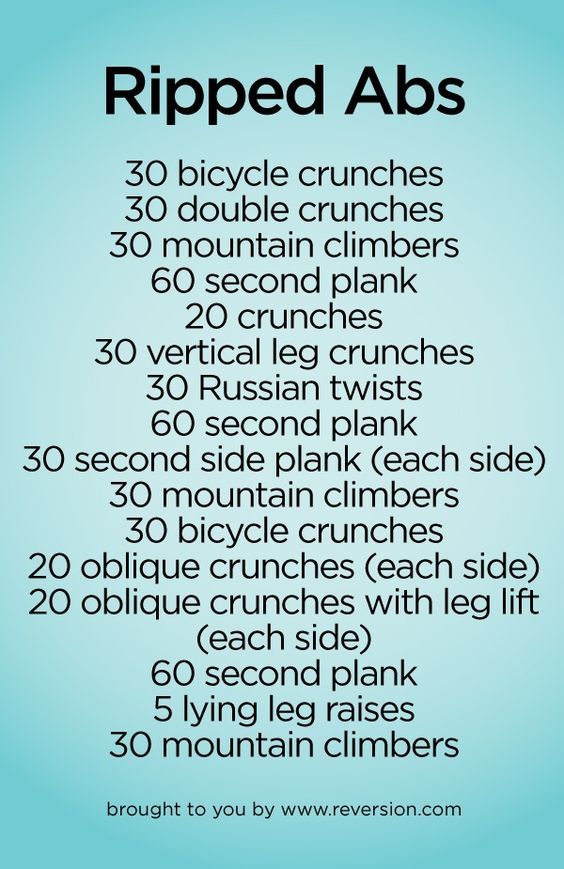 The Life Fit Gains Girls Stability Ball Ab Workout

Dare Bee Lower Abs Workout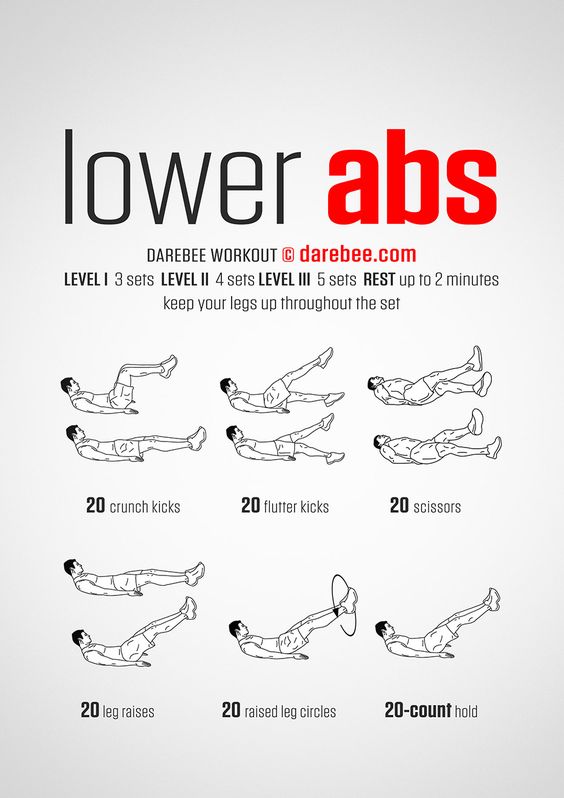 10 Minute Workout Abs

8 Mins To Flat Abs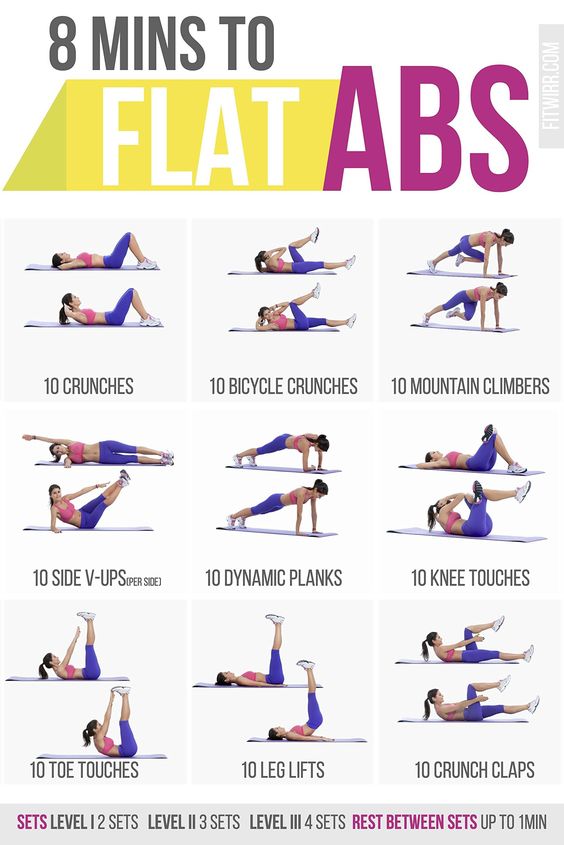 A Core Workout (Not Only) For Runners
Ab Workout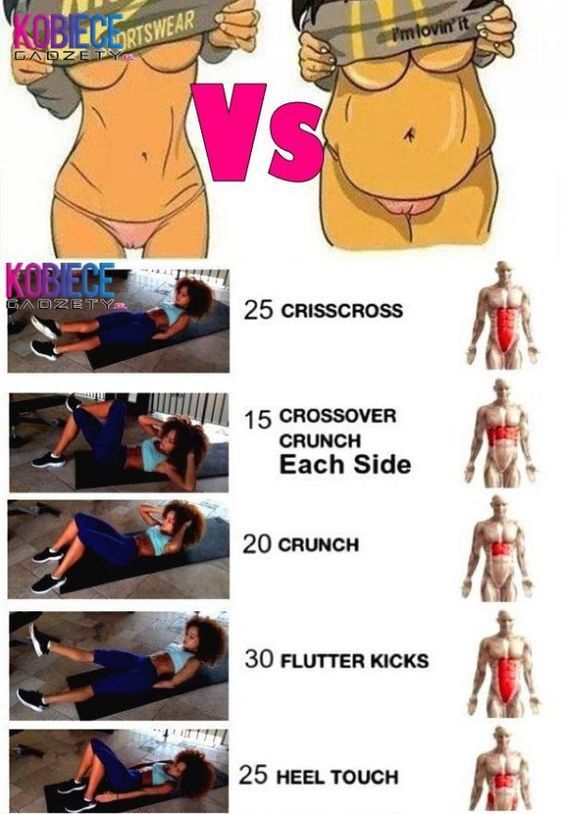 10 Minute Abs Workout

PopSugar 30 Day 6 Pack Abs Challenge
Before Bed Workout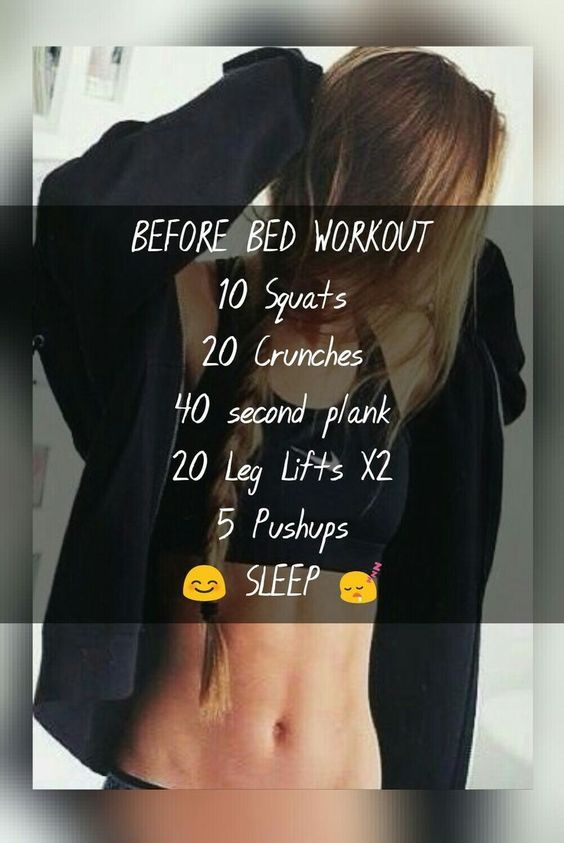 InFitInHealth – 12 Minute Abs On Fire Workout