94 Healthy & Delicious Weight Loss Paleo Breakfast Recipes!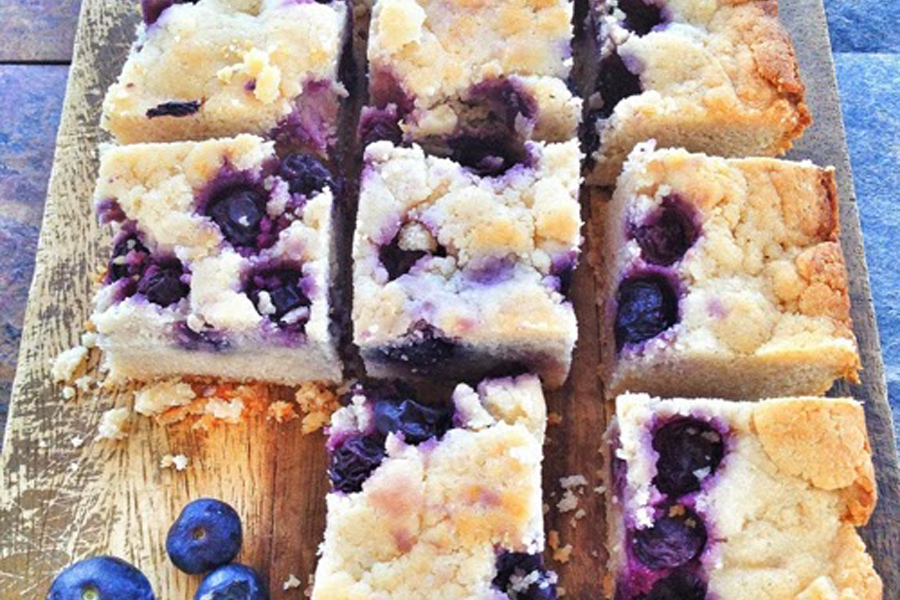 The paleo diet has become incredibly popular in recent years and is described as "a diet based on the types of foods presumed to have been eaten by early humans, consisting chiefly of meat, fish, vegetables, and fruit and excluding dairy or cereal products and processed food."
It has gained a large following for its relative simplicity and its removal of processed and sugary foods, that many people now believe to be the main cause of modern health issues and weight gain.
We have collected 94 amazing, healthy and nutritious paleo breakfast recipes for you to start your day with. Whether you follow the Paleo lifestyle strictly, want to start giving it a chance or simply want to try some new, delicious recipes for breakfast, this is the article for you.
While we have tried to compile a full list of completely paleo breakfast recipes, some comments on our earlier paleo based recipe articles have made note of the fact that a few may not be considered totally Paleo, and the definition is more of a spectrum. Some of the recipes may fall short of the definition by different accounts, and maybe your own, so please look through any recipes that you like the look of and check the ingredient list to make sure it meets your own needs and philosophies. Enjoy!

94 Healthy & Delicious Weight Loss Paleo Breakfast Recipes!
1. Eggs Baked in Tomato Cups
Eggs Baked in Tomato Cups From Fedandfit.com
2. Baked Eggs in Portobello Cups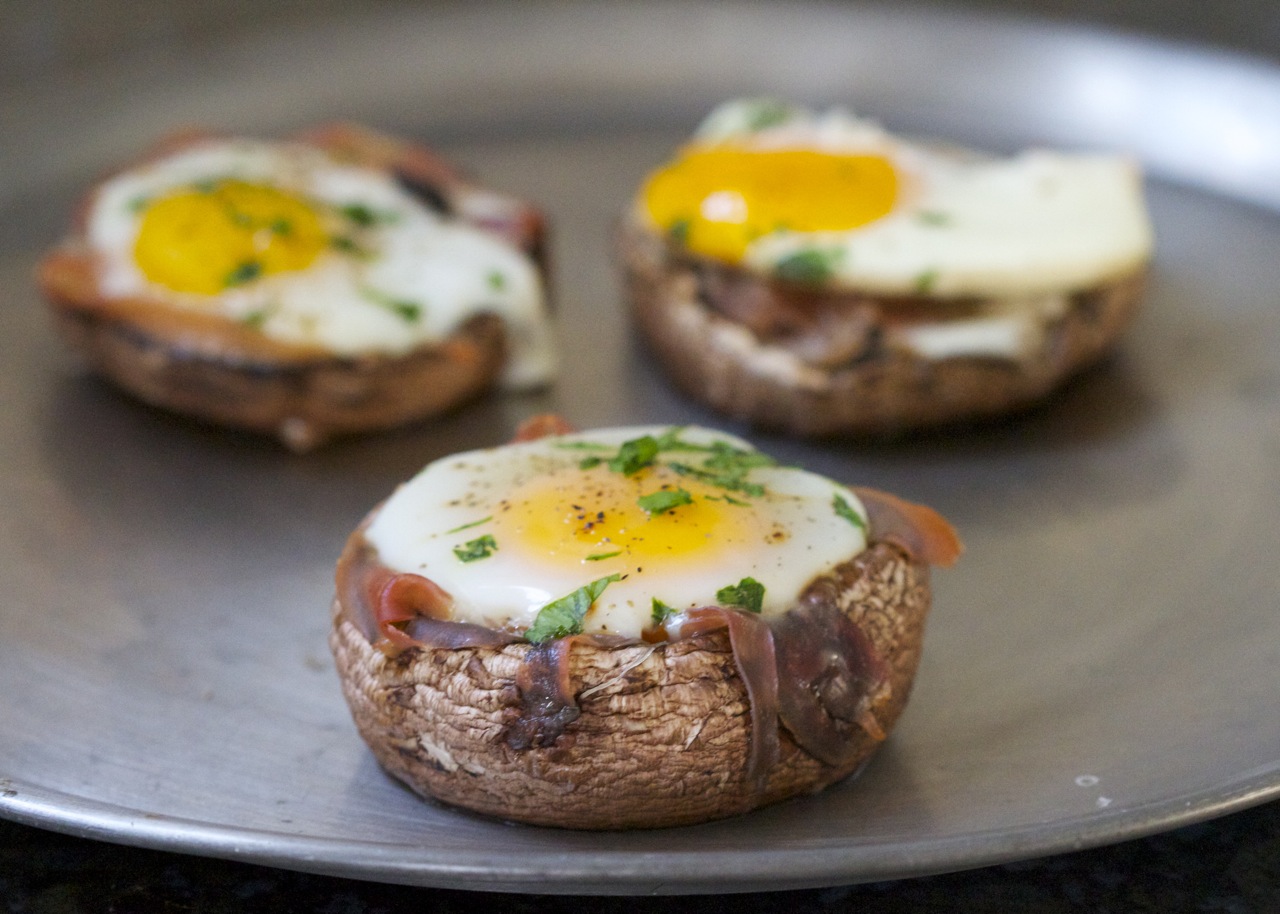 Baked Eggs in Portobello Cups From Paleospirit.com
3. Cauliflower, Spinach and Egg Breakfast Bread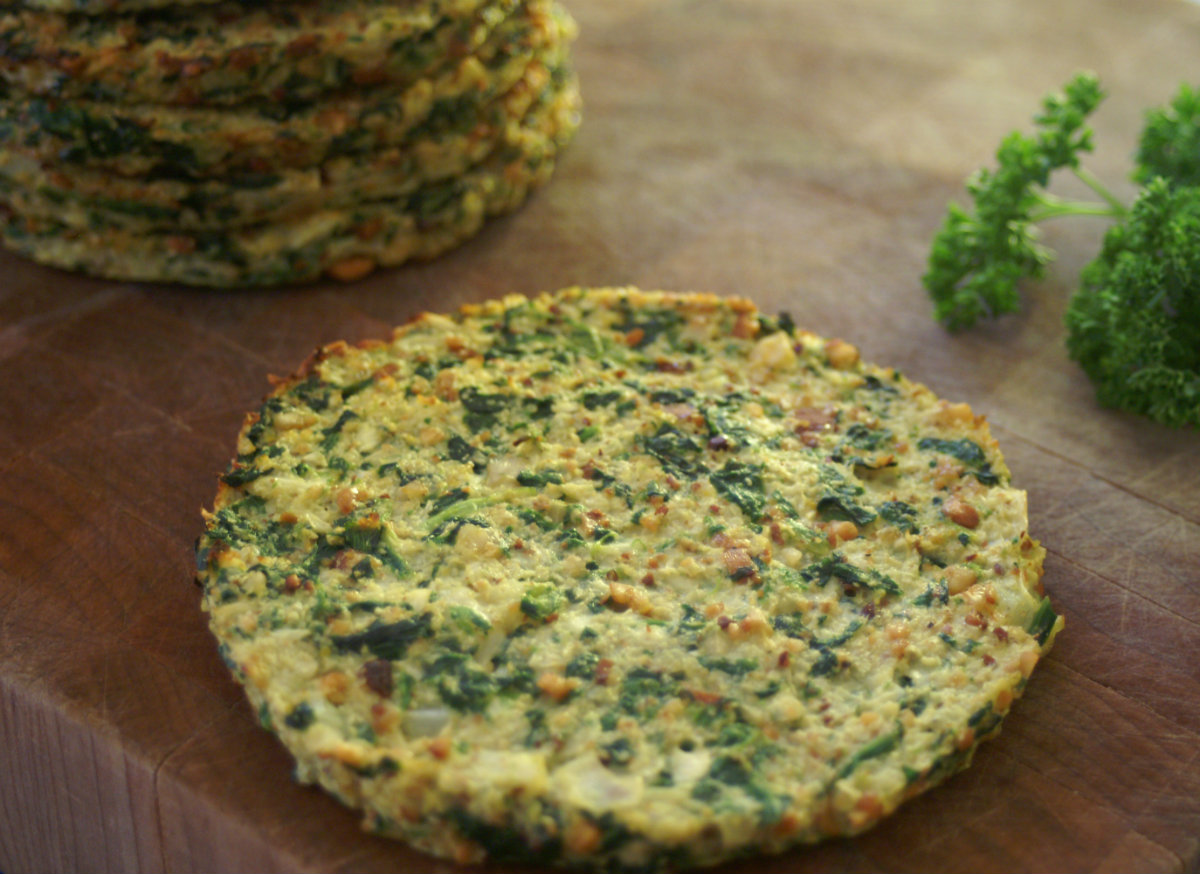 Cauliflower, Spinach and Egg Breakfast Bread From Goingcavewoman.com
4. Paleo Sausage Egg McMuffin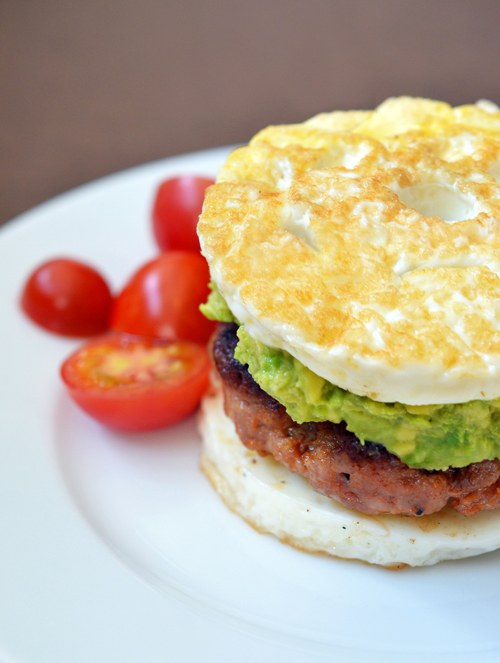 Paleo Sausage Egg McMuffin From Nomnompaleo.com
5. Paleo Scotch Eggs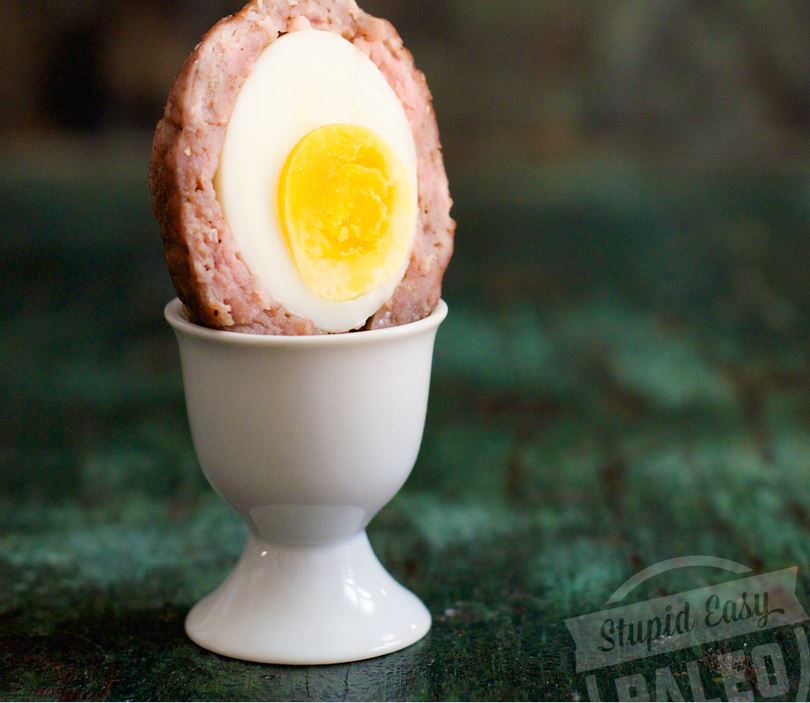 Paleo Scotch Eggs From Stupideasypaleo.com
6. Eggs Baked in Bell Pepper Rings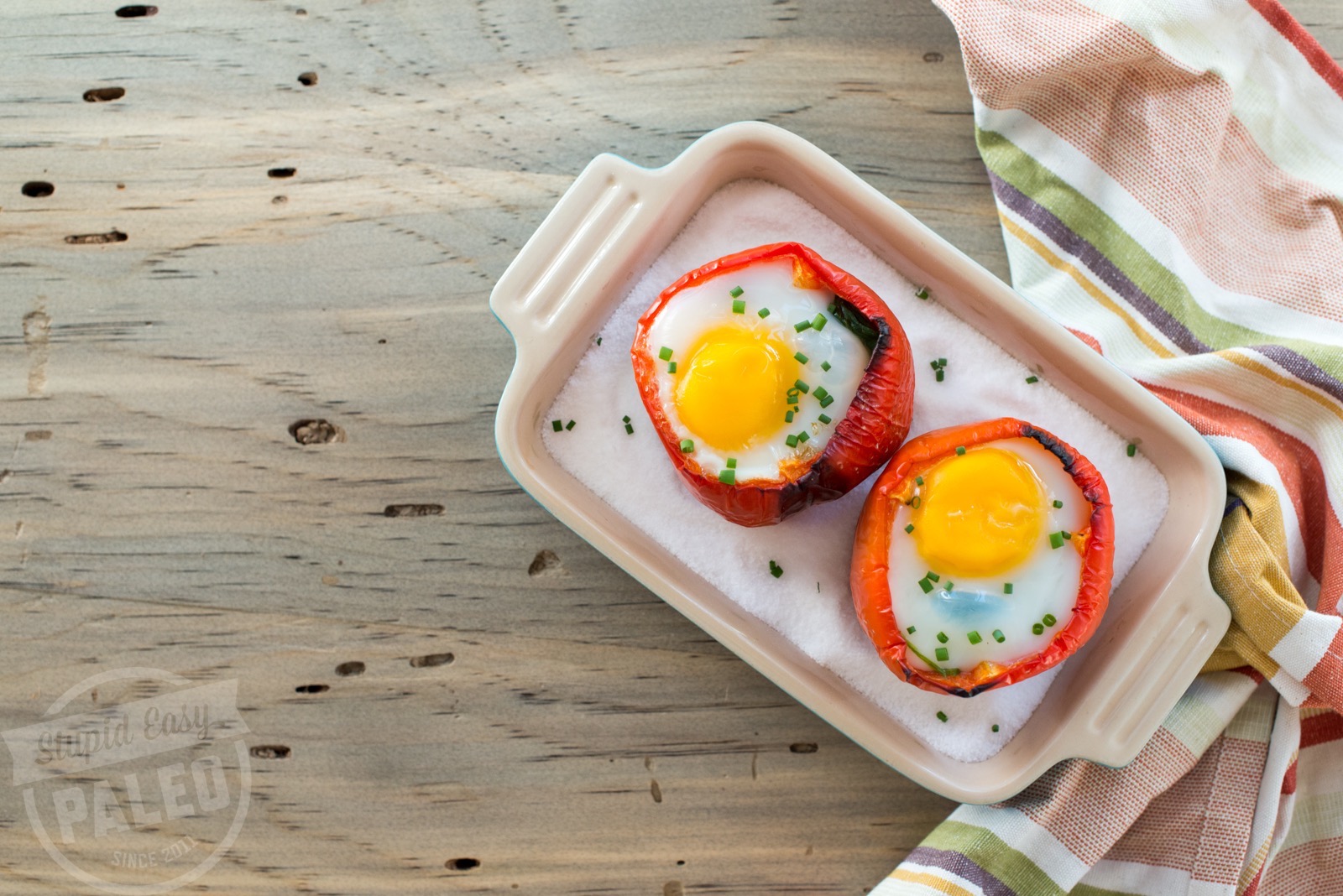 Eggs Baked in Bell Pepper Rings From Stupideasypaleo.com
7. Acorn Squash Egg Rings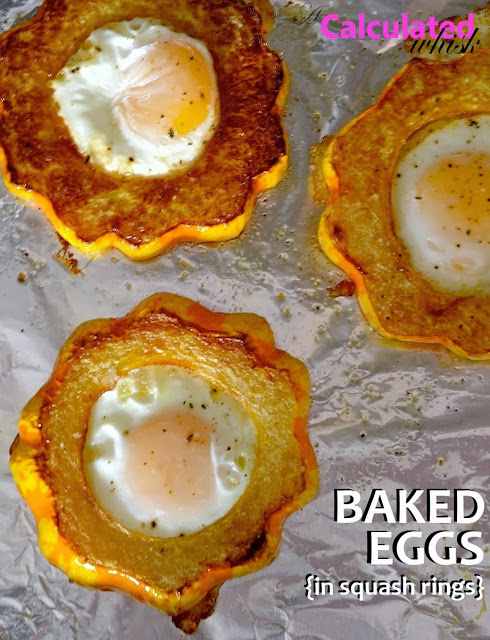 Acorn Squash Egg Rings From Acalculatedwhisk.com
8. Paleo Kale and Chive Breakfast Egg Muffins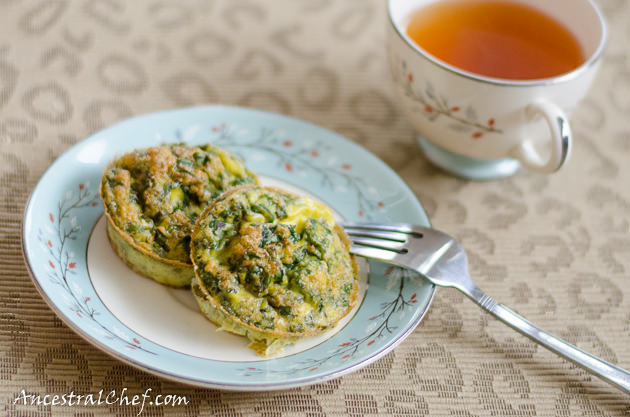 Paleo Kale and Chive Breakfast Egg Muffins From Paleomagazine.com
9. Summer Ratatouille with Eggs
Summer Ratatouille with Eggs From Rubiesandradishes.com
10. Buffalo Chicken Egg Muffins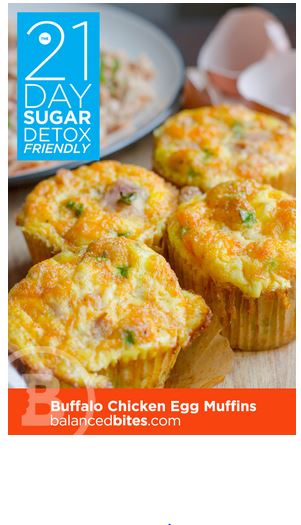 Buffalo Chicken Egg Muffins From Balancedbites.com
11. Baked Eggs with Paleo Hollandise Sauce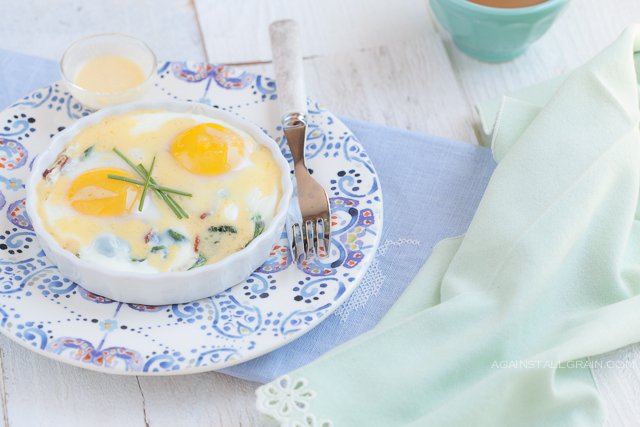 Baked Eggs with Paleo Hollandise Sauce From Againstallgrain.com
12. Paleo Eggs with Hollandise Sauce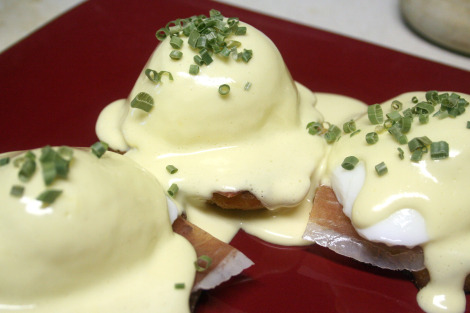 Paleo Eggs with Hollandise Sauce From Huntandgather.com
13. Eggs Baked in Sweet Potatoes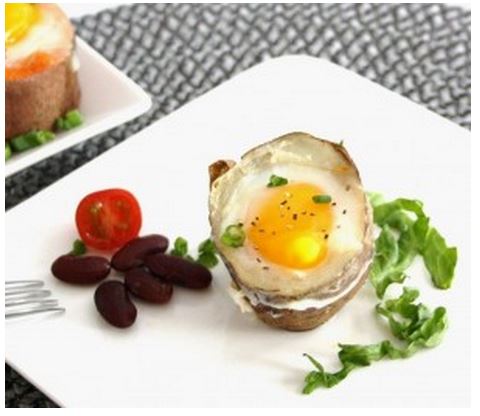 Eggs Baked in Sweet Potatoes From Inspirededibles.com
14. Paleo Baked Eggs in Ham Cups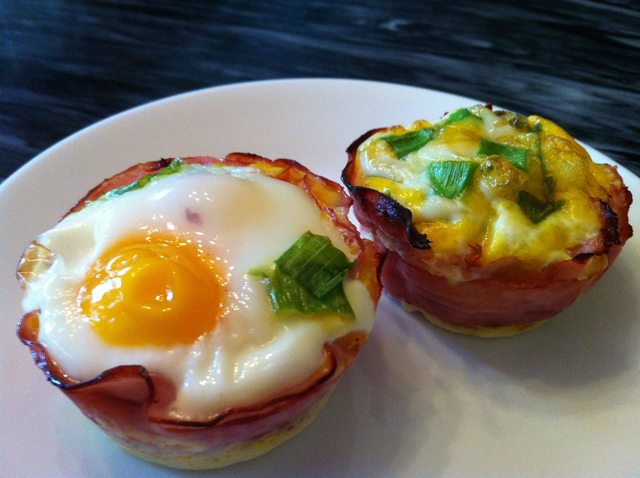 15. Egg Sliders with Sweet Potato "Buns"
Egg Sliders with Sweet Potato Buns From Willcrossfitforfood.com
16. Paleo Spaghetti Squash Eggs Nests
Paleo Spaghetti Squash Eggs Nests From Urbanposer.com
17. Eggs Baked in Avocados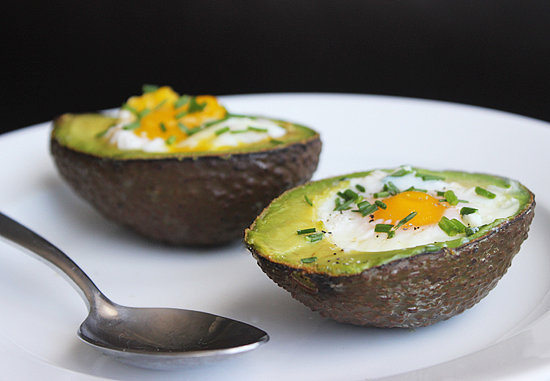 Eggs Baked in Avocados From Fitsugar.com
18. Carrot and Egg Paleo Breakfast Scramble
Carrot and Egg Paleo Breakfast Scramble From Ancestralchef.com
19. Spring Vegetable Egg Loaf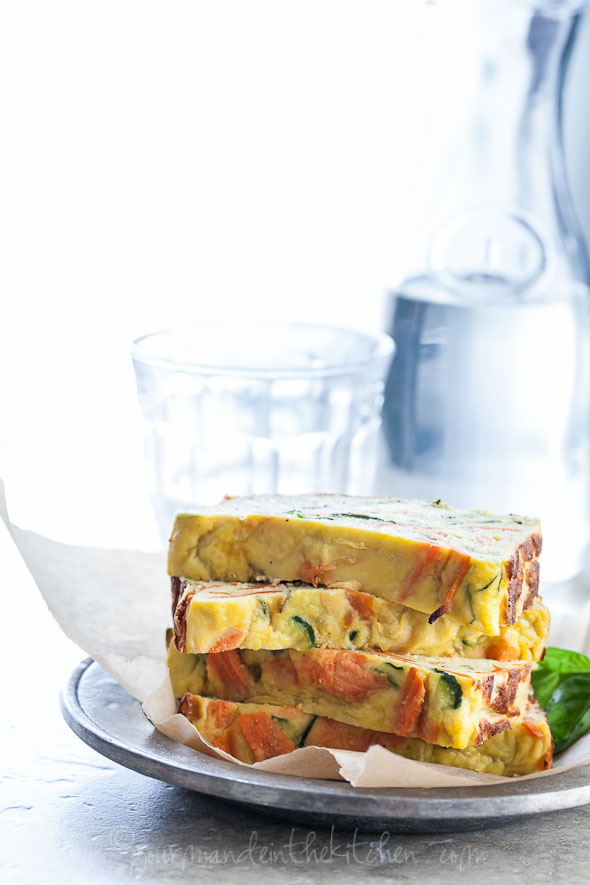 Spring Vegetable Egg Loaf From Gourmandeinthekitchen.com
20. Apple Streusel Egg Muffins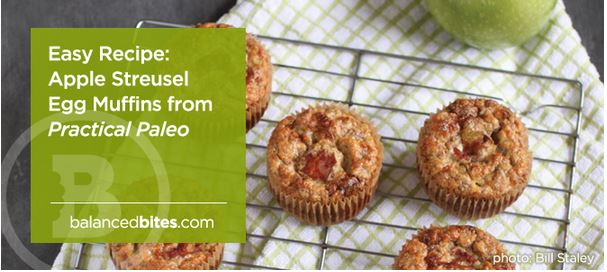 Apple Streusel Egg Muffins From Balancedbites.com
21. Ultimate Coconut Flour Pancakes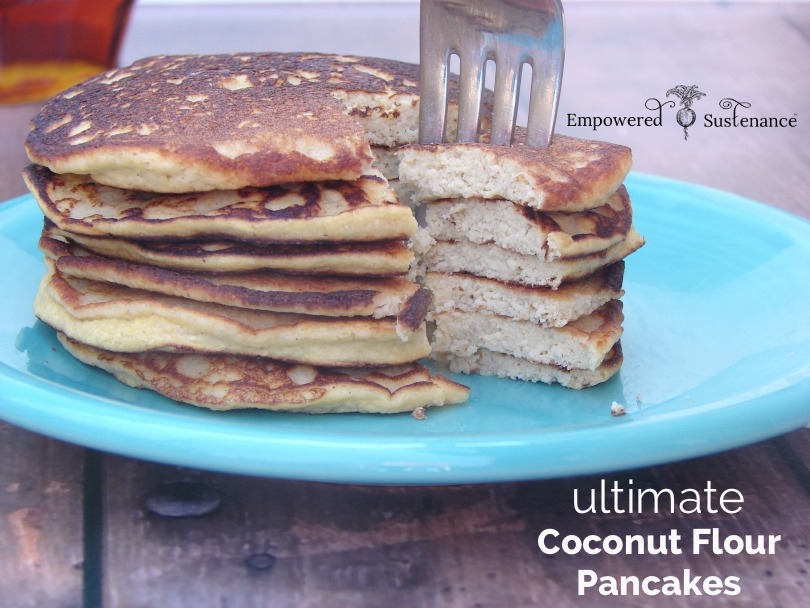 Ultimate Coconut Flour Pancakes From Empoweredsustenance.com
22. Egg Foo Young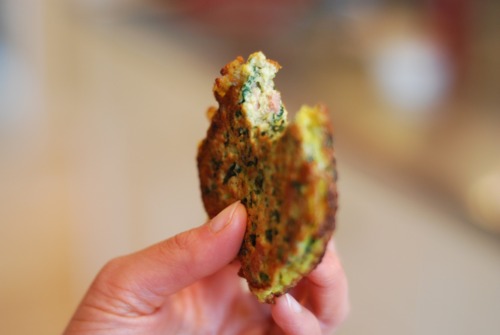 Ultimate Coconut Flour Pancakes From Nomnompaleo.com
23. Skillet Apple Pancake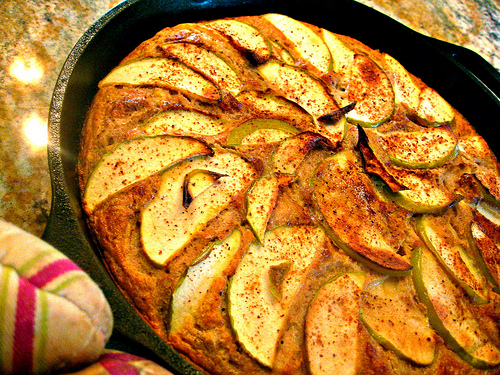 Skillet Apple Pancake From Healthhomeandhappiness.com
24. Coconut Flour Pancakes with Gelatin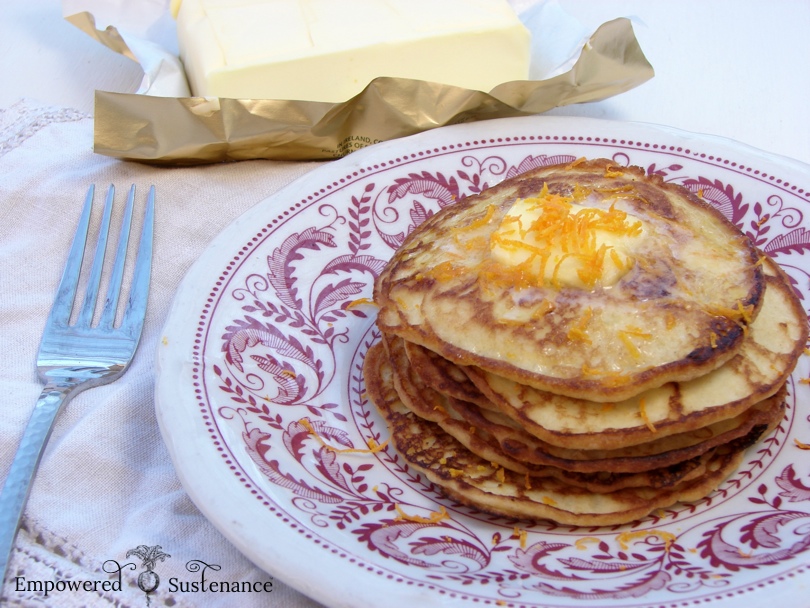 Coconut Flour Pancakes with Gelatin From Empoweredsustenance.com
25. Two Ingredient Banana Pancakes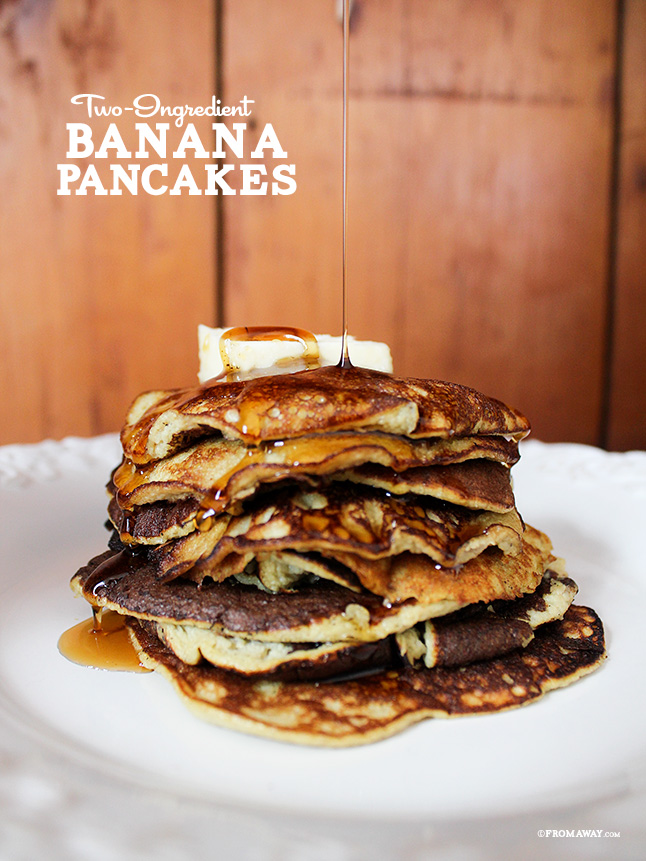 Two Ingredient Banana Pancakes From Fromaway.com
26. Paleo Coconut Flour Crepes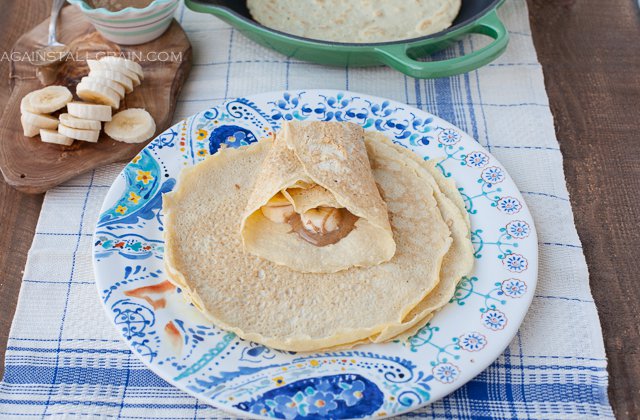 Paleo Coconut Flour Crepes From Againstallgrain.com
27. Flourless Pumpkin Pancakes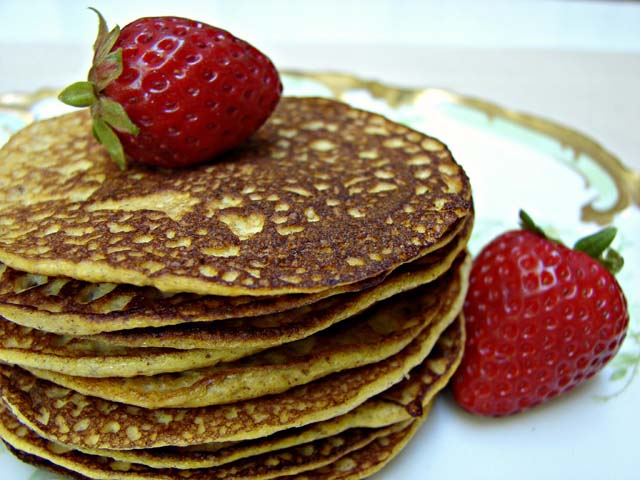 Flourless Pumpkin Pancakes From Empoweredsustenance.com
28. Plantain Coconut Pancakes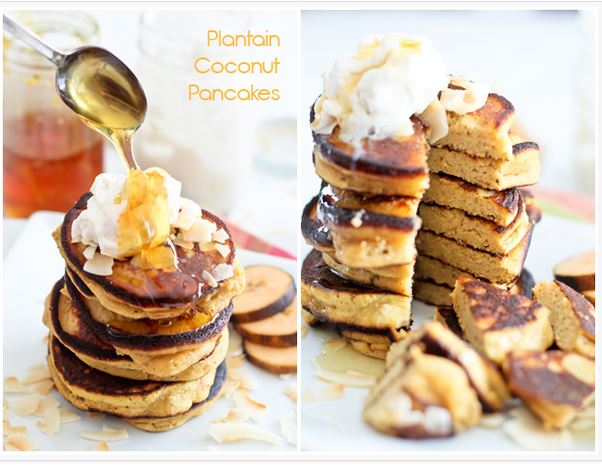 Plantain Coconut Pancakes From Thehealthyfoodie.com
29. Grain-Free Apple Pancake Rings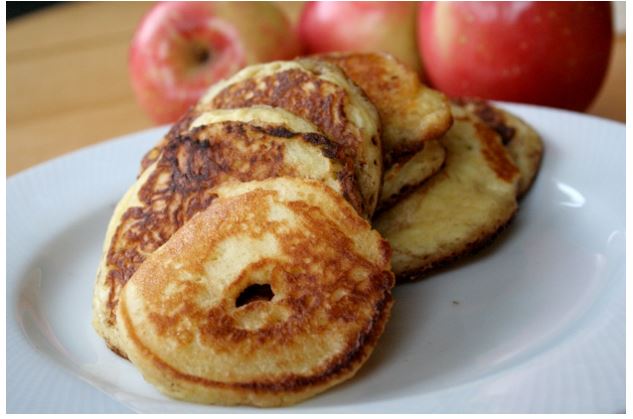 Grain-Free Apple Pancake Rings From Foodrenegade.com
30. Curry Broccoli Fritters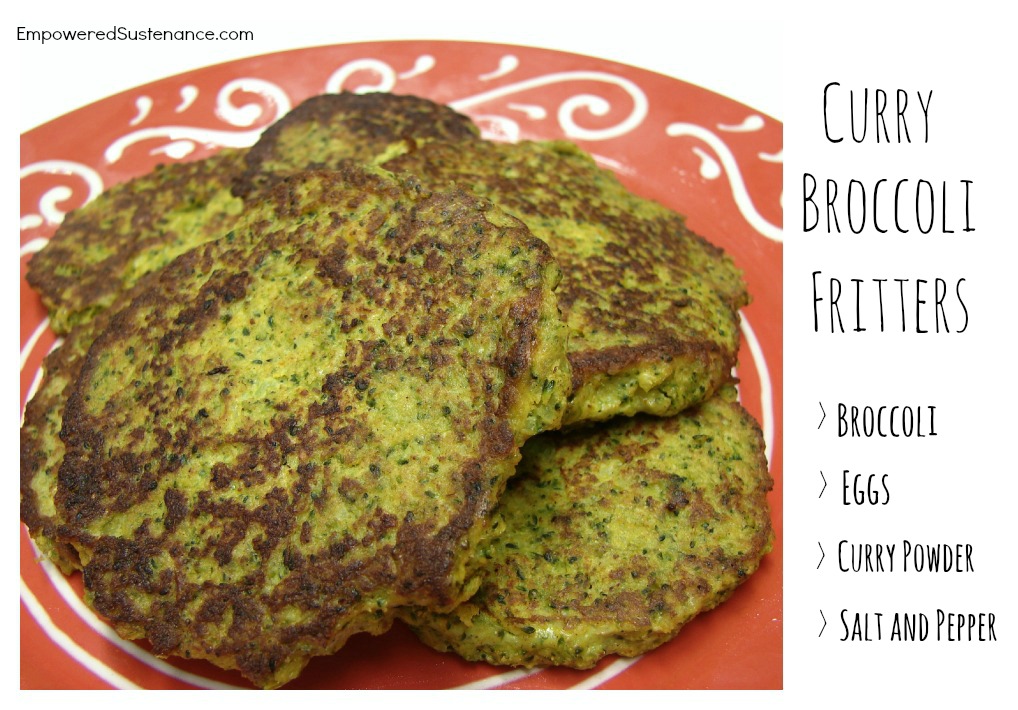 Curry Broccoli Fritters From Empoweredsustenance.com
31. Almond Butter Banana Pancakes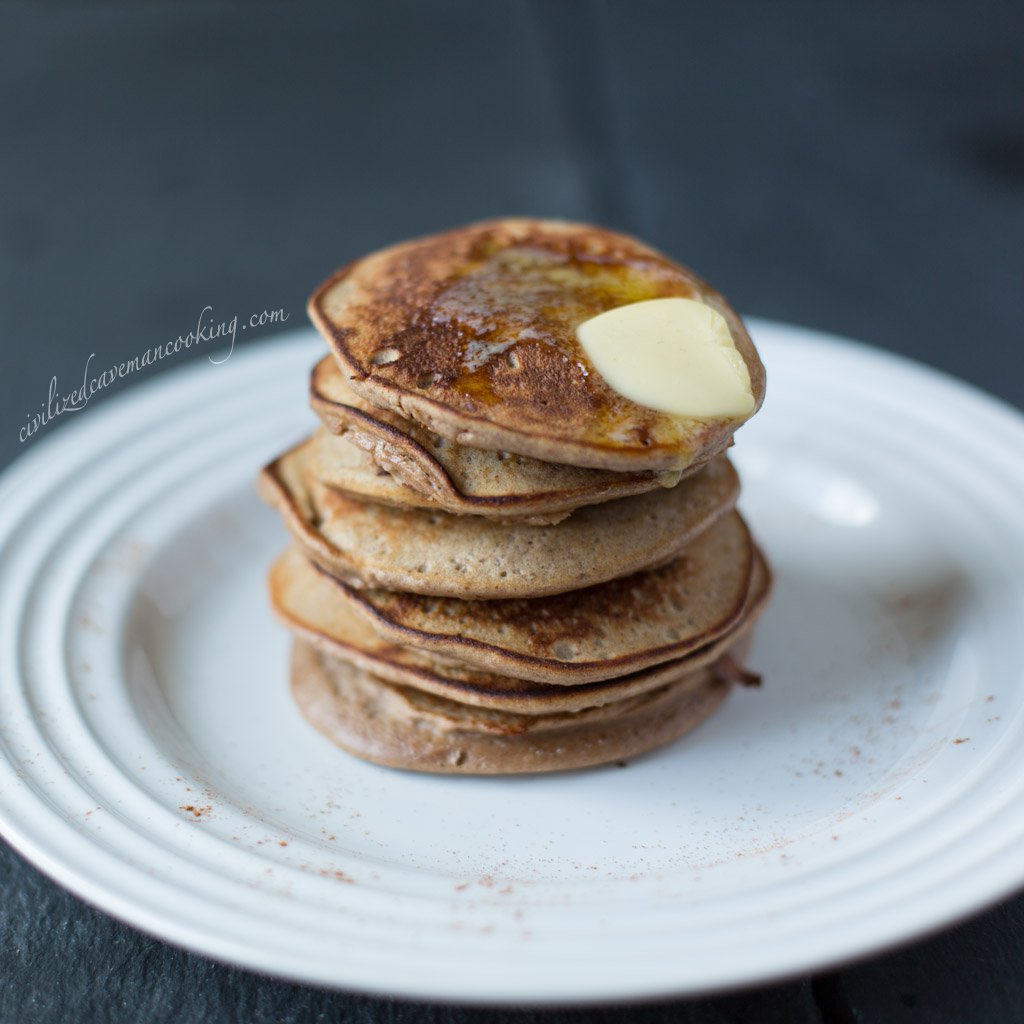 Almond Butter Banana Pancakes From Civilizedcavemancooking.com
32. Lemon Raspberry Pancakes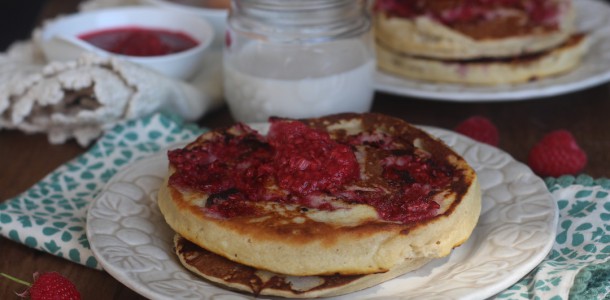 Lemon Raspberry Pancakes From Paleomg.com
33. Coconut Flour Apple Pancakes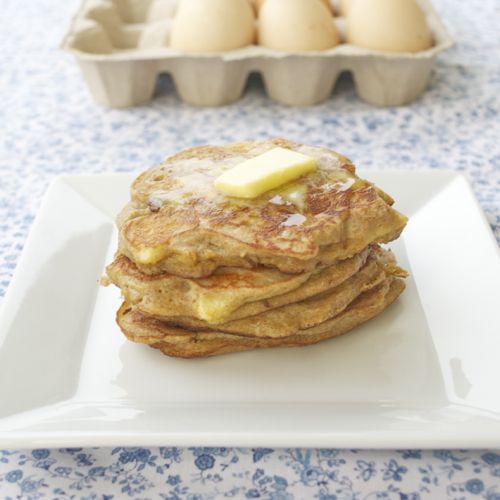 Coconut Flour Apple Pancakes From Thischickcooks.net
34. Pannukakku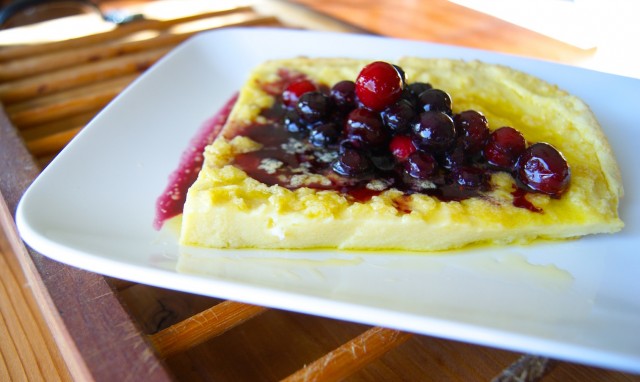 Pannukakku From Seasonalandsavory.com
35. Paleo Chocolate Banana Pancakes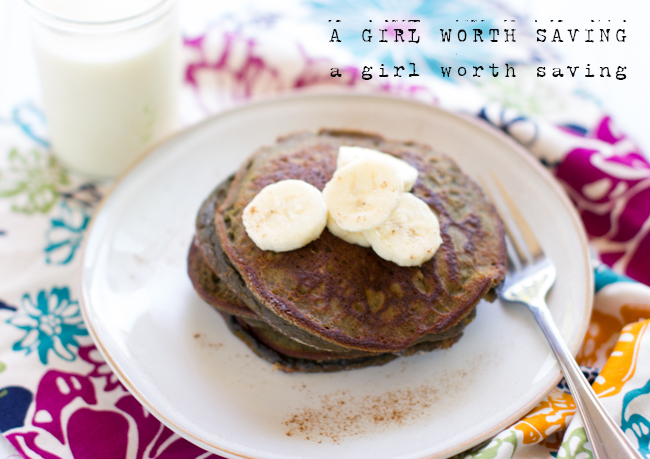 Paleo Chocolate Banana Pancakes From Agirlworthsaving.com
36. Macadamia Nut Waffles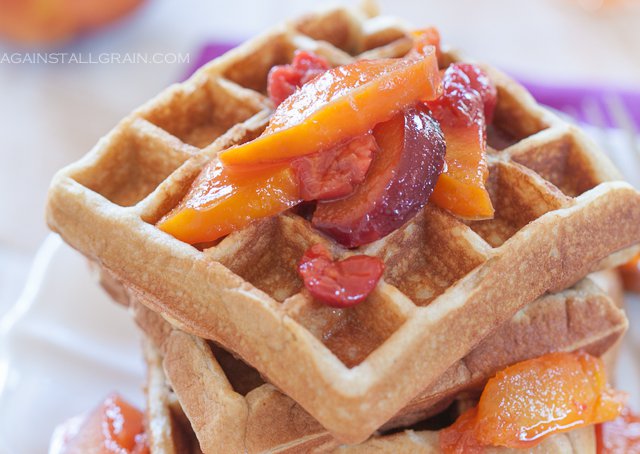 Macadamia Nut Waffles From Againstallgrain.com
37. Flourless Sweet Potato Waffles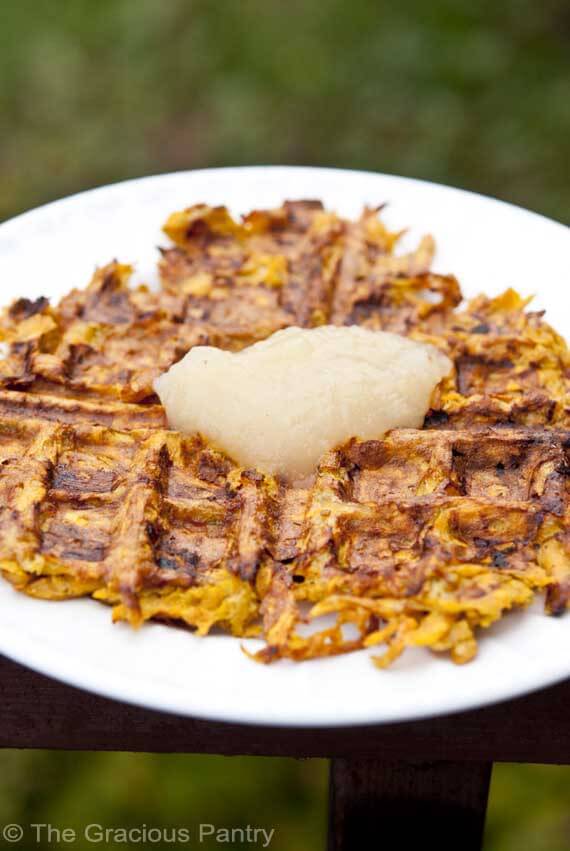 Flourless Sweet Potato Waffles From Thegraciouspantry.com
38. Coconut Flour Waffles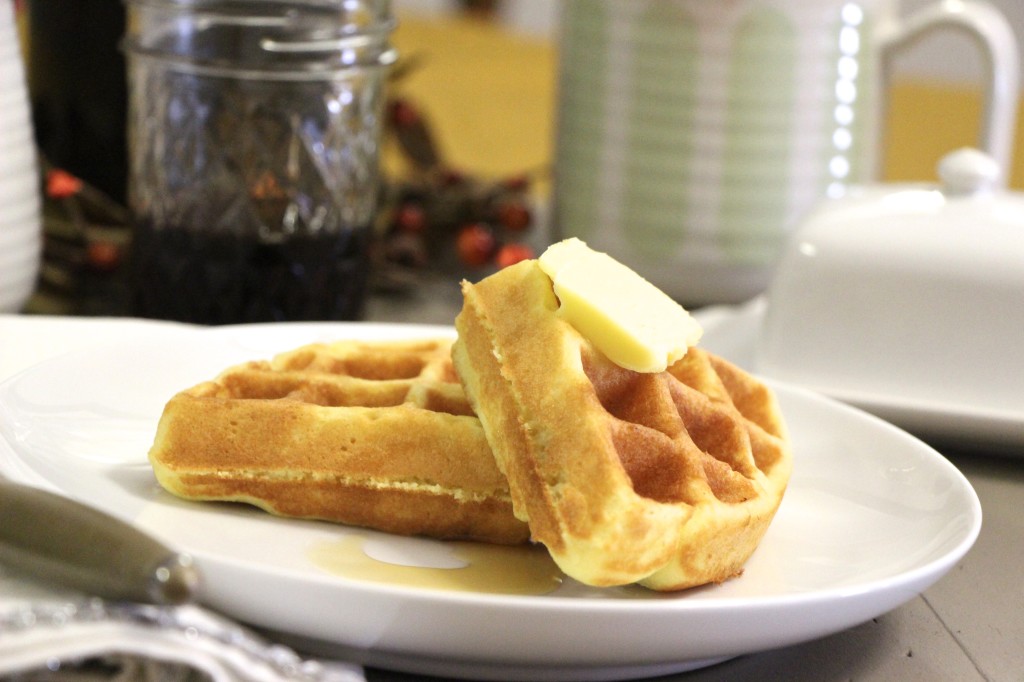 Coconut Flour Waffles From Justenjoyfood.com
39. Frozen Waffles for Quick Breakfasts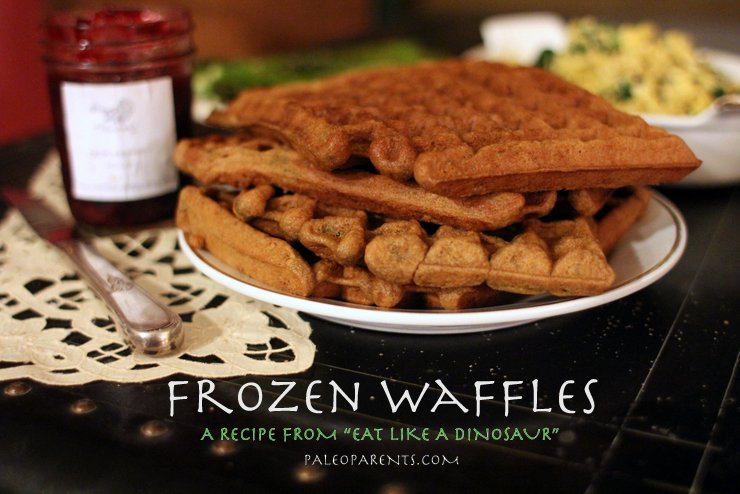 Frozen Waffles for Quick Breakfasts From Paleoparents.com
40. Coconut Bread French Toast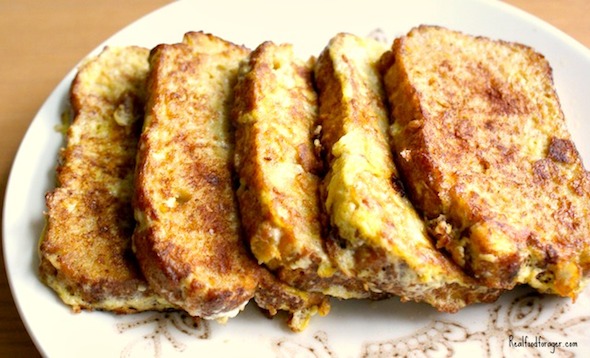 Coconut Bread French Toast From Realfoodforager.com
41. Banana Bread Paleo French Toast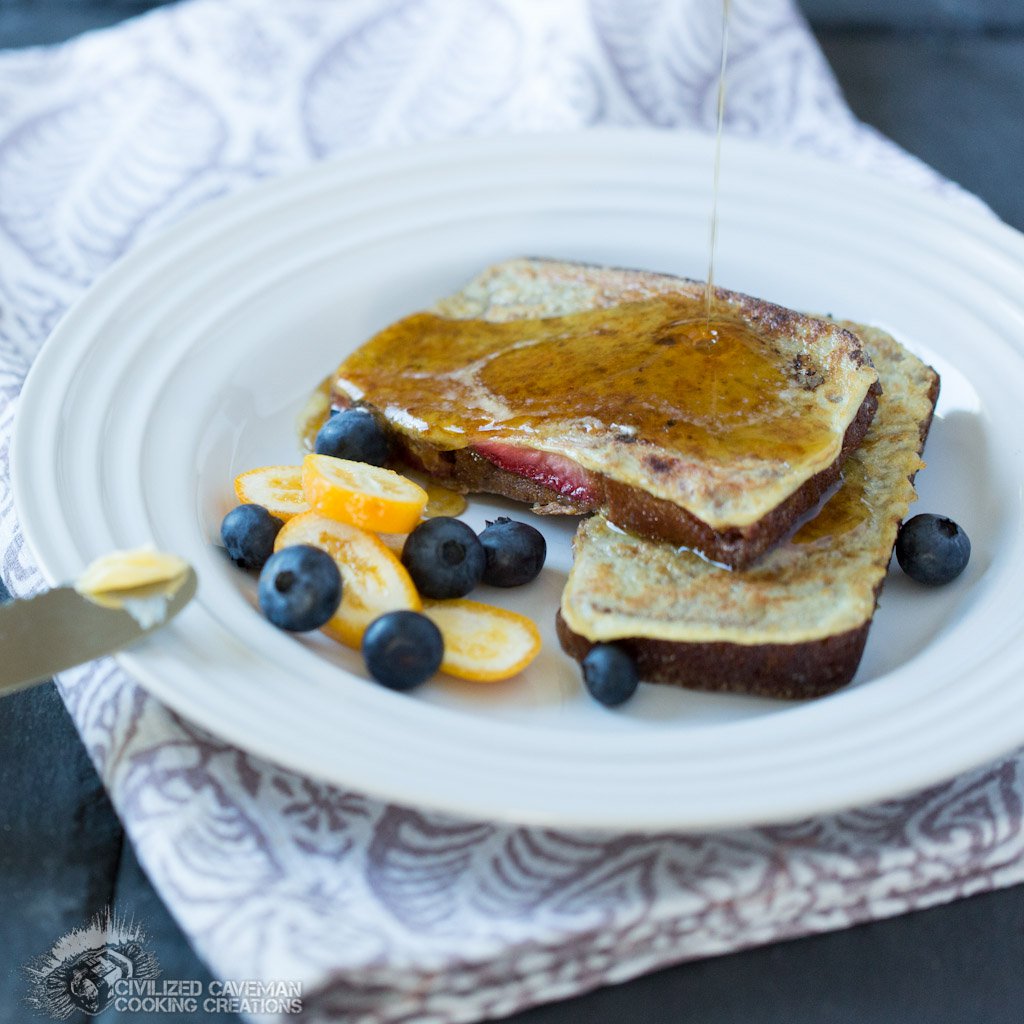 Banana Bread Paleo French Toast From Civilizedcavemancooking.com
42. Breakfast Squash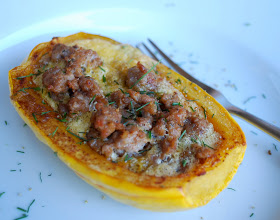 Breakfast SquashFrom Jensgonepaleo.com
43. Pear, Ginger and Turkey Breakfast Patties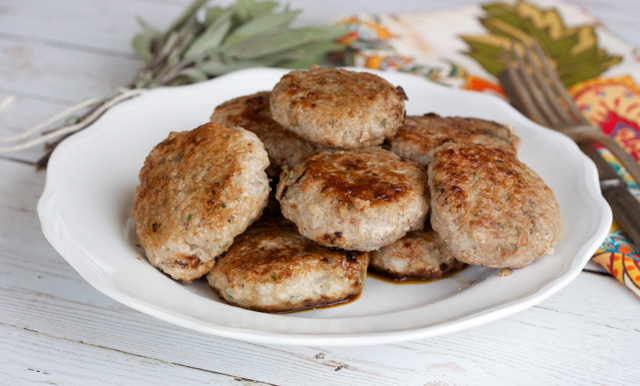 Pear, Ginger and Turkey Breakfast Patties From Foodrenegade.com
44. Acorn Squash with Cranberry Sausage Stuffing
Acorn Squash with Cranberry Sausage Stuffing From Natashalh.com
45. Paleo Chicken Apple Sausage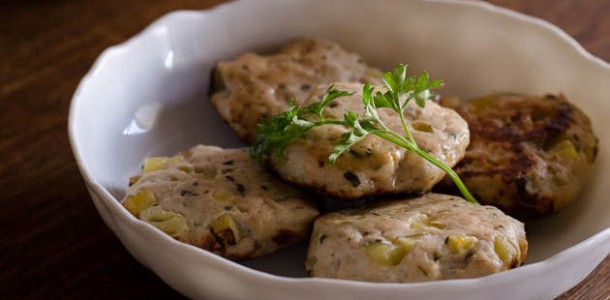 Paleo Chicken Apple Sausage From Paleomg.com
46. Crockpot Paleo Sausage Stuffed Peppers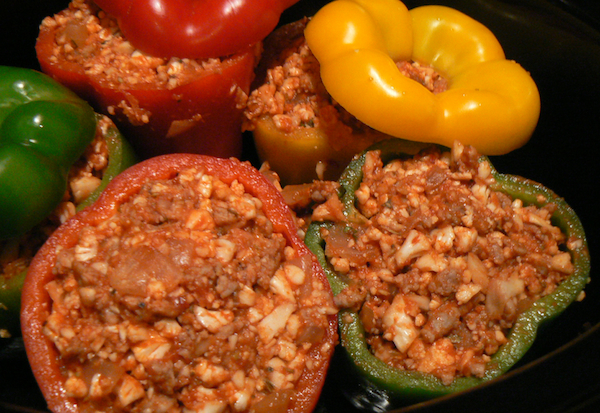 Crockpot Paleo Sausage Stuffed Peppers From Paleopot.com
47. Apple, Leek and Bacon Sausage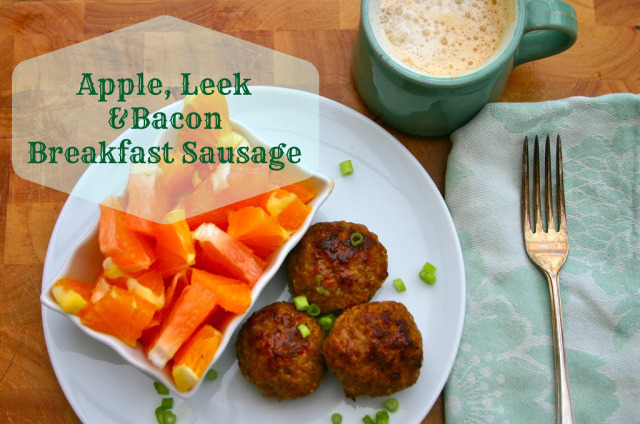 48. Paleo Sweet and Sour Meatballs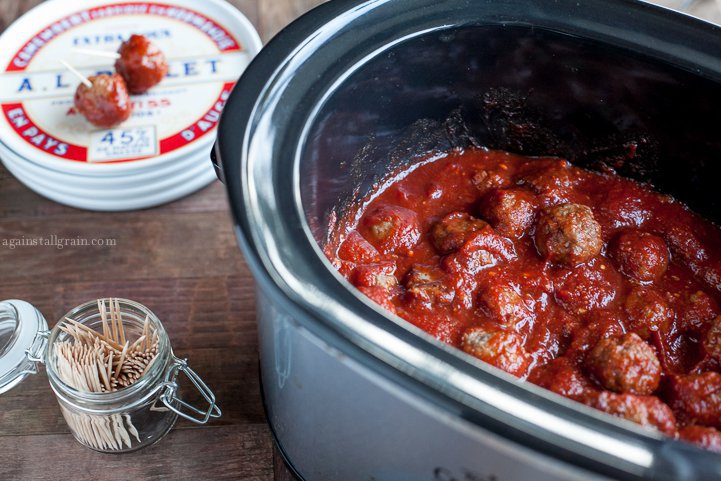 Paleo Sweet and Sour Meatballs From Againstallgrain.com
49. Turkey Meatballs with Spiced Apple Chutney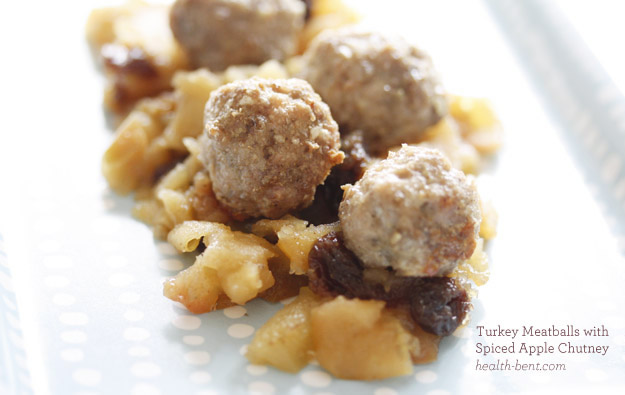 Turkey Meatballs with Spiced Apple Chutney From Empoweredsustenance.com
50. Crockpot Pine Nut Meatballs with Spinach
Crockpot Pine Nut Meatballs with Spinach From Paleopot.com
51. No Oats Paleo Oatmeal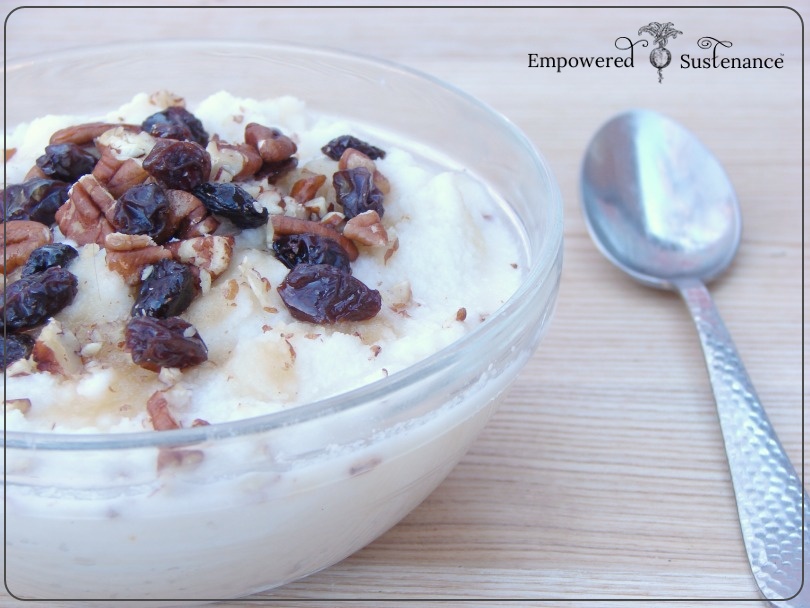 No Oats Paleo Oatmeal From Empoweredsustenance.com
52. Butternut Breakfast Porridge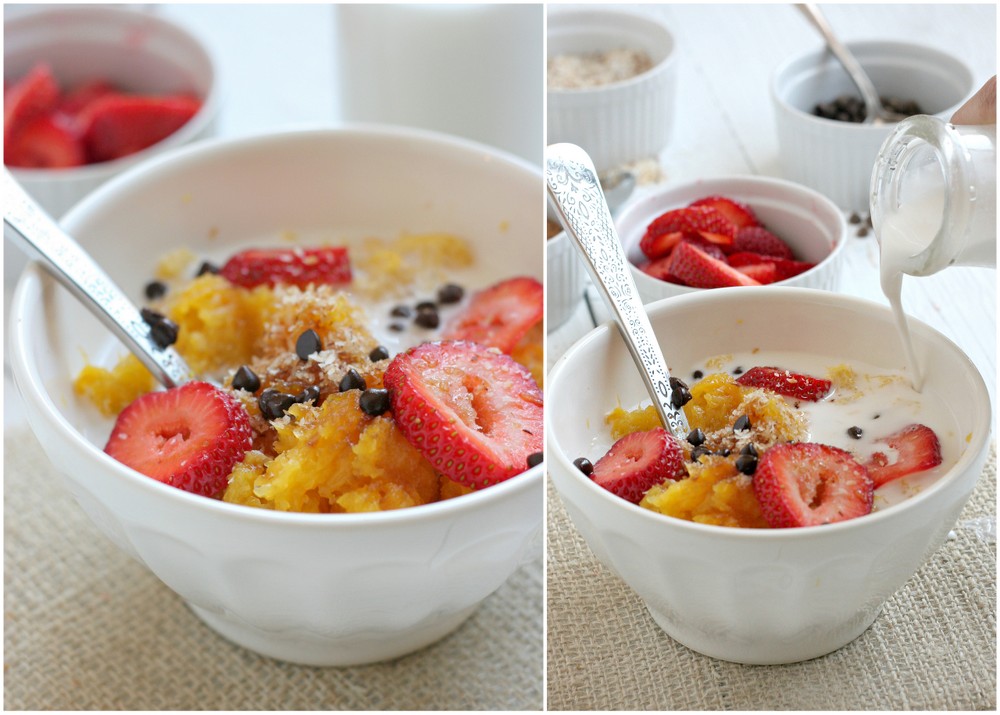 Butternut Breakfast Porridge From Urbanposer.com
53. Paleo Maple-Nut Porridge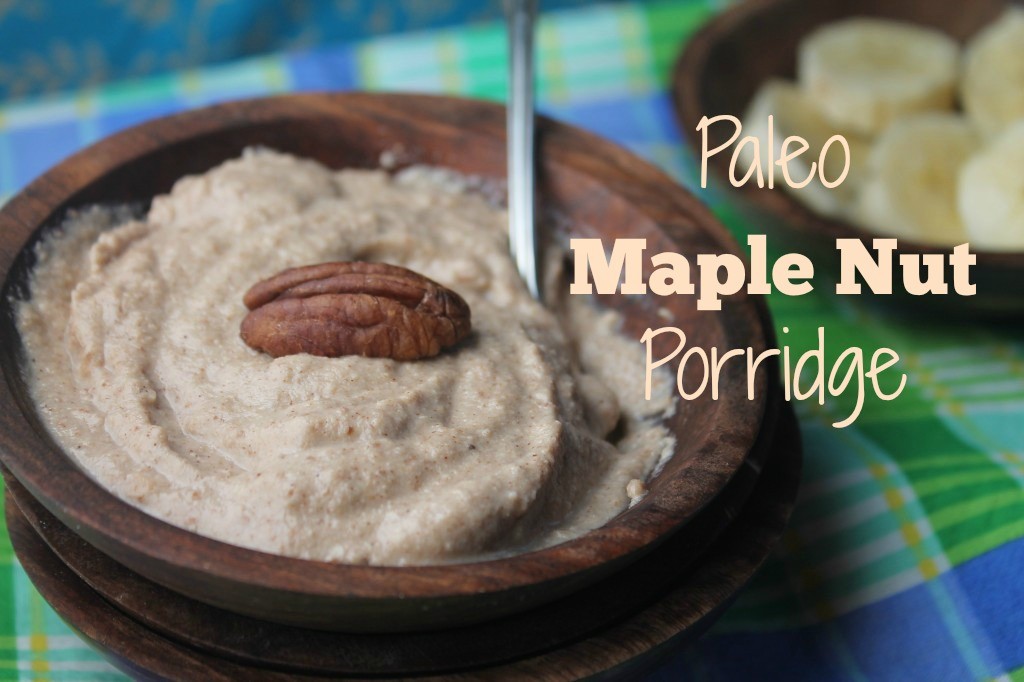 Paleo Maple-Nut Porridge From Tessadomesticdiva.com
54. Sugar Detox Carrot Cake Pudding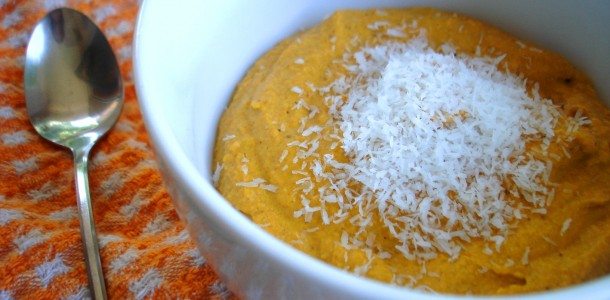 Sugar Detox Carrot Cake Pudding From Paleomg.com
55. Cinnamon Crunch Paleo Cerreal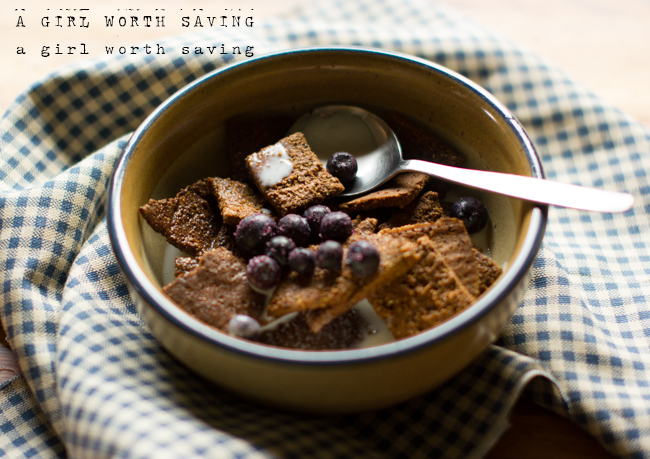 Cinnamon Crunch Paleo Cerreal From Agirlworthsaving.com
56. Paleo Raisin Nut Crunch Cereal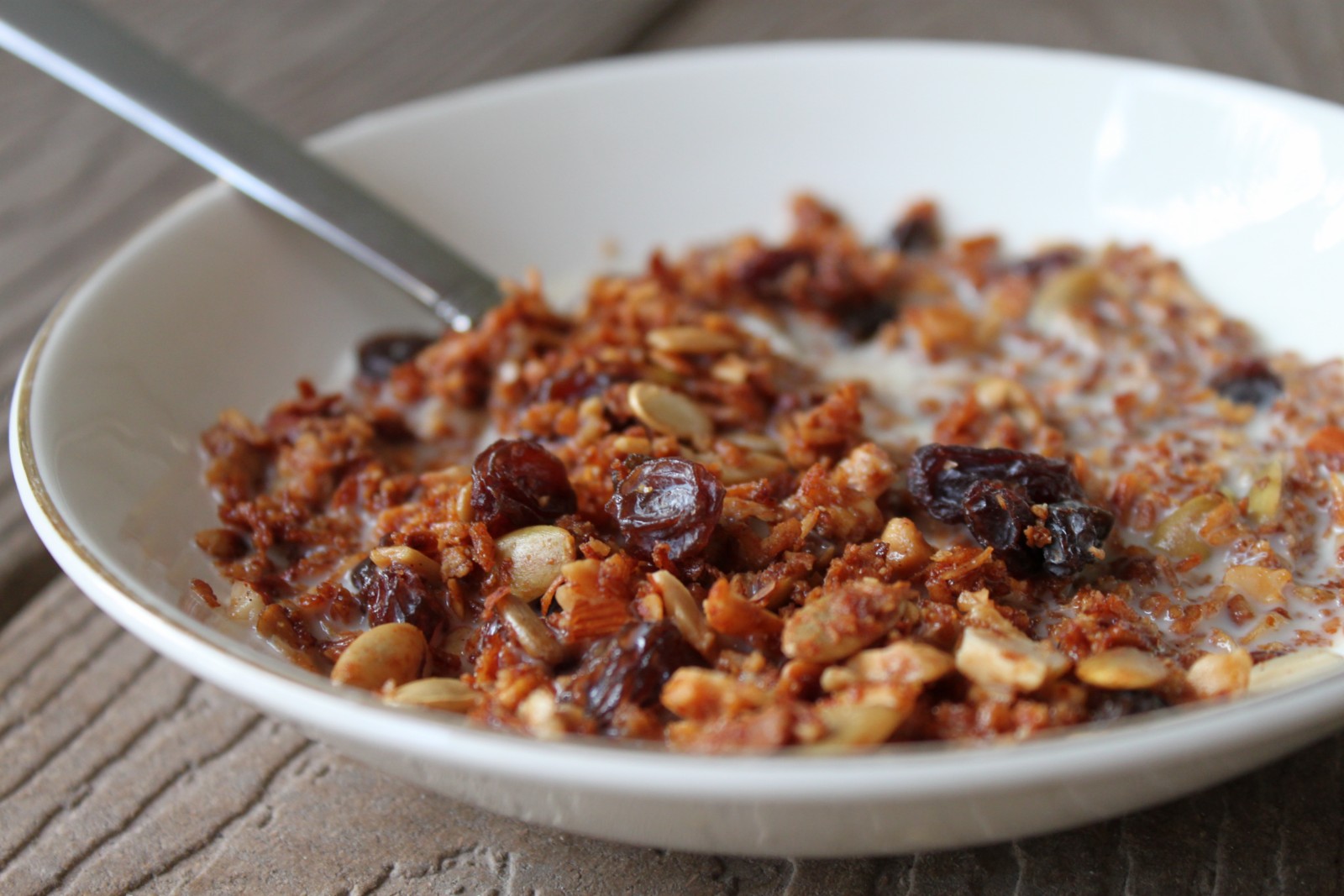 Paleo Raisin Nut Crunch Cereal From Unrefinedkitchen.com
57. Tropical Paleo Granola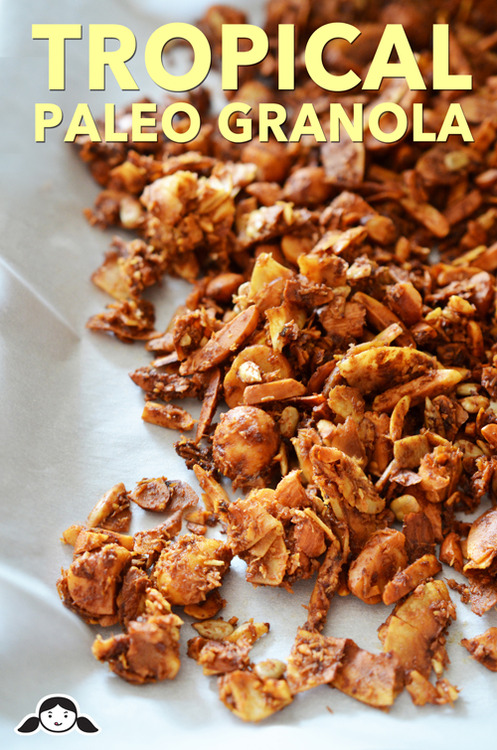 Tropical Paleo Granola From Nomnompaleo.com
58. Five Ingredient Coconut Flake Cereal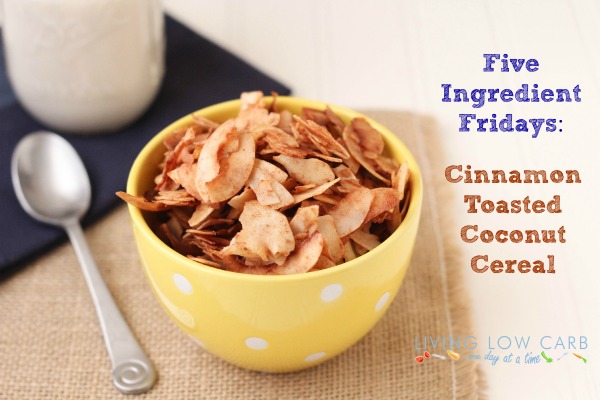 Five Ingredient Coconut Flake Cereal From Holisticallyengineered.com
59. Coconut Flour Banana Ginger Bars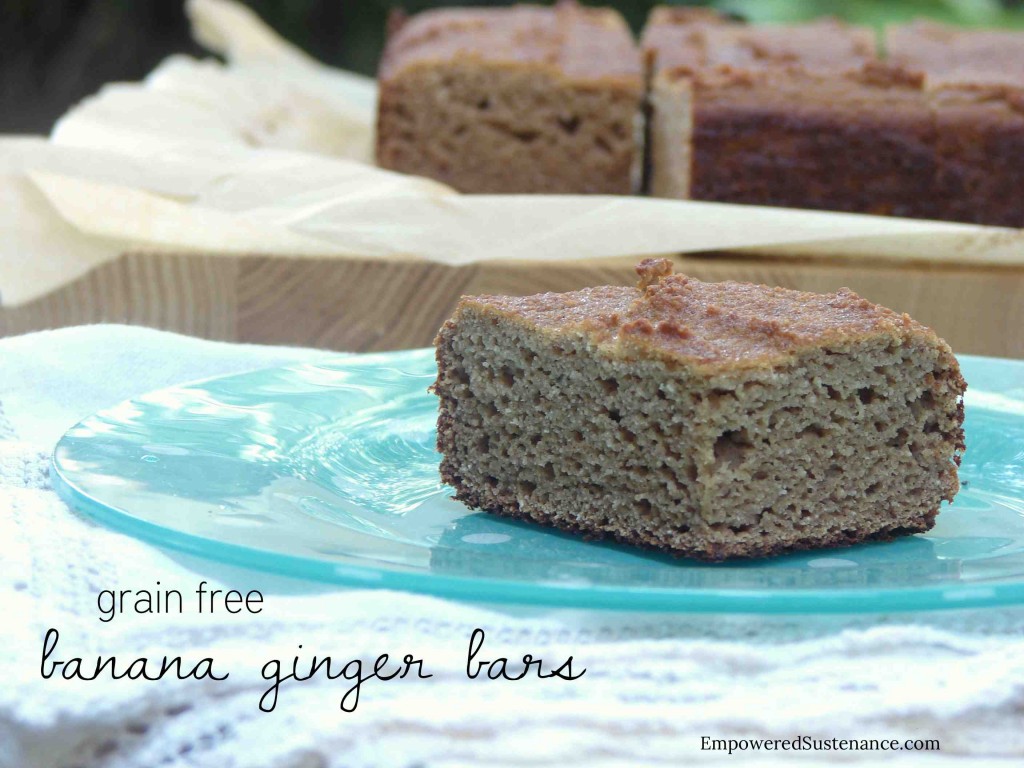 Coconut Flour Banana Ginger Bars From Empoweredsustenance.com
60. Coconut Flour Cinnamon Breakfast Bars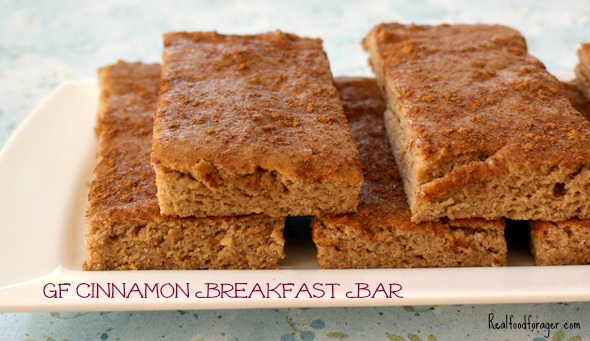 Coconut Flour Cinnamon Breakfast Bars From Realfoodforager.com
61. Blueberry Lemon Bars
Blueberry Lemon Bars From Thespunkycoconut.com
62. Breakfast Biscuit Sandwiches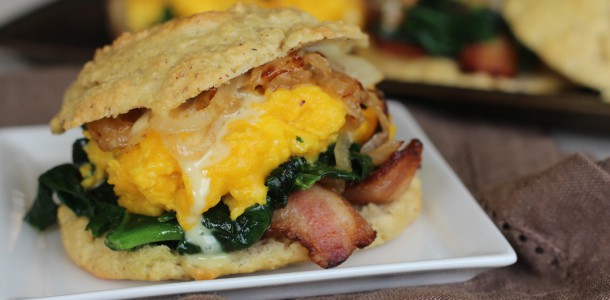 Breakfast Biscuit Sandwiches From Paleomg.com
63. French Toast Flatbread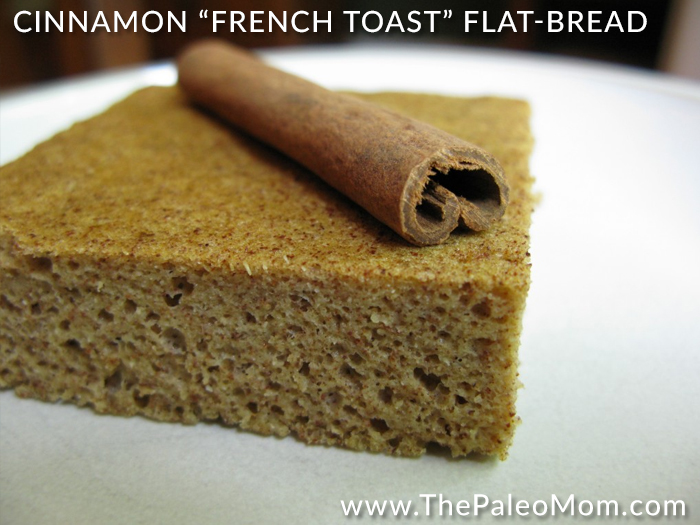 64. Spiced Coconut Flour Biscuits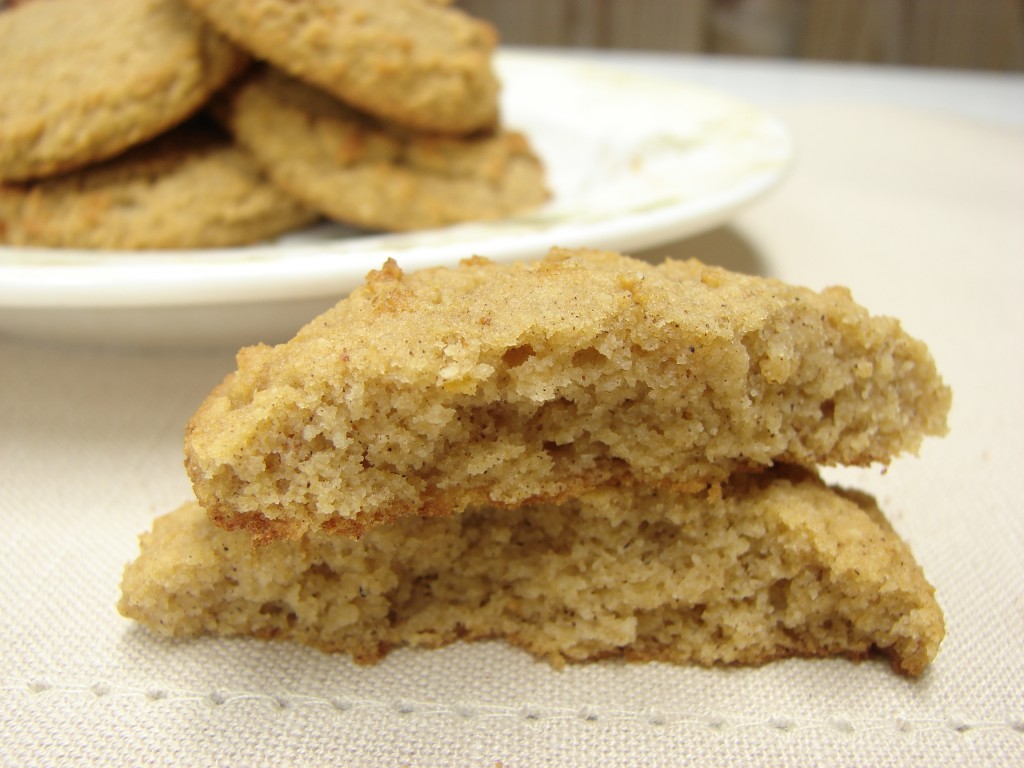 Spiced Coconut Flour Biscuits From Empoweredsustenance.com
65. Onion Herb Coconut Flour Biscuits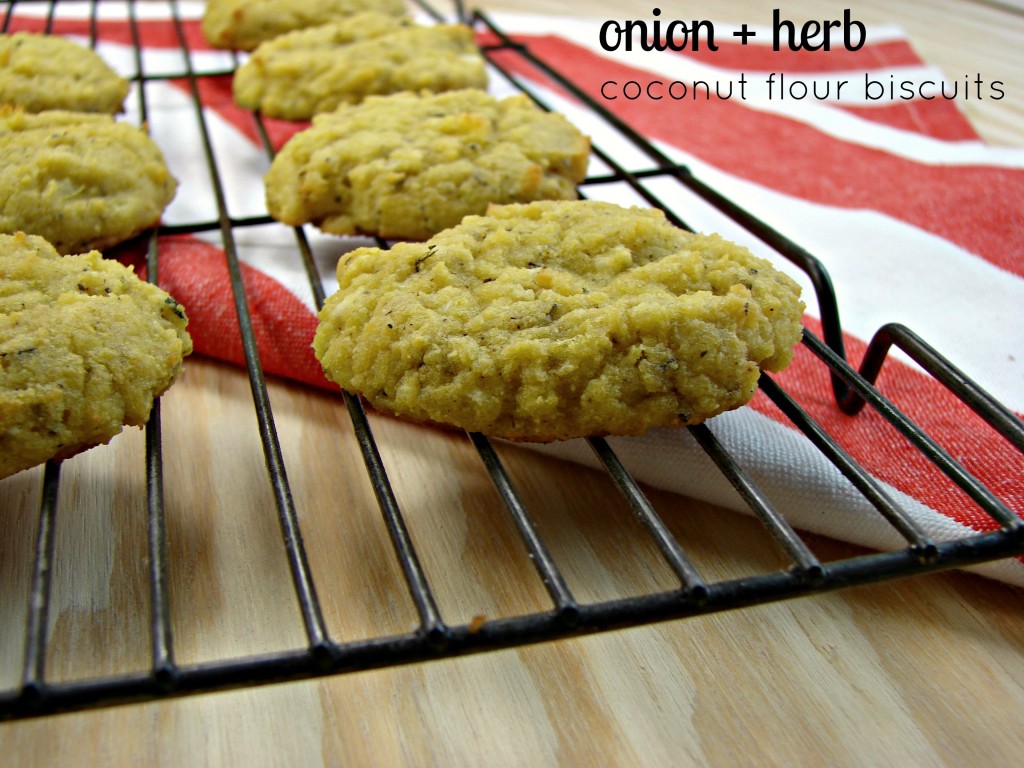 Onion Herb Coconut Flour Biscuits From Empoweredsustenance.com
66. Coconut Flour Coffee Cake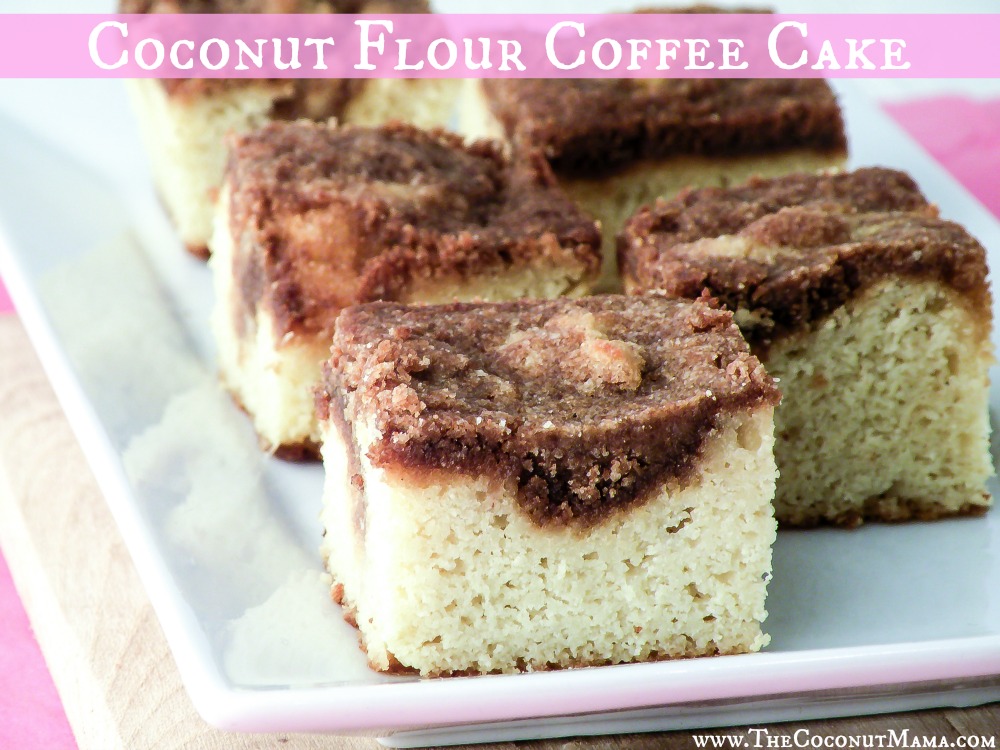 Coconut Flour Coffee Cake From Thecoconutmama.com
67. Simple Coconut Flour Muffins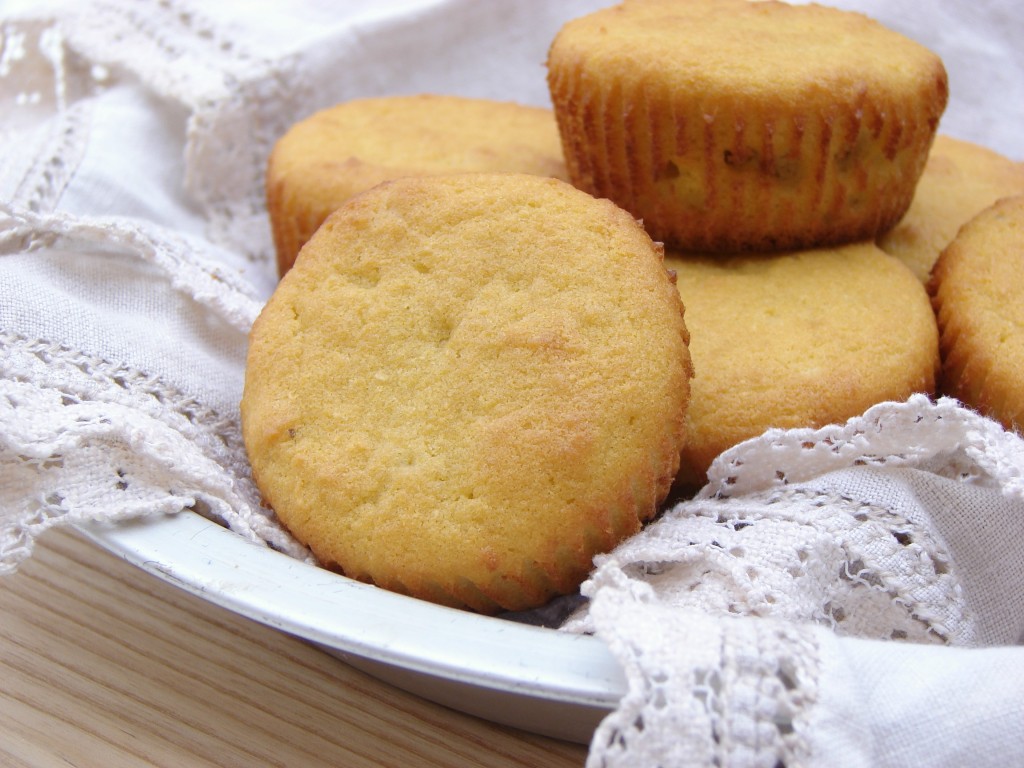 Simple Coconut Flour Muffins From Empoweredsustenance.com
68. Paleo Honey Sweet Potato Bars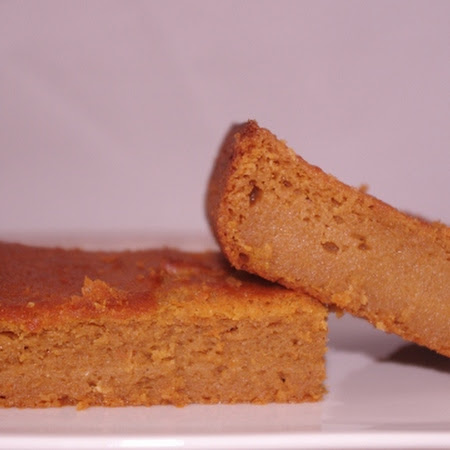 Paleo Honey Sweet Potato Bars From Keyingredient.com
69. Sweet Potato Hash
Sweet Potato Hash From PaleoGrubs.com
70. Plantain Avocado Breakfast Rice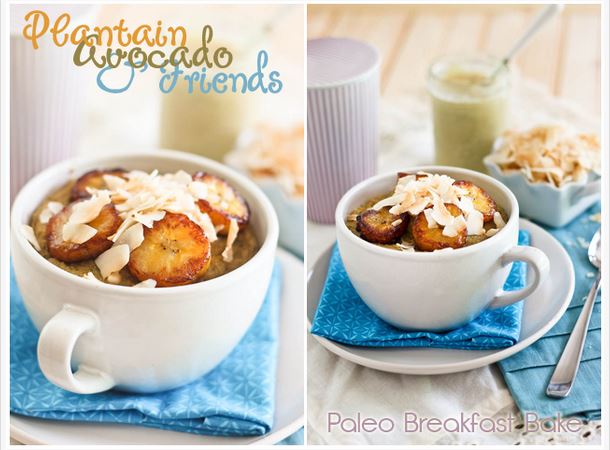 Plantain Avocado Breakfast Rice From Thehealthyfoodie.com
71. Bacon and Chive Sweet Potato Biscuits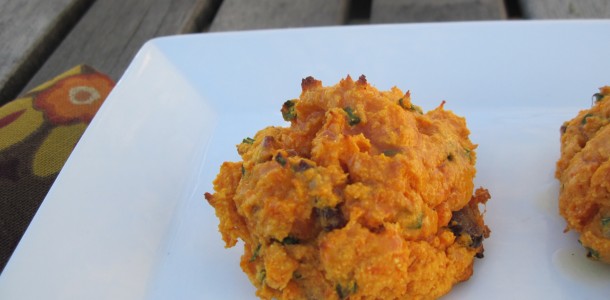 Bacon and Chive Sweet Potato Biscuits From Paleomg.com
72. Paleo Biscuits and Sausage Gravy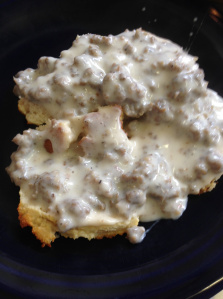 Paleo Biscuits and Sausage Gravy From Empoweredsustenance.com
73. Sweet Plantain Drop Biscuits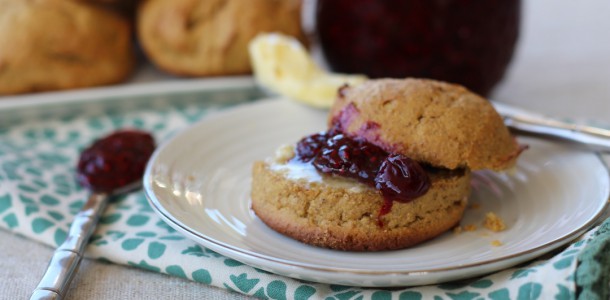 Sweet Plantain Drop Biscuits From Paleomg.com
74. Stove-Top Creamy Chicken Casserole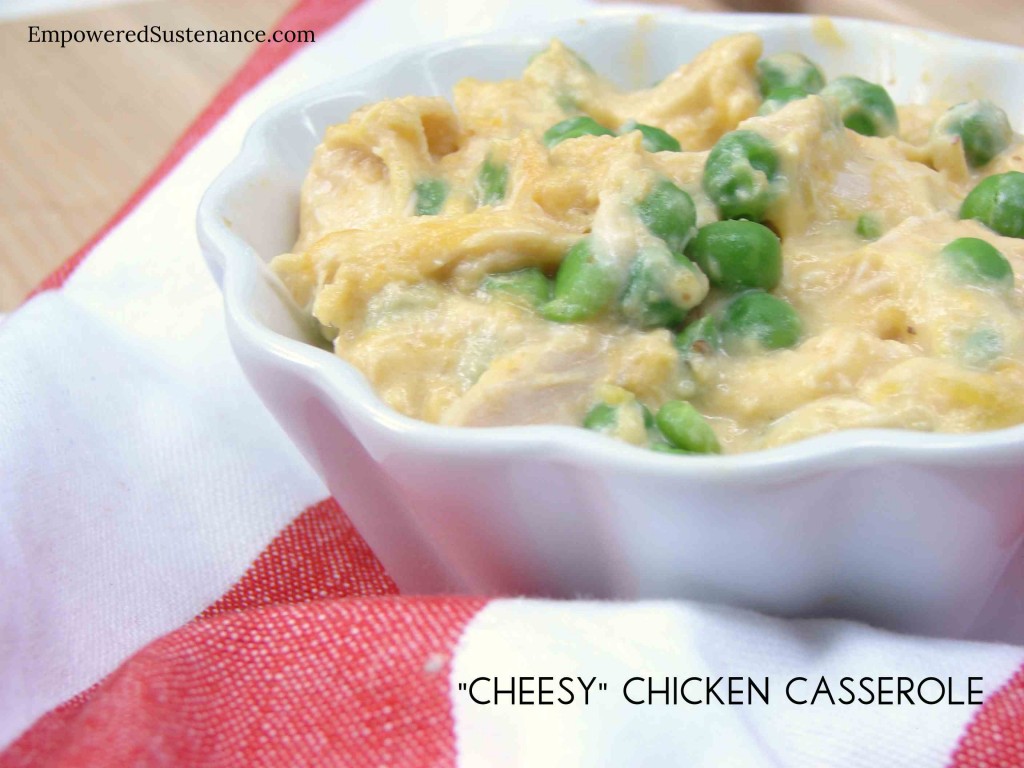 Stove-Top Creamy Chicken Casserole From Empoweredsustenance.com
75. Paleo Breakfast Egg Casserole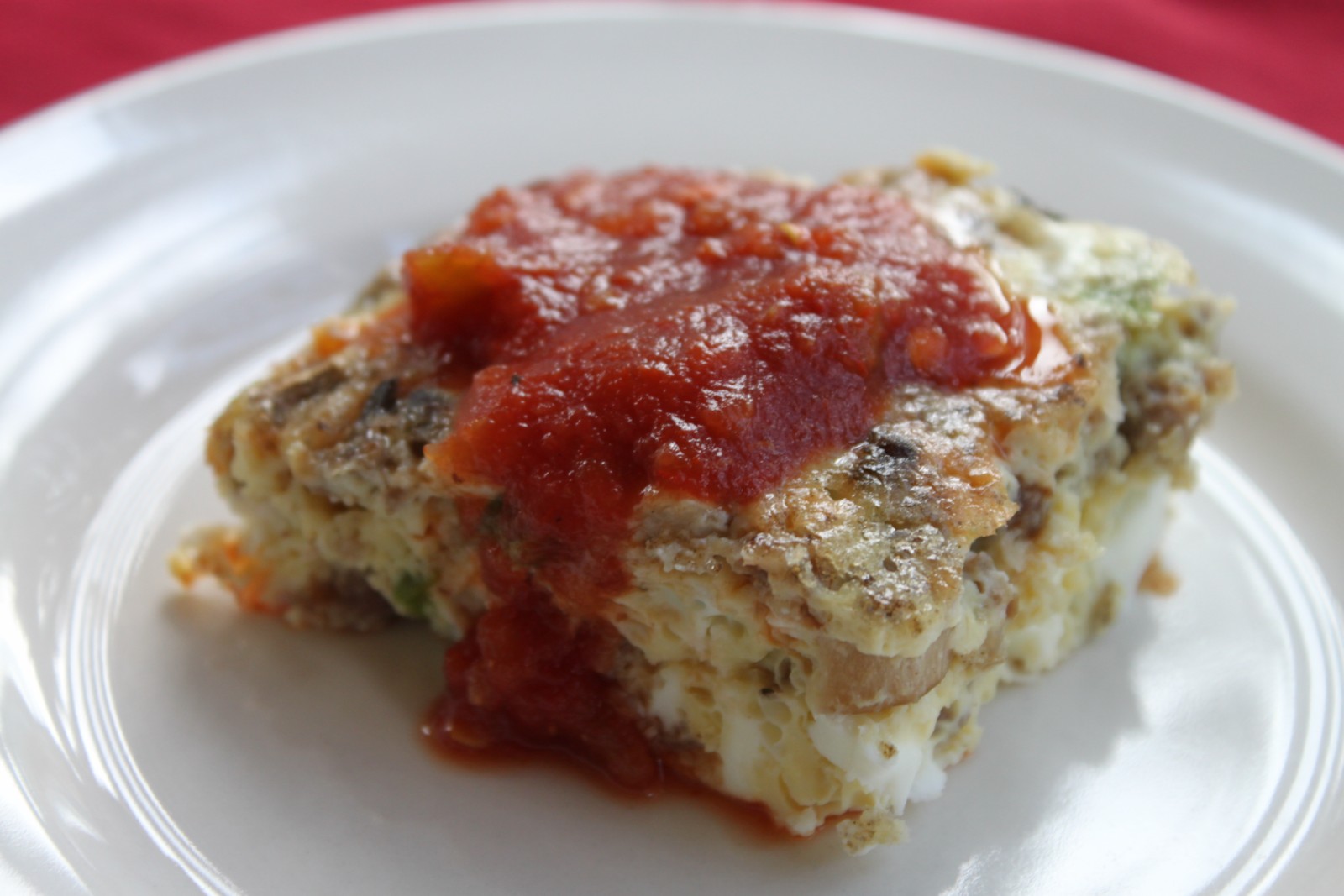 Paleo Breakfast Egg Casserole From Unrefinedkitchen.com
76. Sausage, Leek and Asparagus Breakfast Casserole
Sausage, Leek and Asparagus Breakfast Casserole From Paleomg.com
77. Paleo Sausage and Sweet Potato Breakfast Casserole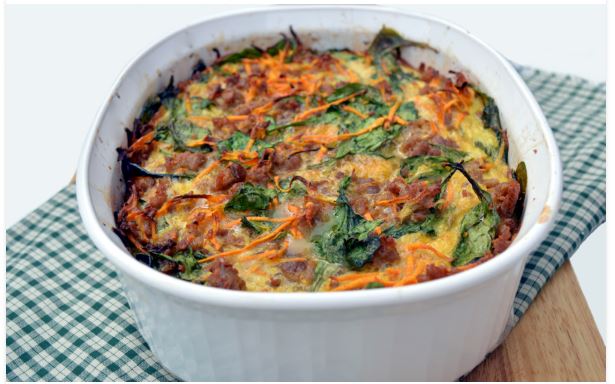 Paleo Sausage and Sweet Potato Breakfast Casserole From Plaidandpaleo.com
78. Paleo Tex-Mex Casserole
Paleo Tex-Mex Casserole From Popularpaleo.com
79. Blueberry French Toast Casserole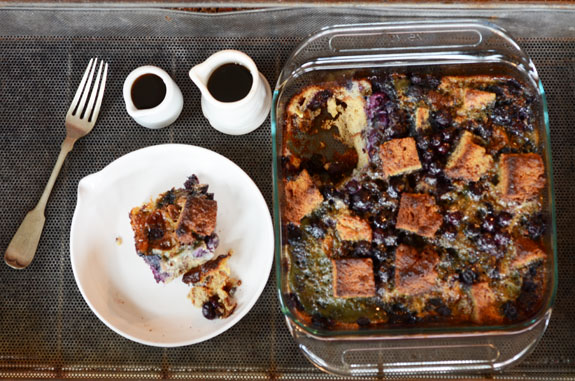 Blueberry French Toast Casserole From Elanaspantry.com
80. Chili Chorizo Cauliflower Casserole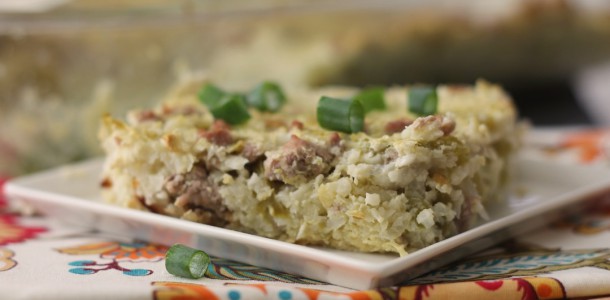 Chili Chorizo Cauliflower Casserole From Paleomg.com
81. Grain Free Butternut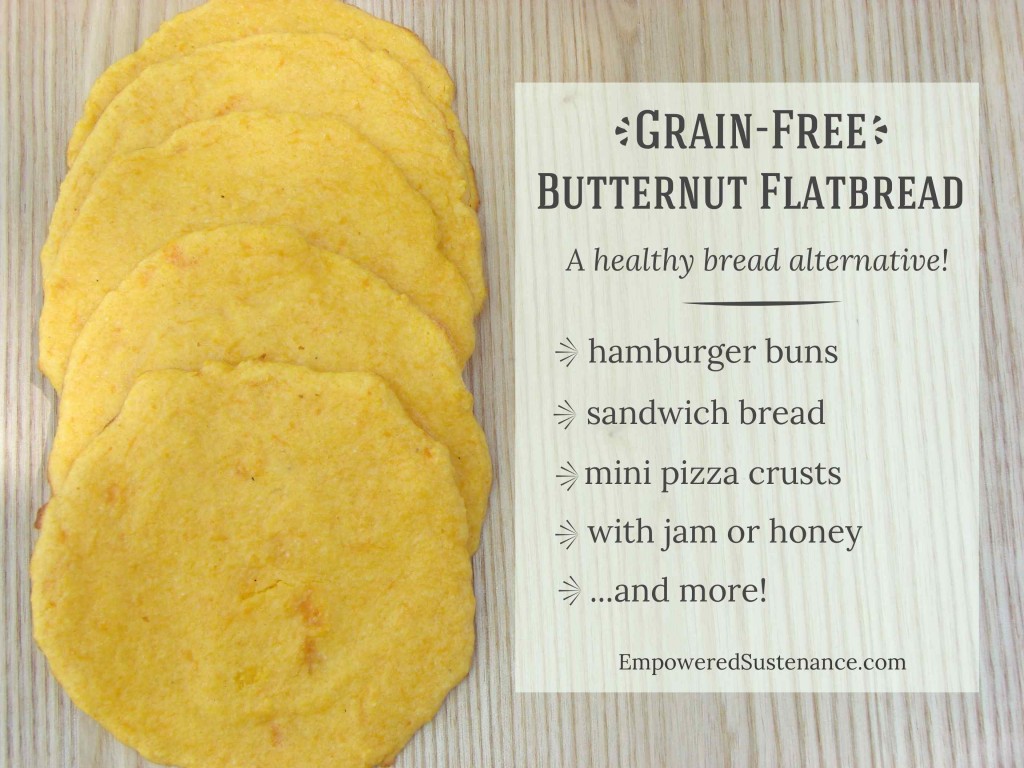 Grain Free Butternut From Empoweredsustenance.com
82. Coconut Flour Wrap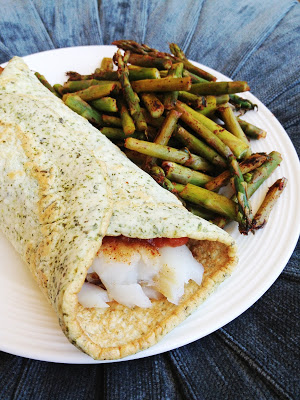 Coconut Flour Wrap From Clarkpharm.blogspot.com
83. Cauliflower Wraps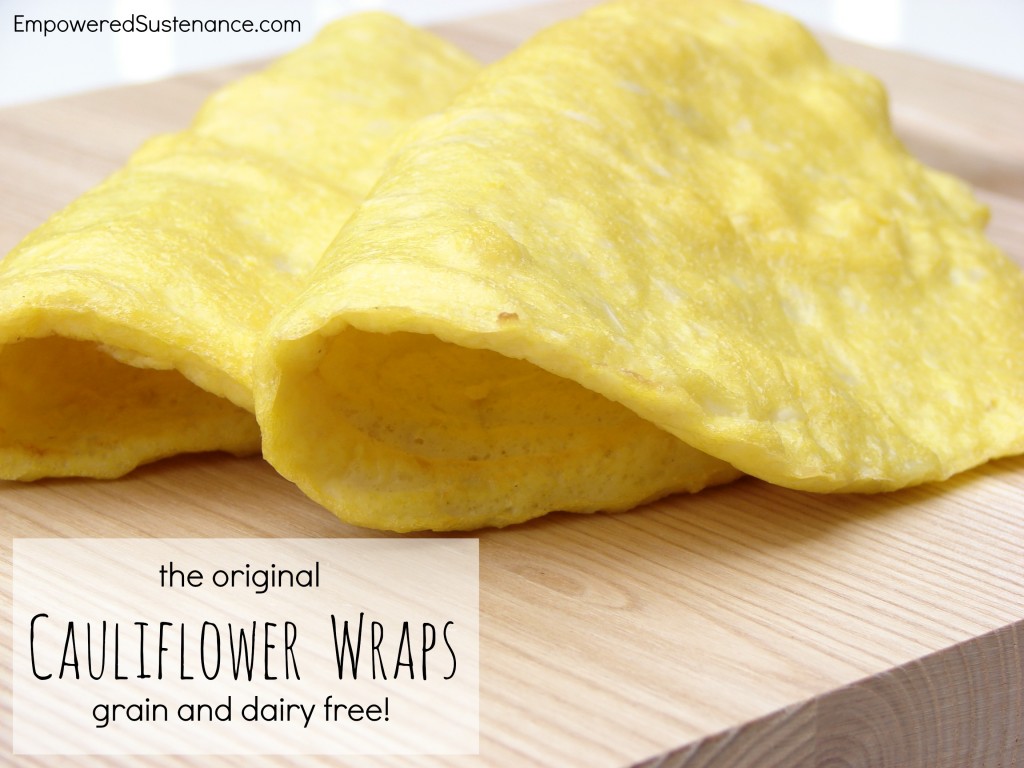 Cauliflower Wraps From Empoweredsustenance.com
84. Plantain Tortillas
Plantain Tortillas From Freshtart.com
85. Plantain Tortillas with Egg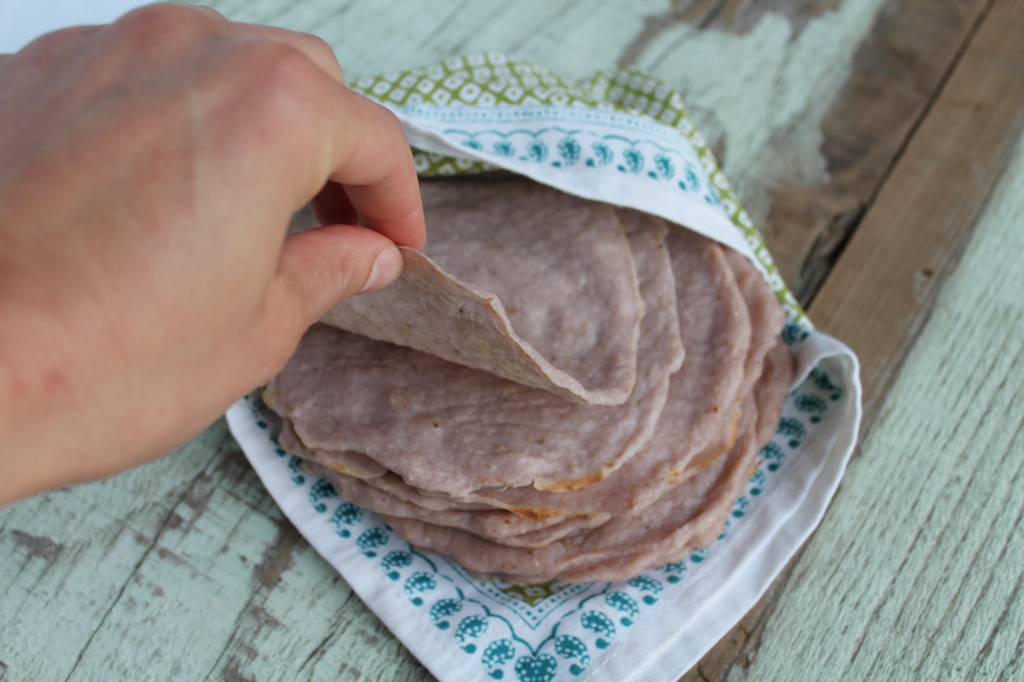 Plantain Tortillas with Egg From Empoweredsustenance.com
86. Plantain Flatbread
Plantain Flatbread From Purelytwins.com
87. Rutabaga Hash Browns with Pulled Pork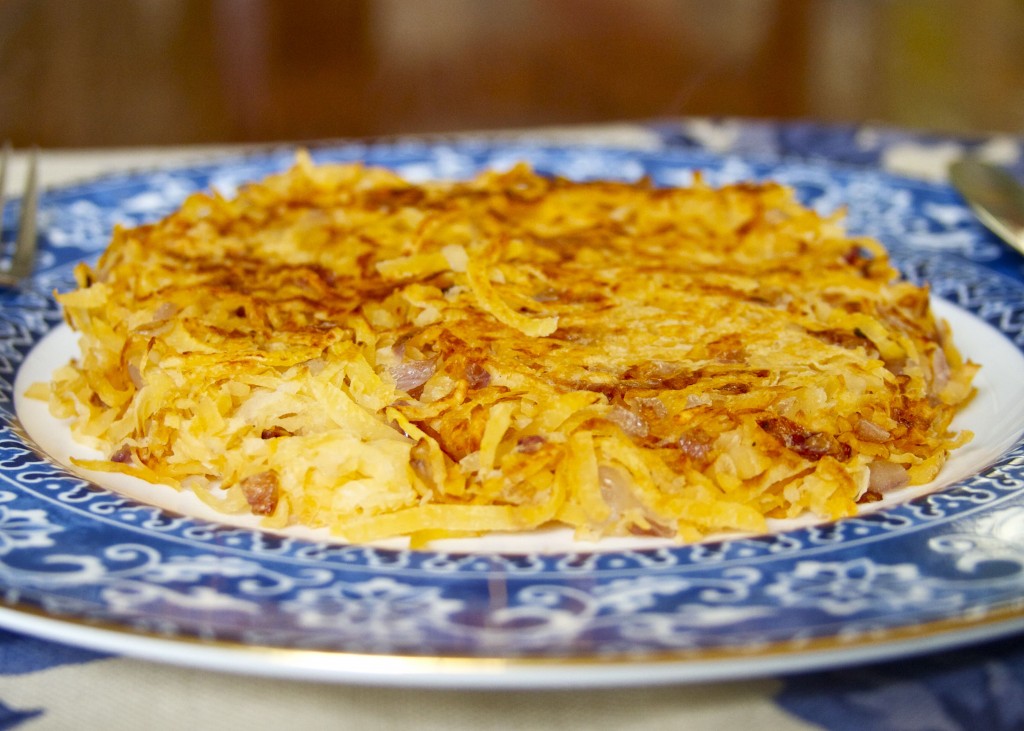 Rutabaga Hash Browns with Pulled Pork From Paleospirit.com
88. Corned Beef Hash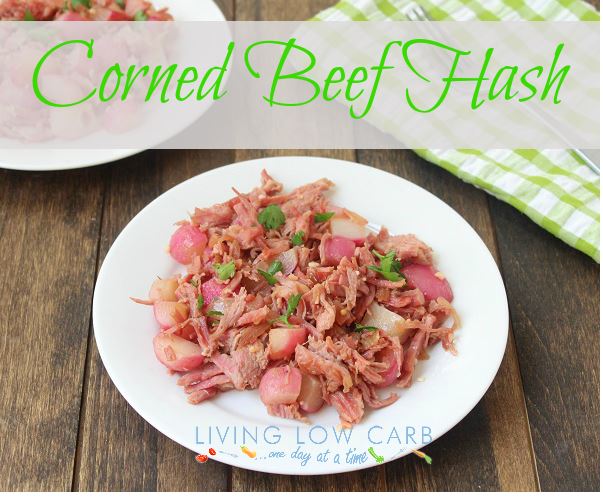 Corned Beef Hash From Holisticallyengineered.com
89. Brussels Sprouts Breakfast Hash with Eggs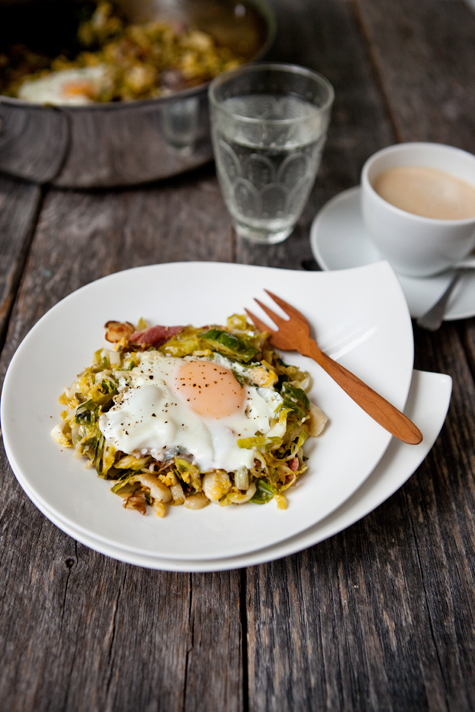 Brussels Sprouts Breakfast Hash with Eggs From Foodformyfamily.com
90. Easy Sweet Potato and Eggs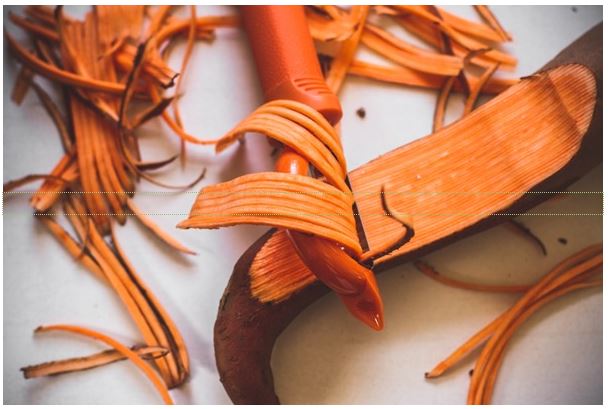 Easy Sweet Potato and Eggs From Edibleperspective.com
91. Apple Pecan & Bacon Butternut Squash Hash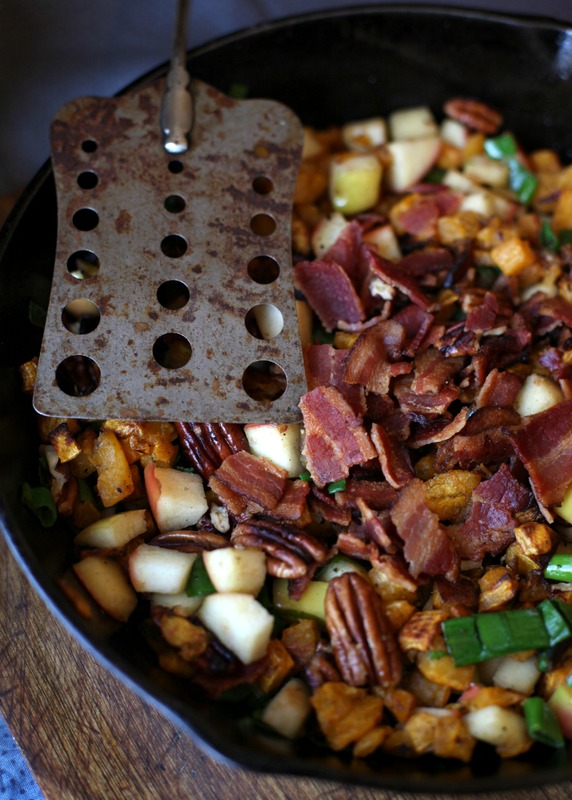 Apple Pecan & Bacon Butternut Squash Hash From Urbanposer.blogspot.com
92. Paleo Hash Browns with Spaghetti Squash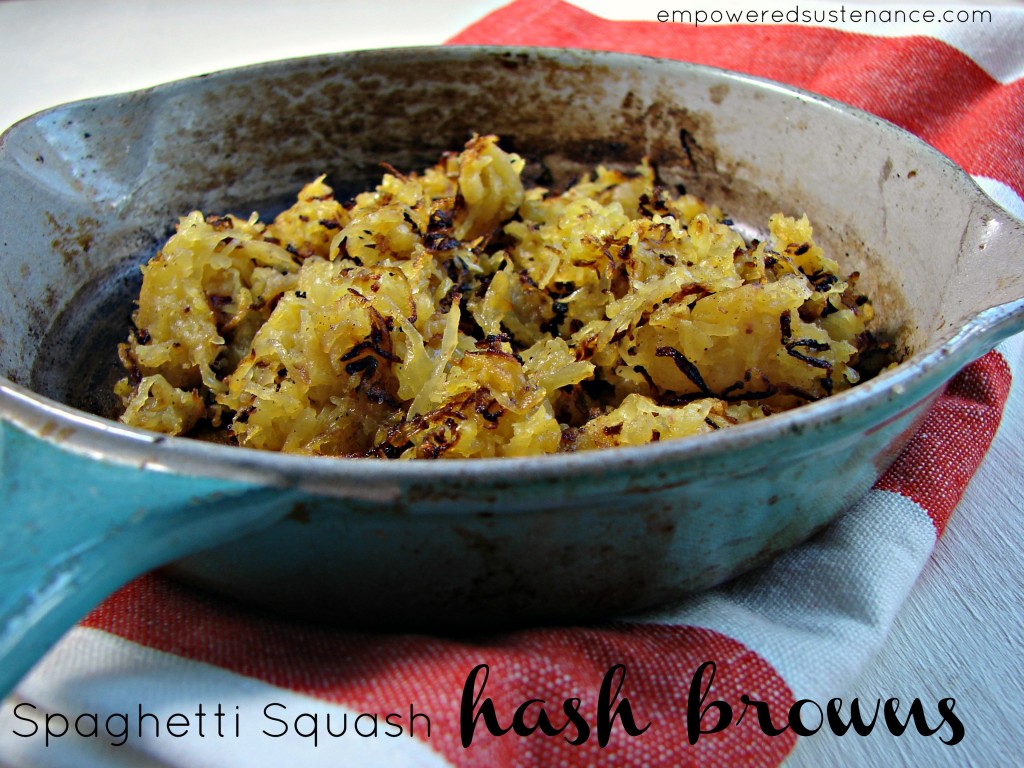 Paleo Hash Browns with Spaghetti Squash From Empoweredsustenance.com
93. Celery Root Bacon Hash Browns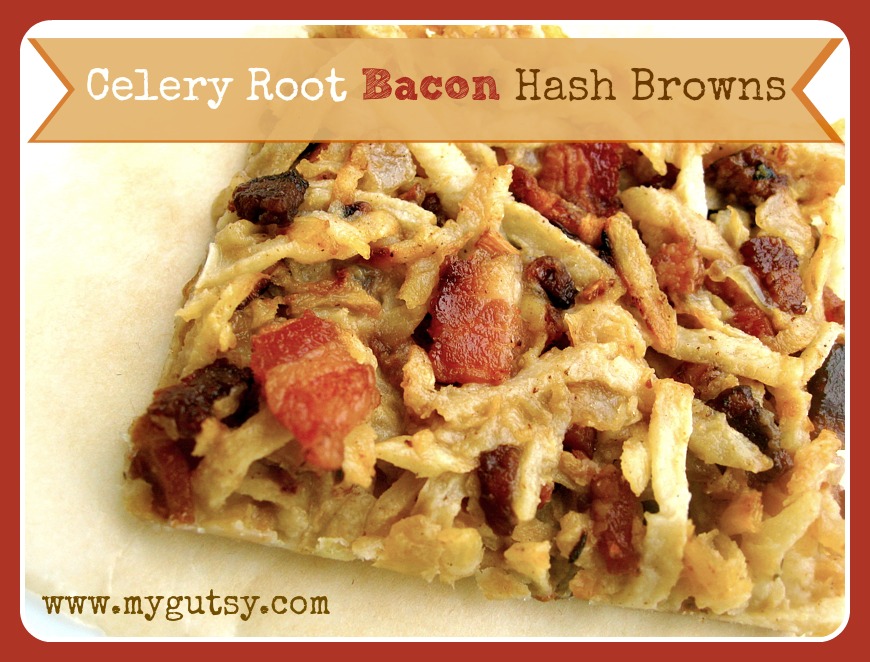 Celery Root Bacon Hash Browns From Mygutsy.com
94. Jicama and Butternut Hash