11 Delicious Vegan Pasta Dishes That Make The Perfect Mid-Week Meal!

Whether Vegan, Vegetarian or a Meat Lover, we can all agree that Pasta is amazing! So versatile, so easy to make and so delicious, it ticks all the boxes for a mid-week evening meal!
To make these even better, these are all Vegan friendly, so everybody can enjoy these and let us say, they are all incredible. From salads, to creamy sauces, to lasagna, to 'meatballs', there is no shortage of amazing dishes.
So here are the 11 best, vegan pasta dishes from some top recipe websites and food blogs for you to try and love! Be sure to share and save your favourites on social media! Enjoy!
11 Delicious Vegan Pasta Dishes That Make The Perfect Mid-Week Meal!
Spaghetti Aglio e Olio With Lots Of Kale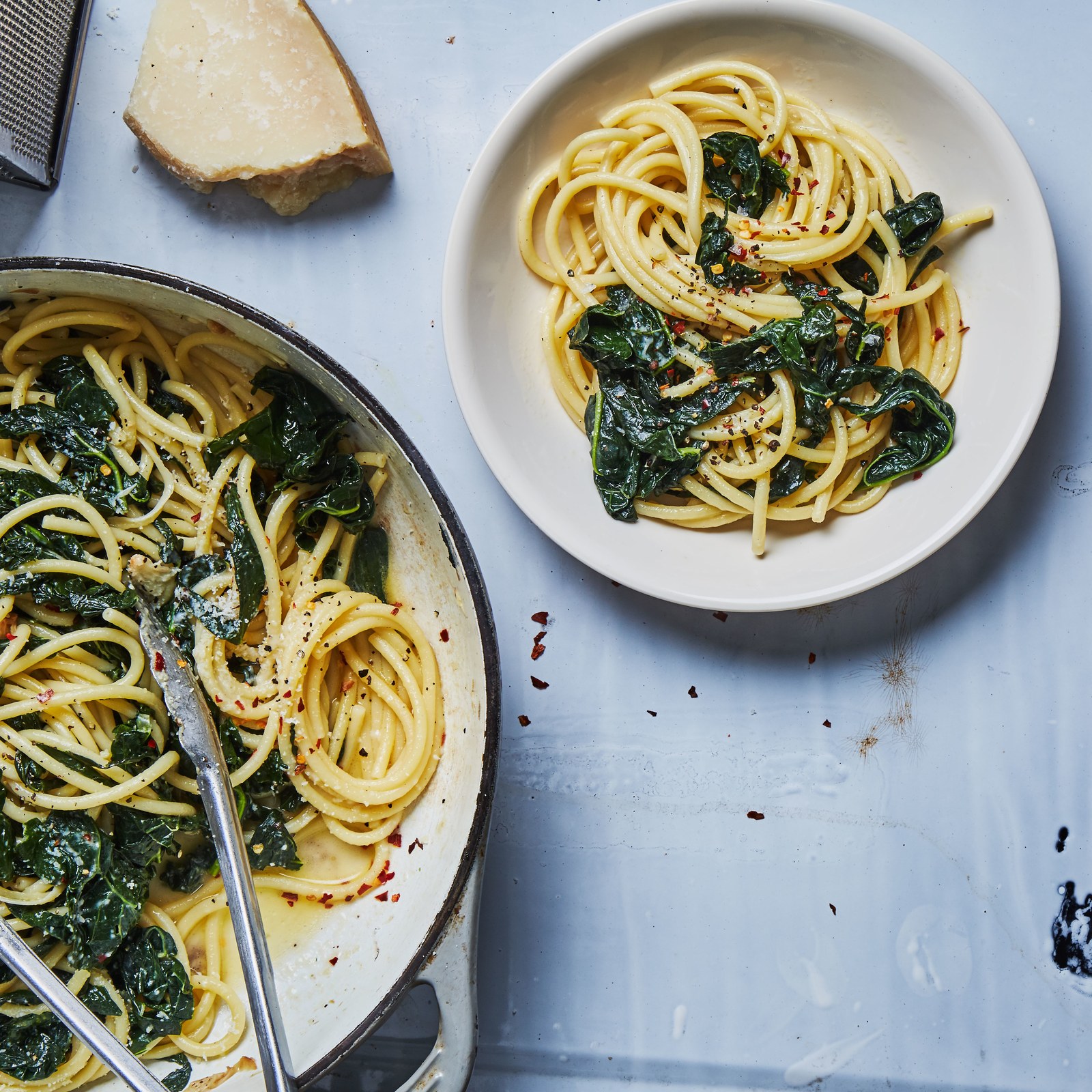 "You will think this pasta recipe calls for an absurd amount of kale, but it will shrink a ton when cooked.". Recipe: BonAppetit.
Pasta Salad With Spring Vegetables And Tomatoes
"Is it still pasta salad if it's not swimming in mayo? Why, yes it is.". Recipe: BonAppetit.
Vegan Mushroom Pasta With Roasted Sunchokes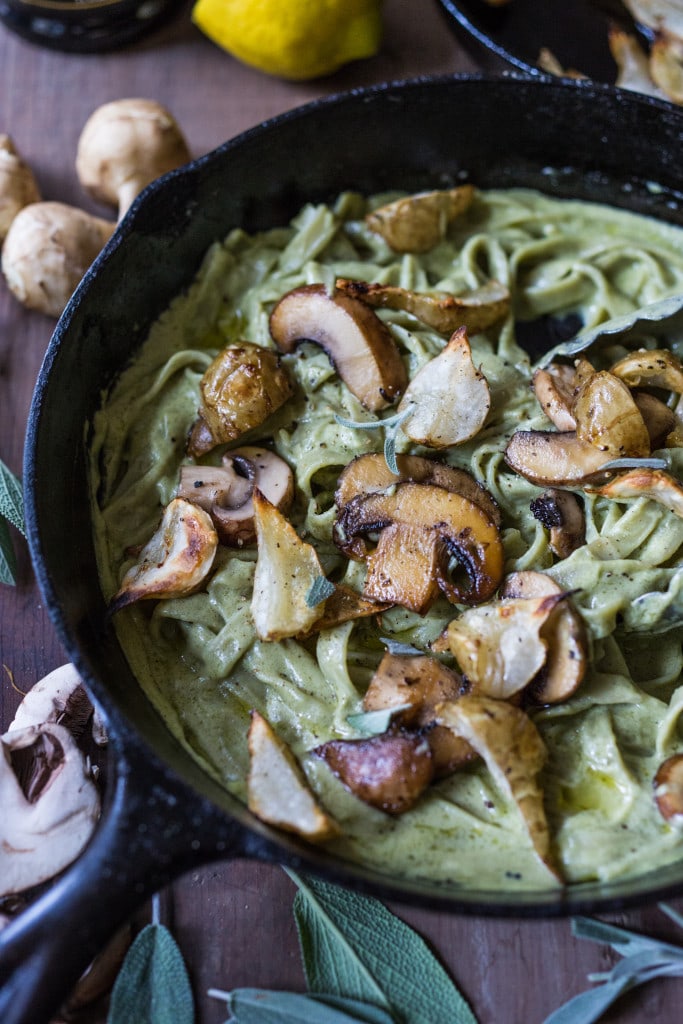 "Vegan Mushroom Pasta with roasted sunchokes and a creamy vegan artichoke heart sauce (use canned or frozen artichoke hearts) that can be made in under 30 minutes! Delicious, healthy, nut-free and totally vegan. ". Recipe: FeastingAtHome.
Creamy Vegan Mac And Cheese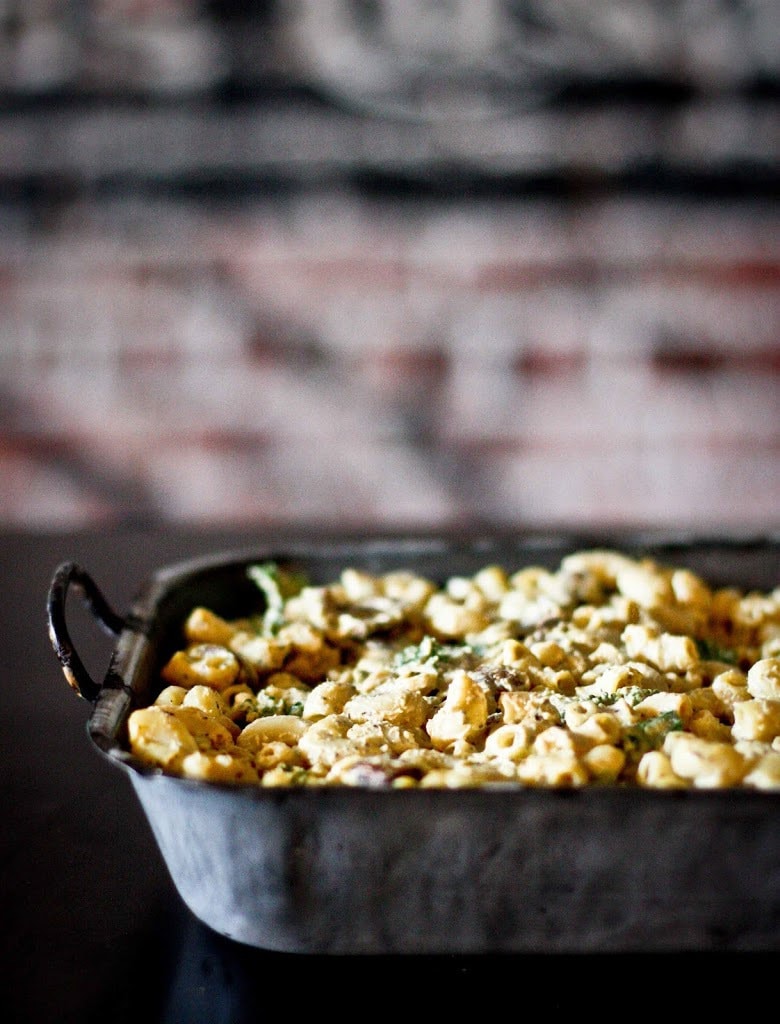 "Creamy Vegan Mac and Cheese with Kale and Mushrooms. Delicious and easy, this healthy mac and cheese is gluten-free and guilt-free! A fast and flavorful vegan dinner recipe that even the kids will like!". Recipe: FeastingAtHome.
Vegan Spaghetti With Marinara Sauce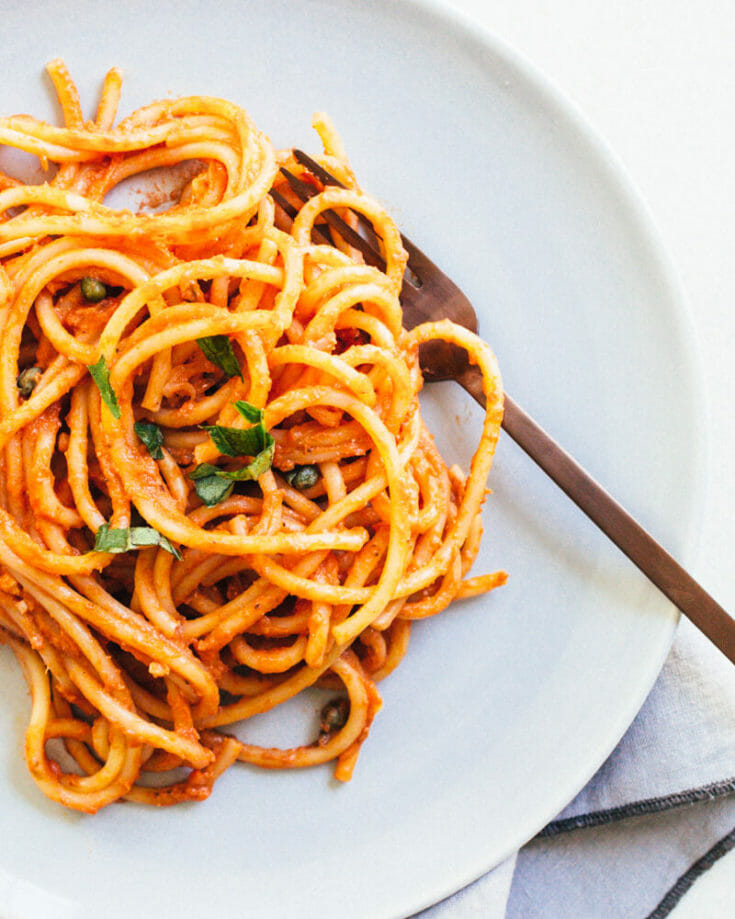 "This easy vegan spaghetti has a superb vegan marinara sauce of garlic, shallots, capers, and a bit of cashew cream. Pasta at its finest!". Recipe: ACoupleCooks.
Tomato Basil Gnocchi Soup Recipe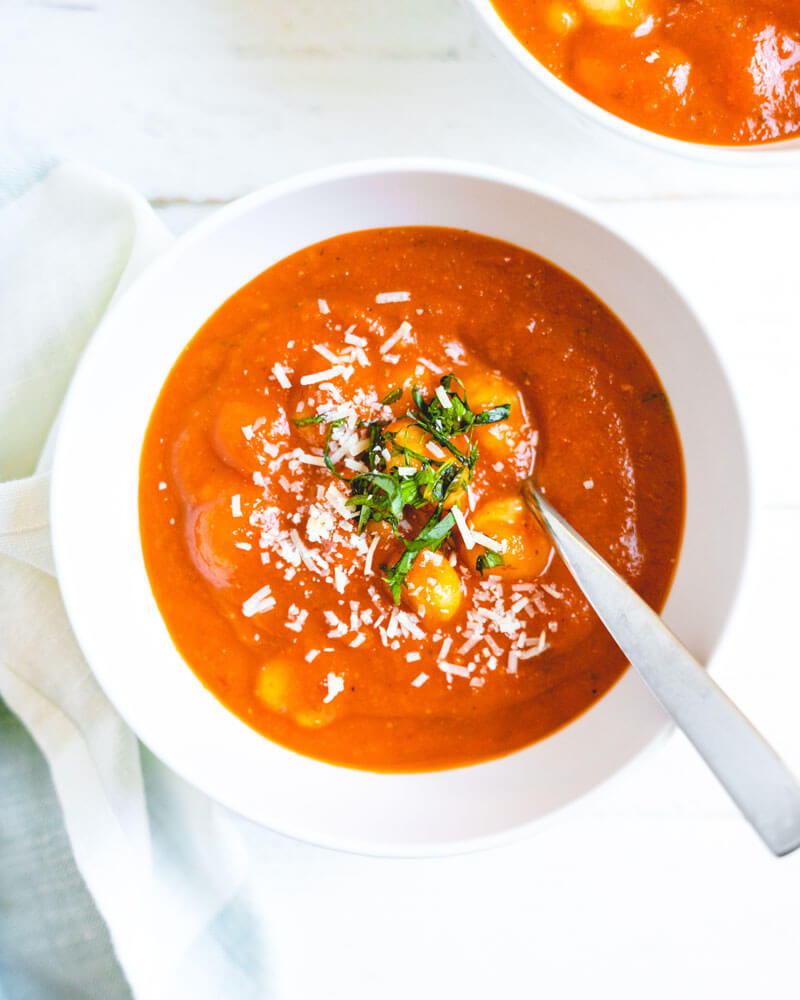 "This is the creamiest, coziest tomato gnocchi soup recipe you can imagine! Filled with pillowy potato gnocchi and Parmesan, it's the stuff dreams are made of.". Recipe: ACoupleCooks.
Favorite Vegan Lasagna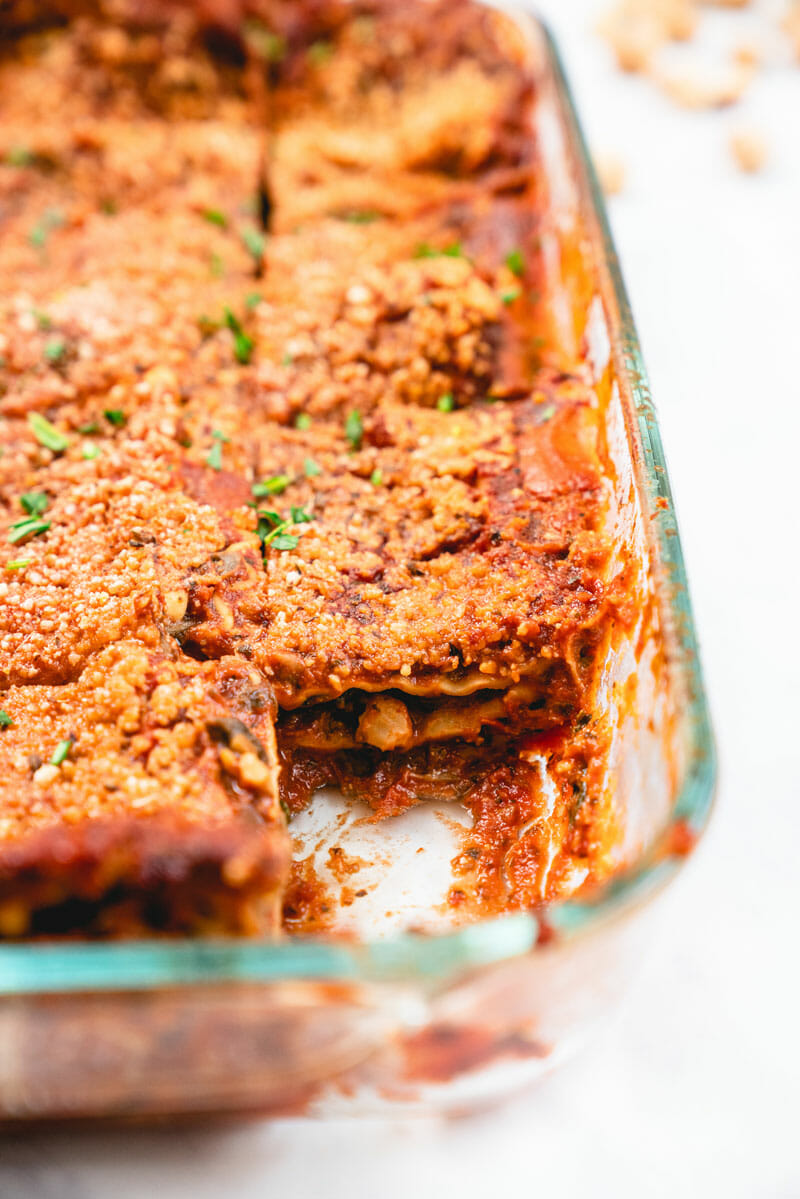 "This will become your new favorite vegan lasagna: guaranteed. In fact, it's our favorite lasagna, period! It's whole food plant based and dairy free.". Recipe: ACoupleCooks.
Vegan Spaghetti and Meatballs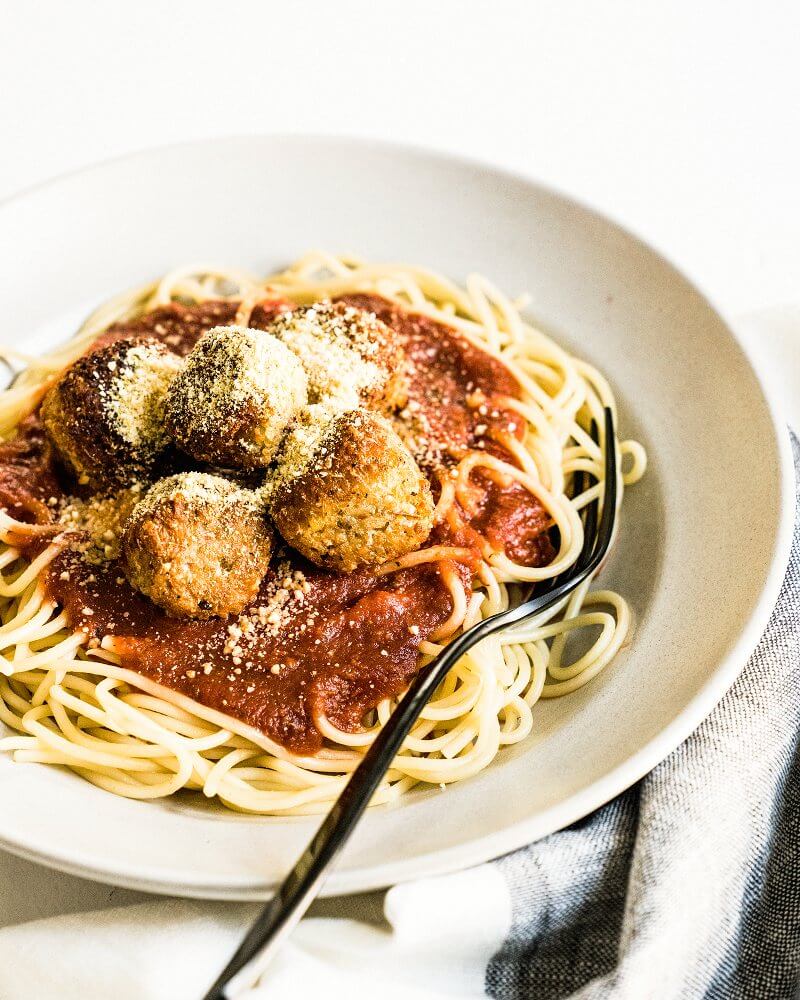 "Want meatballs without the meat? This vegan spaghetti and meatballs is the best recipe you'll find: complete with vegan Parmesan on top.". Recipe: ACoupleCooks.
Italian Vegan Pasta Salad
"This Italian vegan pasta salad is full of zesty flavor, featuring kalamata olives, capers, tomatoes, and crisp romaine lettuce.". Recipe: ACoupleCooks.
Pesto Spaghetti With Vegan Meatballs (Chickpea Walnut Balls)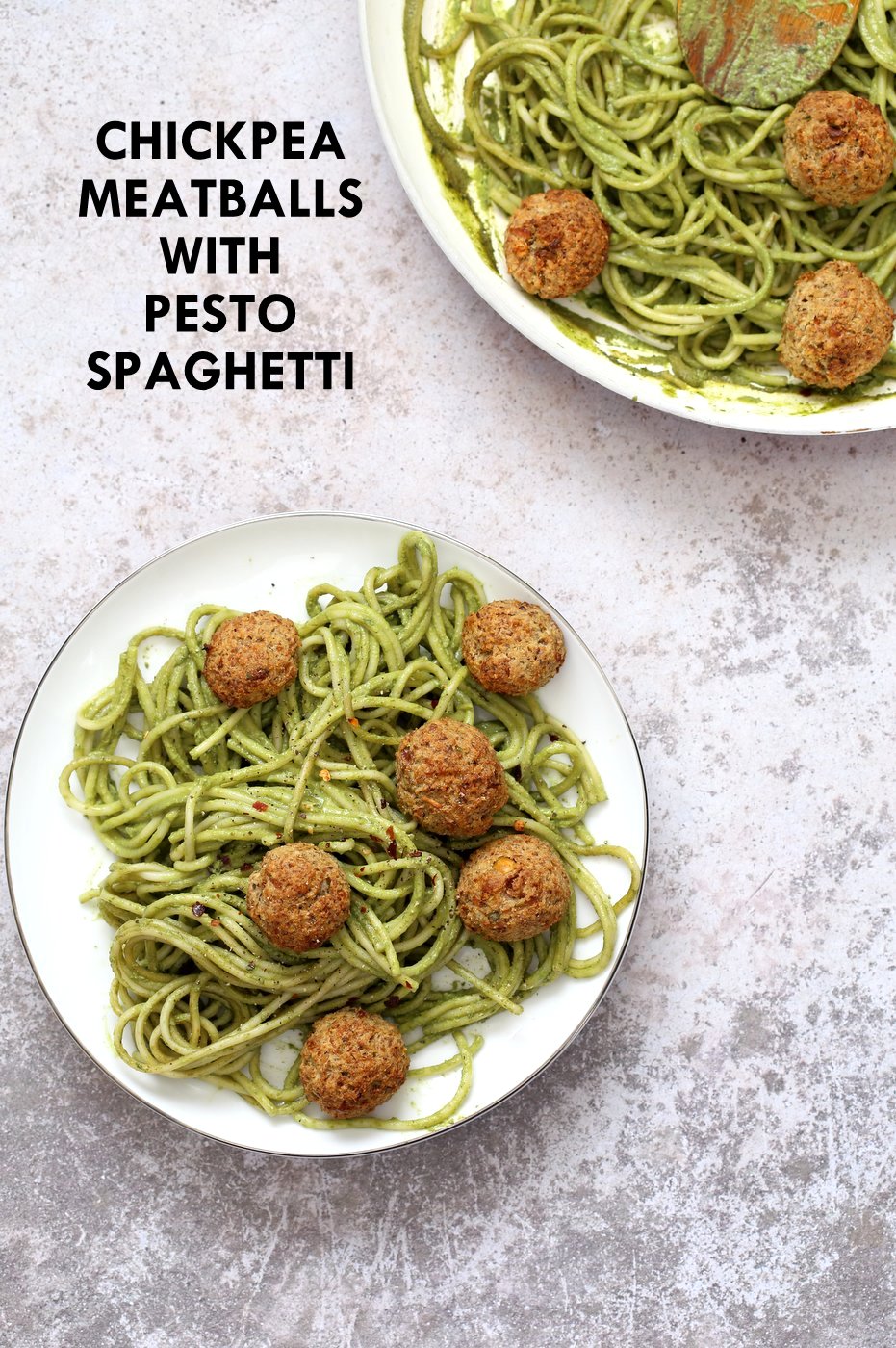 "Amazing Pesto Spaghetti with Vegan Meatballs made with Chickpeas. Vegetarian Chickpea Walnut "meatballs" over pesto pasta. 24 gms of Protein per serve. Ready in 40 Minutes. Vegan Soyfree Recipe. Can be Glutenfree.". Recipe: VeganRicha.
Creamy Pasta Pomodoro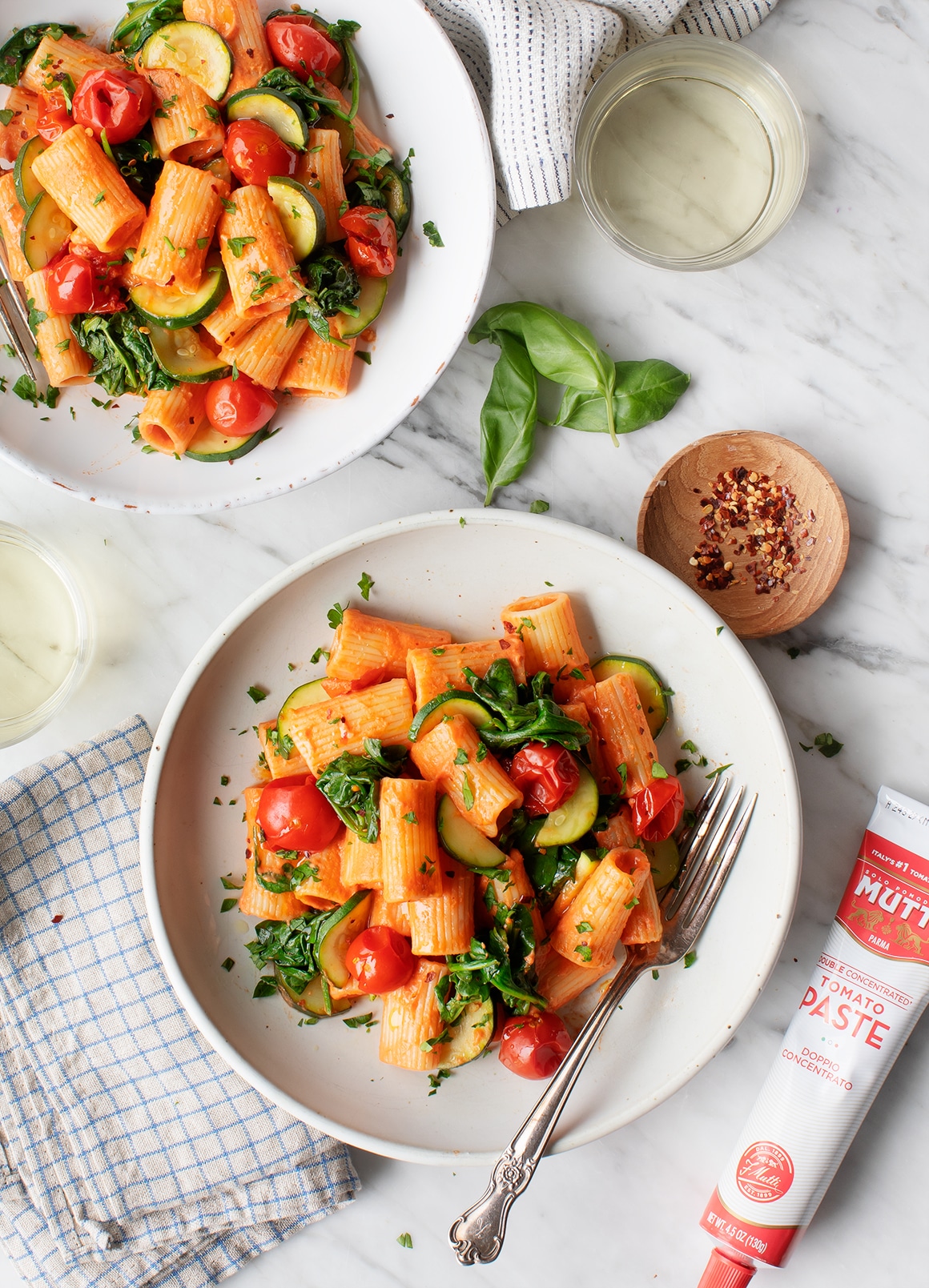 "This healthy & hearty pasta pomodoro will become your go-to weeknight dinner! The creamy sauce is bursting with tangy tomato flavor.". Recipe: LoveAndLemons.
11