Flat Belly Meal Plan 'Day Of Eating' To Help Shrink Your Waist Today!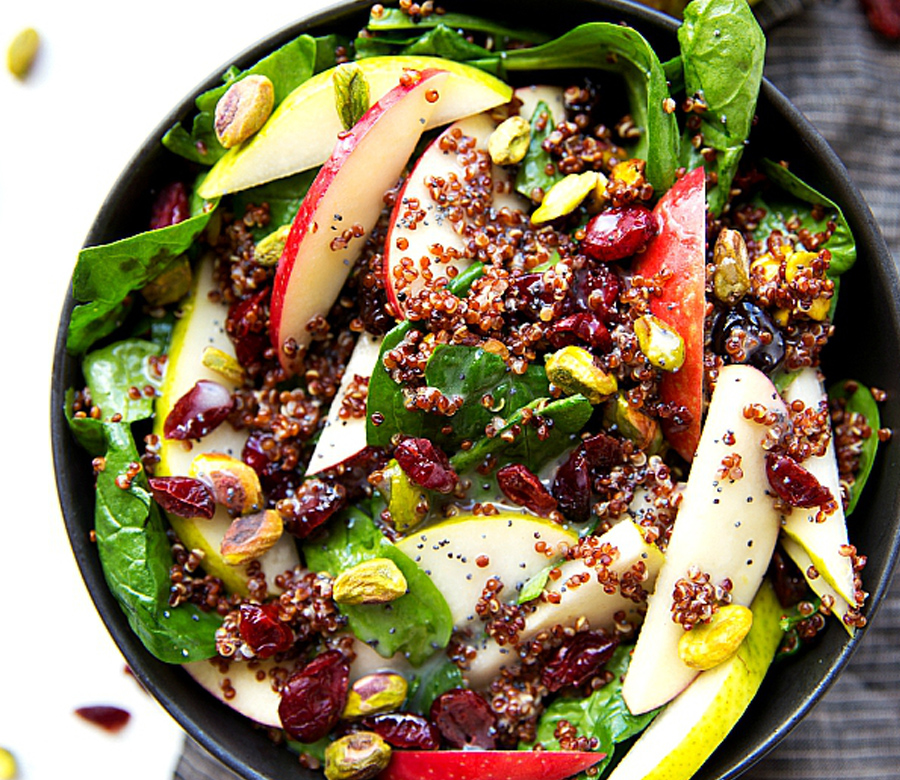 While getting a flatter stomach has no magic shortcuts, there are things you can do (and not do) to help get the results you want, faster. Eating a diet full of natural and healthy foods that will give you all the energy and goodness you need, without weighing you down and bloating you with extra sodium, sugar and carbs which can leave you feeling lethargic and sluggish.
A diet focusing on vegetables, fruit, salads, lean proteins and healthy fats is a great way to start your journey of losing weight and feeling healthier.
We have created this sample 'day of eating' for a flatter belly, giving you exactly what to eat for breakfast, lunch and dinner. Delicious and healthy recipes from some amazing food websites and blogs that can help you start losing weight today.
These 1 day meal plans are intended as an example of the kind of meals you can be eating and enjoying in your diet. It is not suggesting that you should eat these specific meals every single day.
Use these meals as a guide, research, explore, cook and enjoy other healthy recipes that you love.
Be sure to consult with a medical professional before changing your diet or fitness regime!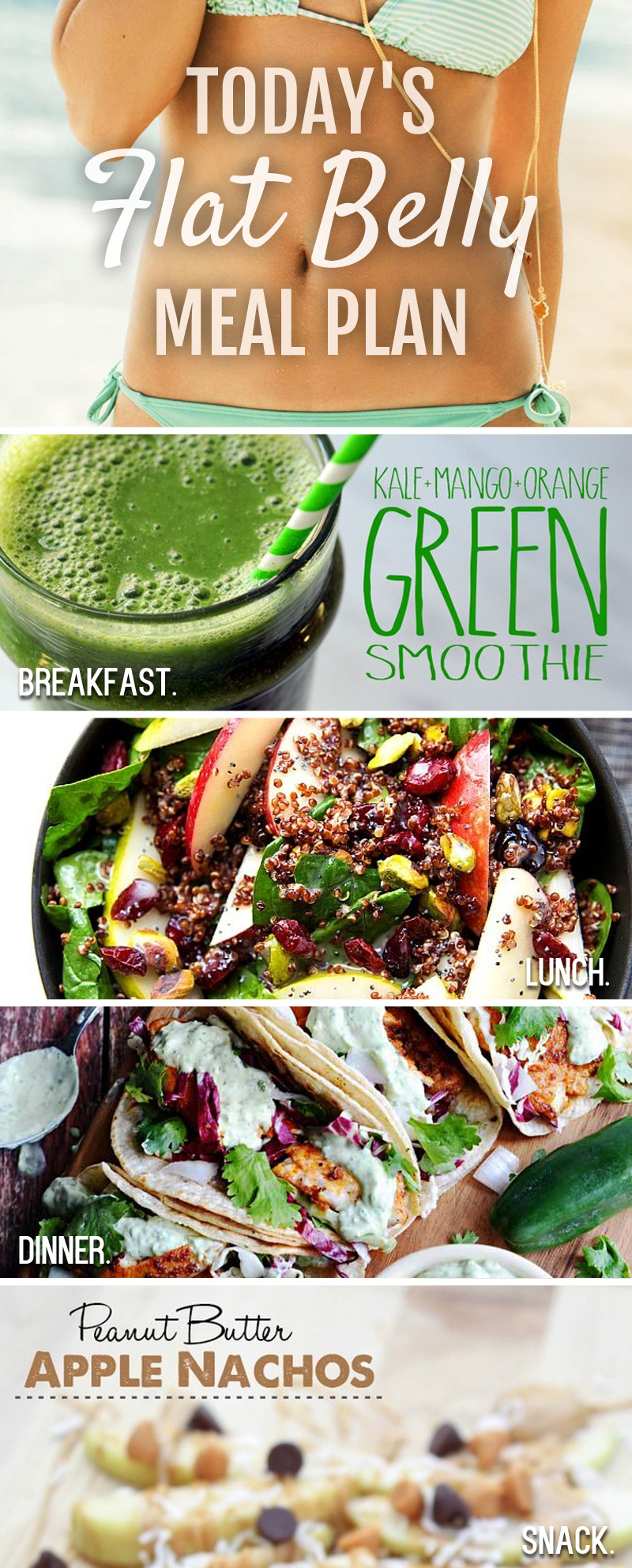 Full Day Of Eating 'Flat Belly' Meal Plan
Breakfast – Super Healthy Green Kale & Mango Smoothie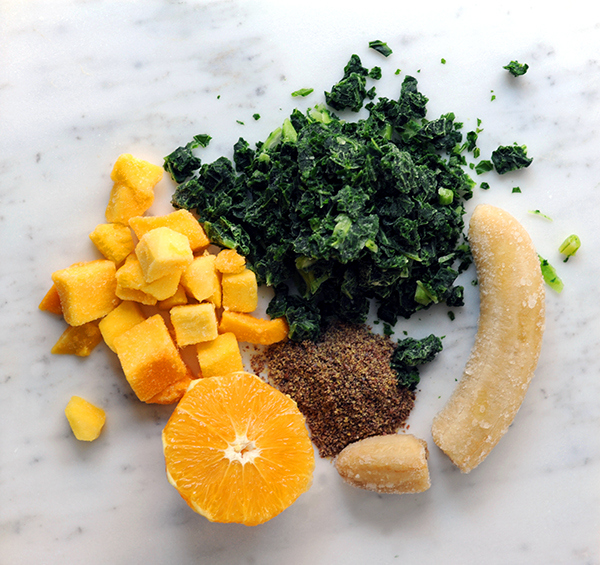 Delicious flat belly smoothie, full of super healthy kale, mangos and oranges, to start your day off the right way, without getting too heavy. Recipe: http://stylingmyeveryday.com/2014/01/01/start-the-new-year-off-right-healthy-green-smoothie/

Lunch – Apple, Pistachio & Quinoa Salad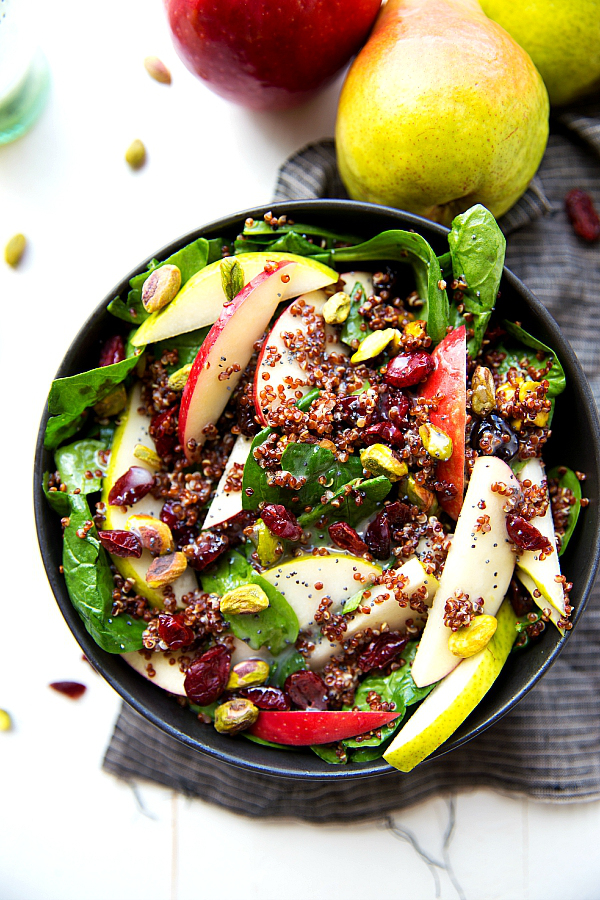 Healthy light and quick lunch (that you could make before and bring to work) with a delicious dressing that is full of flavour. Recipe: http://www.chelseasmessyapron.com/apple-pistachio-quinoa-salad/

Dinner – Blackened Fish Tacos With Avocado, Cilantro Sauce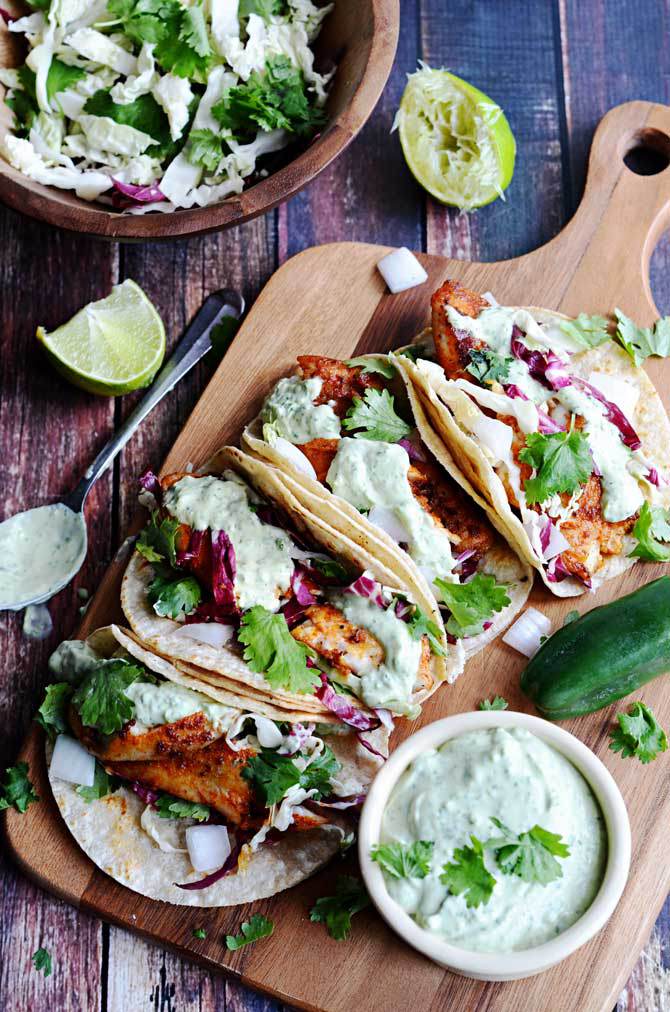 You can replace Tilapia with any fish that you like. Healthy, delicious and different, to keep things interesting and fun. Recipe: http://hostthetoast.com/blackened-fish-tacos-avocado-cilantro-sauce/

Snack – Peanut Butter And Apple Nachos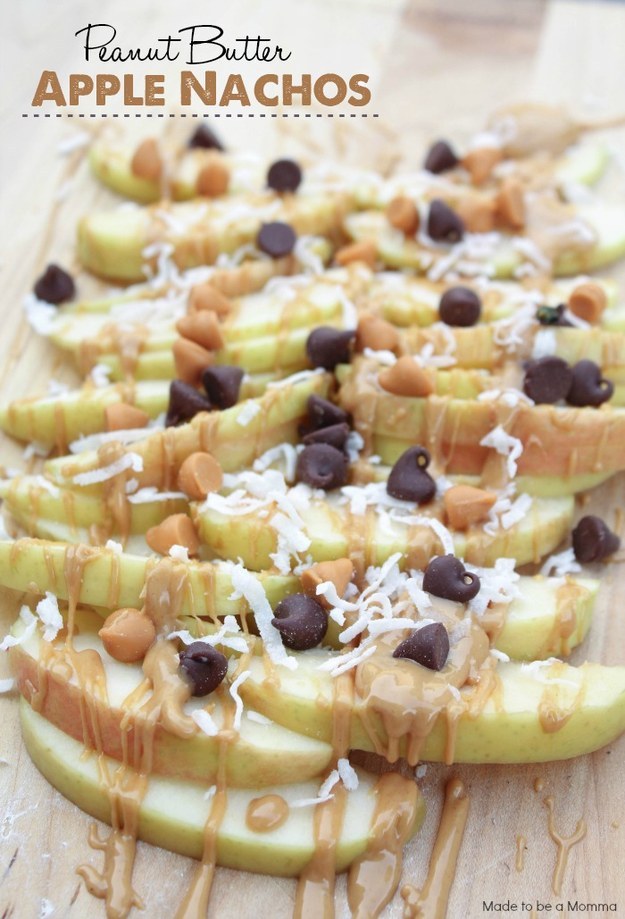 Quick healthy snack that will cure any hunger pangs with healthy fats from the peanut butter and tasty, crisp apples, that you can enjoy guilt-free. Recipe: http://www.madetobeamomma.com/2014/08/peanut-butter-apple-nachos.html#_a5y_p=2141807