50 High Protein Smoothie Recipes To Help You Lose Weight!
If you want to lose weight and feel healthier, high protein smoothies are a great fitness snack that can help you pack in vitamins and minerals, as well as helping you get more protein into your diet!
Not only are these smoothies delicious, but they are also full of protein, full of fruit and full of antioxidants. They are great to have as a nutritious breakfast or as a healthy, high protein snack on the go.
Smoothies can also help keep your hunger at bay and stop you reaching for unhealthy snacks before lunchtime hits. Slightly tweak the ingredients or serving sizes and they can help anyone hit their fitness targets, regardless if they want to bulk up and add muscle or slim down and lose fat.
With over 50 amazing high protein recipes collected here from some brilliant food blogs, there are so many different flavours and types, try as many as you like and let us know what you think!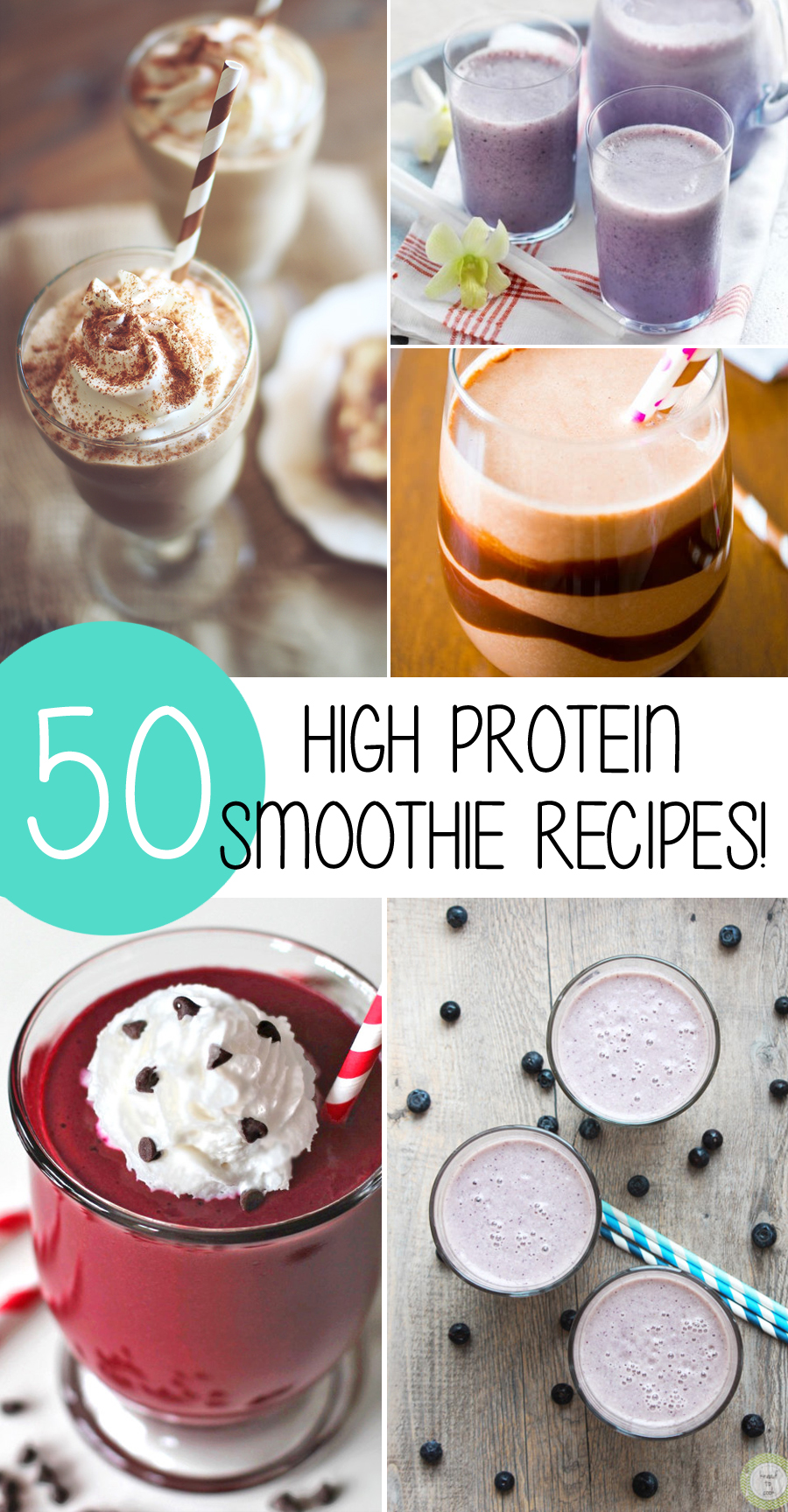 1. French Toast Protein Shake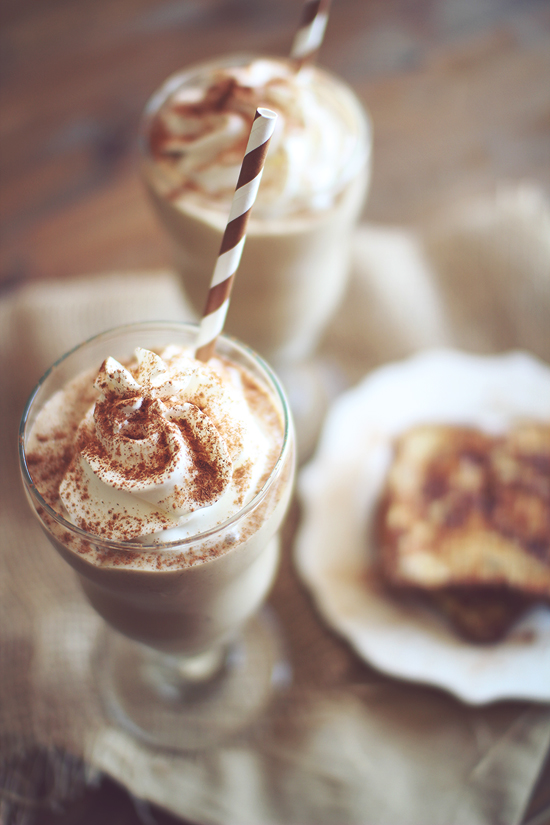 French Toast Protein Shake From DashingDish

2. Chocolate Peanut Butter Protein Smoothie
Chocolate Peanut Butter Protein Smoothie From Sally'sBakingAddiction

3. Green Warrior Protein Smoothie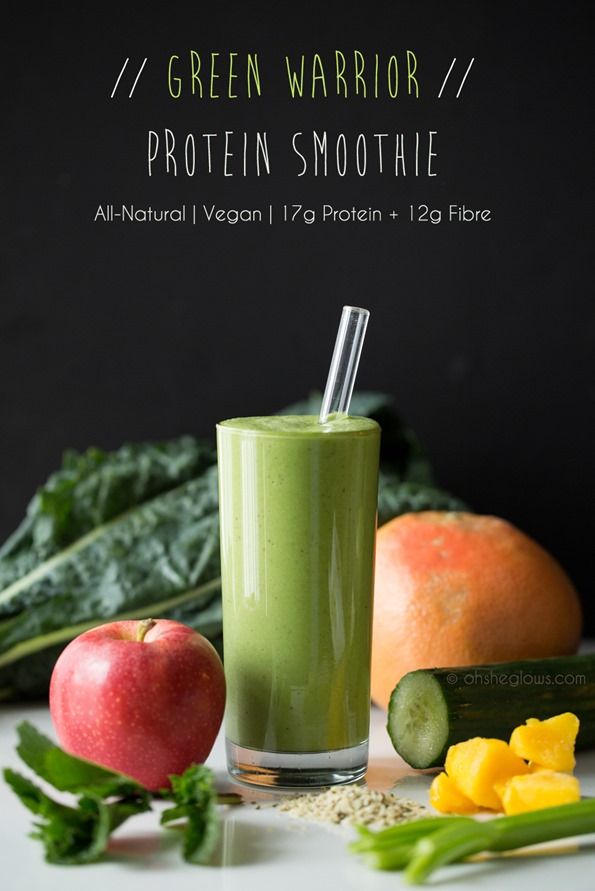 Green Warrior Protein Smoothie From OhSheGlows

4. Coconut Almond Protein Shake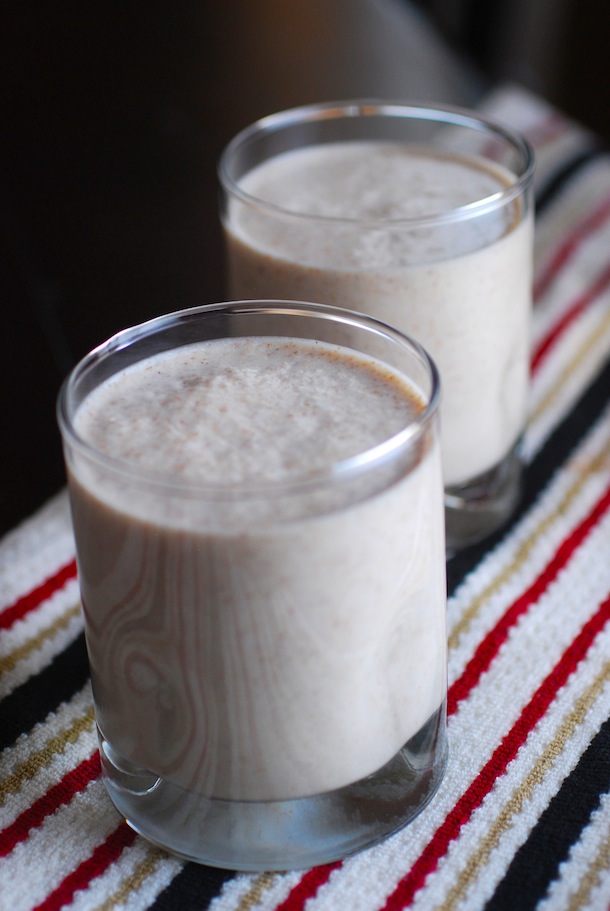 Coconut Almond Protein Shake From AlwaysOrderDessert

5. Banana Raspberry Chia Smoothie
Banana Raspberry Chia Smoothie From TheLemonBowl

6. Cherry Ginger Lime Smoothie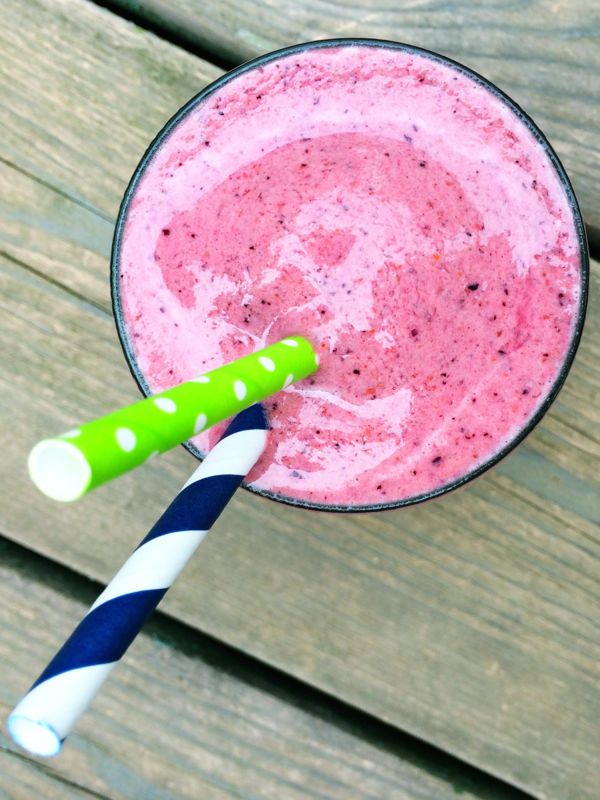 Cherry Ginger Lime Smoothie From TheLemonBowl

7. Strawberry Banana Smoothie With Chia Seeds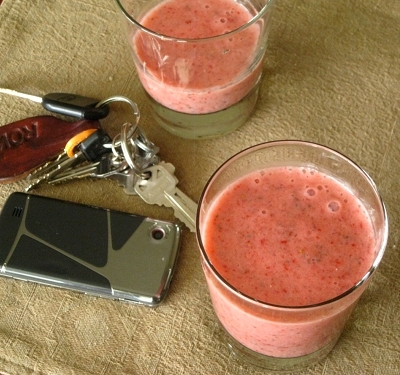 Strawberry Banana Smoothie With Chia Seeds From HonestCooking

8. Blueberry Mango Smoothie
Blueberry Mango Smoothie From TwoPeasAndTheirPod

9. Papaya Ginger Smoothie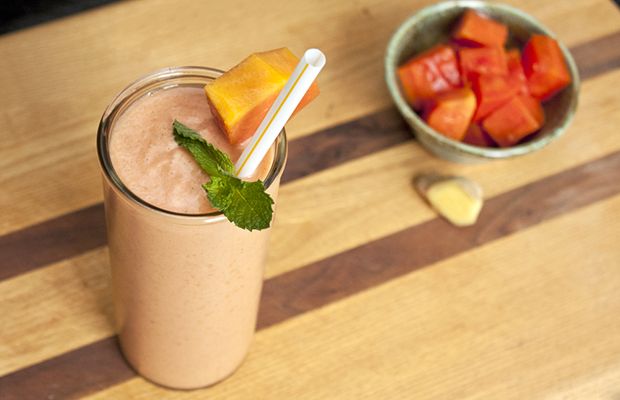 Papaya Ginger Smoothie From DailyBurn

10. Peanut Butter And Jelly Protein Smoothie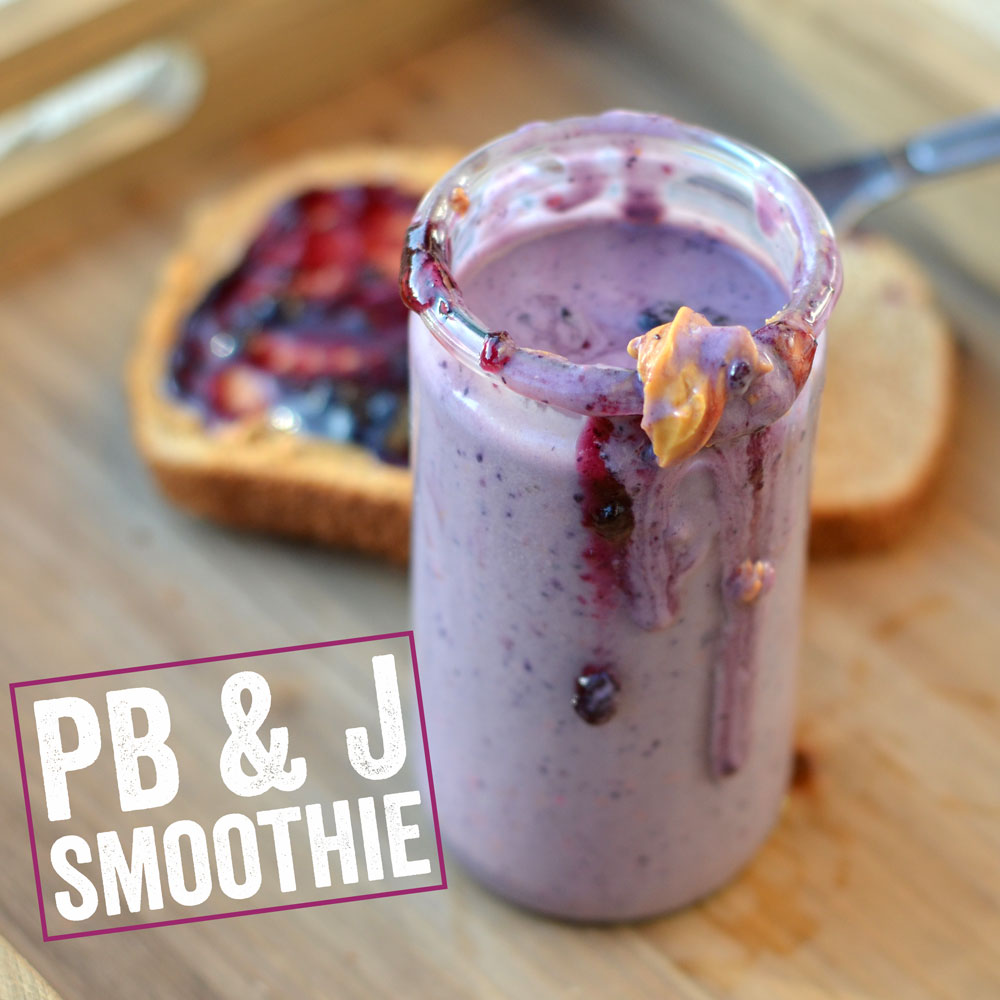 Peanut Butter And Jelly Protein Smoothie From FitFoodieFinds

11. Blueberry Pineapple Oatmeal Smoothie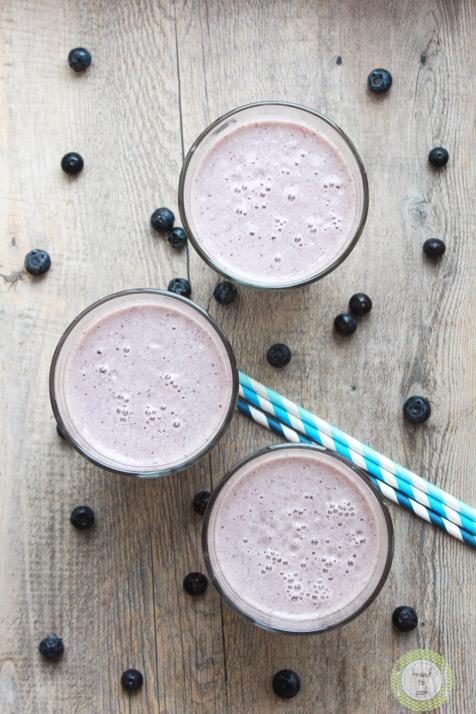 Blueberry Pineapple Oatmeal Smoothie From HonestCooking

12. Dark Chocolate Peppermint Protein Shake
Dark Chocolate Peppermint Protein Shake From FitFoodieFinds

13. Cherry Almond Smoothie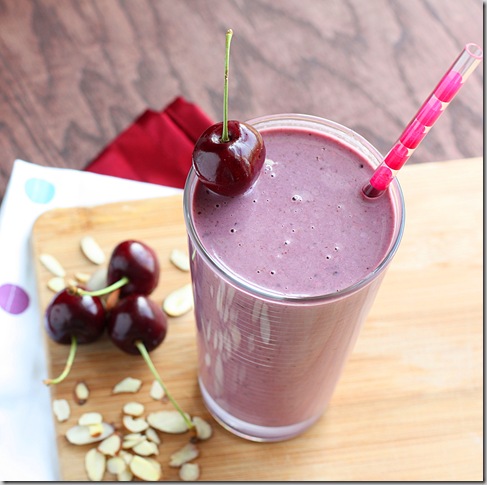 Cherry Almond Smoothie From KatrinaRuns

14. Chocolate Espresso Protein Smoothie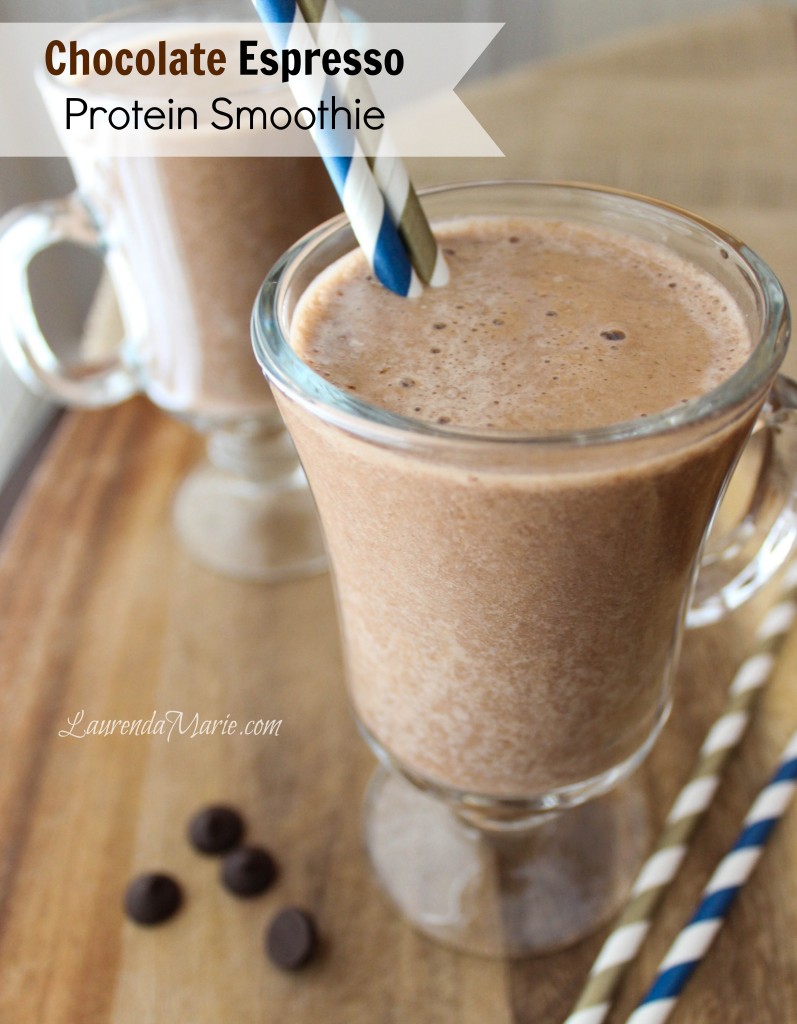 Chocolate Espresso Protein Smoothie From LaurendaMarie

15. Roasted Strawberry Protein Smoothie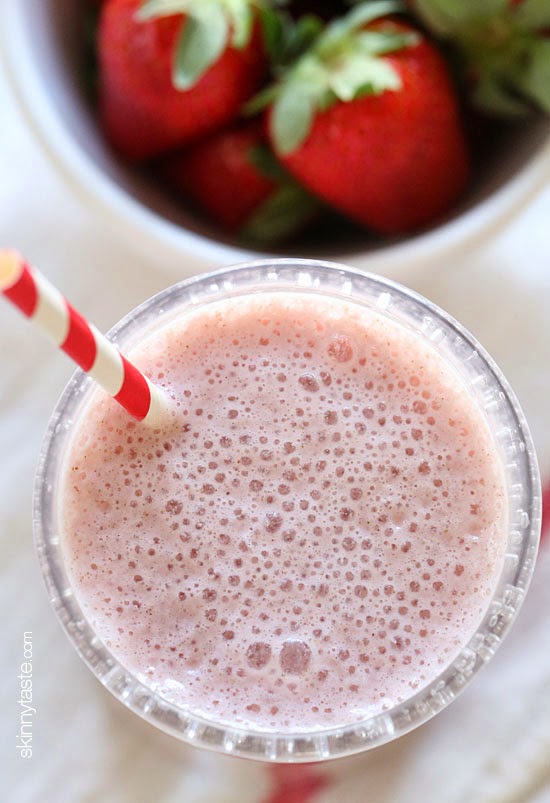 Roasted Strawberry Protein Smoothie From SkinnyTaste

16. Green Vanilla Almond Post-Workout Shake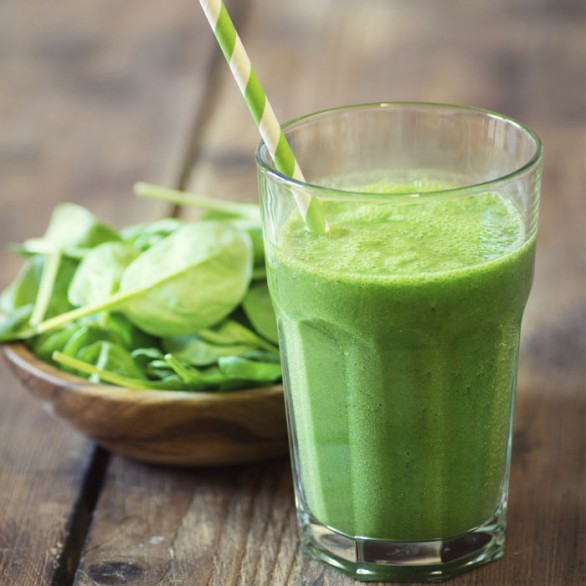 Green Vanilla Almond Post-Workout Shake From Shape.com

17. Strawberry Almond Protein Dream Smoothie
Strawberry Almond Protein Dream Smoothie From WellAndGood

18. Orange Mango Recovery Smoothie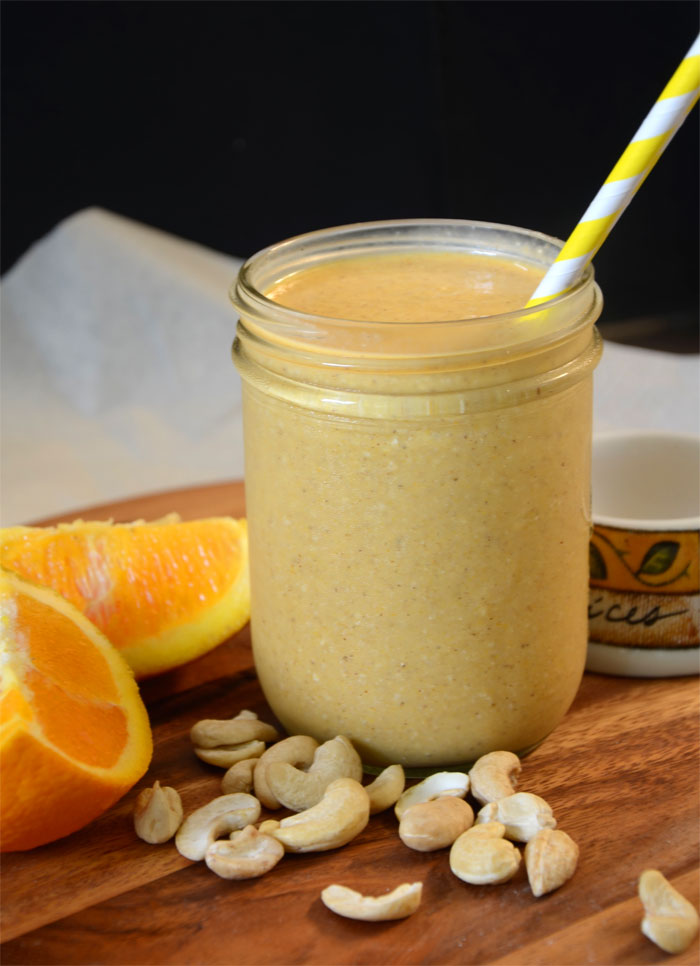 Orange Mango Recovery Smoothie From RunningOnRealFood

19. The Peanut Butter Power Protein Shake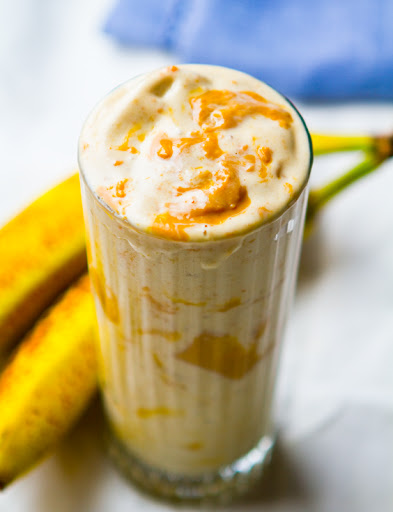 The Peanut Butter Power Protein Shake From LeanItUp

20. Winter Mint Chocolate Protein Shake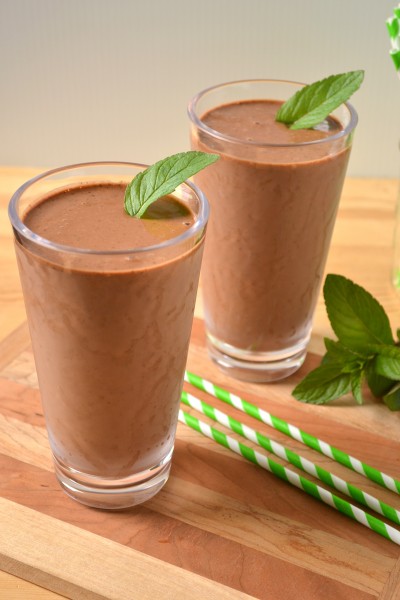 Winter Mint Chocolate Protein Shake From LeanItUp

21. Hot Chocolate Protein Shake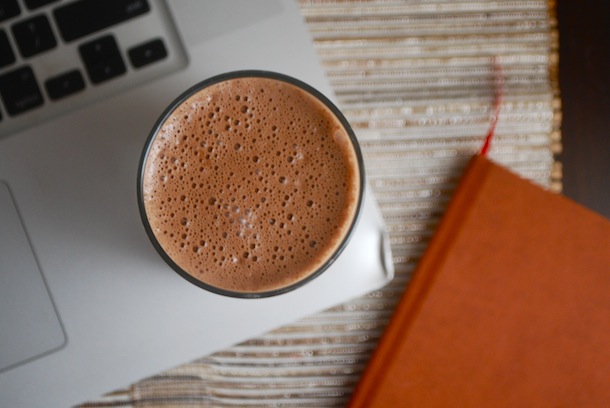 Hot Chocolate Protein Shake From AlwaysOrderDessert

22. High Protein Strawberry Smoothie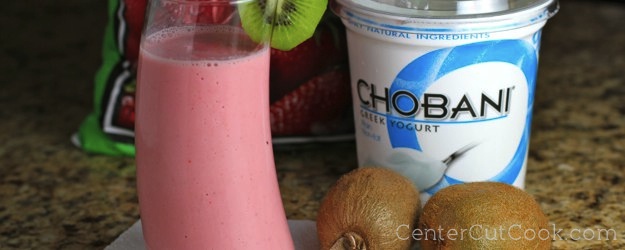 High Protein Strawberry Smoothie From CenterCutCook

23. Protein Berry Workout Smoothie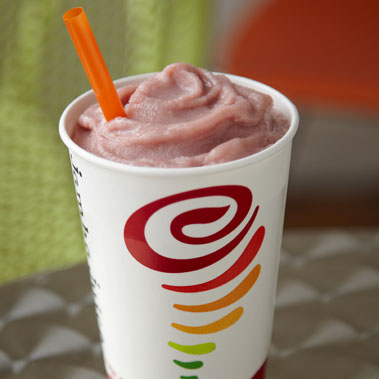 Protein Berry Workout Smoothie From JambaJuice

24. Strawberry Protein Smoothie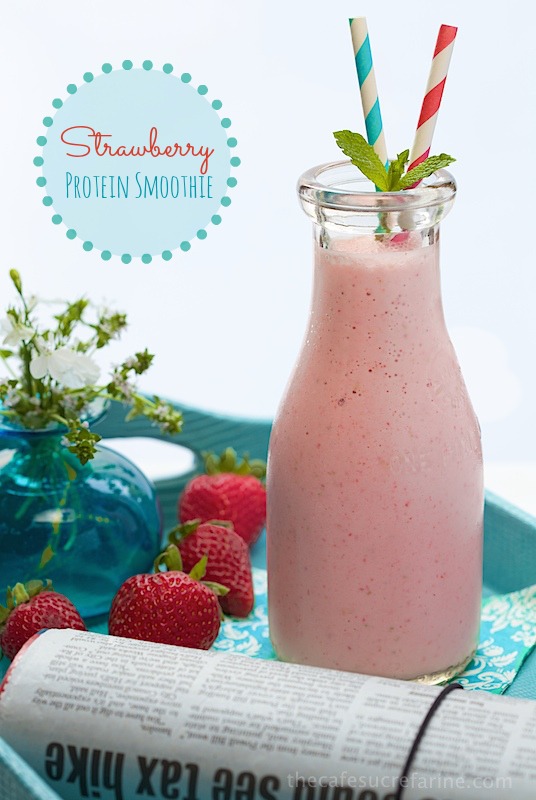 Strawberry Protein Smoothie From TheCafeSucreFarine

25. Pumpkin Pie High Protein Green Shake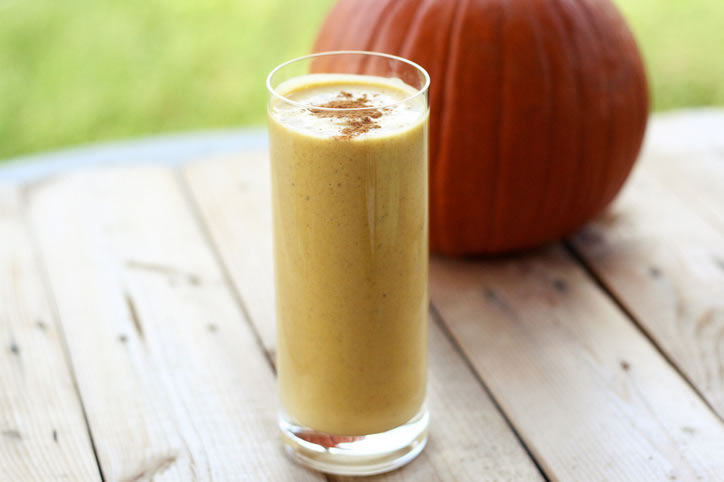 Pumpkin Pie High Protein Green Shake From BlenderBabes

26. Spinach Banana Protein Smoothie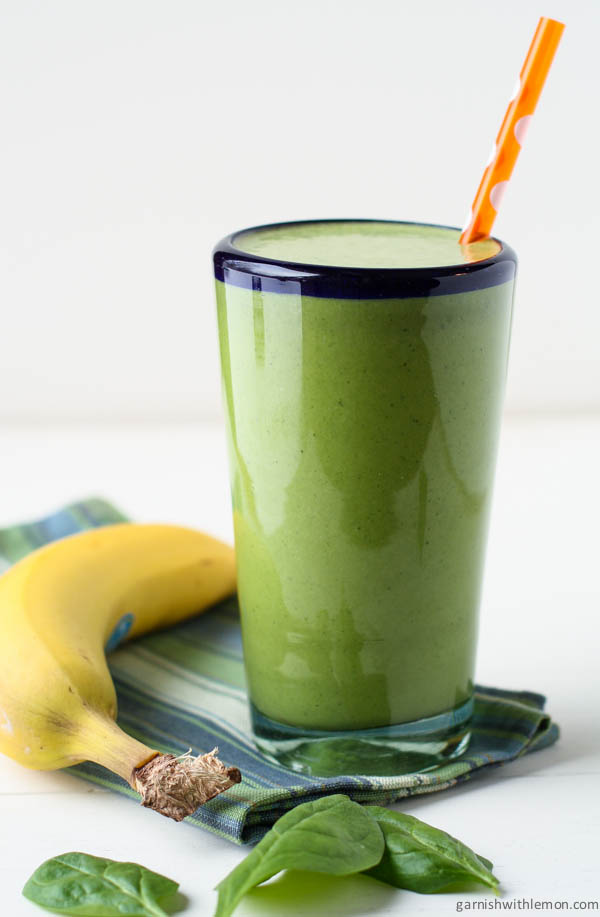 Spinach Banana Protein Smoothie From GarnishWithLemon

27. Low Fat, High Protein Berry Antioxidant Shake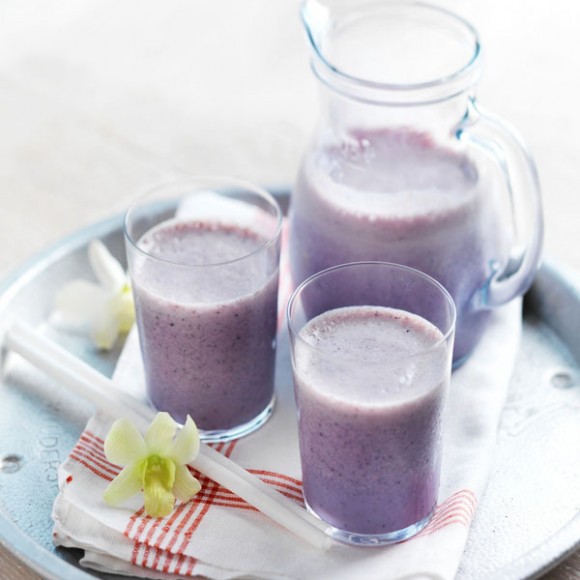 Low Fat, High Protein Berry Antioxidant Shake From MyFoodBook

28. Low Carb Green Smoothie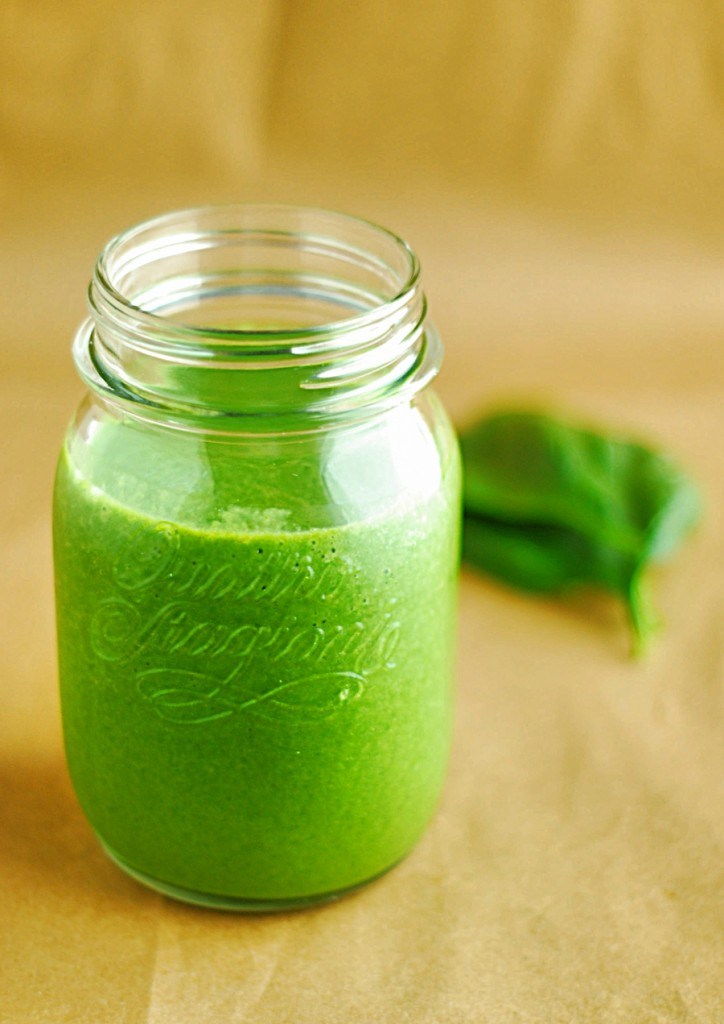 Low Carb Green Smoothie From TheLowCarbDiet

29. Kiwi Smoothie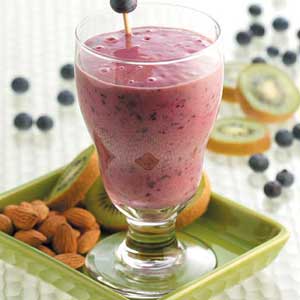 Kiwi Smoothie From TasteOfHome

30. Pineapple Coconut Smoothie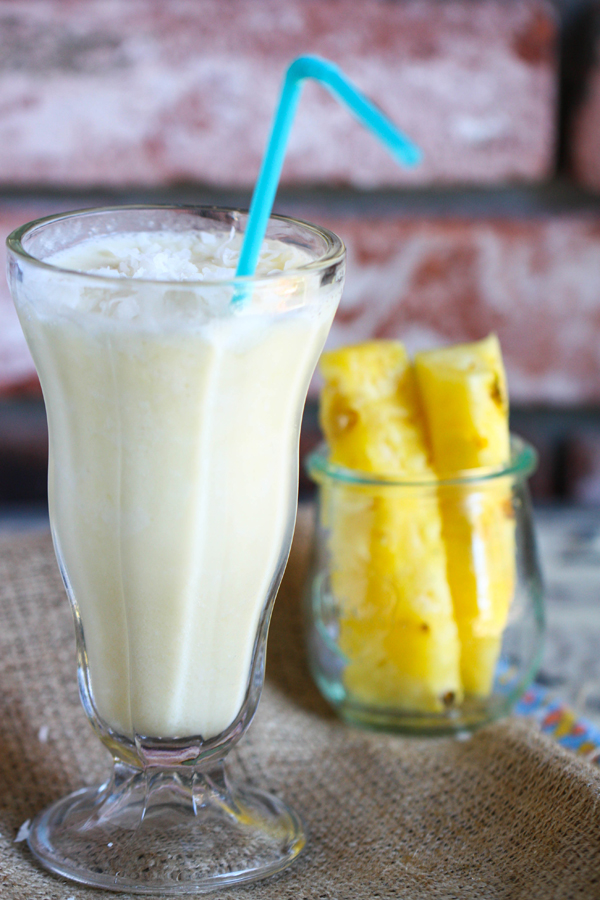 Pineapple Coconut Smoothie From PBSFood

31. Chocolate Cherry Breakfast Smoothie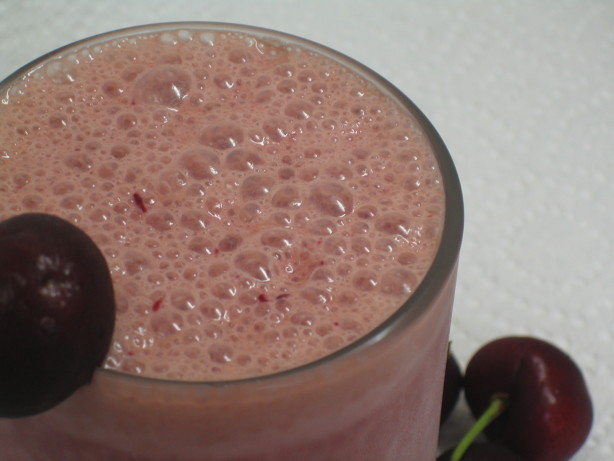 Chocolate Cherry Breakfast Smoothie From Food.com

32. Green Tea Smoothie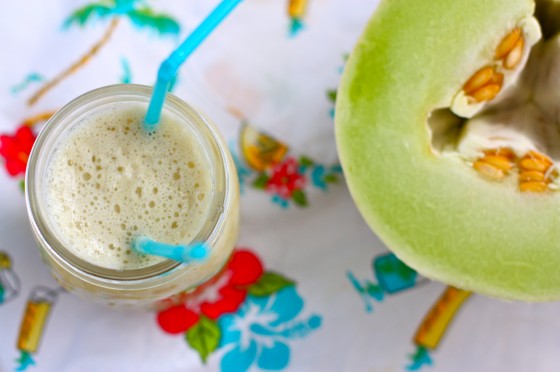 Green Tea Smoothie From EatLiveRun

33. Banana-Oat Smoothie
Banana-Oat Smoothie From MarthaStewart

34. Coffee And Banana Smoothie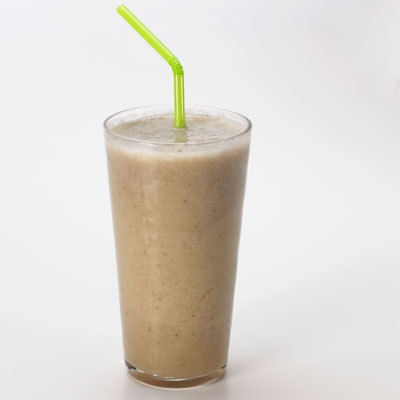 Coffee And Banana Smoothie From Health.com

35. Creamsicle Breakfast Smoothie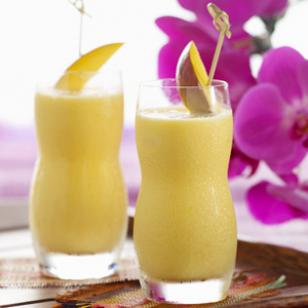 Creamsicle Breakfast Smoothie From EatingWell.com

36. Tofu Fruit Smoothie
Tofu Fruit Smoothie From MyRecipes.com

37. Gingery Berry And Oat Smoothie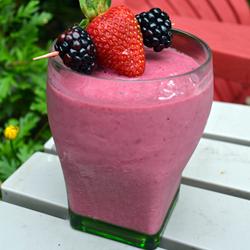 Gingery Berry And Oat Smoothie From RealSimple.com

38. Raspberry Blackberry Smoothie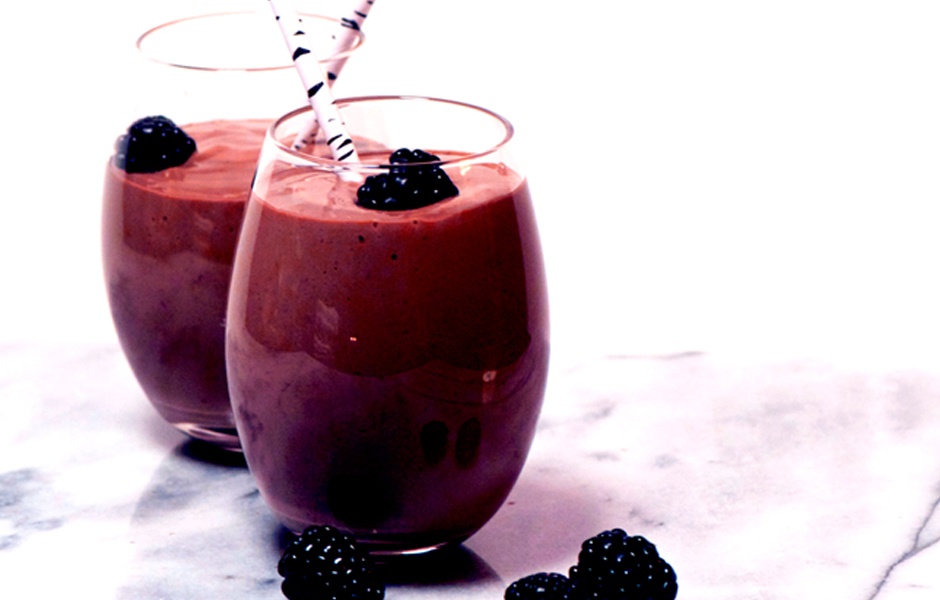 Raspberry Blackberry Smoothie From AllRecipes.com

39. Healthy Matcha Green Tea Milkshake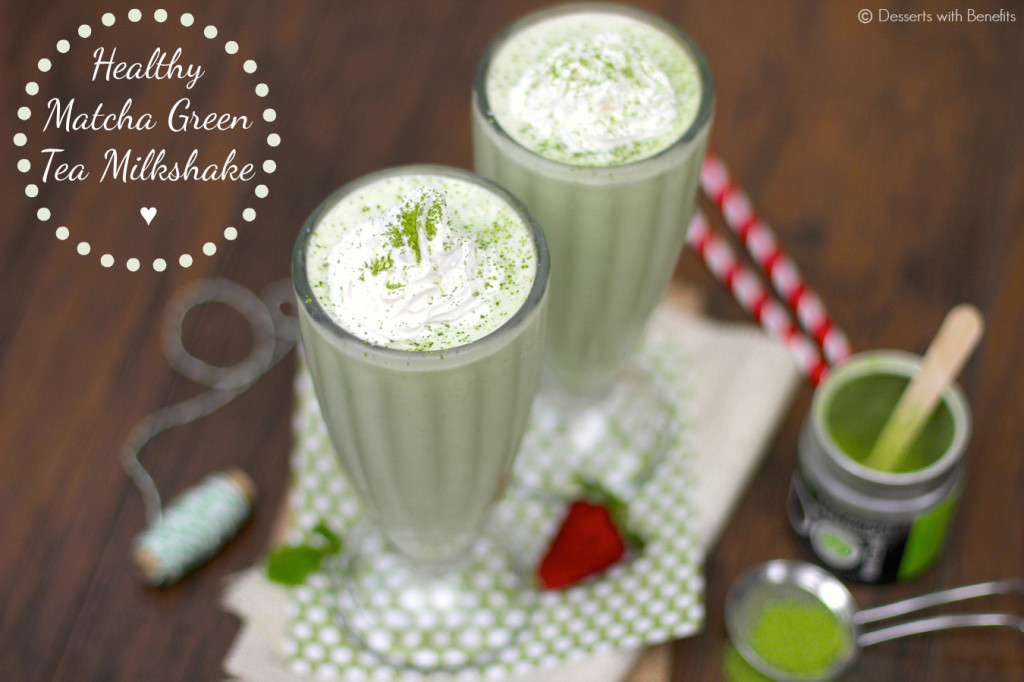 Healthy Matcha Green Tea Milkshake From DessertsWithBenefits

40. Chocolate Peanut Butter Oatmeal Smoothie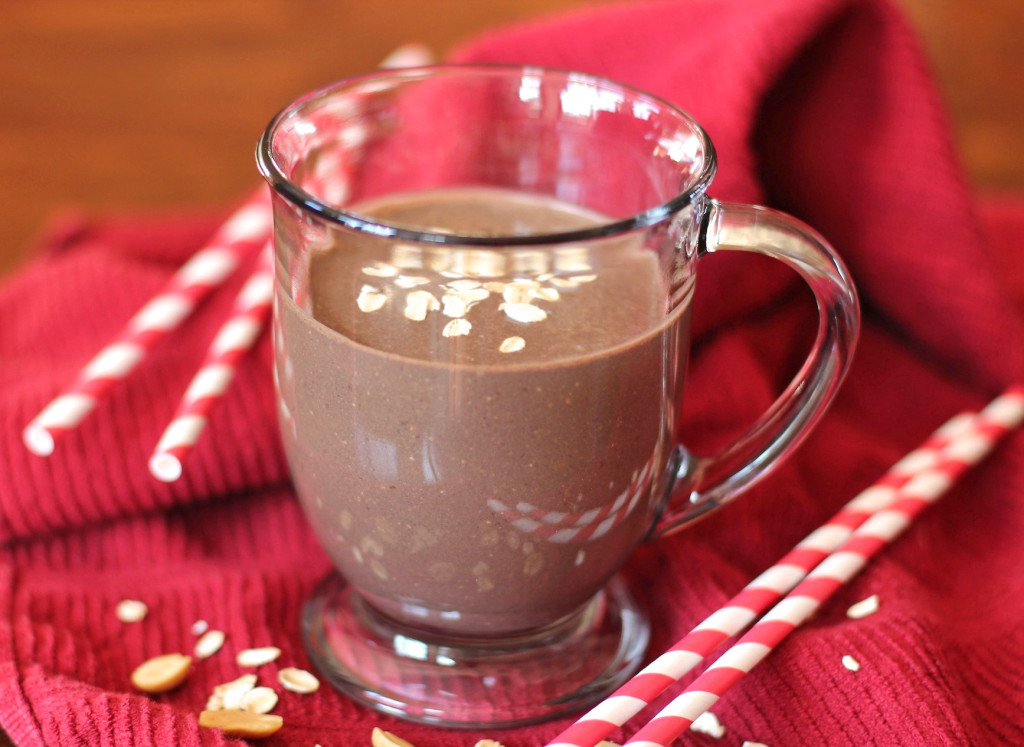 Chocolate Peanut Butter Oatmeal Smoothie From DessertsWithBenefits

41. Red Velvet Smoothie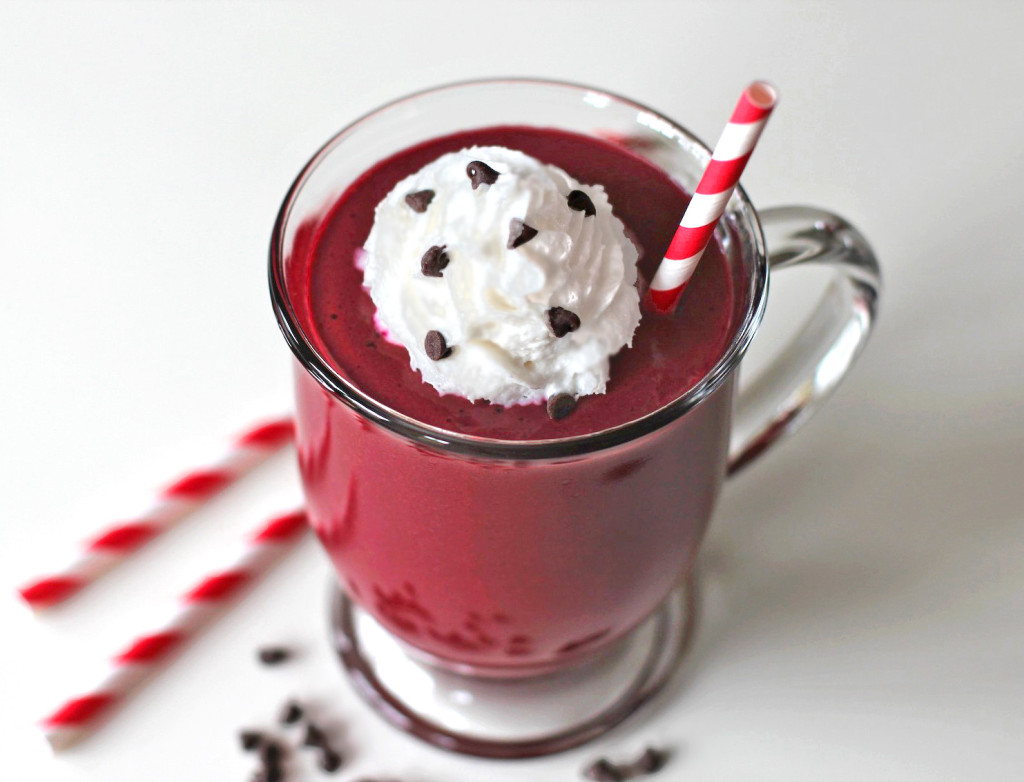 Red Velvet Smoothie From DessertsWithBenefits

42. Banana Orange And Avocado Smoothie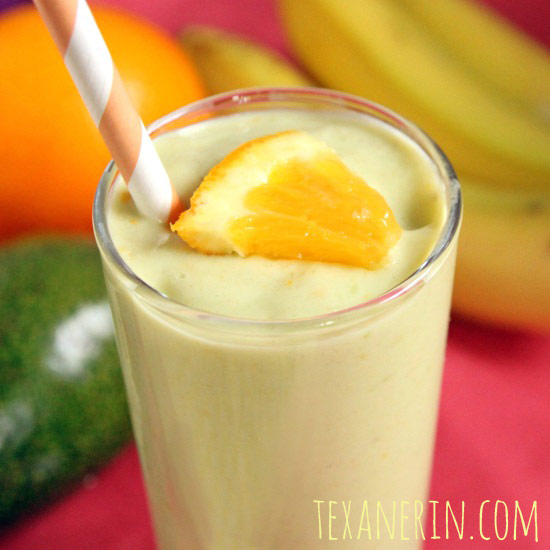 Banana Orange And Avocado Smoothie From Texanerin.com

43. Healthy Eggnog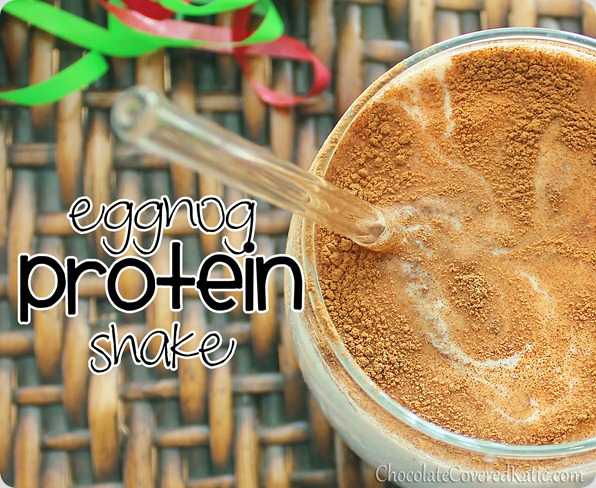 Healthy Eggnog From ChocolateCoveredKatie

44. Minty Melon Smoothie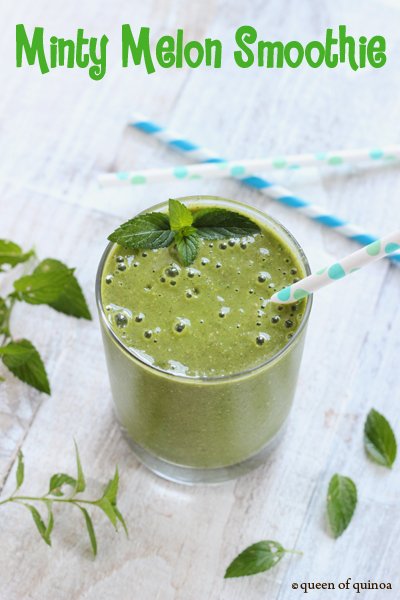 Minty Melon Smoothie From SimplyQuinoa

45. Mango And Coconut Smoothie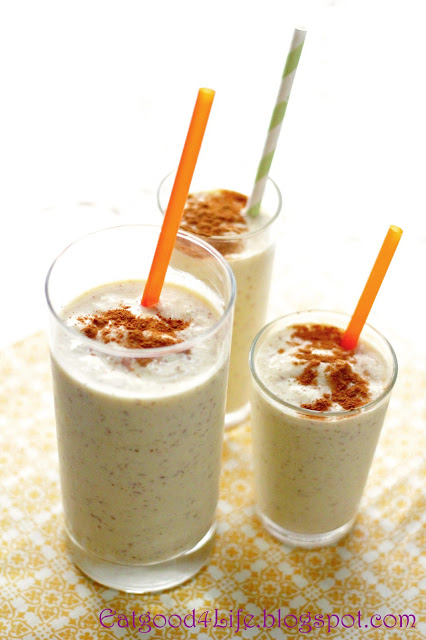 Mango And Coconut Smoothie From EatGood4Life

46. Blueberry Pie Green Monster
Blueberry Pie Green Monster From FullMeasureOfHappiness

47. Skinnylicious Protein Smoothie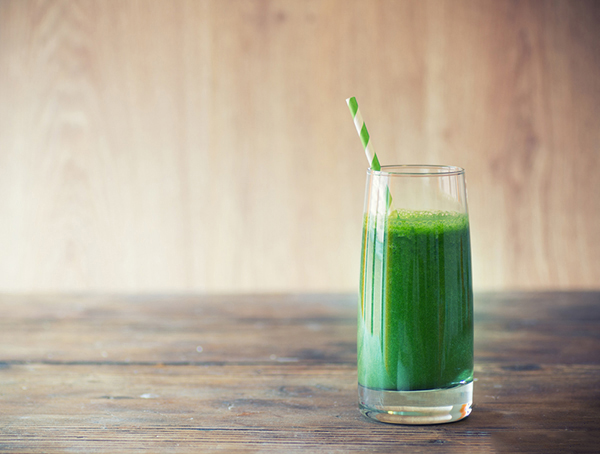 Skinnylicious Protein Smoothie From SkinnyMs

48. Banana Bread Smoothie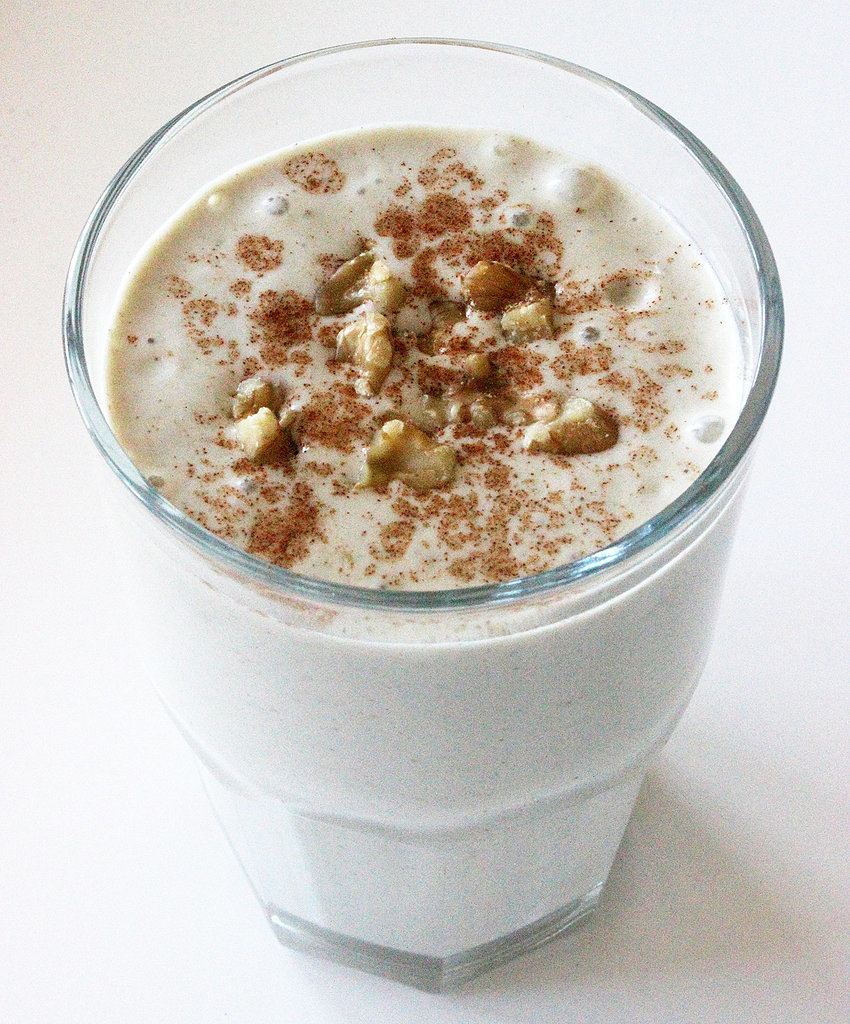 Banana Bread Smoothie From PopSugar

49. Pumpkin Pie Protein Smoothie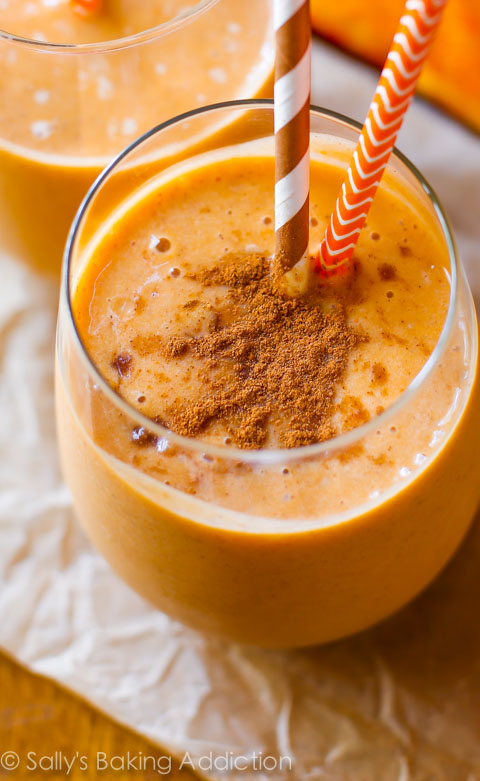 Pumpkin Pie Protein Smoothie From Sally'sBakingAddiction

50. Sunrise Smoothie