35 Delicious High Protein Pancakes Recipes That You Will Love!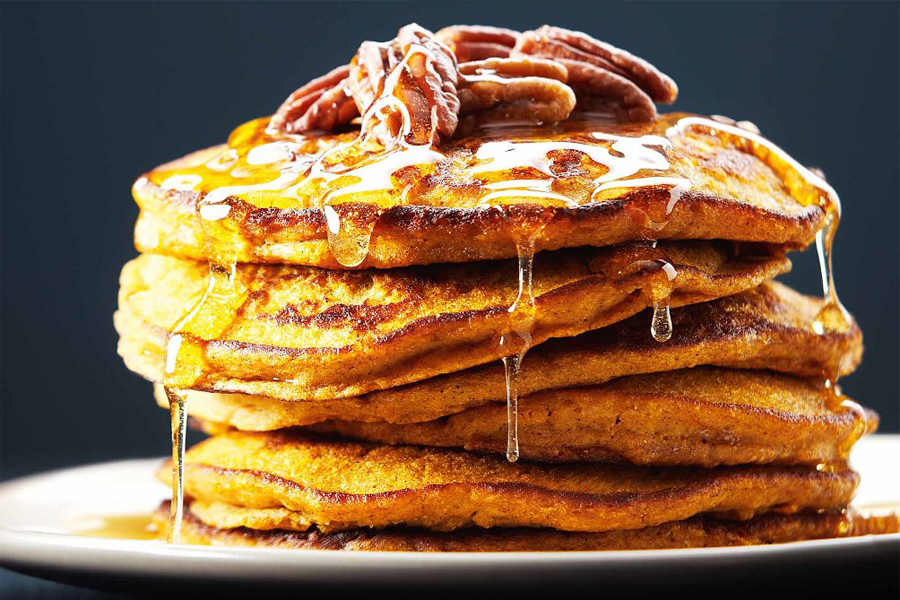 Do you love pancakes? Have you been looking for some new, healthy, high protein breakfasts to start your day? Have you been looking for a delicious recipe that will satisfy your sweet tooth without being loaded with sugar and fat? Well, you are in the right place!
We have collected 35 amazing, high protein pancake recipes from some of the best food blogs and websites around. From chocolate, to banana, to pumpkin spice, to gluten free, there is something for everybody. Try your favourites and let us know what you think in the comments below.
You can save, share or pin any of the recipes below that you would like to keep and share with your friends. Enjoy!
1. Chocolate & Strawberry Protein Pancakes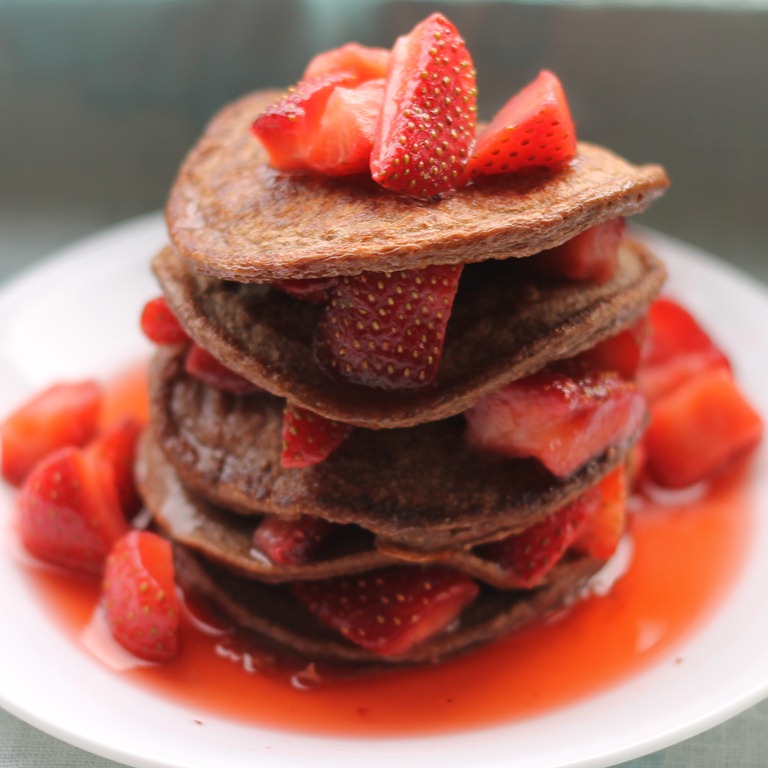 Chocolate & Strawberry Protein Pancakes From IHeartPlanners
2. Flourless Protein Pancakes
Flourless Protein Pancakes From Blogilates
3. Banana & Cinnamon Pancakes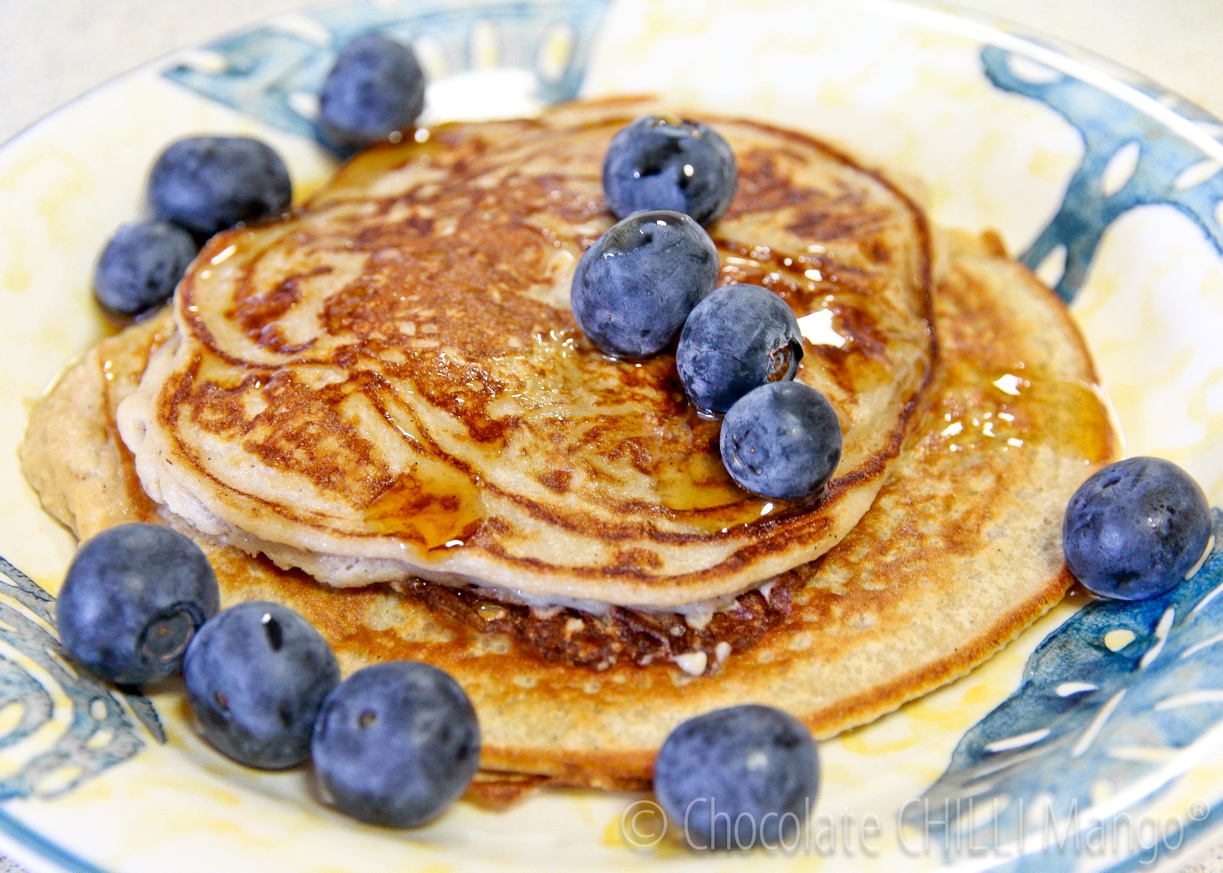 Banana & Cinnamon Pancakes From ChocolateChilliMango
4. Savoury Butternut Squash Protein Pancakes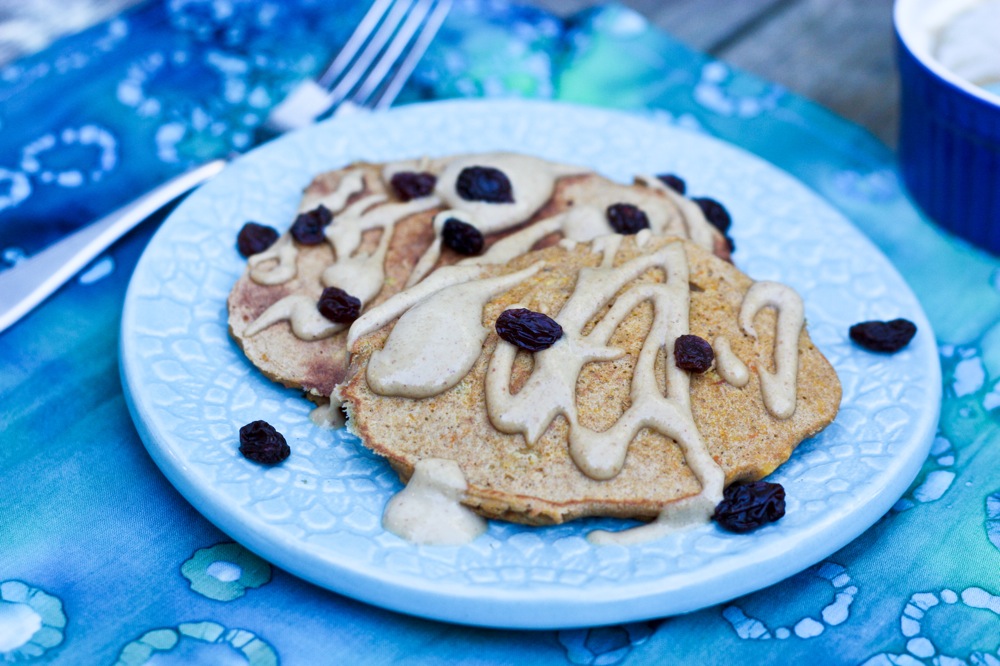 Savoury Butternut Squash Protein Pancakes From EatingBirdFood
5. Buttermilk Pumpkin Spice Pancakes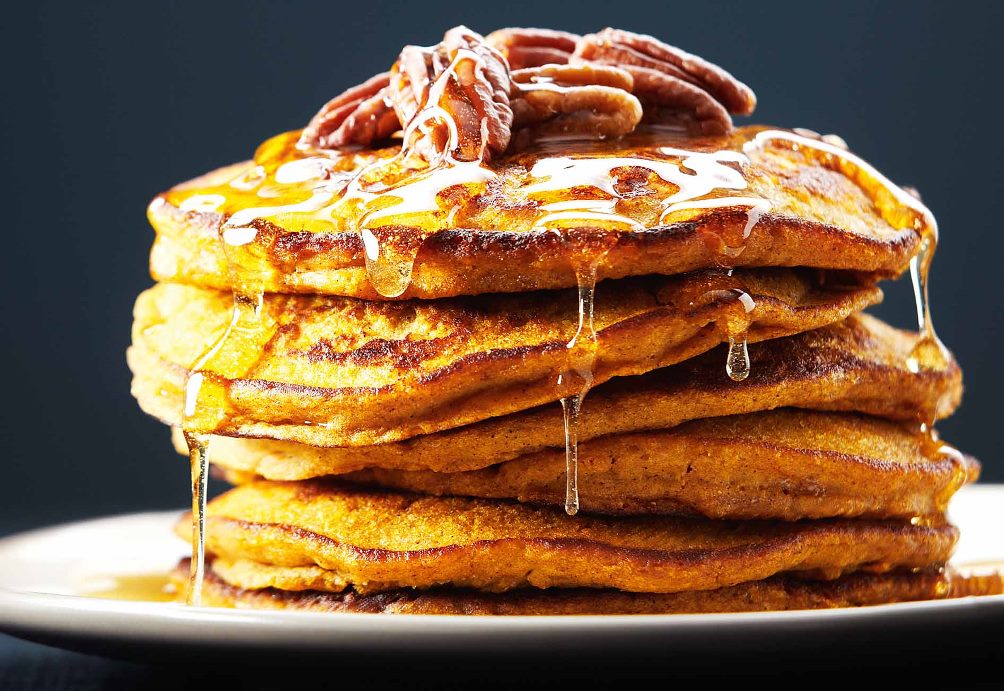 Buttermilk Pumpkin Spice Panckaes From LeanItUp
6. Lemon & Coconut Protein Pancakes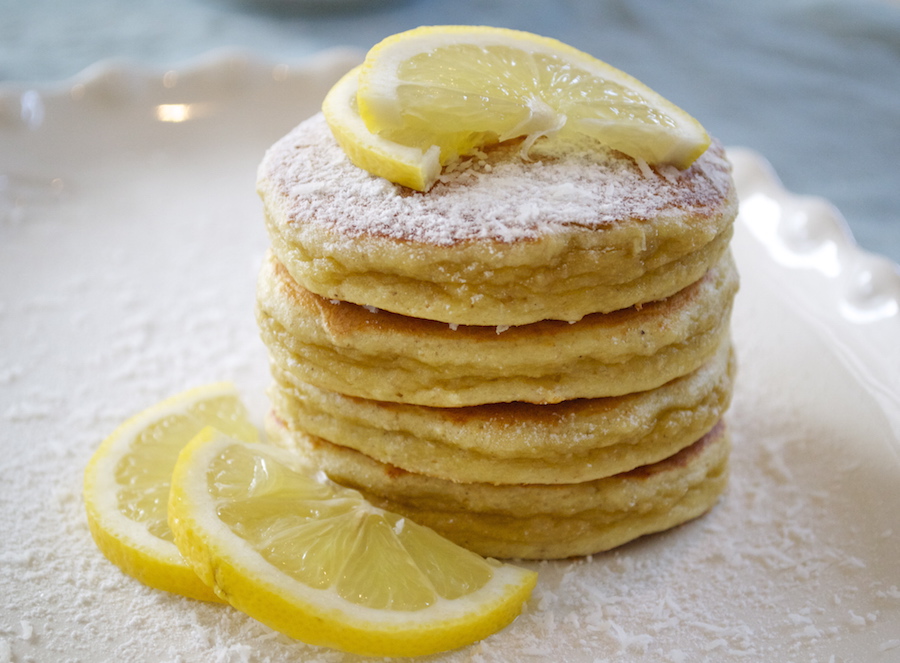 Lemon & Coconut Protein Pancakes From MarthesAndVik
7. Birthday Cake Protein Pancakes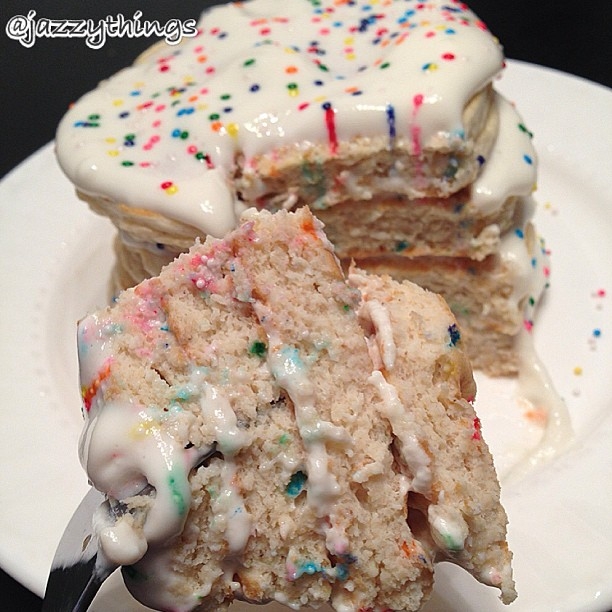 Birthday Cake Protein Pancakes From RippedRecipes
8. Gluten-Free Gingerbread Pancakes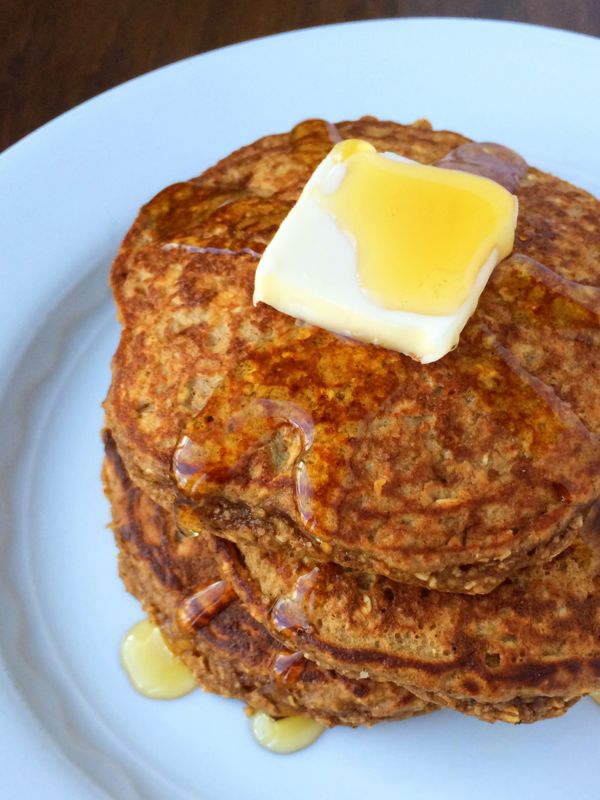 Gluten-Free Gingerbread Pancakes From TheLemonBowl
9. Low-Fat Protein Pancakes
Low-Fat Protein Pancakes From SixPackSmackdown
10. Protein Packed Blueberry Buttermilk Pancakes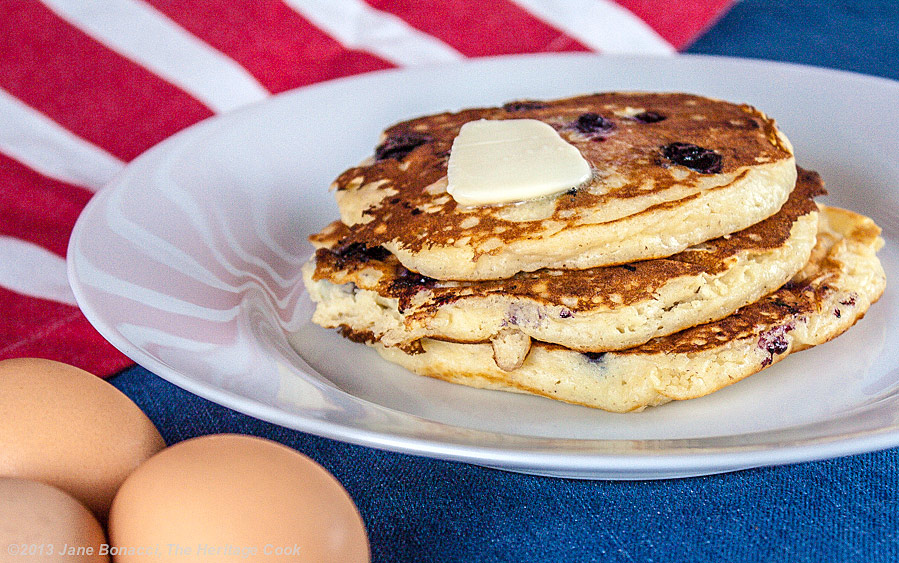 Protein Packed Blueberry Buttermilk Pancakes From TheHeritageCook
11. Savoury Spinach Protein Pancakes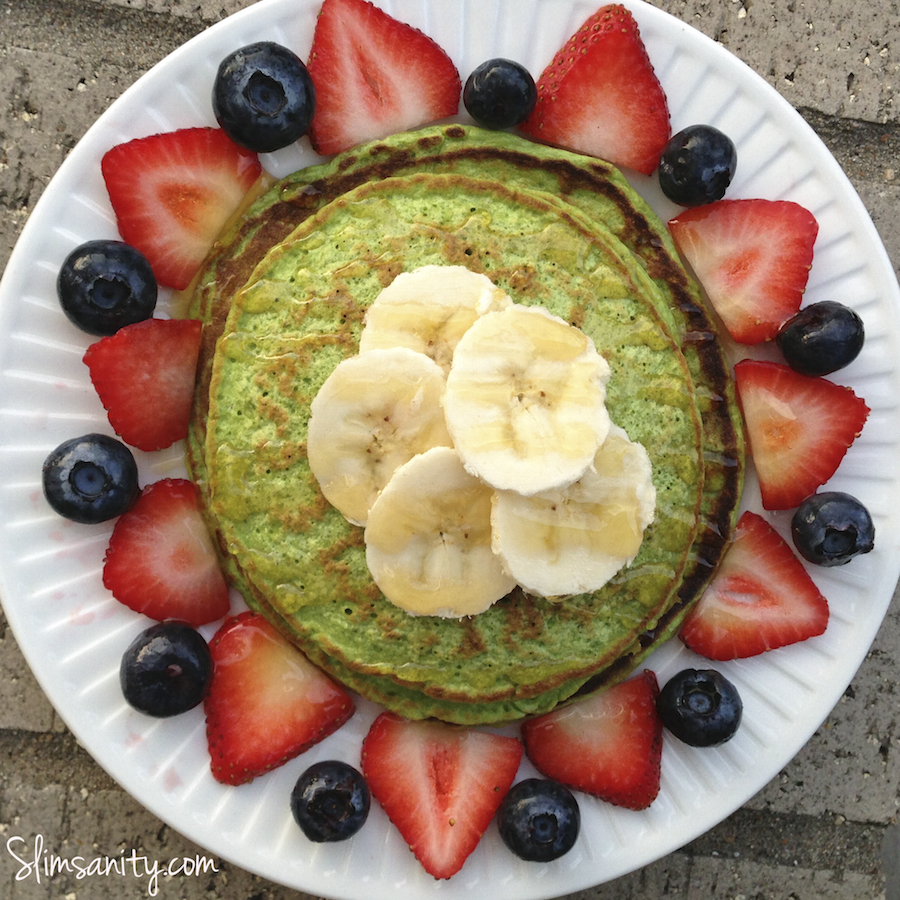 Savoury Spinach Protein Pancakes From SlimSanity
12. Vanilla, Almond & Pumpkin Protein Pancakes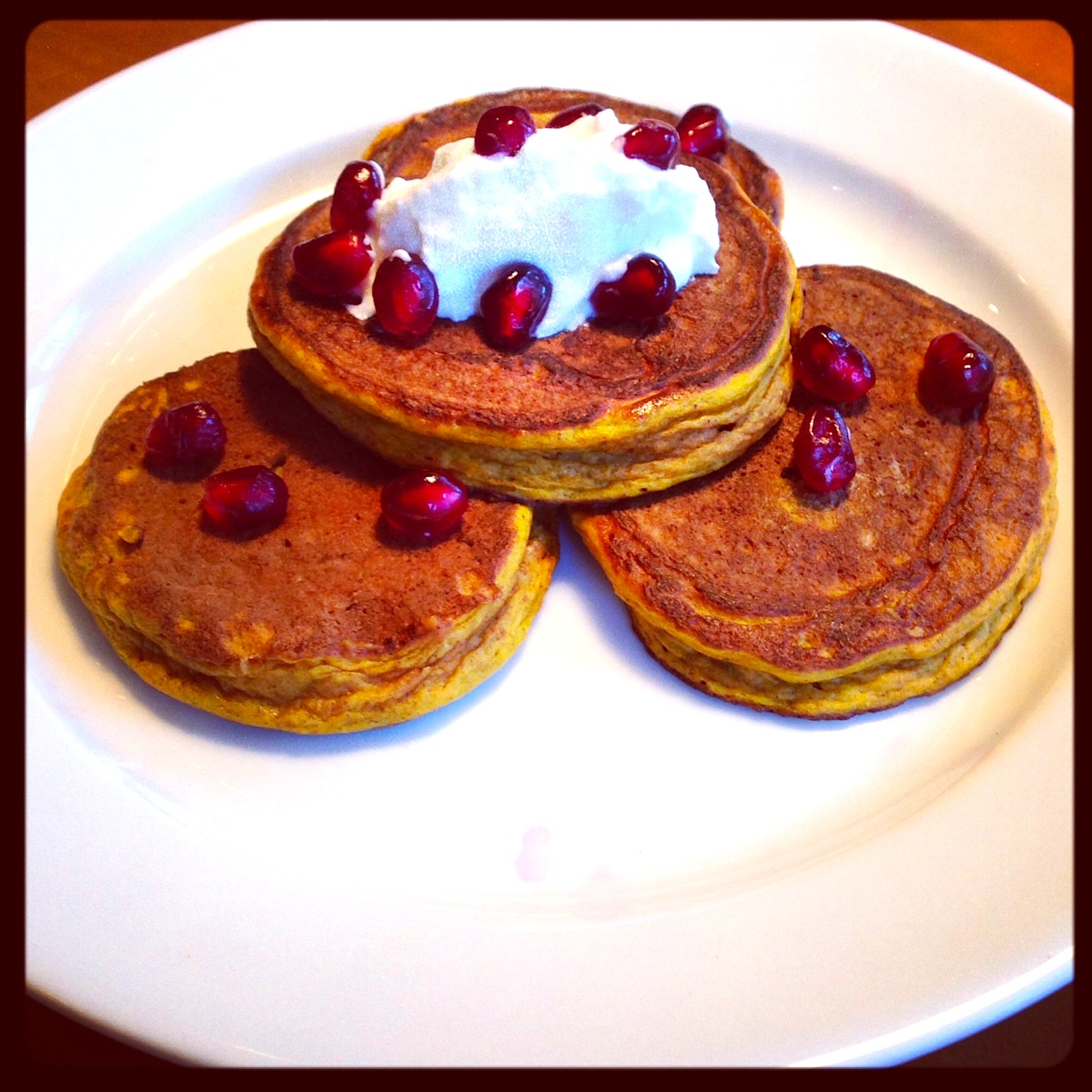 Vanilla, Almond & Pumpkin Protein Pancakes From ProteinPow
13. Oatmeal & Applesauce Pancakes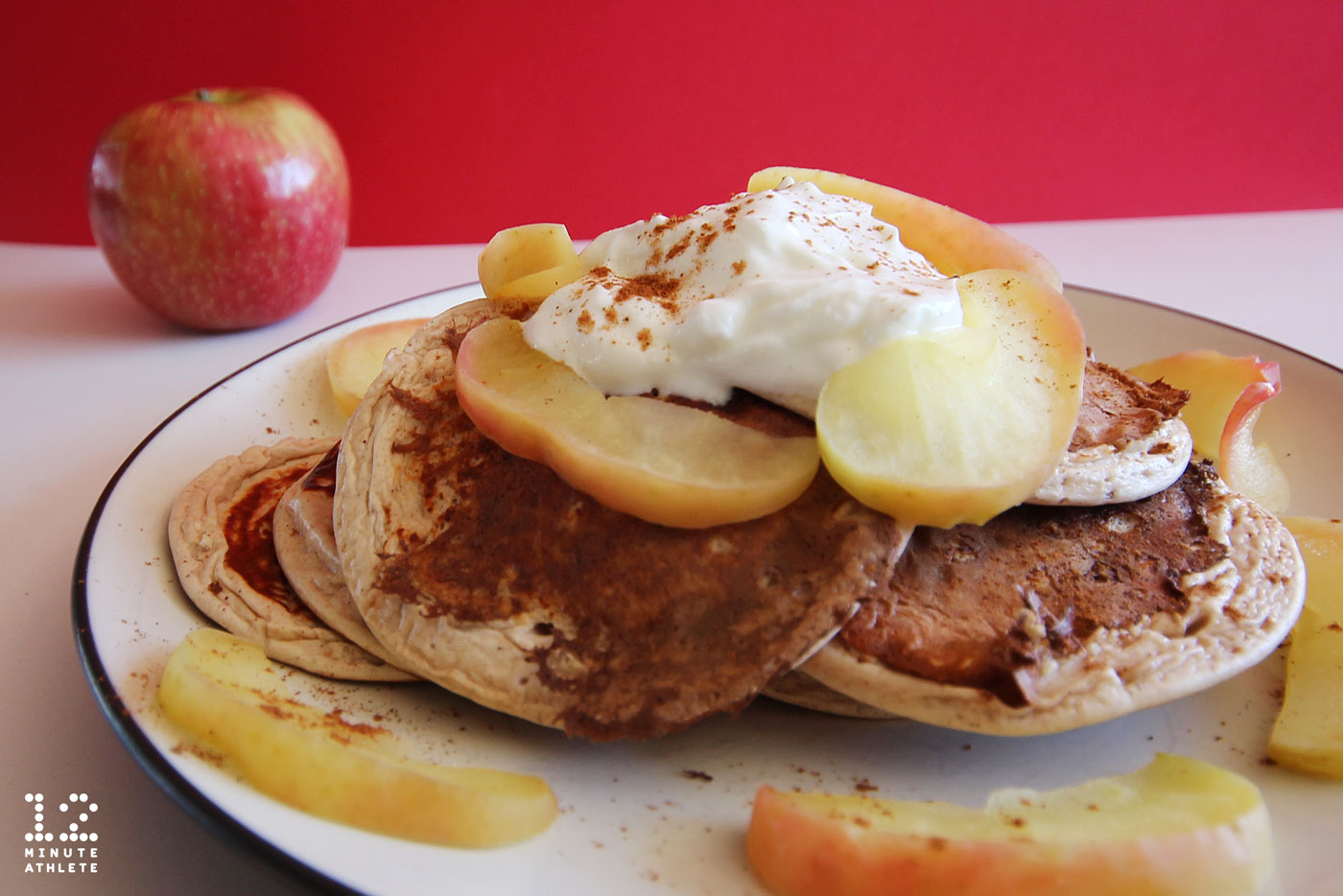 Oatmeal & Applesauce Pancakes From 12MinuteAthlete
14.Chocolate Banana Protein Pancakes
Chocolate Banana Protein Pancakes From Dr. Axe
15. Simple Protein Rich Pancakes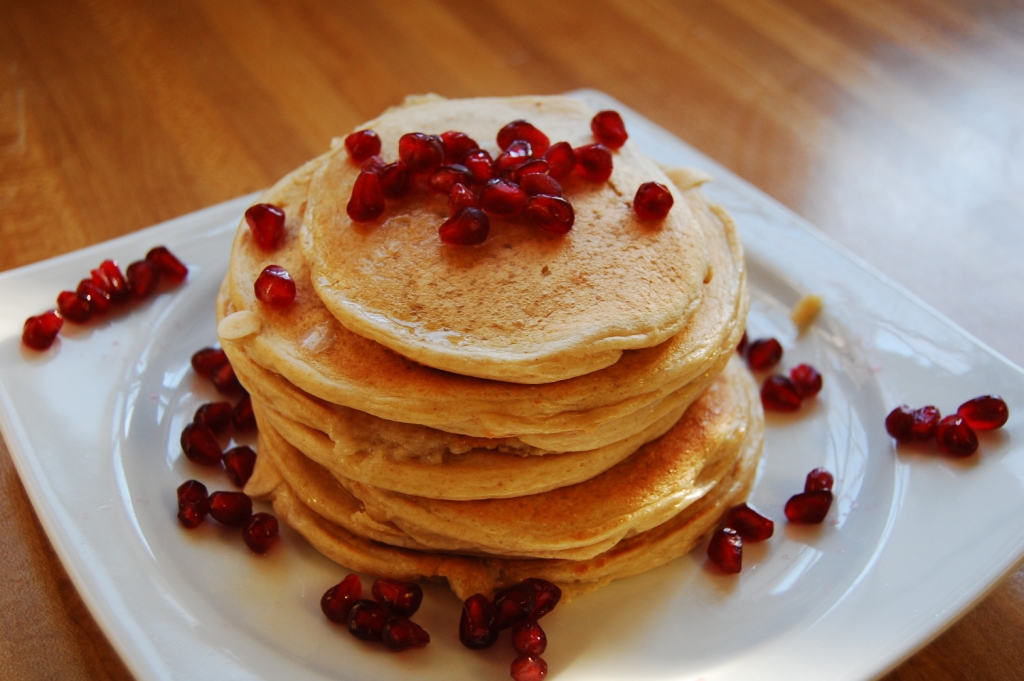 Simple Protein Rich Pancakes From GroceryShrink
16. Eggless Vegan Protein Pancakes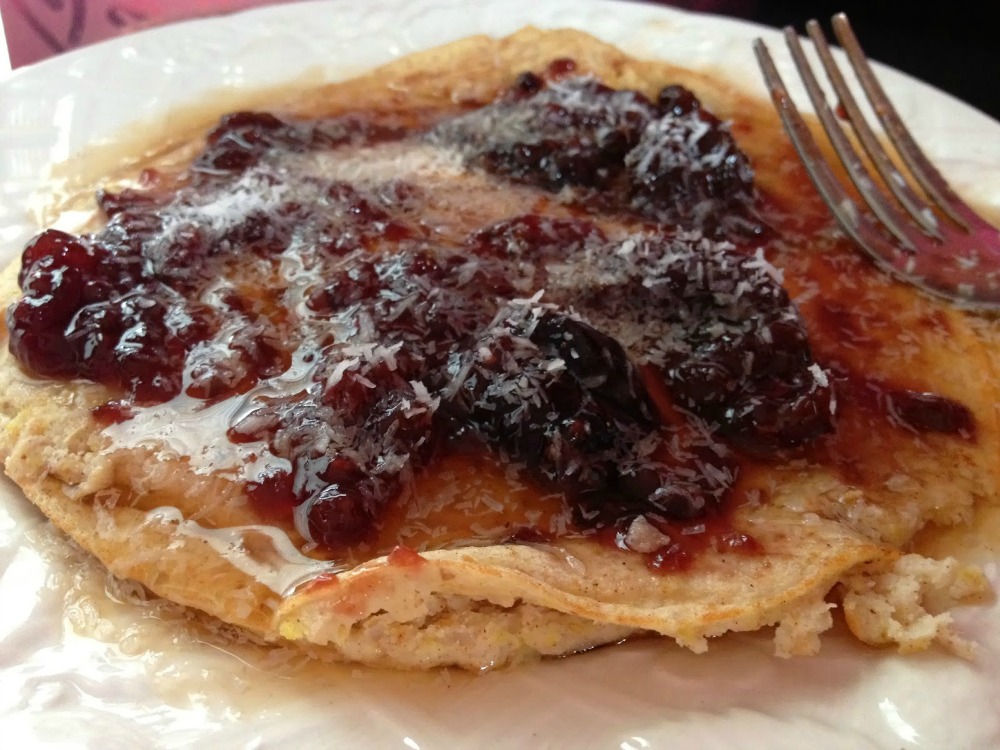 Eggless Vegan Protein Pancakes From OneGreenPlanet
17. Funfetti Protein Pancakes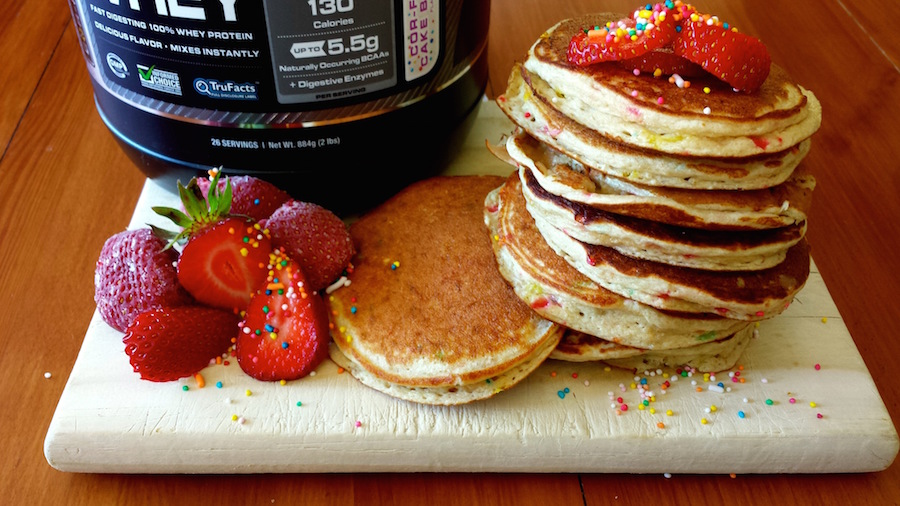 Funfetti Protein Pancakes From ProteinPow
18. Chocolate Chunk Protein Pancakes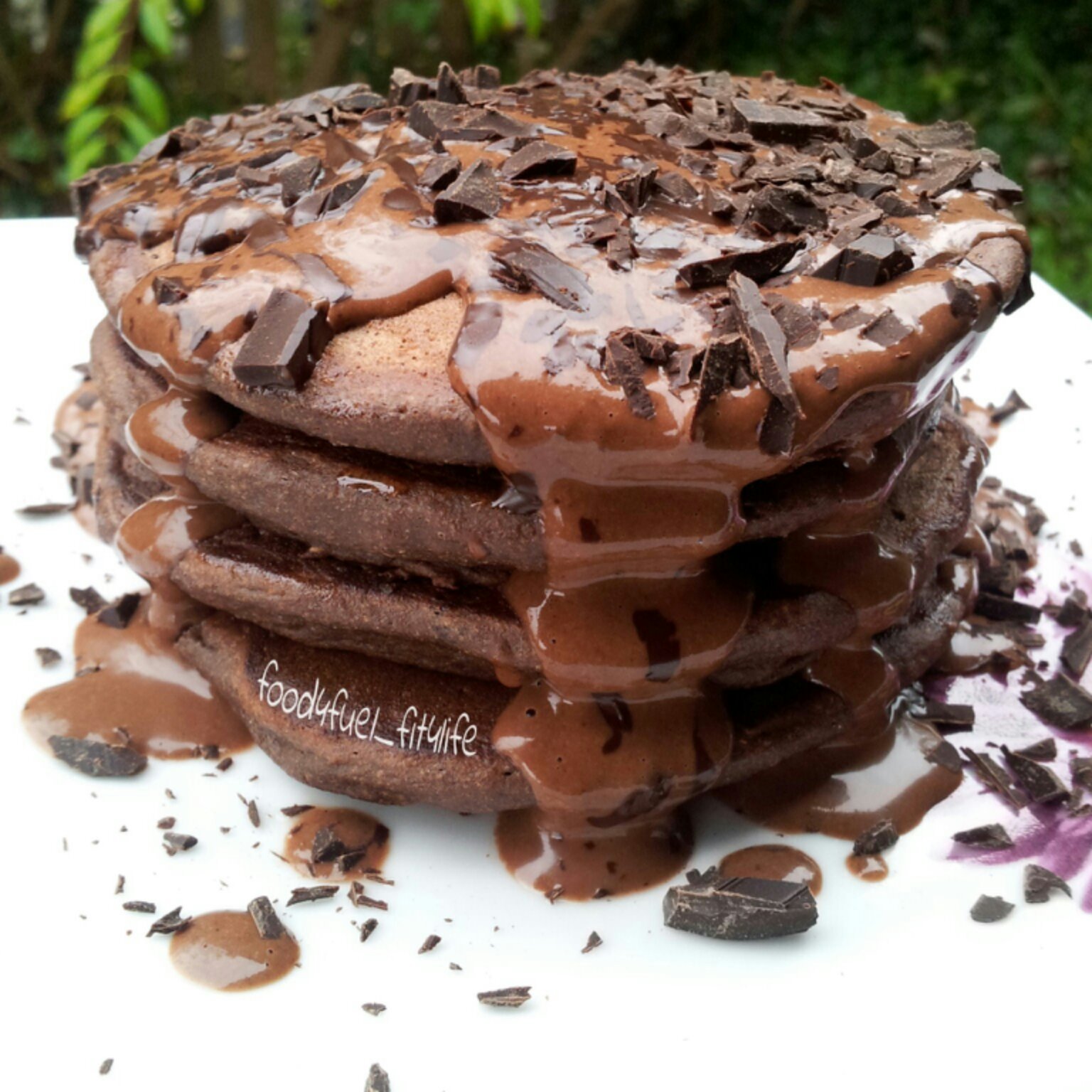 Chocolate Chunk Protein Pancakes From Food4FuelFit4Life
19. Cherry & Vanilla Pancakes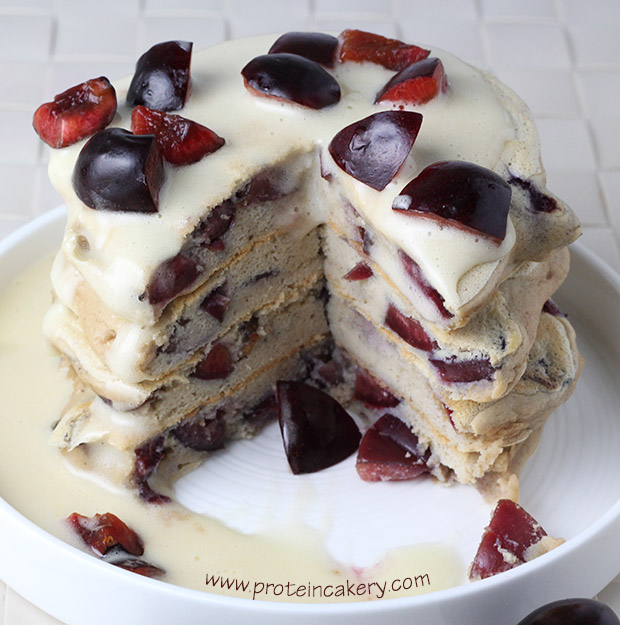 Cherry & Vanilla Protein Pancakes From ProteinCakery
20. Strawberry Protein Pancakes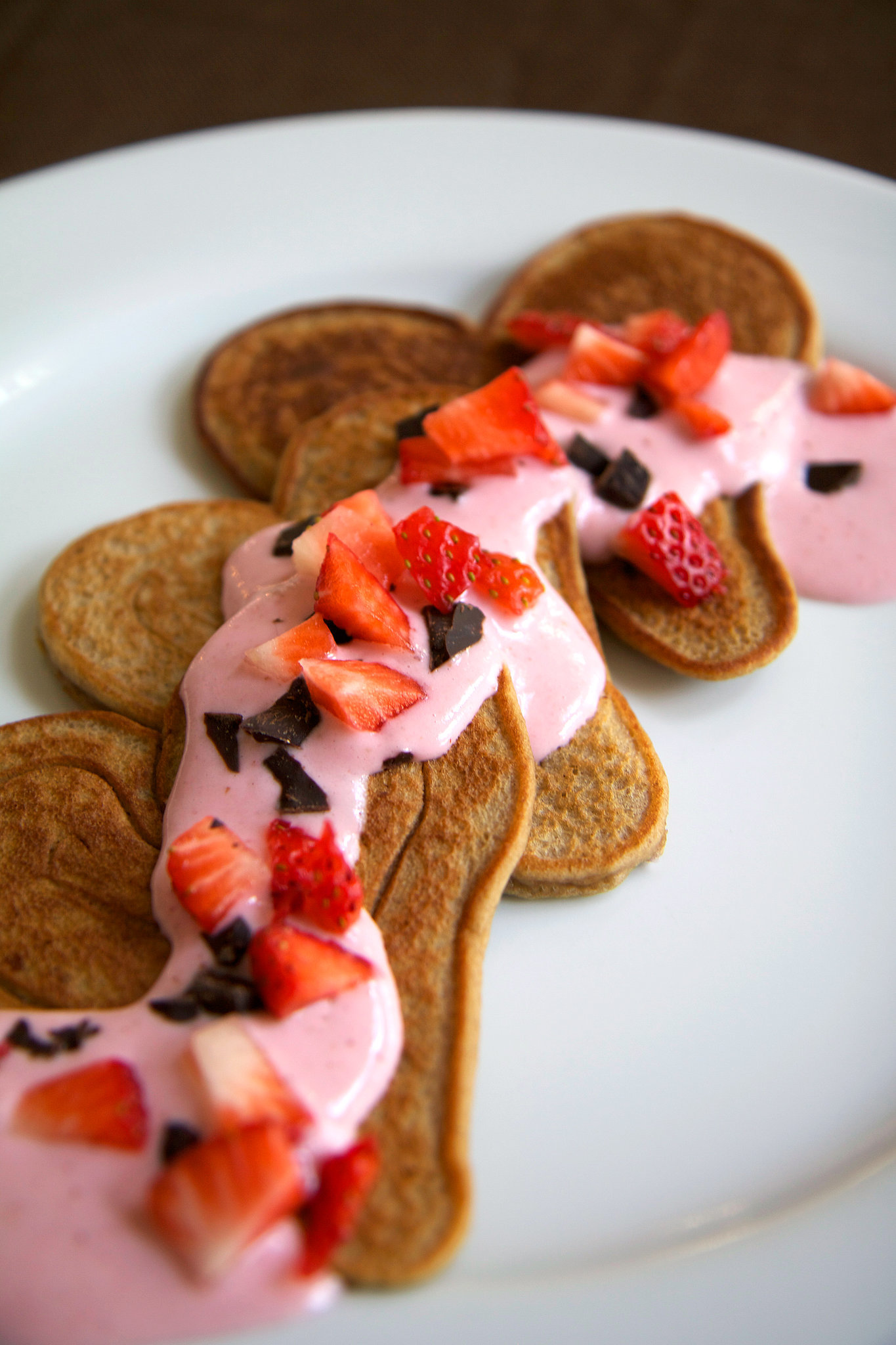 Strawberry Protein Pancakes From PopSugarFitness
21. Savoury Quinoa & Lentil Protein Pancakes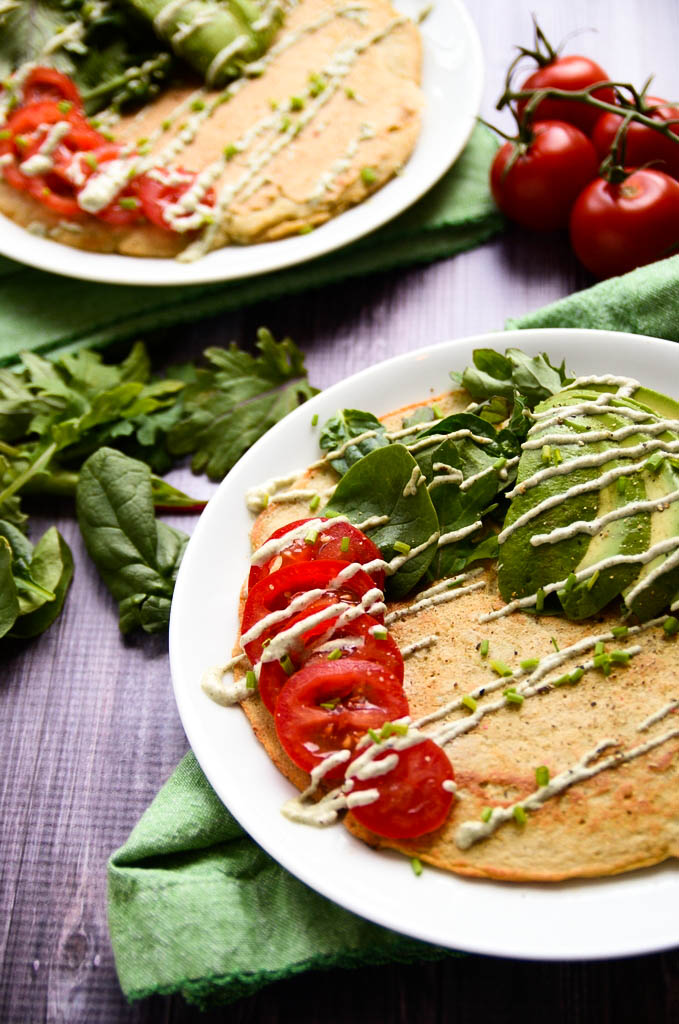 Savoury Quinoa & Lentil Protein Pancakes From BlissfulBasil
22. Figgy Vanilla Protein Pancakes
Figgy Vanilla Protein Pancakes From PrettyLittleFeast
23. Caramel Apple Pancakes
Caramel Apple Pancakes From Macro-Chef
24. Vanilla Pancakes with Cacao Granola, Raw Chocolate & Chia Seeds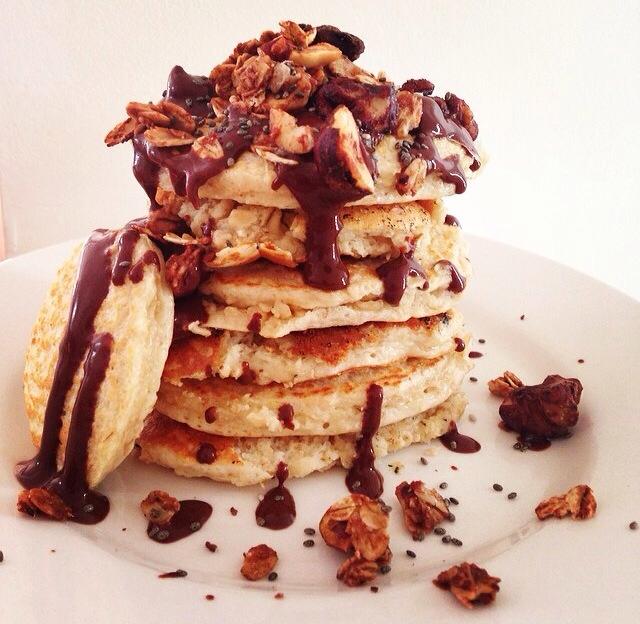 Vanilla Pancakes with Cacao Granola, Raw Chocolate & Chia Seeds From SwallowARainbow
25. Jumbo Chickpea Pancake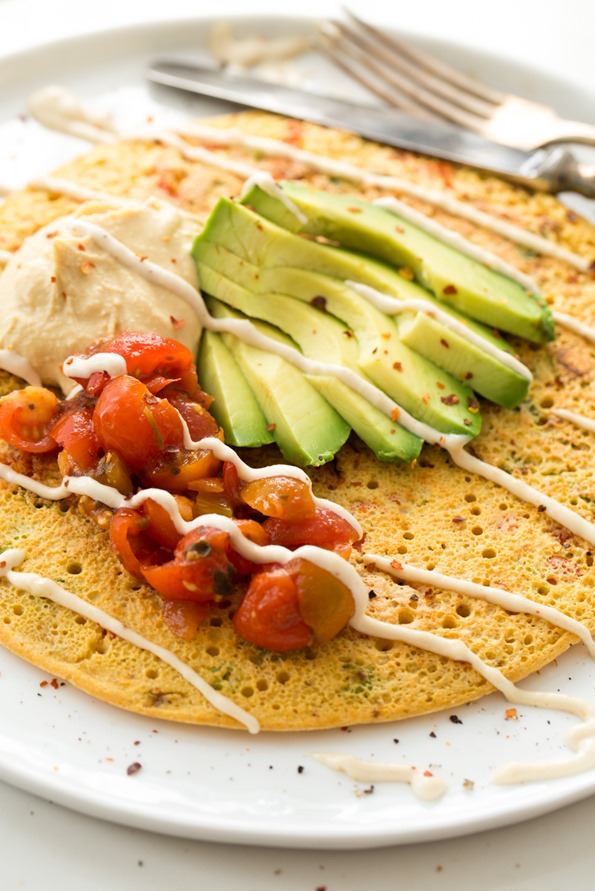 Savoury Jumbo Chickpea Pancake From OhSheGlows
26. Pina Colada Protein Pancakes
Pina Colada Protein Pancakes From KissMyBroccoli
27. Blissful Banana Bread Pancakes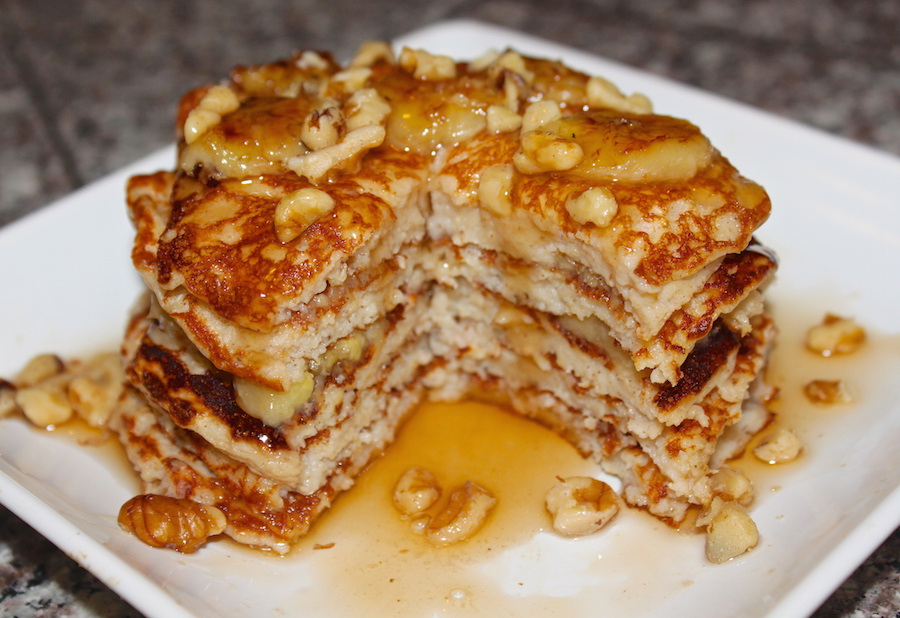 Blissful Banana Bread Pancakes From NourishAndFlourish
28. Chocolate Raspberry Protein Pancakes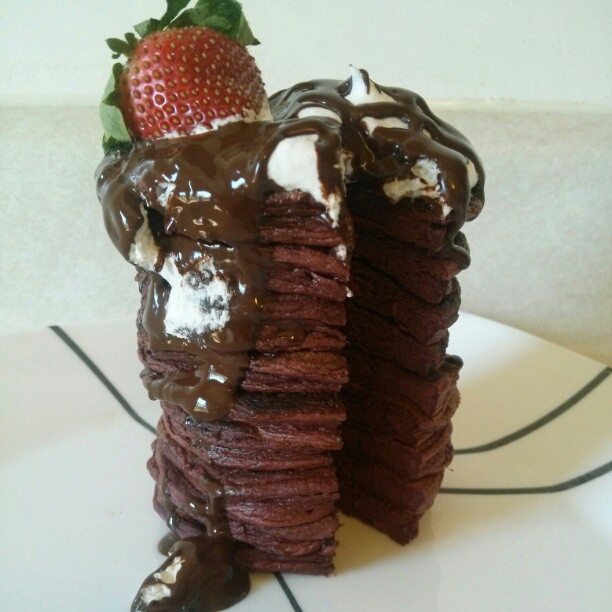 Chocolate Raspberry Protein Pancakes From RippedRecipes
29. Savoury Cheddar & Sweet Potato Pancakes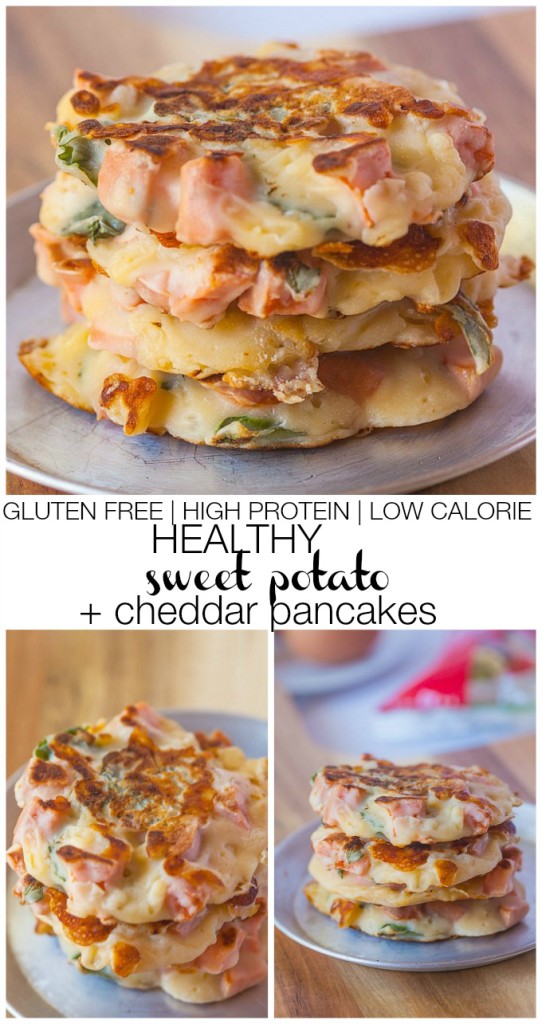 Savoury Cheddar & Sweet Potato Pancakes From ThisBigMansWorld
30. Red Velvet Strawberry Protein Pancakes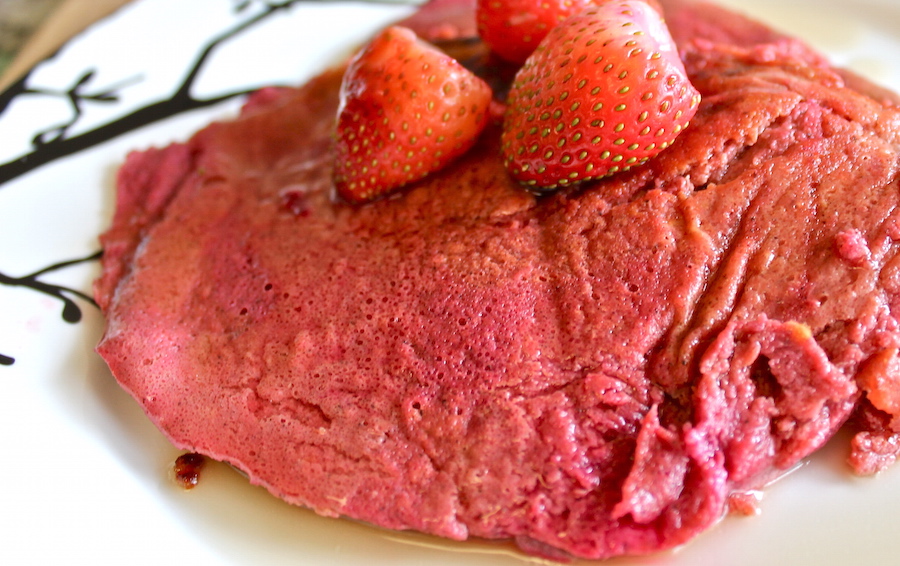 Red Velvet Strawberry Protein Pancakes From MaddyMoon
31. Red Quinoa Protein Pancakes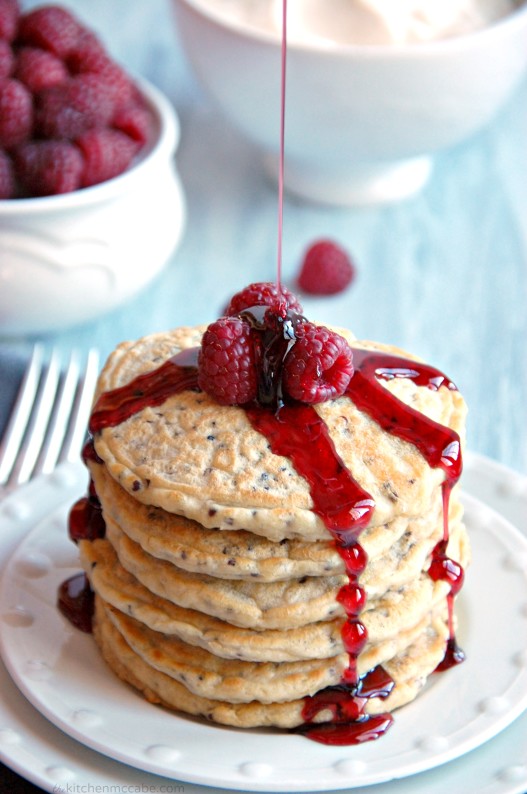 Red Quinoa Pancakes From TheKitchenMcCabe
32. Wholewheat Greek Yoghurt Pancakes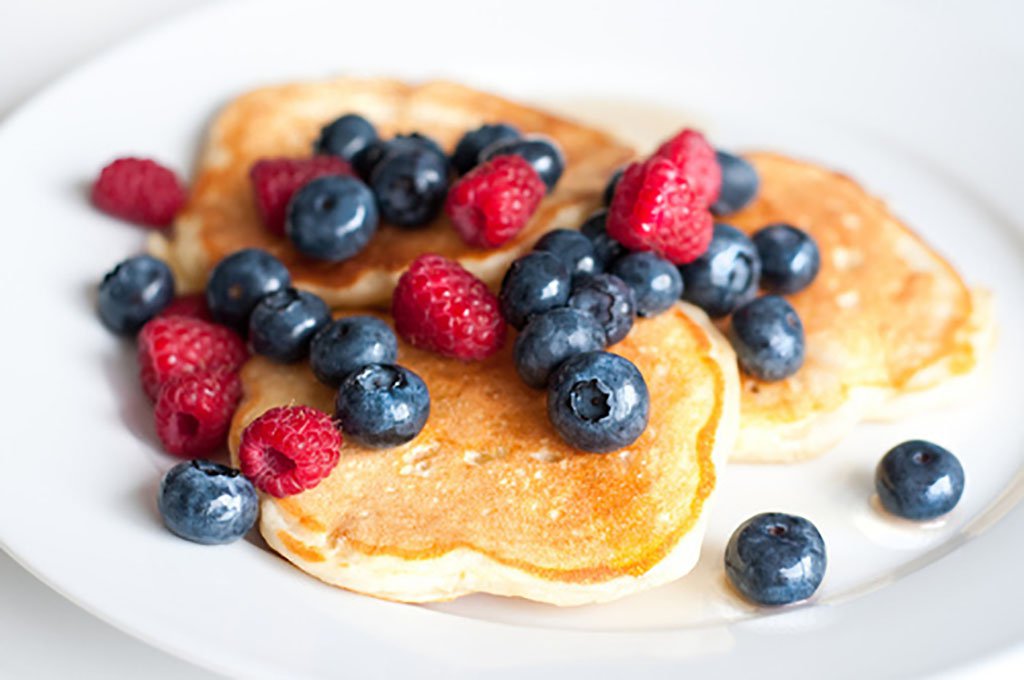 Wholewheat Greek Yoghurt Pancakes From VeggiesByCandlelight
33. Chocolate Peanut Butter Crepes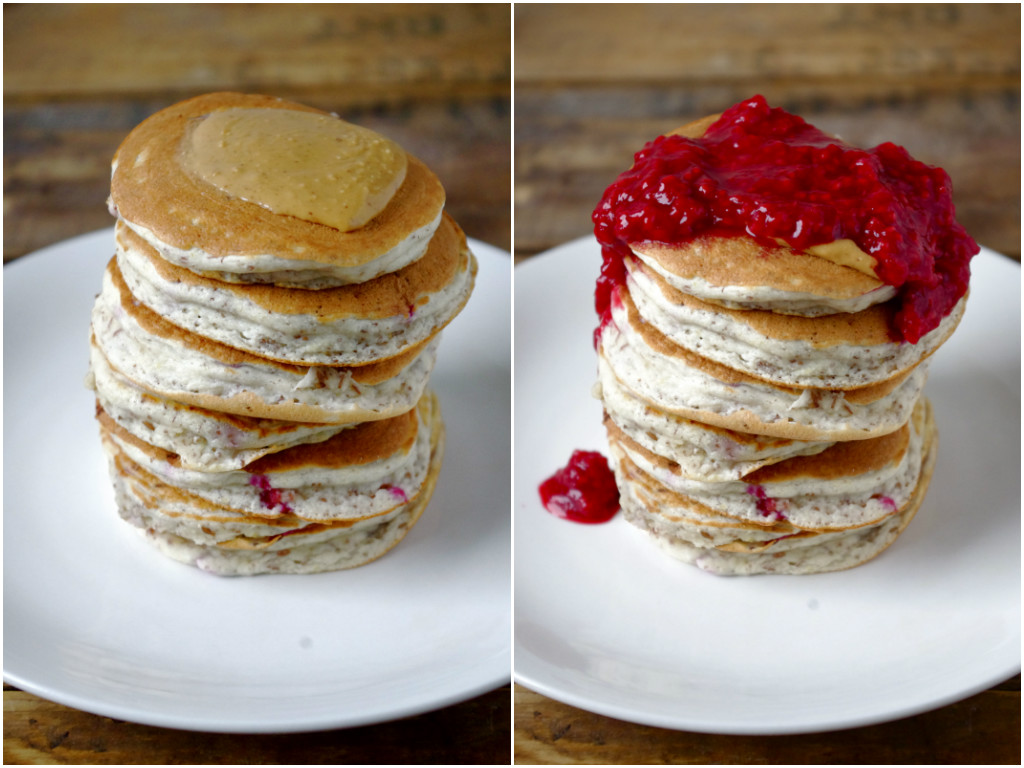 Chocolate Peanut Butter Crepes From BeastRecipes
34. Flourless Chilli Protein Pancakes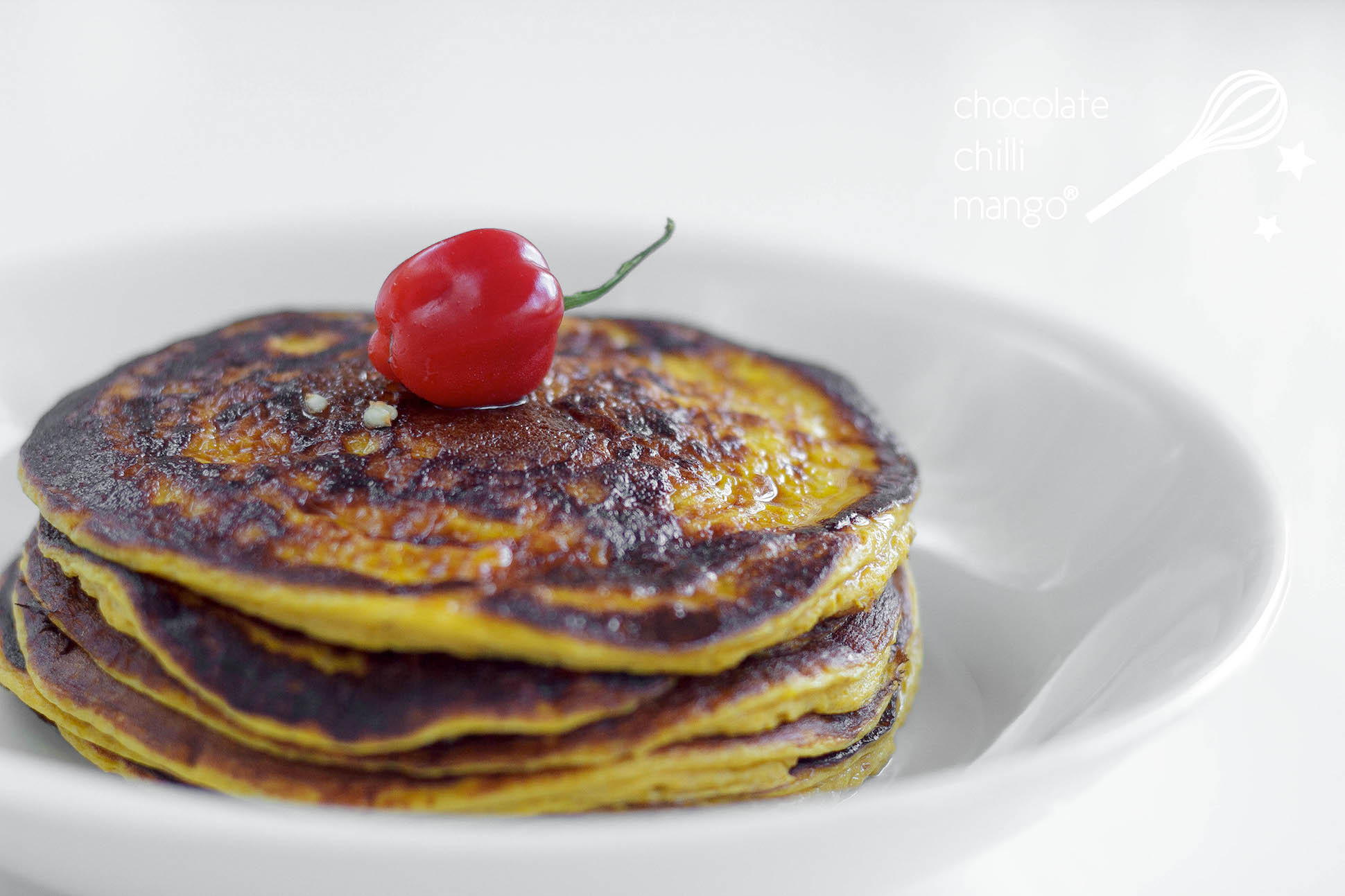 Flourless Chilli Protein Pancakes From ChocolateChilliMango
35. Orange, Blueberry & Vanilla Pancakes