20 Fat Burning Workouts That Will Melt Belly Fat!
If you're attempting to turn your boring old workouts into high-intensity fat burning sessions, you've come to the right place! These are 20 fat burning workouts you must try!

If you're looking to lose weight and sculpt your muscles while you're at it, try this workout.

A brilliant collection of yoga routines designed to help you tone up, improve your posture and lose weight fast from SoMuchYoga.com.
Accentuate your cardio workouts with these challenging muscle building, fat burning exercises.

If you don't have a lot of time in your schedule, this is for you! In 5 minutes, you can blast fat to the moon!

Burn fat over the course of a month with this "3-2-1" workout that includes interval cardio training and weights.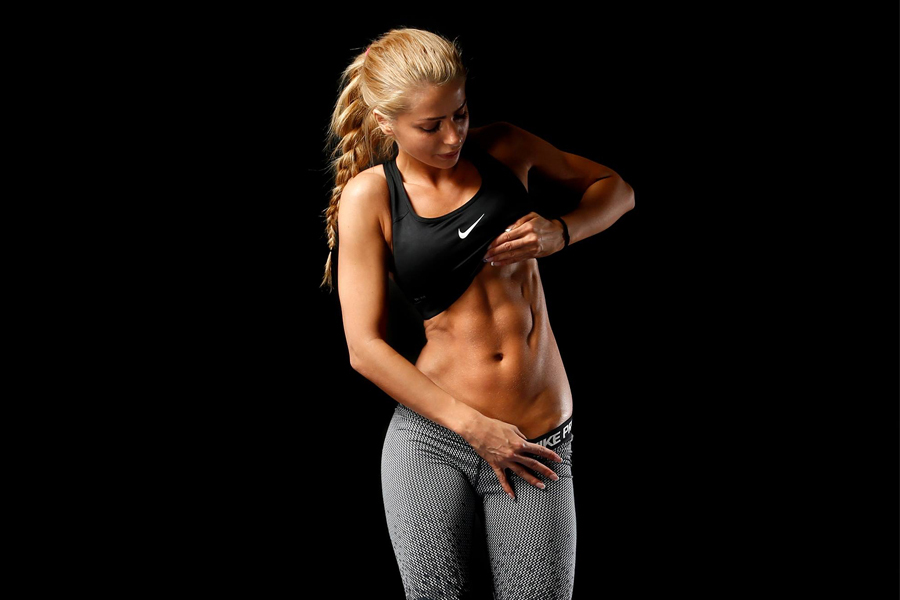 This challenging program burns fat fast and also increases your endurance.

If you like working on your abs, you can do it while burning fat. Start crunching with the exercises here.

Combining cardio with strength training, this workout will challenge you!

This workout comes with a free online instructional video. It's sure to blast the fat and get you lean!

Workout your whole body with this workout that will challenge you and get you quick results.

By triggering your growth hormones and lactic acid, these circuit exercises will quickly burn fat.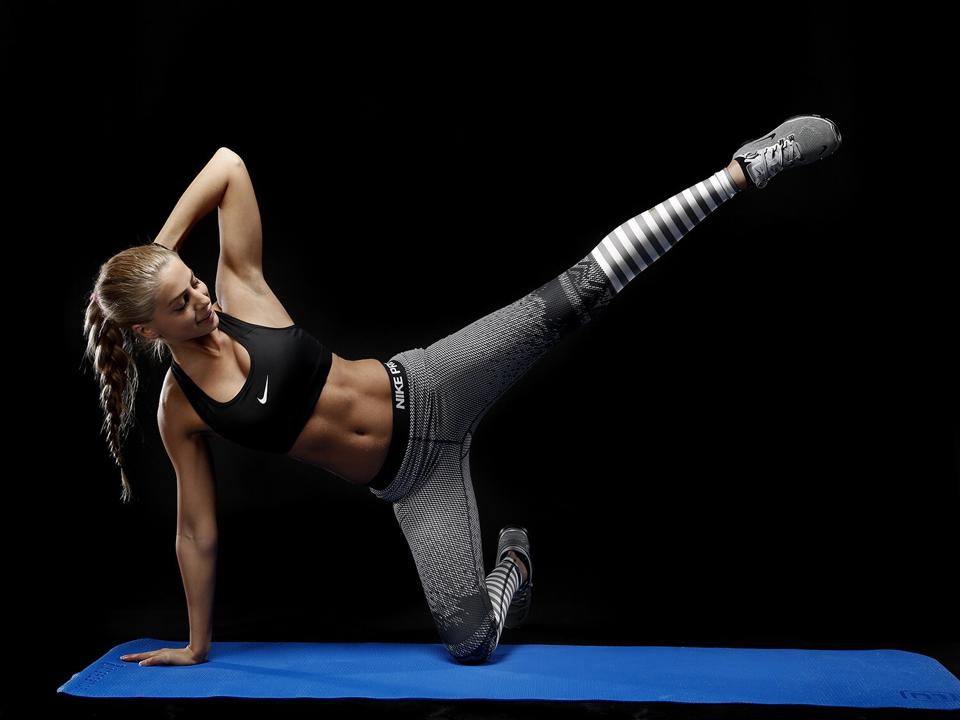 This workout takes only 15 to 20 minutes, and will burn up to 5% of your body fat over 45 days!

You don't need a gym membership or fancy equipment to accomplish your goals with this workout!

This workout is great for someone just starting out on their fat loss journey. Packed with informative videos, this workout shows you how to use your gym to optimize your fat burning.

This exercise plan takes between 4 to 12 weeks, depending on the amount of weight you wish to lose. Give it a try!

Lose weight over the next month and a half with these cardio and strength workouts.

This 8 week program uses fat burning run, sprint intervals, and strength training to help you achieve your goals!

Intense progression conditioning will turn your regular workouts into fat burning sessions with this program!

This workout employs hand weights to help you burn the most fat and tone up.

Fight fat with interval training on your treadmill! Check out this workout.