If you're looking for healthy, weight loss meals then we've got your covered! Whether you need a healthy, balanced breakfast to start your day, a delicious, satisfying lunch or a calorie controlled, flavour packed dinner, then look no further.
We've collected 117 delicious, weight loss meals for you to enjoy at any time of the day. Start incorporating these into your healthy, diet rotation and you'll soon be on your way to massive results!
As always, save and share your favourites to social media, to show your friends and make it easier for you to find later on. Try out the ones that catch your eye and be sure to let us know how they tasted! Enjoy!

117 Weight Loss Meal Recipes For Every Time Of The Day!

Example Weight Loss Breakfasts:
Paleo Sweet Potato Breakfast Waffle Sandwich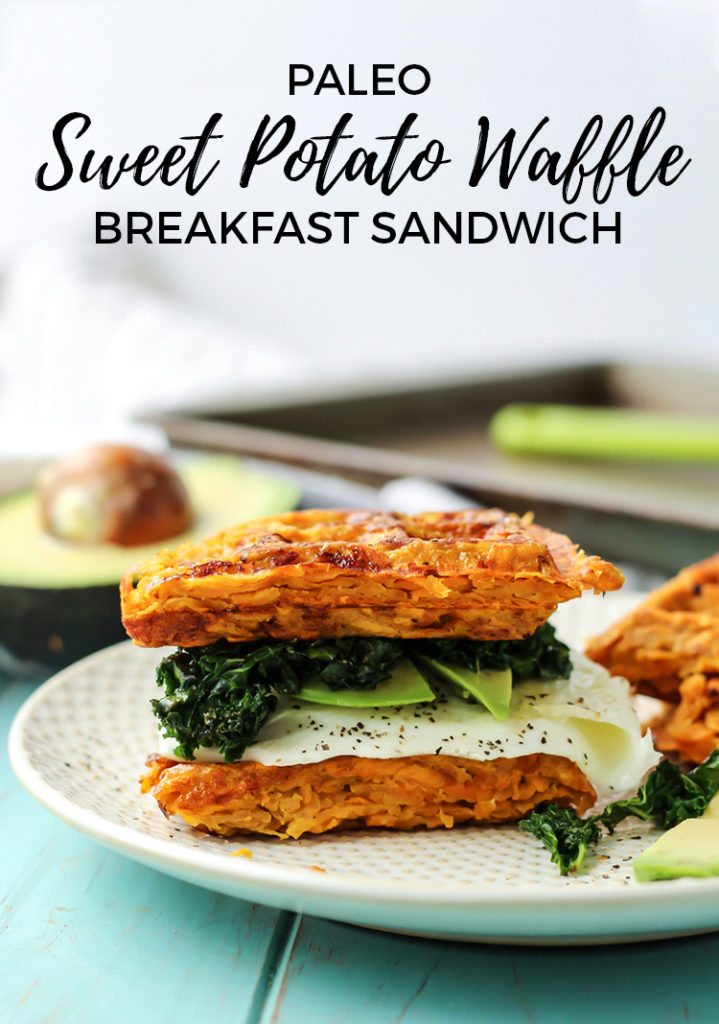 "Bust out those waffle makers for this Sweet Potato Waffle Breakfast Sandwich. Five simple ingredients combined for one epic paleo sandwich. Whole30 compliant too" Recipe: fitmittenkitchen.com
Chocolate Coconut Porridge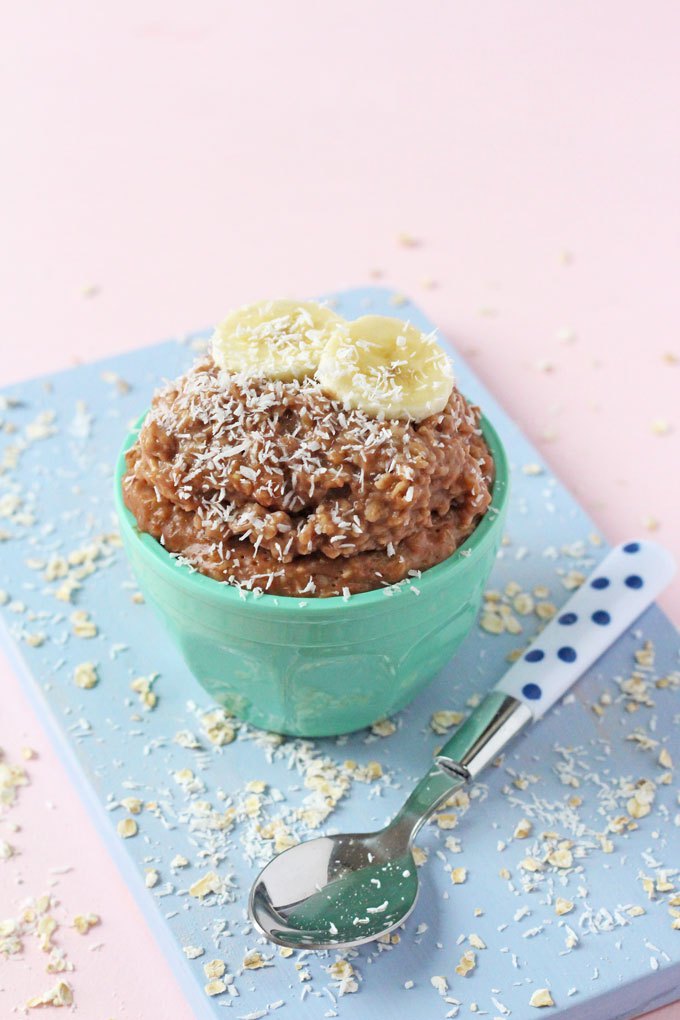 "But this is why I love my Chocolate Coconut Porridge recipe. Its super easy to make and cooks in 5 minutes on the hob while I'm making my first cup of coffee and starting to get some packed lunches together." Recipe: Recipe: myfussyeater.com
Super Healthy Smoothie Bowls 3 Ways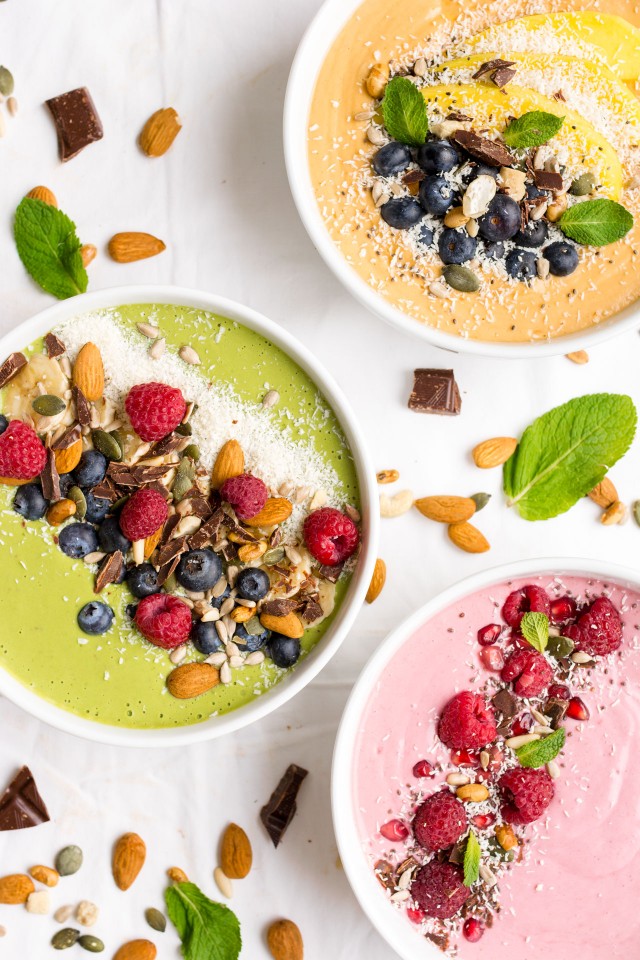 "So smoothie bowls… These are such a fun way to get all that fresh produce you should be eating into your body right at the start of the day. All three of these recipes are super easy, starting with the same base and then customised. None of them have super wacky ingredients, just good old whole ingredients that can be found and made really quickly. I love decorating smoothie bowls, there's something weirdly therapeutic about it!" Recipe: laurencariscooks.com
Metabolism-Boosting Smoothie
"In this recipe, you'll find calcium-rich Greek yoghurt, almonds, and broccoli, a nutrient that has been shown to help the body break down fat. The almonds, cannellini beans, and yogurt also add a great deal of protein, and what's more, the zinc in the yoghurt may increase the production of the hormone leptin, which is shown to improve metabolism and suppress appetite." Recipe: popsugar.co.uk
10 Minute Paleo Breakfast Bowl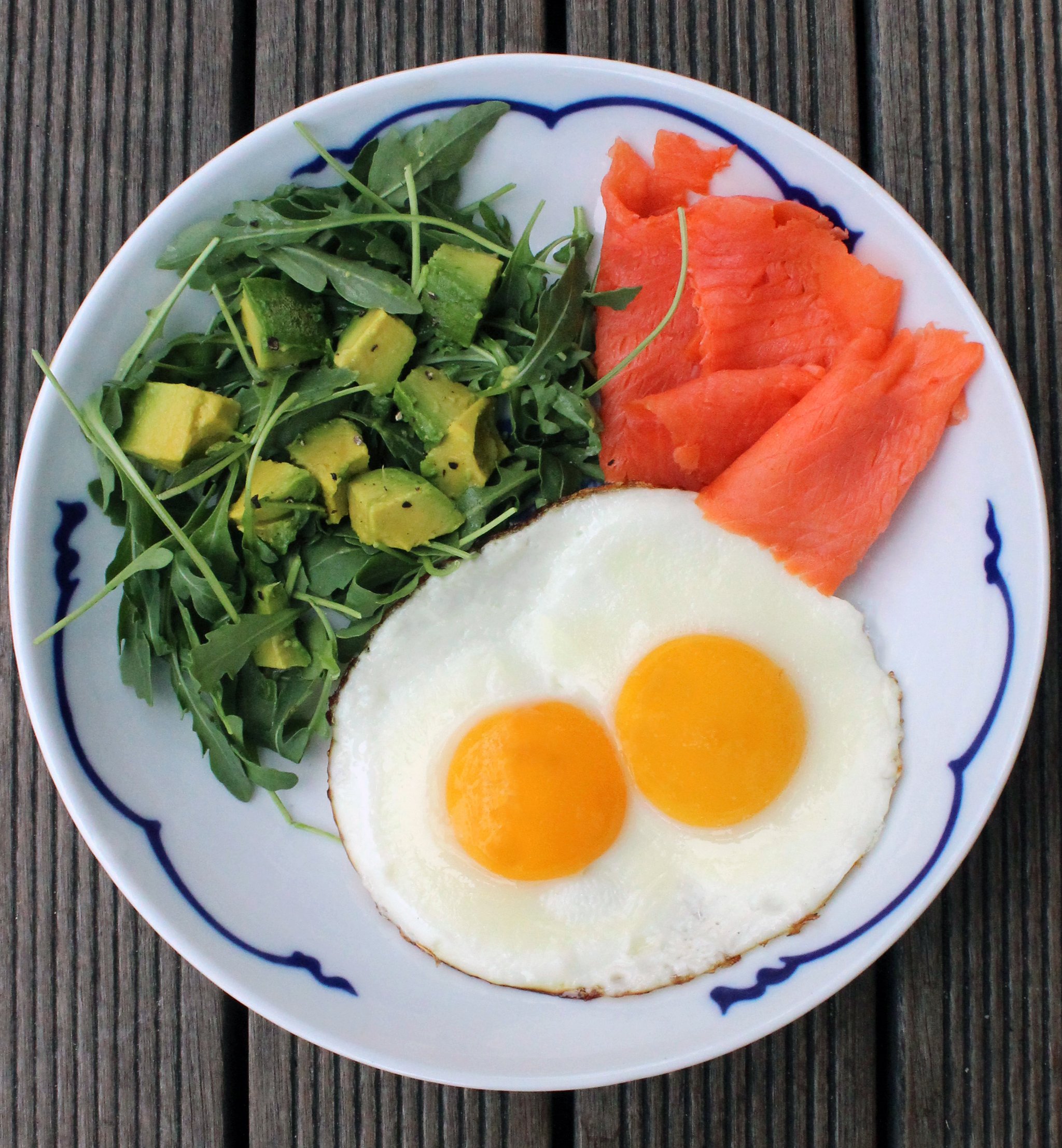 "Rich in omega-3 fatty acids and protein, this low-carb, 335-calorie breakfast takes less than 10 minutes to prepare and feels like I've treated myself to a beautiful brunch at a neighbourhood hot spot. It will fill you up, fuel your morning, and keep you satisfied until lunch time rolls around." Recipe: popsugar.co.uk
Full List: https://www.trimmedandtoned.com/44-weight-loss-breakfast-recipes-jumpstart-fat-burning-day/

Example Weight Loss Lunches:
Gluten Free Homemade Pizza Bowls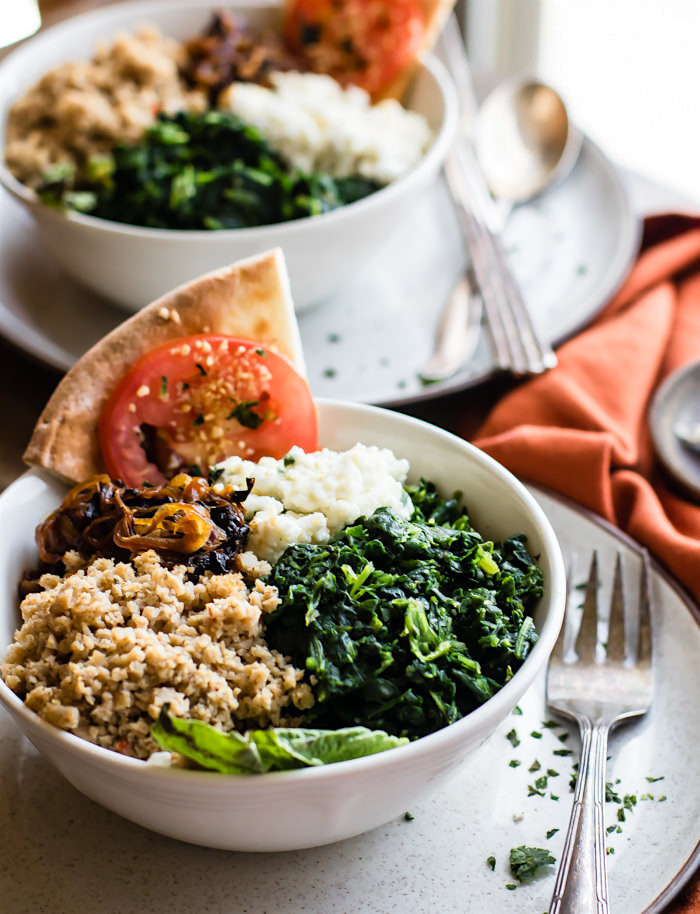 "Gluten Free Homemade Pizza Bowls! These Easy homemade Pizza Bowls are a super fun way to share and customize pizza. Just fill it with all your favorite gourmet pizza toppings! Caramelized onion, goat cheese, spinach, and more! Then scoop with gluten free pizza crust. Simple, healthy, and delicious!!" Recipe: cottercrunch.com
Indian Spiced Paleo Baked Salmon Fillet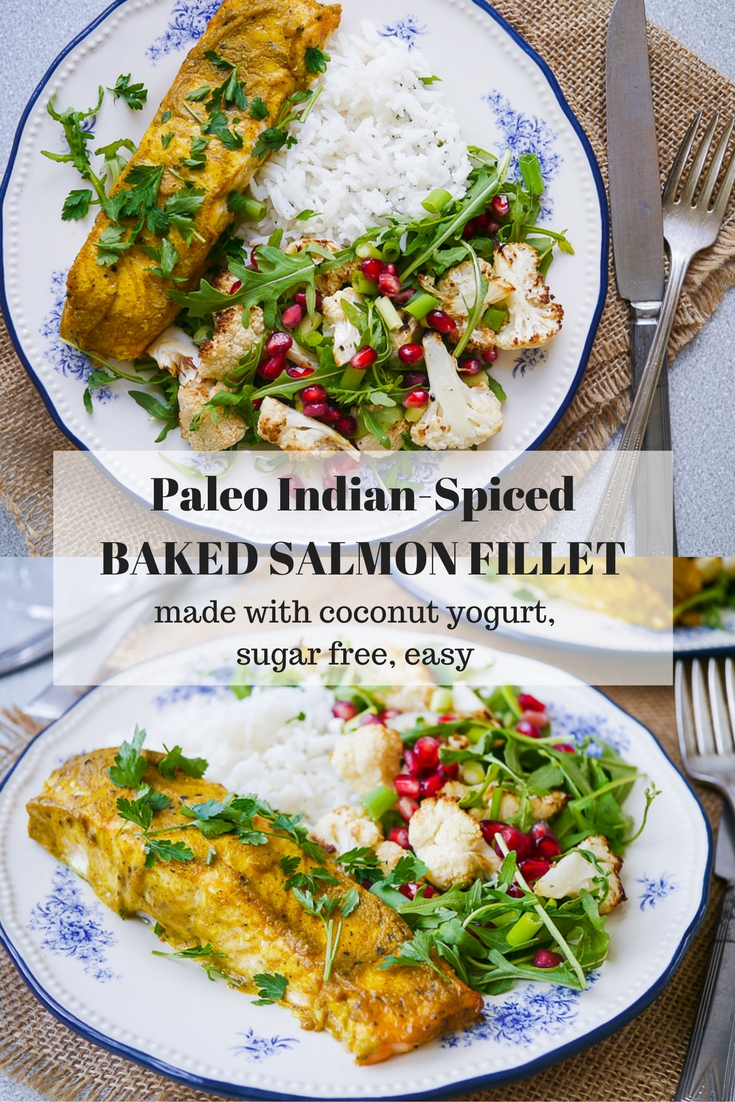 "Popping a salmon fillet in the oven for dinner is one of my favourite easy meals to prep. It cooks so quickly and is no mess, no fuss, and while it's baking away you can throw together a quick salad, make some rice or steam some vegetables for the sides." Recipe: nourisheveryday.com
Easy 30 Minute Kale, White Bean & Chicken Soup

"The soup is packed with flavor, texture, and even for those who think that soup can't make a meal, this one will change your mind." Recipe: averiecooks.com
30 Minute Spicy Turkey Chili

"Instead of simmering away for hours in a slow cooker or on the stove, this chili is ready in 30 minutes. Perfect for busy weeknight dinners." Recipe: averiecooks.com
Easy 30 Minute Homemade Chicken Tortilla Soup

"When I see chicken tortilla soup on a restaurant menu, I get excited. There's something about the slightly spicy broth with tender chicken, the corn and black beans, juicy tomatoes, creamy avocado, and those addictively good tortilla strips on top that I can't resist." Recipe: averiecooks.com
Full List: https://www.trimmedandtoned.com/31-weight-loss-lunch-recipes/

Example Weight Loss Dinners:
Vegan Red Thai Coconut Curry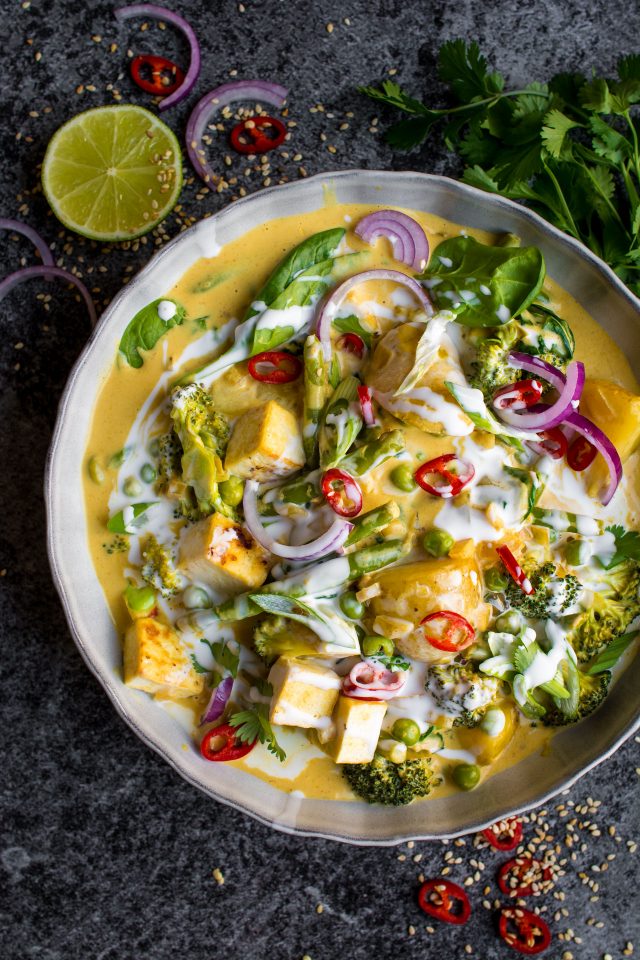 "This creamy Vegan Red Thai Coconut curry is full of delicious veggies and covered with a thick, coconut sauce. It's the perfect winter warmer for these cold evenings!" Recipe: http://laurencariscooks.com/vegan-red-thai-coconut-curry/
Cheesy Pea Soup With Roasted Pea Croutons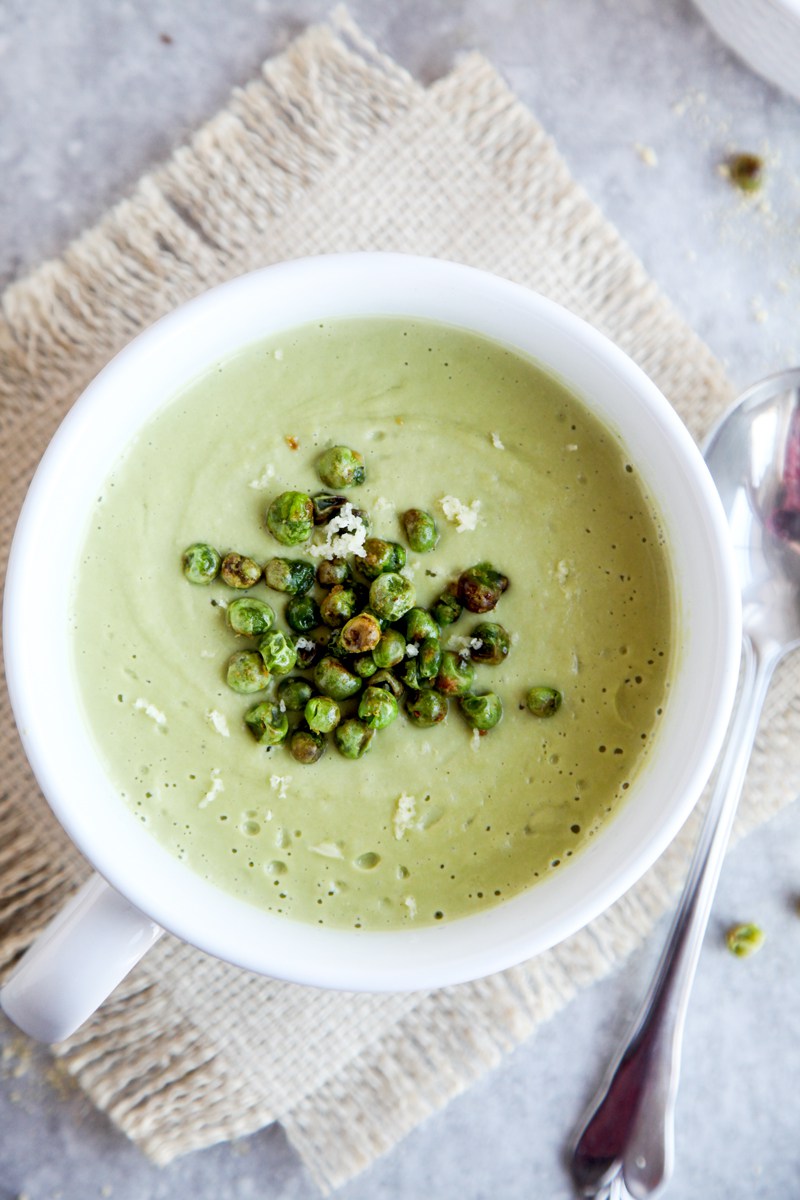 "But since I can't leave a recipe alone, I've developed it into something even more delicious (if I may say so) by giving it a creamy, "cheesy" element and adding some yummy roasted peas as croutons." Recipe: http://wallflowerkitchen.com/cheesey-pea-soup-vegan/
Skillet Beef & Broccoli Ramen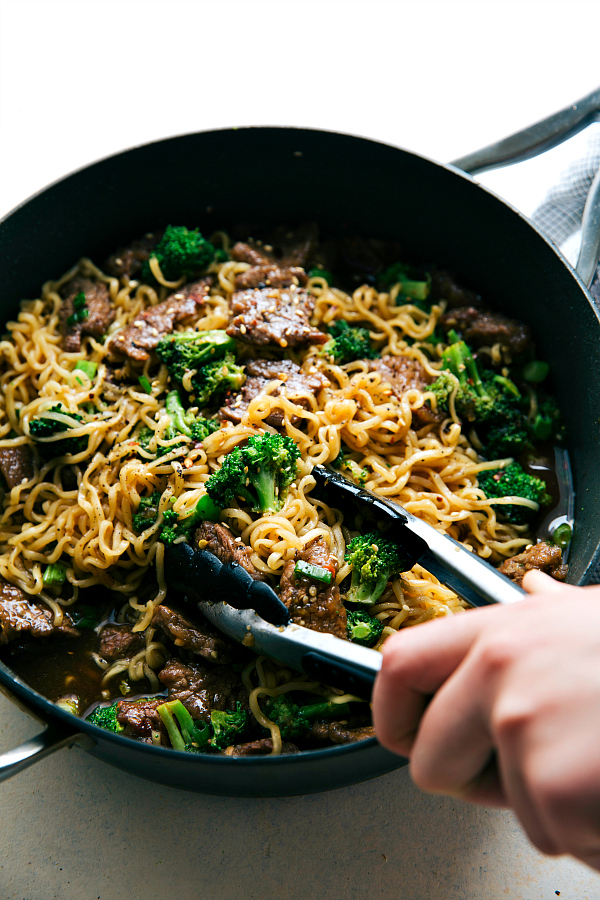 "The actual making of the meal is super quick — the meat gets cooked in the same skillet that the sauce AND then the broccoli is cooked in. All are added one right after another — 1- cook the meat, 2- add in the sauce and simmer, and then 3- steam the broccoli on top of the sauce." Recipe: chelseasmessyapron.com
Super Quick Vegan Black Bean Burgers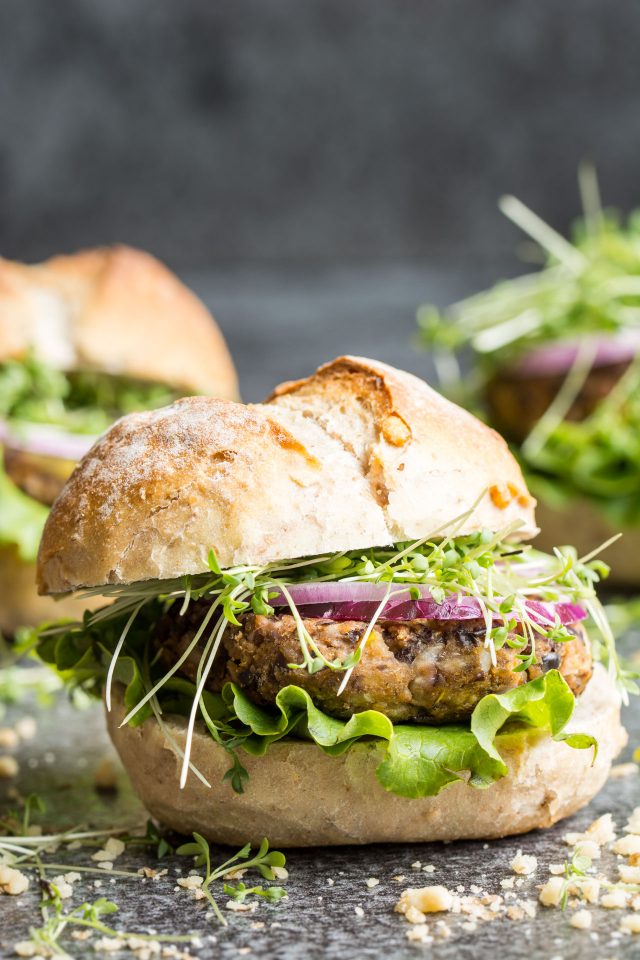 "They are hearty and textured, with a hint of sweetness from the red onion and the barbecue sauce. It's the perfect balance of flavours for your perfect burger. Try it topped with your favourite salad toppings and extra barbecue sauce for good measure!" Recipe: http://laurencariscooks.com/super-quick-vegan-black-bean-burgers/
The Best Oven Fried Chicken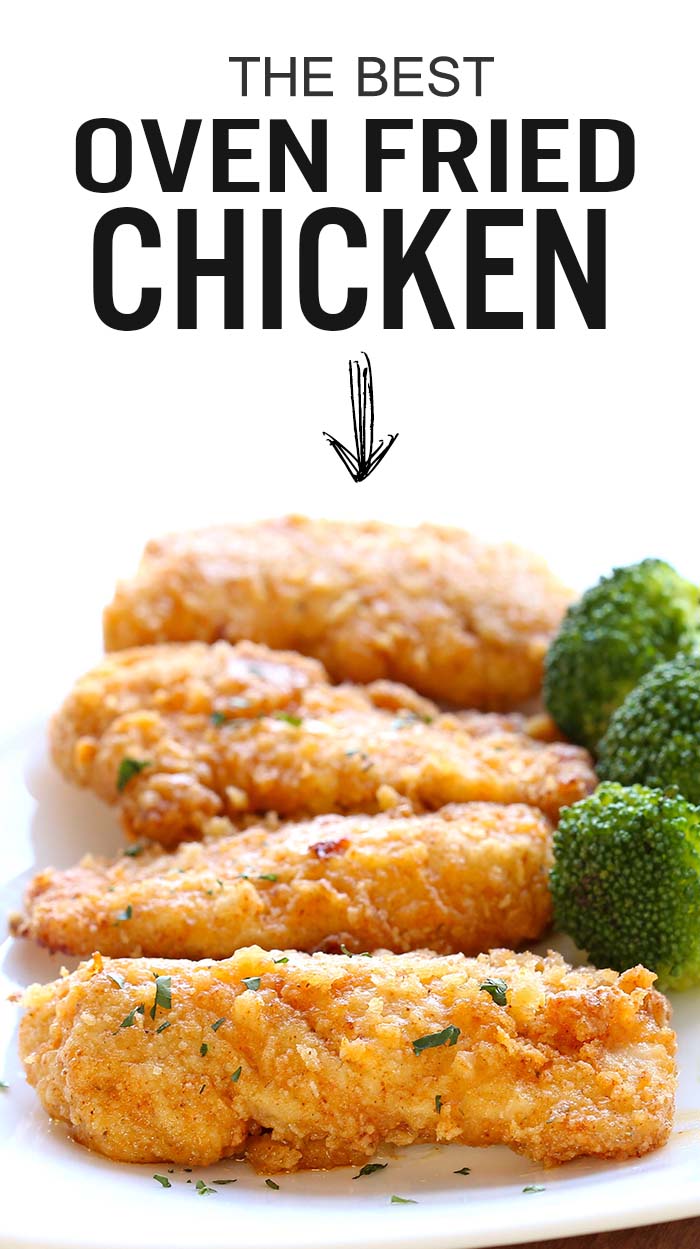 "I remembered a recipe which is identical to KFC, but instead of fried chicken, a lot healthier OVEN FRIED CHICKEN was served. Kids, maybe because of the festive atmosphere or yet a good recipe, didn't notice the difference in taste, and for me the most important thing was that this meal is prepared in a healthier way and the mood and enthusiasm were still there!" Recipe: cakescottage.com
Full List: https://www.trimmedandtoned.com/42-weight-loss-dinner-recipes-will-help-shrink-belly-fat/