Laura Micetich: The Exact Steps I Took To Eat Right, Start Exercising & Lose 114lbs!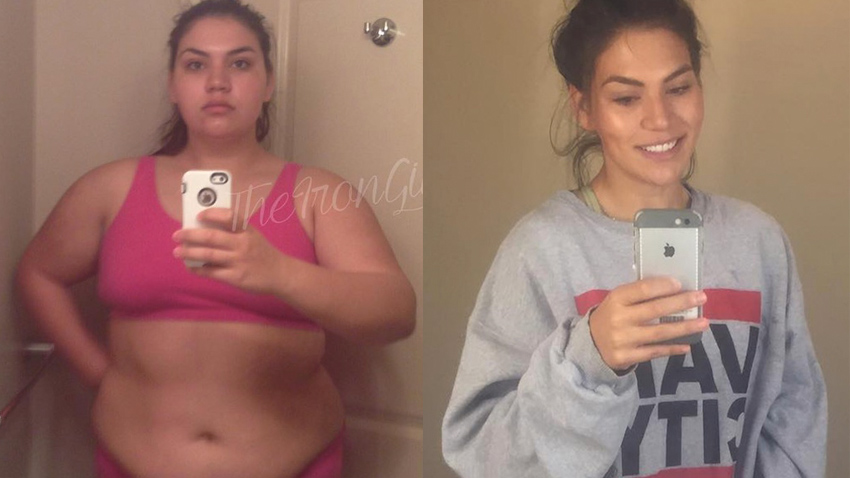 Laura Micetich is a 24 year old teacher from Tennessee who lost over 114lbs in one year by lifting heavy and going back to basics with her nutrition and eating a quality, healthy diet.
Laura knew she had to lose weight, as she wanted to be a good role model for the children in her class and started off considering weight loss surgery, but soon fell in love with the gym and now, ironically, has her transformation put with fake weight loss pill and surgery ads.
Laura has gained over 175,000 followers on her Instagram page, who she motivates and inspires everyday. Be sure to follow her on her social media below.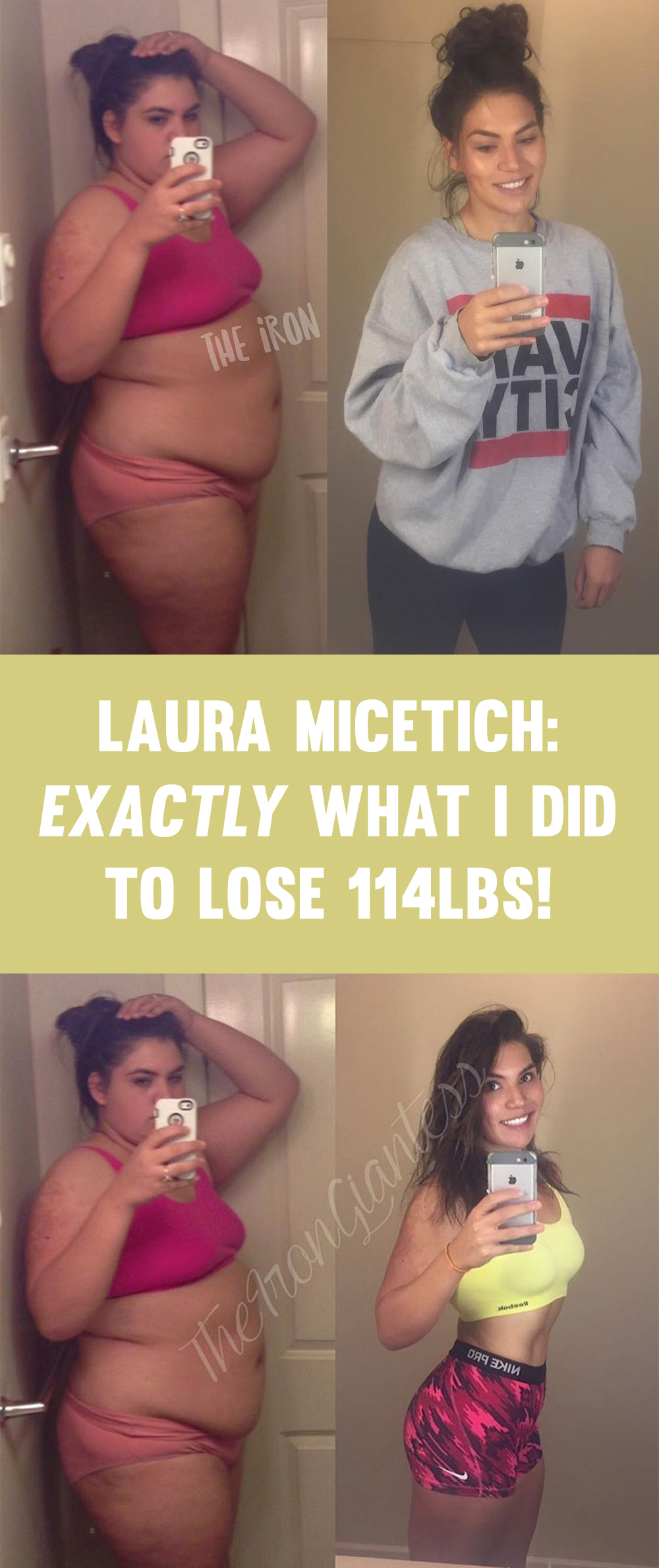 Follow Laura Micetich On Her Social Media Here:
Instagram: @theirongiantess
Facebook: FB.com/TheIronGiantess
Laura recently posted up how she got started with nutrition and fitness on her popular Instagram page. Laying out all the steps she took to complete her amazing transformation and how anyone can follow along and achieve incredible results.
How Did I Start Nutrition?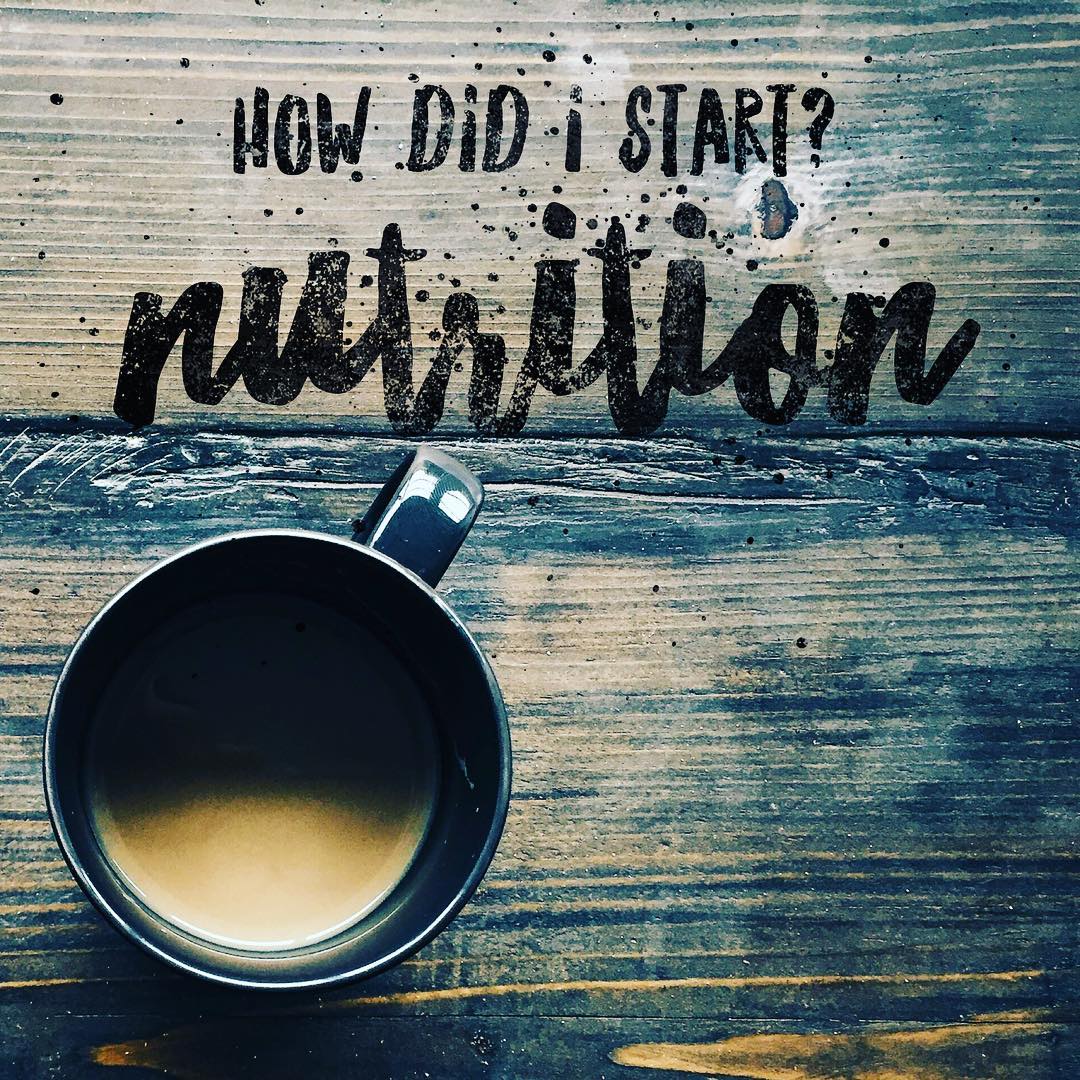 You've asked how I started, so here's my story. I'll break it down into two parts: nutrition and fitness. I currently sit at 6' and around 180lbs. I haven't had weightloss/plastic surgery or used any specific weight loss products on my journey. Instead, I made simple but effective changes to my nutrition and fitness.
When I started in Spring of 2014, I was morbidly obese with blood pressure and thyroid issues at over 300 pounds. I'd failed to get healthy enough times to lose count. I was resigned to being the sore, tired, fat girl for the rest of my life. And then I wasn't. Something clicked and I realized my life would be what I made it. I'd been through enough failed diets to know what DIDN'T work for me…. so I started there.
When I began, I didn't have a specific diet plan. I was so nervous this was a temporary change that I didn't bother adopting anything substantial – nothing I could cling to as doctrine. Instead, I just adjusted my diet. I ate lots of clean foods and removed all starches and processed sugars. I stopped eating out. I stopped getting take out. I stopped buying junk at the grocery store. I stopped having alcoholic drinks with friends. I stopped binging on crap.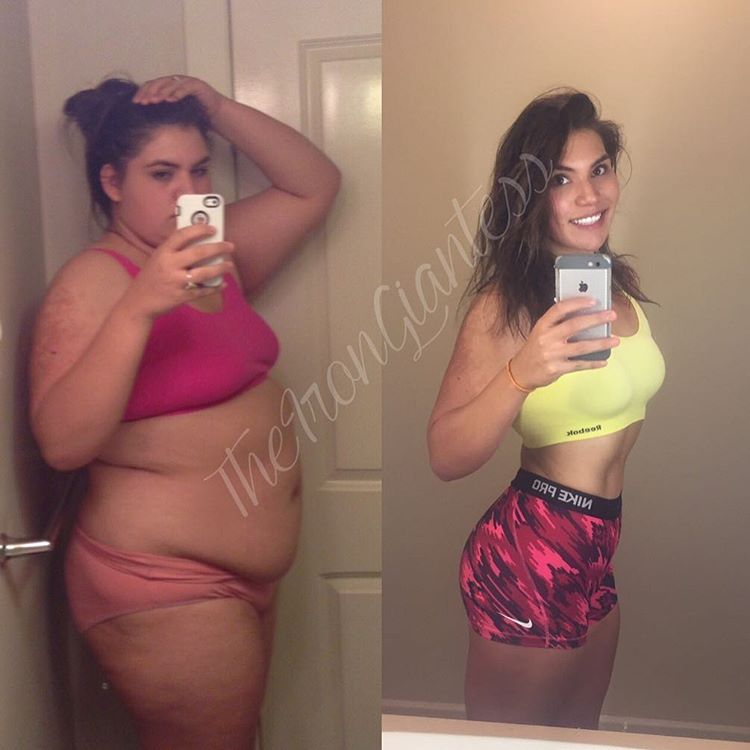 That was it. I didn't under eat or starve myself. Instead, I ate a ton of food but changed what I was eating: Five or six meals 8 to 10 oz of protein (mostly raw, sashimi grade tuna from the fish market down the street – conveniently, one of my favorite foods) with large servings of green vegetables. I drank lots of water. That was it.
Down the road, when I was sure I was committed to changing my lifestyle, I adjusted my food intake to fit my specific needs. I calculated caloric requirements using online tools from sites like bodybuilding.com and jillianmichaels.com. (I have a post here on starting with the basics https://www.dietbet.com/community/posts/diet-nutrition/15631-find-out-how-many-calories-you) At different points in my journey, I reached out to trainers like @yetihood and @dannyjonesfitness, who helped guide me in the process.
I've used lots of methods: carb cycling, macro counting, intuitive eating…. but that's not how I started. I simply stopped eating junk.
How Did I Start Getting Fit: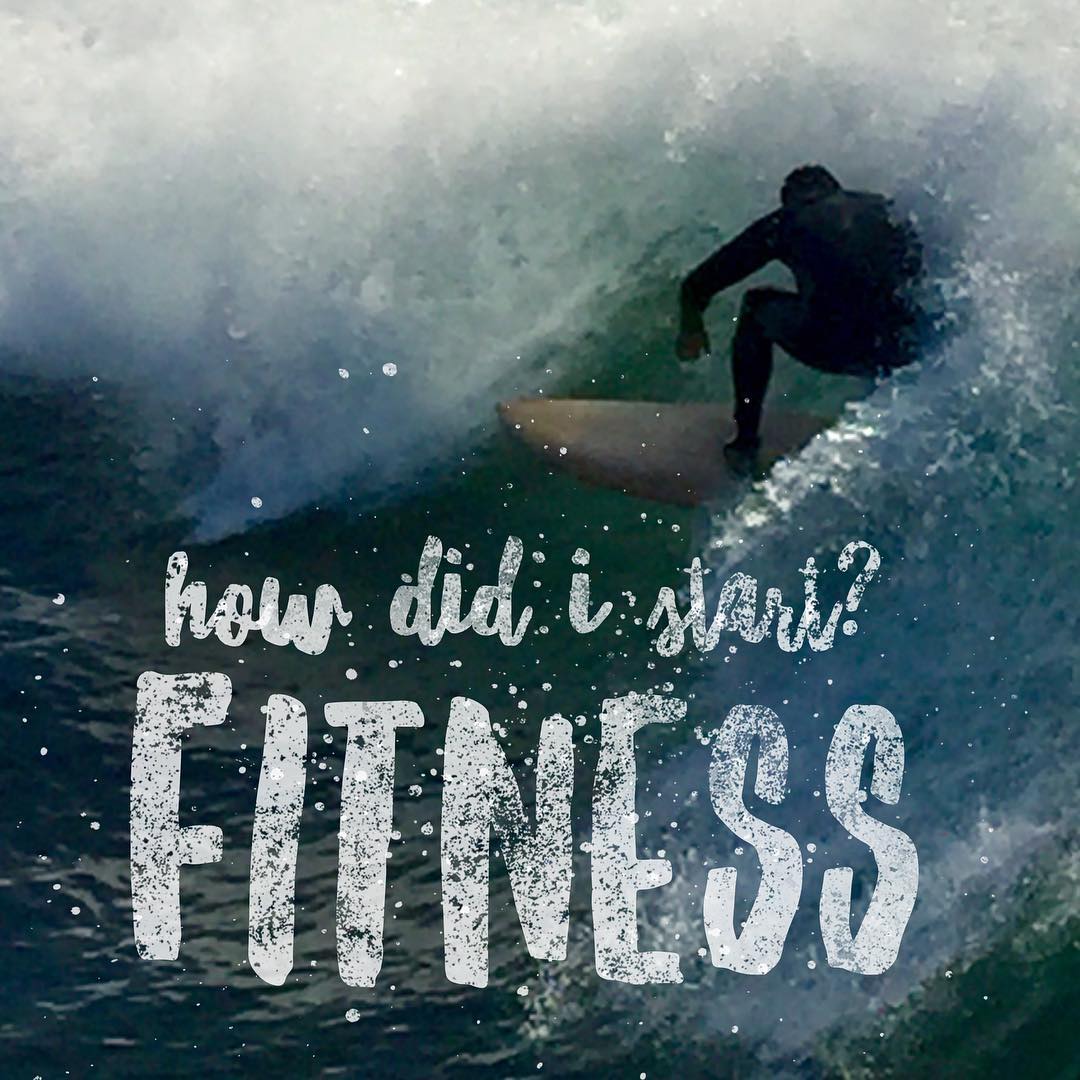 When I started, I couldn't make it through a 20 minute youtube workout without crashing.
Usually this would've left me defeated. Instead, I worked in increments. Four minutes here… Six minutes there… Slowly, what felt like an unconquerable task became more manageable. My body hurt less. I was less winded. I could keep going for longer amounts of time…. longer, not long. I'd worked my way from 4 minutes to maybe 10.
That was enough. When I'd convinced myself that I had it in me to keep up a routine, I joined my university gym and, after following him on instagram for a few months, reached out to @yetihood to try a 30 days for 30 dollars beginner program… short and sweet. Enough to determine whether I had what it took to stick to something… anything.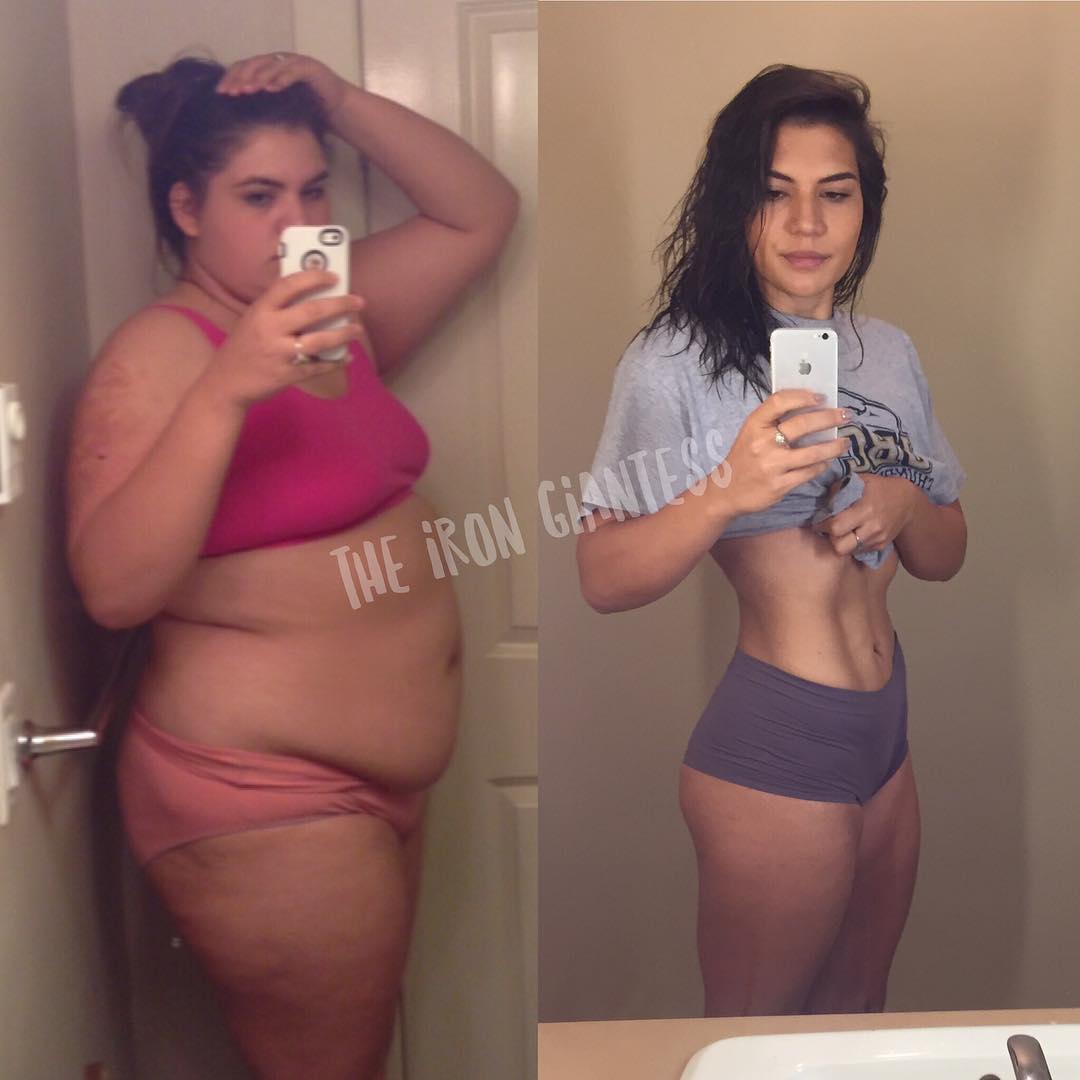 Weightlifting: My Love
I had a very brief knowledge of weight lifting … which I'd learned from a summer away at fat camp in California. I also had google and a research-inclined disposition. I started with the basics. If I didn't know how to use gym equipment, I looked it up. I watched the people around me in the gym, slowly absorbing notes. I followed instagrammers and incorporated their techniques.
I worked on one body part a day… at least five machines or movements with 5 sets of 10 to 12 at a weight that challenged me (what I know now is hypotrophy but at the time was just exercise) Sometimes I looked ridiculous, but I'd stopped caring. I was the fat girl in the gym and I knew people saw me… but they could see me sit on my butt… or they could see me work my butt off.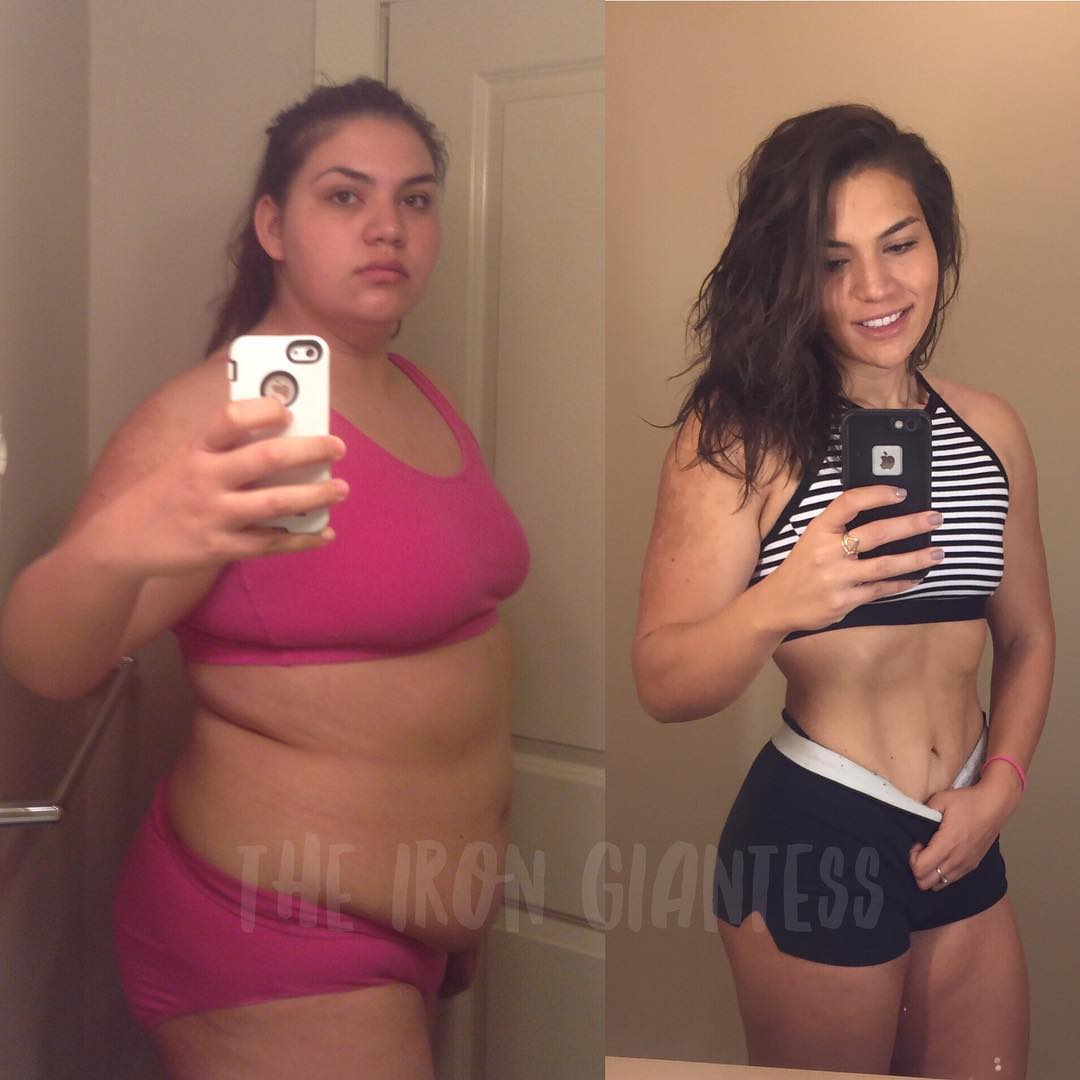 Cardio: My Nemesis
At over 300 pounds, getting up for a glass of water was a burden. Walking up the stairs was anxiety inducing… so hopping onto a cardio machine was enough of make me bolt. It had. Repeatedly in the past. My aversion to cardio had made me miss out on hikes and adventures… it'd lost me my starting spots on sports teams… it'd cost me championship games. But not this time. This time I was determined. I started small. Twenty minutes on the cross trainer. Every day after I lifted. I moved at my own pace. I never pushed myself any harder than I could handle. It was the lazy man's take on cardio. And it worked.
Laura Micetich Sample Weekly Workout Routine: