27 Low Carb High Protein Recipes That Makes Fat Burning Easy!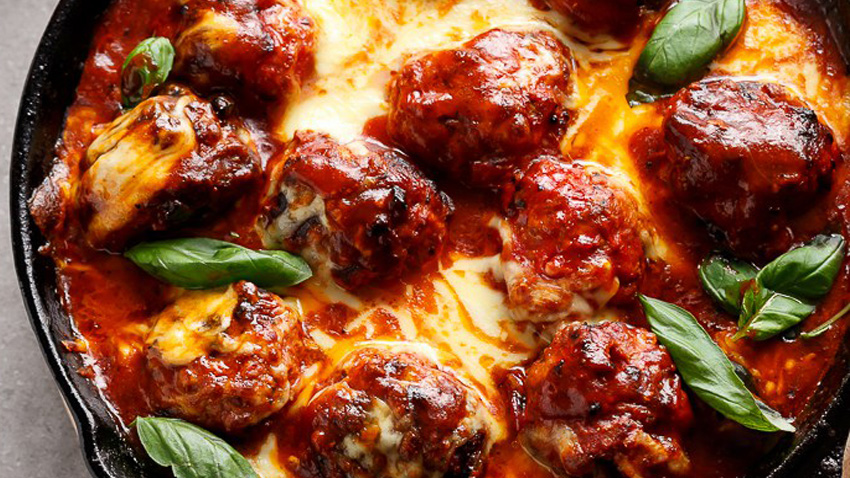 If you want to lose fat and start getting healthier, reducing your carb intake can be a great place for most people to start.
Don't get us wrong, carbs are definitely a necessary part of any diet and a well balanced lifestyle and it wouldn't be wise to cut them out totally, nor would it be practical, however reducing your carbs has been shown to lower your bodies insulin levels which in turn, can promote your body to burn stored fat for energy!
We have collected 27 Low Carb High Protein Recipes that you can add into your diet to help you lose fat and feel better. Low carb recipes that focus more on protein, creative ideas and big flavours to create delicious meals that you will really love! Enjoy!

Crispy Slow Cooker Carnitas (Mexican Pulled Pork)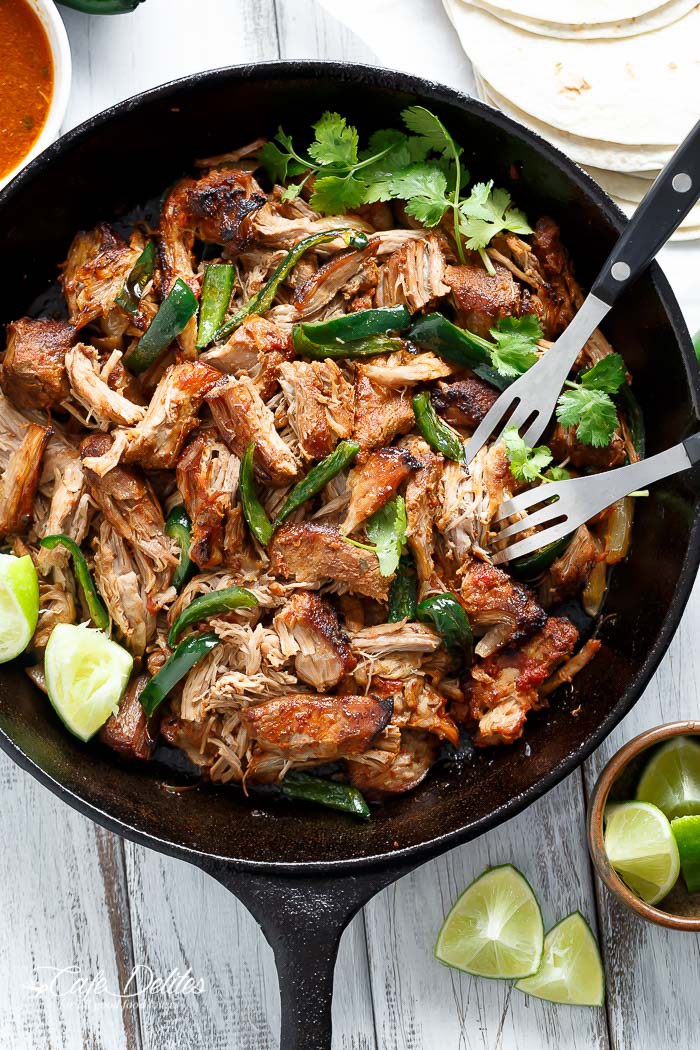 "Crispy Slow Cooker Carnitas (Mexican Pulled Pork) Con Ancho Chiles | Poblano Peppers smothered in so much flavour, you won't be able to put your forks down!" Recipe: cafedelites.com
Sun Dried Tomato Cheesy Meatballs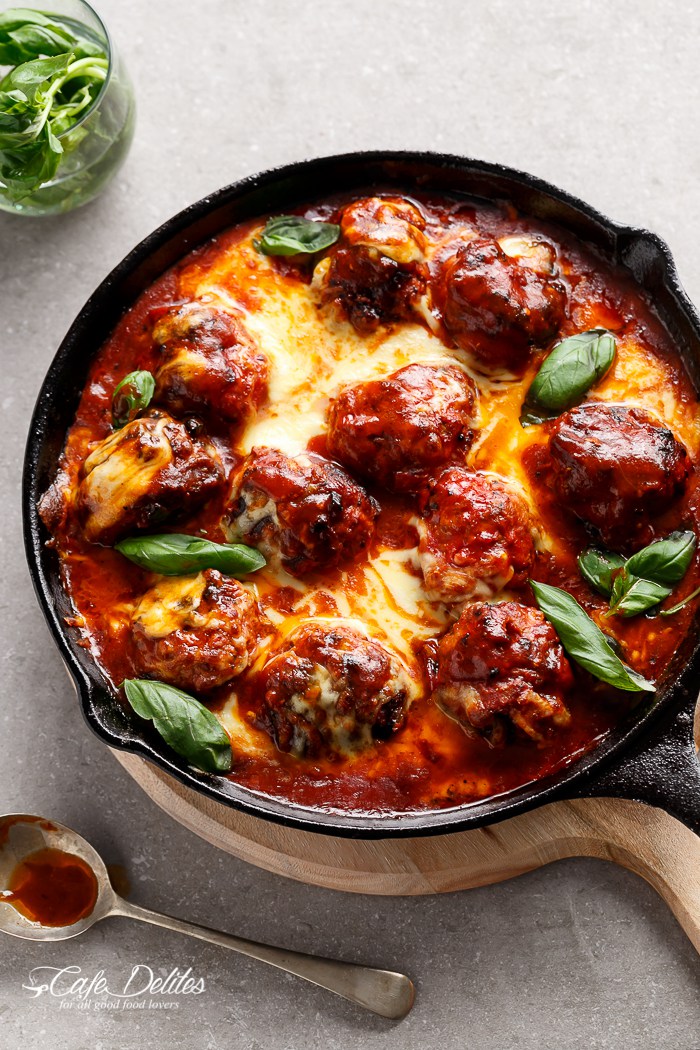 "Tender and juicy Sun Dried Tomato Cheesy Meatballs (Low Carb) spiked with sun dried tomato pieces, garlic and fresh herbs, fried and simmered in a simple tomato sauce with so. much. cheese. All in one skillet!" Recipe: cafedelites.com
Creamy Honey Mustard Chicken With Crispy Bacon

"A deliciously Creamy Honey Mustard Chicken with crispy bacon pieces will become your new favourite dinner — WITH dairy free options!" Recipe: cafedelites.com
Chicken & Asparagus Lemon Stir Fry
"Asparagus is one of my favorite Spring vegetables, and this quick stir-fry made with chicken, lemon, garlic and ginger is a great way to make it a weeknight meal." Recipe: skinnytaste.com
Creamy Sun Dried Tomato & Parmesan Chicken Noodles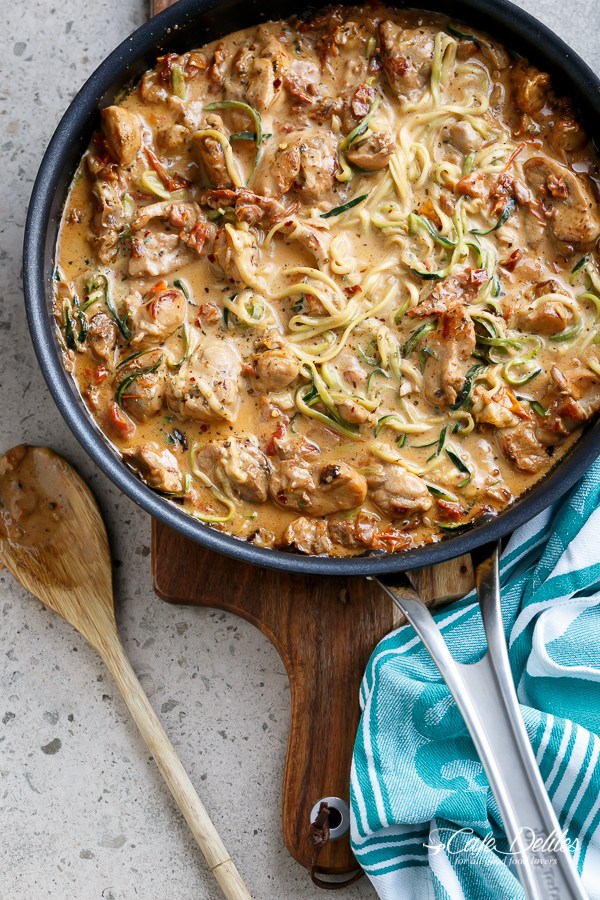 "This sauce. THIS SAUCE. Okay. Let me back up for a sec. Sun dried tomatoes and garlic and parmesan cheese infused in a cream based sauce, enveloping crispy, golden pan fried chicken strips and zoodles for the craziest low carb fit-foodie comfort food without feeling like a fit-foodie." Recipe: cafedelites.com
Shrimp & Sausage Gumbo
"This shrimp and sausage gumbo is an easy one-pot recipe. It tastes just like authentic New Orleans gumbo but is made using common ingredients." Recipe: savorytooth.com
Low-Carb, Low-Calorie, High-Protein Tortilla-Less Soup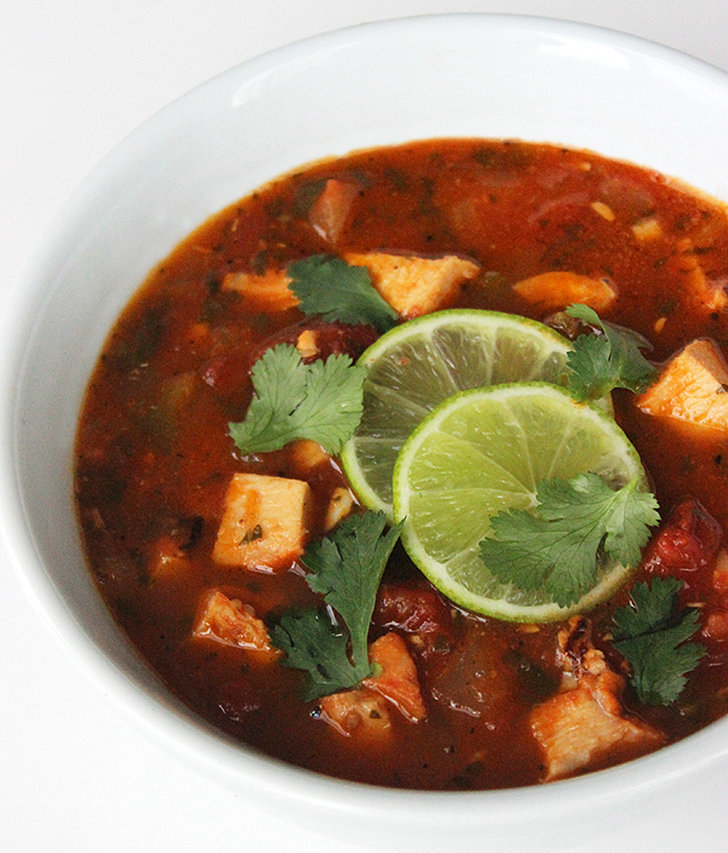 "For a spicy, hearty, and comforting meal, nothing hits the spot like a hot bowl of tortilla soup. Don't be tempted to grab a canned version at the corner store: cook a healthier homemade version (with incomparable flavour) in less than 20 minutes." Recipe: popsugar.com
Chicken and Avocado Salad With Lime and Cilantro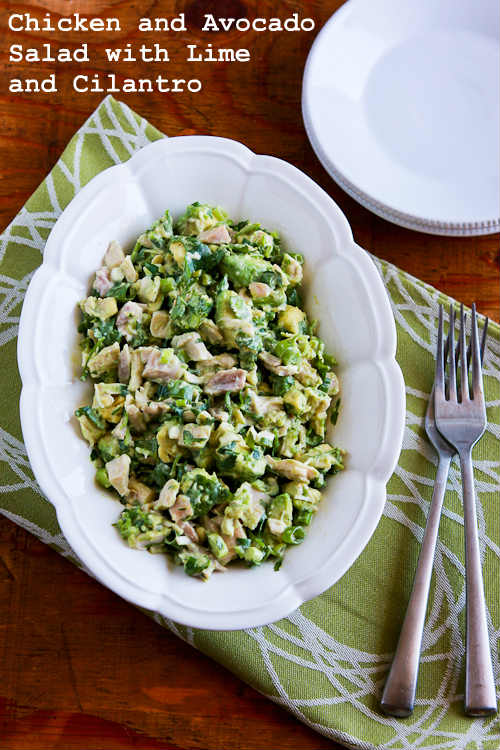 "Low-Carb Chicken and Avocado Salad with Lime and Cilantro has a perfect combination of flavors, and this recipe is also gluten-free, Keto, low-glycemic, and can be Paleo or Whole 30" Recipe: kalynskitchen.com
Buffalo Chicken & Broccoli Bowls With Cauliflower Rice

"This Buffalo Chicken and Broccoli Bowl is fast, easy and flavorful. Chicken and broccoli in a buffalo sauce, served over cauliflower rice makes a gluten-free, low carb, high protein, paleo and whole 30 friendly meal!" Recipe: foxandbriar.com
Low Carb Cauliflower Hash Brown Egg Cups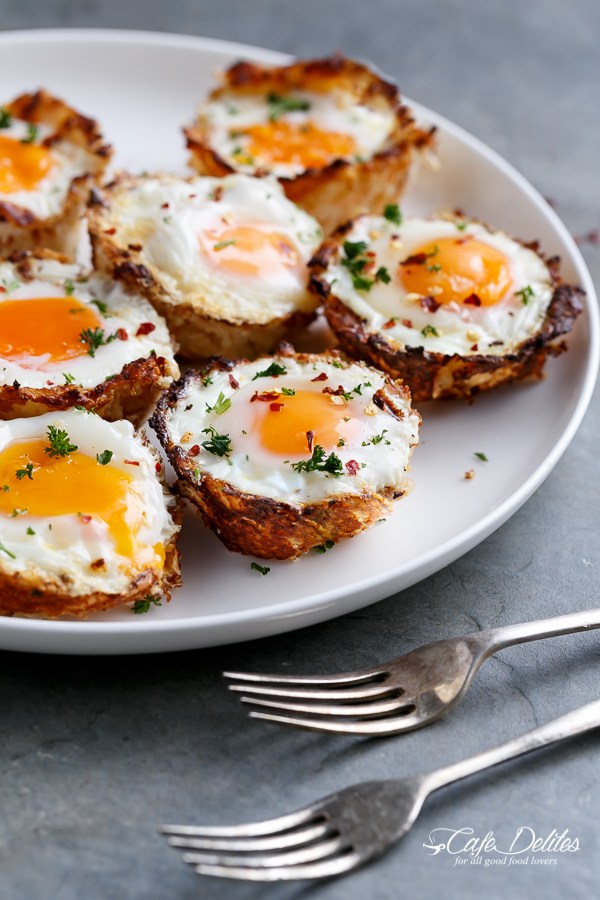 "Cauliflower Hash Brown Egg Cups are low carb and gluten free! Point friendly hash browns made into cups with a perfectly runny egg. That's it. That's all that needs to be said." Recipe: cafedelites.com
Healthy Orange Chicken Lettuce Wraps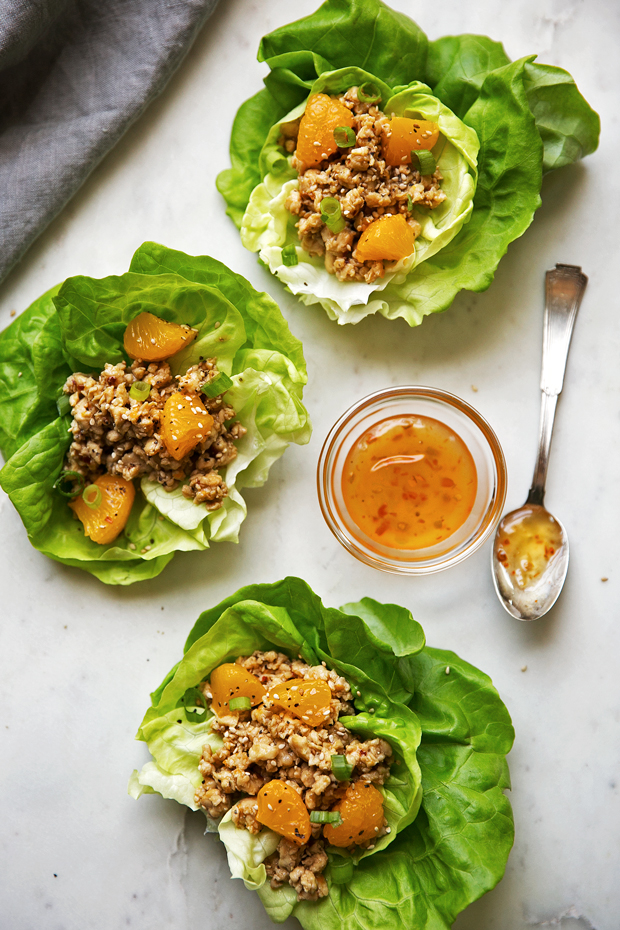 "Easy to make, light and healthy orange chicken lettuce wraps! The ground chicken tastes just like a healthier version of orange chicken and being in lettuce wraps means it's a low carb, high protein, and filling meal for lunch or dinner!" Recipe: littlespicejar.com
Garlic Butter Baked Salmon In Foil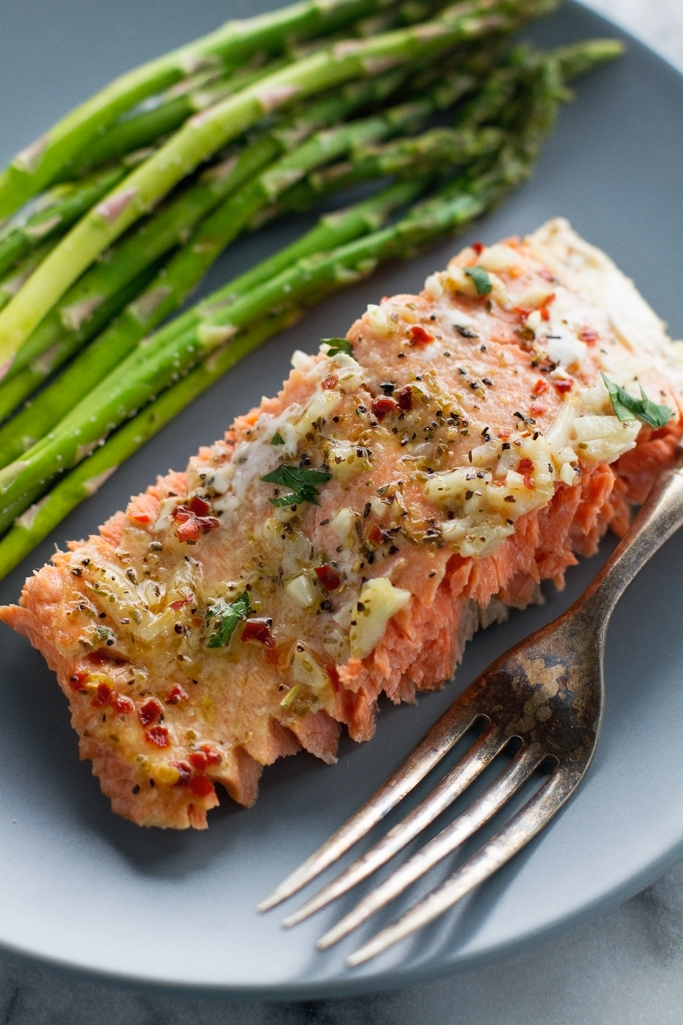 "Baked salmon in foil that's been brushed with my lemon garlic butter sauce. This recipe is so easy to make and pulls together in less than 30 minutes! The salmon is so flakey and tender when baked inside foil. You're going to love this recipe!" Recipe: littlespicejar.com
Chicken Avocado Caprese Salad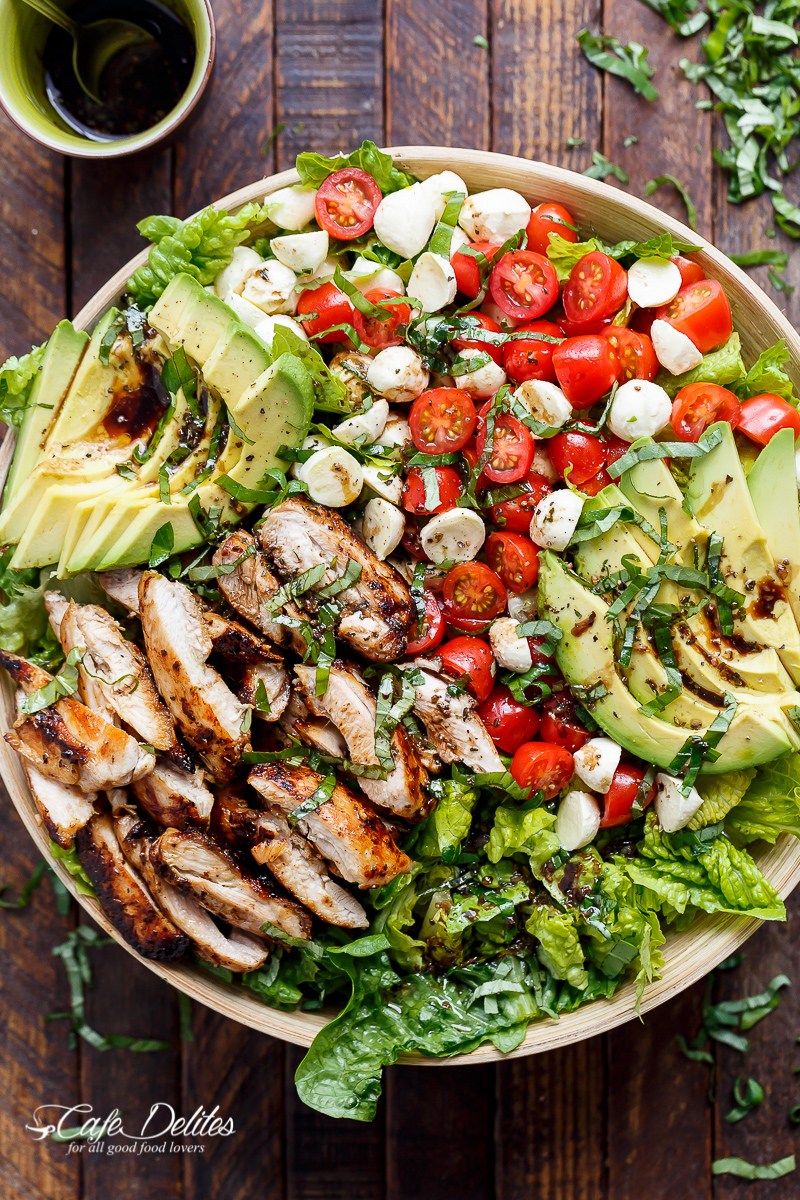 "Balsamic Chicken Avocado Caprese Salad is a quick and easy meal in a salad! Seared chicken, fresh mozzarella and tomato halves, creamy avocado slices and shredded basil leaves are drizzled with am incredible balsamic dressing that doubles as a marinade for the ultimate salad!" Recipe: cafedelites.com
10 Minute Portabello Mushroom Pizzas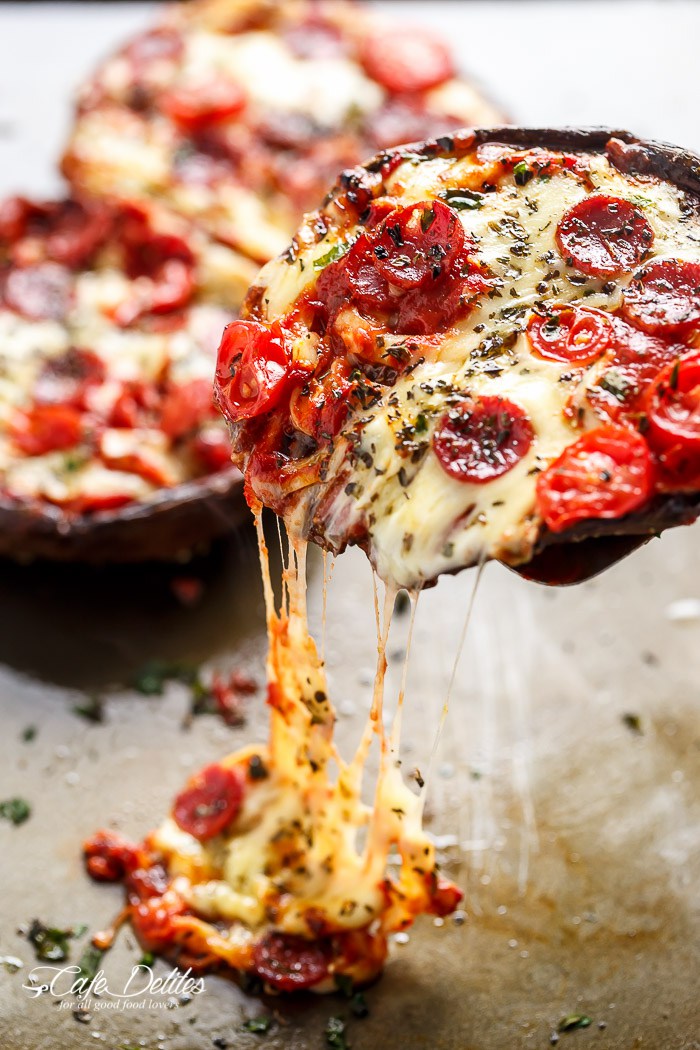 "Portobello Pizzas have ALL the flavours of a GOOD pizza…without the guilt! Using portobello mushroom caps for a pizza crust, these pizzas are quick and easy to make, low carb and ready in less than 10 minutes!" Recipe: cafedelites.com
Roasted Shrimp & Brussel Sprouts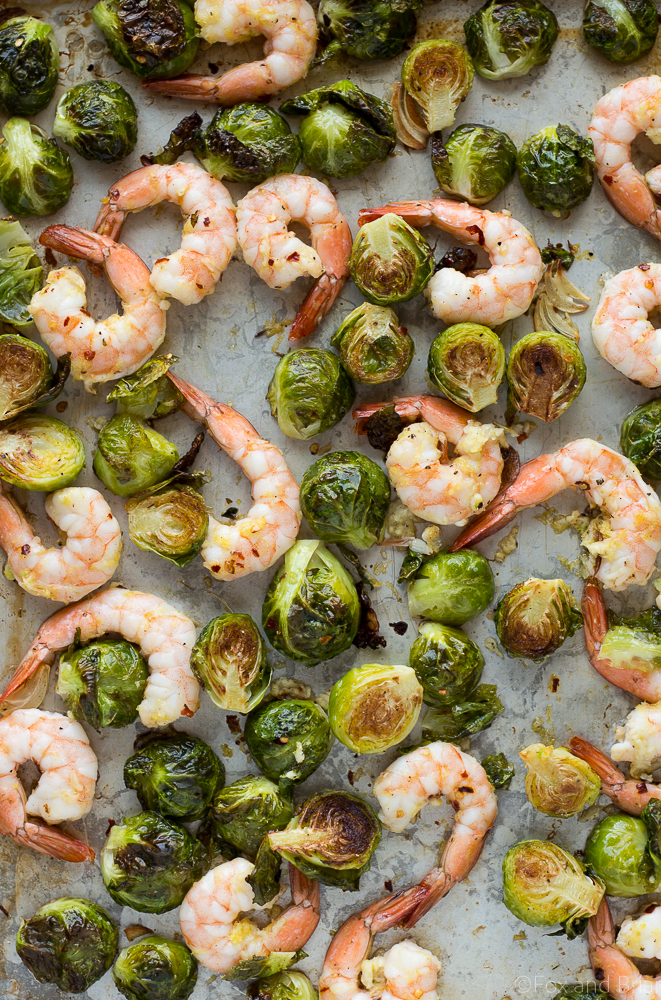 "These Roasted Shrimp and Brussels Sprouts are a quick and easy dinner. Lemon and garlic make this a flavorful sheet pan dinner you can make in about 20 minutes!" Recipe: foxandbriar.com
Mozzarella Chicken In Tomato Sauce
"The chicken breasts are rubbed with seasonings and pan fried until golden and cooked through. Then, I add some minced garlic, pour our favourite marinara sauce in to the skillet, season with basil and any seasonings you love, top them with cheese, broil (or grill) them in the oven for 2-3 minutes" Recipe: cafedelites.com
5 Spice Paleo Chicken Tenders With Sweet & Spicy Dipping Sauce

"Paleo Chicken Tenders crusted in a almond flour blend and mixed with Chinese five spice with a sweet & spicy Asian dipping sauce | Gluten Free + Dairy Free + Low FODMAP option" Recipe: asaucykitchen.com
Mexican Grilled Flank Steak Salad With Honey Lime Dressing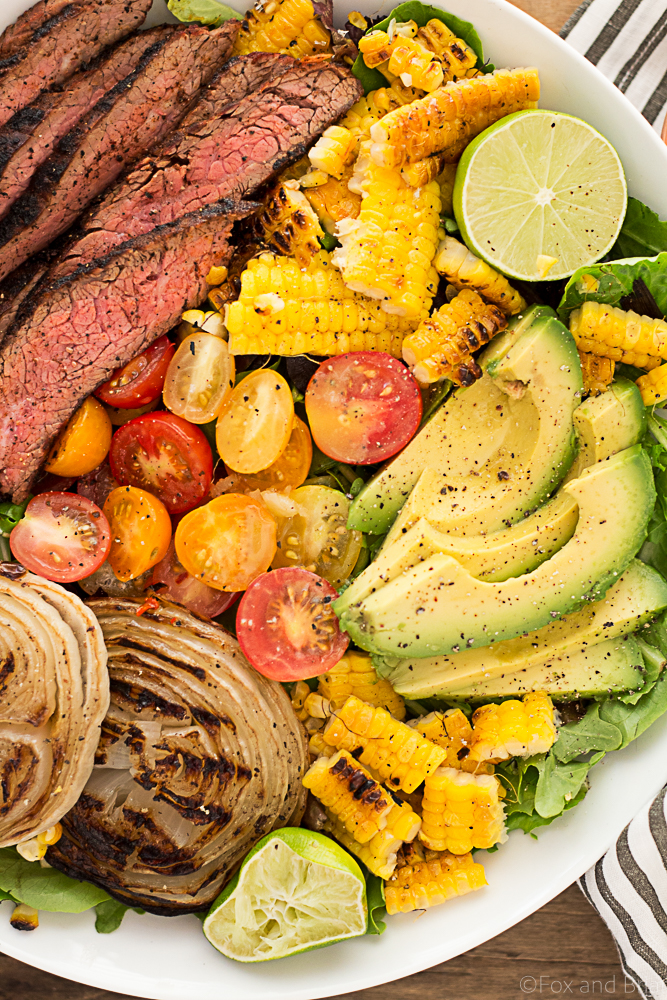 "This Mexican Grilled Flank Steak Salad with Honey Lime Dressing has a smoky spiced grilled flank steak, charred corn, grilled onions, creamy avocado and a zingy honey lime dressing. Quick to make inside on the stove or outside on the grill!" Recipe: foxandbriar.com
Low Carb Chicken Philly Cheesesteak Bowl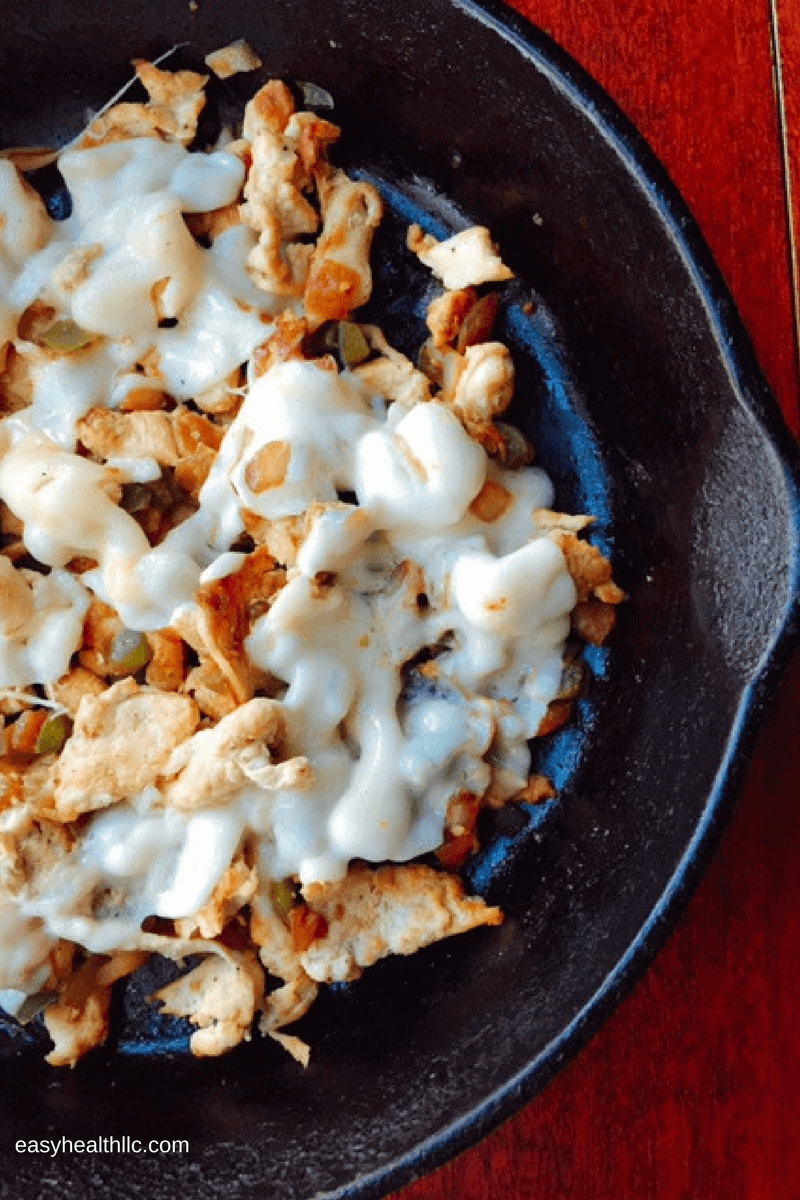 "Low Carb Chicken Philly Cheesesteak is the perfect recipe for a delicious, health and quick-fix meal. In less than 30 minutes, you can enjoy a diabetes-friendly meal the whole family will love." Recipe: easyhealthllc.com
Steak Fajita Roll Up

"Steak Fajita Roll-Ups – Ditch the flour tortillas and make this amazing low-carb version of your favorite steak fajitas!" Recipe: diethood.com
Greek Lemon Chicken Kebabs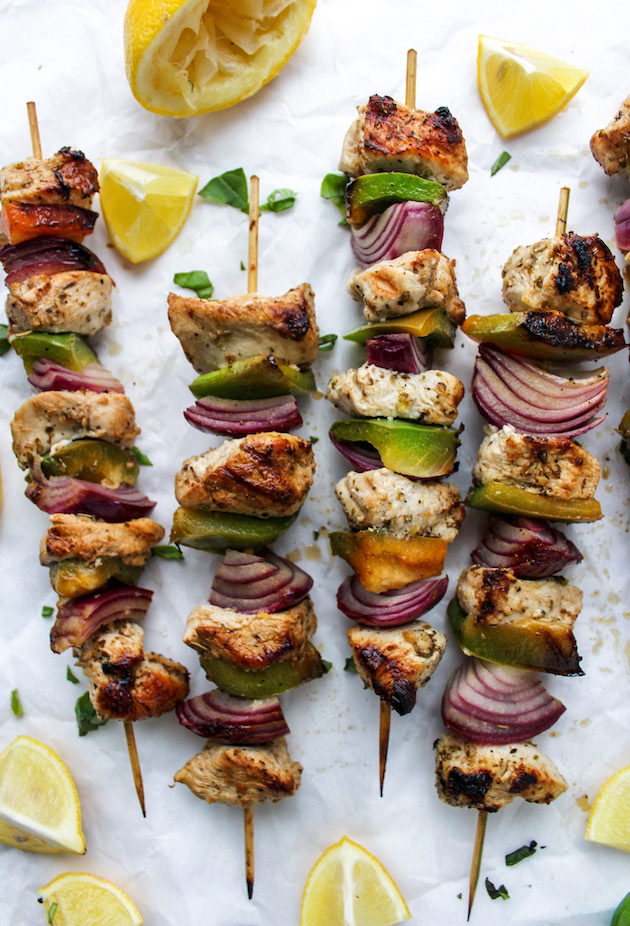 "These Greek Lemon Chicken Kebabs are unintentionally the second food-on-a-stick recipe that I'm bringing to you this week and I'm not mad about it. One bite of these and I doubt you'll be mad about it either." Recipe: asaucykitchen.com
Crazy Good Beef And Broccoli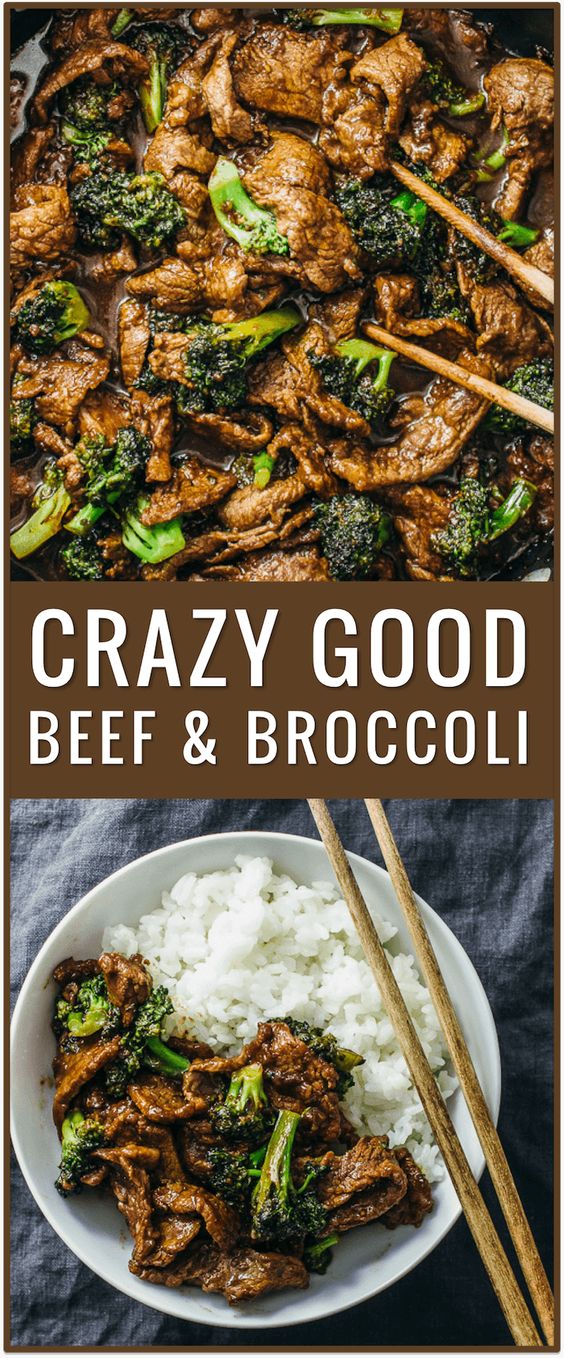 "I love beef and broccoli because (a) I can't resist anything with tender and tasty strips of flank steak, and (b) it's such an easy one-pan stir fry recipe. Also, if you're a huge broccoli fan like me, you'll love these juicy and flavorful bites of broccoli in between mouthfuls of meat and rice." Recipe: savorytooth.com
One Pan Pesto Chicken & Vegetables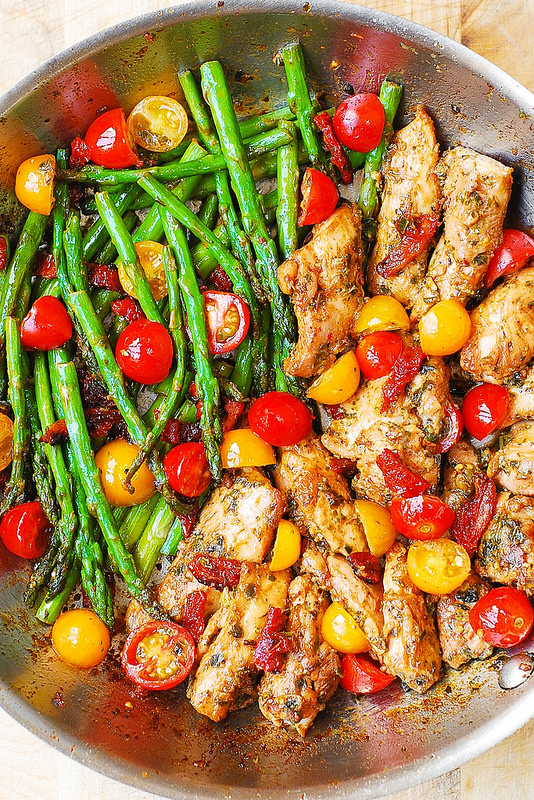 "One-Pan Pesto Chicken and Veggies – boneless, skinless chicken thighs with sun-dried tomatoes, asparagus, cherry tomatoes in a delicious basil pesto sauce. Healthy, gluten free, Mediterranean style recipe, packed with fiber (vegetables) and protein (chicken). Easy, 30 minute recipe." Recipe: juliasalbum.com
Vegetarian Zucchini Lasagna Spirals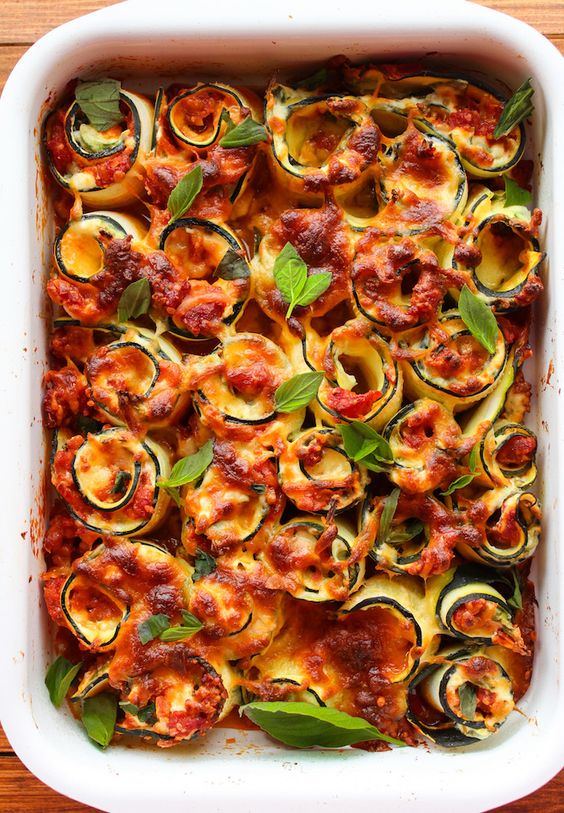 "Vegetarian Zucchini Lasagna Rolls filled with spinach, ricotta, and a chunky homemade marinara sauce. Gluten free, Grain Free, Low Carb" Recipe: asaucykitchen.com
Low Carb Cashew Chicken

"Our easy cashew chicken recipe has quickly grown into one of the most popular recipes on our blog. This is the dish we always turn to when we are in the mood for some Thai takeout!: Recipe: ketoconnect.net
Lemon Chicken Soup With Cauliflower Rice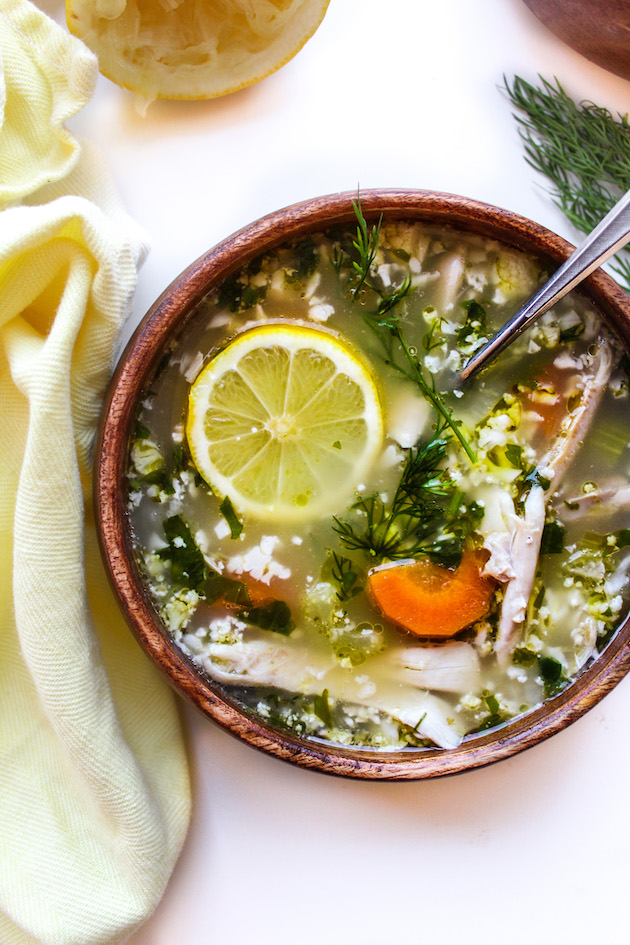 "Lemon Chicken Soup with Cauliflower Rice| A light & healthy soup with a whole lot of zip. Whole 30 + Gluten Free + One Pot" Recipe: asaucykitchen.com
Mini Paleo Salmon Cakes & Lemon Herb Aioli
"First things first – the salmon. You can used fresh or canned salmon depending on which you prefer. For the ones pictured here, I used fresh fillets I bought on sale" Recipes: asaucykitchen.com