IFBB Physique Pro Tomas Klic's Workout Routine & Diet Plan Revealed!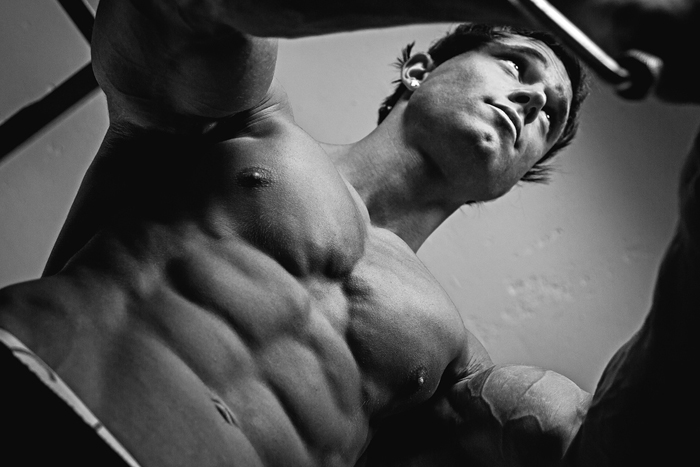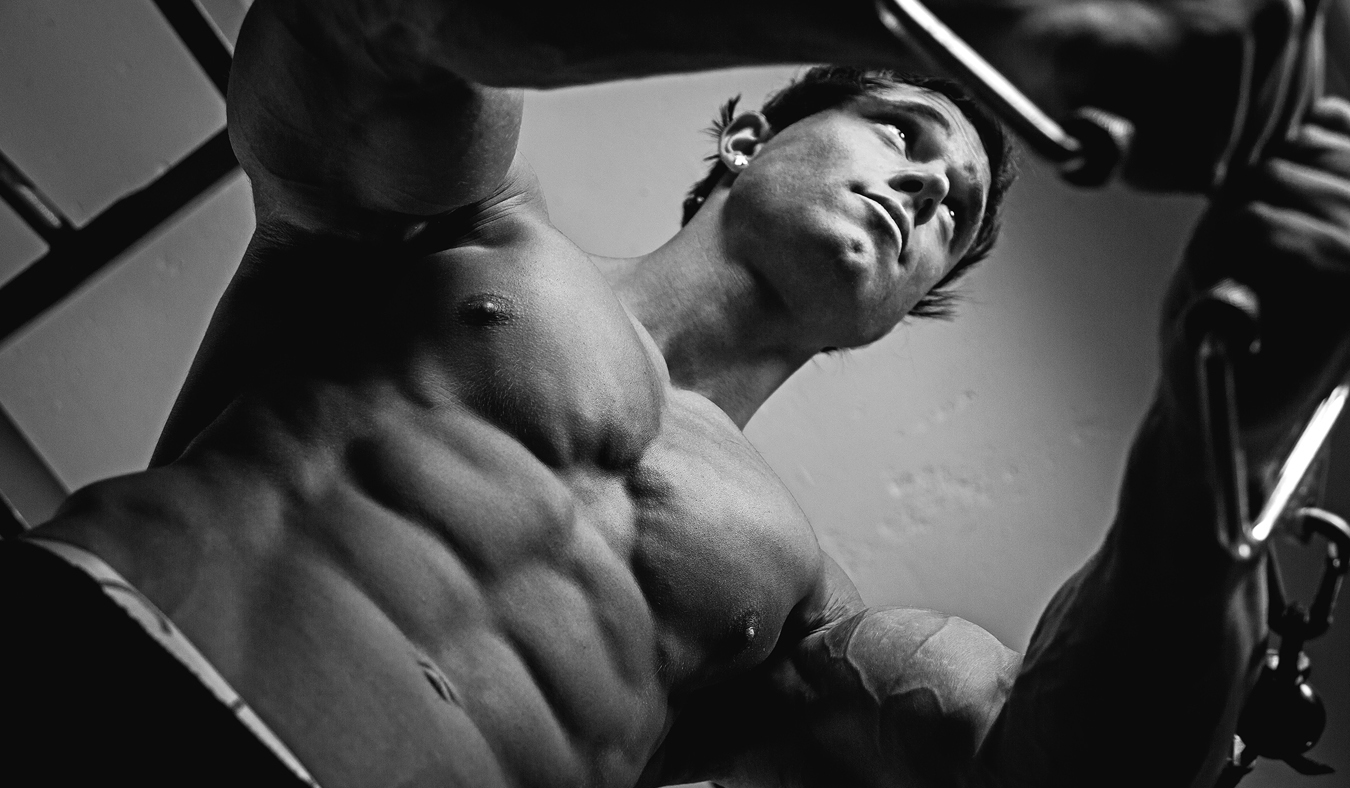 You Can Check Out Tomas Klic's Full Interview With Us Here:
Tomas Klic – Czech Fitness Model, Personal Trainer & IFBB Physique Pro Talks To T&T!
Tomas Klic's Workout Routine
I'm training 6 times per week – every bodypart twice a week. I'm training with heavy weights at the beginning of the training and at the end i use low weights with more reps (15-30) to pump it up and shock muscles as much as possible. When i need to cut down i'm doing more cardio – usually 30-60mins after training.

Monday: Chest (heavy), Biceps, Cardio
Tuesday: Back, Triceps, Abs
Wednesday: Legs, Calves, Shoulders, Cardio
Thursday: Chest (light), Abs
Friday: Shoulders, Biceps, Triceps, Cardio
Saturday: Full Body + Abs
Sunday: Rest

"During each workout I train every bodypart from every angle but I train chest 3 times per week with many different training methods (Y3T, FST-7,…). I switch up the exercises for each bodypart every workout and I choose them at the gym right before training.

Tomas Klic's Diet Plan
My philosophy on nutrition is to listen to your body. Don't overeat and don't starve as well. Of course this applies especially in the off-season. In pre-contest diet I do carb cycling, which works great for me.

Breakfast: Omelette made with oats and eggs (80g oats, 6 egg whites, 2 yolks)
Snack: Tuna (150g), whole corn bread (150g), veggies
Snack: Protein shake (1 scoop), fruit (banana, apple)
Lunch: Chicken breast (200g), rice (130g), veggies
Post Workout: whey protein (1 scoop)
Dinner: Beef (200g), veggies
Before Sleep: Quark (250g)
Tomas Klic's Supplement Stack
Whey protein, caffeine, synephrine, glutamin, BCAA's and pre-workout supplements like Jack3d or Assault.

For More Tomas Please Check Out His:
Website: www.TOMASKLIC.com
Facebook: www.facebook.com/tomasklic.fitness
Youtube: https://www.youtube.com/user/vtx321vtx