Nutrition – Enjoy The Benefits Of A Paleo Diet With This Paleo Meal Plan.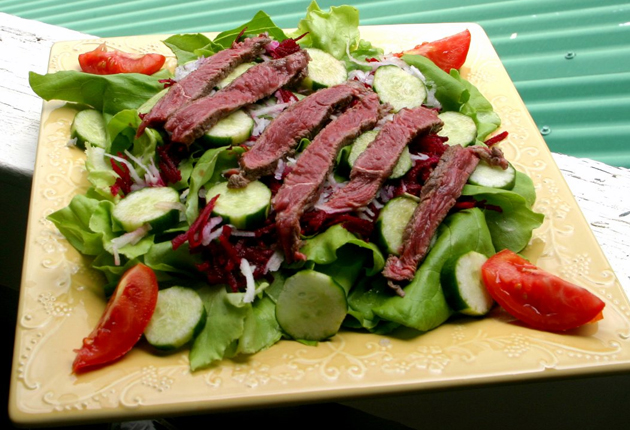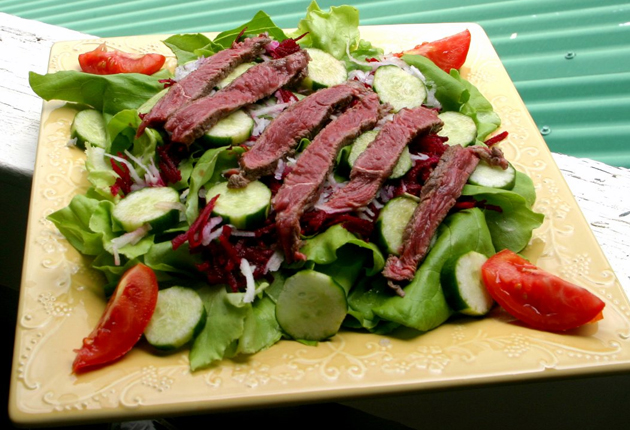 There's a reason so many people believe the cavemen had it right when they chose only natural, unprocessed, whole foods to eat. These clean dishes supply you with all the essential nutrients the body needs in order to maintain a healthy, strong and alert body. A Paleo diet consists of fruits, veggies, lean meats, seafood, nuts, seeds and healthy fats. It does not include dairy, starches, grains, legumes, alcohol and of course, processed foods.
The benefits of eating Paleo are endless: weight loss is faster and easier to maintain, energy skyrockets and most all of the foods on your plate will be antioxidant rich. One of the hardest parts of a Paleo diet is creating a meal plan to satisfy your carbohydrate cravings and provide enough energy to last through and beyond your workouts. The Paleo lifestyle may not be something you do forever but it's a great idea for weight loss or just to try something new. Your body may respond extremely well to the switch and you may have found a new and effective way to eat! Here is a sample meal plan for a beginner.

Paleo Diet Example
MEAL 1
2 Hard Boiled Eggs
2 Slices Turkey Bacon
1 Tomato
MEAL 2
4 oz Chicken
½ Avocado
Fresh Fruit
MEAL 3
4 oz Tilapia
10 Asparagus Spears
Small Spinach Salad
MEAL 4
5 oz Bison Burger (Use lettuce instead of bun)
Tomato, Bell Pepper and Mushroom Toppings
5 oz Sweet Potato
MEAL 5
Spaghetti Squash
Turkey And Tomato Homemade Sauce
Veggies
MEAL 6
Veggie Omelete
15 Almonds
With the amount of protein, veggies and fats in this diet, you should have plenty of food to keep you energized throughout the day. If this doesn't fill you up, eat until you are full. But one thing is extremely important: do not eat when you are bored or simply want to eat. It's amazing how much your body can tell you if you truly listen to it! Never starve yourself or overindulge, your body will let you know when it has had enough!

For More Check Out:
Madelyn Moon's: http://moonfitness.net/