Jelly Devote's 35 Minute Spinning Cardio Workout To Burn Belly Fat!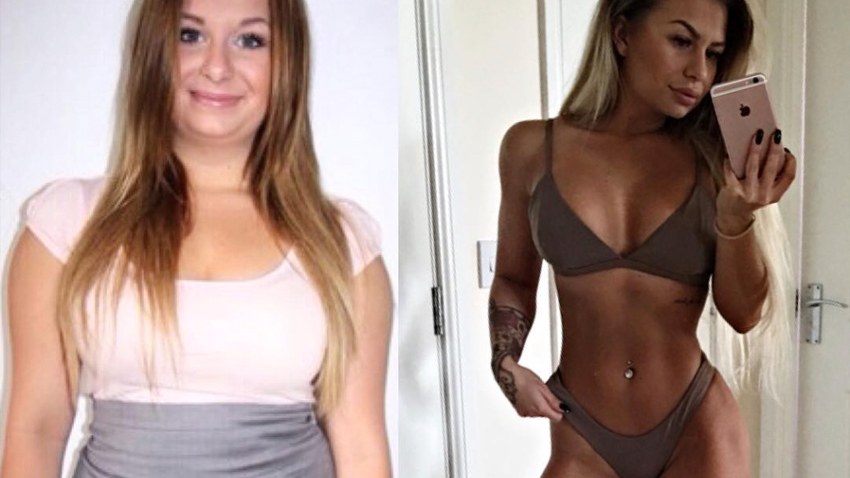 Jelly Devote is one of the top up and coming fitness models from Sweden, who has over 415,000 followers on Instagram and a hugely popular blog where she updates her fans with her daily diet, recipes, workouts and blog posts about her personal life.
Jelly has lost over 20kg and regularly posts up her transformation pictures to help inspire people to lose weight and get fit!
Below Jelly detailed this amazing spinning, cardio workout from her blog. A great variation on a typical boring cardio session!
Check Out Jelly Devote's Social Media & Website Here:
Website: http://daylife.se/jellydevote/
Instagram: @Jellydevote
Youtube: Youtube.com/JellyDevote
Morning Cardio Spinning Workout
"Okay so it's time to step up the workouts a little. It's now 42 days till we go to mexico and I've decided it's time to up my cardio a little to shred some excess fat. So as many days a week I can (at least 5) I'm going to be on that spin bike sweating. So this is how my spin bike sessions on 35 min will look"
Set One:
10 min warm up, sitting, low resistance.
2 min standing, hill
2 min seated, low resistance
Set Two X 5:
30 seconds sprint
30 seconds recover
Set Three:
4 min, seated, flat
Set Four X 3:
30 seconds, hill, seated
30 seconds, hill, standing
Set Five X 4:
40 seconds, seated, flat
20 seconds, sprint
Set Six:
10 min, cool down.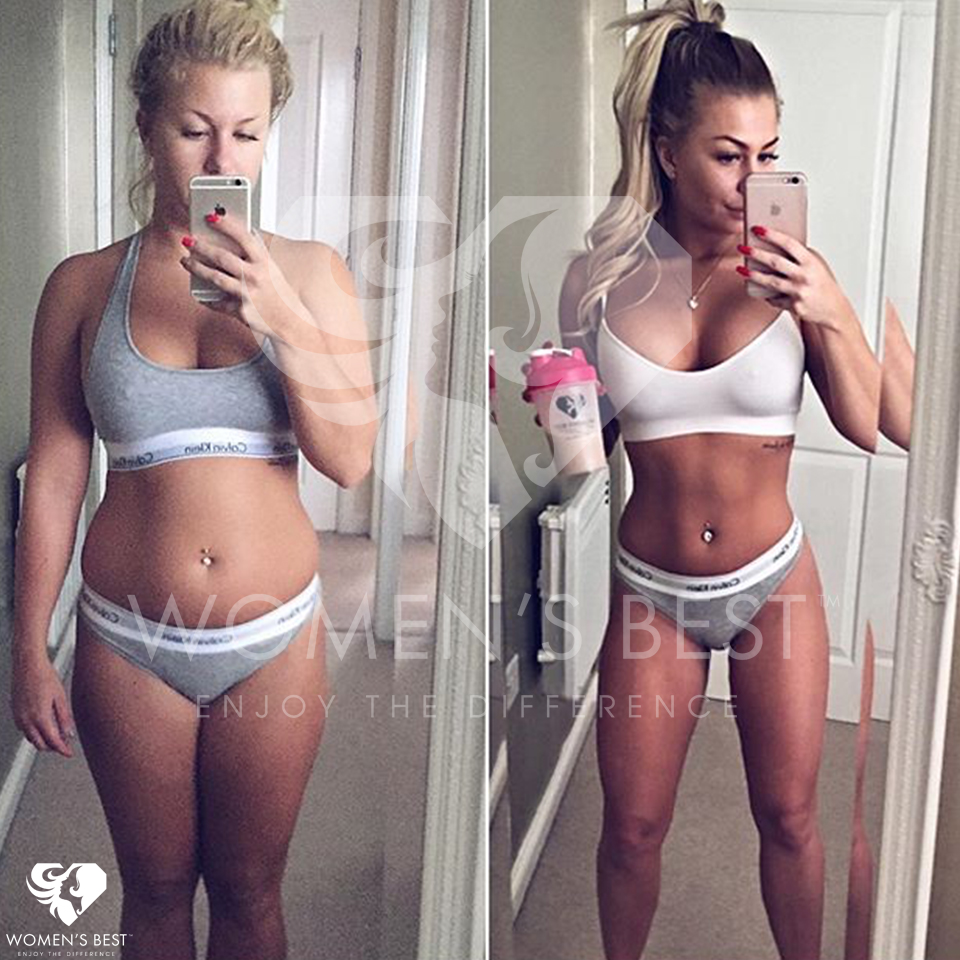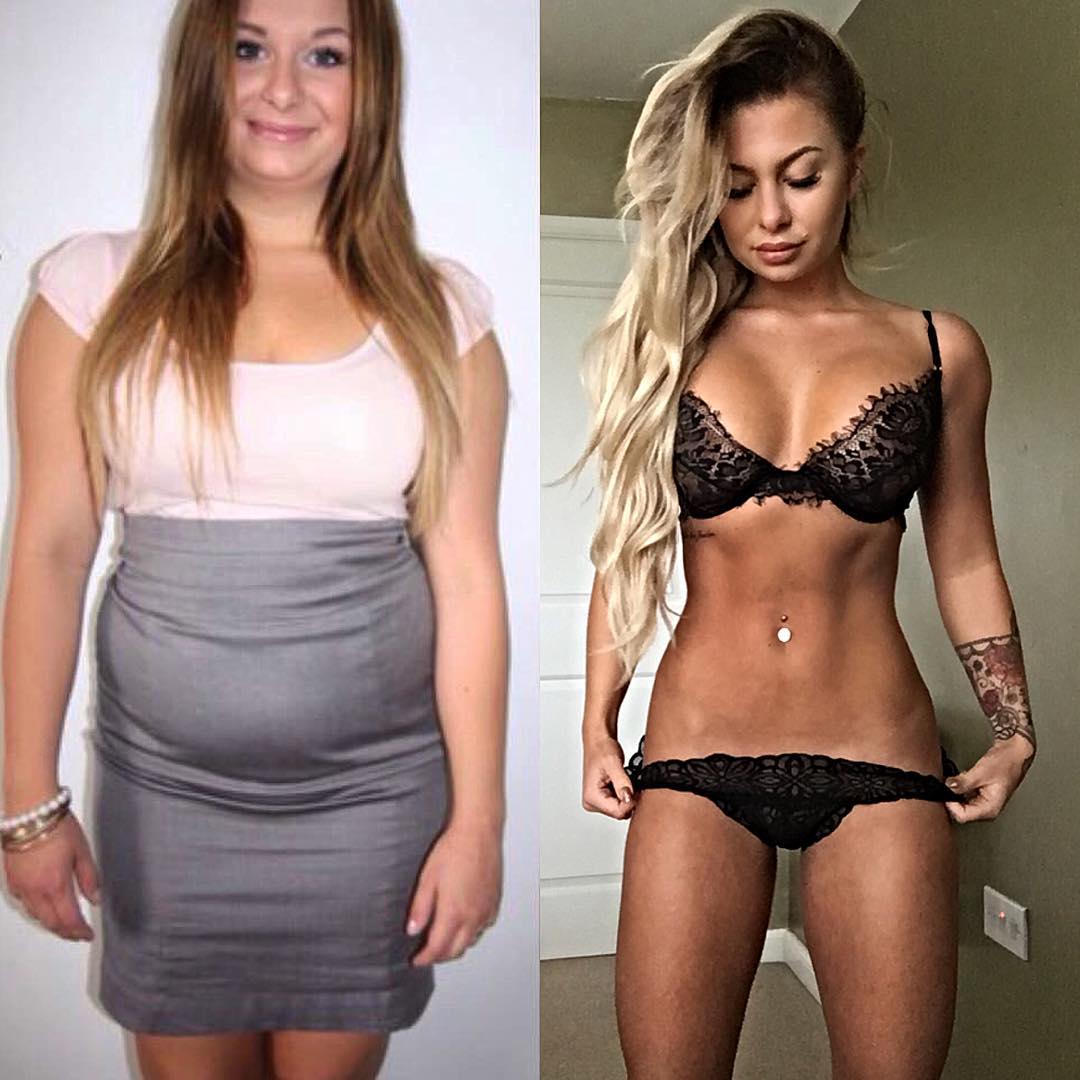 "And this gets my blood pumping and sweat pouring. I'll tell you."