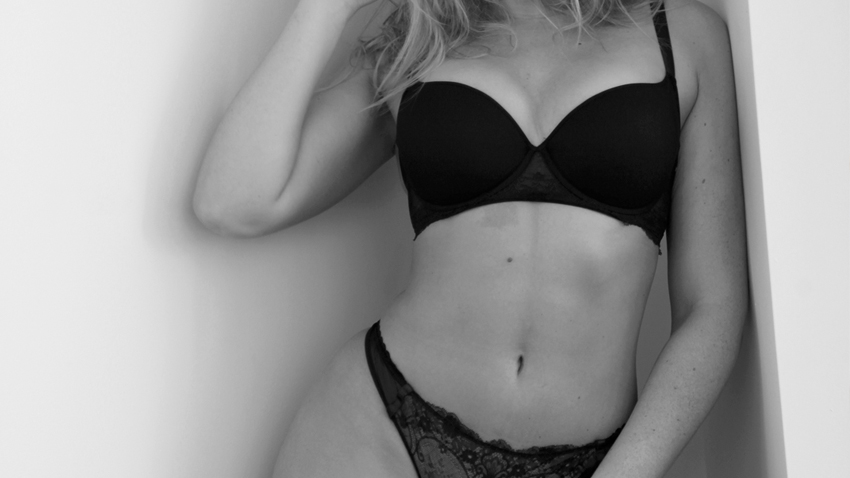 Short, high intensity workouts are one of the best ways to strip body fat from your body. High intensity, in short bursts, with full body moves, will get your heart racing and turn your body into a calorie burning machine.
While slower, steady state cardio can also be great, sometimes you just want to get active and get your workouts in fast so you can get on with the rest of your day.
We have collected 24 incredible, full body weight loss workouts that will get you in shape fast and help you lose body fat in no time! Save and share your favourite workouts with your friends and social media.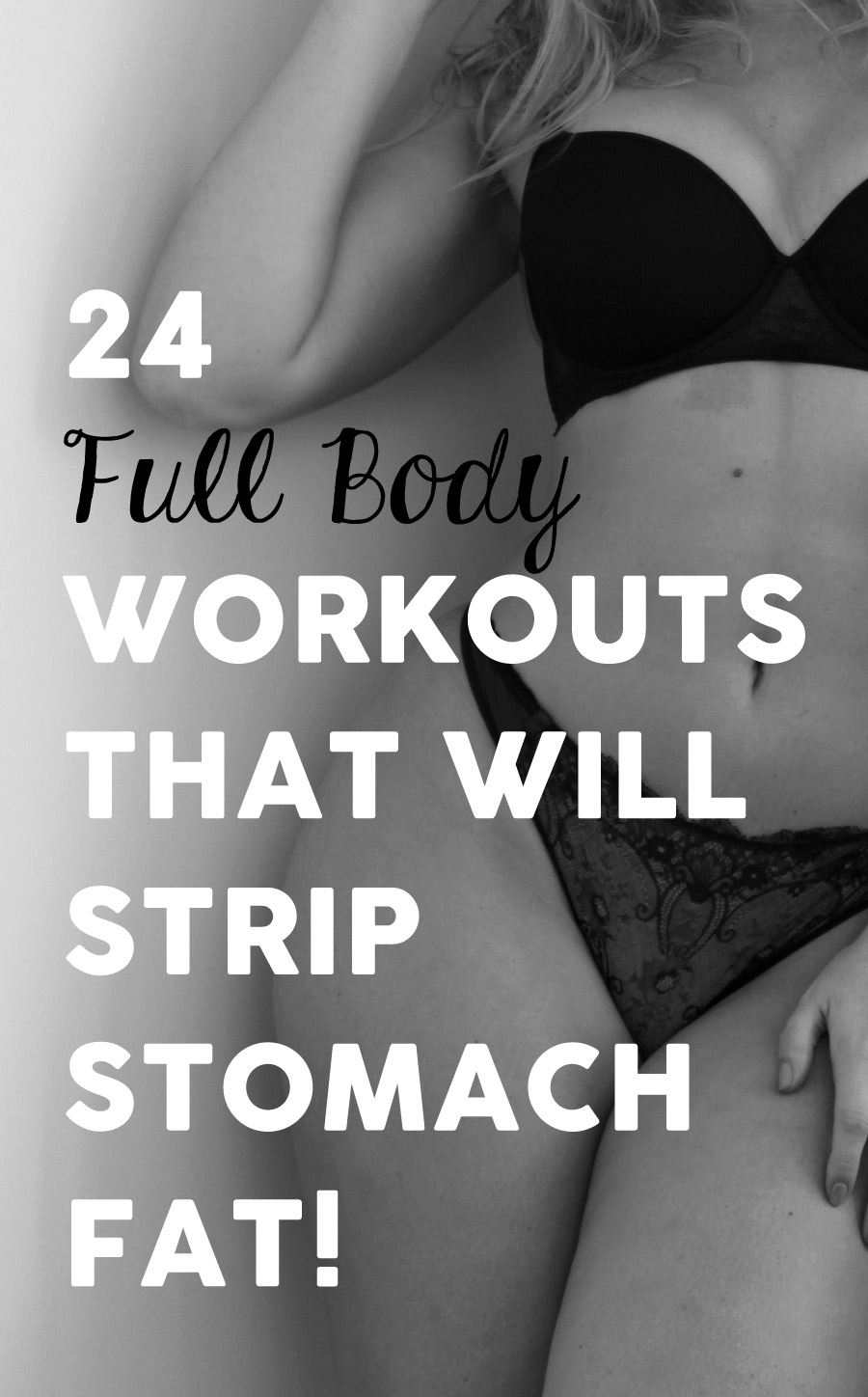 24 Full Body Weight Loss Workouts That Will Strip Belly Fat!
Do Anywhere HIIT Workout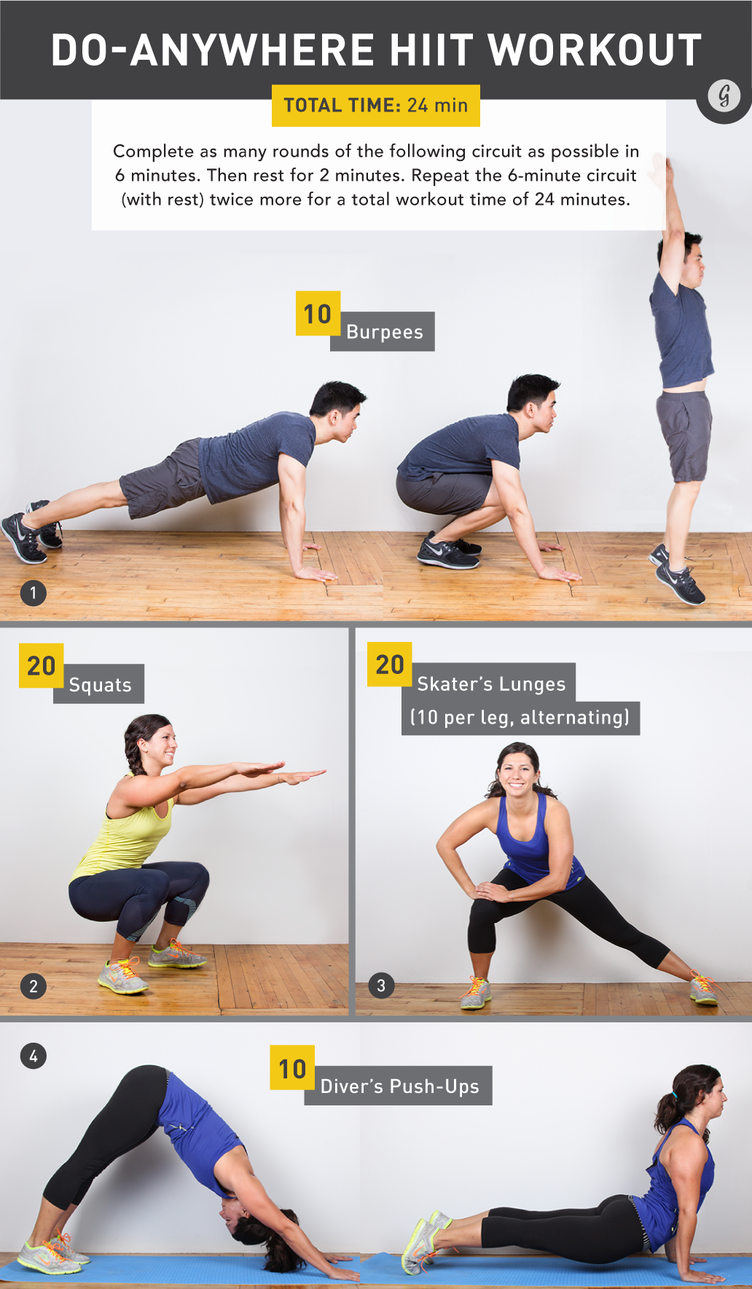 The 'Intense Like Whoa' Full Body Circuit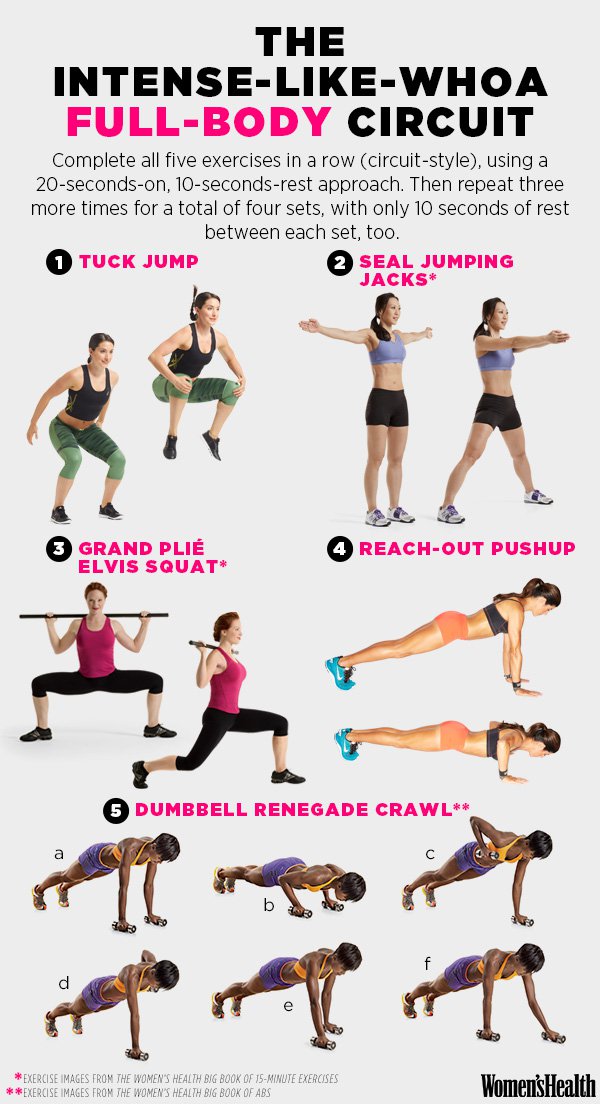 20 Minute High Intensity Bodyweight Circuit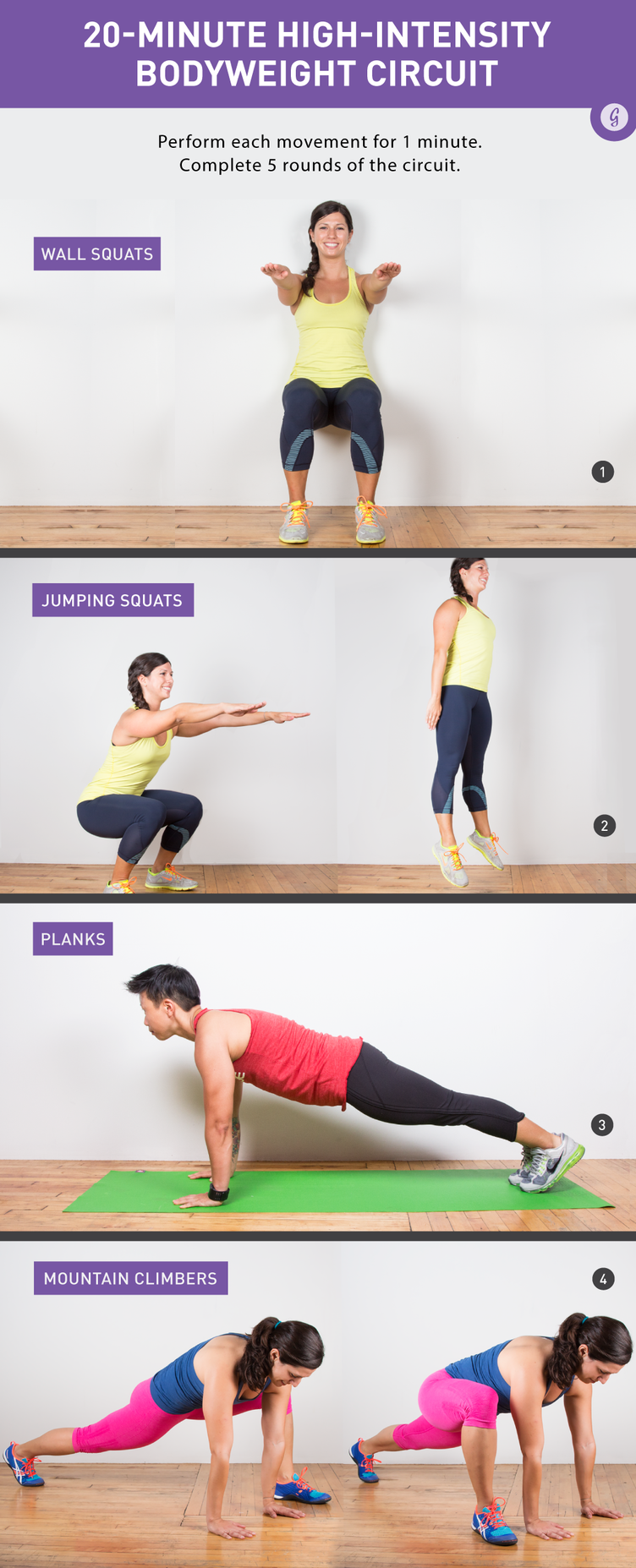 The 15 Minute Knockout Body Workout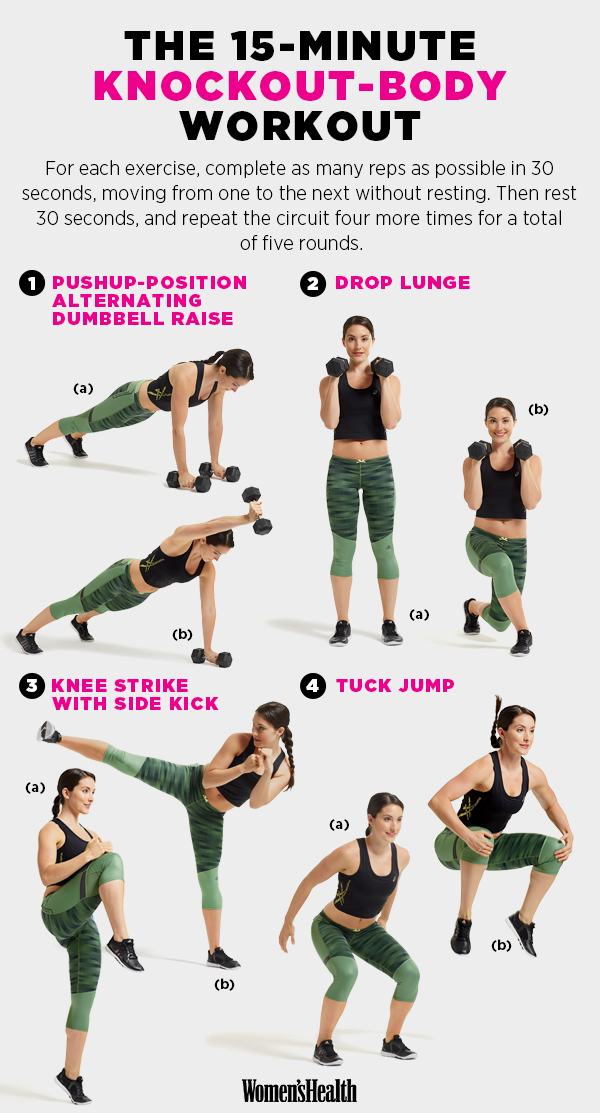 100 Full Body Blast Workout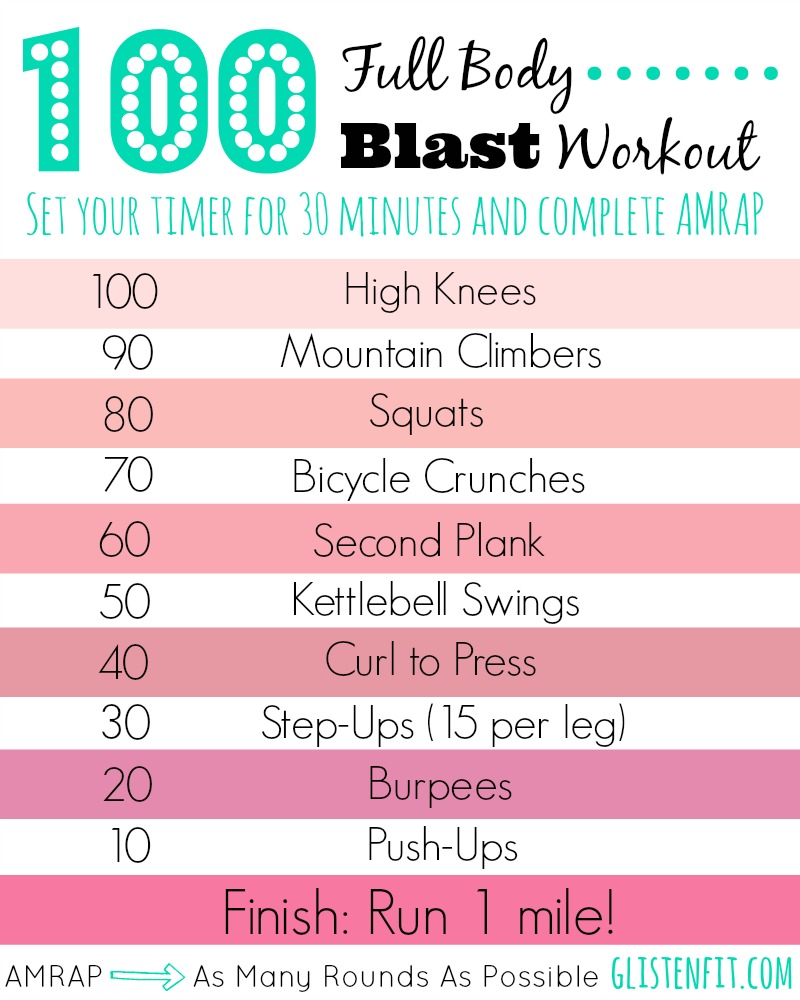 Slim Down & Sculpt Bikini Body High Intensity Workout
7 Minute HIIT Workout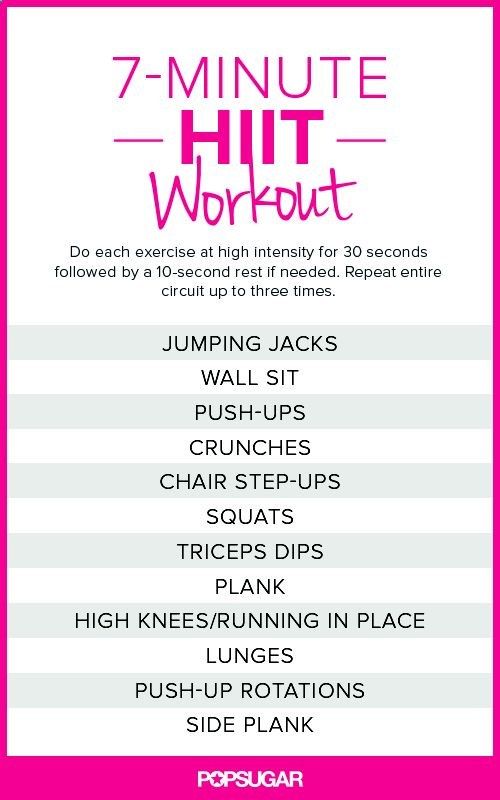 Fast Pace Total Body Workout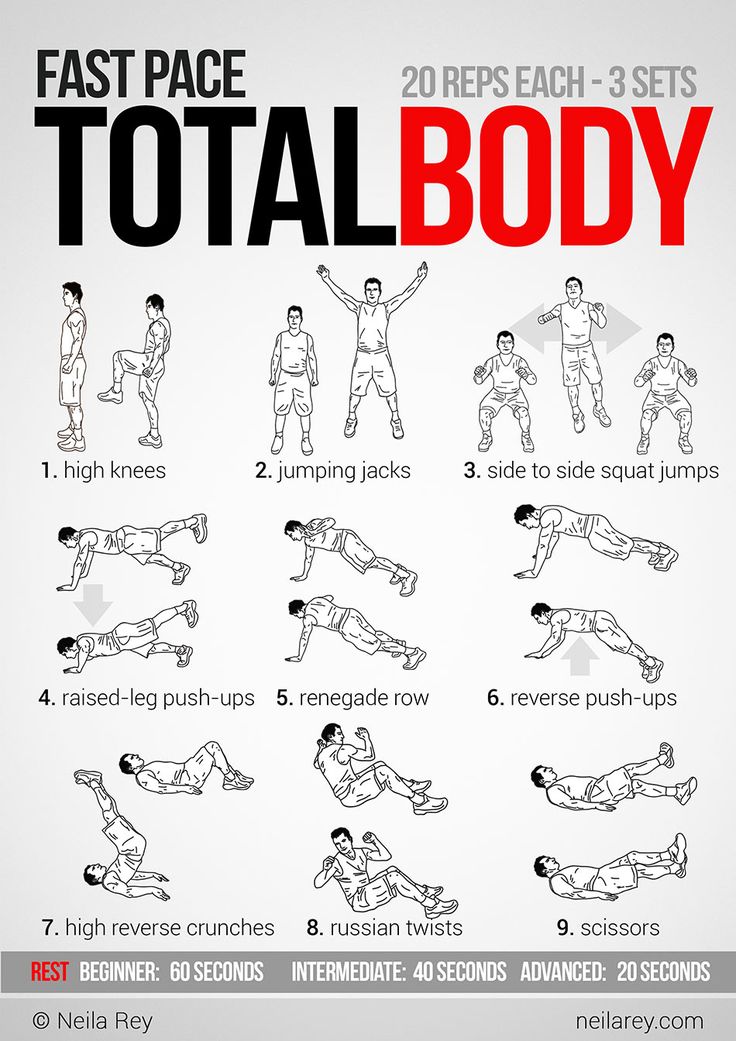 One & One Workout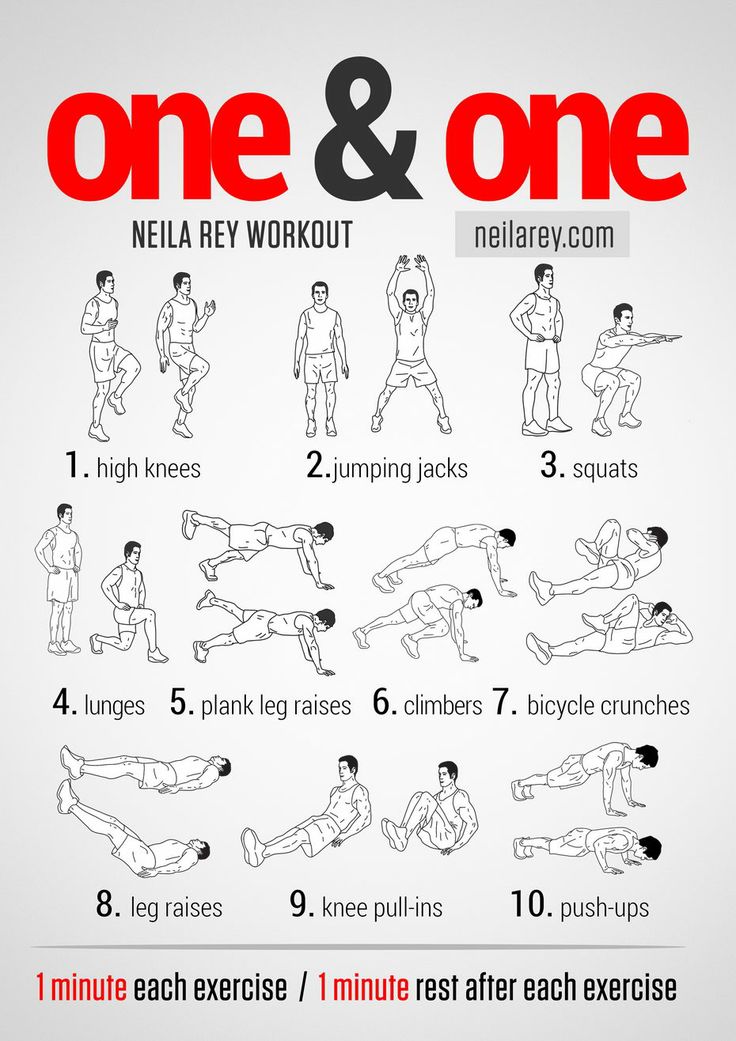 "No Excuses" Full Body Workout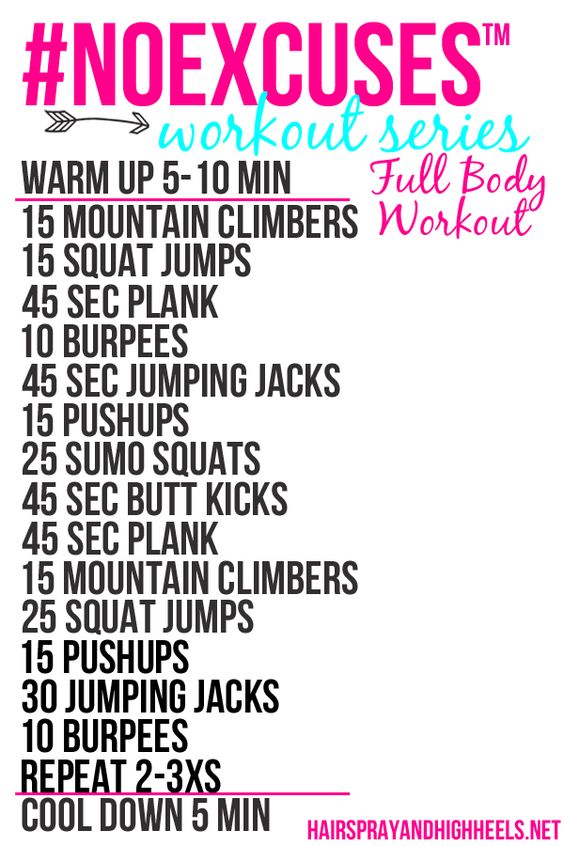 Do Anywhere Bikini Circuit
Full Body Beach Body Routine Bodyweight Circuit

DailyBurn Full Body Workout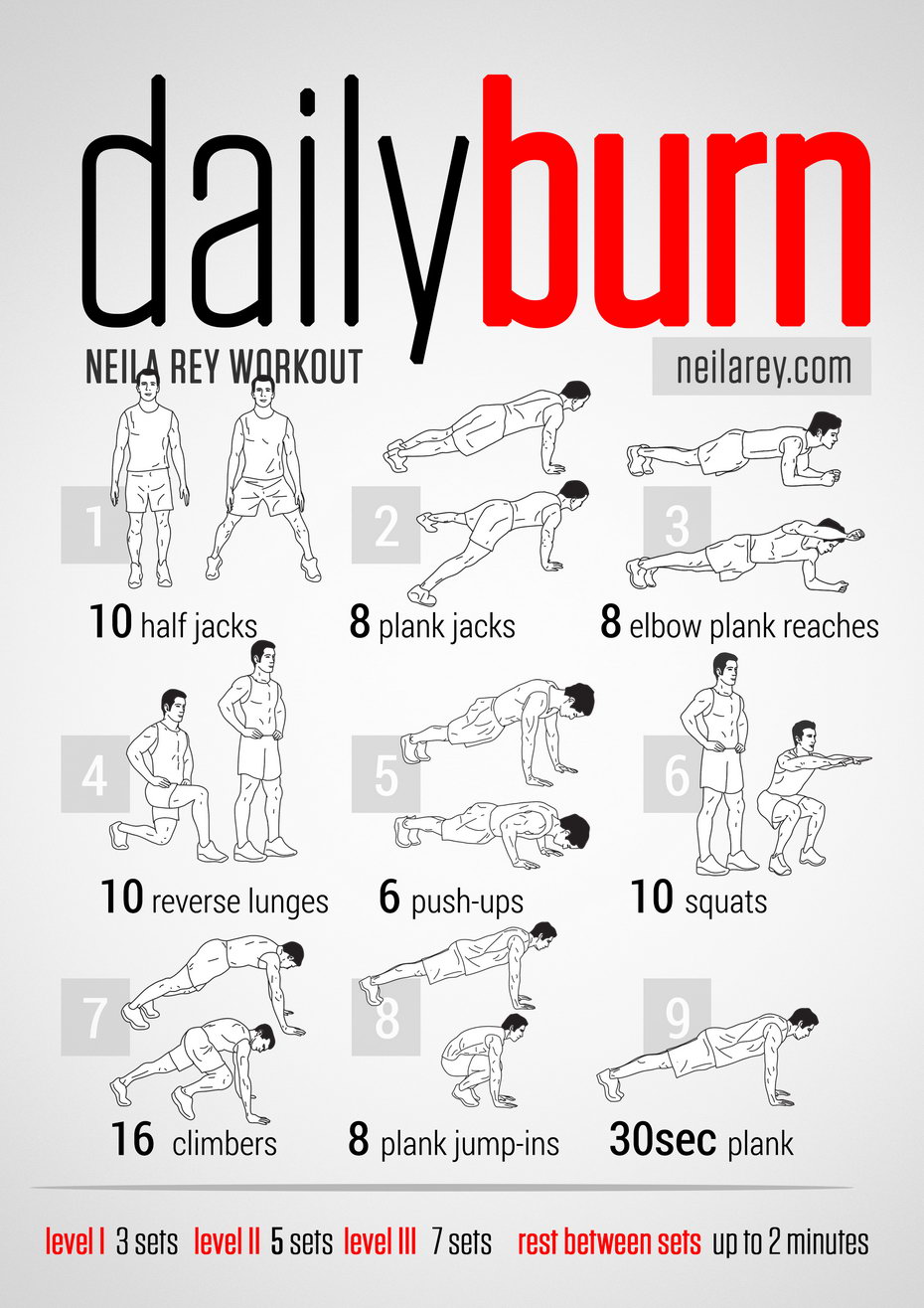 Gladiator Workout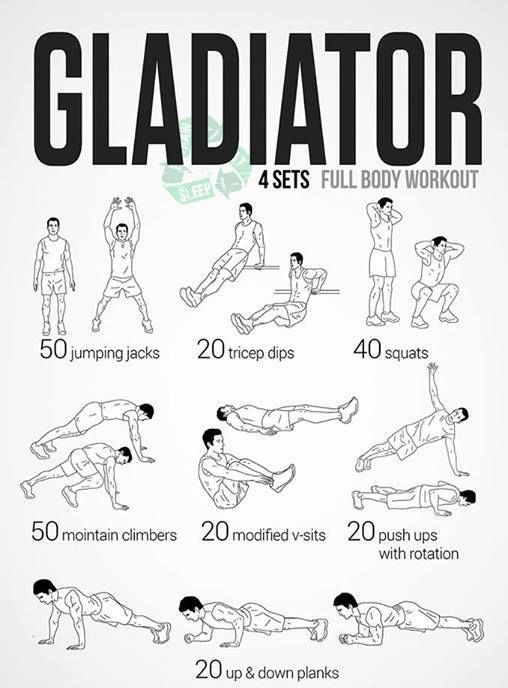 At Home For Women Fat Burner Full Body Workout
Full Body Toner Body Sculpt Series

Metabolism Boosting Workout Bikini Body Complex

Full Body Workout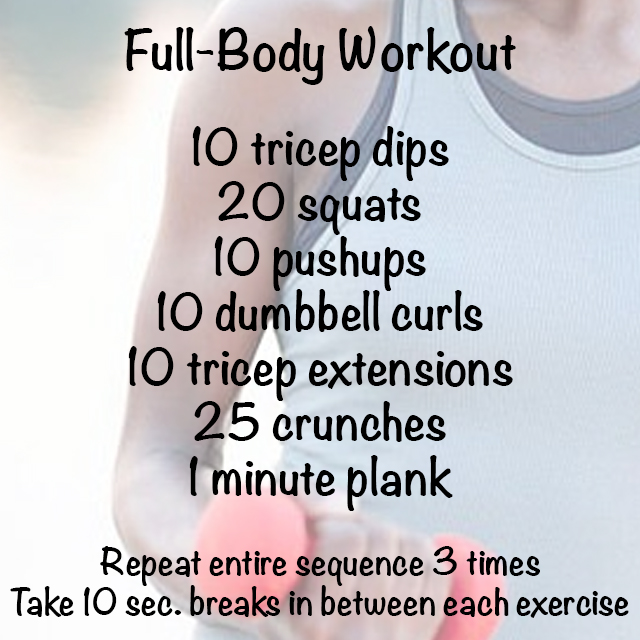 Total Body HIIT Workout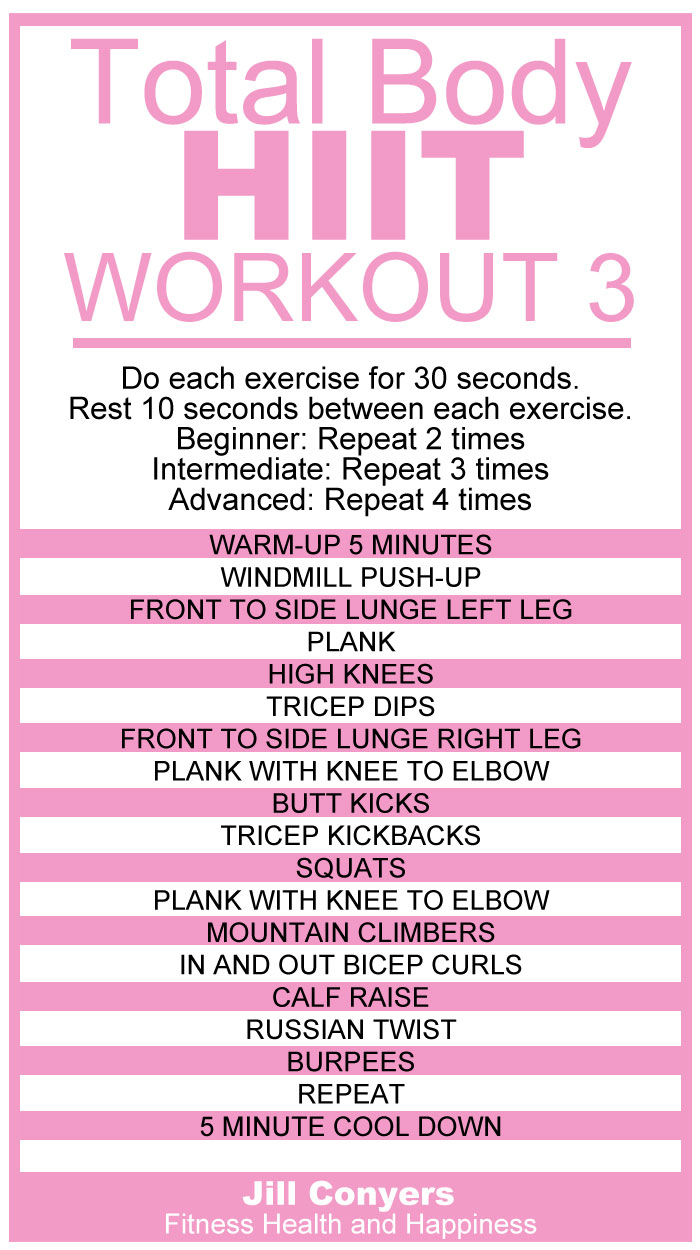 35 Minute Full Body Workout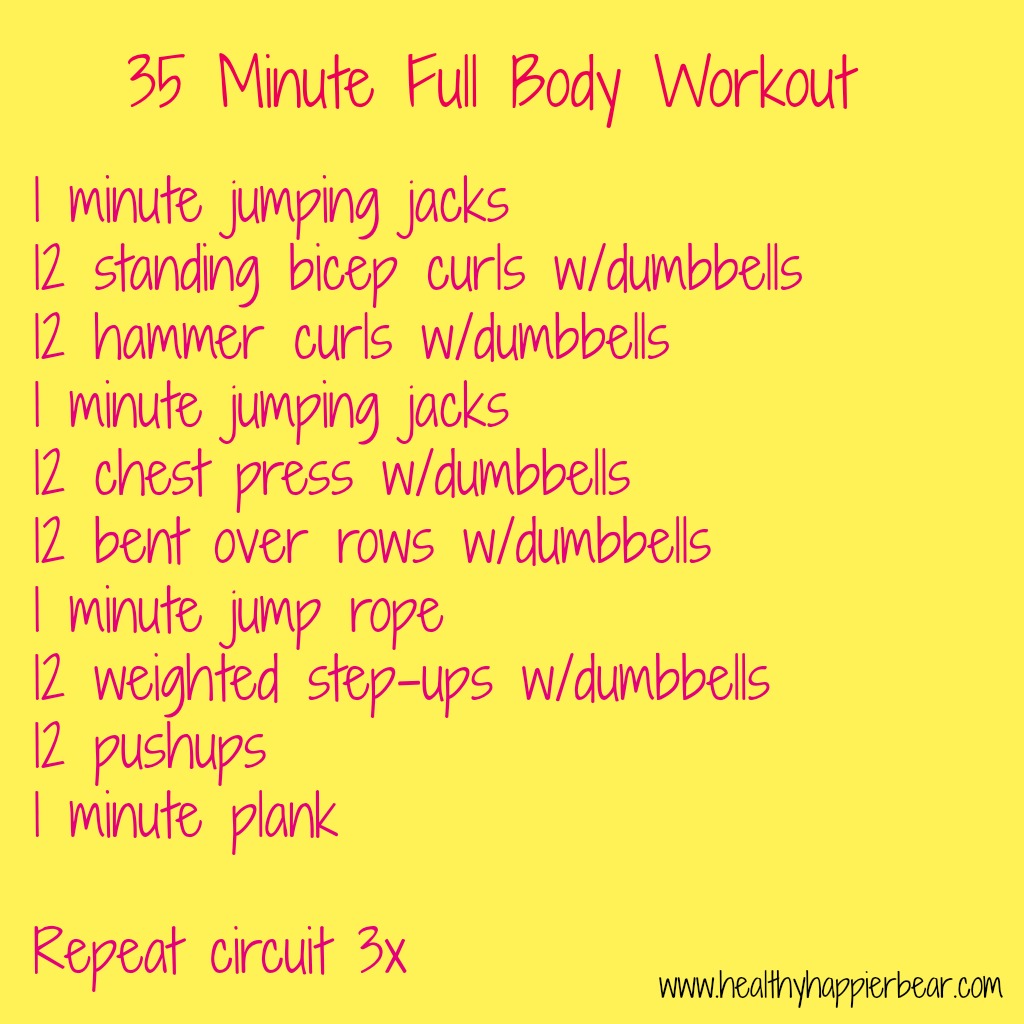 Resistance Bands Workout – A Full Body Workout
Summer Full Body Circuit Bodyweight Routine

Ultimate Full Body Fat Burning AMRAP Workout