50 Insane Weight Loss Transformations That Will Drag You To The Gym!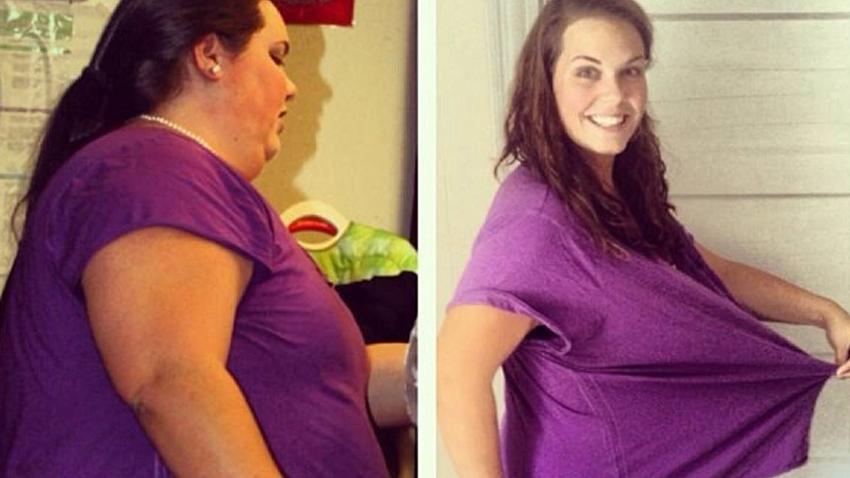 Need a little extra motivation to stick to your diet or go to the gym? Check out our collection of the most inspirational weight loss transformations, from real people who have achieved unbelievable results. These are the most incredible transformations that will show you that anything is possible with hard work and discipline.
In every one of these transformations, the person has shown amazing determination, dedication and strength, to completely change their lives around through proper eating and exercise. Losing 30, 50, 100, 200, 300+ pounds and gaining confidence, health and pride with their new physiques.
Share, save or pin any pictures that you find particularly motivational and use these as a constant reminder that you can achieve anything you set your mind too.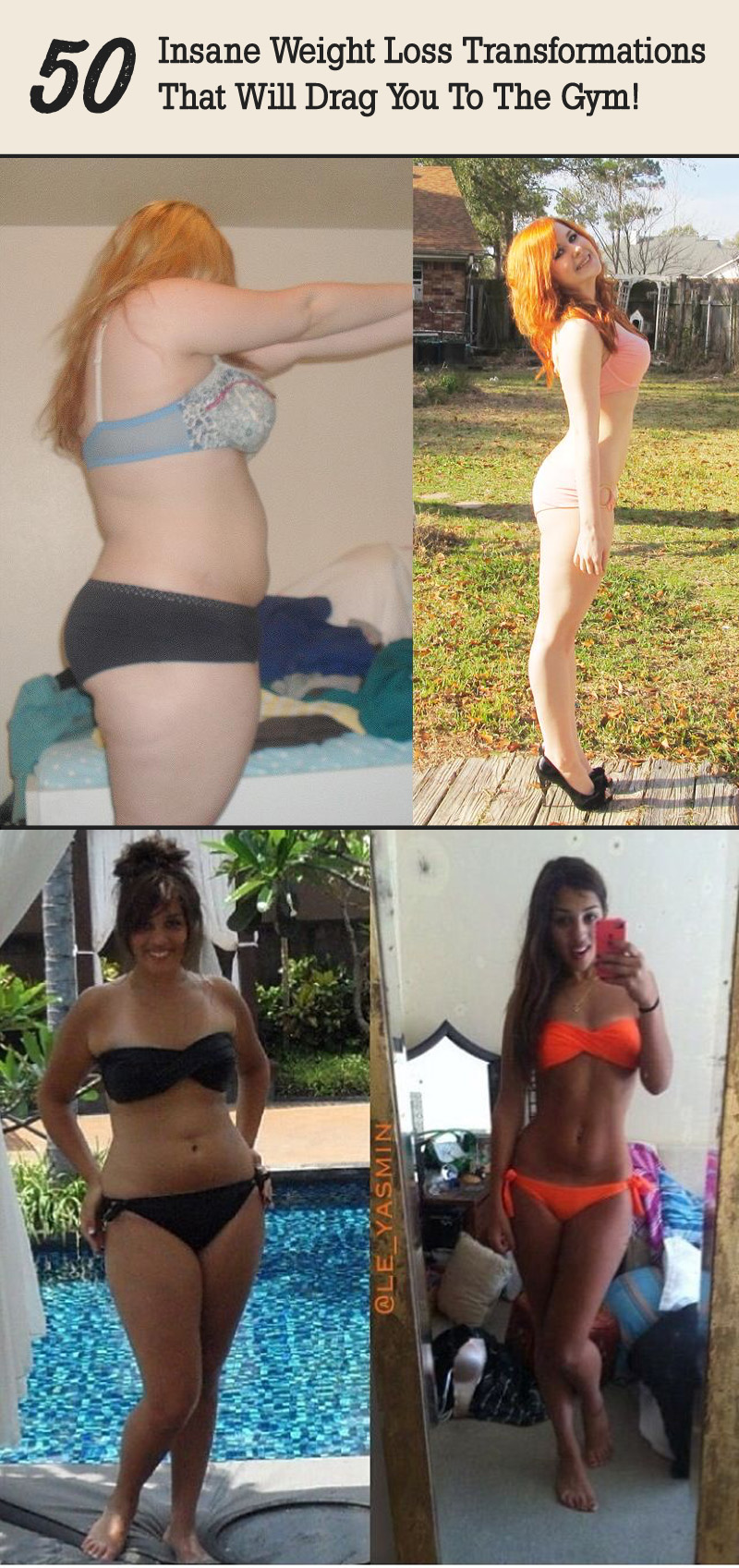 The 50 Most Inspirational Weight Loss Transformations Ever!