How Emily Wingfield Lost Over 50 Pounds By Mastering Portion Sizes!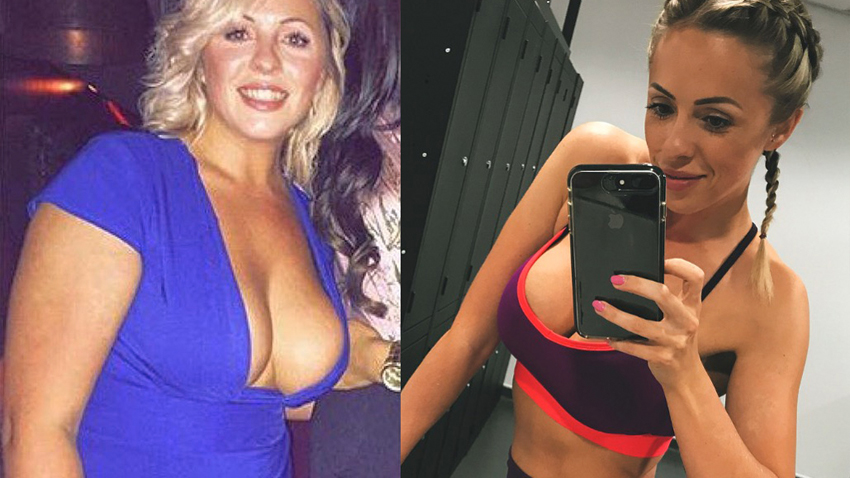 Emily Wingfield had the biggest day of her life coming up and she wanted to look the best she possibly could.
After gaining weight during the first year of her new relationship, she gave herself a year and a half to lose 50 pounds and slim down for her wedding day.
Emily started off with an obvious, but often overlooked component of dieting and created a plan that helped her smash her weight loss goal.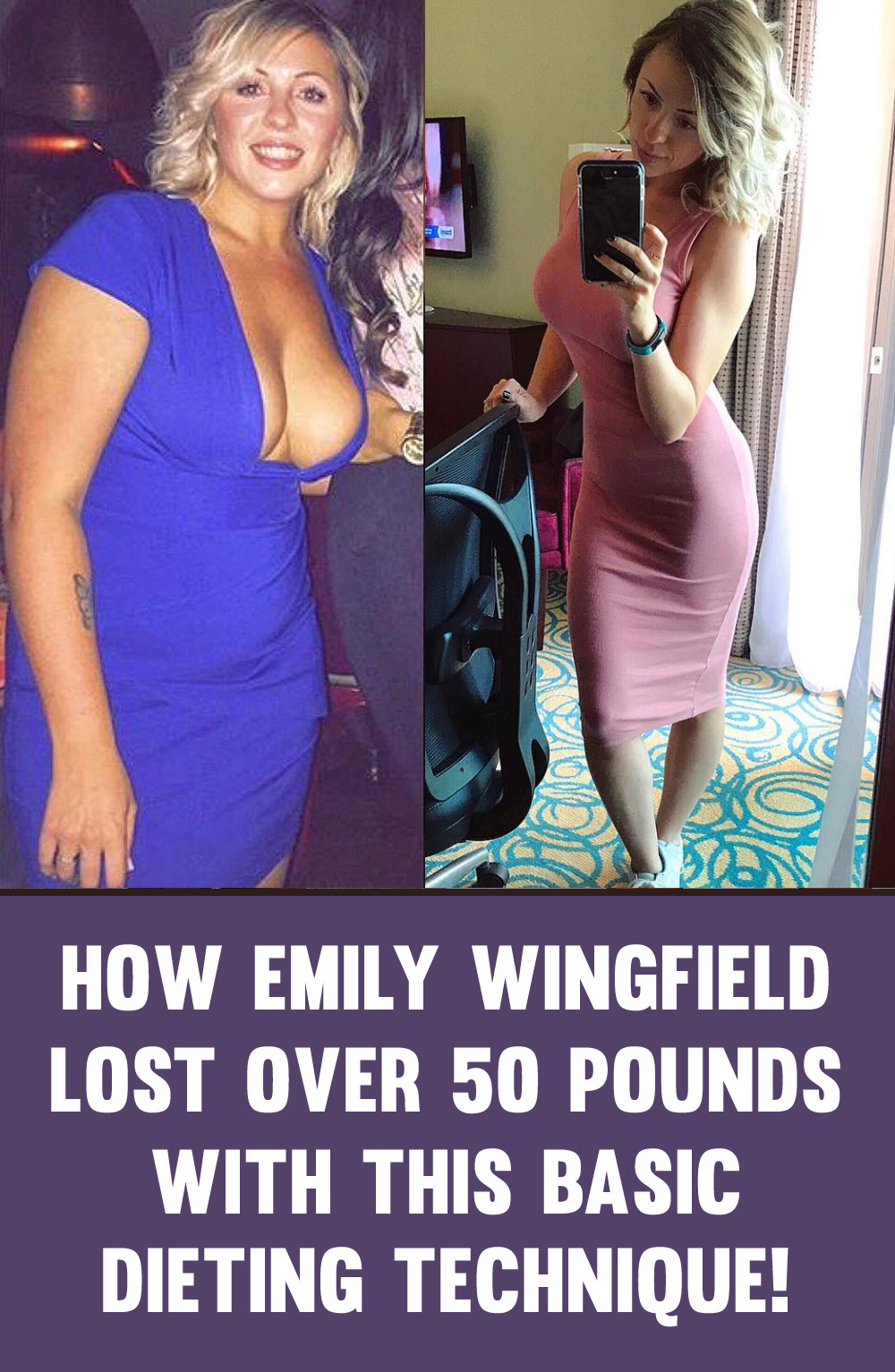 Be Sure to Follow Emily On Her Instagram Here: Emboo.UK
How Emily Started Gaining Weight
Emily opened up to WomensHealthMag and described how she initially started to put on the weight.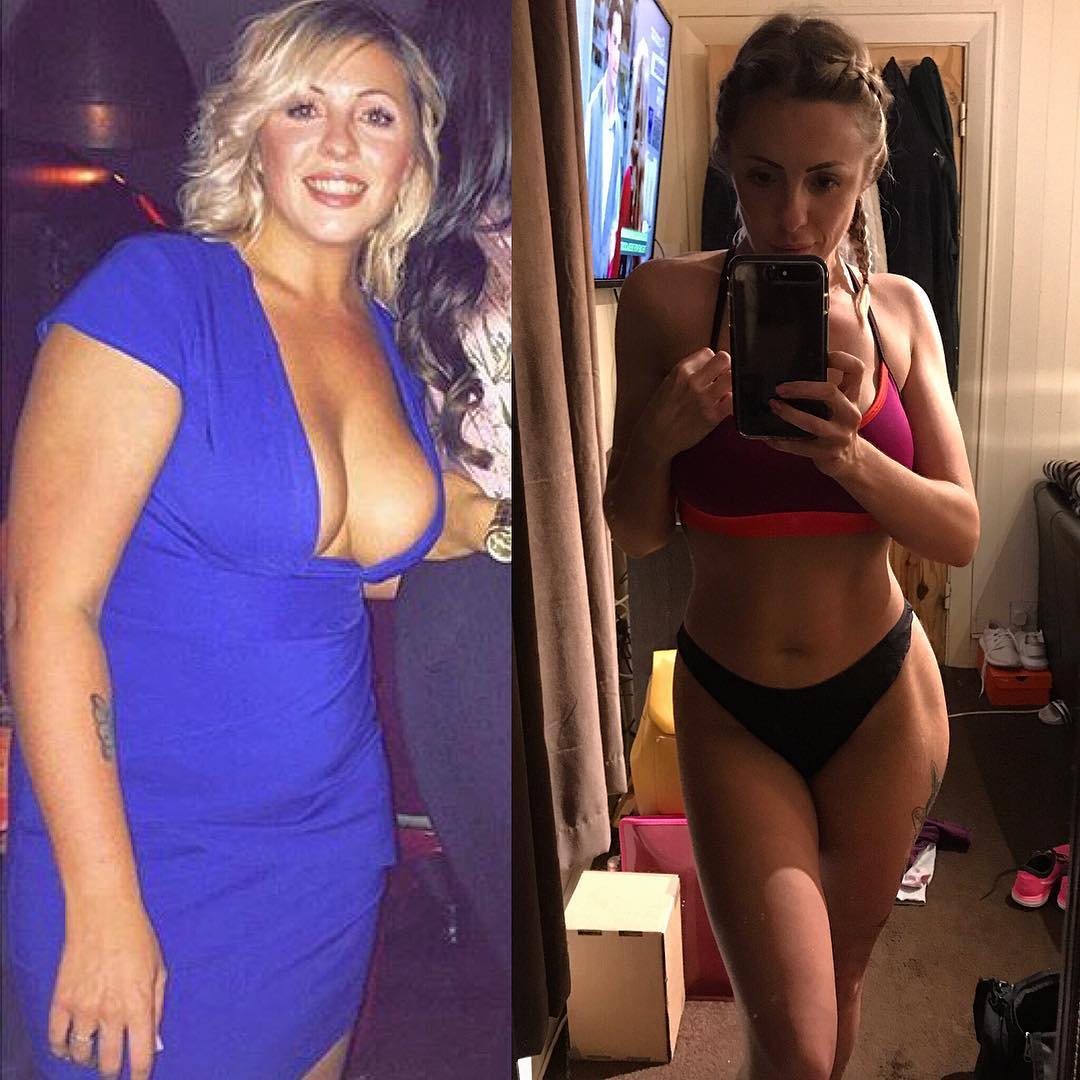 "In my early twenties, I developed an unhealthy relationship with food – triggered, ironically, by a happy relationship with a new partner."
"Our first year together was blissful – we wined and dined five times a week. When we did eat in, our portions would be equal sizes, despite my boyfriend's rugby player physique. I'd crash-diet with faddy shakes, juice regimes and tons of cardio to try to get in shape, but I'd then inevitably crumble and my self-esteem would nosedive."
After years of yo-yo dieting and losing weight and putting it back on, it was after getting engaged that Emily vowed to make a permanent change.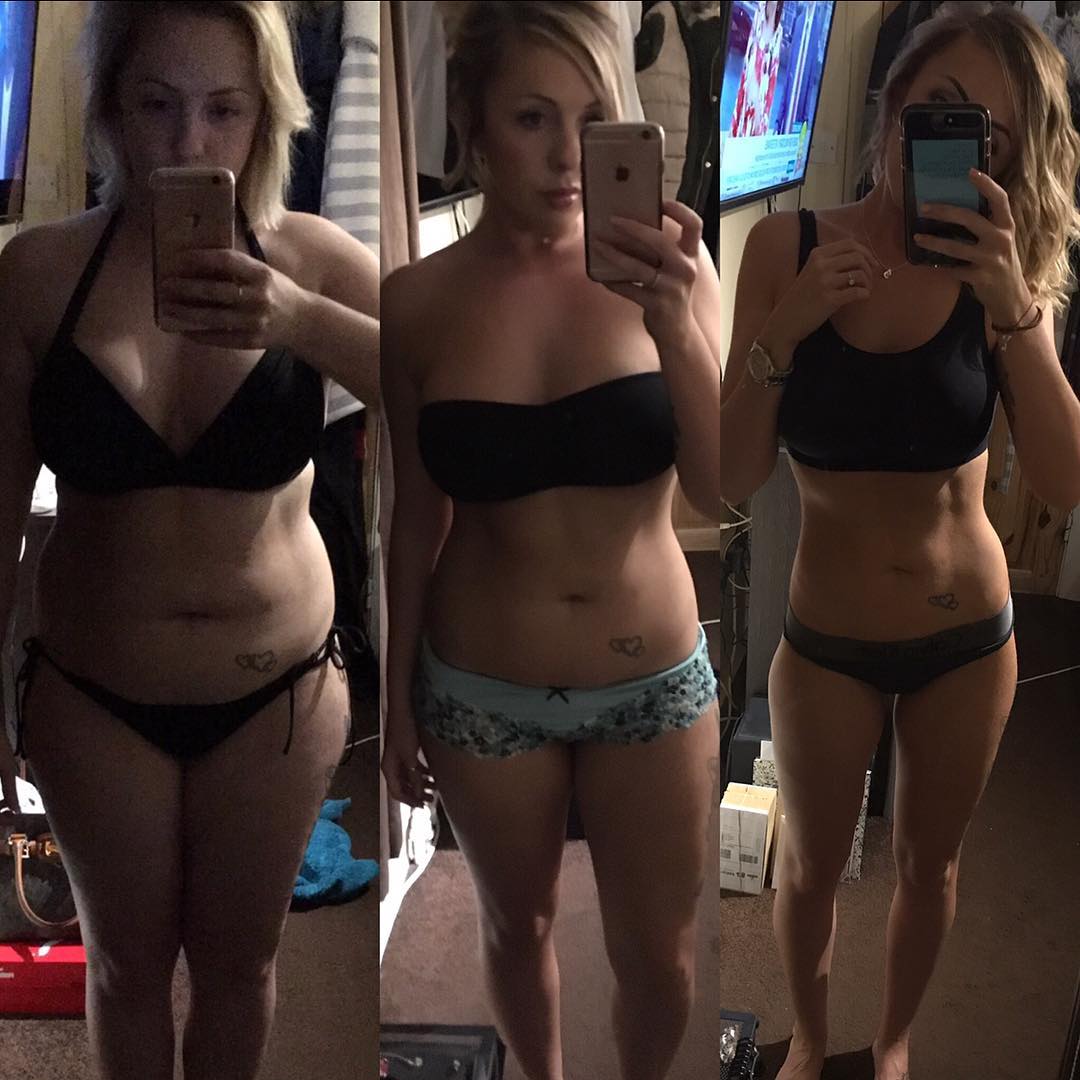 "In April 2016, we got engaged and I decided to try losing weight sustainably before the big day. I gave myself 18 months to shred for the wedding."
How Emily Started Making Changes
How Emily started was by focusing on her diet, cutting out the convenience meals and snacks and learning to love cooking for herself.
"I began by addressing my nutrition. Before, I was regularly eating sandwiches for lunch and ready meal dinners, so I began cooking from scratch. I started developing healthy breakfast ideas, like overnight oats, and eating healthy chicken salads and courgetti stir-fry for lunch and dinner. Healthy easy snacks of fruit and nuts became the norm."
The most often overlooked aspect of dieting, rather than simply "eating healthy" is keeping your portion sizes in check. Something that Emily stuck to religiously, using an app to track her daily calories.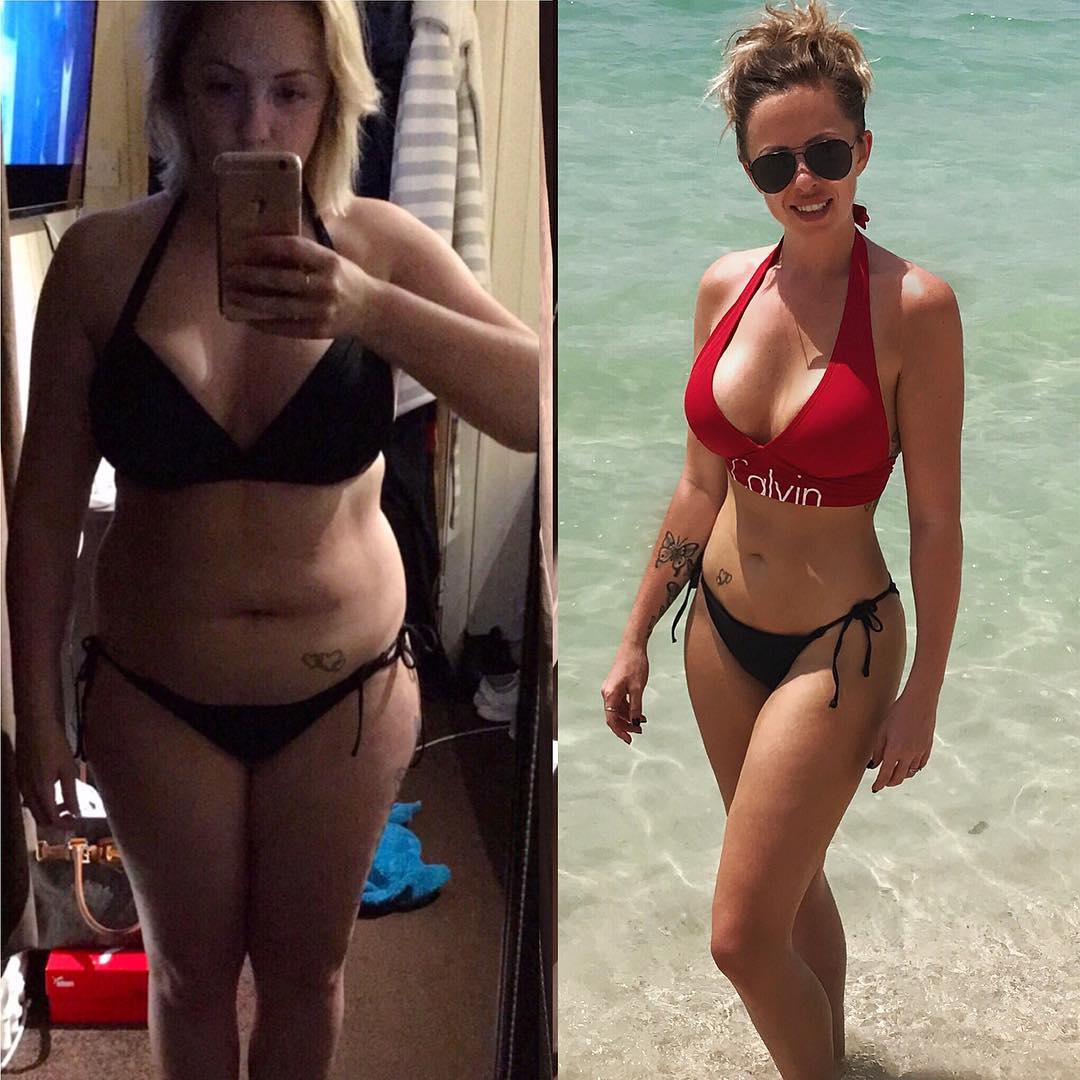 "I started practicing portion control by sticking to the 1,500 calories per day recommended for me by MyFitnessPal. Within six months, without working out, I'd lost 1st 7lbs (21 pounds). Feeling confident in my body, I joined a weekly Zumba class and, two months later, I'd hit my 10st 9lbs target (149 pounds). But that wasn't the end of my fitness journey."
Emily's New Outlook On Life
Rather than continue on her streak of yo-yo dieting, Emily wanted these changes to be final and something that she could improve on for the rest of her life. After mastering her diet, she started looking into ways to add muscle to her frame and keep her body in shape.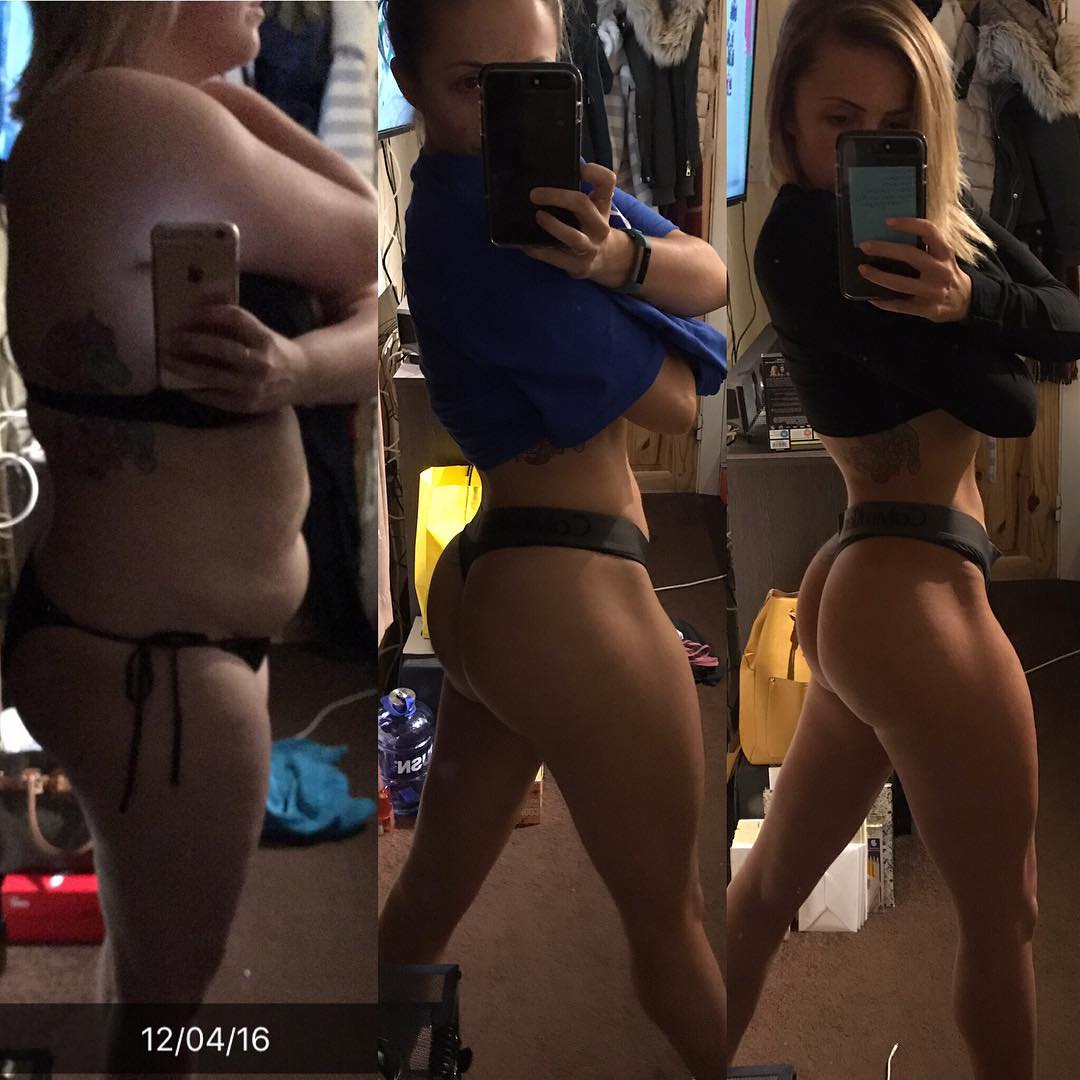 "I wanted this change to be for keeps, so I decided to add weekly boxercise and Bodypump sessions to my usual Zumba classes. I upped my calories to 2,200 per day, increasing my carb intake for energy.""
"Because I've spent my adult life cutting calories to shift pounds, larger, more carb-heavy portions made me nervous, but I started counting macros so I was confident this food was fuelling me well. By April 2017, I'd reached 10 stone (140 pounds), and the weight kept dropping off."
It's not all strict dieting and training though, as Emily learned that it's important to keep a balance to make it a lasting change.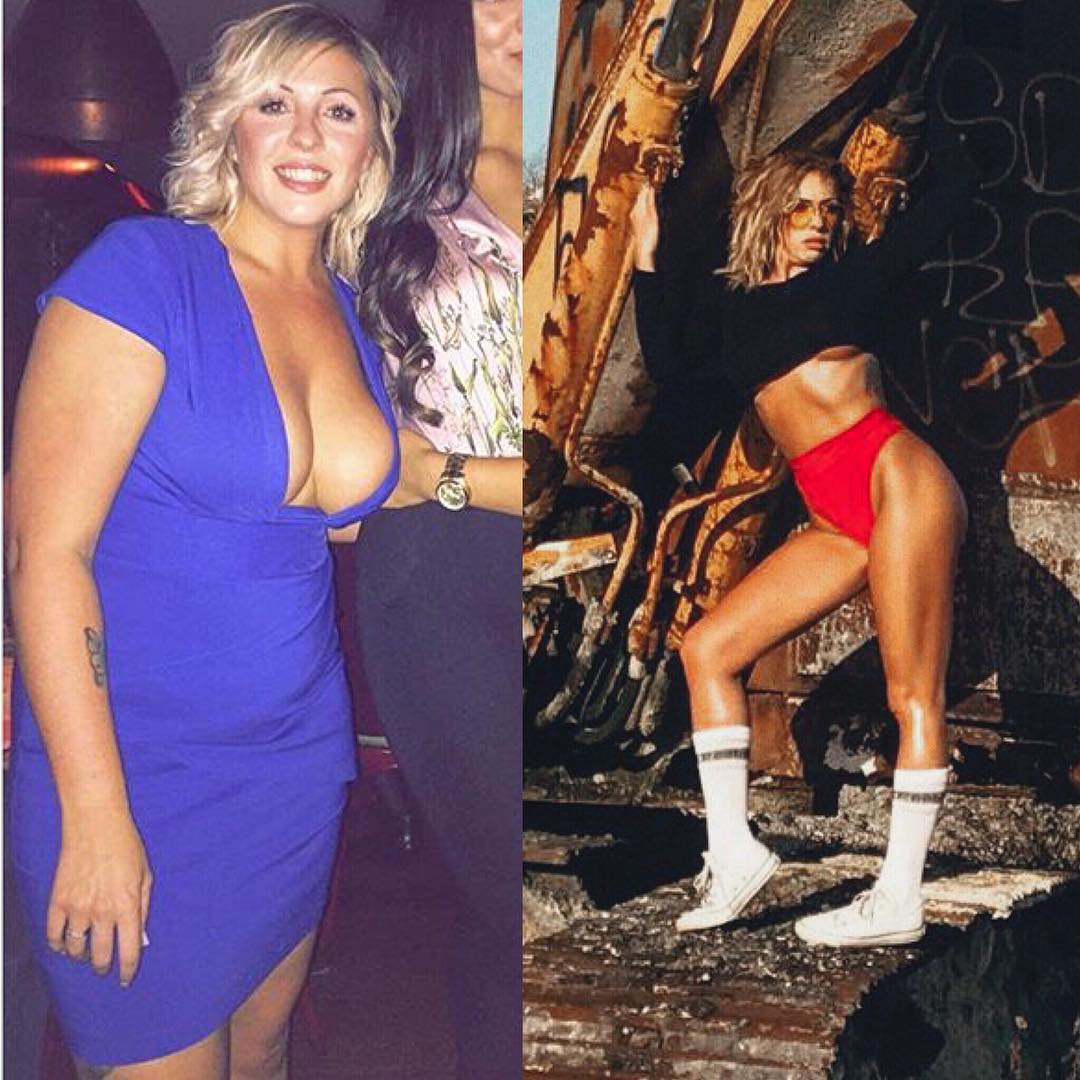 "Now, I'll allow myself treats – like the odd G&T – on weekends. When we get married in February, I'll be in the best shape, and happiest mindset, of my life."
Emily's Weight Loss Advice
On THE IMPORTANCE OF PREPPING AND PLANNING YOUR MEALS:
"ALWAYS SMASH FOOD PREP! If you don't prep, I pretty much guarantee you will not eat the right food. I food prep every night, breakfast and lunch. I plan and food shop on a Sunday ready for the week ahead. There are no excuses of not having the time. I finish work at 5, train, get home 7:30, cook dinner, food prep for TWO of us, shower and then bed about 11pm."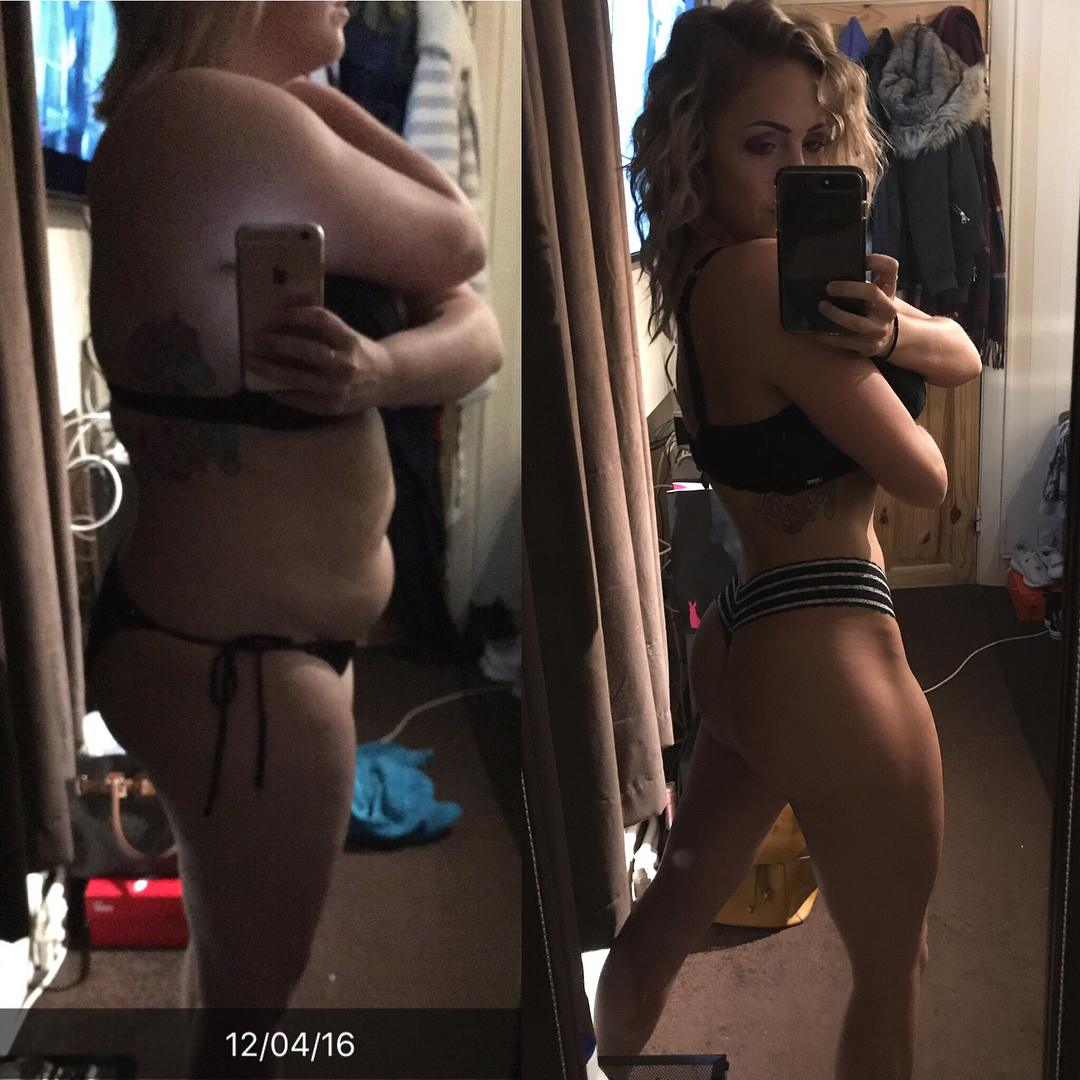 "If you want results then you have to be dedicated and you have to make the time for these things. Eating plans go smoothly when everything is prepared and ready to grab and go."
ON NOT "DIETING":
"I did not "diet". I had done many diets previously. Some worked! But by no means were they a way of life. The weight went back on eventually."
"I changed my mental focus towards food. I ate clean…and once I had learnt my nutrition I brought in light exercise. That's all I needed. But I wanted more. I saw what I was capable of so I upped my training, added supplements, more protein to my diet, upped my calories and started weight lifting."
ON STICKING WITH IT:
"Did you know that 70% of people that start a training plan, quit?! I am a result of what you get when you don't quit. I drove through the weak days, took myself to training when I didn't want to, ate broccoli like it was going out of fashion and pushed through the pain. And now it's hard to get me away from it. It's incredible to see what your body is capable of. Have a look and see what happens when you don't give it up. Determination + Discipline = Success."