Cristina Diaz Diet & 26 Sample Meals For Losing 100 Pounds In A Year!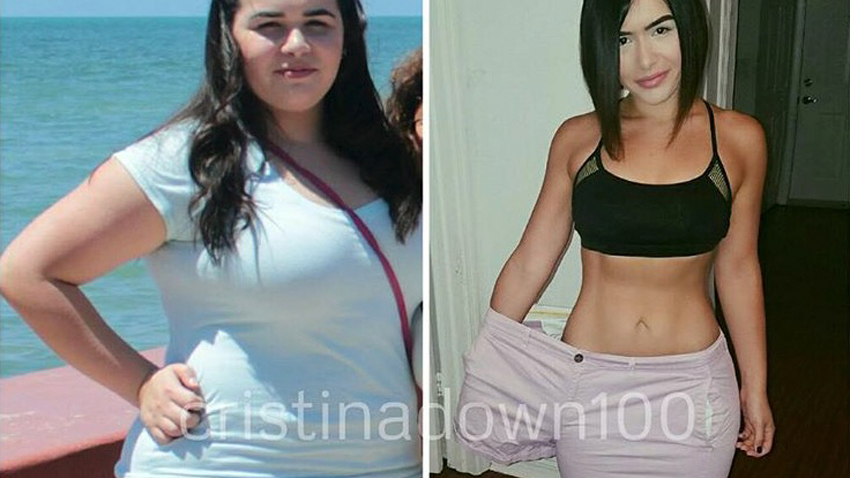 Cristina Diaz had just visited her Doctor for the third time and the news wasn't good. Years of eating takeout and unhealthy food had caused her weight to shoot up and her blood pressure to skyrocket.
Weighing in at 245 pounds, she sobbed in her car after hearing the news and decided then, that she would make the necessary changes to improve her life and her health.
Cristina documented her journey on her Instagram and amazingly lost 100 pounds in one year. She shares some of her meals online and we've collected 26 amazing, weight loss meals for you to make and enjoy!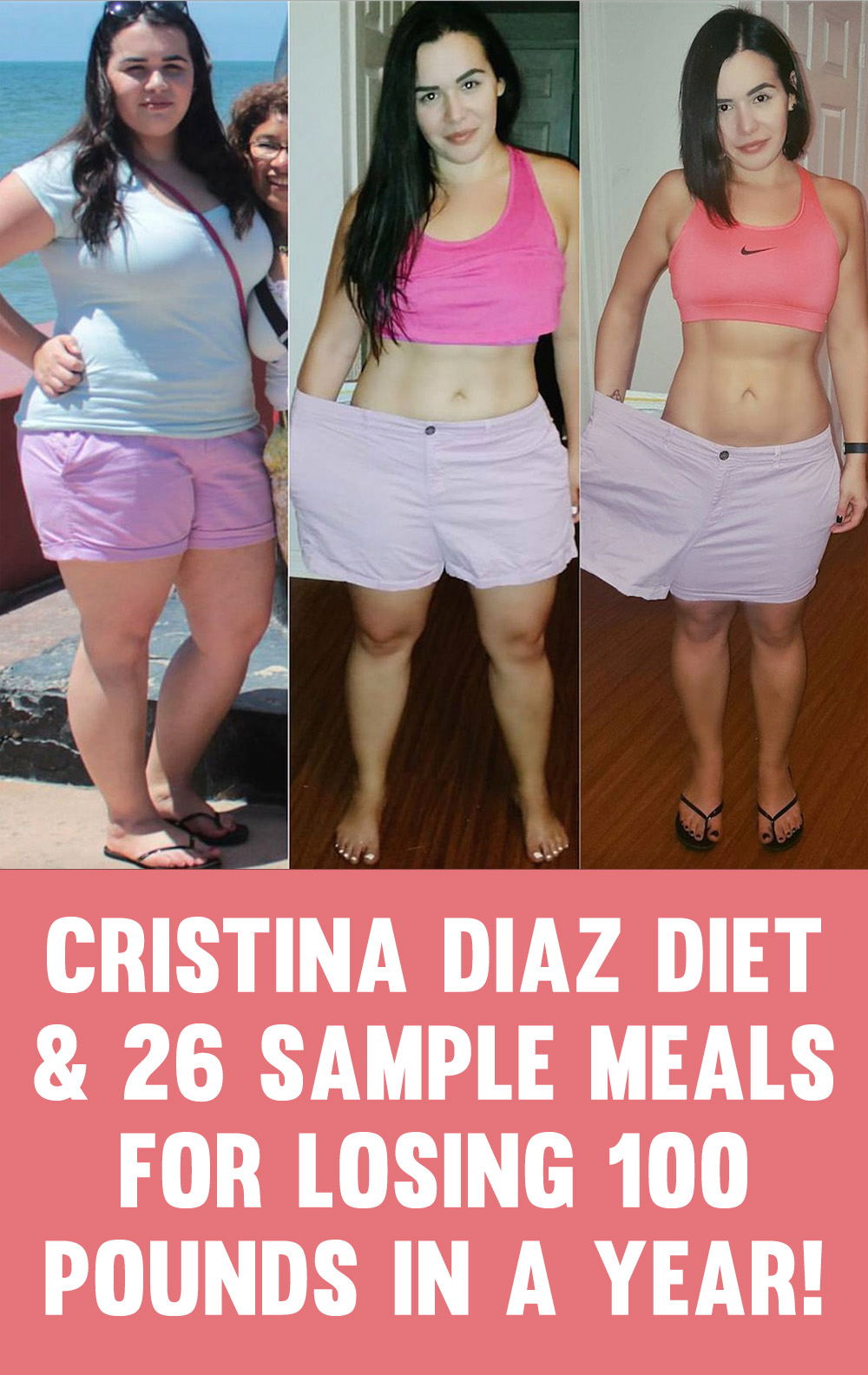 Be Sure To Follow Cristina Diaz On Her Social Media Here:
Instagram: @cristinadown100
Website: www.cristinadown100.com
Snapchat: crismdiazz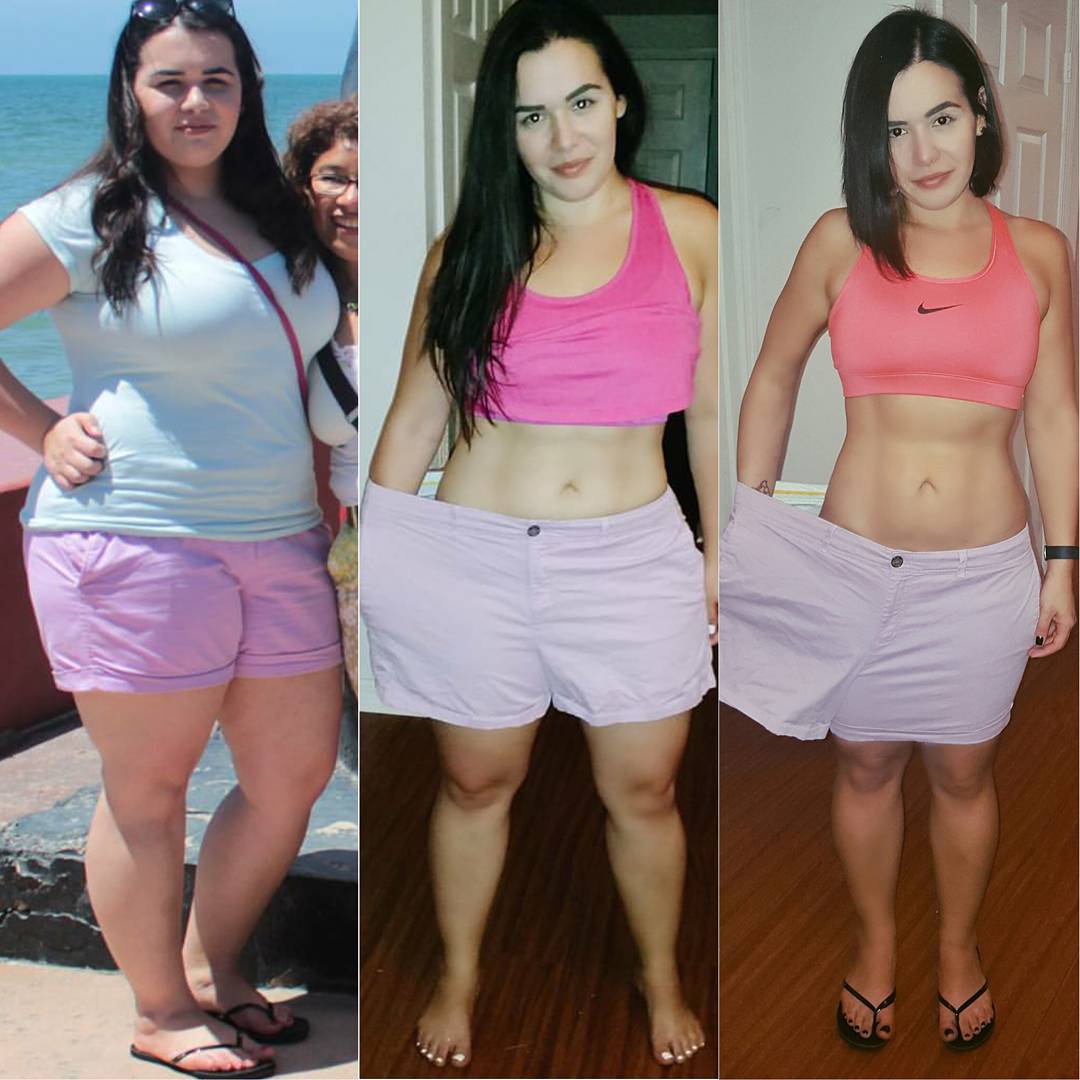 After Cristina received the bad news about her blood pressure, she started to educate herself on eating right, the best plan for her and changing up how she lived her life day to day.
"From that day forward, I changed my lifestyle completely. I stopped eating empty carbs and began following an all-natural, paleo diet. I incorporated exercising into my daily routine little by little (just 15 minutes on the elliptical at first) and as I felt more capable, I pushed myself further. I was able to lose 50 pounds naturally in four months."
"Lets talk eating! I follow a primarily paleo diet. I say primarily because I have cheese sometimes in my salads. I keep it very simple and as natural as possible.
How do I determine what I eat? Simple: If it's not vegetables from the ground, fruits from the trees/bushes or lean protein, I avoid it. This is how I eat 90% of the time. Obviously we all have our days where cravings hit so that's where that 10% comes in. 😉 Keep it simple and avoid processed foods. We were never meant to eat that way. Fuel your body what it needs!"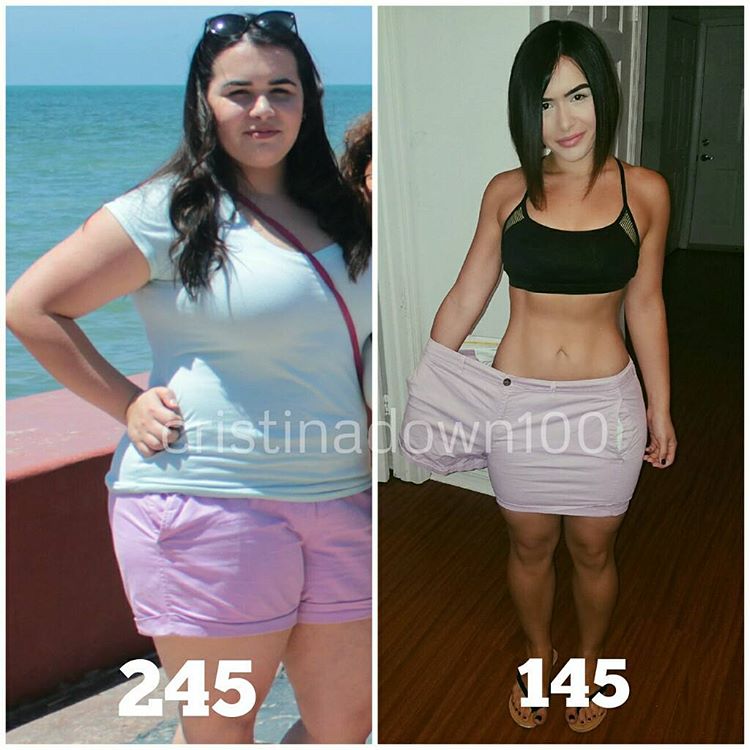 On Cristina's Instagram, she details her diet down further into what she eats in a typical day!
"I have been getting lots of questions about my diet. So, in a nutshell I follow a primarily paleo, low carb diet. I don't season with salt, avoid all processed sugar and really only drink water. I also do not eat anything past 7 o'clock. My typical day would look something like this:
Breakfast: Egg whites and spinach scramble
Snack: Bowl of grapes
Lunch: Grilled chicken breast with asparagus and half of an avocado
Snack: Apple slices and a tangerine
Dinner: Salad (up to you but try to include a protein and avoid dressing. Oil and balsamic is my preference.)"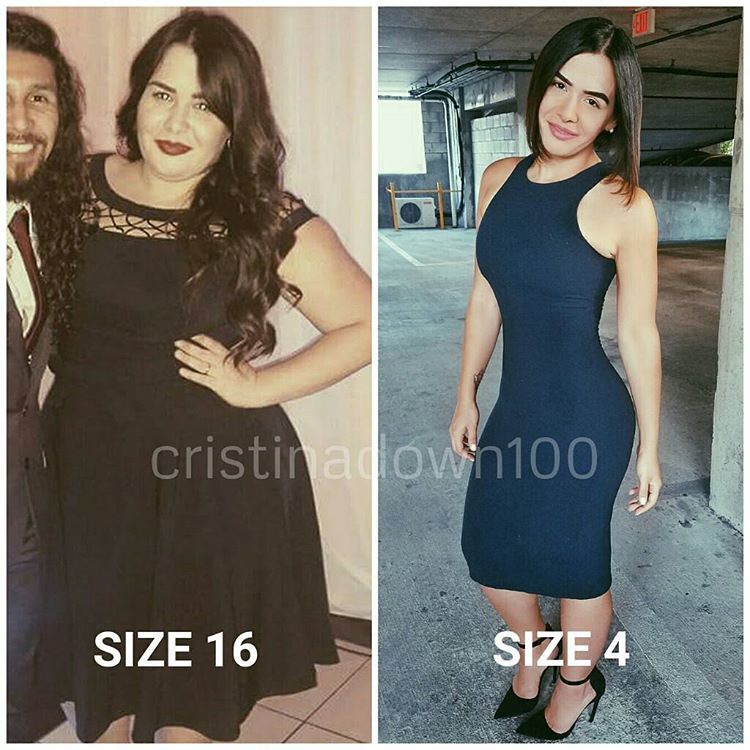 Cristina Diaz Sample Meals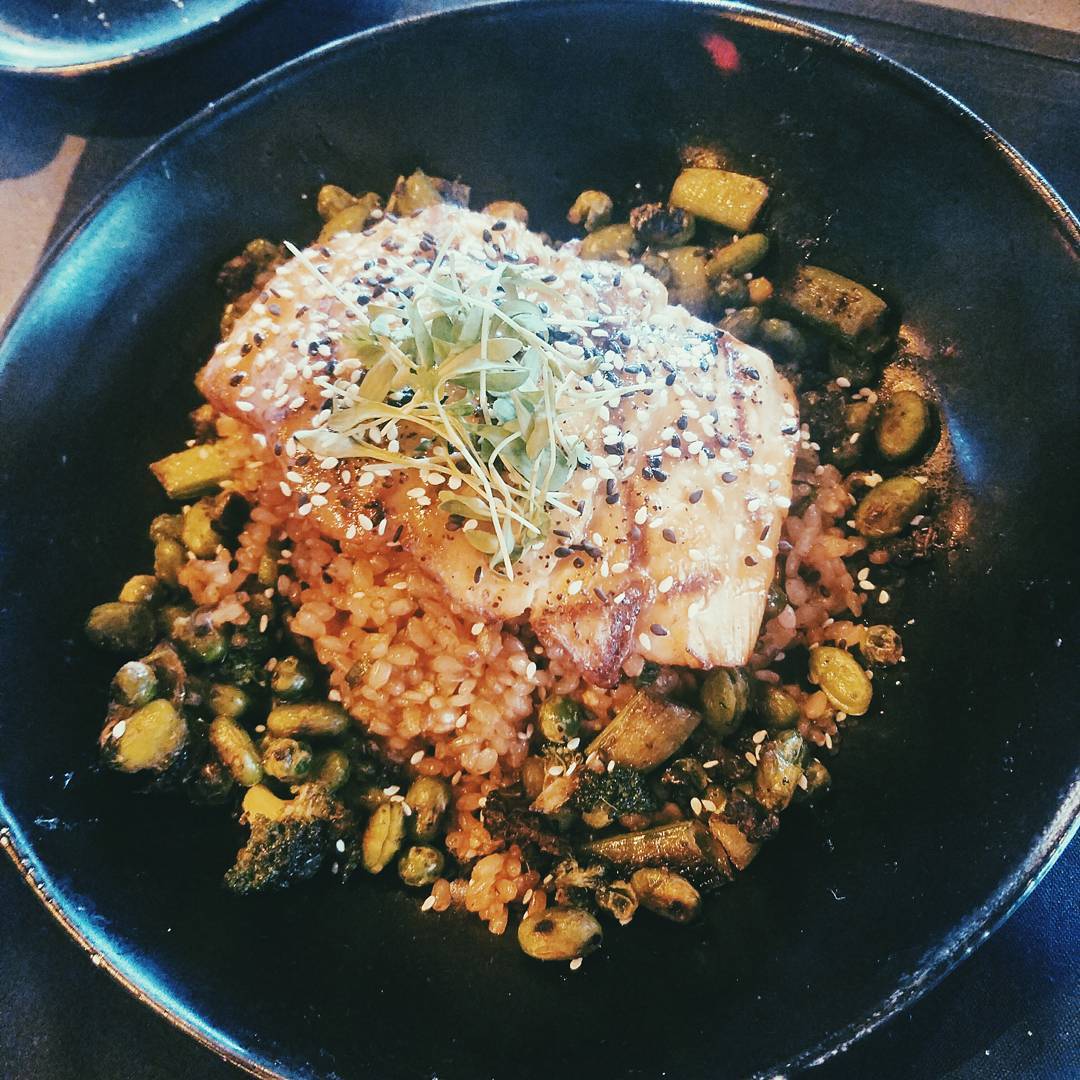 Salmon, brown rice and vegetables.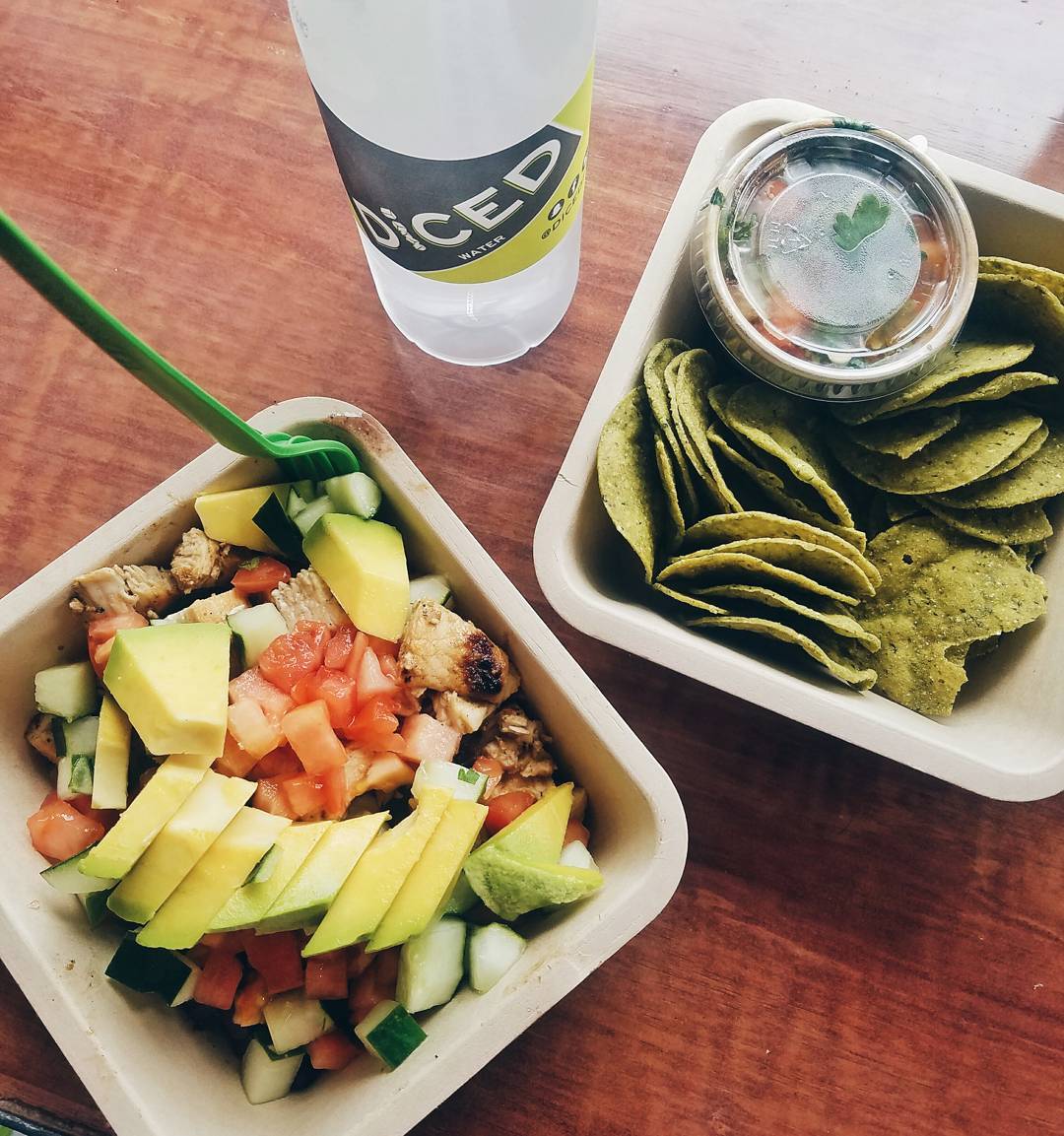 I went over to @dicedfood to try their bowls and yummm! Mine was quinoa, black beans, tomatoes, cucumbers, chicken and avocado. These spinach chips and salsa were also killer!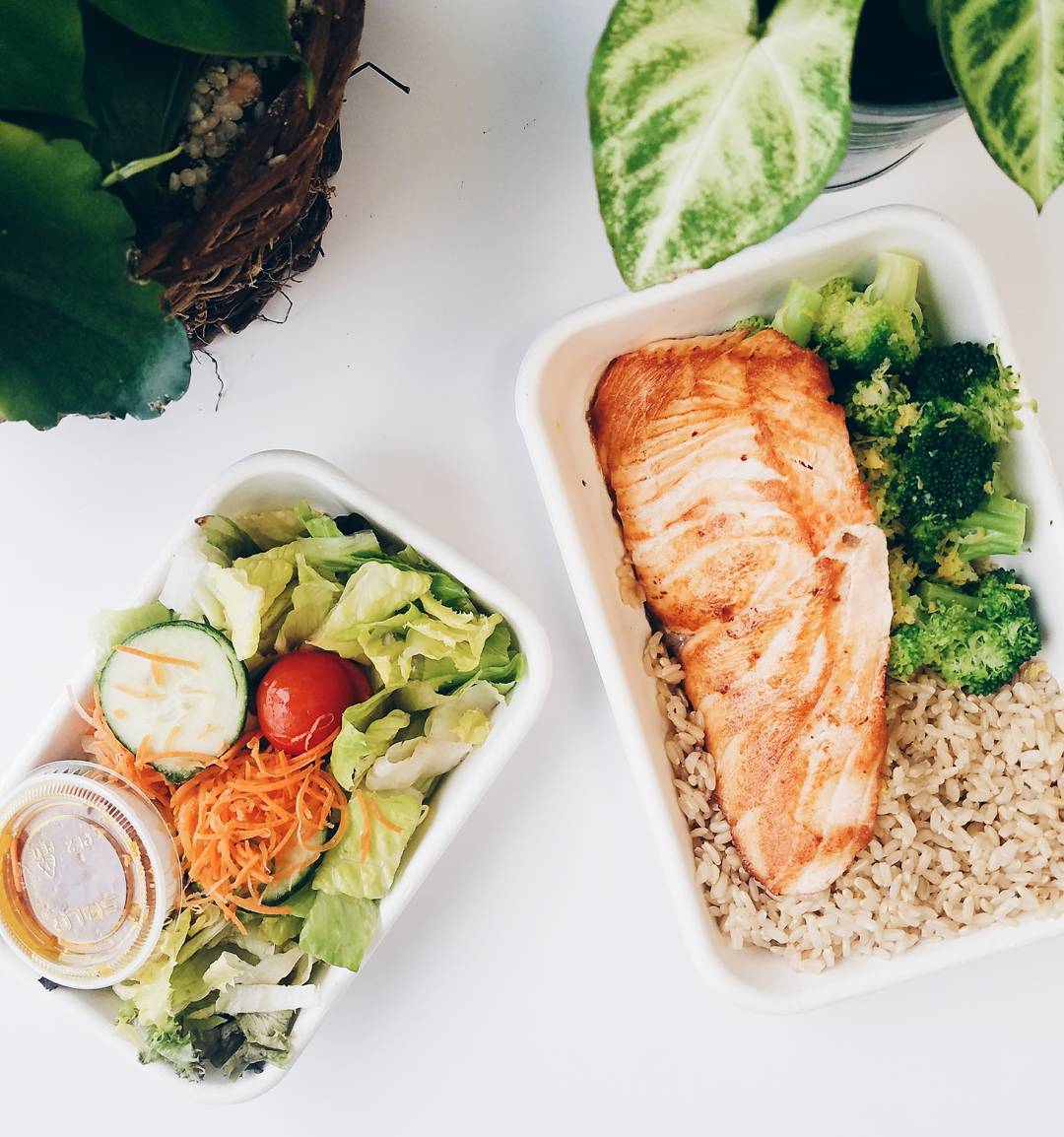 Salmon, Brown Rice, Broccoli and Salad.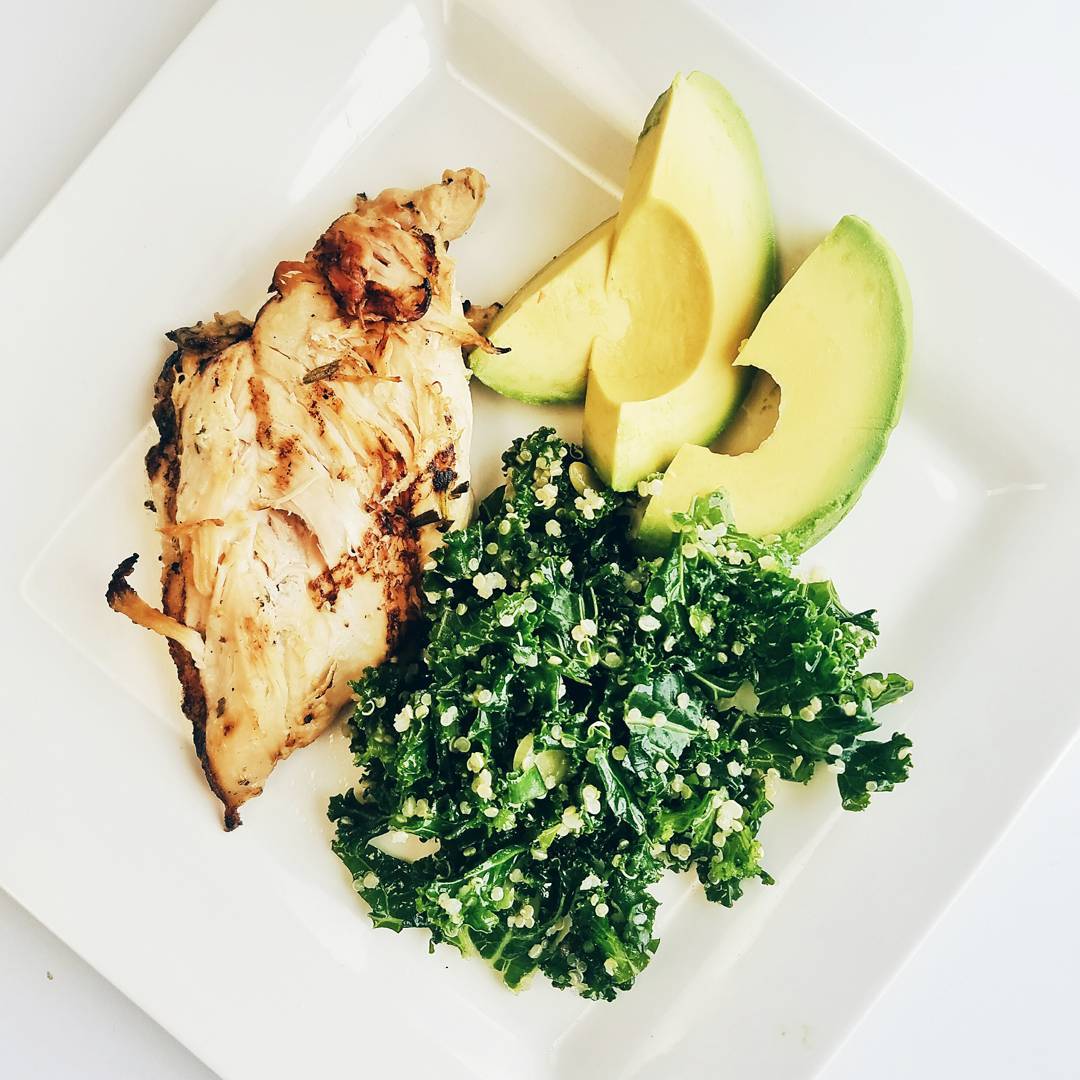 Chicken breast, kale and quinoa salad and avocado.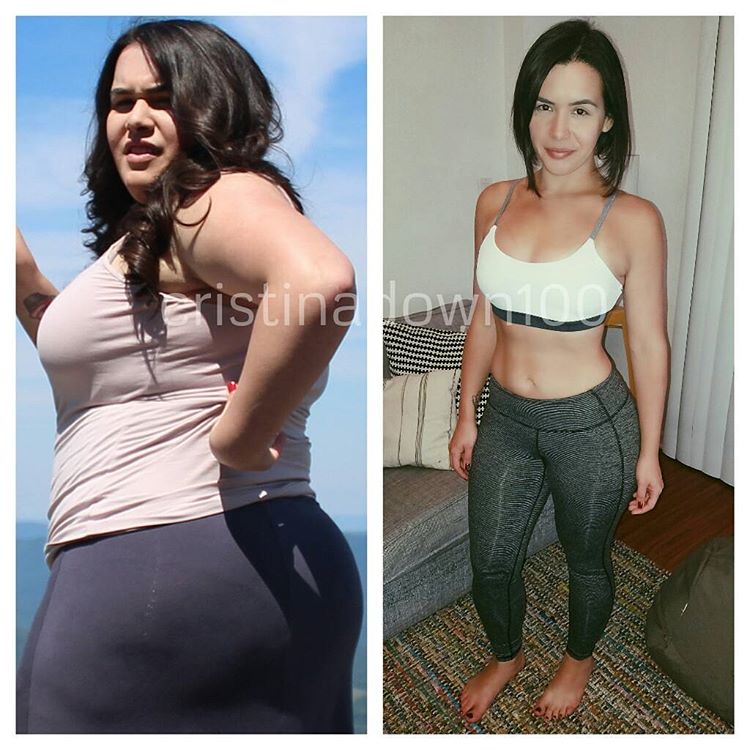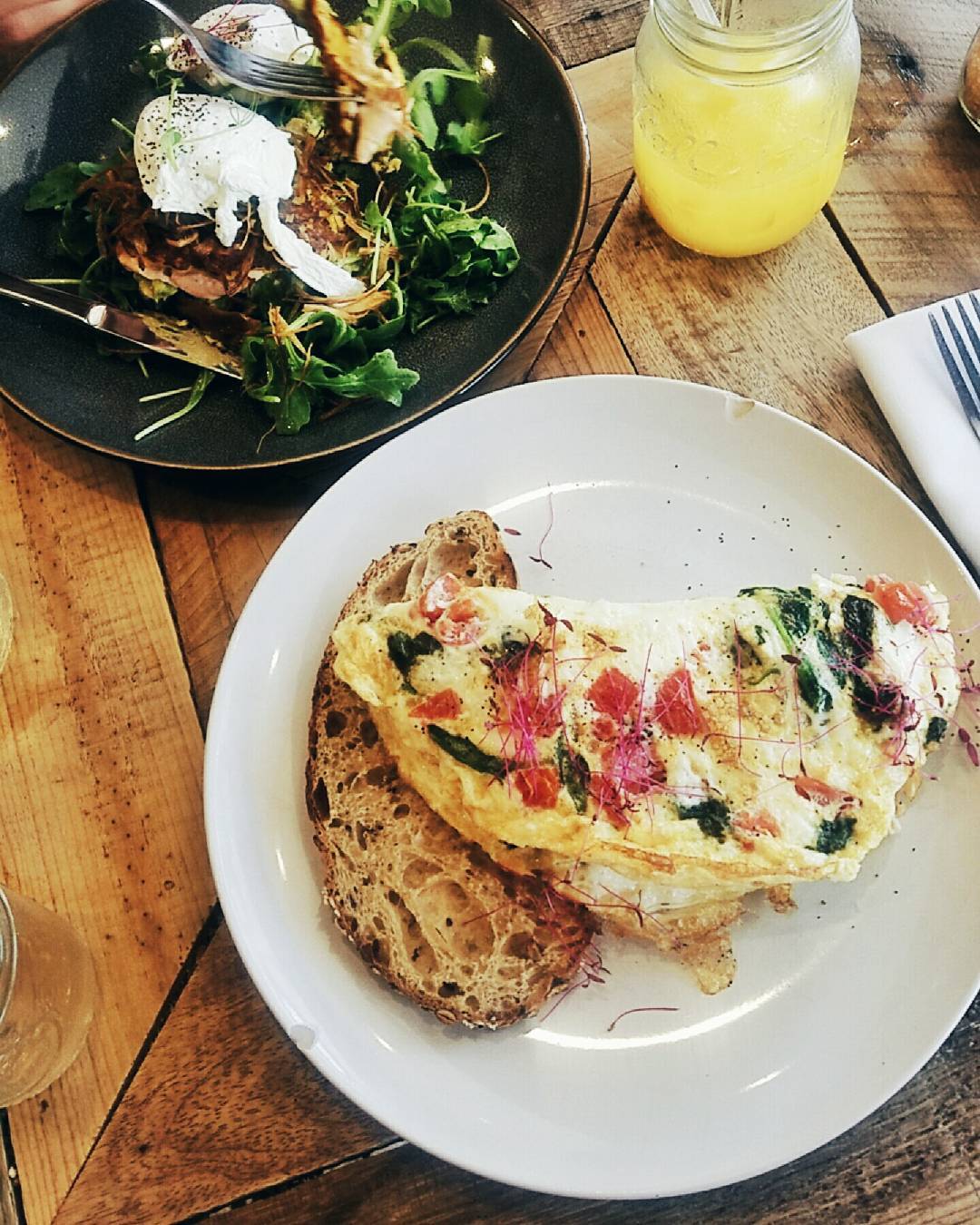 Egg white omelette with vegetables and wholegrain toast.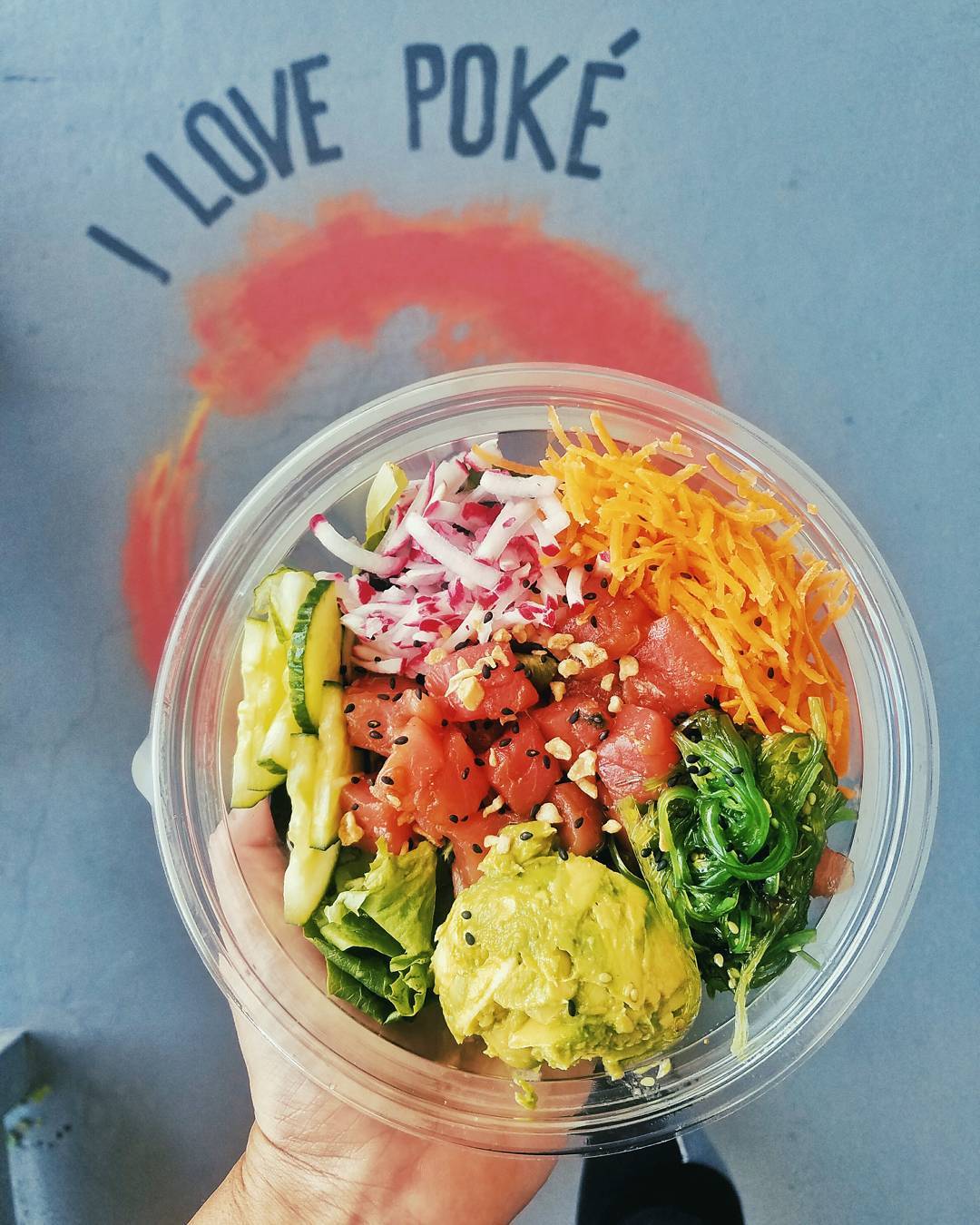 Poké bowl. Salad base, carrots, raddishes, cucumber, guacamole, seaweed salad and tuna.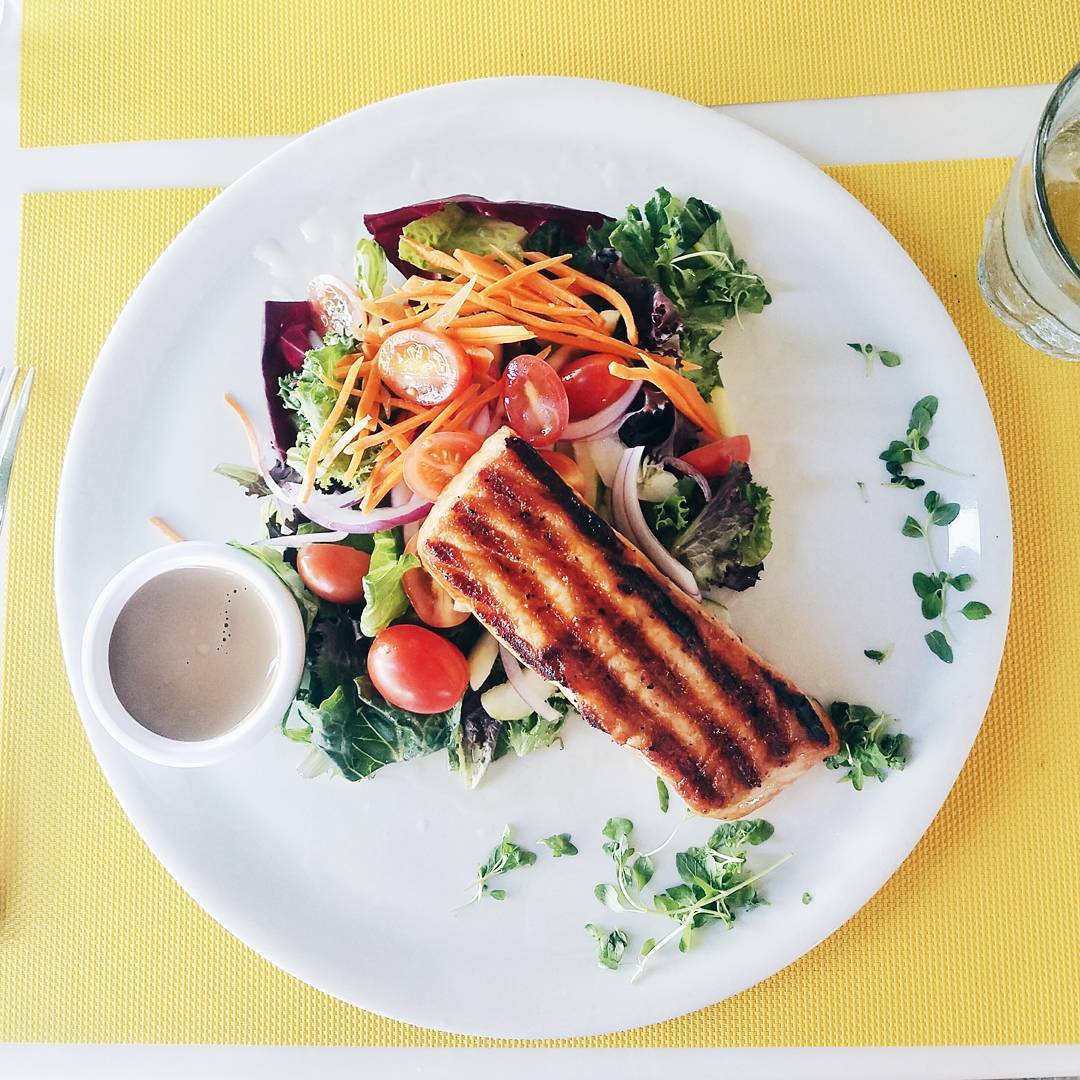 Salmon and a light salad after a long day of working out and some beaching!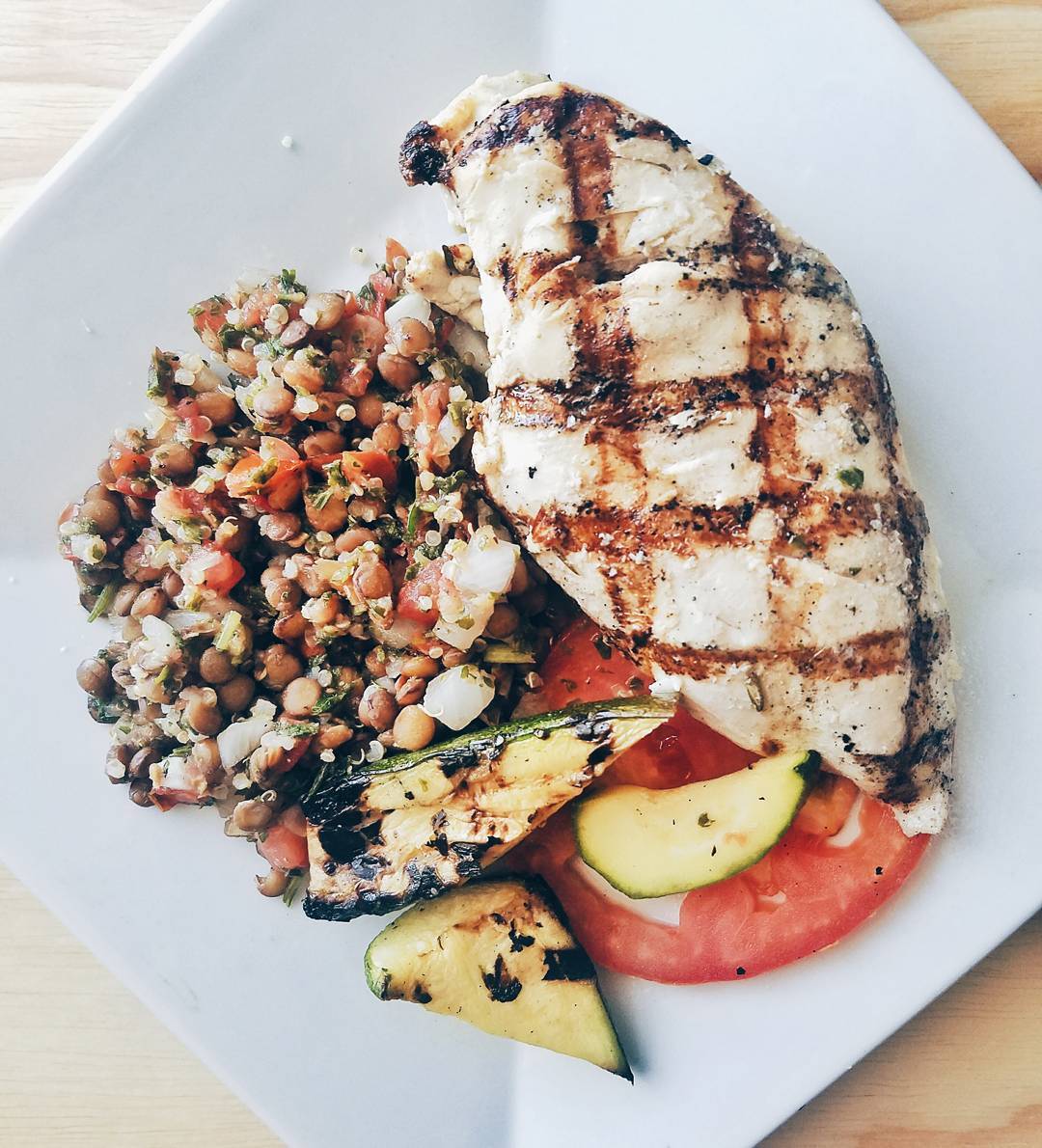 Lunch: grilled chicken, a lentil and quinoa salad, grilled zucchini and tomatoes. Delicious!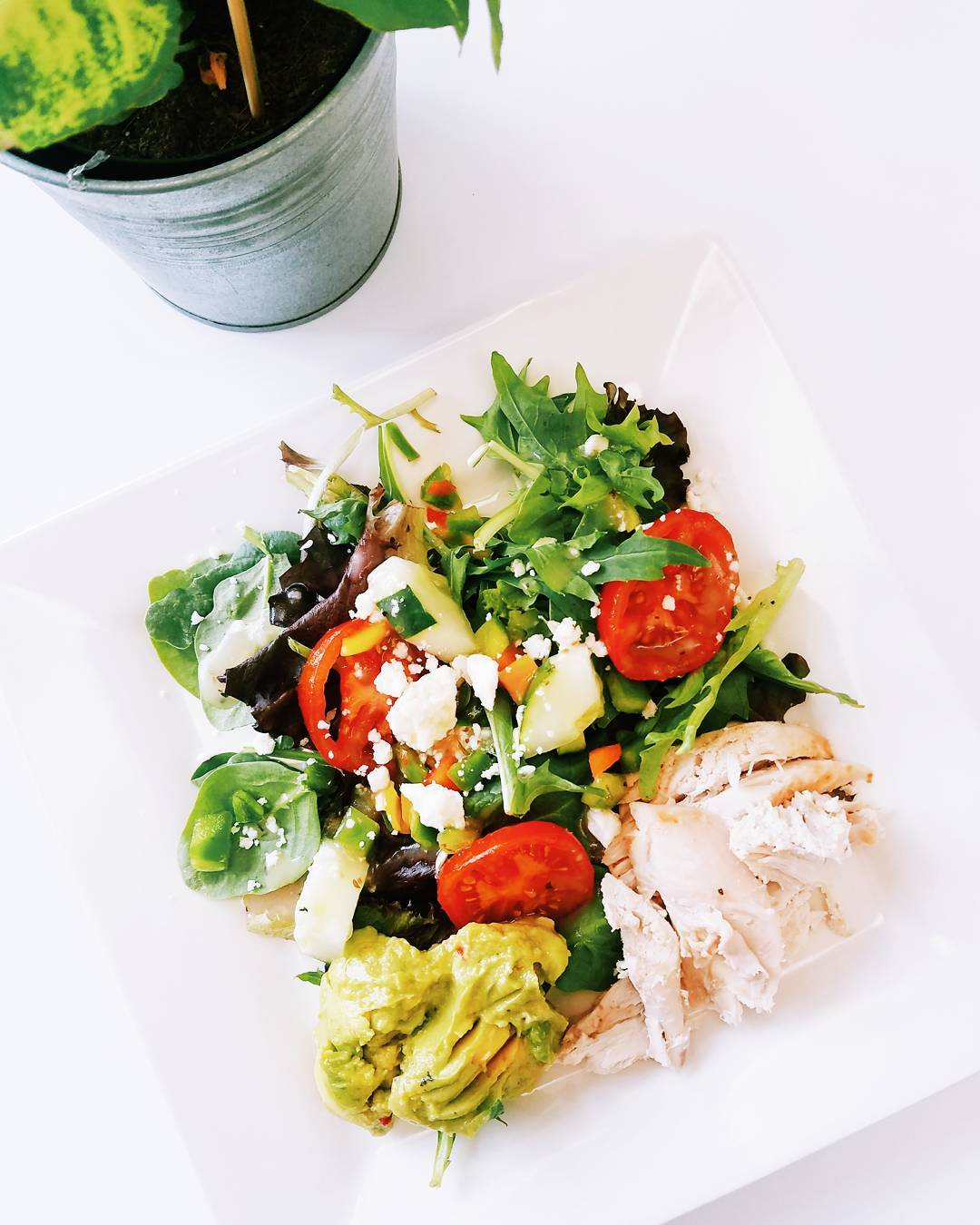 I used to HATE salads. Now, I can eat a salad everyday for lunch and dinner and be beyond satisfied. The key is finding out what you like! This plate is full of all the things I love: greens, tomatoes, cucumbers, feta cheese, chicken and of course, guacamole!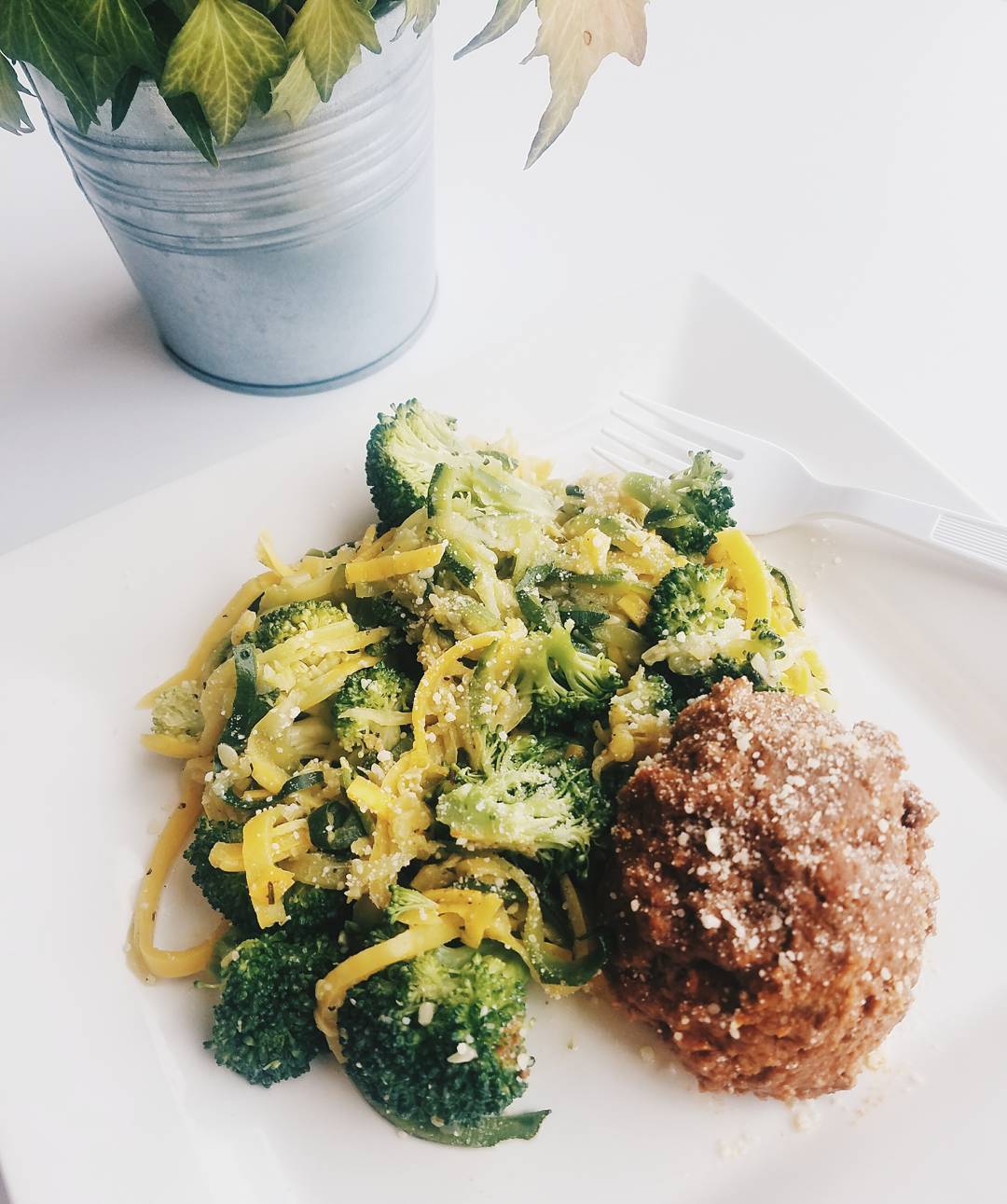 Cantina Club lunch today at work: Squash and zucchini noodles with broccoli and a giant meatball.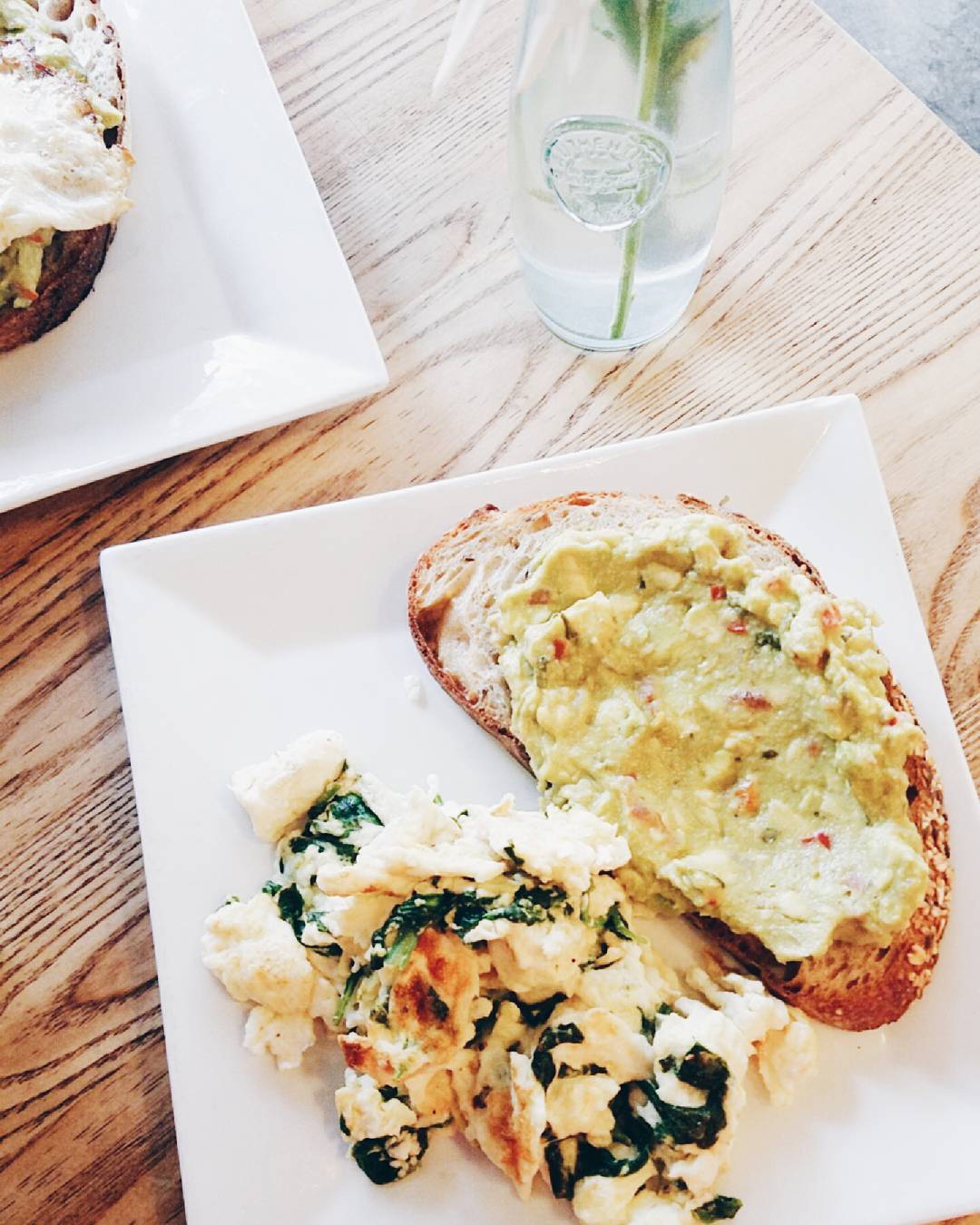 Yesterday's breakfast! Egg white scramble with spinach and a slice of whole wheat toast and guacamole. 😍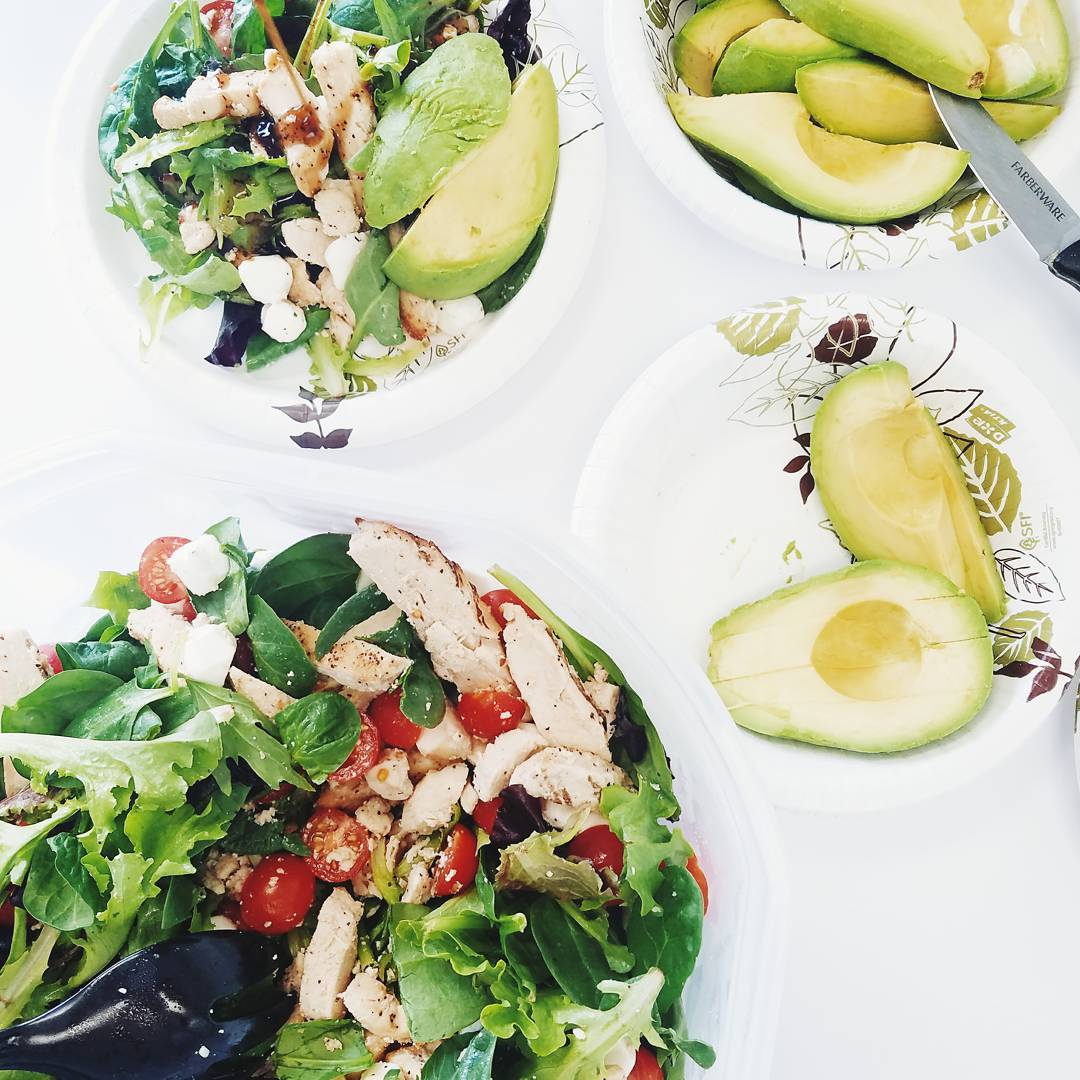 Today was my turn so I brought a chicken caprese salad with avocado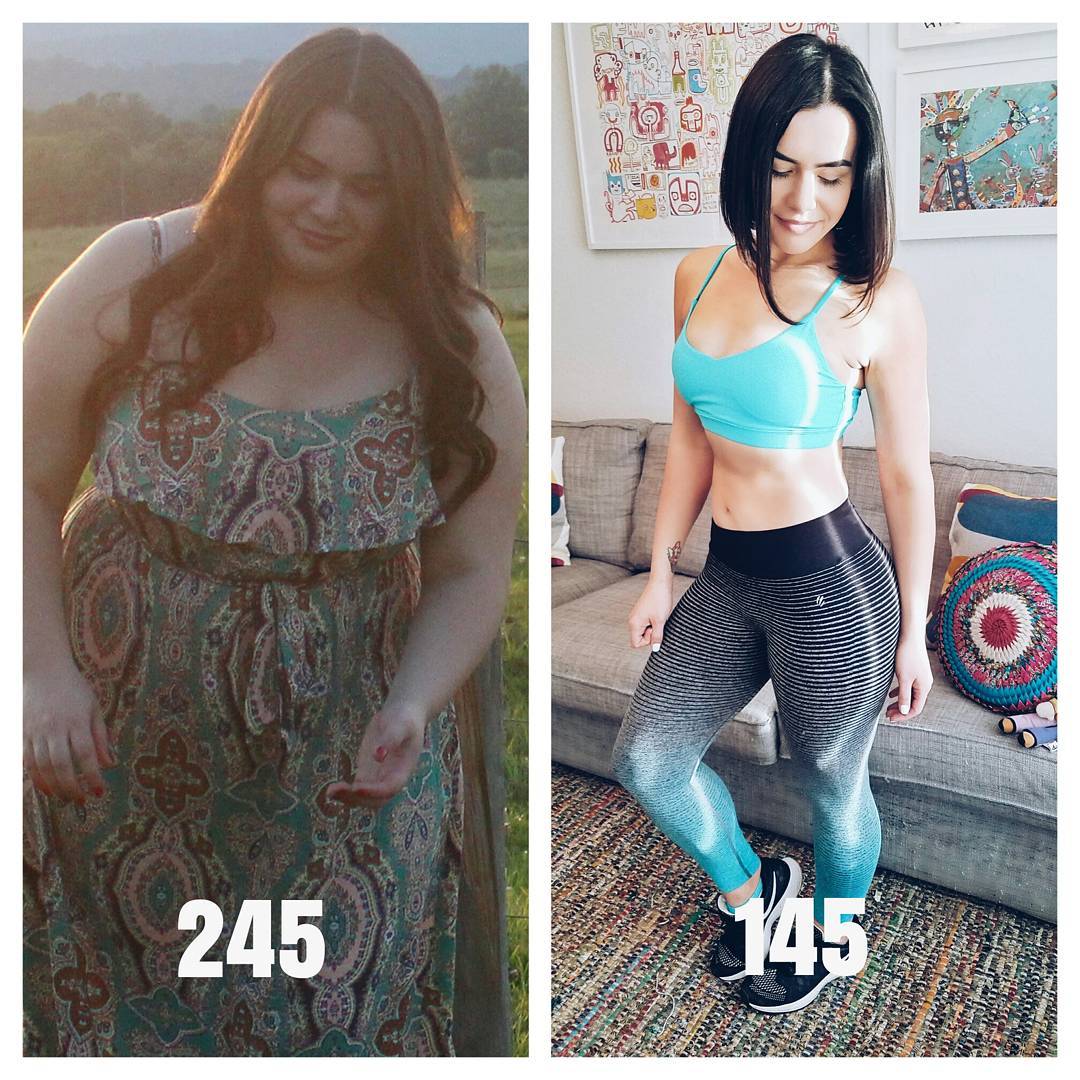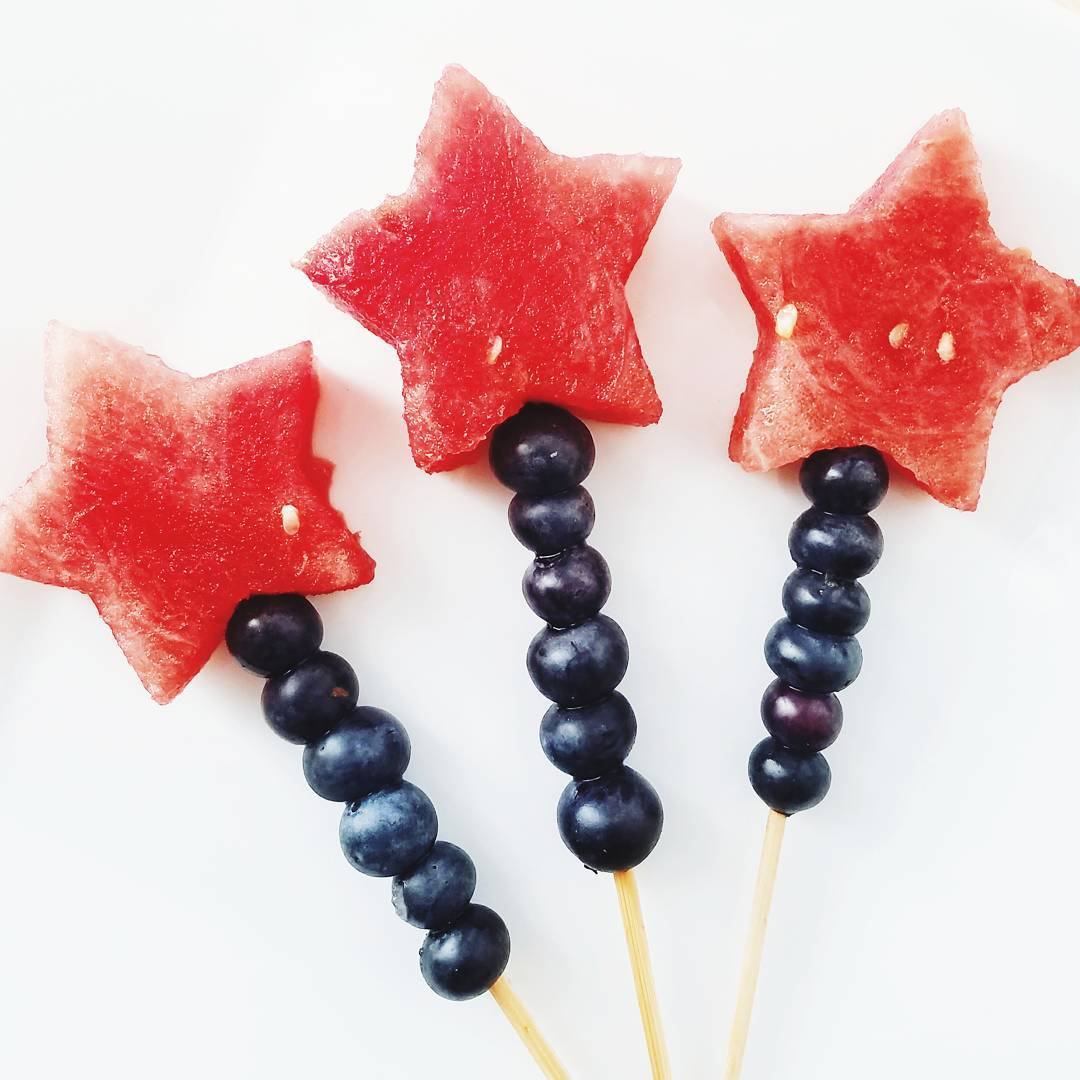 Fresh fruit kabobs.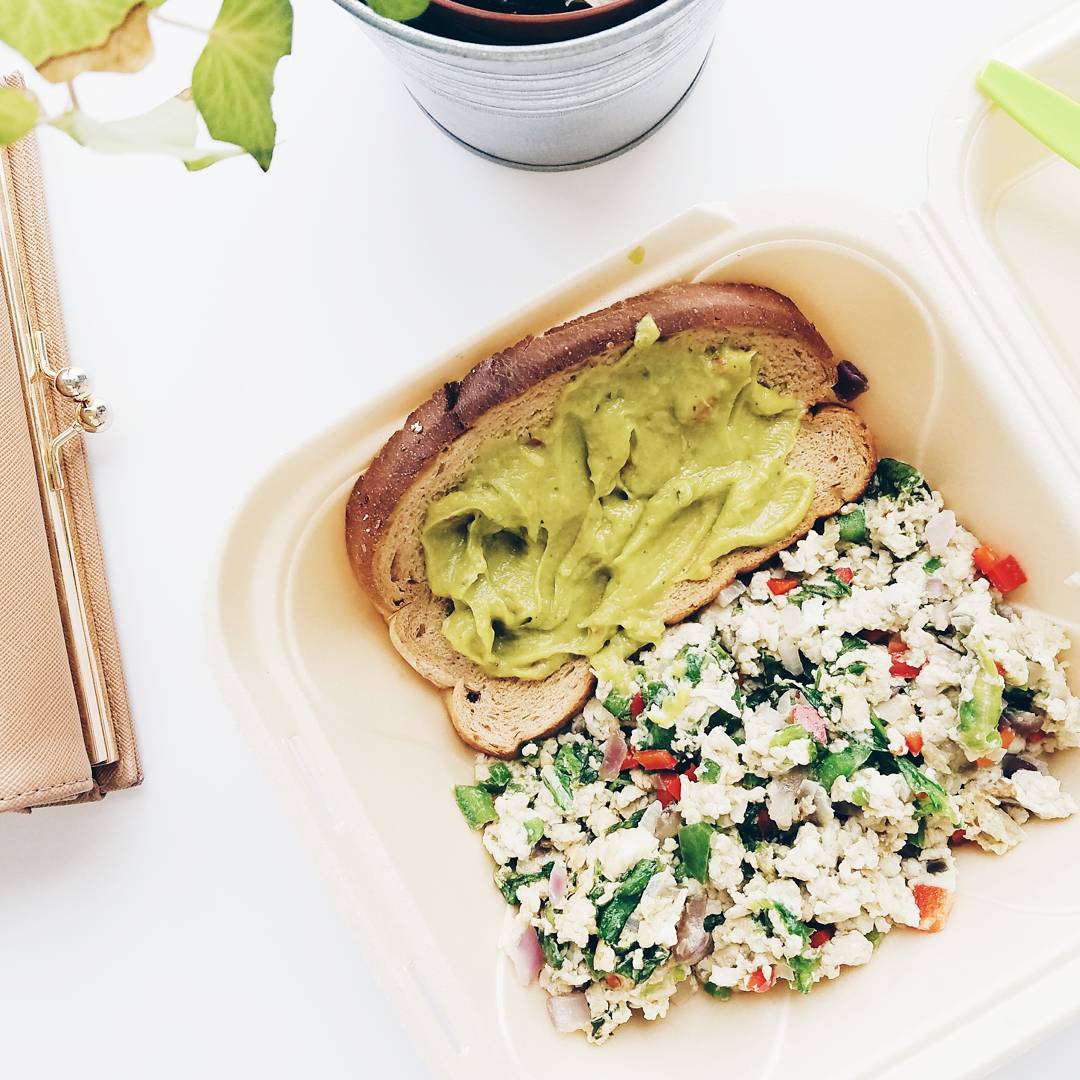 Egg white scramble with onions, peppers and spinach, toast and guacamole. I don't eat bread very often but if I do its usually in the mornings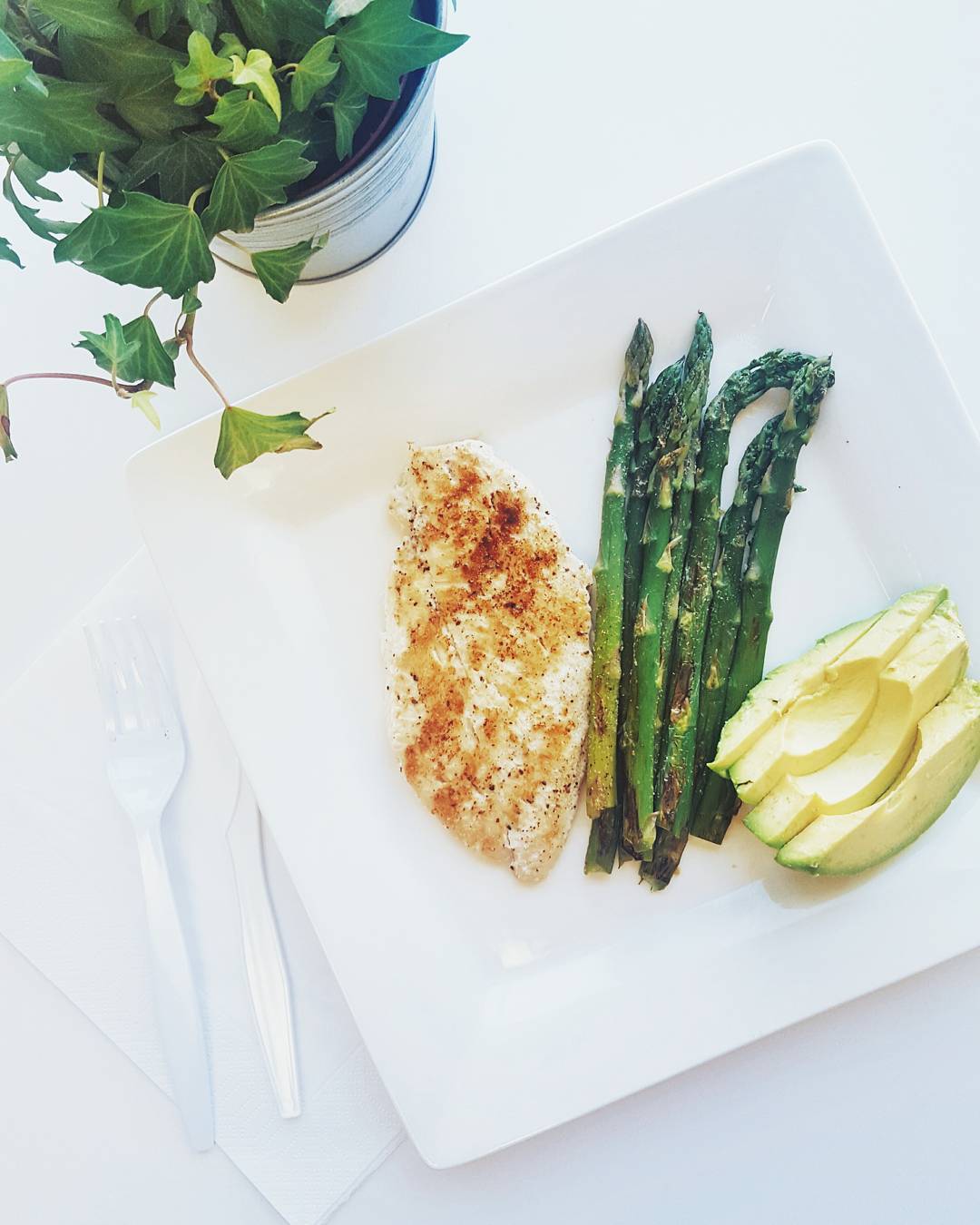 I buy these packs of individually wrapped chicken breasts that are great for work. I throw it on the grill with some asparagus, both seasoned with just garlic and pepper, slice up an avocado, and you've got an easy, delicious, healthy lunch!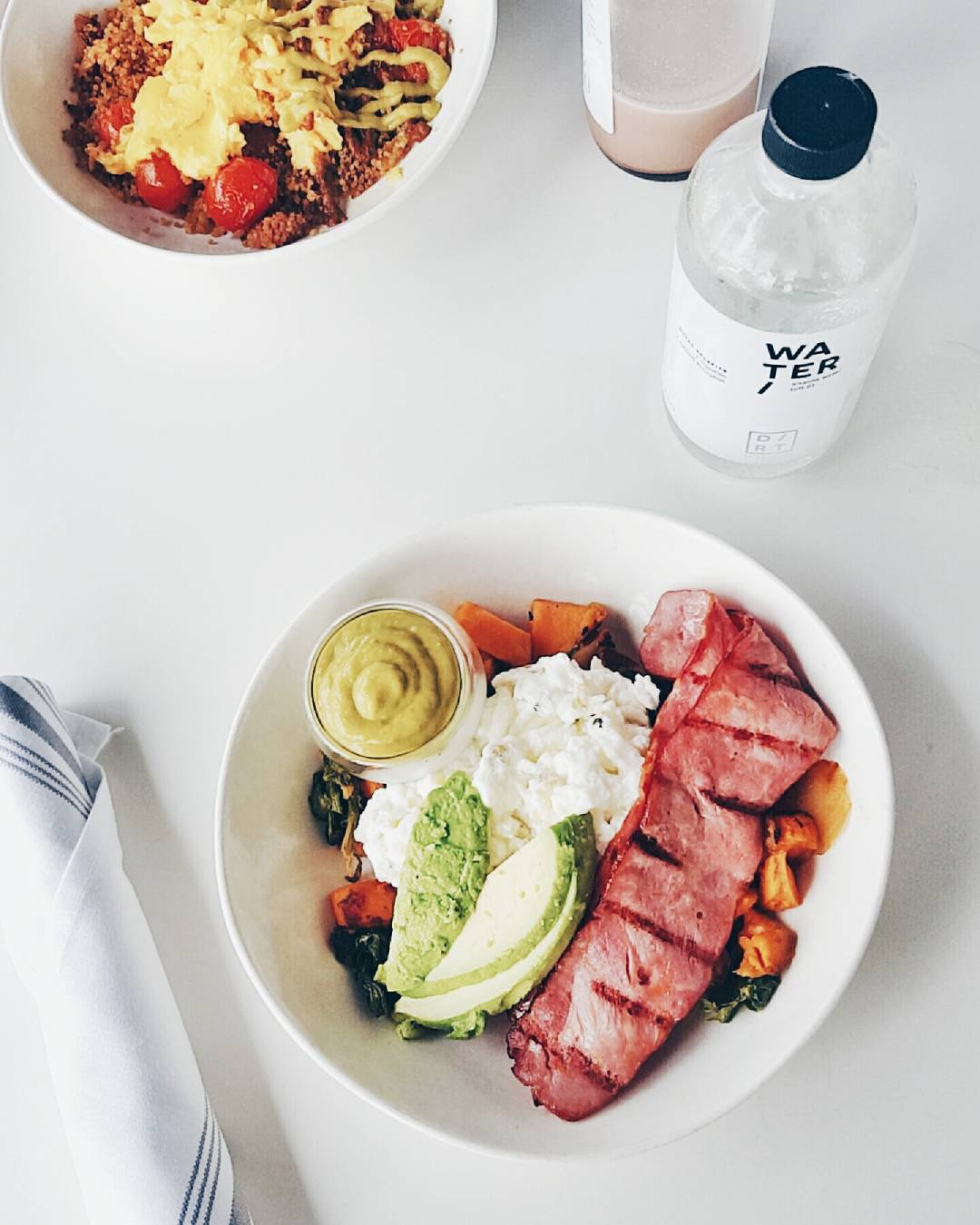 This Clean Bowl was everything you need to kick start your day: scrambled egg whites, turkey bacon, sweet potatoes, spinach and avocado!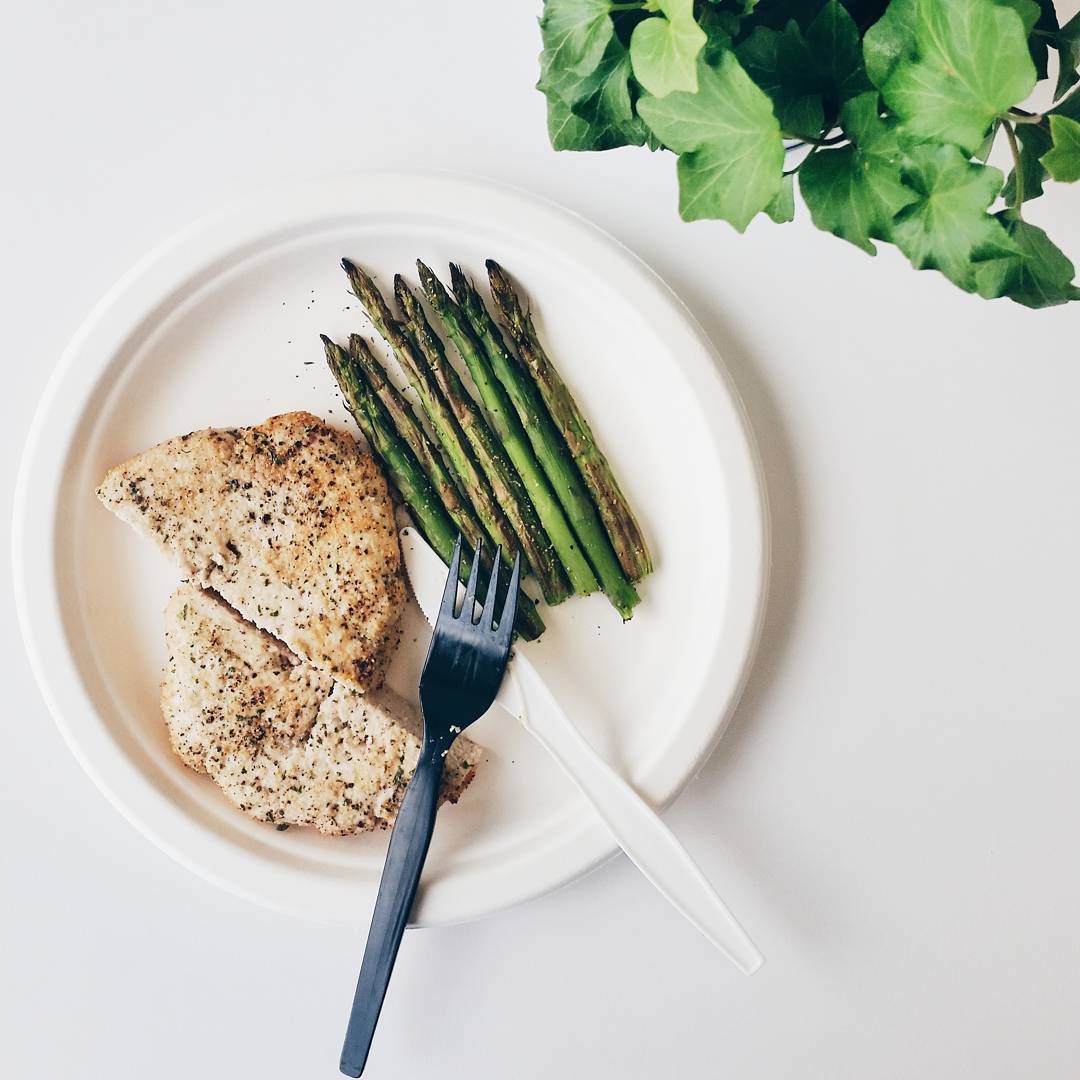 Turkey Patty and Asparagus.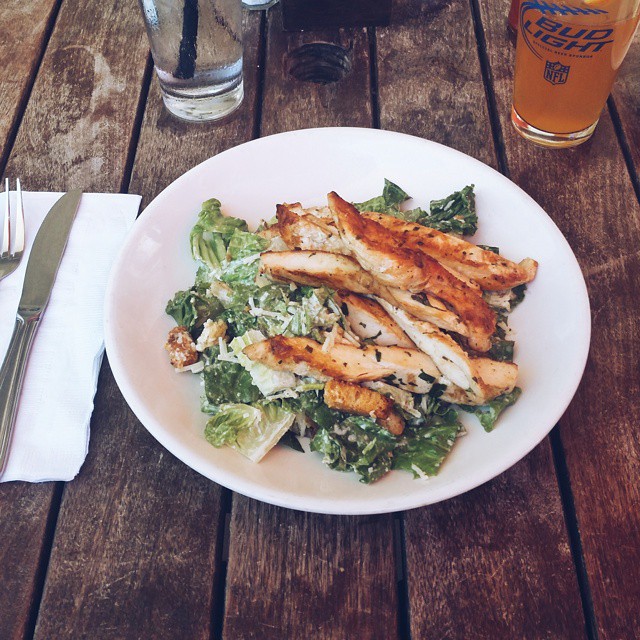 Caeser Salad.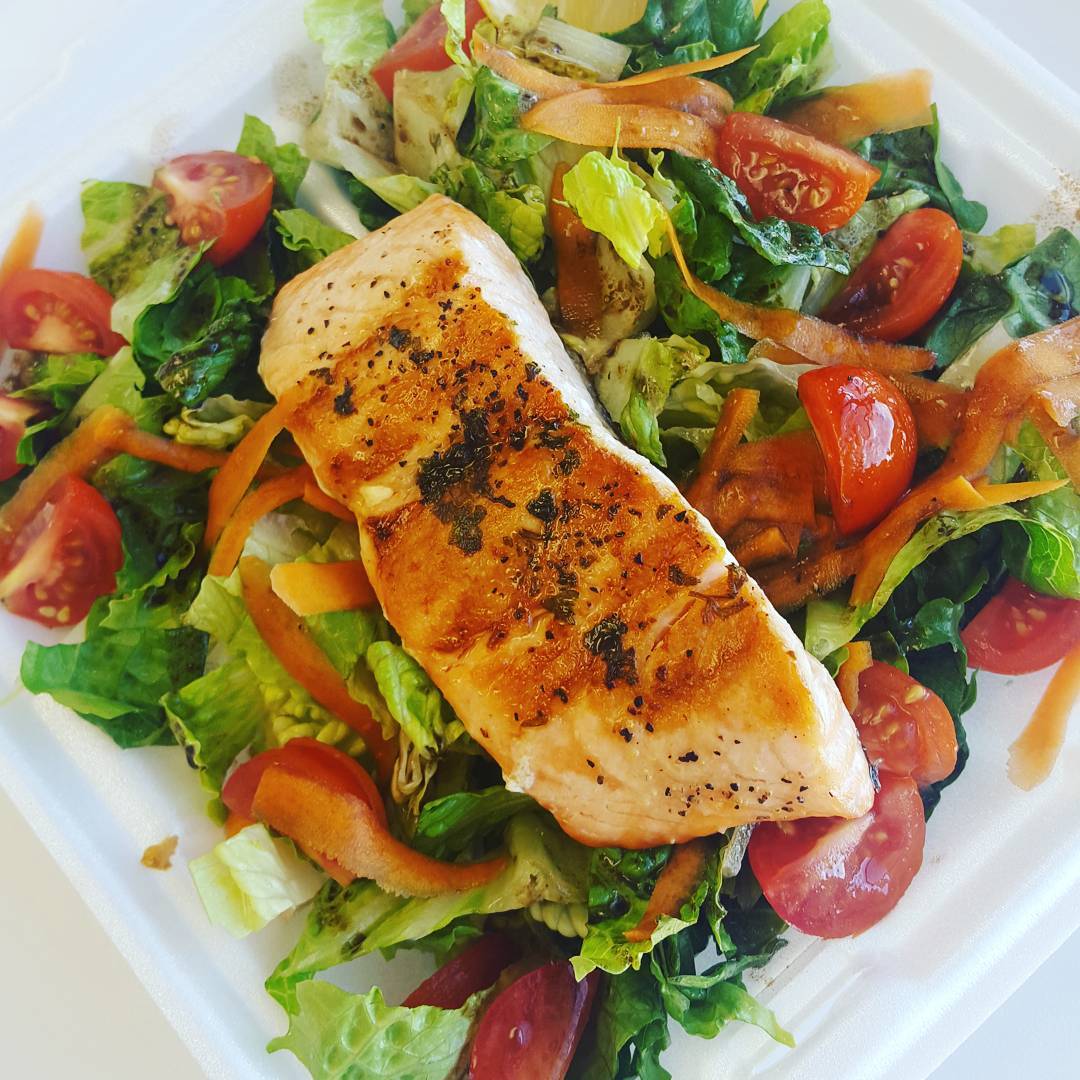 Salmon And Side Salad.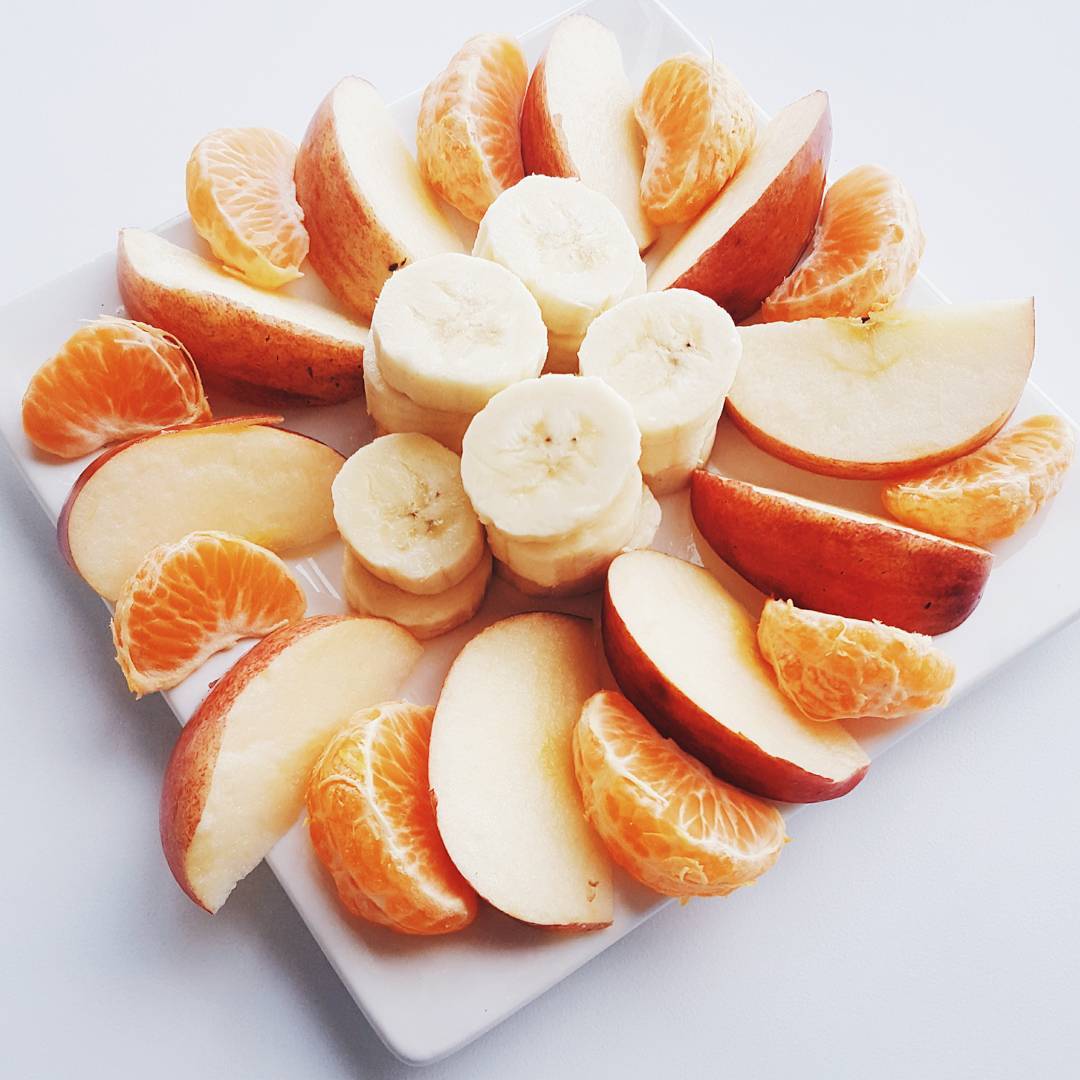 When I'm in a rush in the morning, it's organic fruits for breakfast!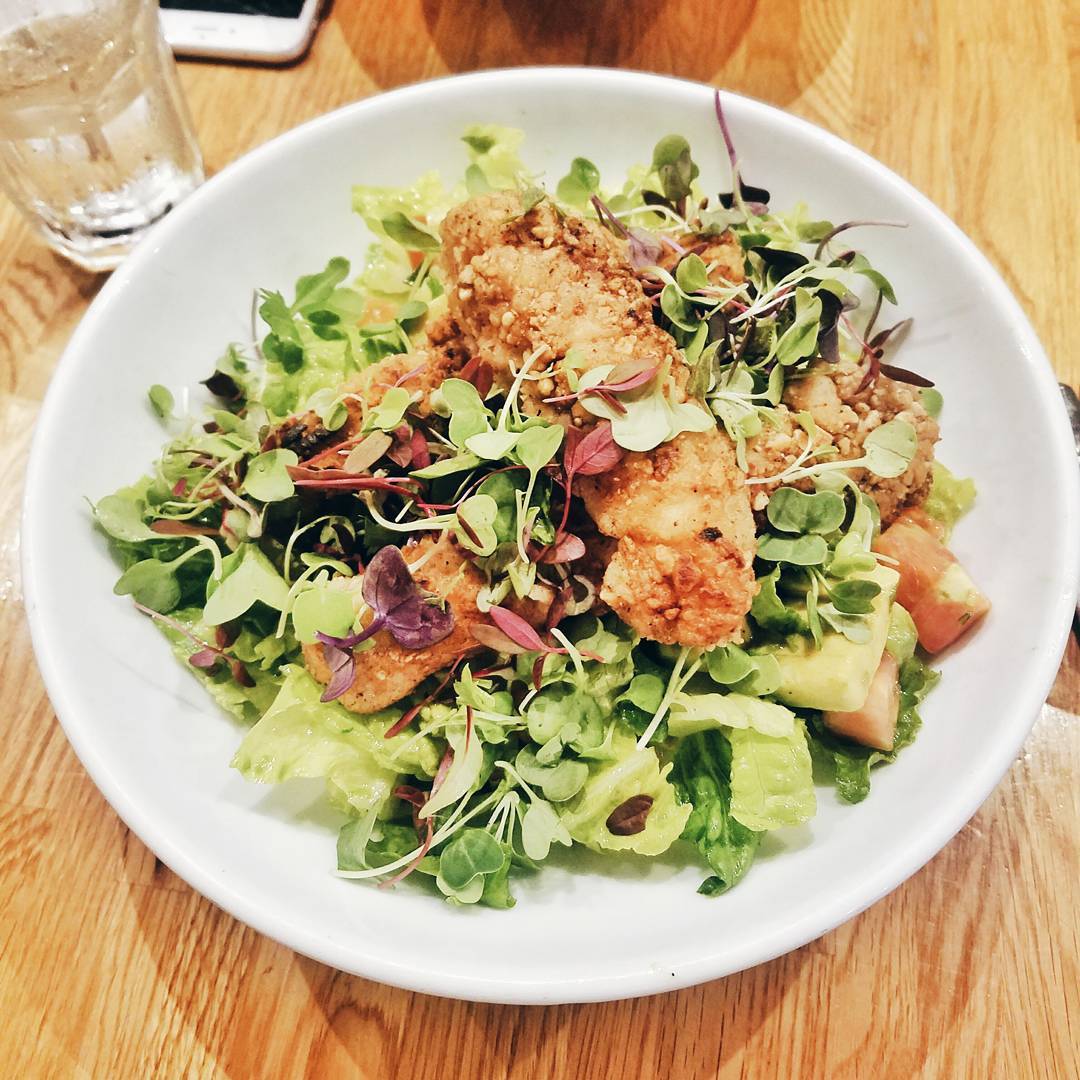 This cashew-crusted Mahi salad I just had was everything 😍. Can I eat this everyday please? Mahi Mahi, lettuce, tomato, avocado, cilantro and a citrus cilantro dressing.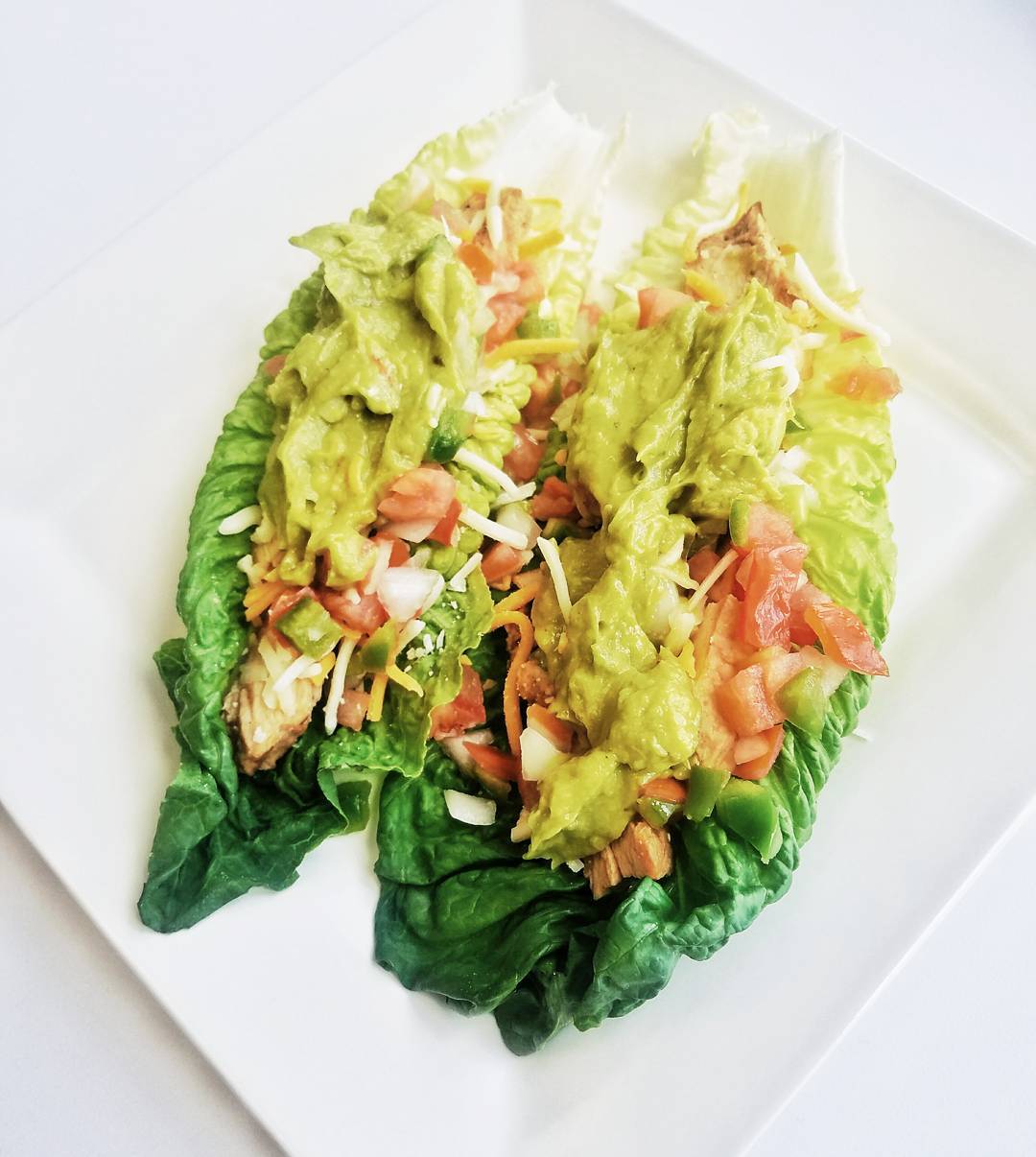 Today's lunch from our office lunch club. Chicken breast lettuce wraps with diced peppers and onions, a little cheese and guacamole.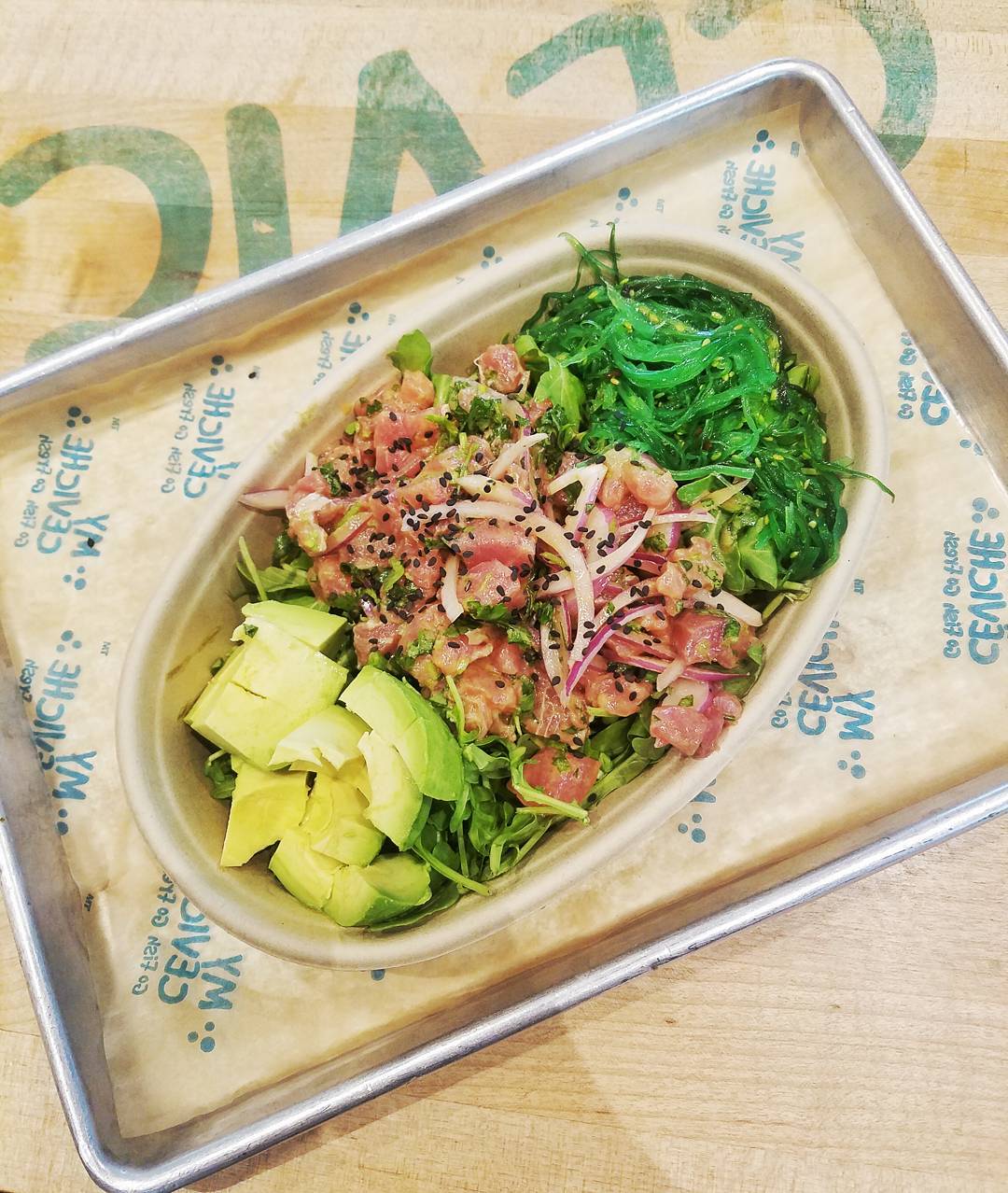 This is their newest addition, the poké bowl. Arugula base, tuna, avocado, onions and a seaweed salad.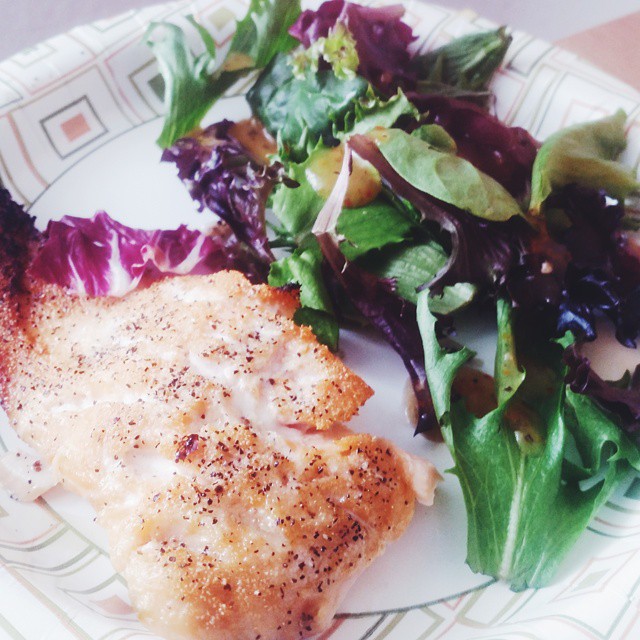 Grilled Salmon seasoned with pepper and garlic, mixed greens and a few drops of a light italian vinegrette dressing. Yumm!
This egg white, spinach and cheese omelette was 😍😍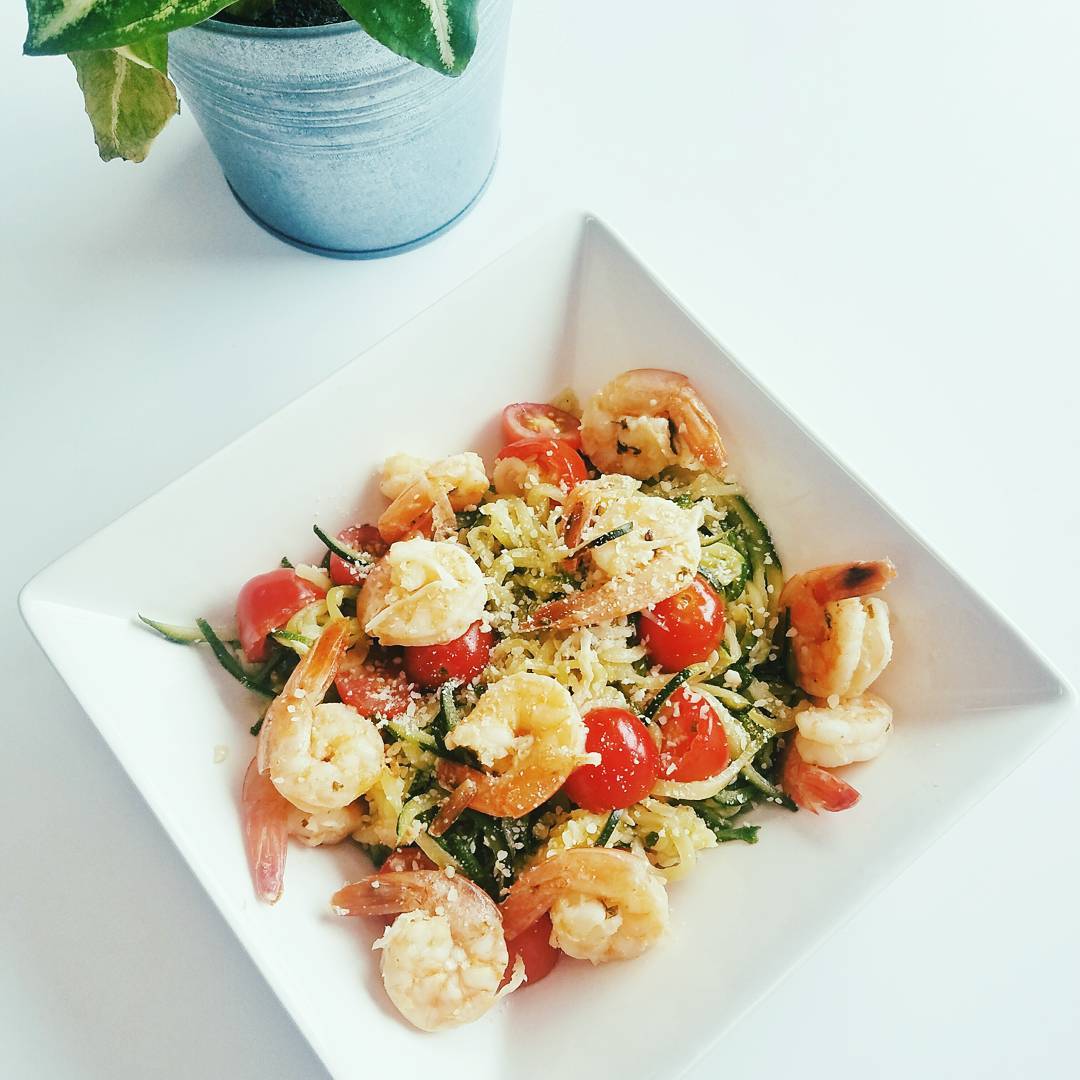 Put the spiralizer to work last night and made some zucchini noodles and shrimp scampi.