We Are Now Offering Weight Loss Coaching!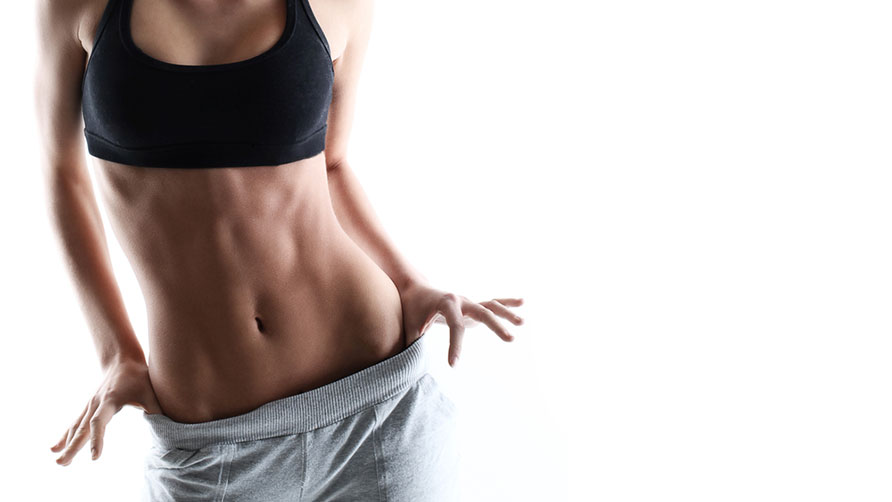 We like to think we offer a wide range of free information, interviews, tips, recipes, meal plans and workouts that can help people on their journey and achieve their own personal, fitness goals.
If however, you are interested in a more personal service, with one on one coaching, specific meal plans tailored to your own needs and wants; a more specific diet plan and philosophy, that will help you lose weight, healthily and for the long term. With an email dedicated to your questions and giving you the advice and motivation needed to stick to your plan, everyday. Then we can help!
Dieting is tough, but it can be a lot easier when you are not restricting food groups, overly cutting calories and actually enjoying the food that you are eating.
Please comment below and we will see if you are able to work with us and get back to you with more details on how to get started!
Thank you,
TrimmedandToned.