31 Joe Wicks #LeanIn15 Healthy Recipes To Make On Busy Days!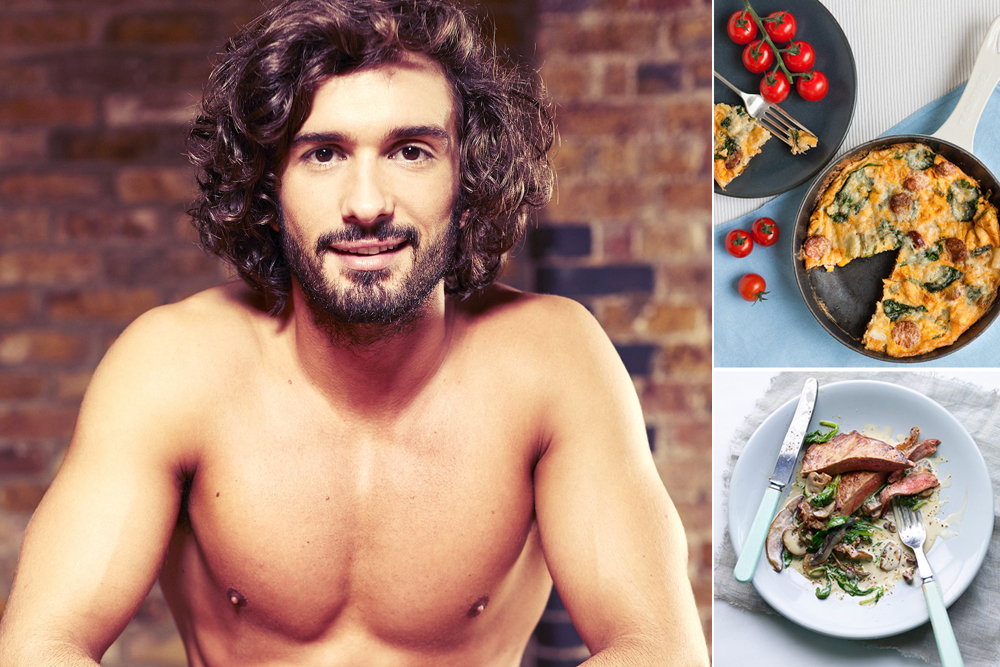 Joe Wicks aka TheBodyCoach has taken the fitness world by storm with his #Leanin15 meals and cookbook. Joe runs a successful business helping people transform their lives with his 90 day fitness plan and his #Leanin15 video recipe series that show how to make delicious and healthy meals in under 15 minutes.
Joe has travelled the world, training, modelling and helping transform over 50,000 people's lives in 90 days. He has appeared in numerous tv shows and magazines and his unique and quick recipes have inspired countless people to eat right and try new, healthy meals in their diet.
Below we have collected 31 healthy #leanin15 recipes from Joe's TheBodyCoach Instagram for you to try and love! Be sure to follow his page and other social media for more great recipes and fitness tips!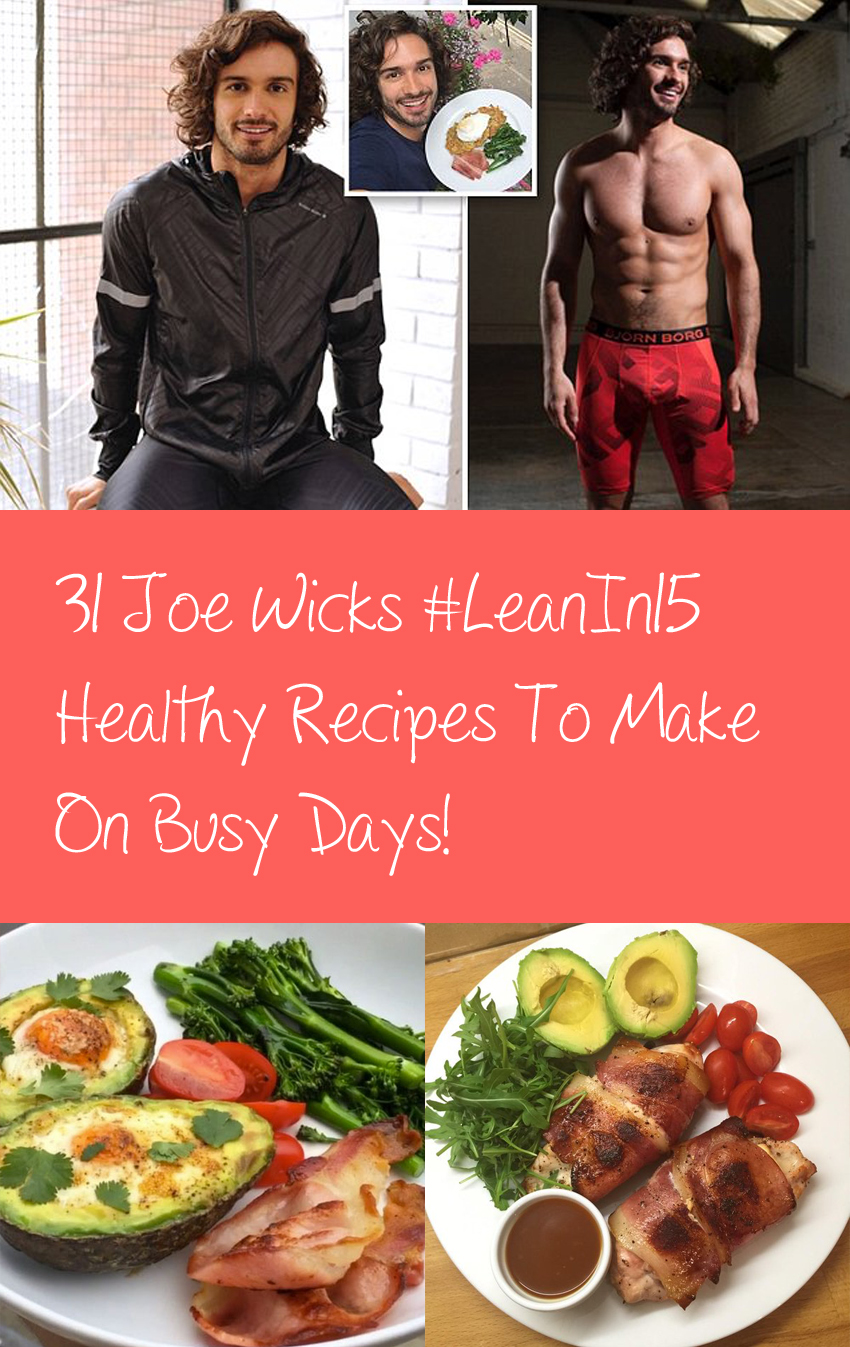 Creamy Mushroom Steak With Sweet Potato Mash
Cheesy Meatballs
Cheese & Tomato Chicken Breasts
A video posted by Joe Wicks #Leanin15 (@thebodycoach) on
One Pot Spicy Sausage Pasta
Chicken Korma
Chilli Eggs With Avocado
Chocolate And Cashew Protein Snowballs
Honey And Sesame Chicken
Quick And Easy Chickpea Stew
Lamb Kebabs With Mint Yoghurt Dip
Fish In A Bag
Low Carb Cauliflower Rice With Coconut King Prawns
Chicken Kiev With Paprika Potatoes
Chicken & Potato Salad
Delicious Chicken Curry
Mushrooms With Egg & Cheese
Spicy Paprika Beef Taco Boxes
Low Carb Cheesy Meatballs
Steak Sandwich
Breakfast Bagel
Low Carb Spicy Salmon Kebabs With Yoghurt And Harissa Dip
Vietnamese Spring Rolls
LineIn15 Cottage Pie
Butternut Squash And Cashew Curry
Frittata With Goats Cheese And Pesto
Sweet Potato, Chorizo And Poached Egg Breakfast Bowl
Chicken Tikka Wrap
Peanut Butter Chicken
Protein Brownies
Egg & Ham Breakfast Pizza
A video posted by Joe Wicks #Leanin15 (@thebodycoach) on
Stuffed Aubergine With Minted Lamb And Feta Cheese