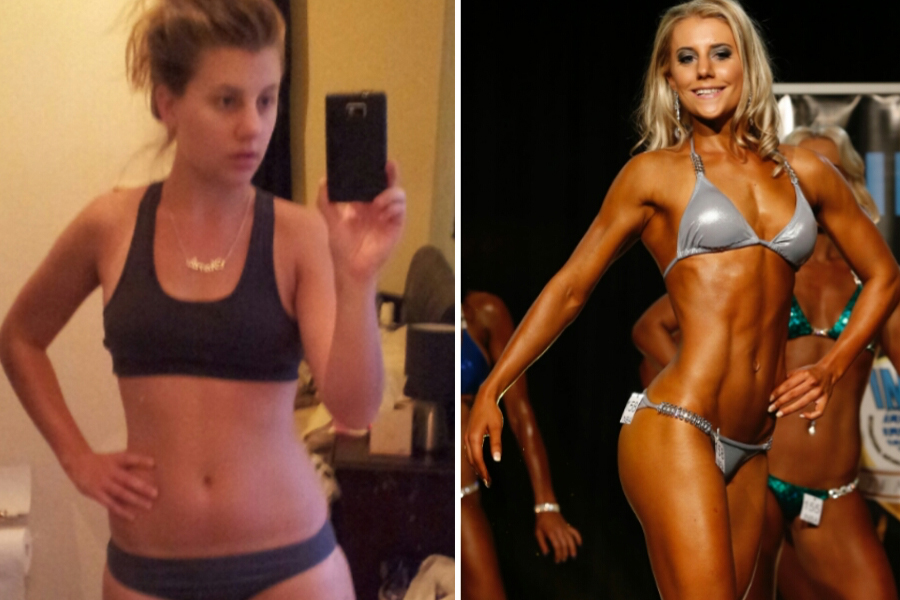 We have collected 28 incredible weight loss transformations, were the person not only dropped weight, but they achieved competition ready levels of body fat, or as most people would say, they got ripped!
It takes amazing drive and determination to lose weight and get in shape. The people in these transformation photos take it to the next level, with extremely low levels of body fat, to achieve that 'cover model' body and is something that can motivate everyone to put that extra attention to detail into their own training and diet.

28 Insane Weight Loss Transformations Were They Got Ripped!