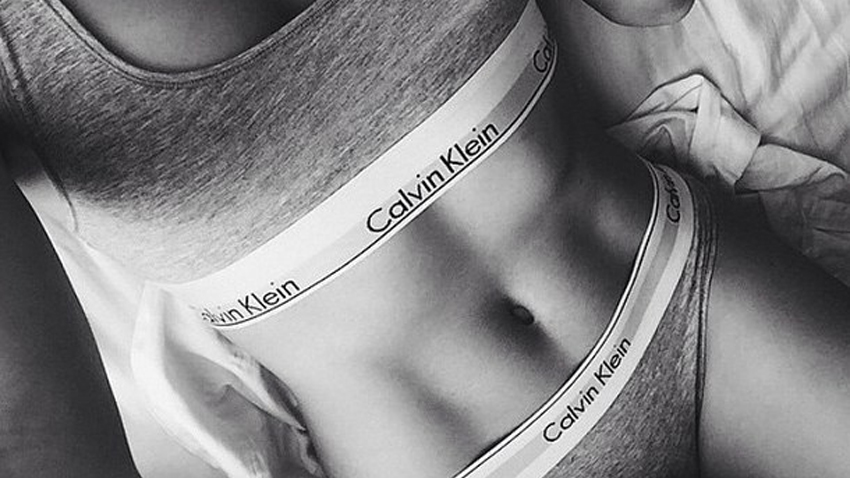 If you don't like intense ab workouts then this isn't the article for you!
While it's not productive to do endless crunches and sit-ups, it's also not optimal to throw in a couple of basic ab exercises, half heartedly, at the end of your workout. Every once in a while, it's good to see what your abs are made of!
So we have collected 10, 20 minute ab workouts that are guaranteed to get your abs burning! Save and share your favourite workouts with your friends and social media!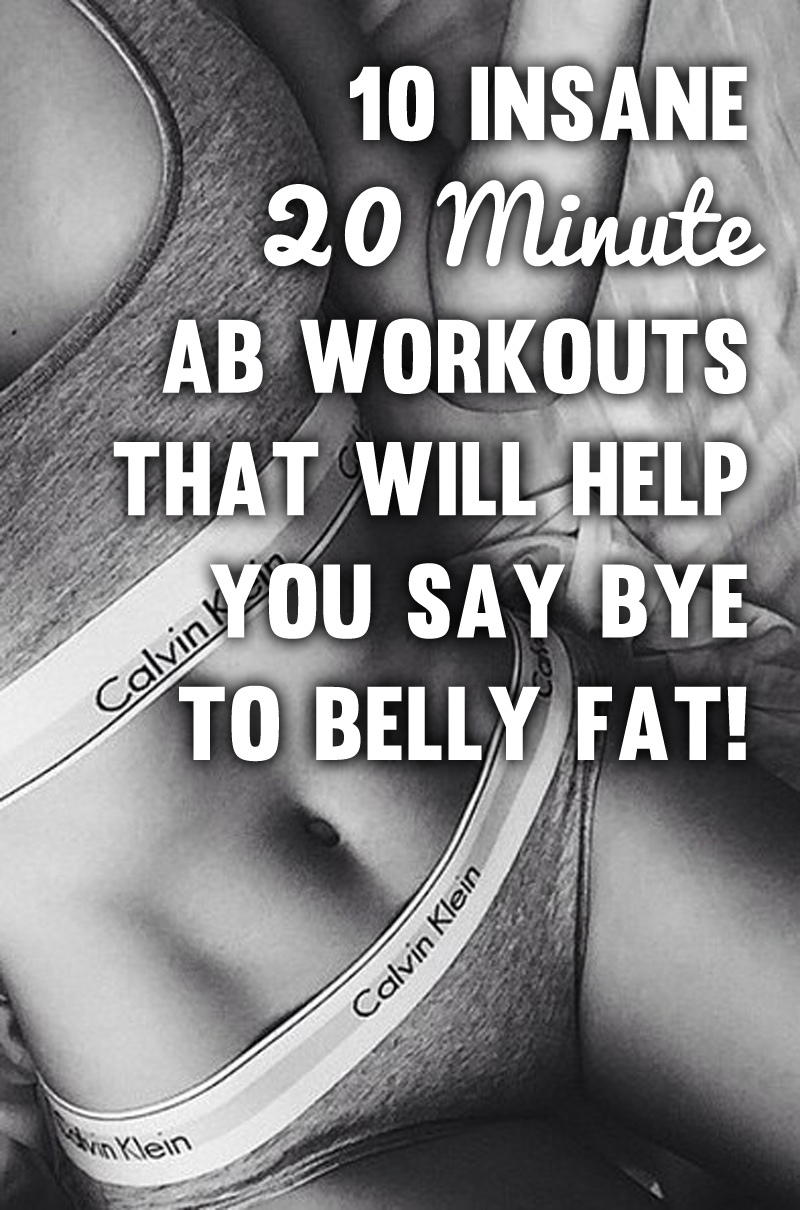 10 Insane 20 Minute Ab Workouts That Will Help You Say Bye To Belly Fat!
Tone In Twenty HIIT Style Ab Workout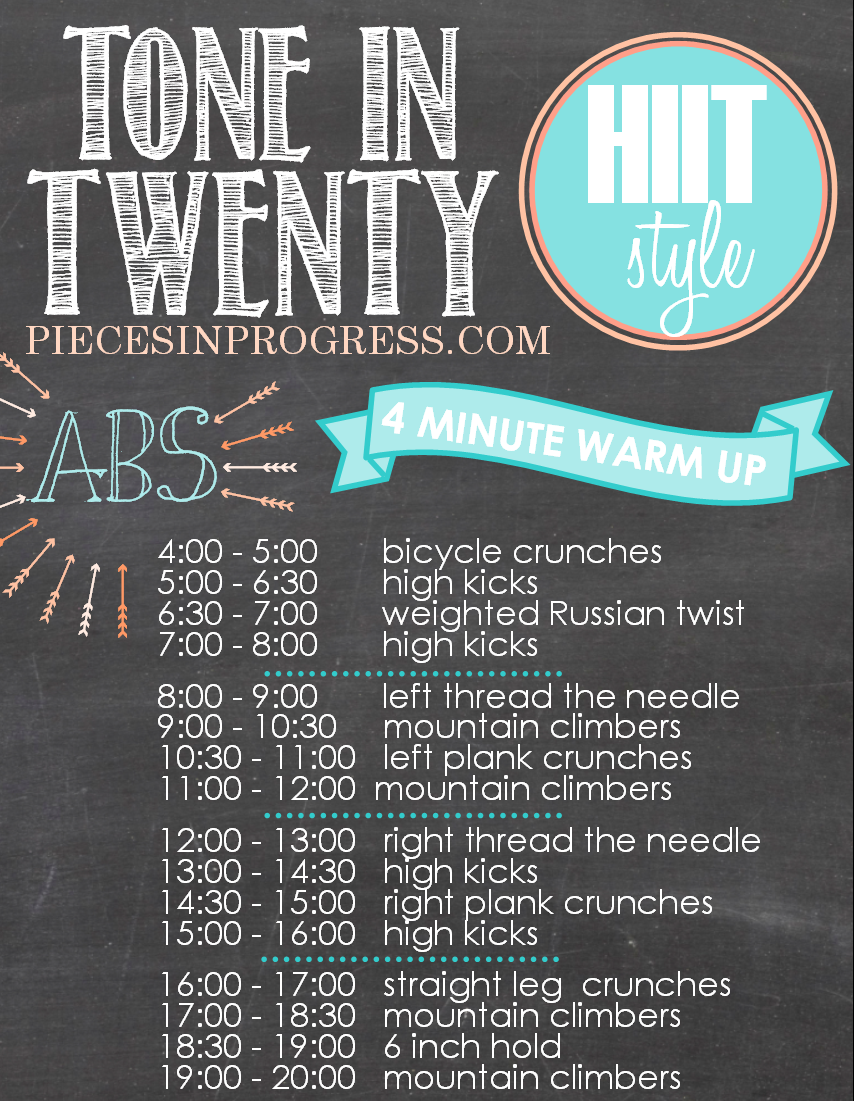 Kayla Itsine's Flat Abs In 20 Workout
20 Minute Power Plank Workout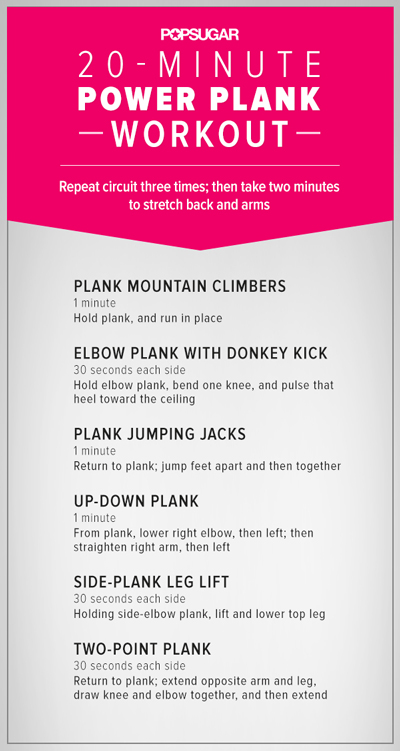 PopSugar 20 Minute Flat Belly Workout

20 Minute Rainy Day Core Circuit Workout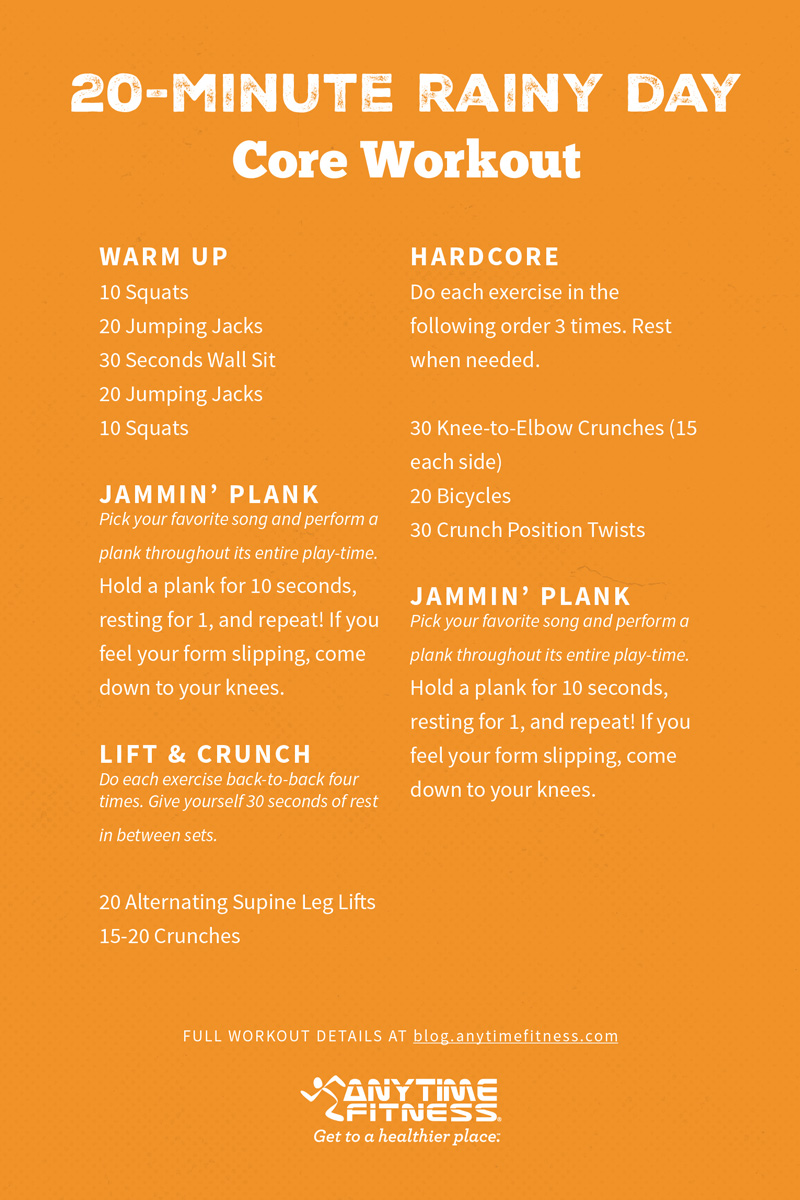 20 Minute Mat Pilates Workout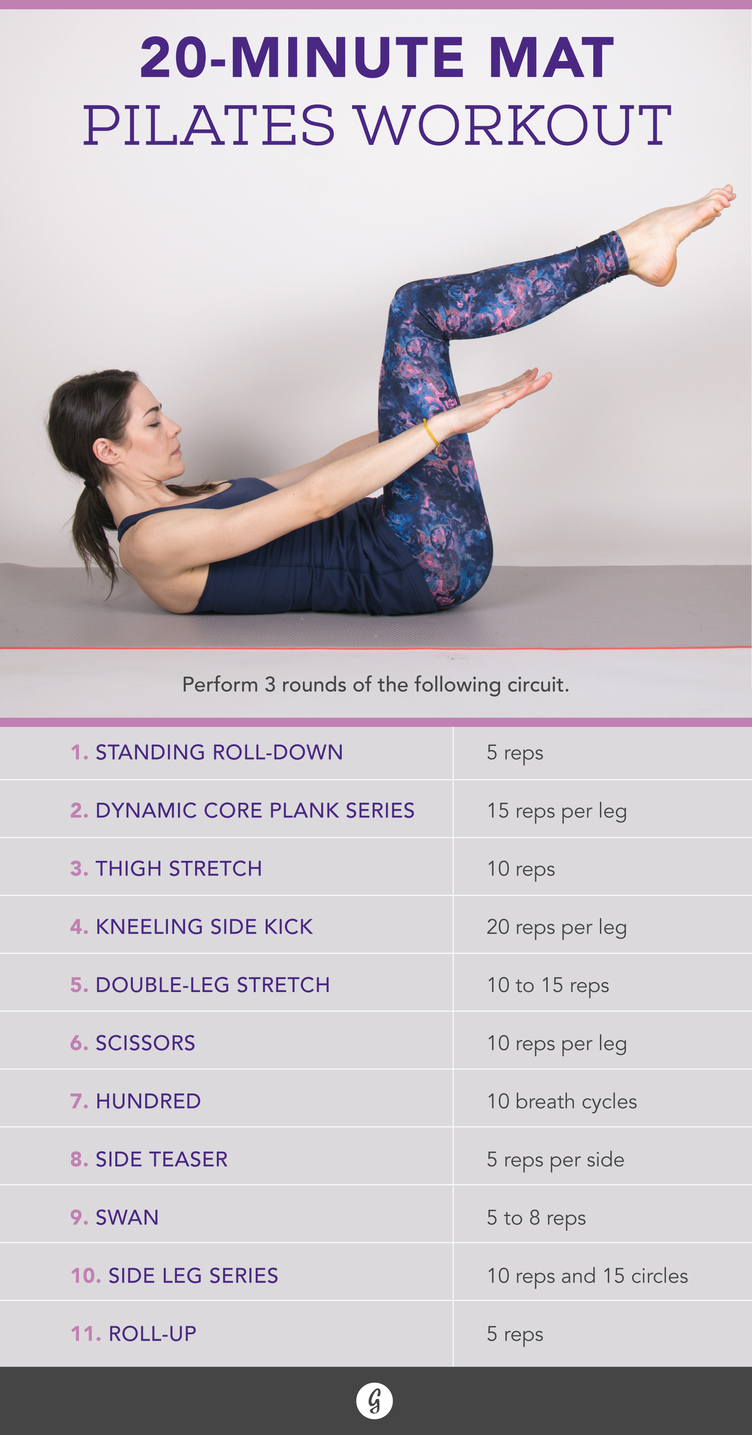 20 Minute Stability Ball Ab & Booty Burner Workout
20 Minute Core Workout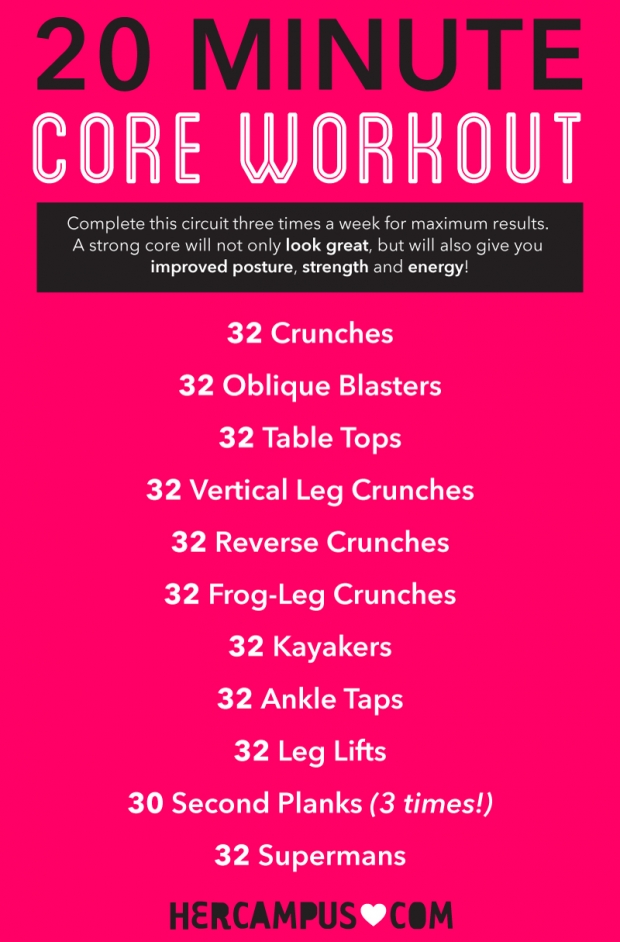 20 Minute Ab Workout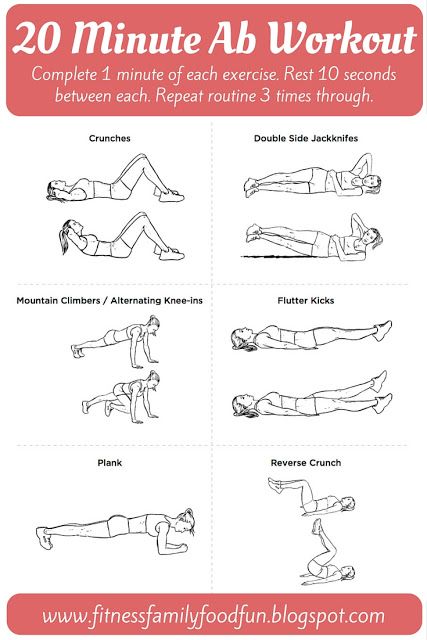 Athenian 20 Minute Workout