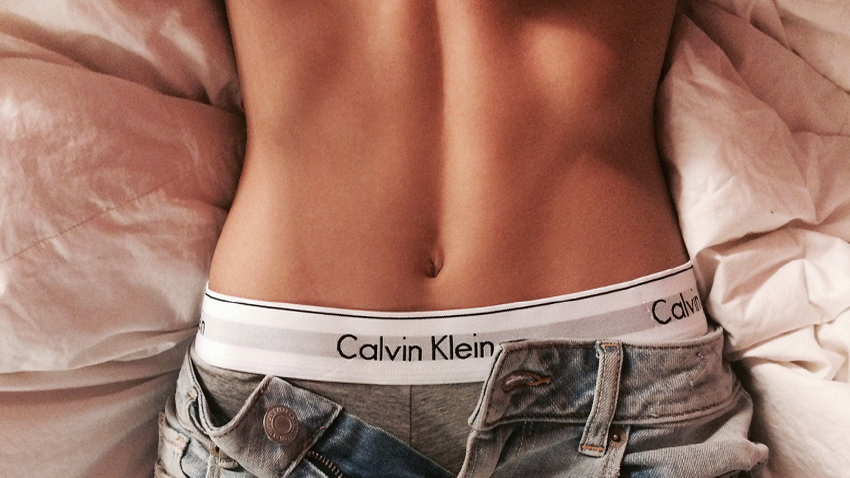 These ab workouts will not only build up your ab muscles and strengthen your core but will also turn your body into a fat burning furnace!
A strong core will help you lift more in the gym, will give you better posture and push you on the way to having a well developed 6 pack (a goal for so many of us who have started training!)
We have collected 19, not for the faint hearted, fat burning ab workouts that will hit every section of your core. Upper abs, lower abs and obliques; you will feel the burn all over. Save and share your favourites on social media. Enjoy!
19 Most Intense Fat Burning Ab Workouts That You Will Ever See!
The 7 Minute Core Workout

450 Rep Abs On Fire Medicine Ball Workout

10 Minute Workout Abs

8 Mins To Flat Abs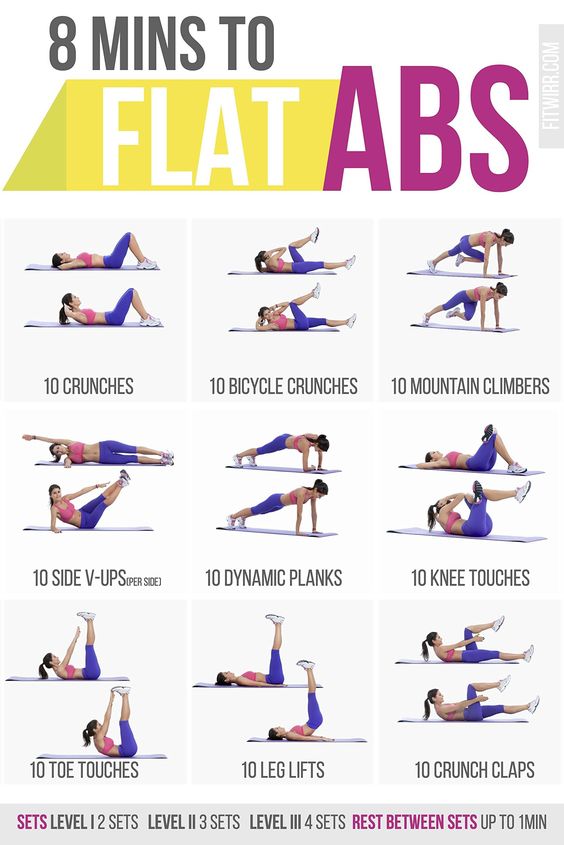 Kayla Itsine's Flat Abs In 20 Workout
20 Minute Power Plank Workout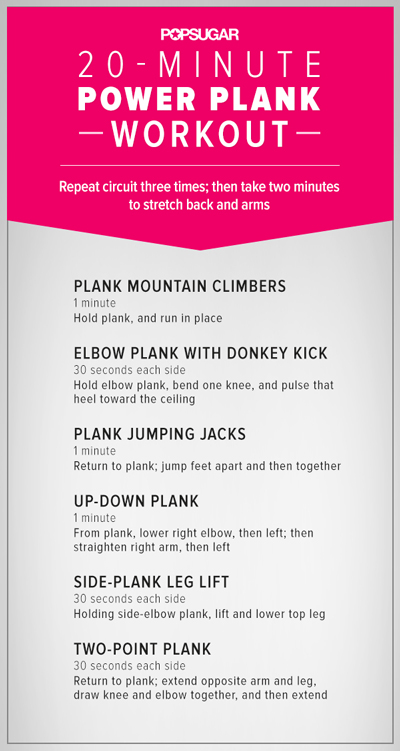 PopSugar 20 Minute Flat Belly Workout

Core Sculptor – Abs, Glute And Thigh Workout

Master Your Body – Fat Tummy No Gear Workout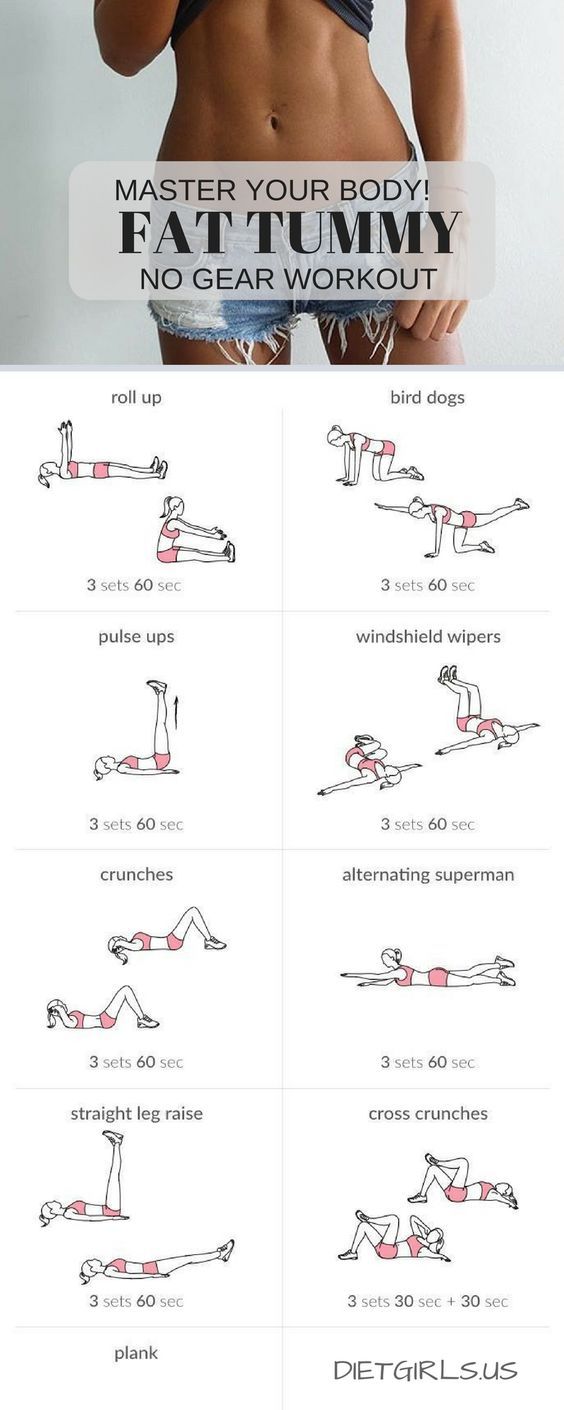 4 Alarm Blaze Core Workout

20 Minute Plank Challenge

Twenty Minute Standing Core Workout

Intense Total Core Muffin Top Melter – Workout For Women
Abs, Obliques & Lower Back – Abs Of Steel Workout

Do Anywhere Bikini Circuit

Absolutely Awesome Abs

Kama Fitness 'Floored Me With Those' Flat Abs Workout

High Intensity Routine Core HIIT Workout For Women

InFitInHealth – 12 Minute Abs On Fire Workout