Weight Loss Inspiration Timothy Robert's Workout & Diet Plan Revealed!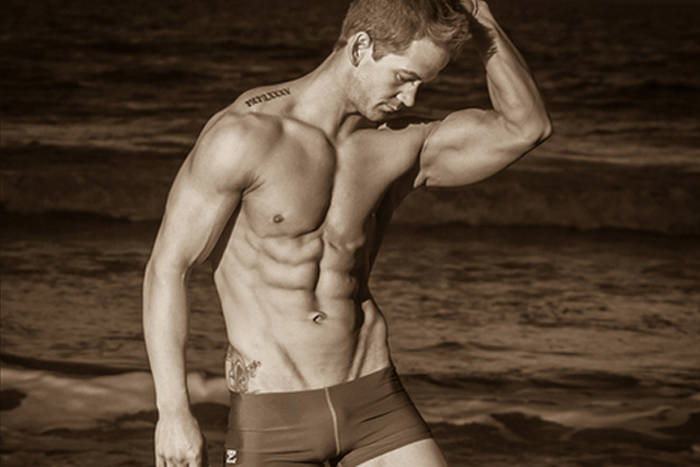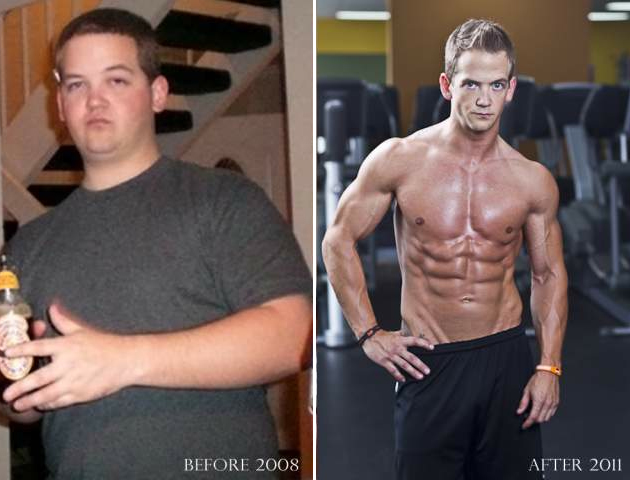 You Can Check Out Timothy Robert's Full Interview With Us Here:
Timothy Roberts Interview: Amazing Weight Loss Transformation To Sponsored Fitness Model!
What Is Your Workout Routine?
I am a very "by the book" lifter. I write everything down and really focus on making the most of every workout. Here is a breakdown of a typical week of training.

Monday – Chest/Upper Abs
Tuesday – Bicep/Tricep/Cardio
Wednesday – Legs/Calfs/Lower Abs
Thursday – Shoulders/Swimming
Friday – Back/Cardio/Obliques
Saturday – REST
Sunday – AM Cardio
Sample Leg Routine

Machine Squats for 5min
Walking Lunges – 100m x 3
Hack Squats – 10 x 5
(Super Set With)
Box Jumps – 10 x 5
Leg Ext – 7/7/7 x 3
(Perform 7 reps with each leg then 7 reps with both legs. Making sure to double weight from single)
Laying Leg Curl – Mega Drop Set! – 10, 9, 8, 7, 6, 5
(Start with 100lbs and move pin down each set. So 10 with 100, 9 with 90 and so on)
Raging Bull Calf Press – 100 x 2
What Is A Typical Daily Diet?
My diet is typically all homemade, organic, fresh meals. All lean protein, complex carbs and healthy fats. The body is smart. So I feed it basic wholesome food so it knows and does its job the best it can. When you pollute your body with foreign ingredients. The body will take longer to perform. I love being in charge of my food and cooking.

For More On Tim Please Visit:
Website: www.bodiesbytim.wordpress.com
Facebook: www.facebook.com/BodiesByTim
Twitter: @BodiesByTim
Instagram: @BodiesByTim