Super Healthy 2 Ingredient Pancakes You Can Make In Minutes!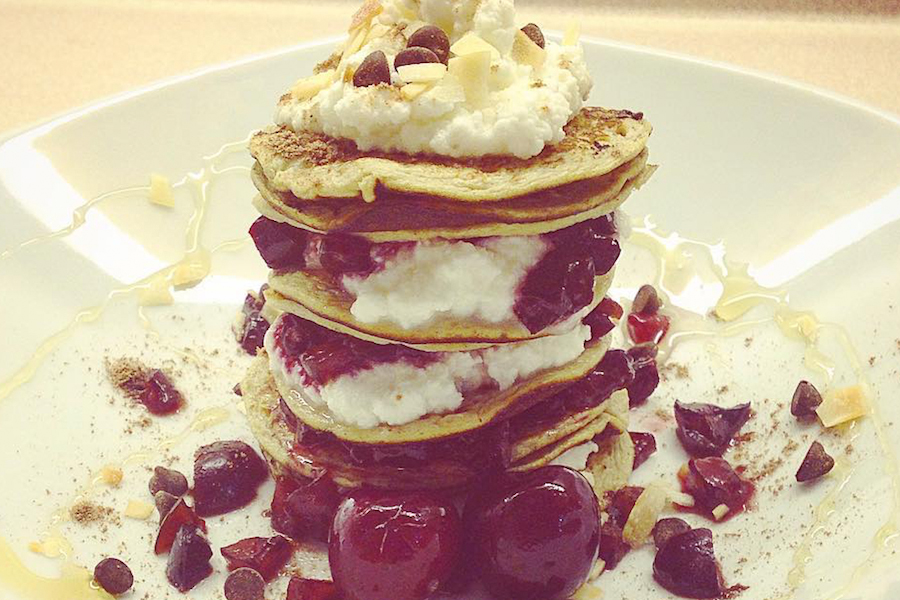 When you are eating healthy, you want recipes that are quick, simple and good for you. Recipes that can be put done with everyday ingredients that you have in the cupboard and that can be customised to your own tastes.
These super healthy 2 ingredient pancakes are perfect for the end of the week when cooking supplies are running low and you want a quick, healthy, weight loss meal that you can put together in minutes. With just eggs and a banana, it is as simple as that to create a delicious stack of fluffy pancakes.
These ones also use ricotta cheese, dark chocolate chips, dark cherries and honey, but feel free to customise in your own way. You could add your favourite fruit and yoghurt, melt some high quality dark chocolate to pour on top or whiz up some strawberries for a tasty 'jam'!
Created & Photographed by Samantha. Check out her Instagram, here: Haligirlian for more delicious and healthy vegetarian and vegan recipes!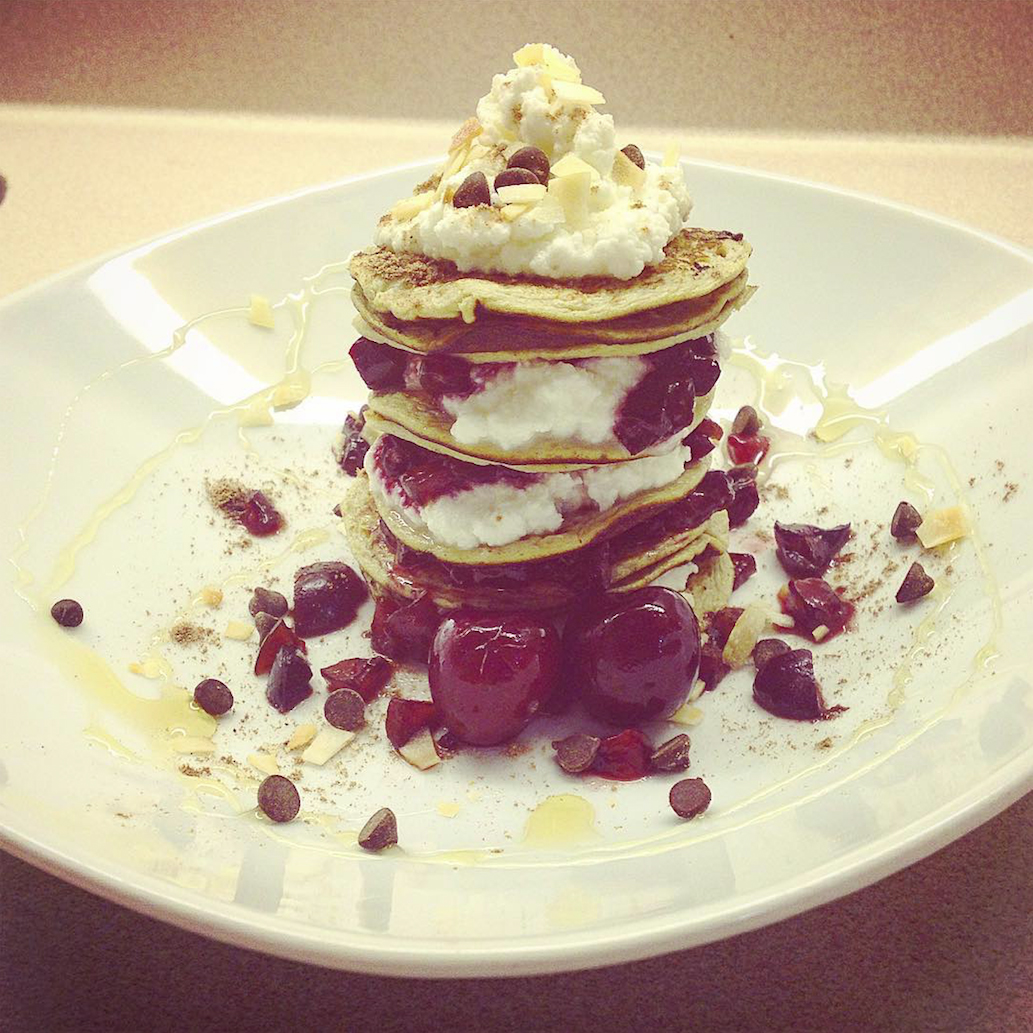 Ingredients:
Banana
2 Eggs
Optional Extras:
Ricotta Cheese
Dark Chocolate Chips
Dark Cherries
Honey

Directions:
Blend one banana and 2 eggs. Heat a pan sprayed with Pam on med-high and drop in the batter by tablespoons to make mini pancakes. When they start to bubble, flip them over and cook for another minute. Layer them with low fat ricotta cheese and dark cherries, then drizzle on some honey if desired.
Author:
Check Out Samantha's Instagram For More: https://www.instagram.com/haligirlian/